The Midwestern United States picked up their fair share of snow and freezing rain over the last 24 hours. Some areas saw up to a foot of snow and .20" of ice.  The moisture has shifted eastward towards the Appalachians with ongoing winter weather alerts.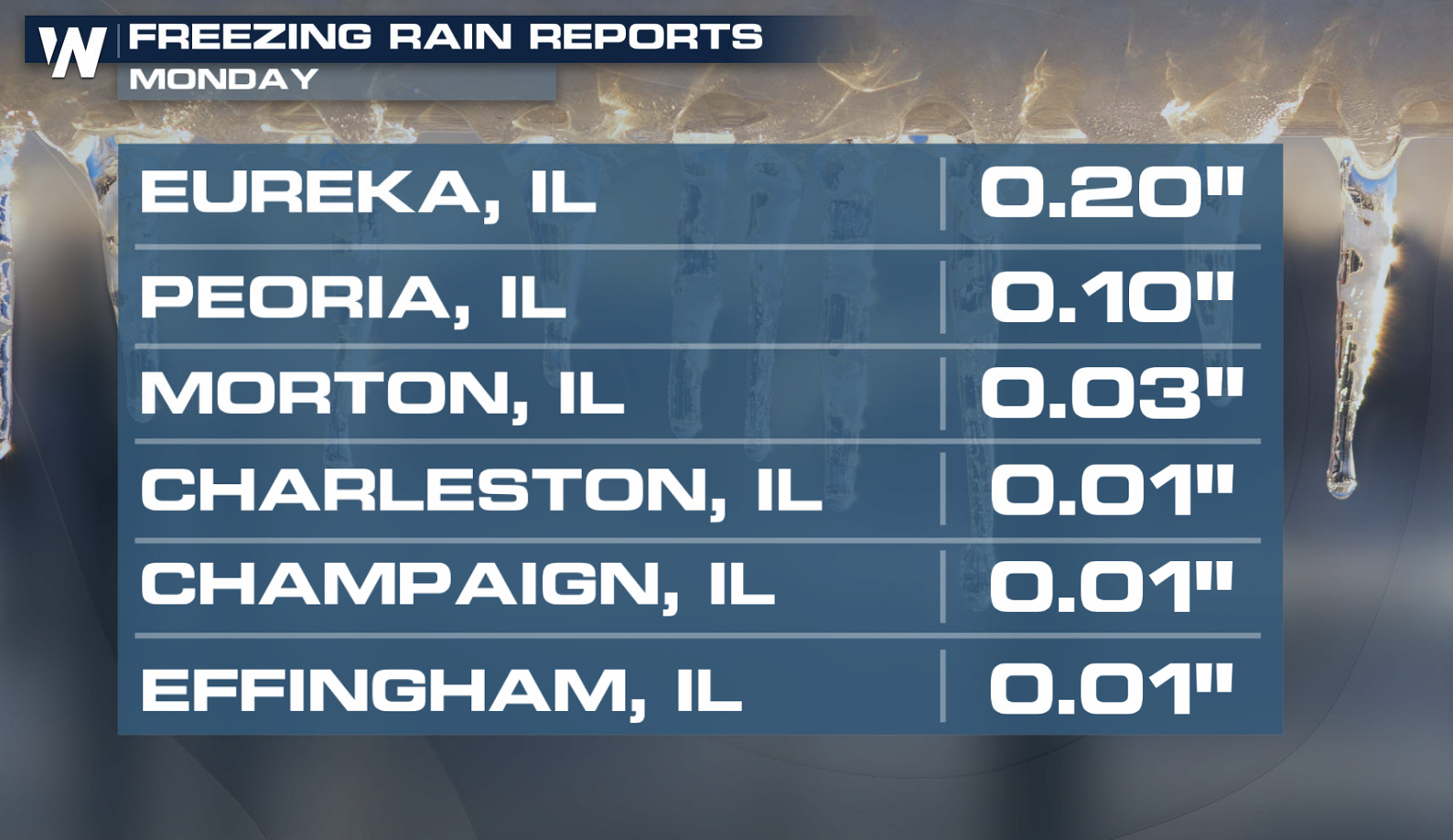 Winter Alerts
Winter weather advisories have been issued across the Appalachian range for mostly mixed precipitation that may cause some icy spots.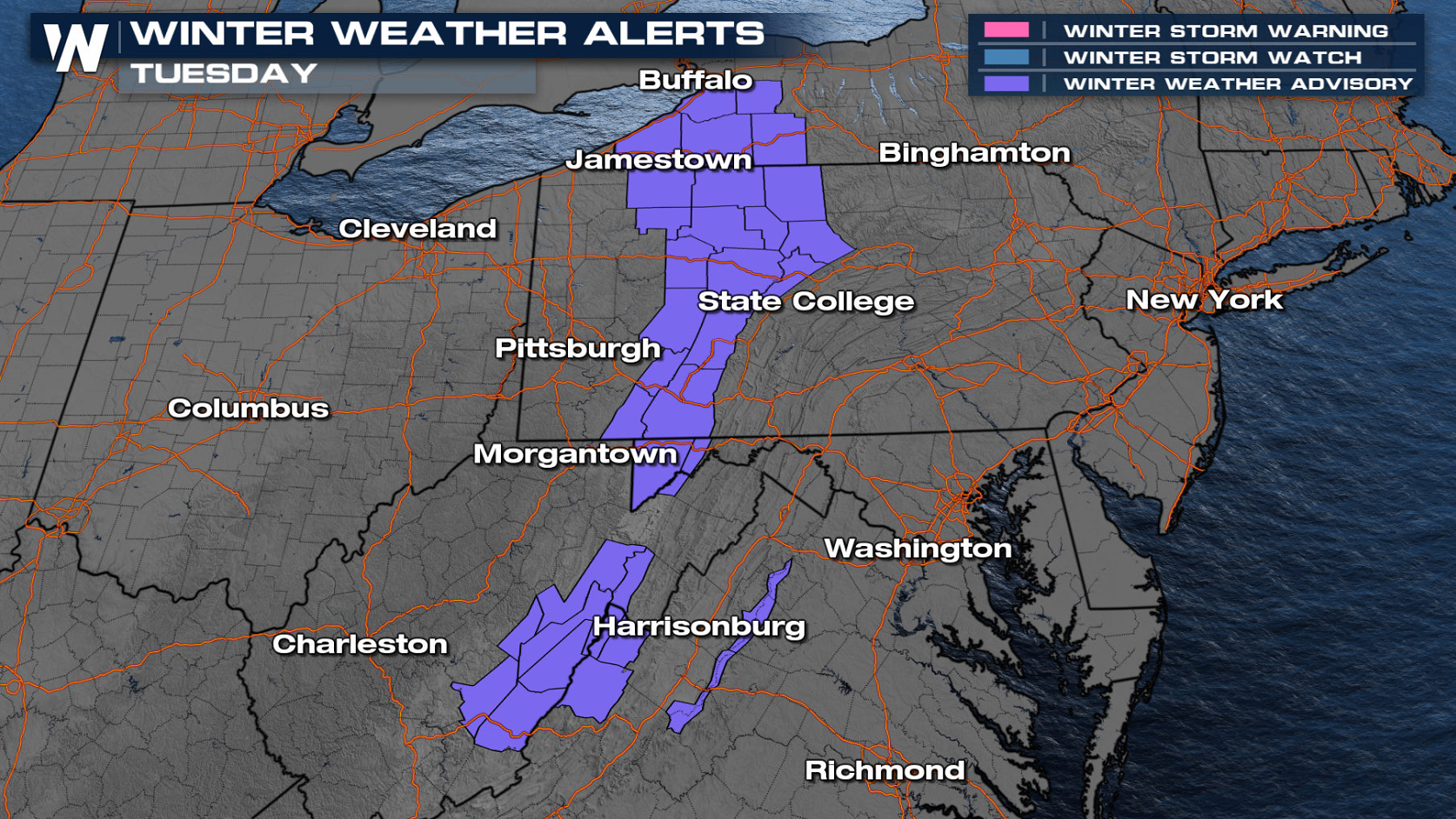 Forecast
As this system makes it's track eastward, we will see a minor additional snow and ice amounts with this system.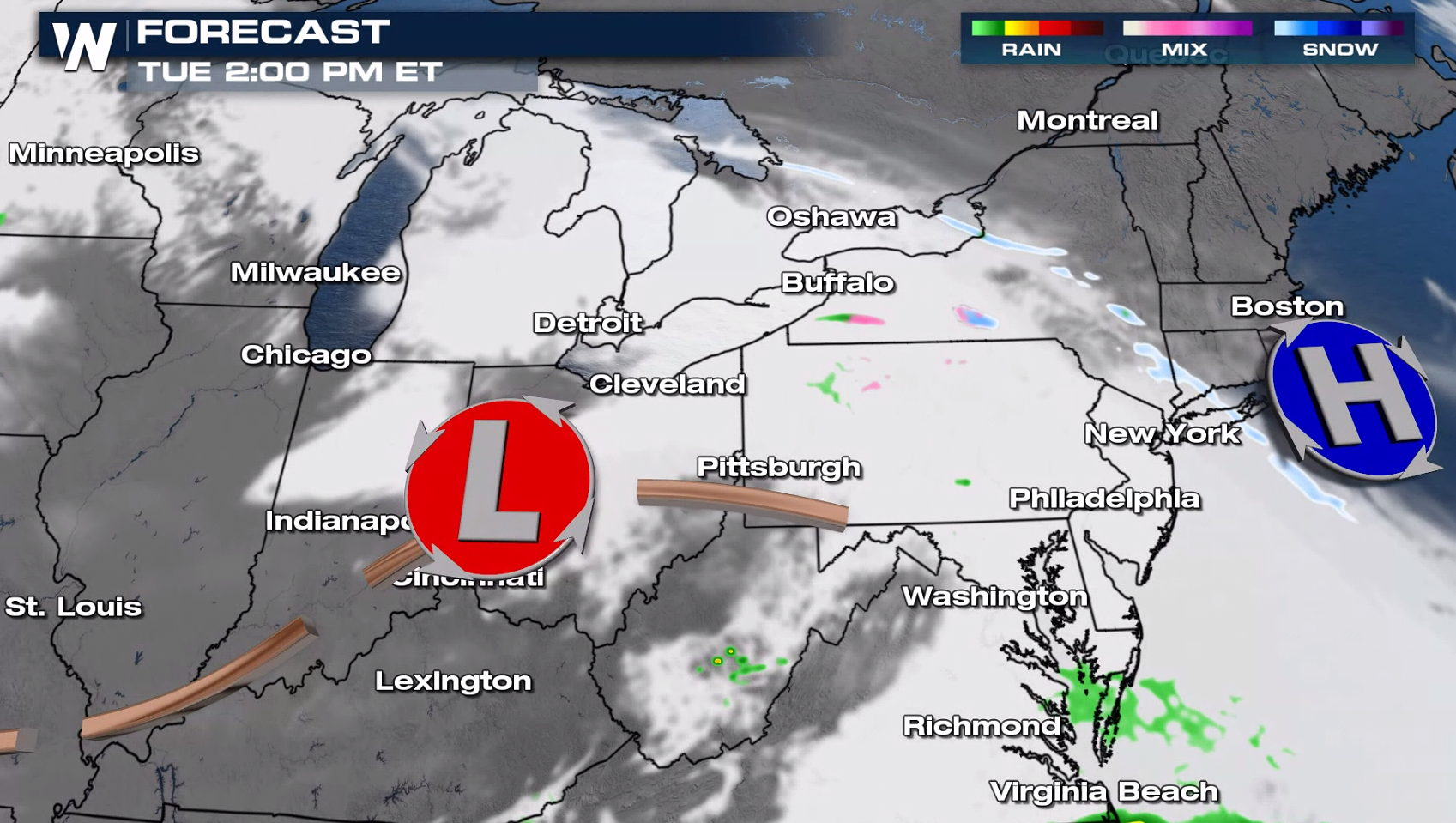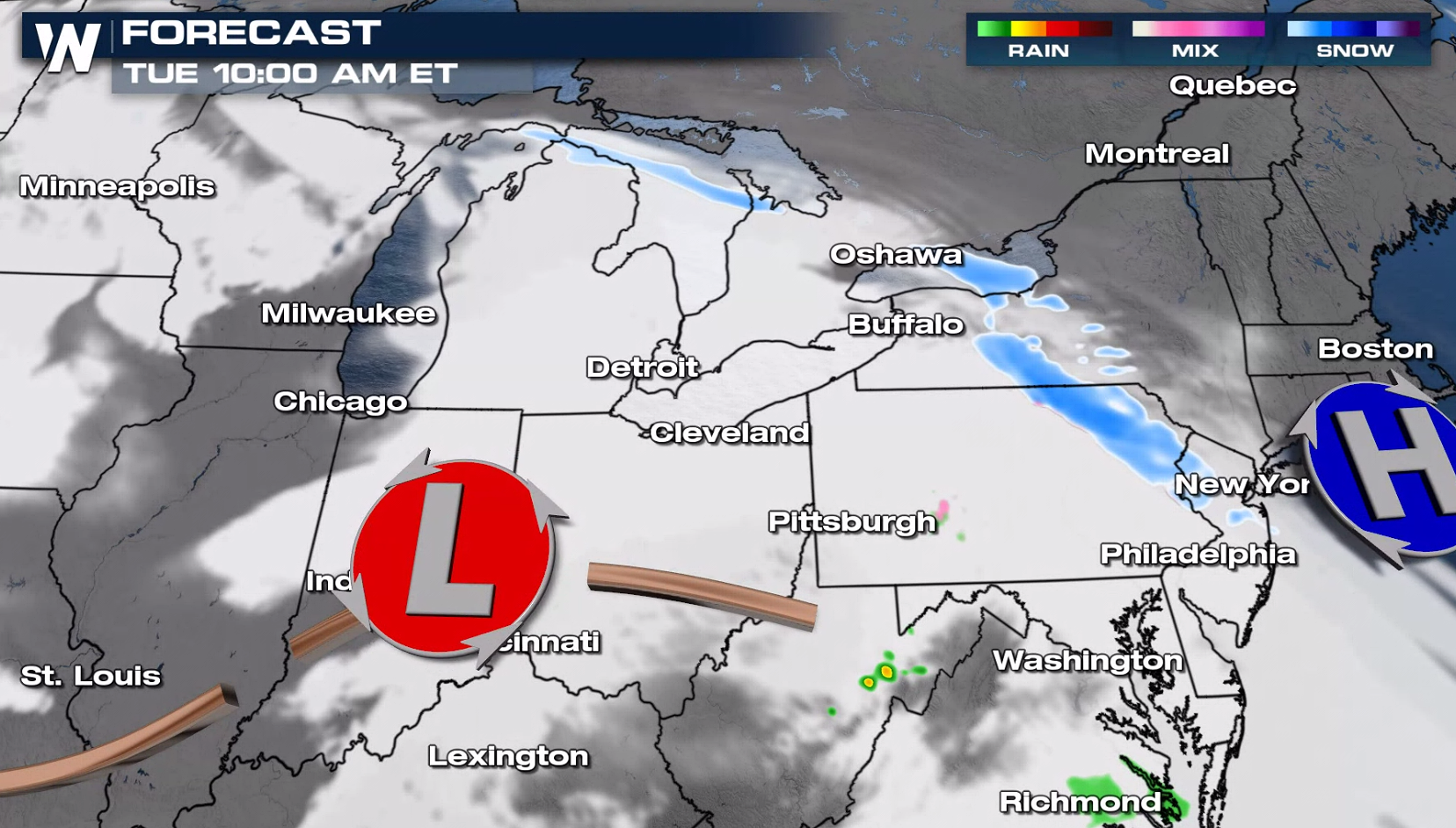 Forecast Accumulation
Snow and ice amounts are expected to be minor, but a glaze of freezing rain may still created icy travels.