A round of heavy snow has been falling from the Front Range to the Texas Panhandle and more is ahead throughout the day (Monday). Some areas have already seen 6" to 12" of accumulation.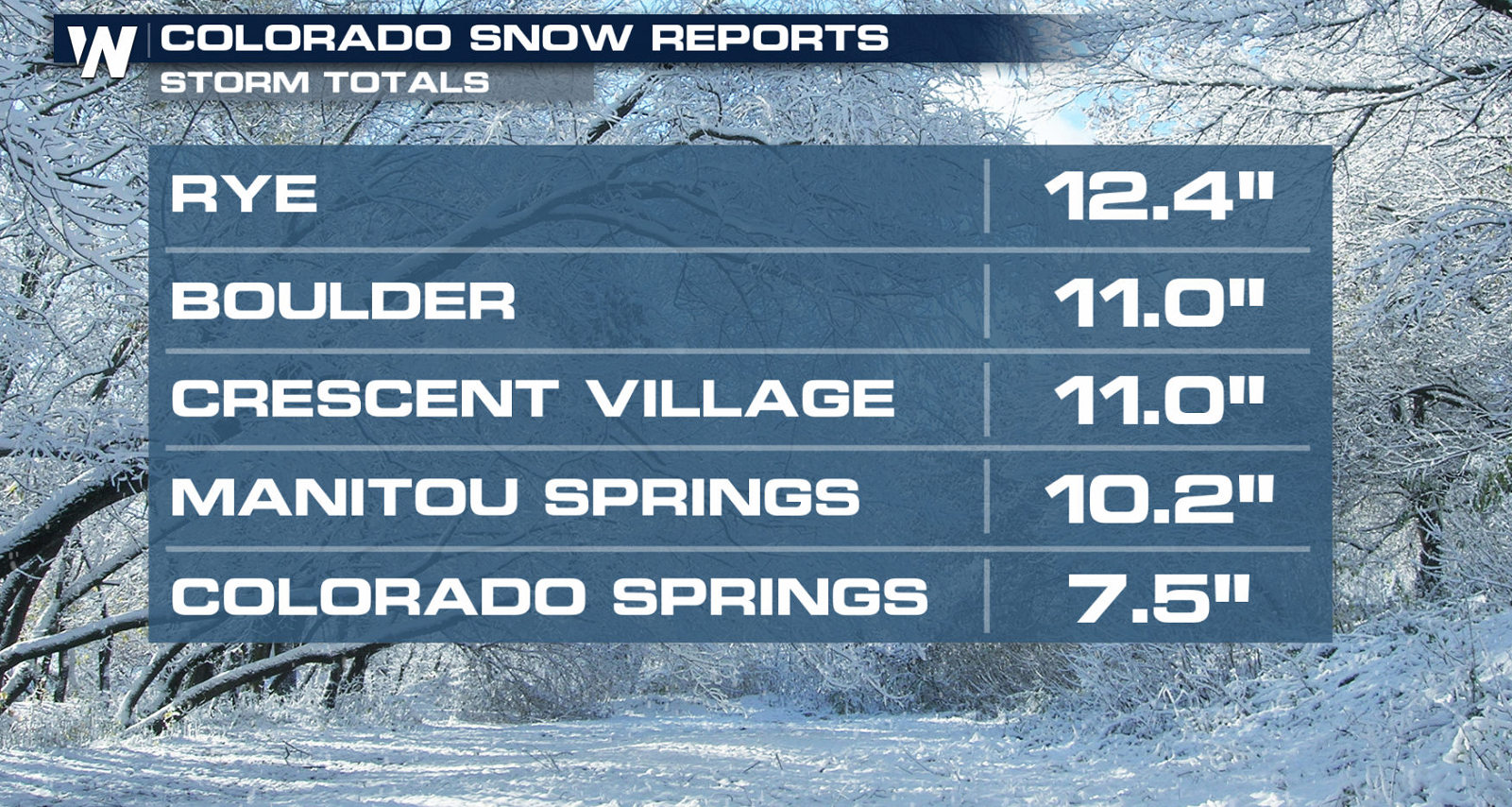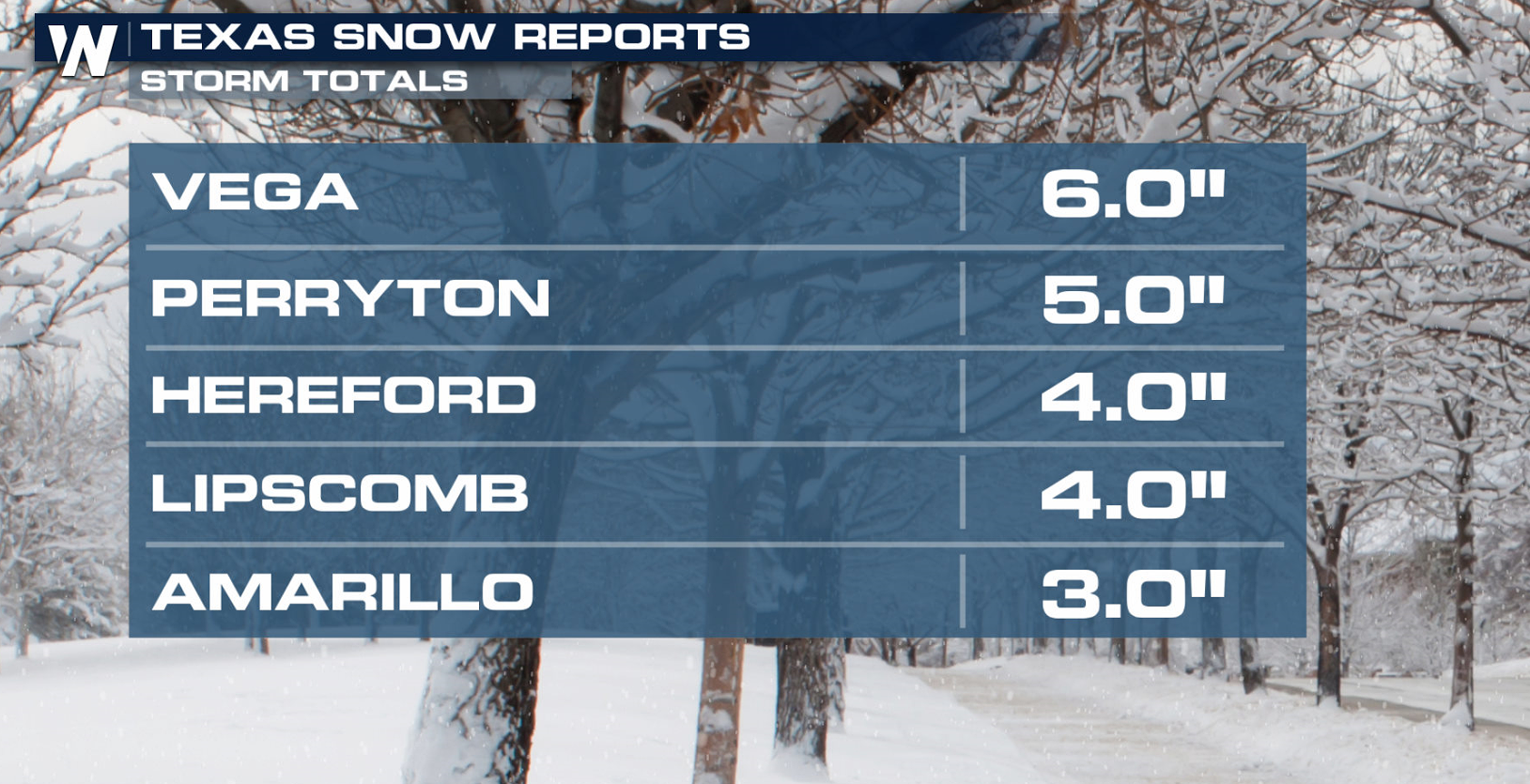 Winter Storm Warnings remain in effect from the Oklahoma Panhandle westward into New Mexico. Winter Weather Advisories extend eastward to St. Louis. A few more additional inches of snow is likely, with some sleet in the central Plains and strong winds producing blowing snow in the southern Plains.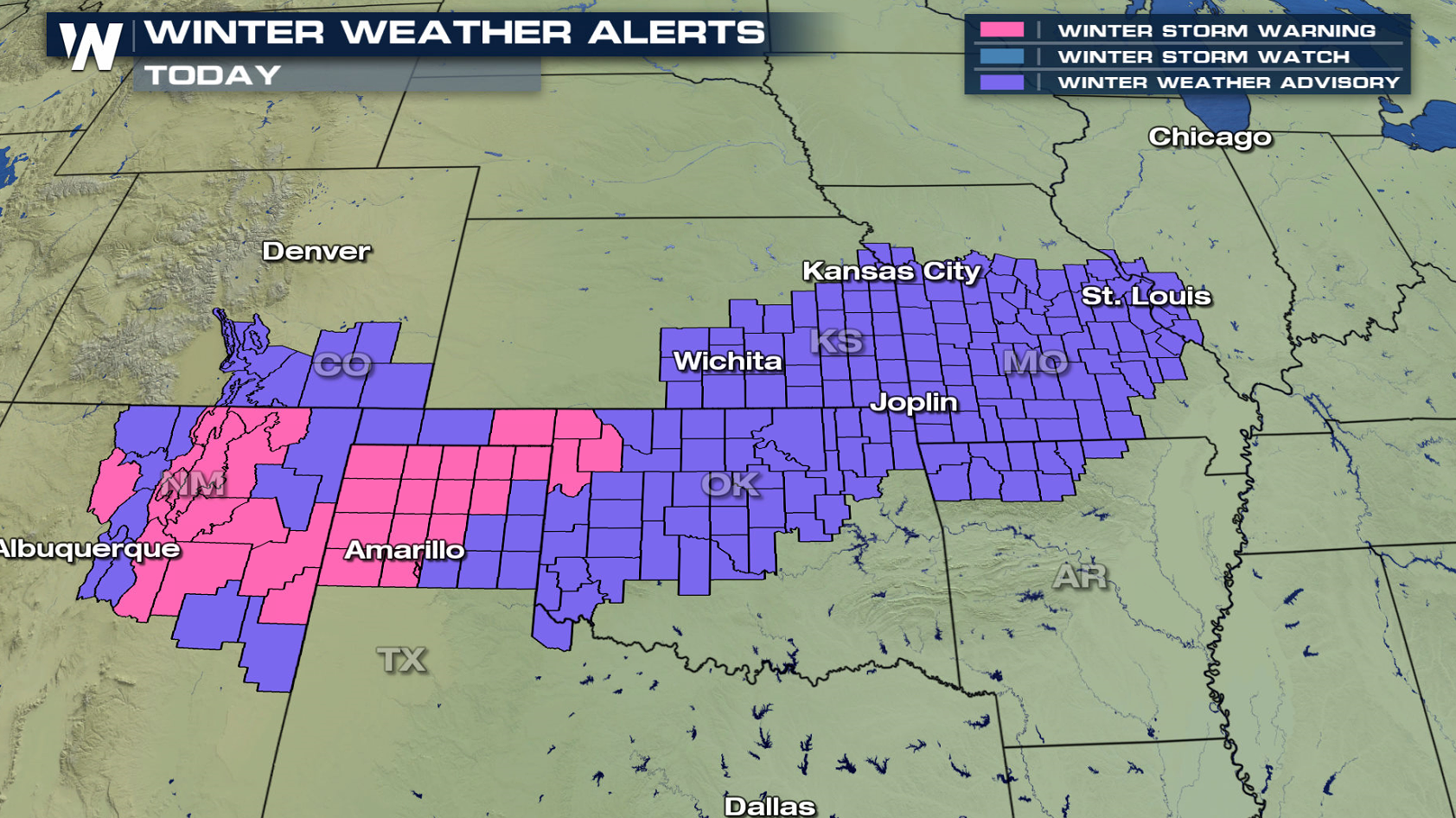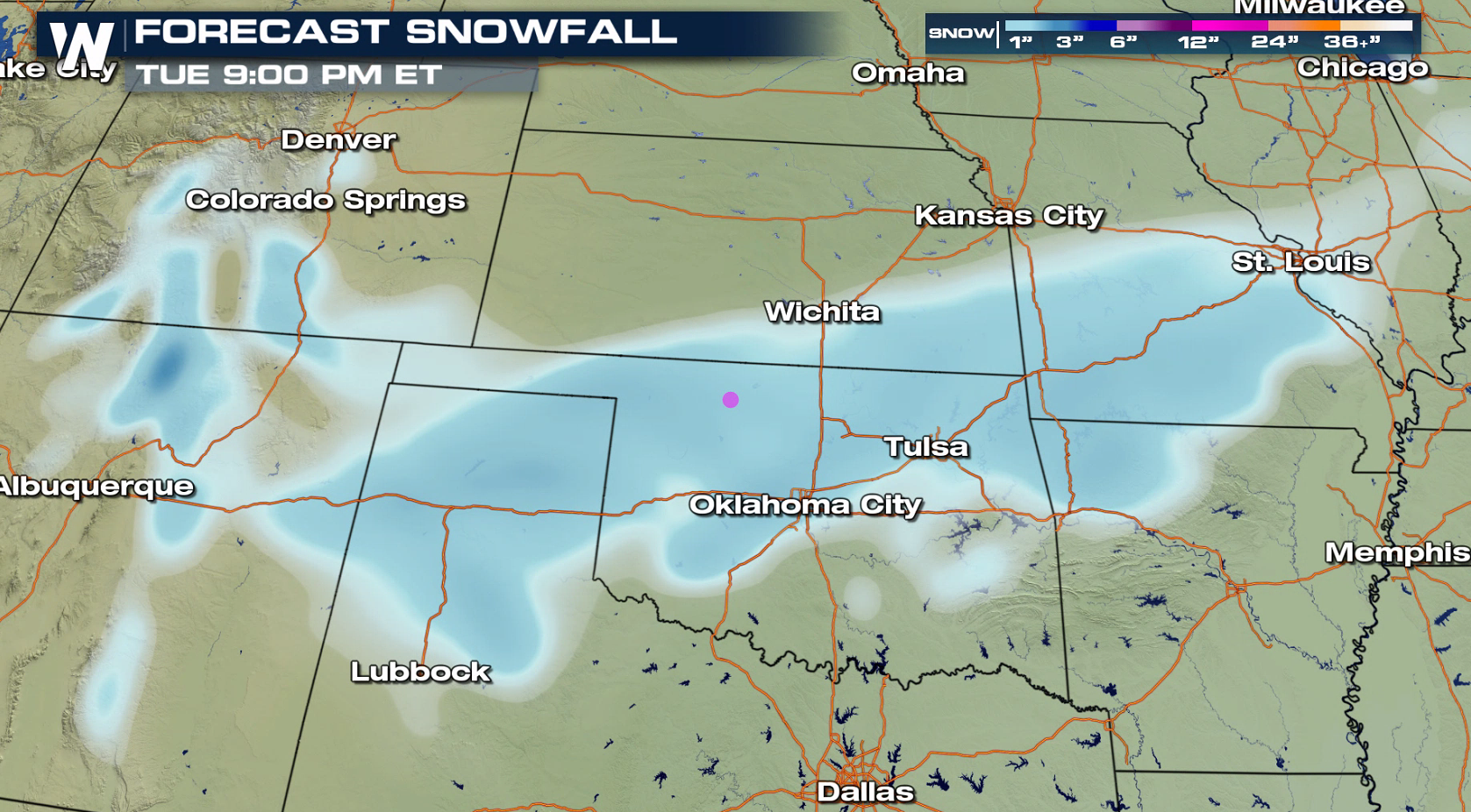 A cold front slowly pushing southward coupled with a strong low along the Gulf coast is bringing the snow. Moisture from the Gulf of Mexico is being lifted over the front as it pushes westward, aiding in the pockets of heavy snow. Accumulations will decrease later this evening into early Tuesday morning.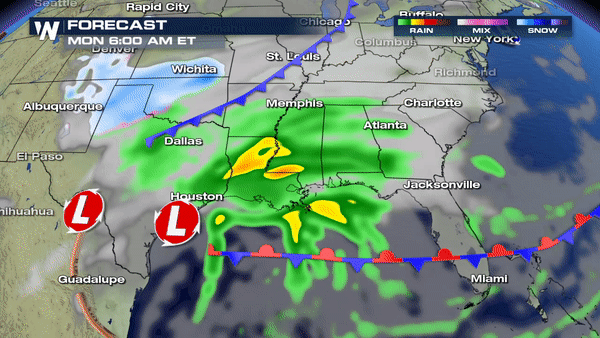 For WeatherNation: Meteorologist Mace Michaels