It's springtime in the Rockies, which means strong and severe storms are possible in the Plains of Eastern Colorado while simultaneously heavy snow returns into the Central Rockies. It's often cold enough aloft along Colorado & Wyoming's Front Ranges as snow is possible through the end of the May.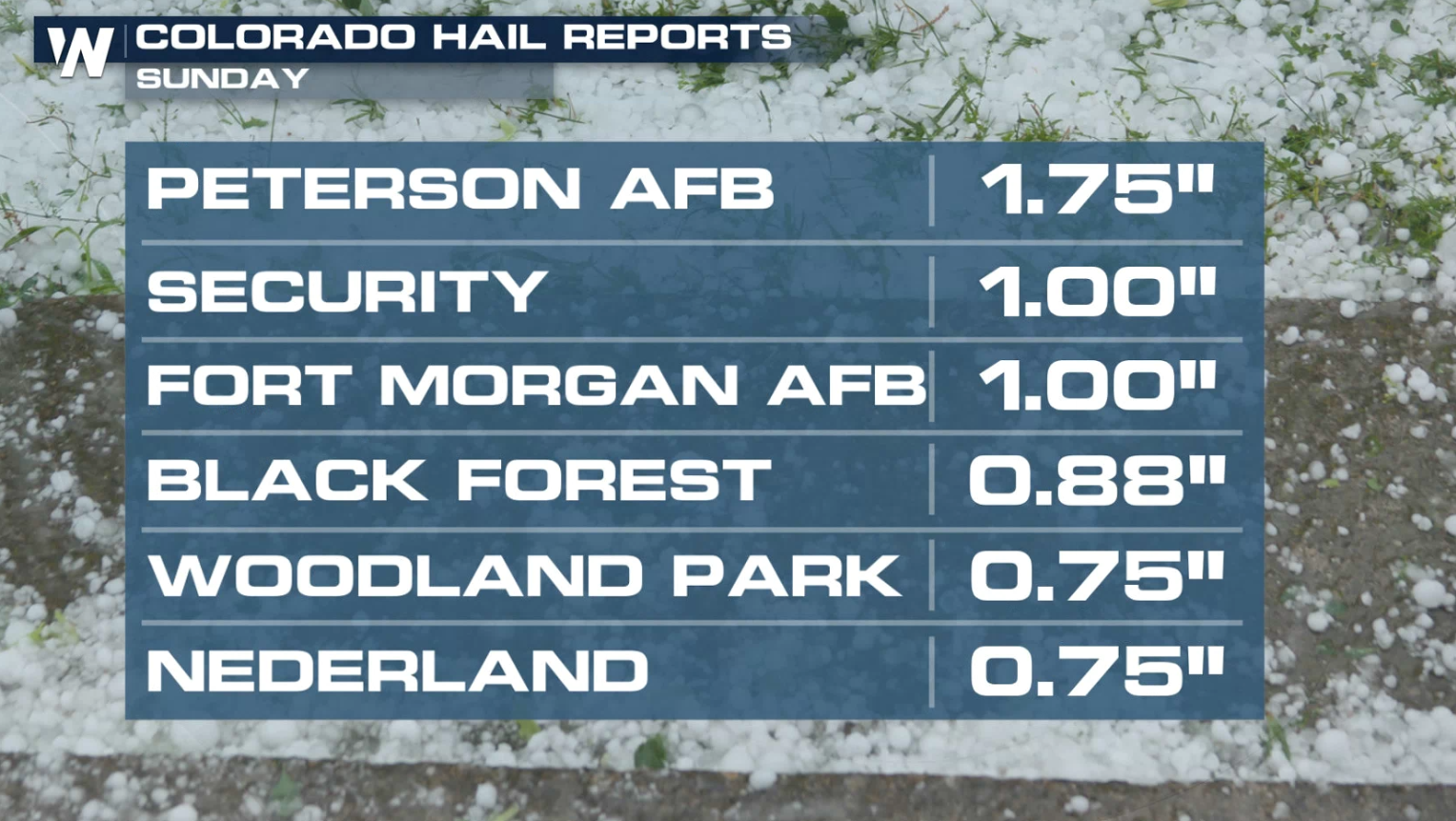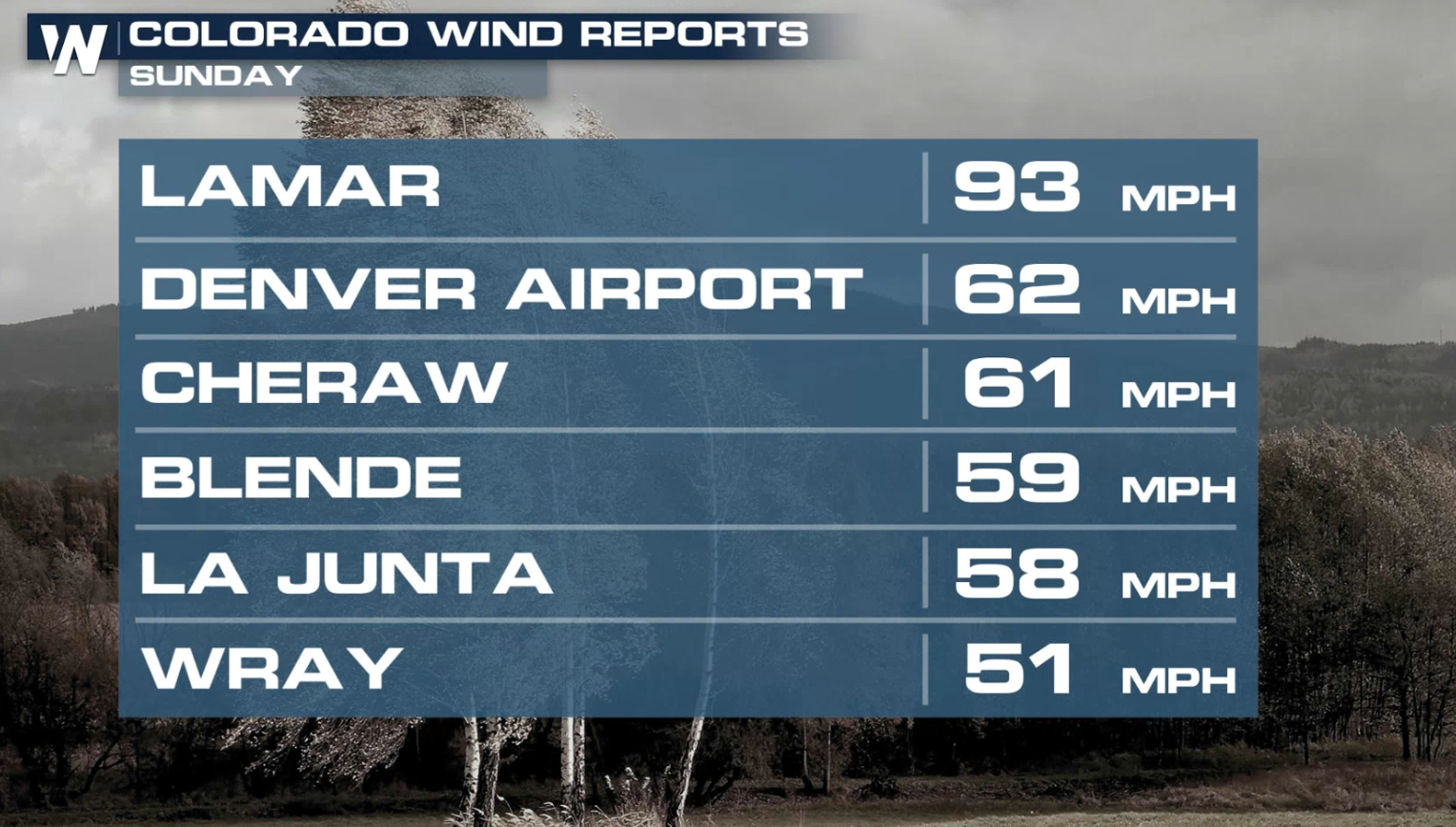 Forecast Timing
The threat for severe weather has shifted to the east and south, but moisture lingers across the higher elevations. Heavy snow will continue in the Rockies throughout the day before moisture ends early Tuesday.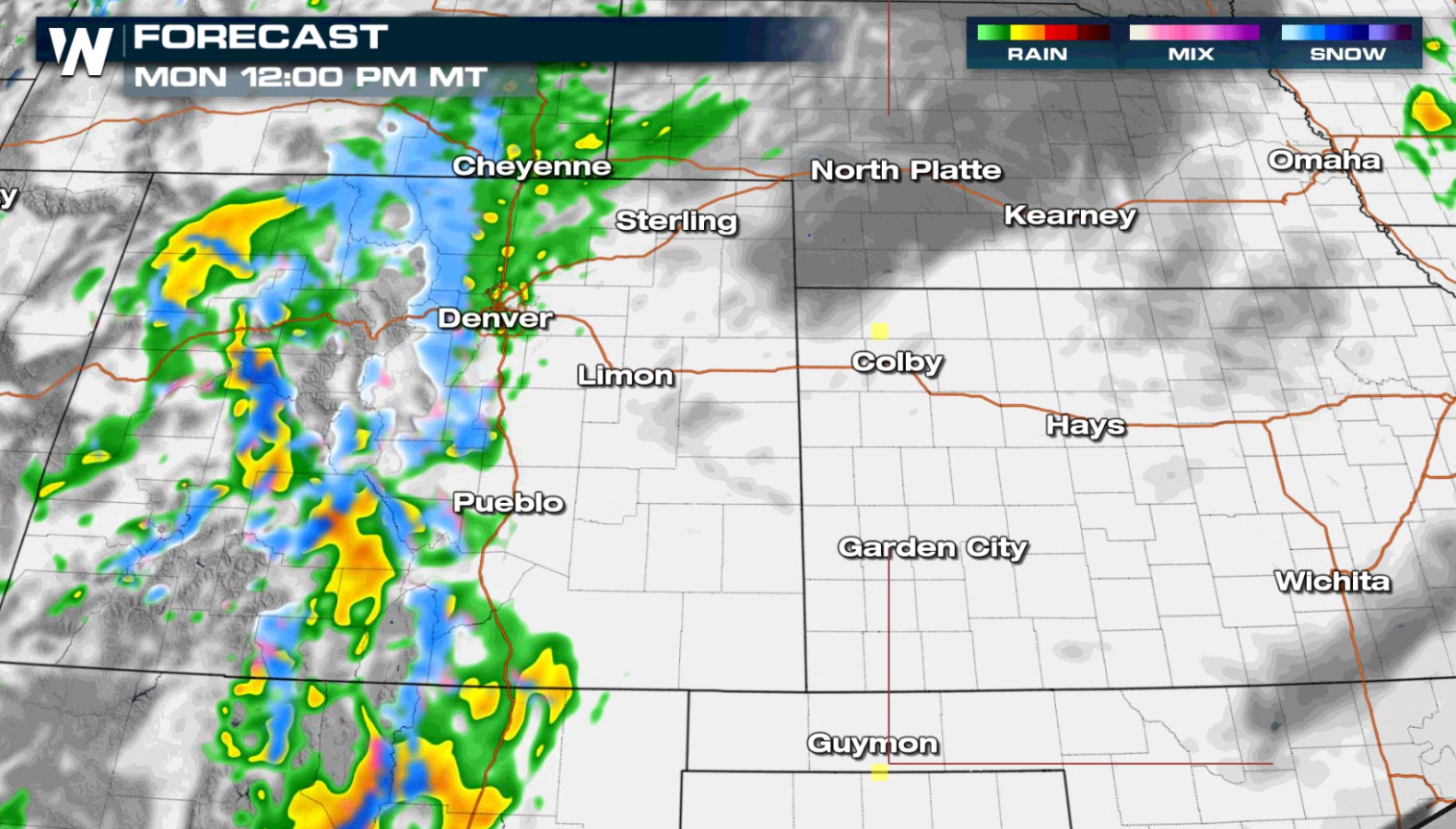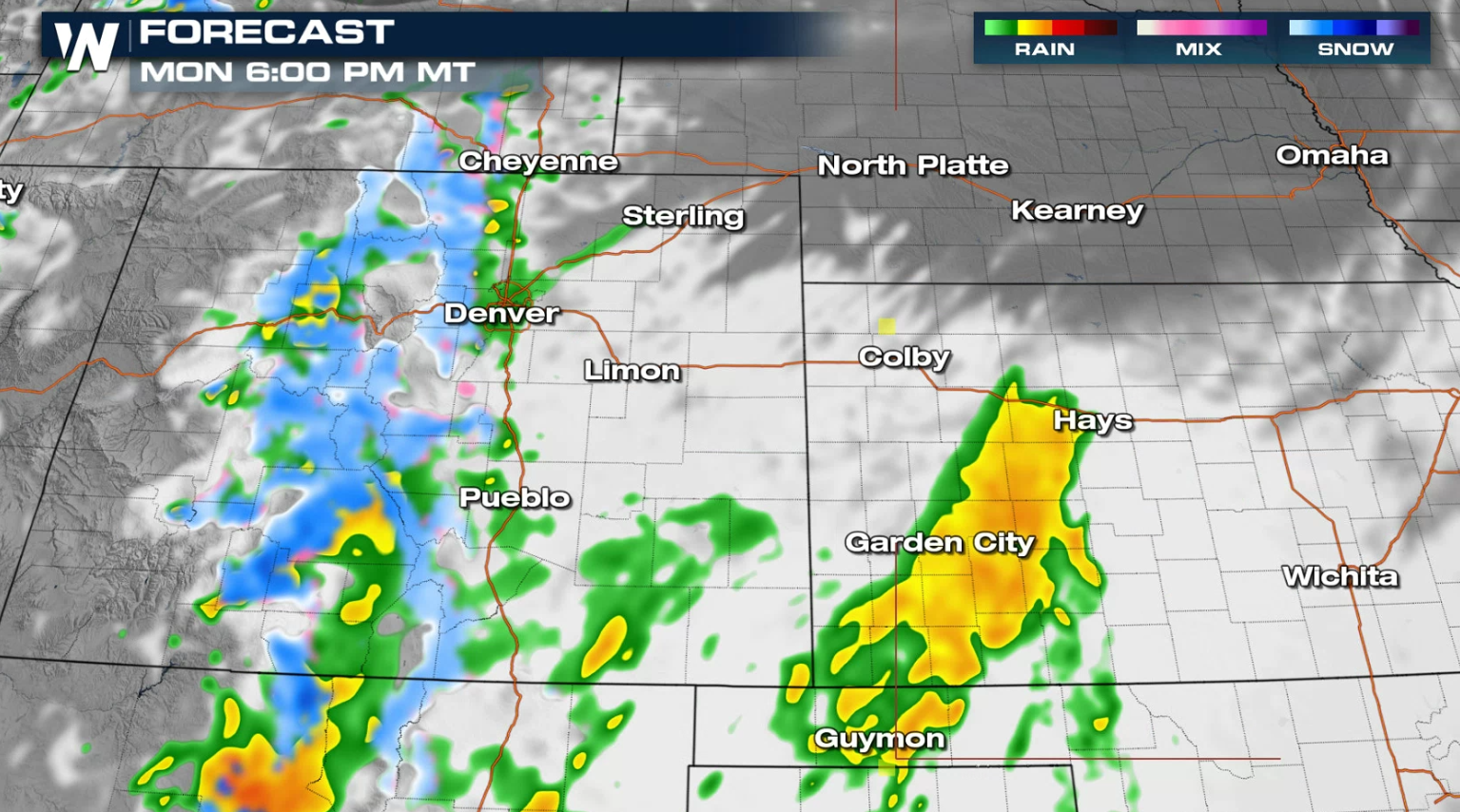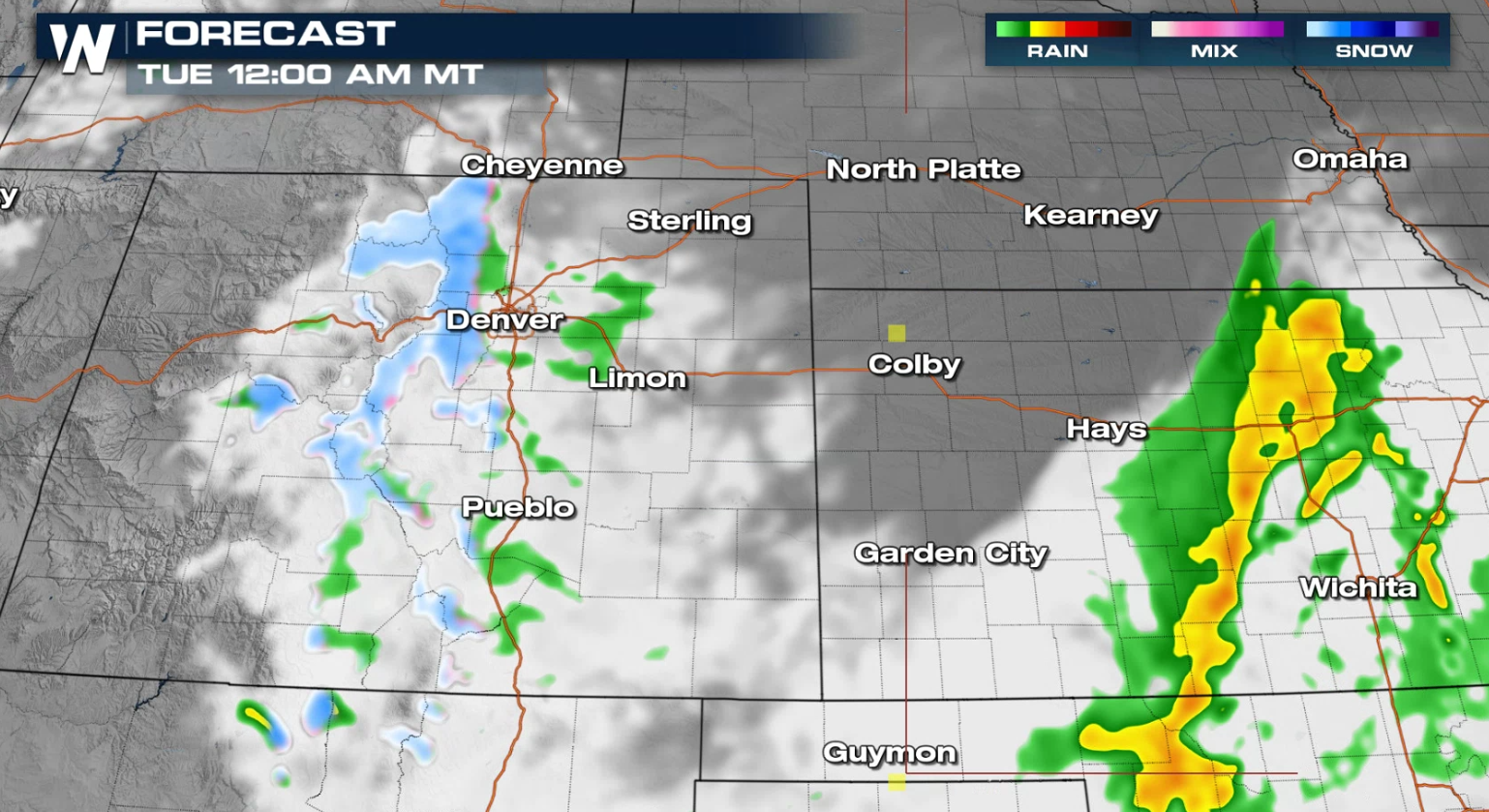 Alerts
A Winter Storm Warning and Winter Weather Advisories are in place for some of the mountains of Colorado through Monday evening for 7-14" of snow. This includes Rocky  Mountain National Park. Rain and snow will continue through the day, slowly pushing out as a high pressure edges in from the north.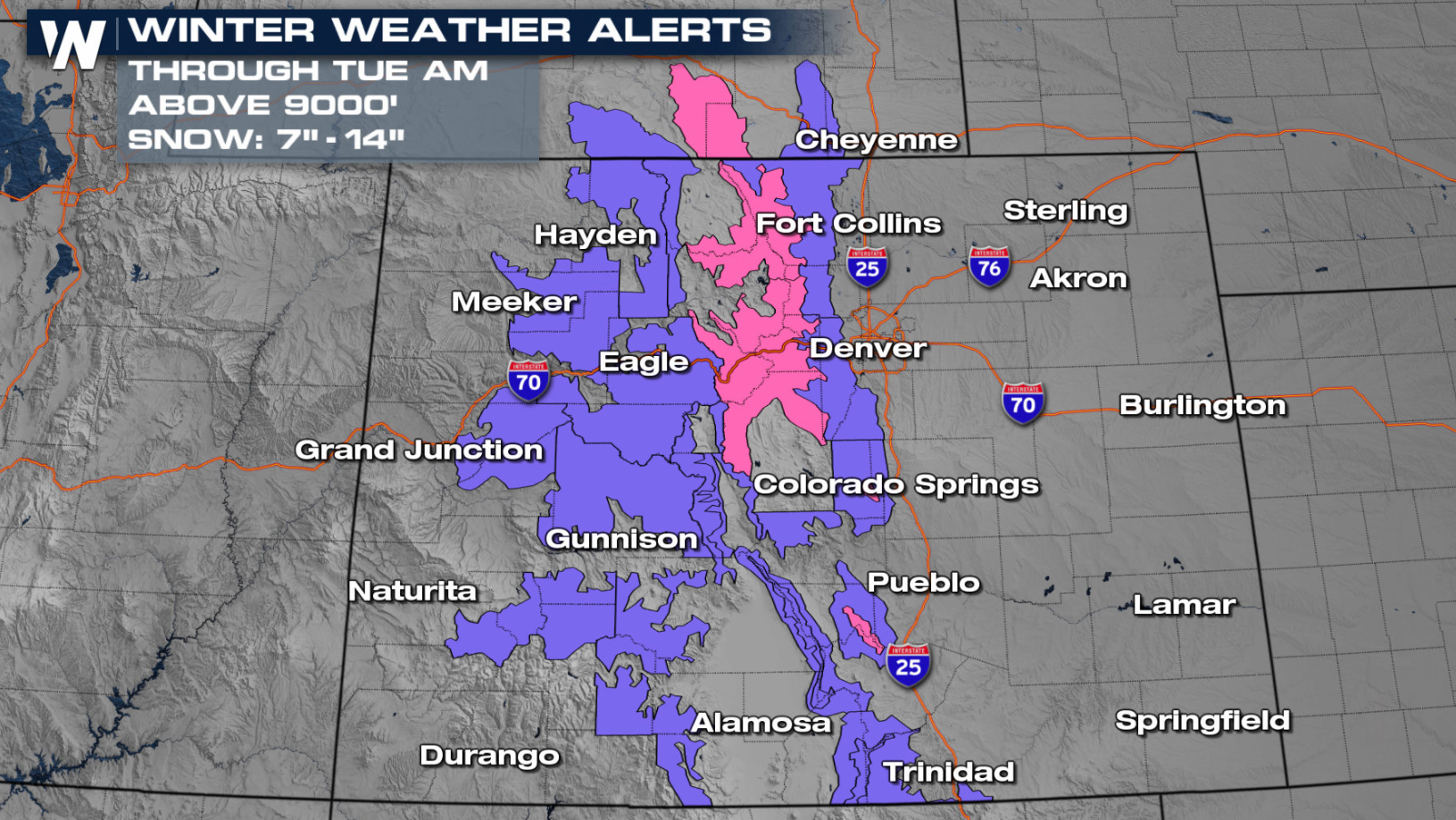 Accumulation
Heavy snow in the mountains to over a foot, especially for elevations above 9,000 feet. Lower elevation spots in Southern Wyoming, Colorado and northern New Mexico could get up to 4" of snow.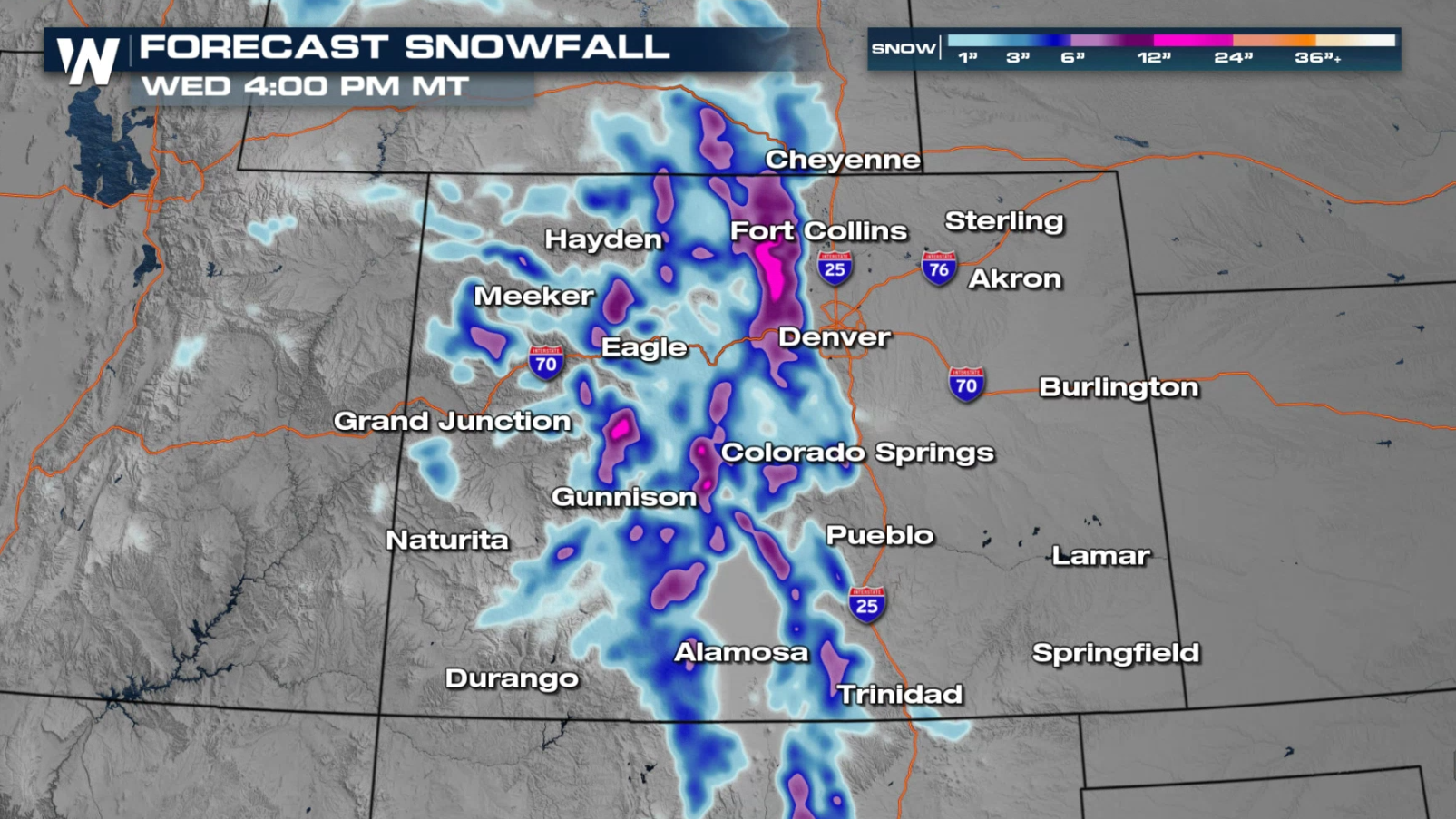 More details can be found in your West regional forecast :50 after the hour on WeatherNation. We're always streaming online and on various digital platforms, all for free!