Snow has been impacting the Northern High Plains all morning and with gusty winds in the forecast, the hazardous travel threat will continue through the evening hours. Here is the very latest on the High Plains Snow.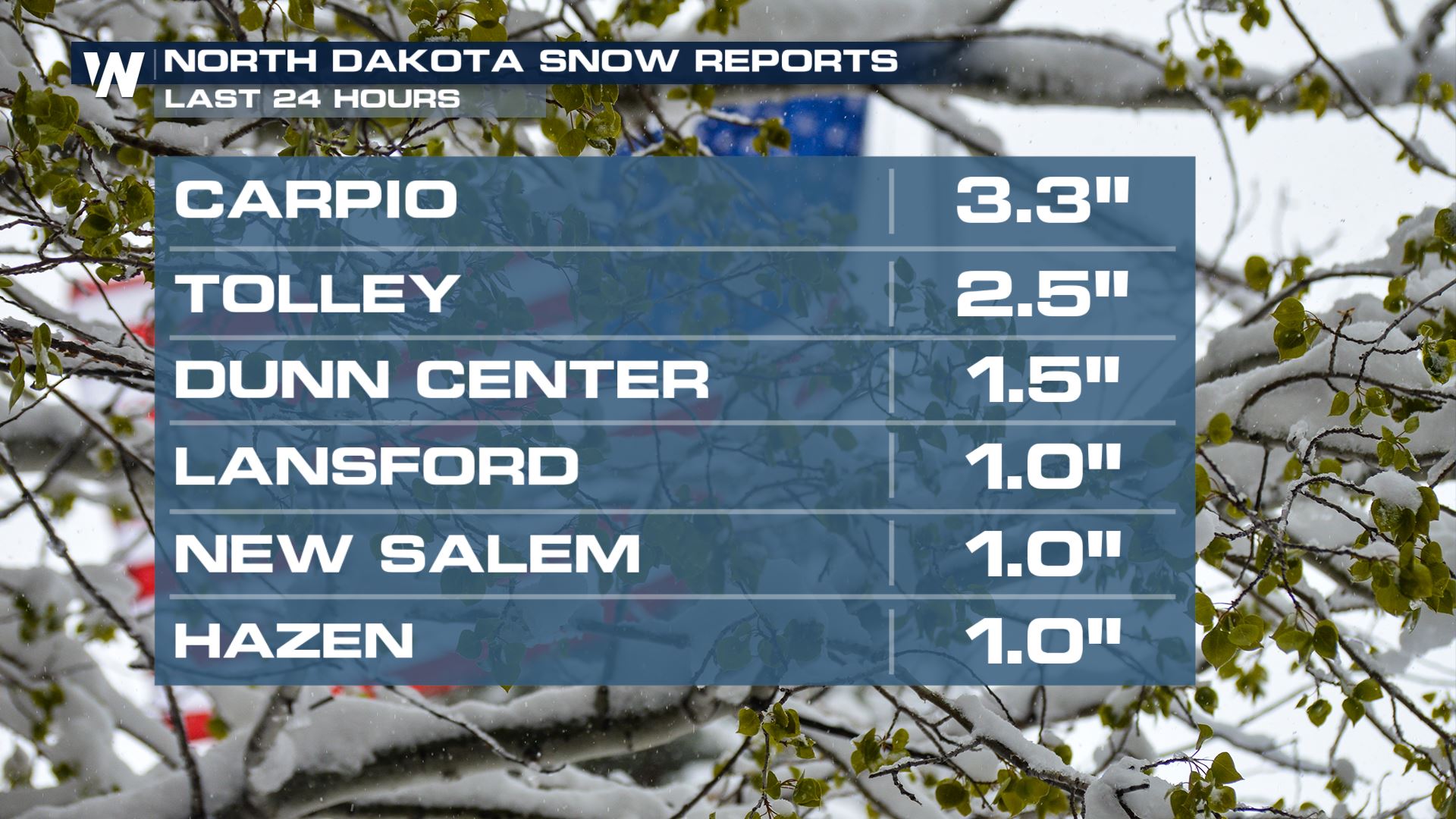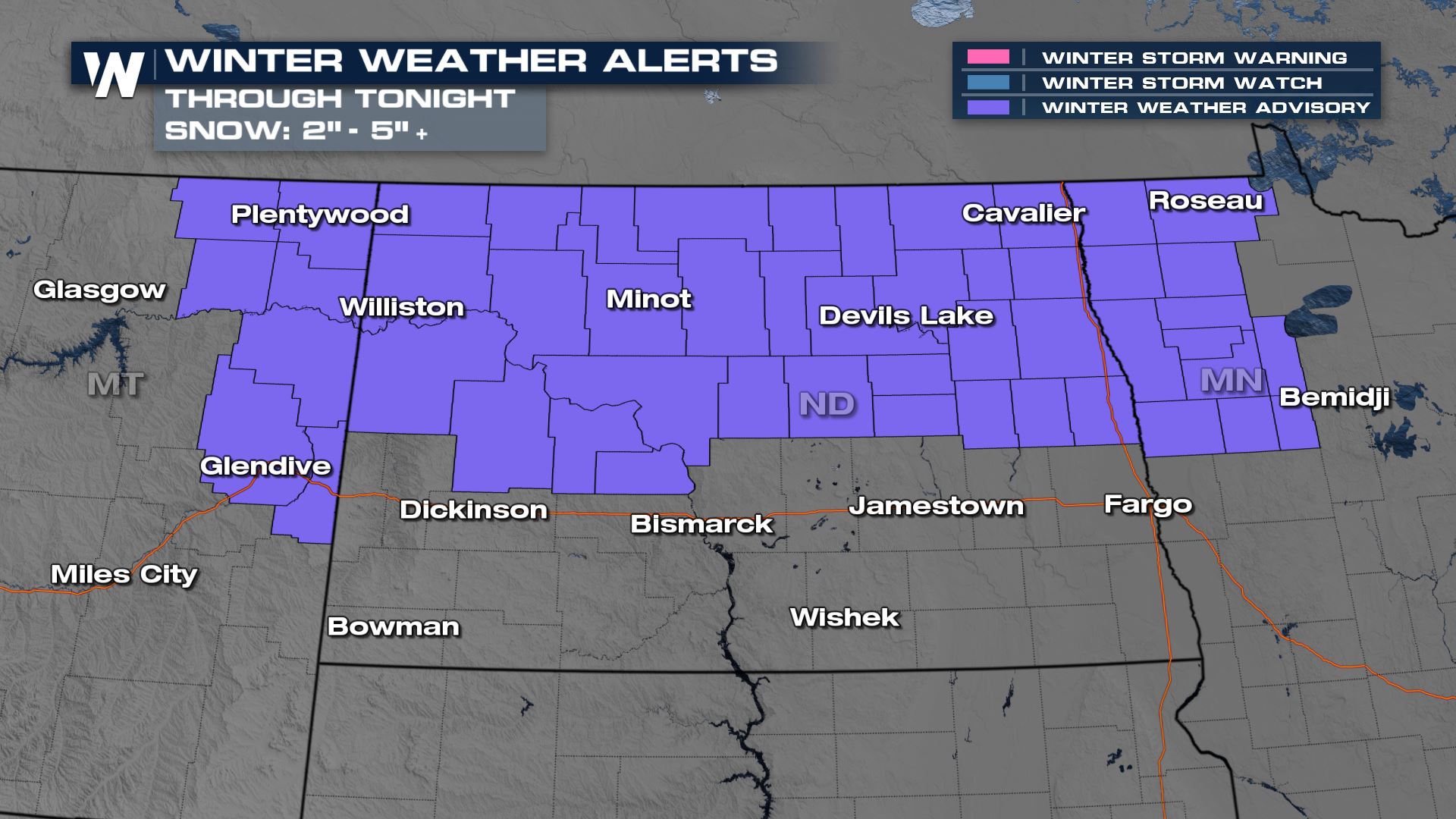 Forecast
Snow looks to continue into Montana, North Dakota, and northern Minnesota through the day today and possibly some leftover snow showers through the early morning Wednesday.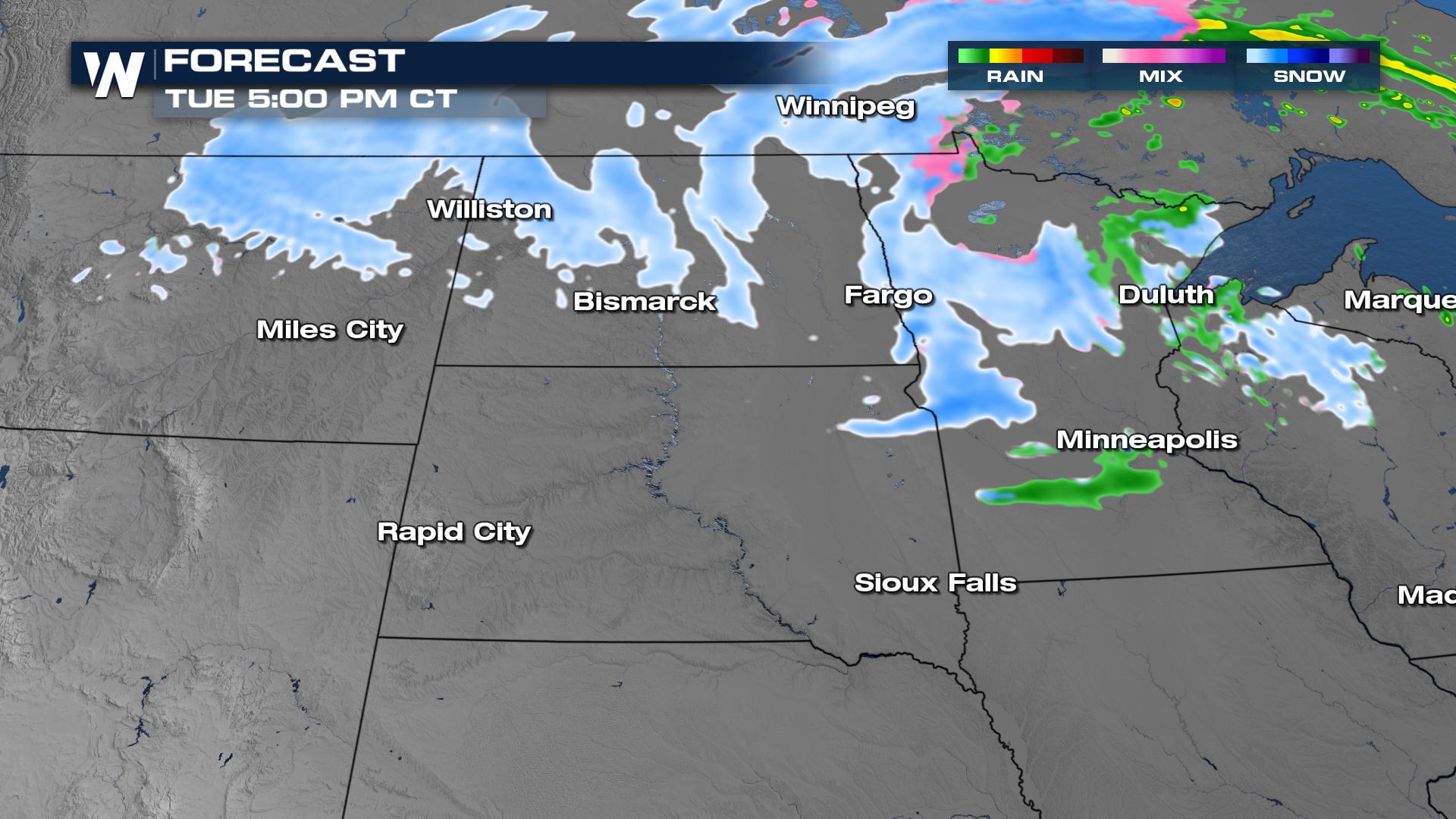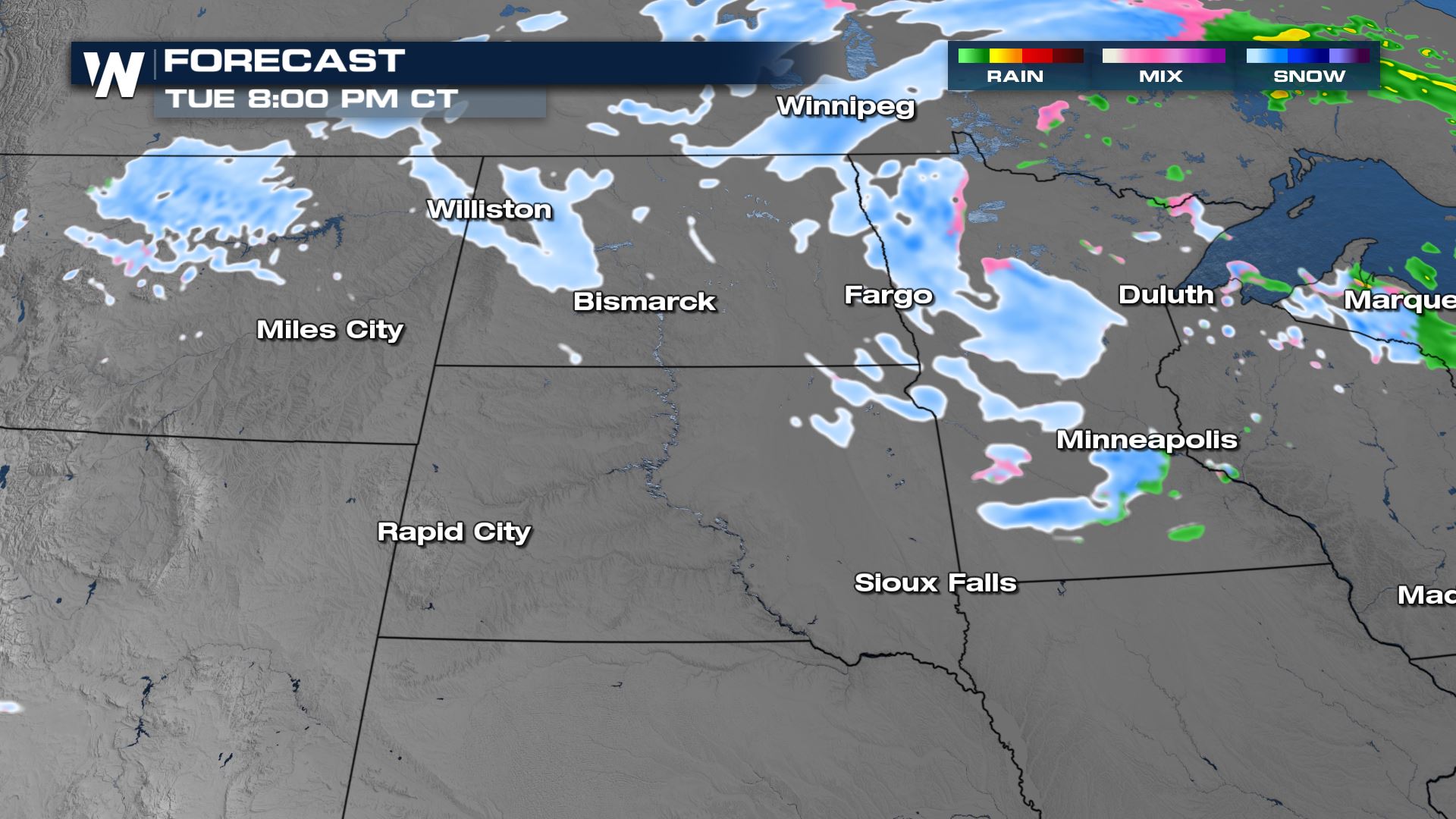 By Wednesday morning, the bulk of the snow comes to an end from this upper-level trough.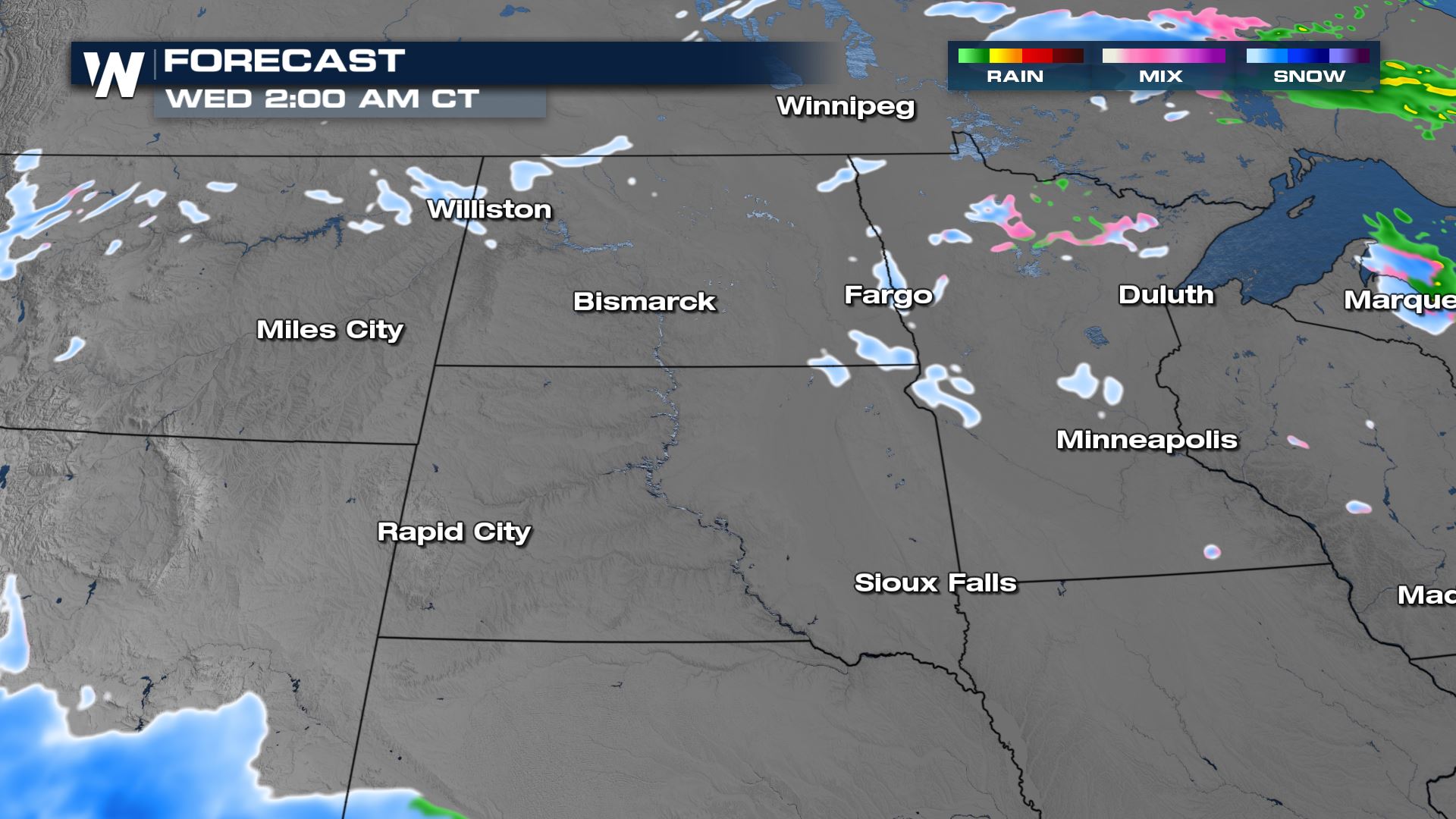 Forecast Accumulation
The heaviest snowfall accumulations will be along the Canadian border through North Dakota where bands of snow will set up in the same spots for a a couple days.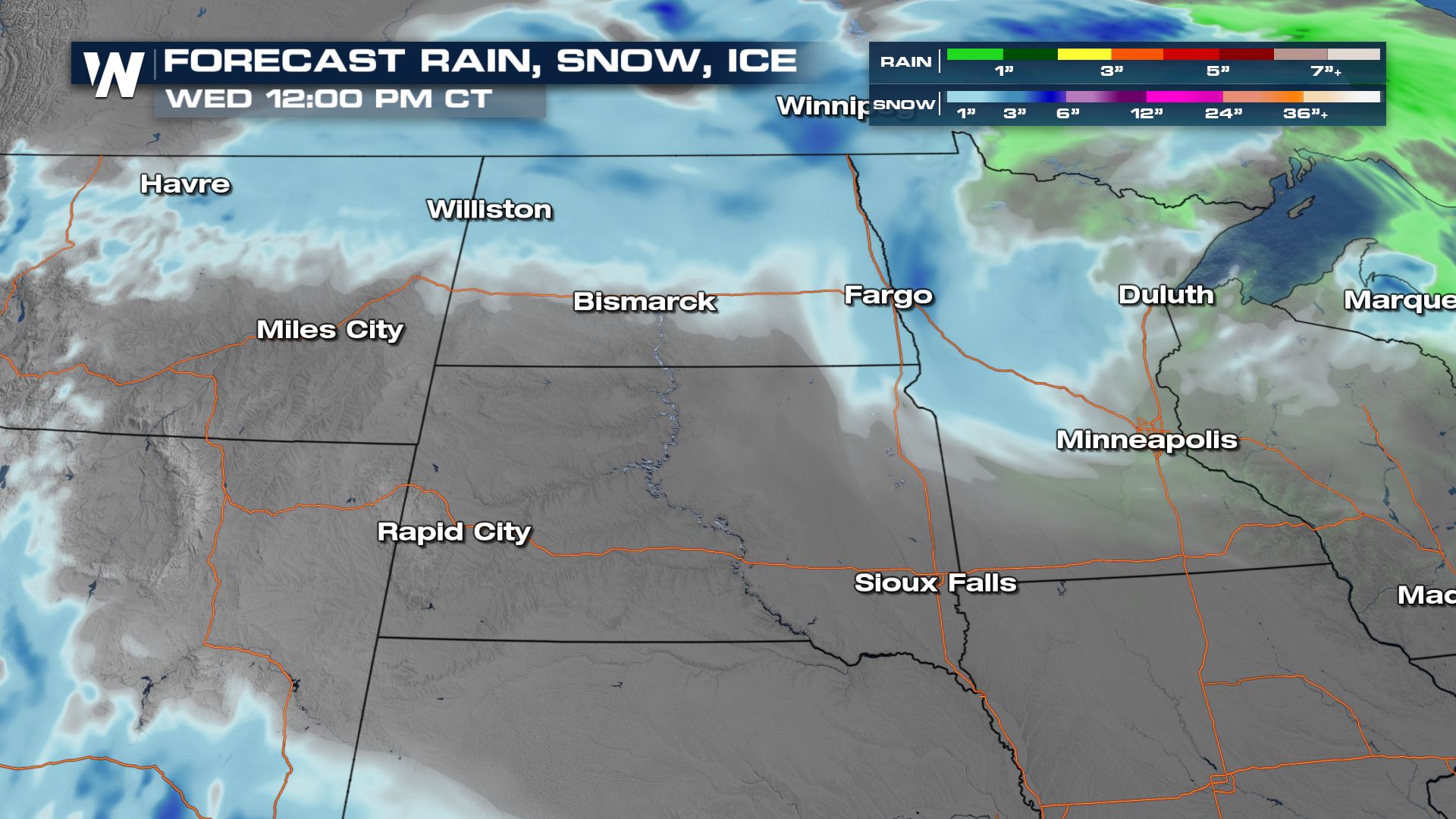 The blowing and drifting snow could also create some travel impacts for parts of North Dakota.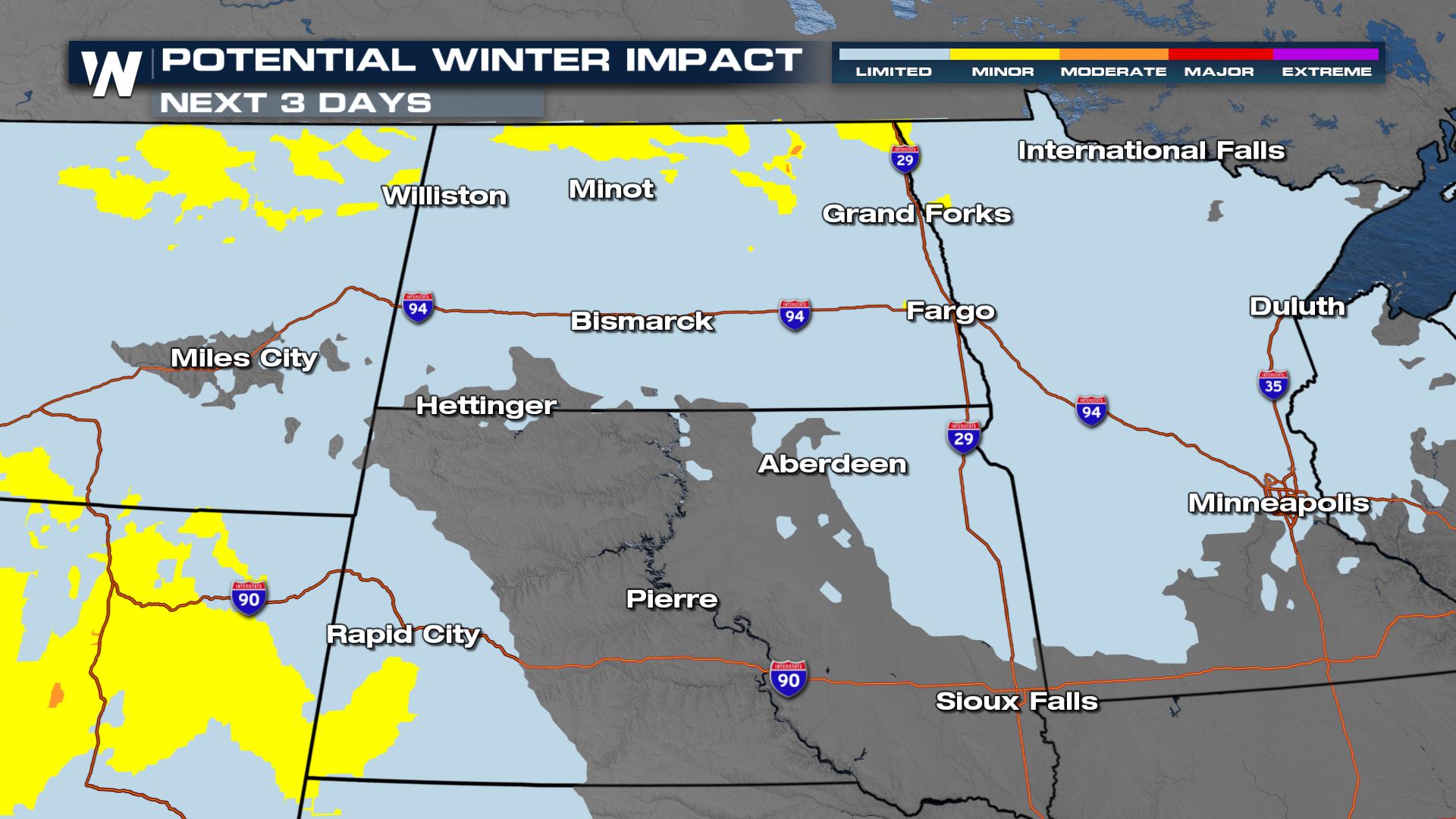 For the latest, tune-in to WeatherNation!