From missing piers to flooded roadways, Hurricane Florence has left its mark in North Carolina. New aerial imagery reveals the damage done by Florence's strong winds and powerful storm surge. After every major tropical system, the National Oceanic and Atmospheric Administration surveys recently battered coastline. We've highlighted a few of the most startling before and after images but feel free to check out all of the imagery on
NOAA's interactive interface
. Note: animations below may take a minute or two to load. Missing chunk of a pier in Surf City.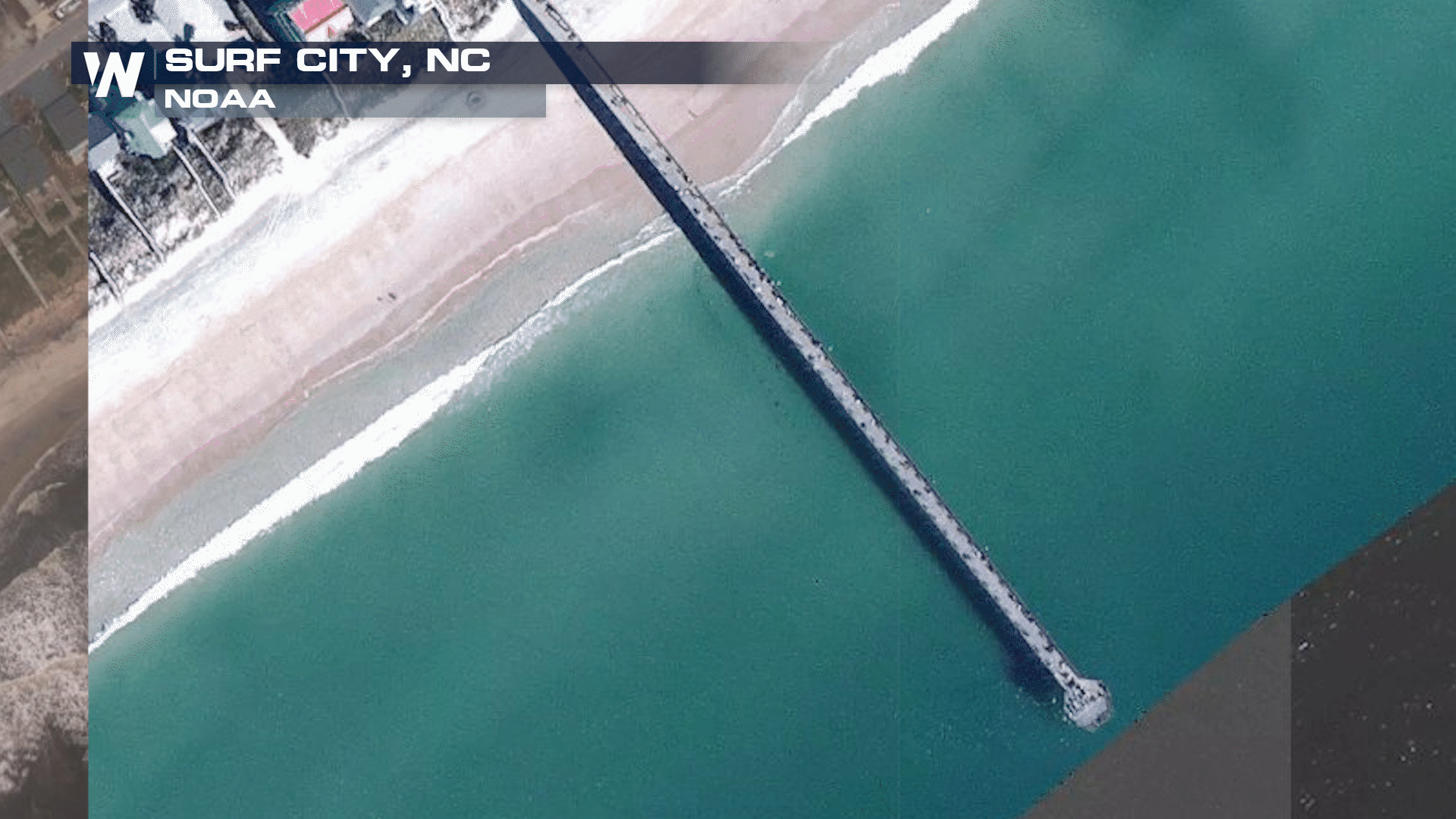 Sand covered roadways in North Topsail Beach.
Flooded roadways in Emerald Isle.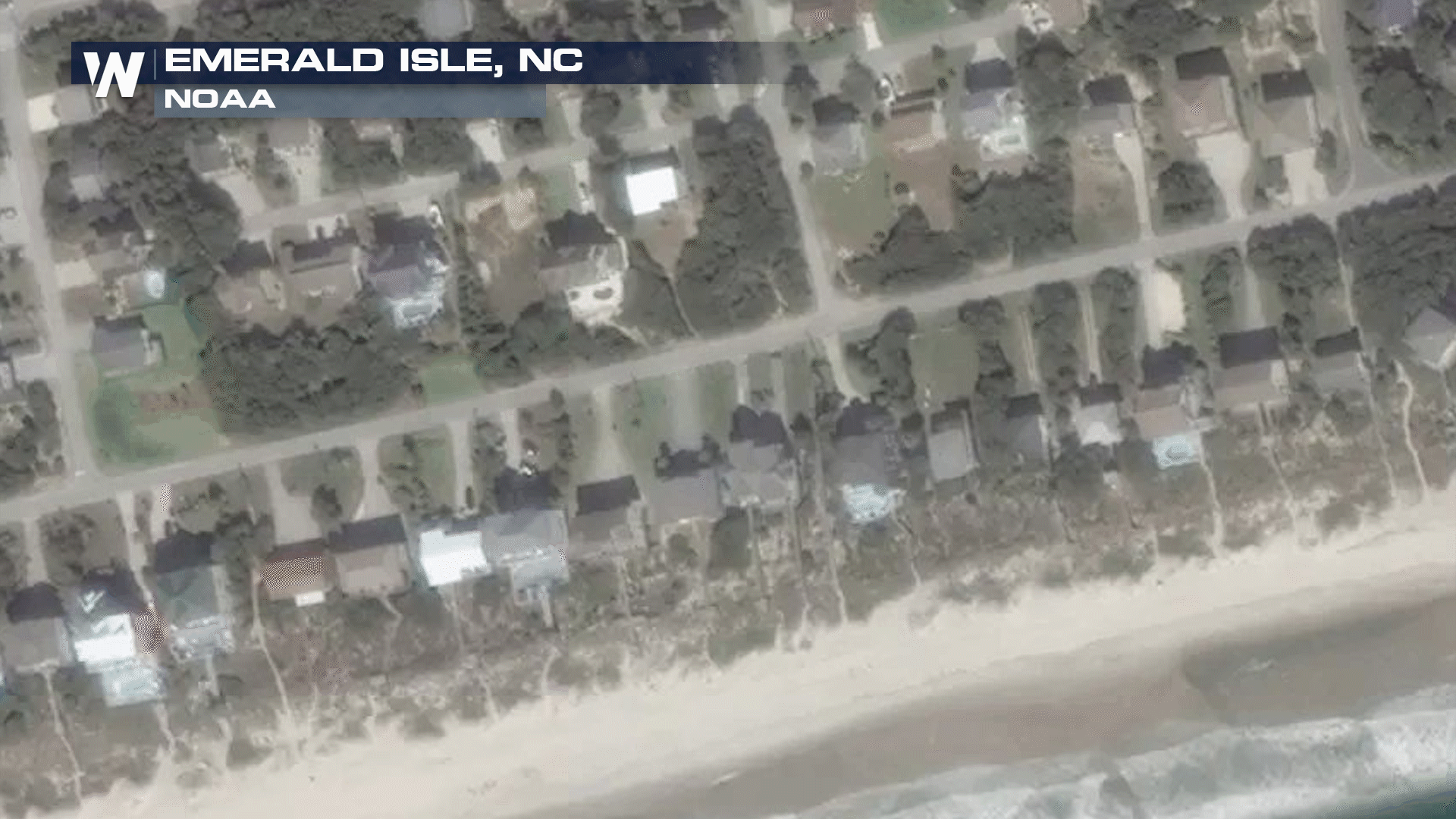 Pier sliced off in Topsail Beach.
More flooded and sanded-over roads in Topsail Beach.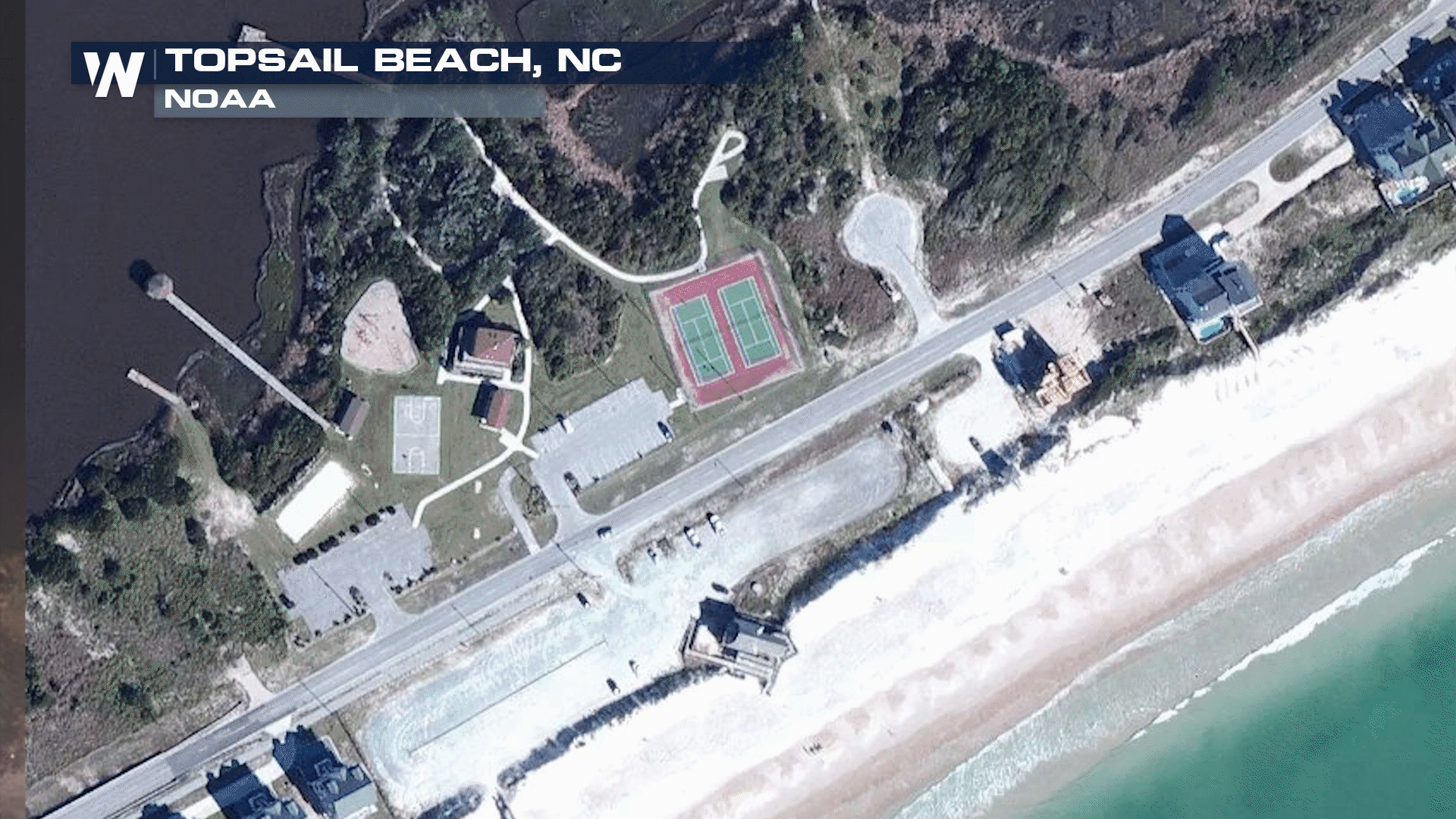 Written by
Dakota Smith
.