Several rounds of winter weather has been hitting the South this week with major impacts. Roads are covered with ice and snow and many folks are still without power. Unfortunately, more issues are ahead as additional areas of snow, sleet, and freezing rain are in the forecast for the region over the next 24 hours.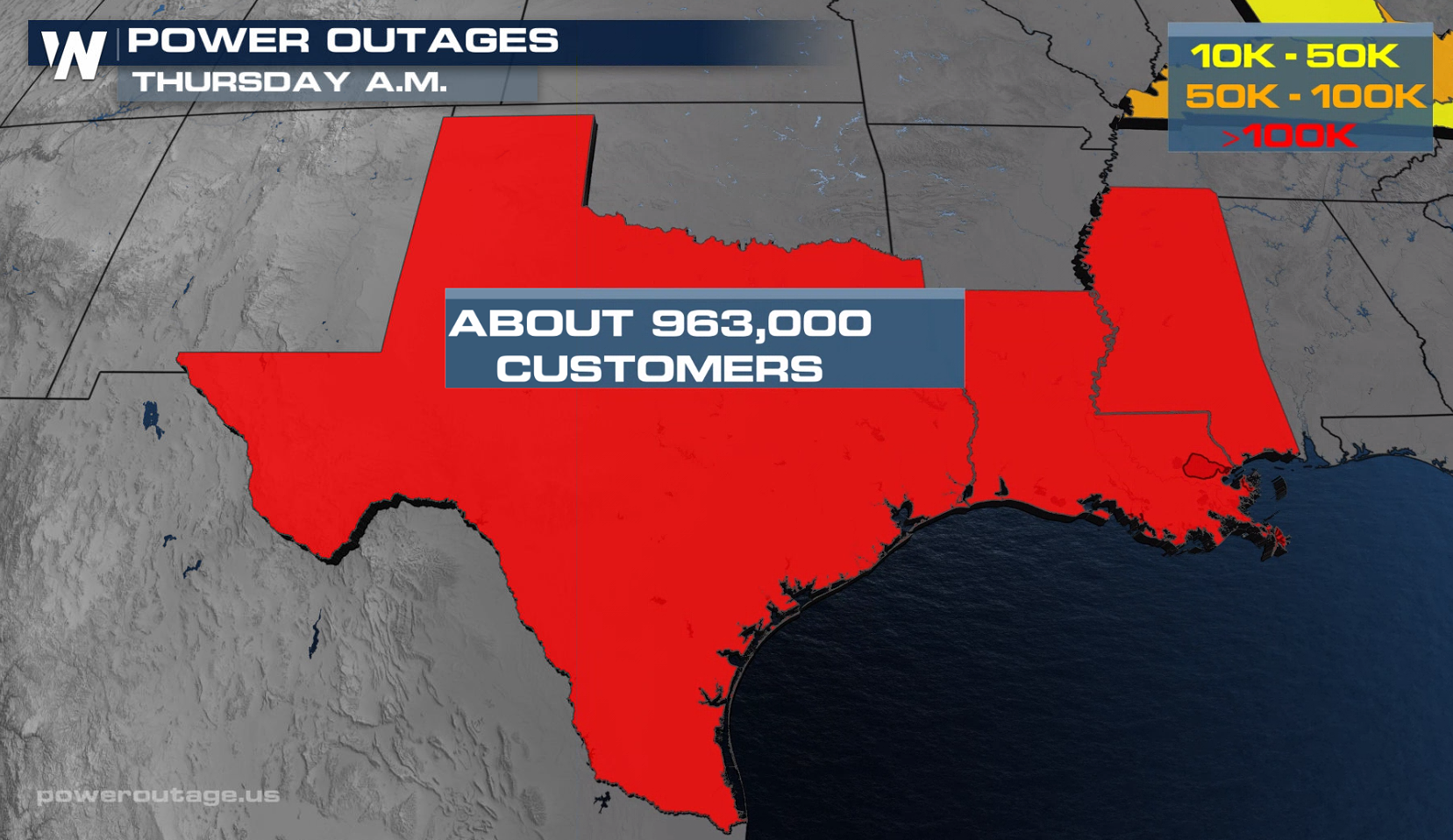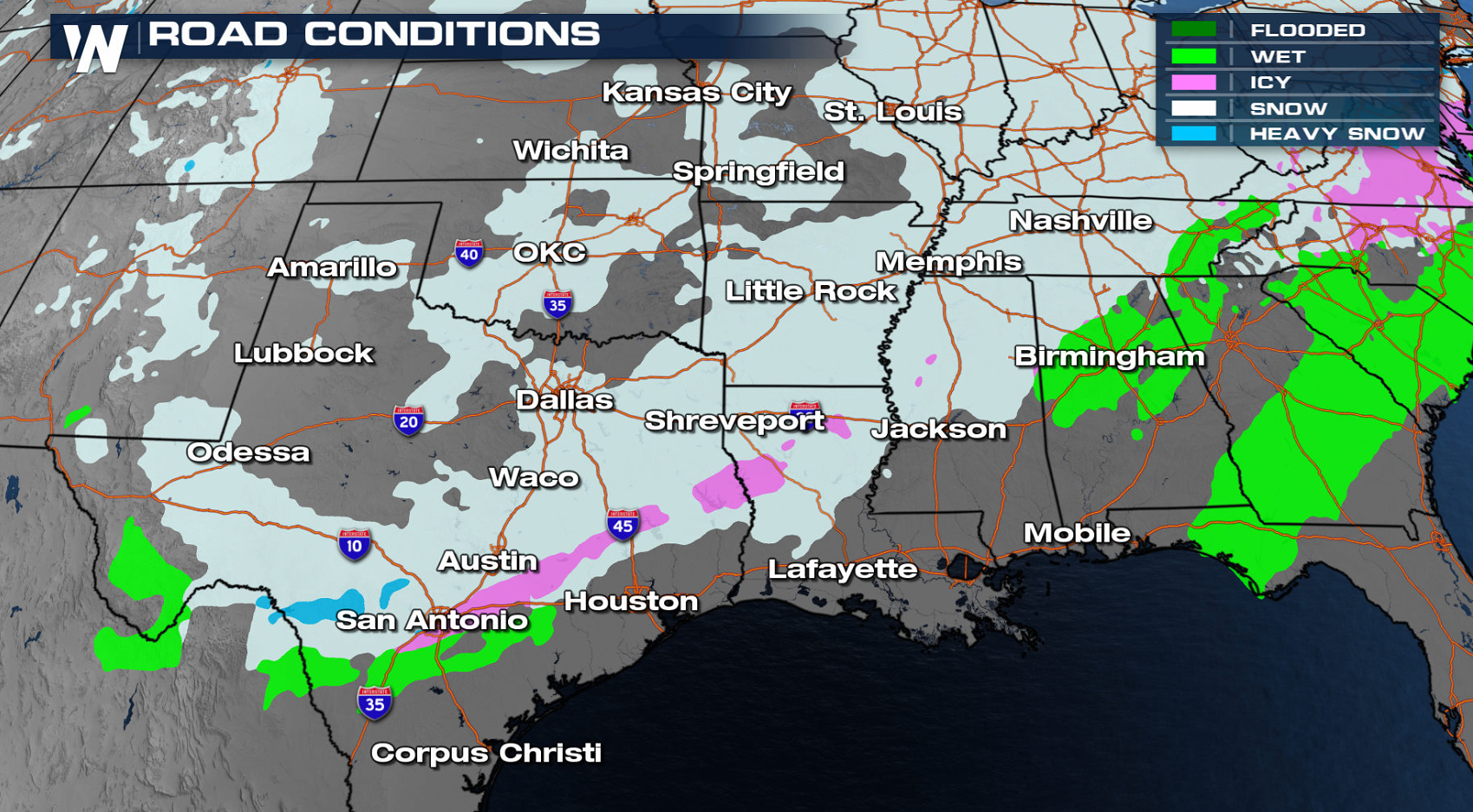 Ice accumulations of more than a .25" have been reported in several areas across the South. This has produced treacherous roads and power outages.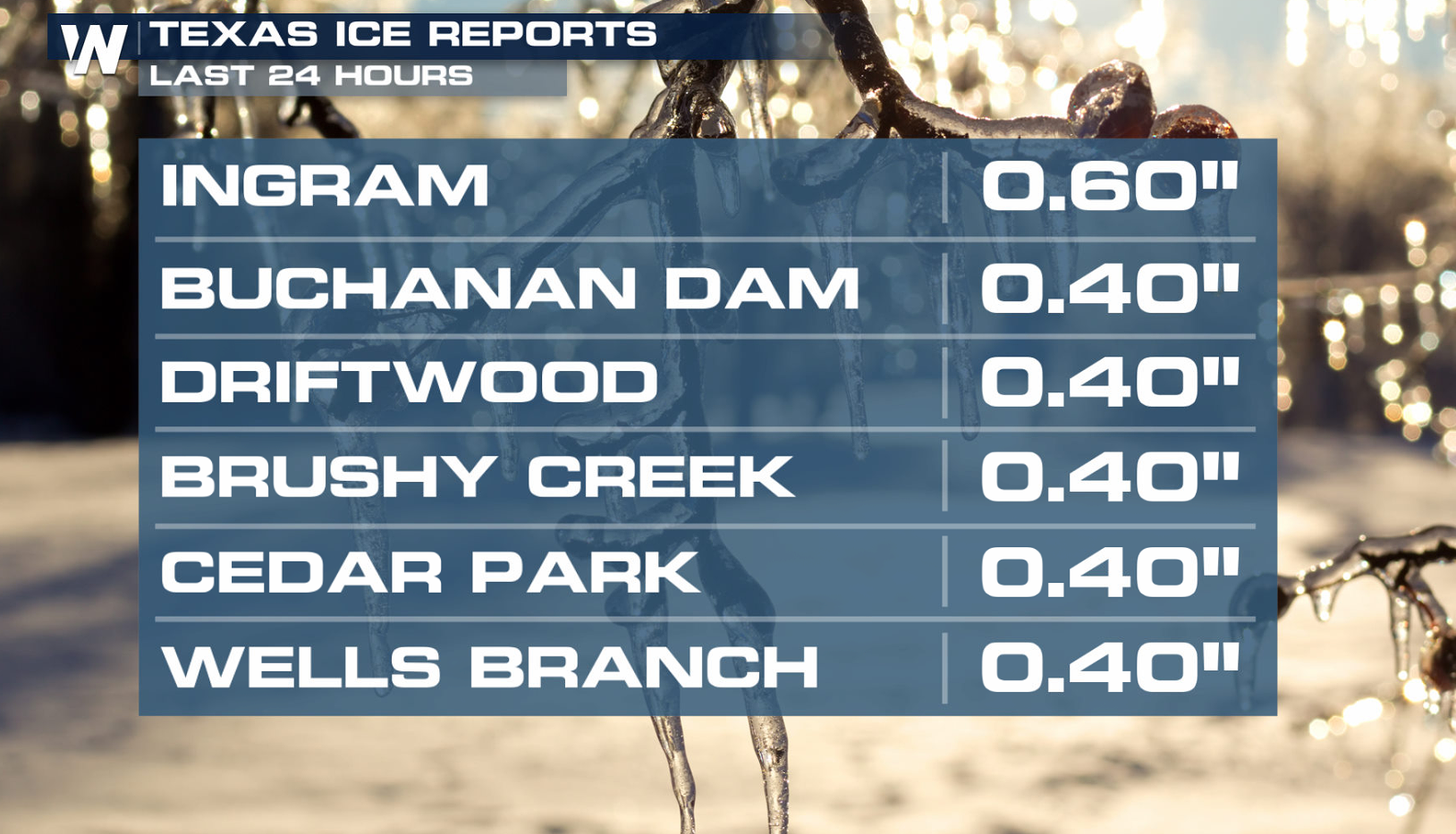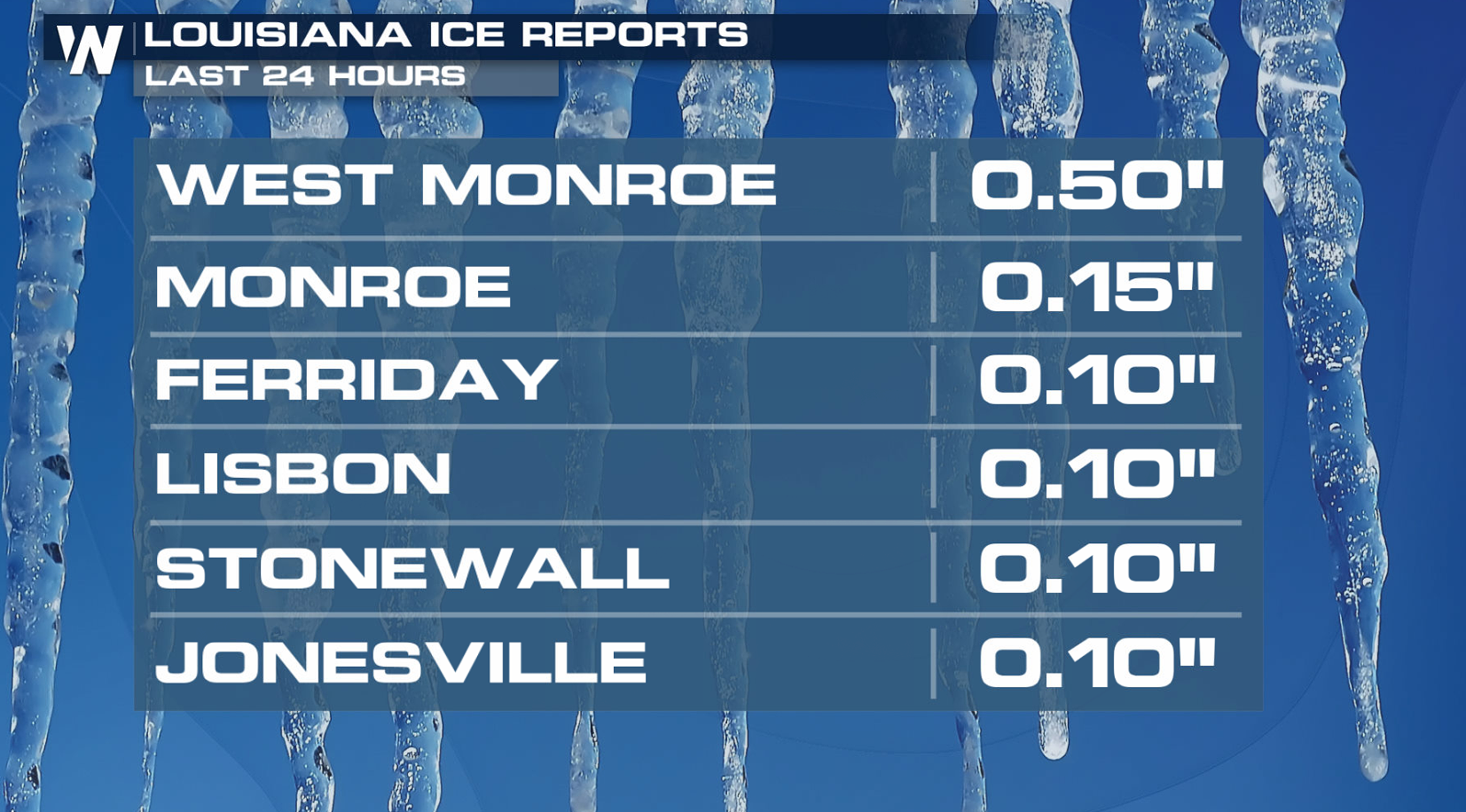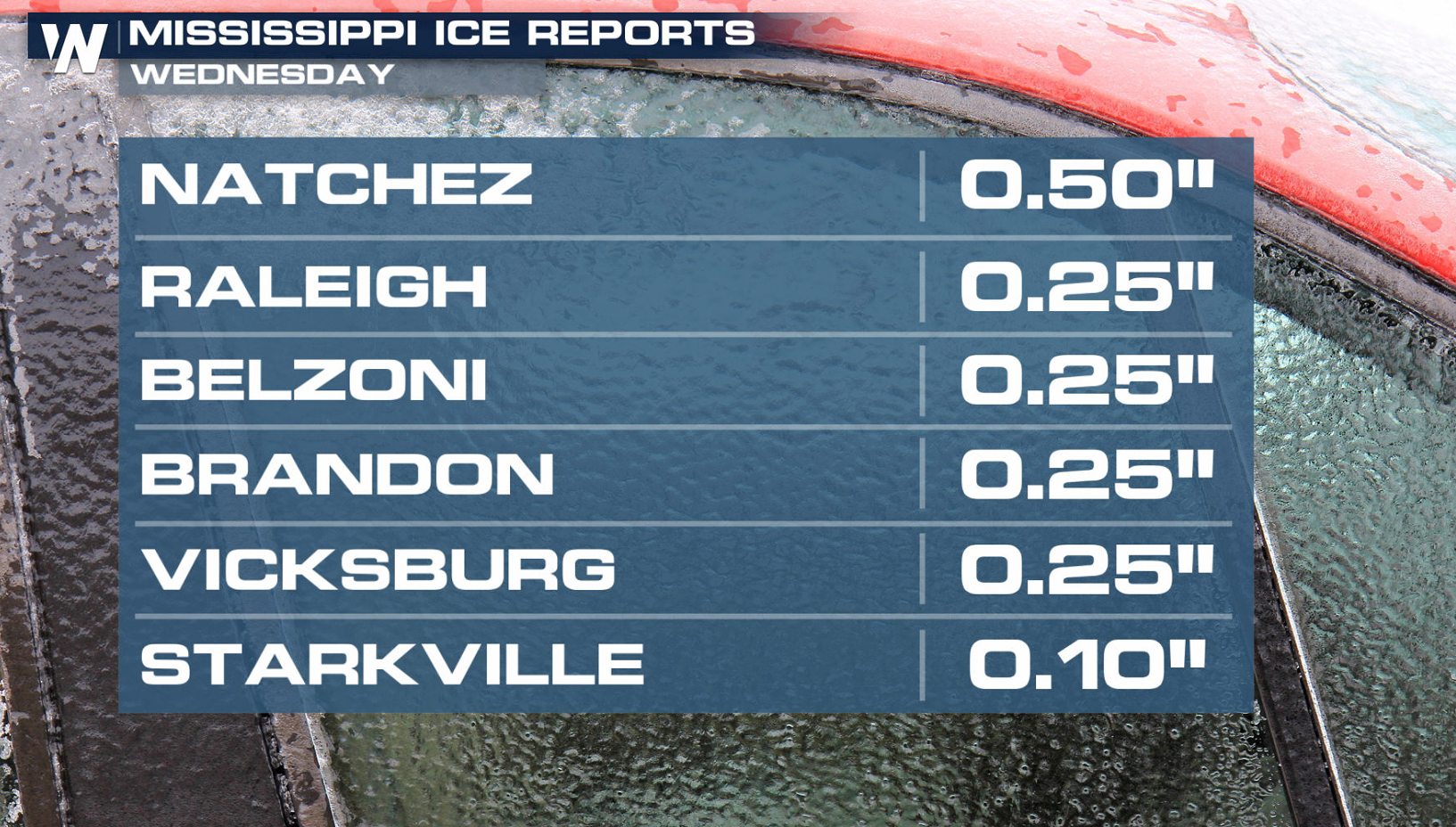 In the colder air, snowfall amounts of more than a foot reported in Mississippi, Tennessee and Arkansas.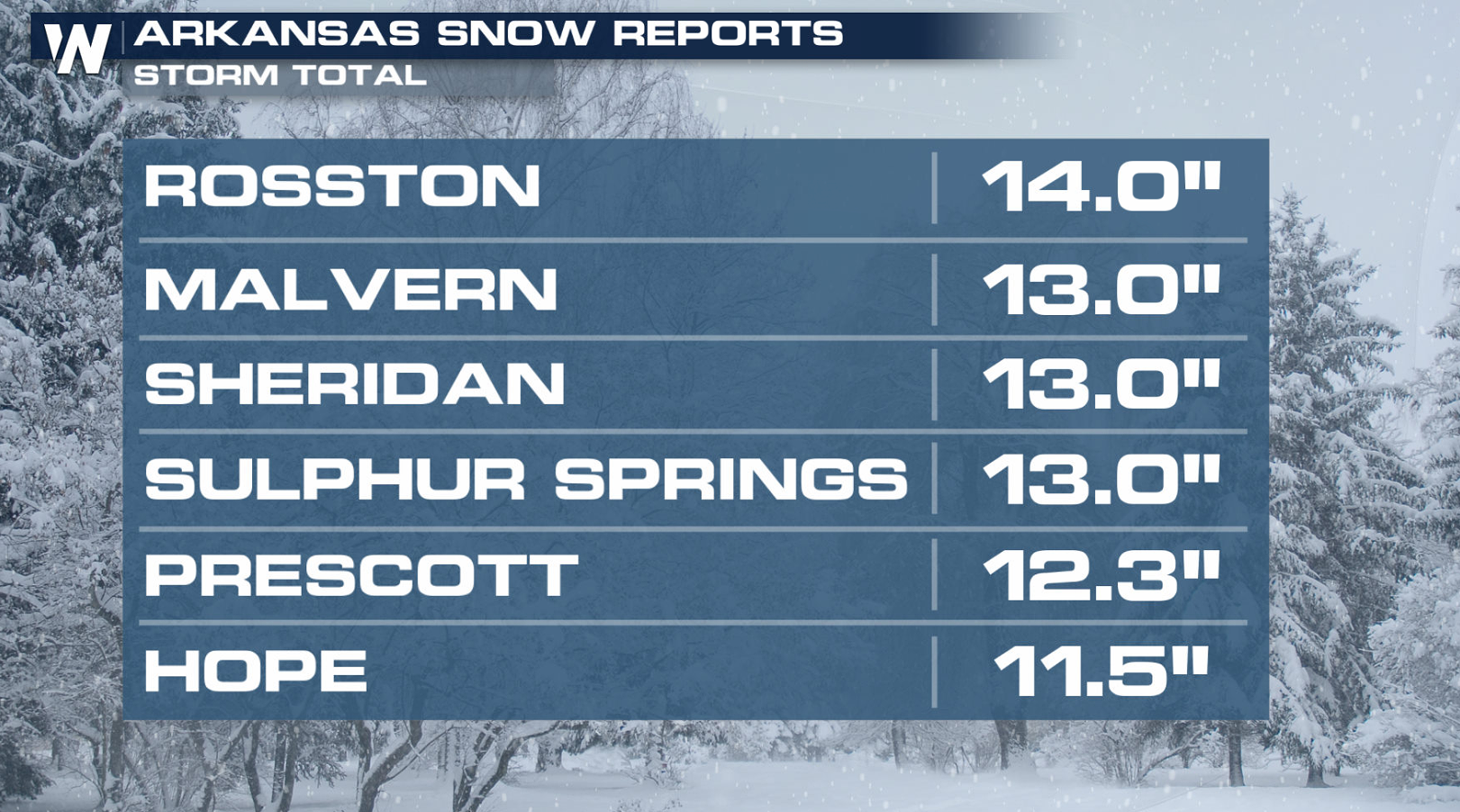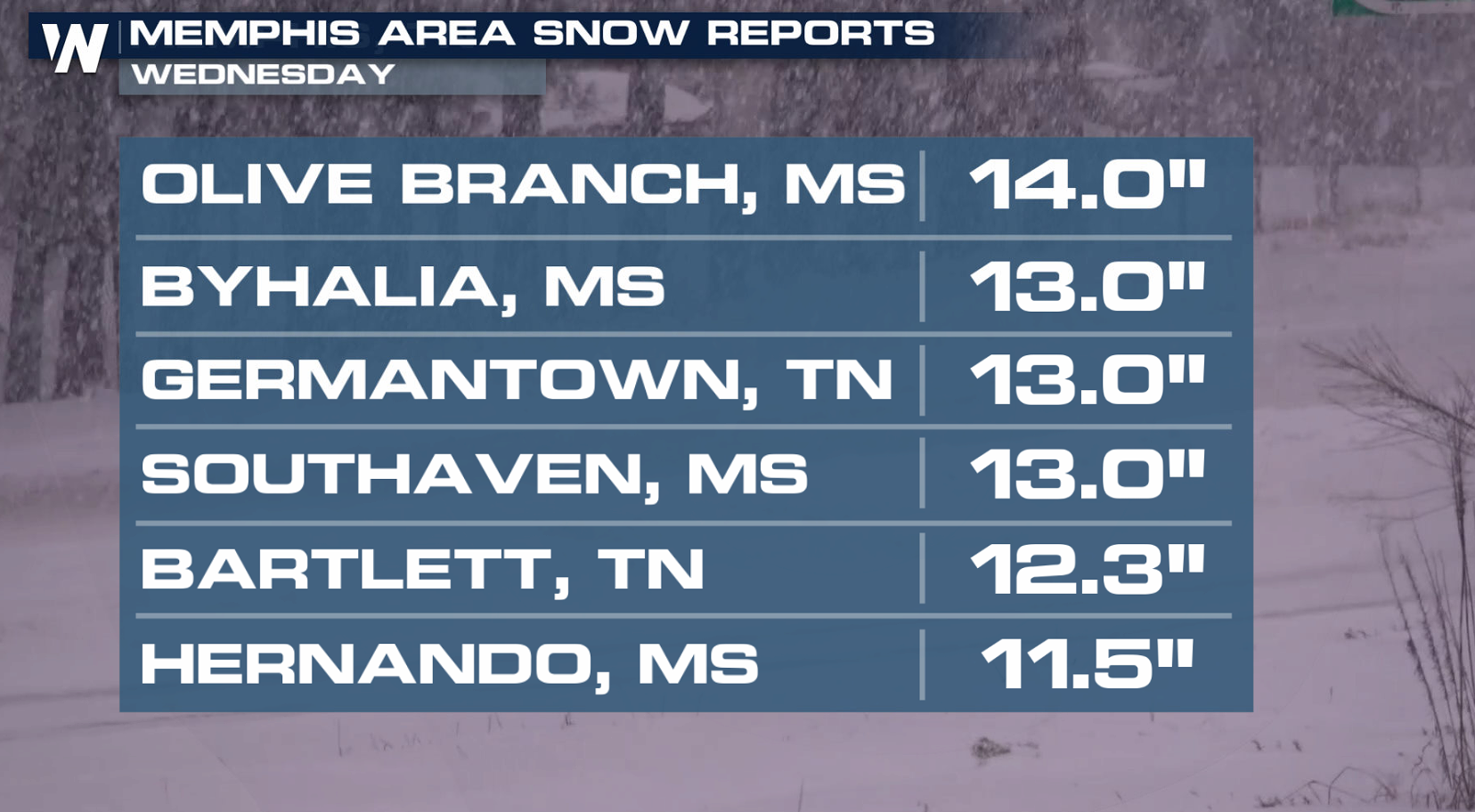 Winter Impacts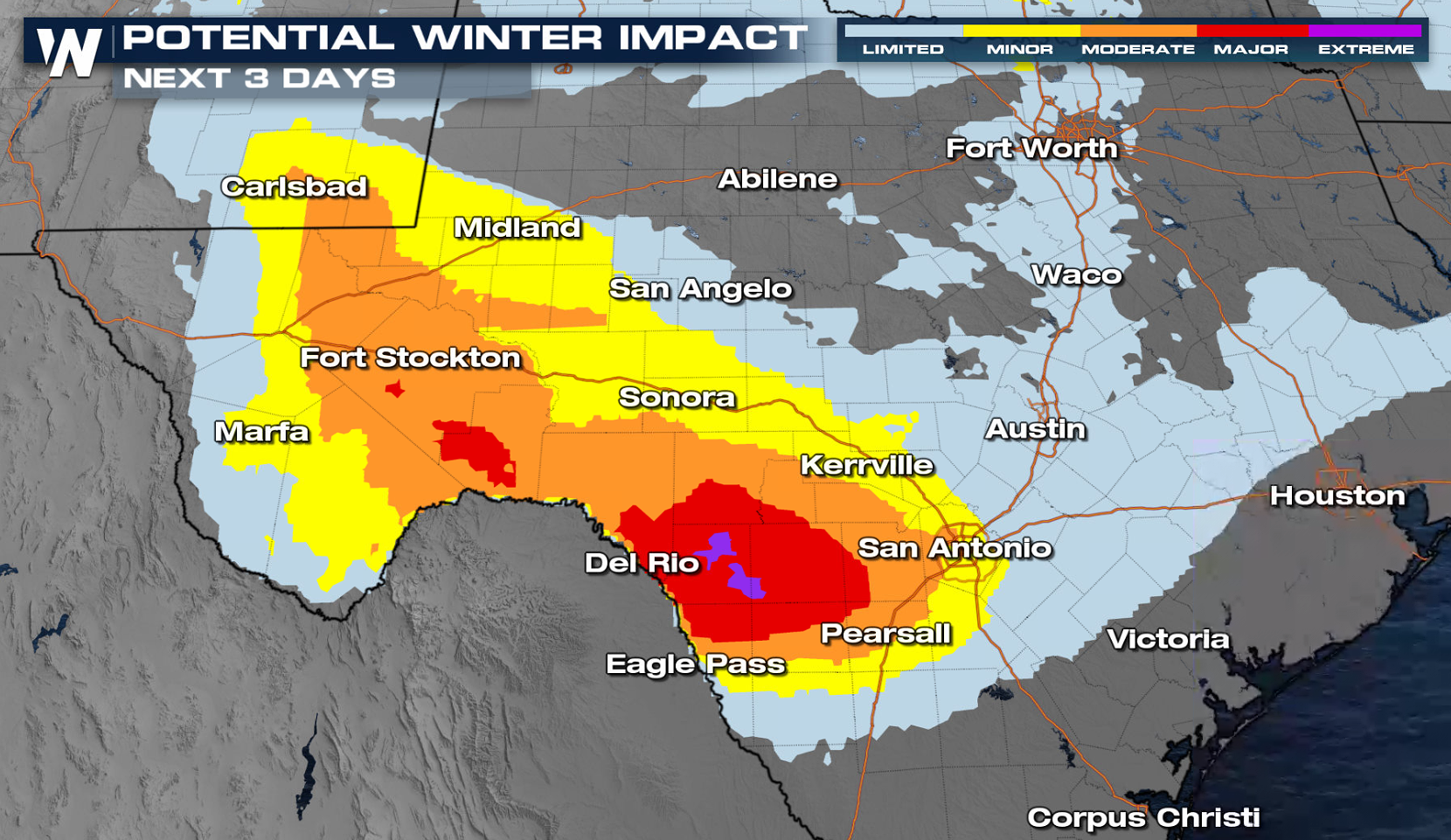 Another quick-moving winter system will bring impacts to Texas today (Thursday). Pictured above is the updated view of those potential impacts through the rest of this week.
Related Story: Heavy Ice Accumulations Expected In The East
Storm Timing
With another round of freezing rain, sleet and snow, do not underestimate the dangers of driving in these conditions. Stay home if at all possible.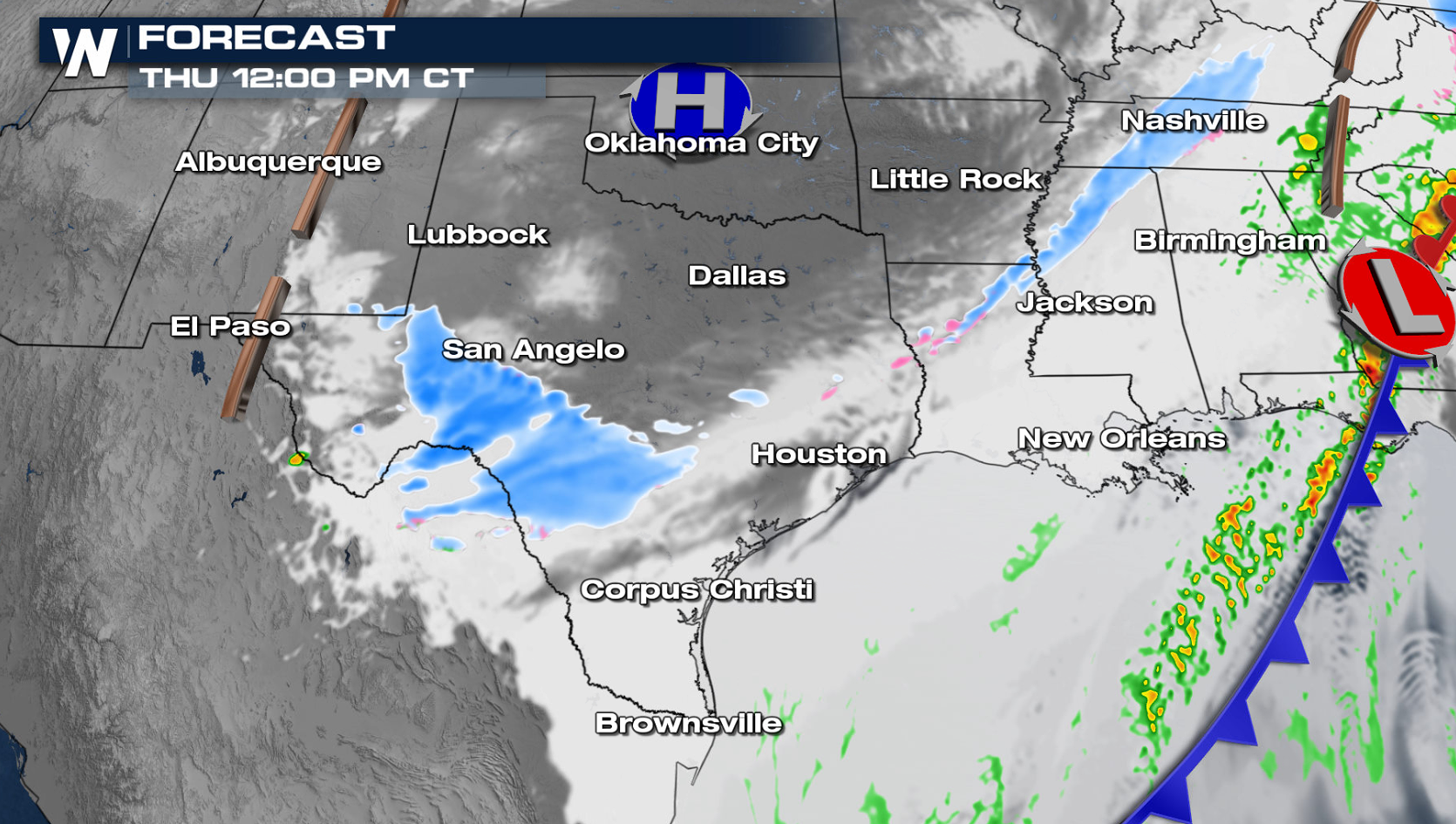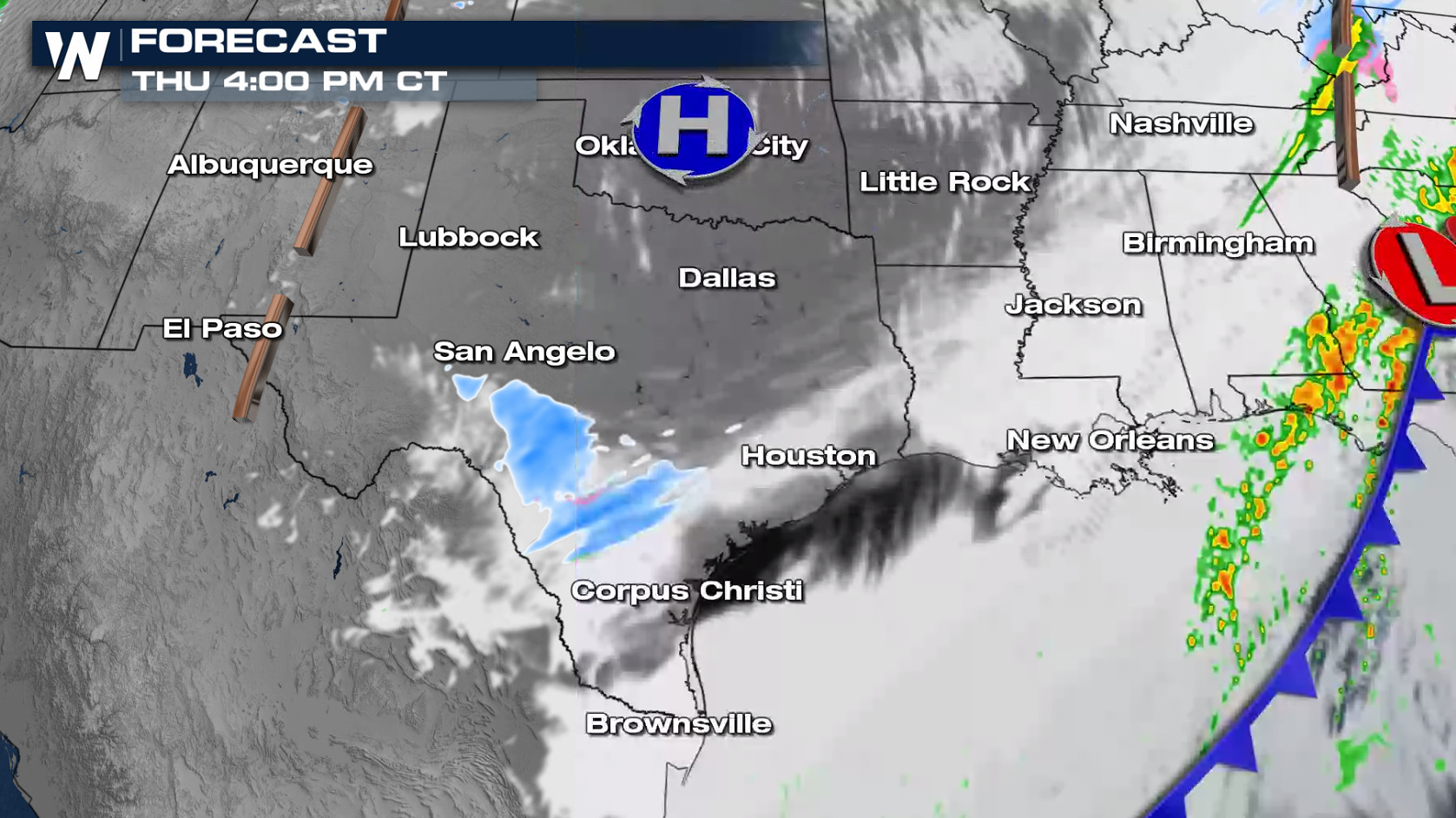 As the system moves through region, western and southern Texas will see the majority of the precipitation through this afternoon. Moisture will finally diminish in the evening, but travel problems will likely continue after the precipitation ends with cold temperatures in place.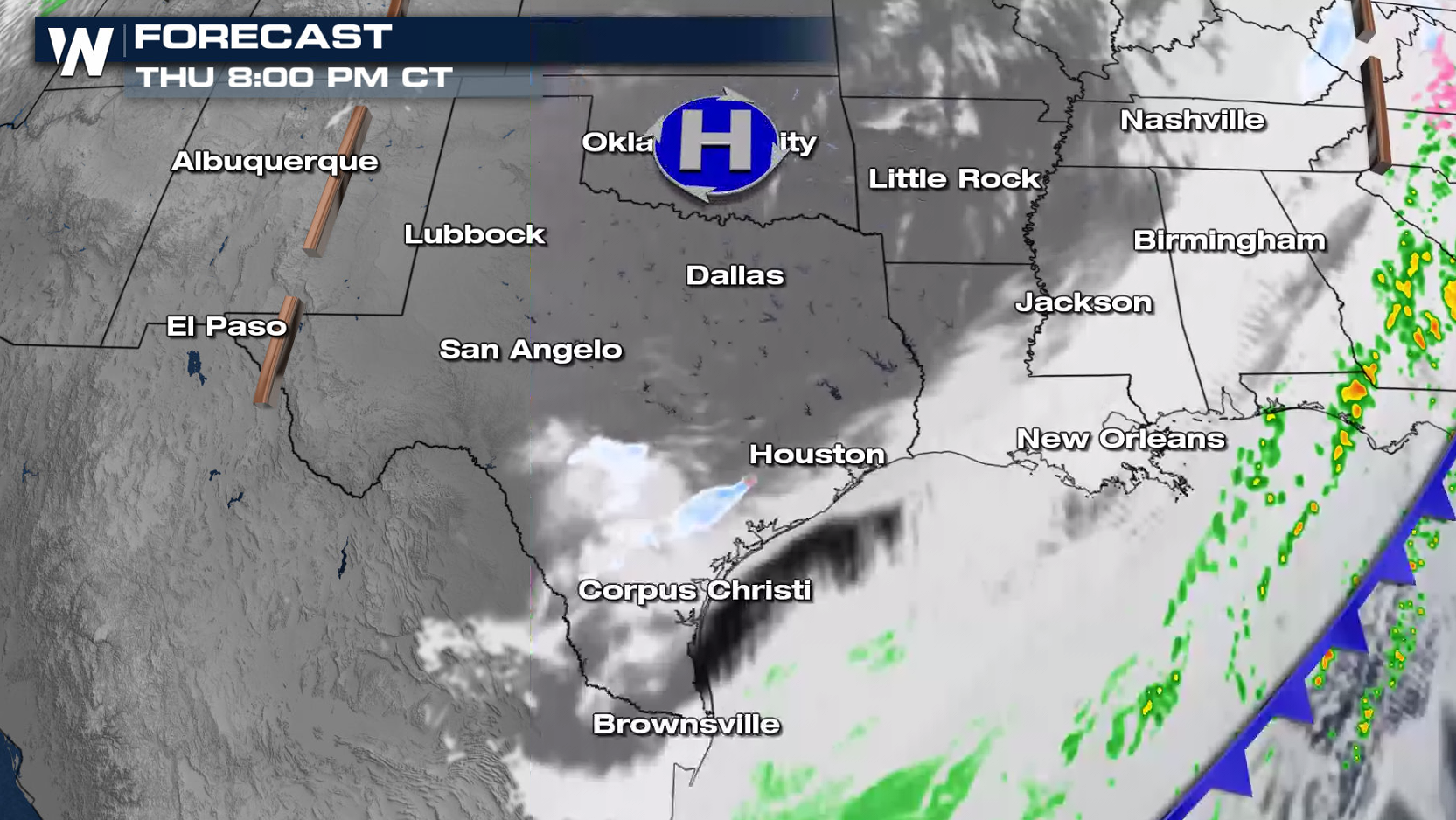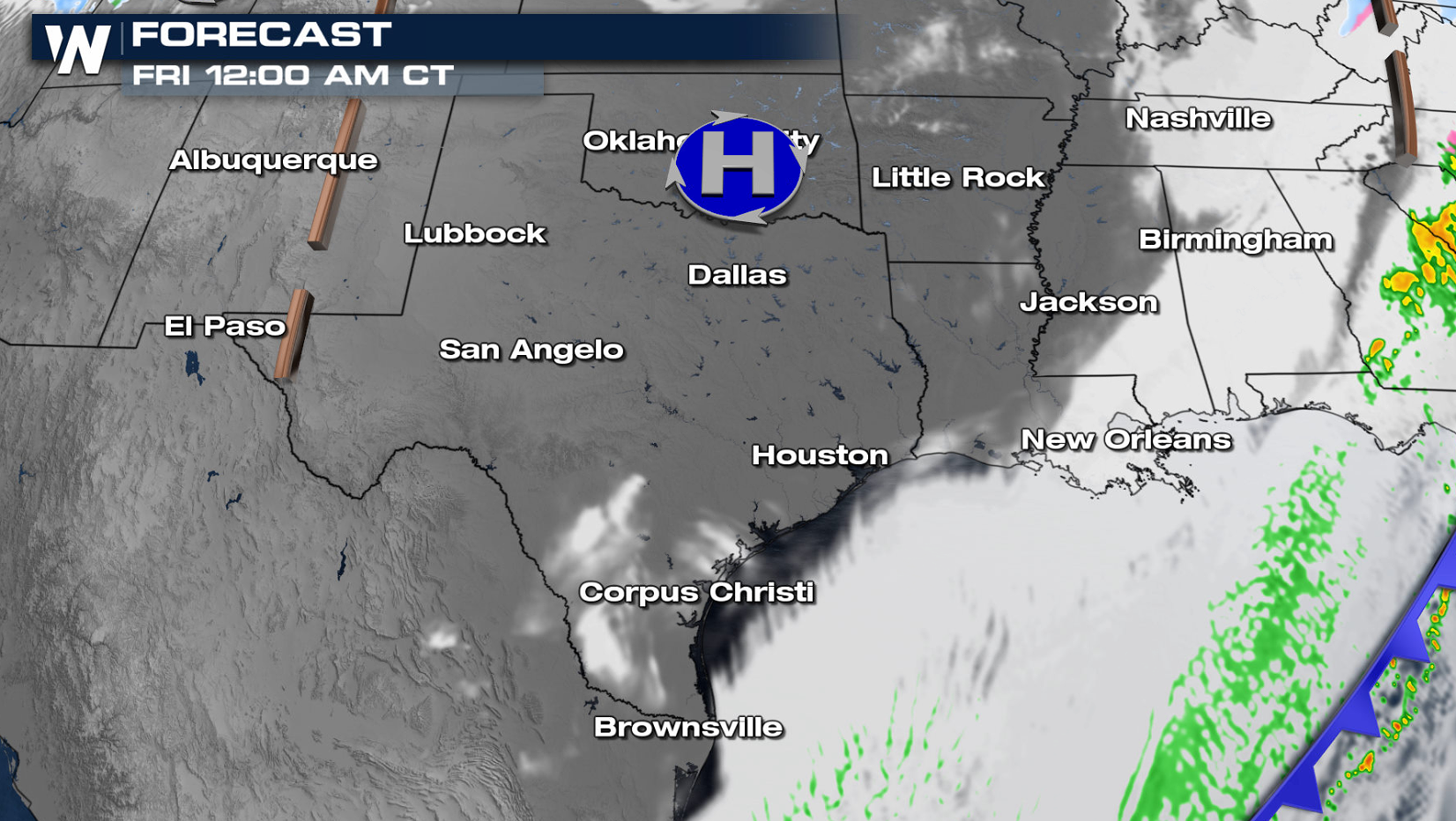 Forecast Accumulations
Thankfully, additional ice amounts are expected to be minor. The bout of wintry weather in Texas will produce an additional light glaze to less than a tenth of an inch of ice.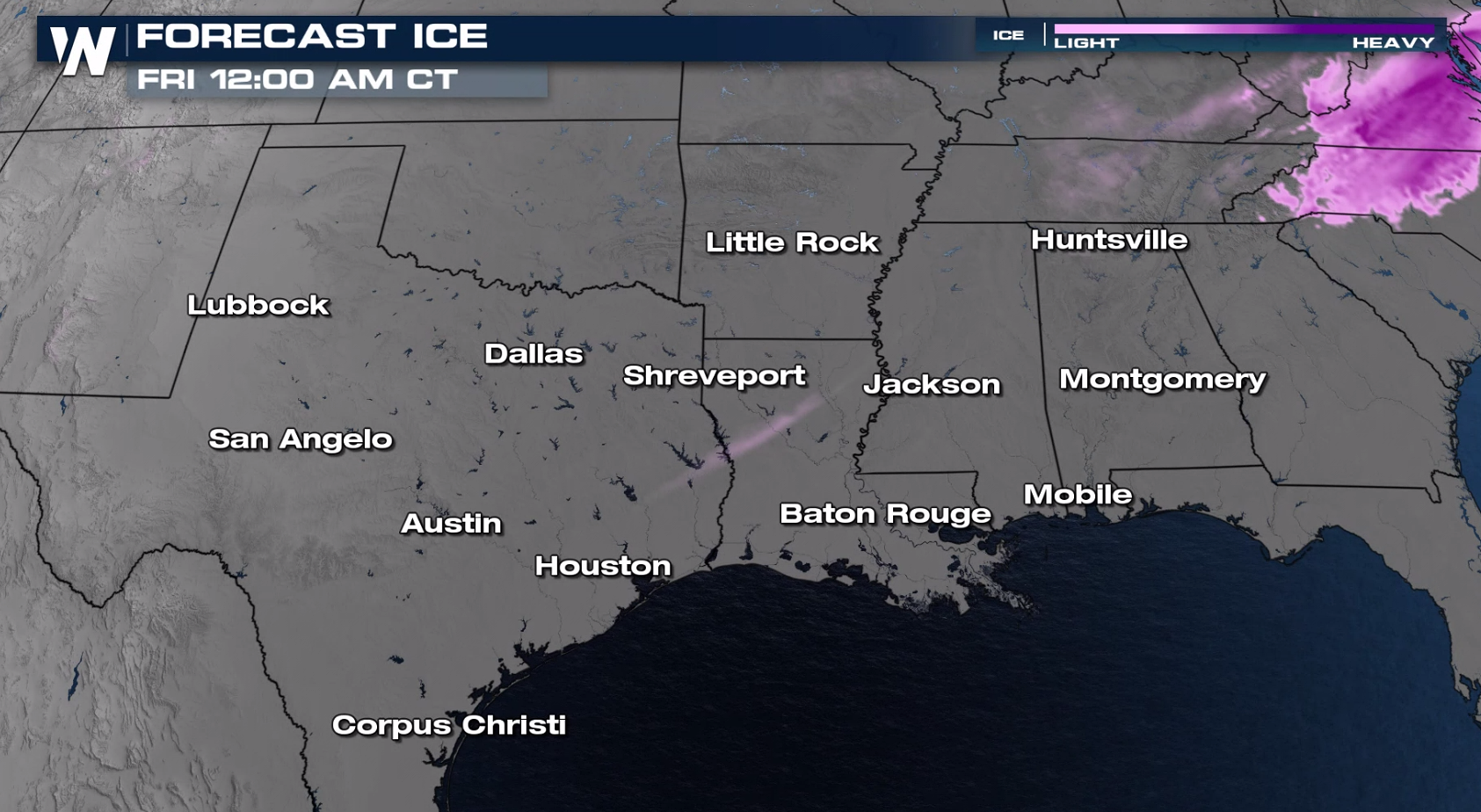 Snow accumulations of 3 to 6 inches, locally up to 8 inches, will be possible in Texas across portions of the Rio Grande Plains, southern Edwards Plateau, and western Hill Country, mainly west of I-10 and along and north of U.S. 90. Elsewhere, 1 to 3 inches of snow are possible in western and southern Texas. Snow totals will be minor in the rest of the South.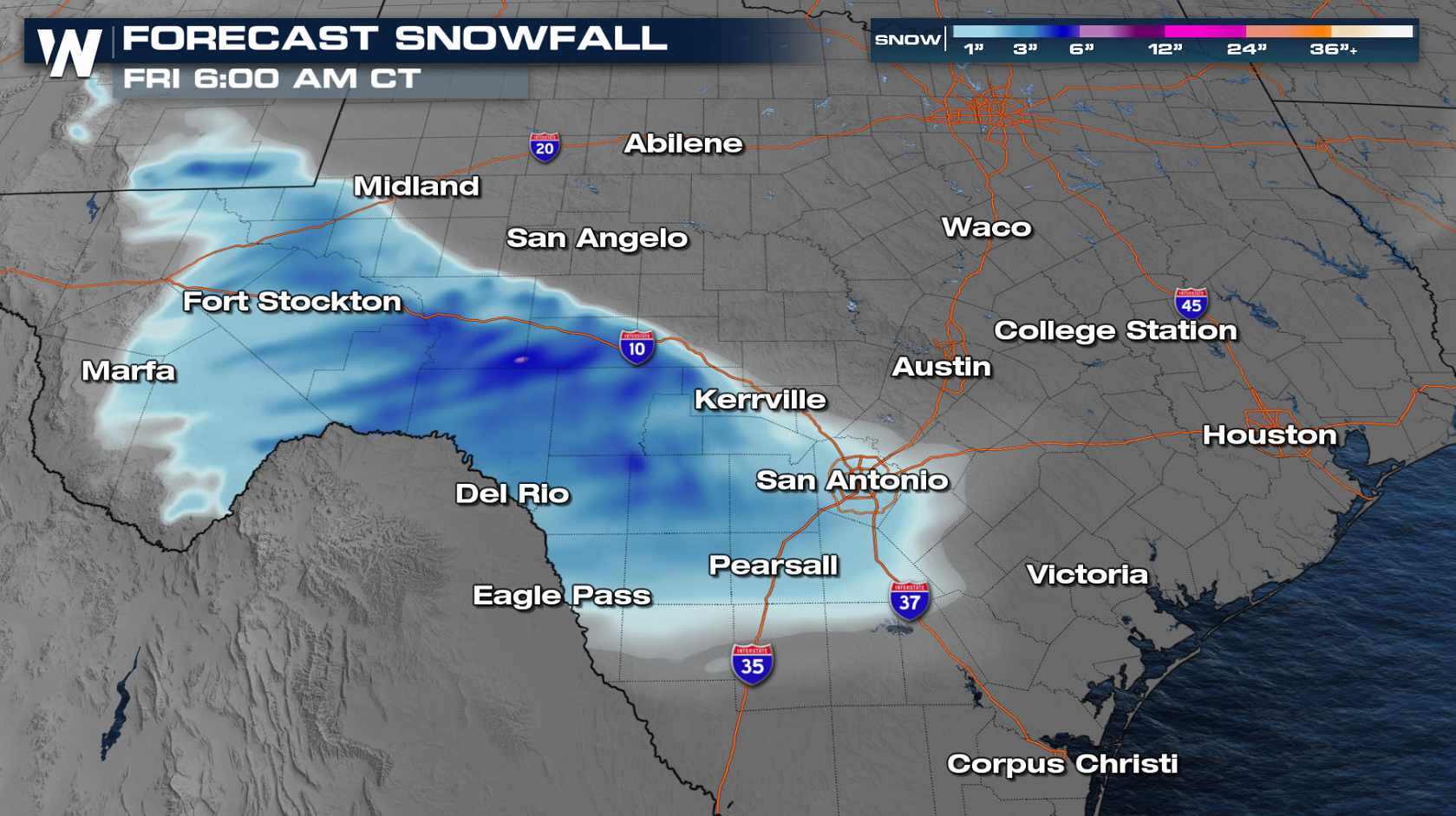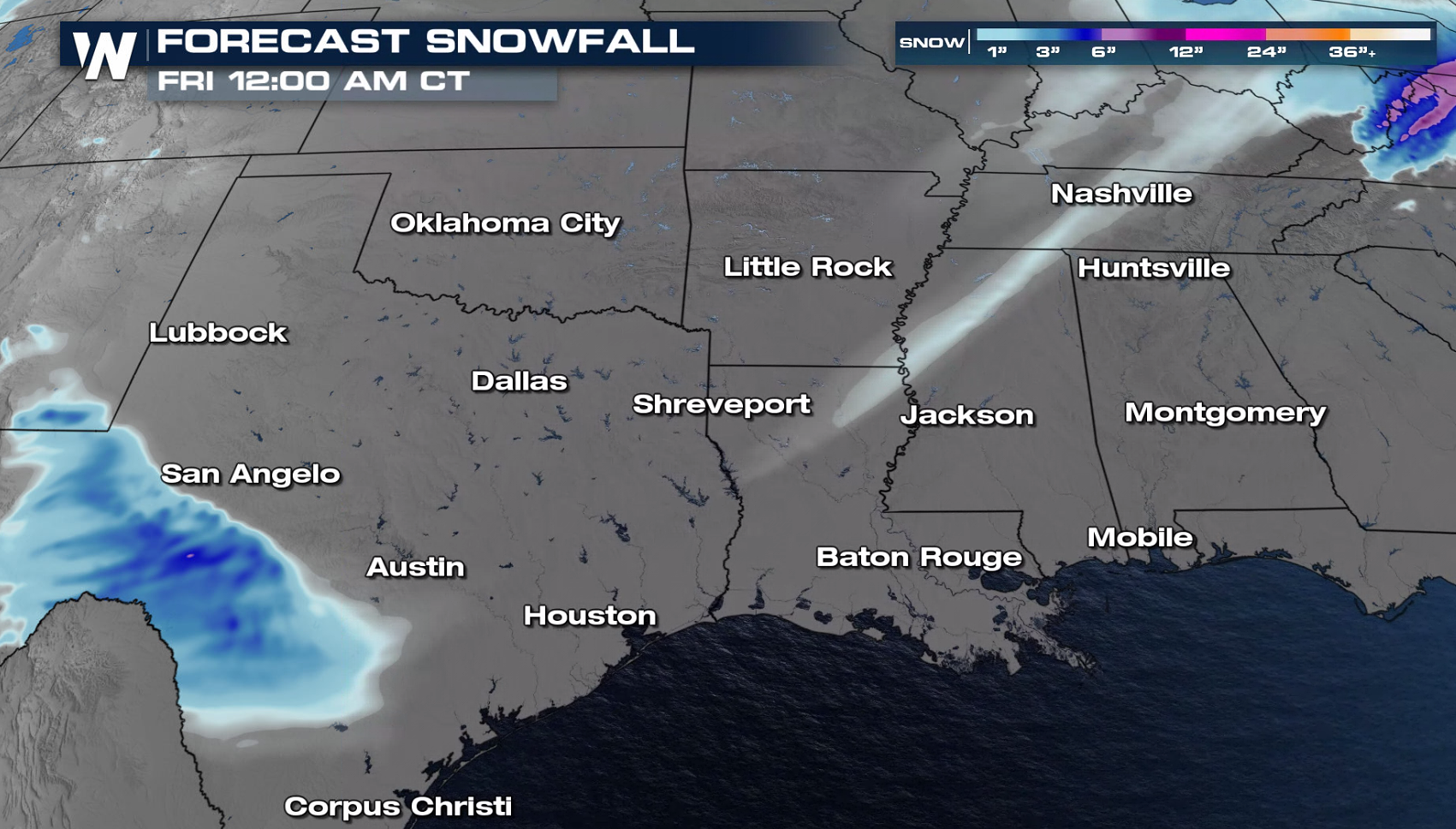 Alerts
Winter storm warnings and winter weather advisories remain in effect throughout the southern Plains, Tennessee Valley and Lower Mississippi Valley.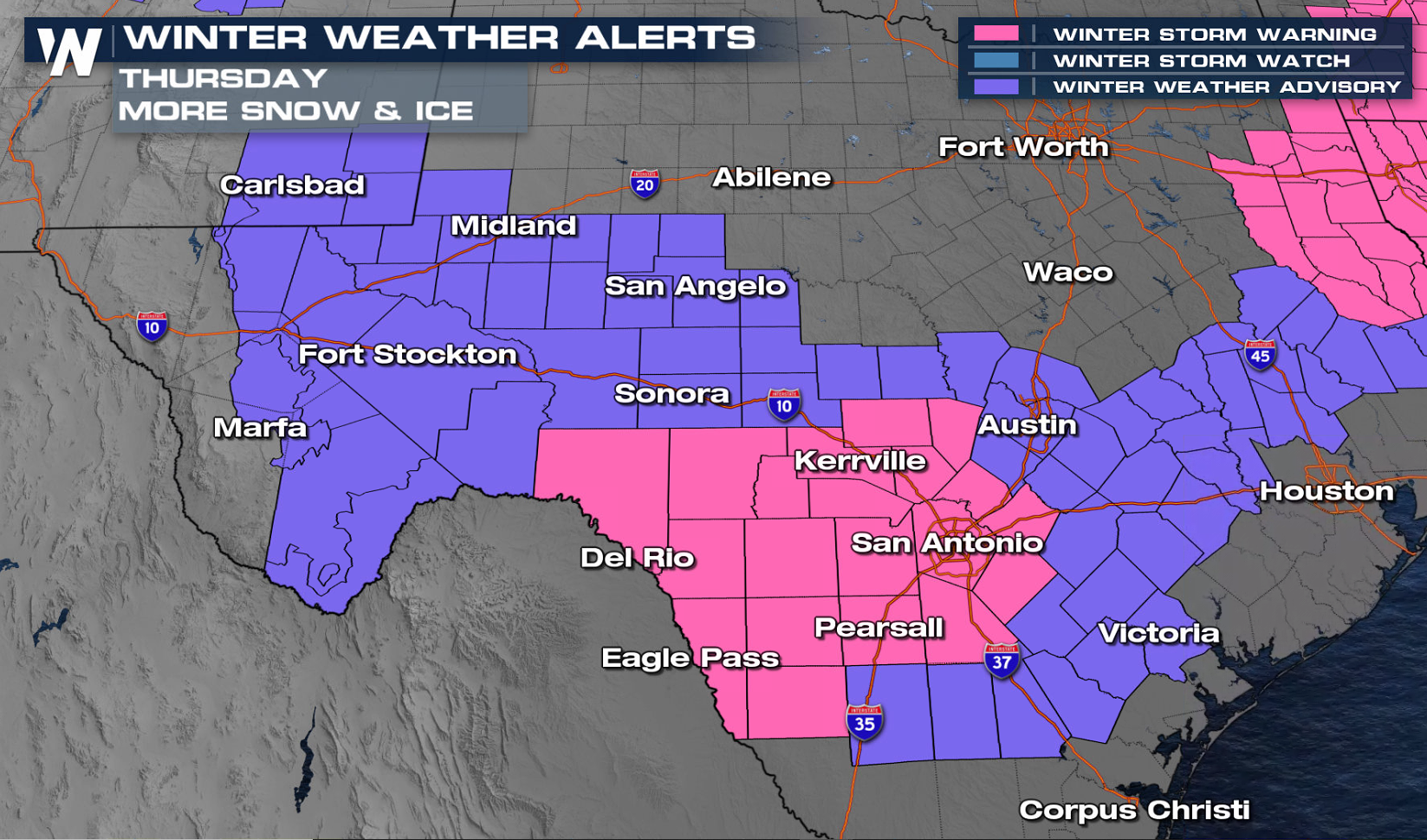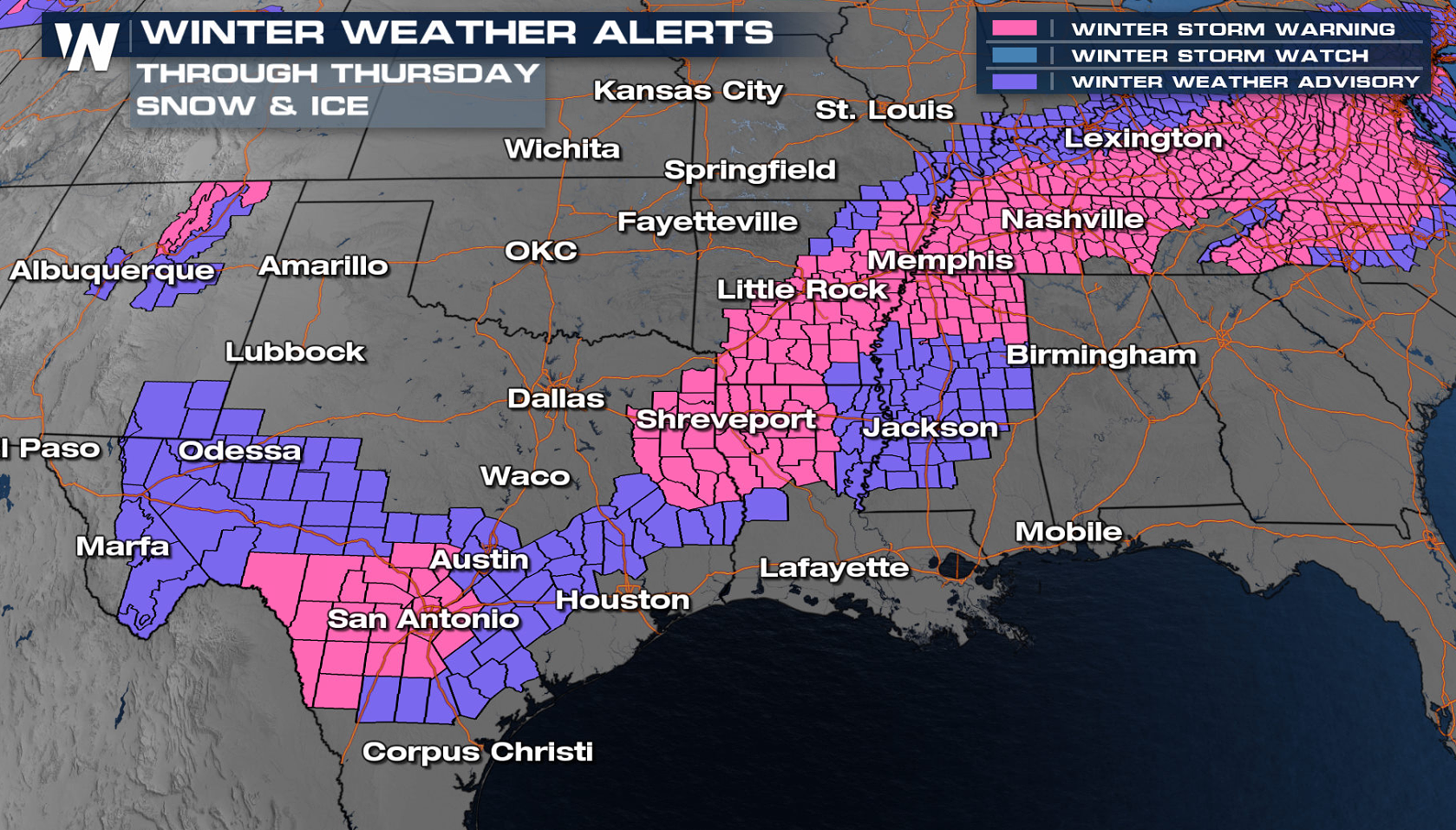 Keep checking with WeatherNation for more updates on the Winter Weather Forecast across the South.