A storm system moving through the Southwest over the past few days has been producing heavy rain and snow. The mountains of California have seen 2 to 3 feet of snow, with 2" to 3" of rain near the coast.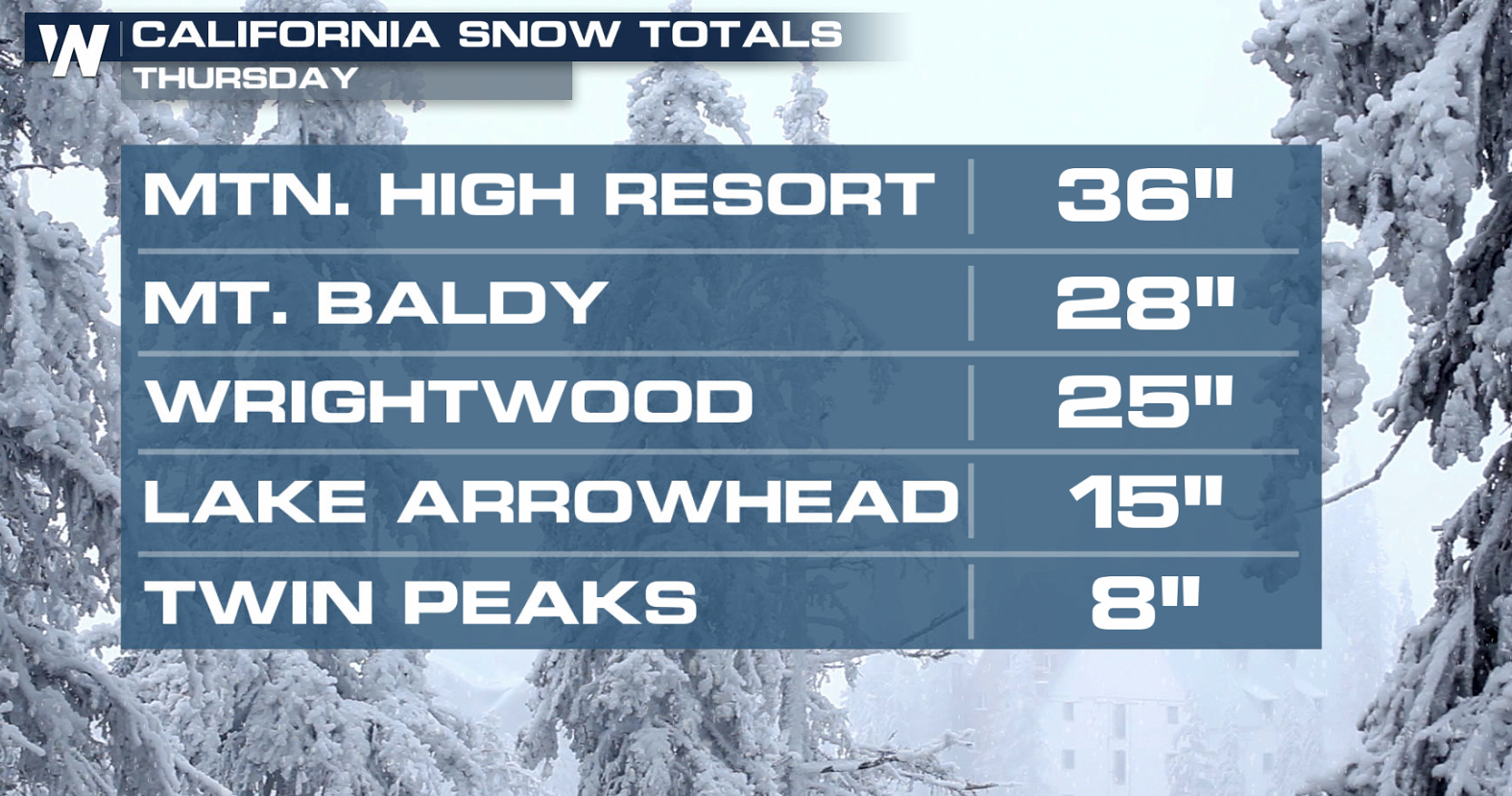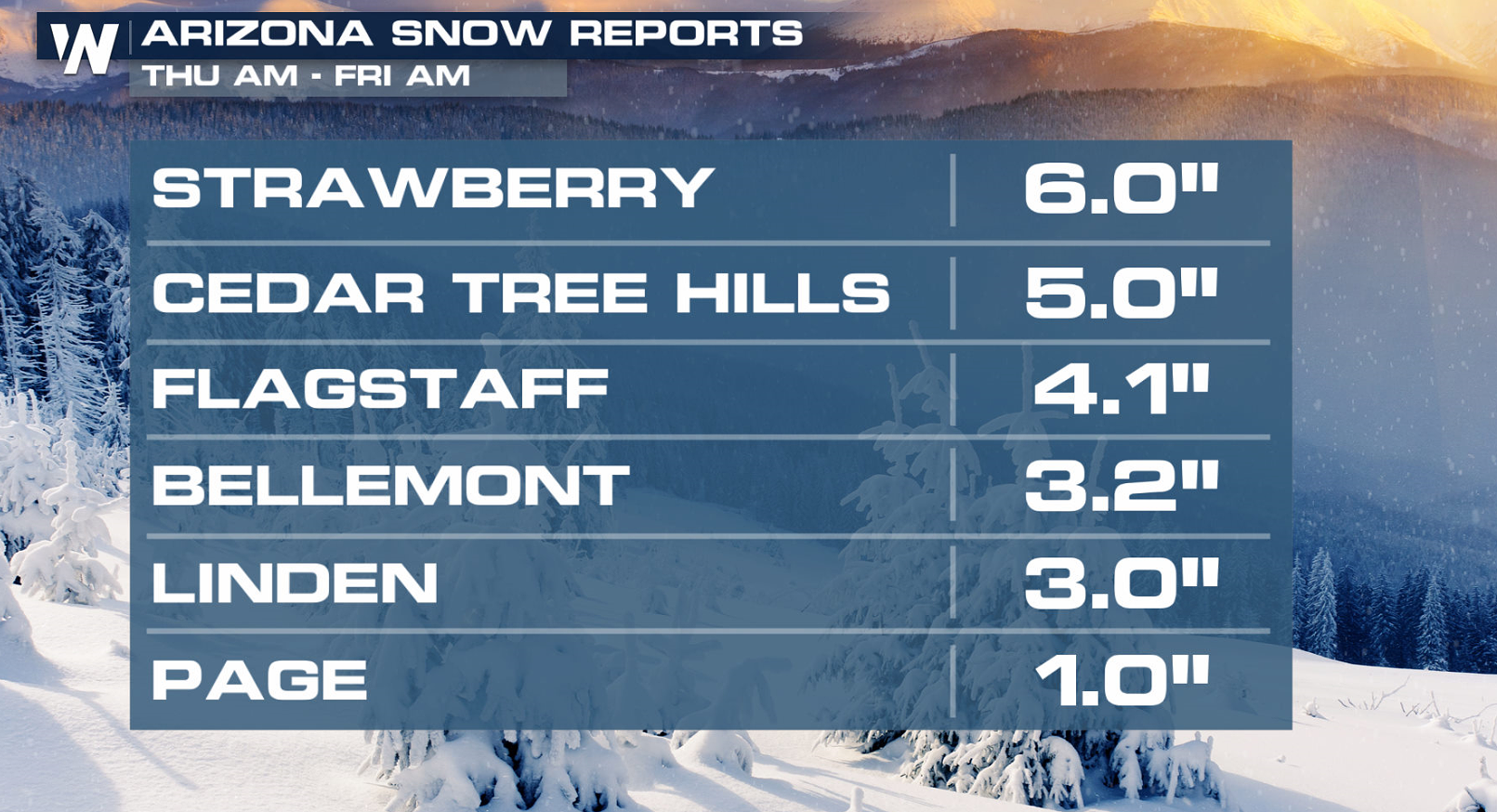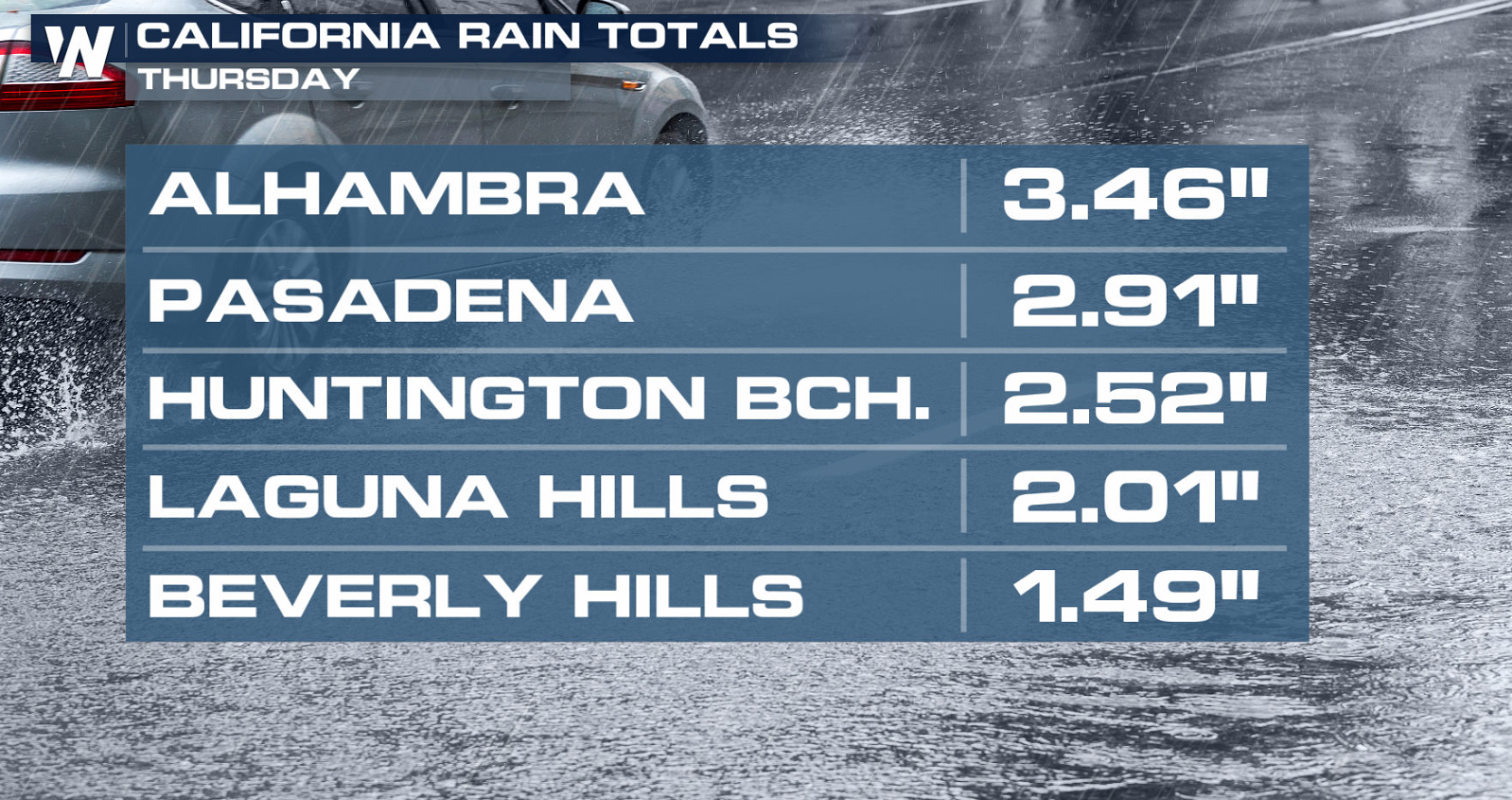 Winter weather alerts remain in place over the Four Corners as moderate to heavy snow will blanket the area. Travel will likely be impacted, especially across higher elevations and mountain passes, as snow-packed roads can be expected.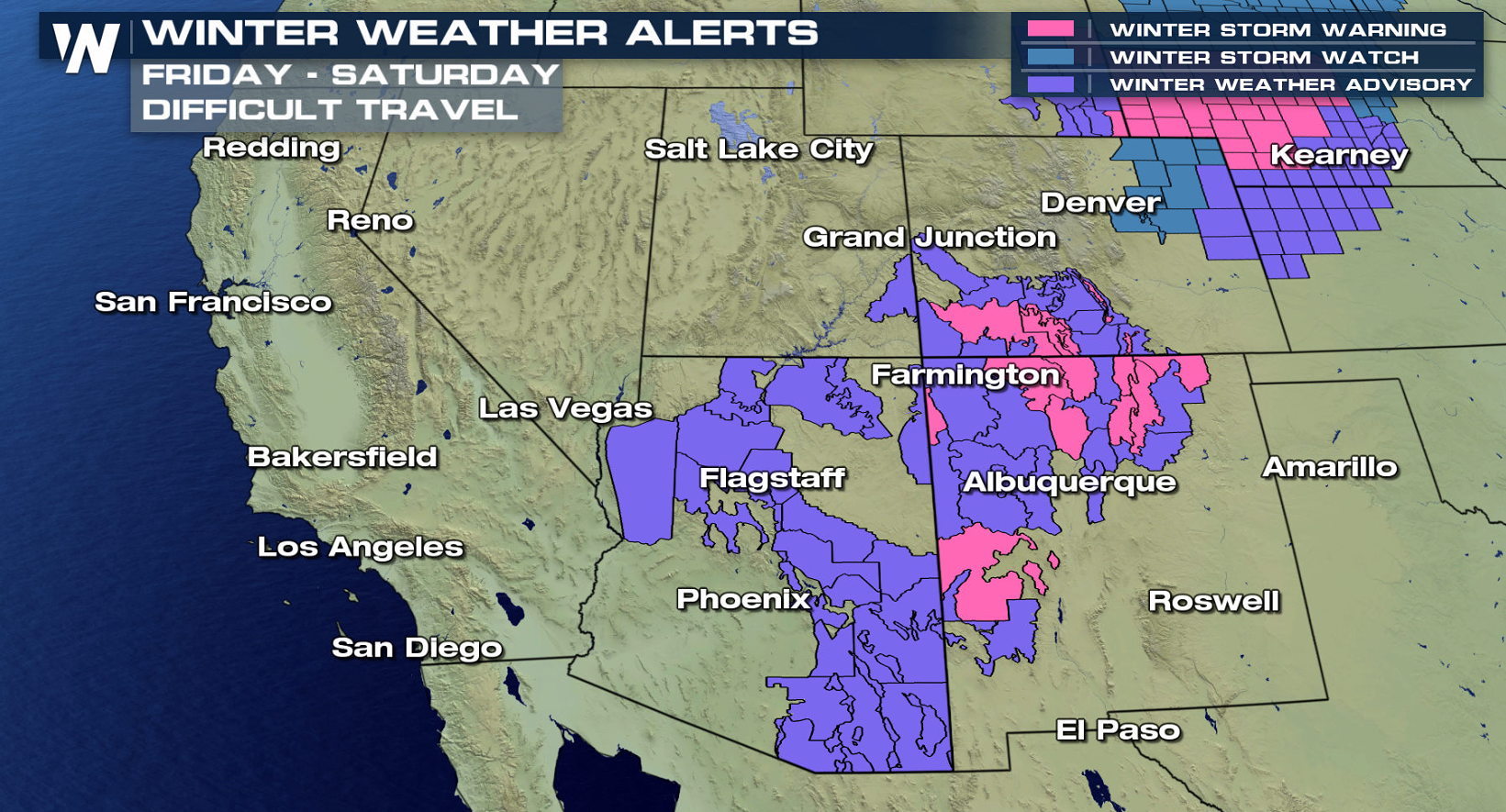 The low pressure center will swing through the Four Corner today (Friday) and heavy snow will continue to fall through the higher elevations.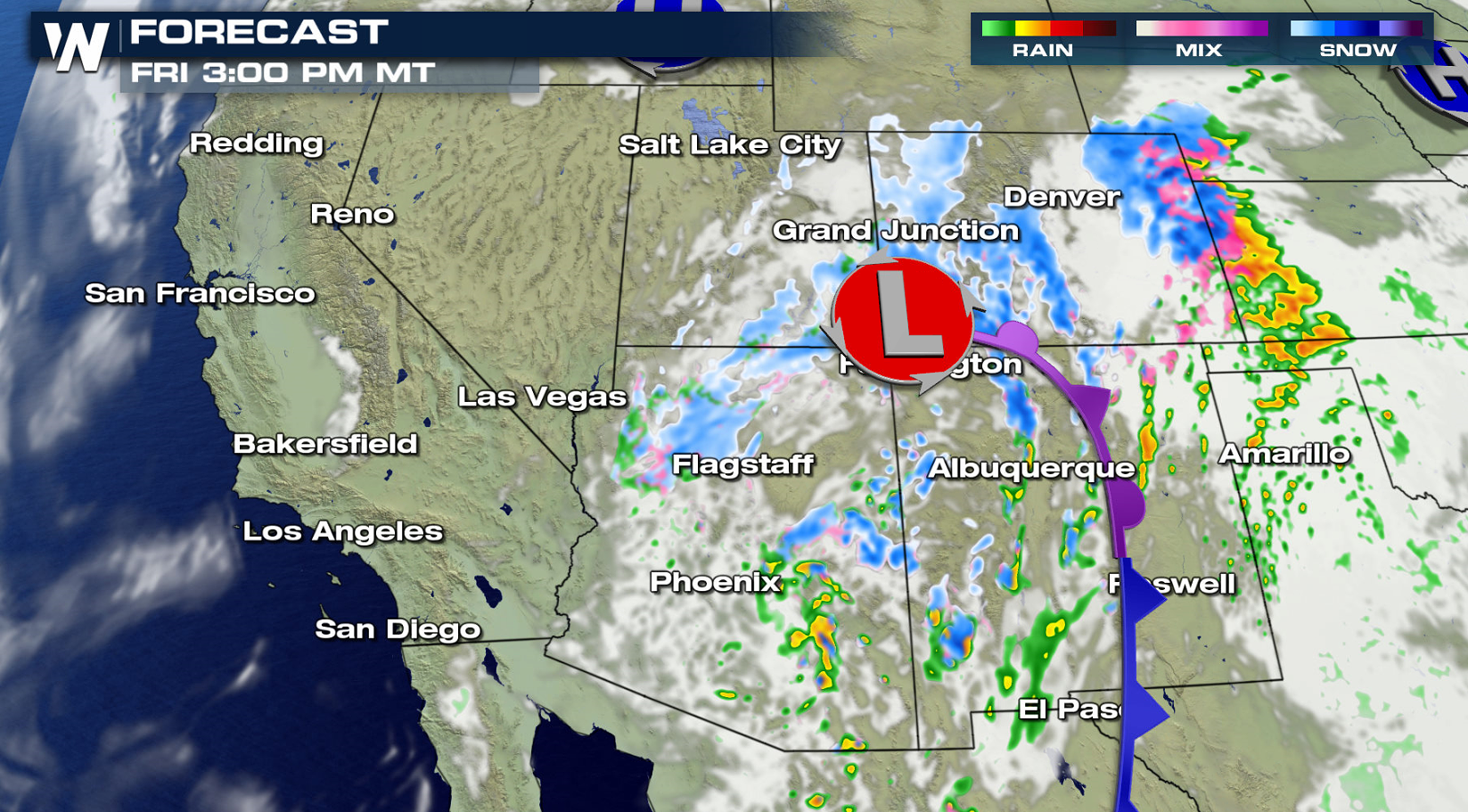 As the low swirls out of the region, the bulk of the precipitation will move out of the Southwest and into the Plains. For Saturday, wrap around snow should gradually throughout the day.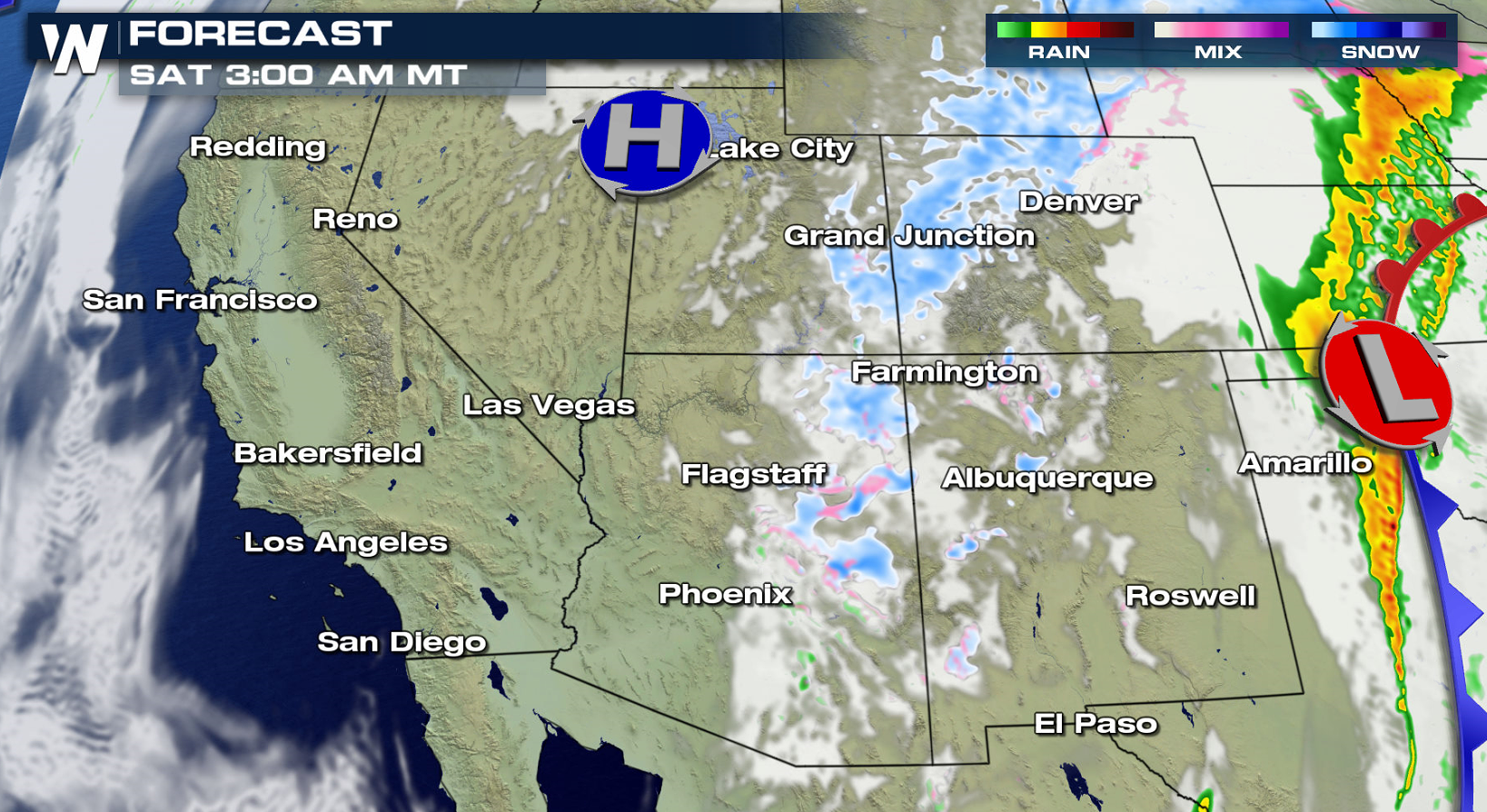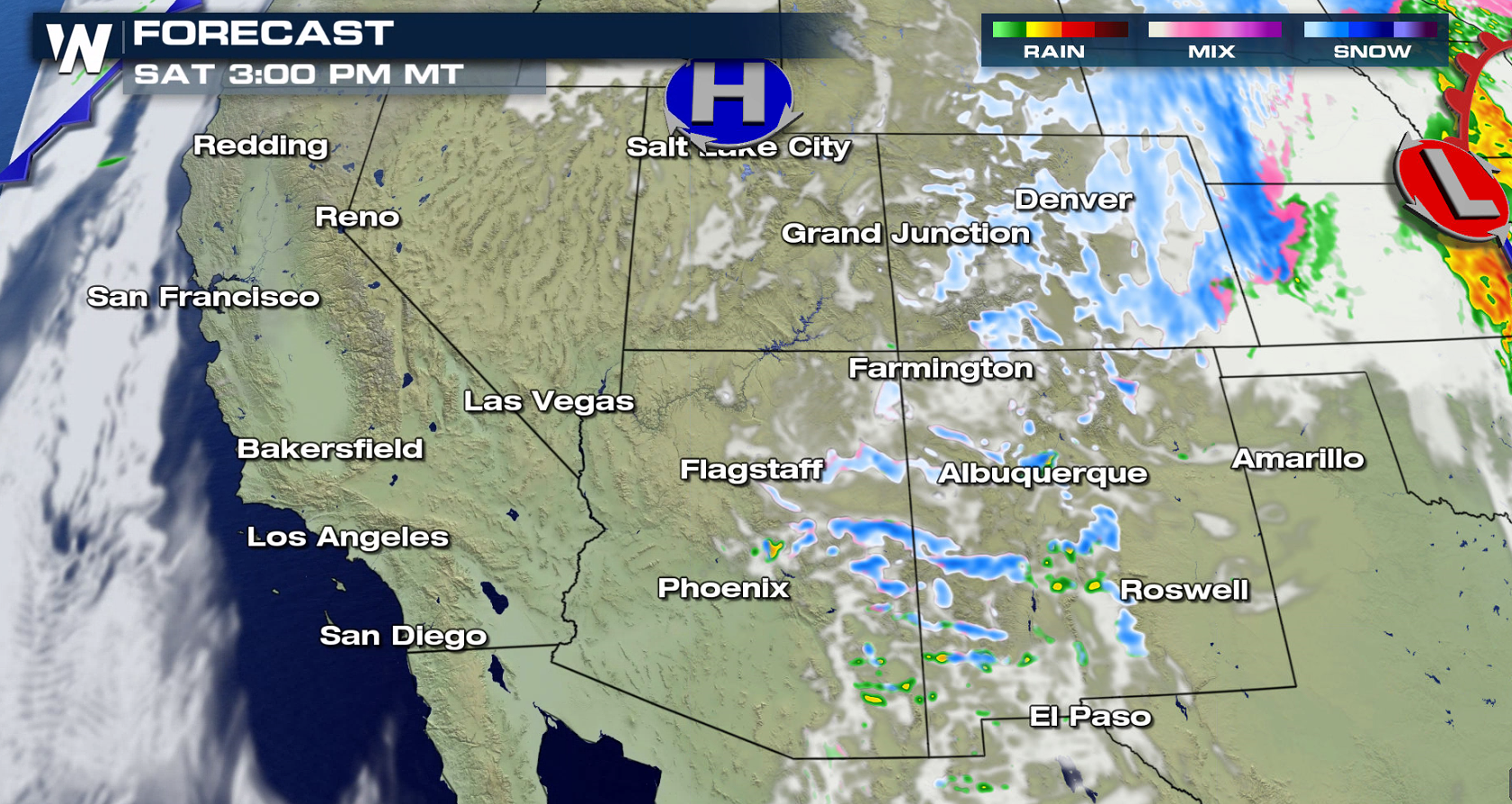 Areas in Southwest Colorado will likely be the big winners for snow totals through Saturday. The deeper shades of pinks and purples represent 12"+ of snowfall!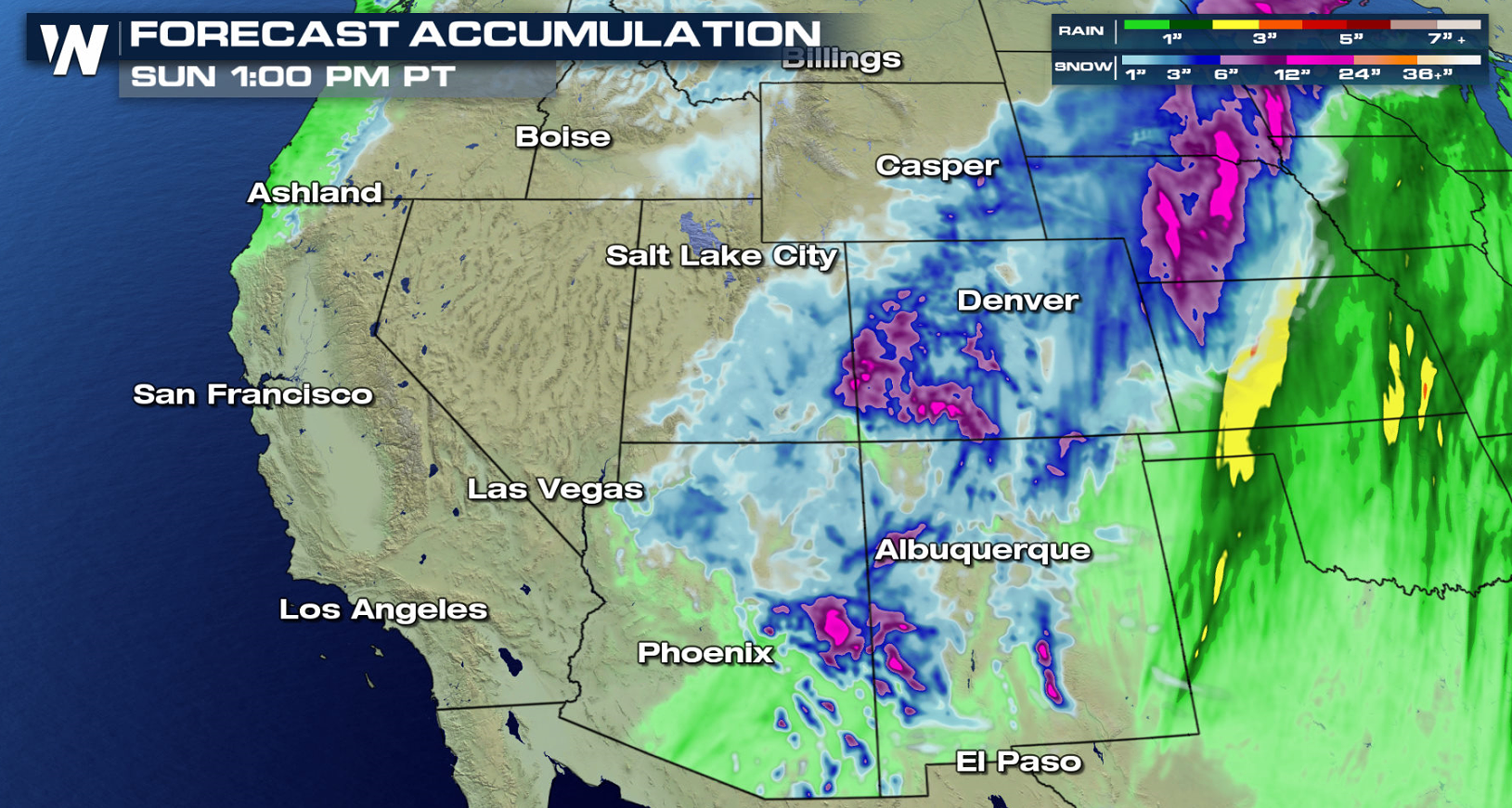 As always, forecasts are subject to change, so make sure to stay tuned to WeatherNation for all the latest developments!