Following the devastating impacts of Hurricane Florence, many are wondering when hurricane season will end. Even though Florence has been the only U.S. land-falling hurricane so far this season, that doesn't mean we can't have another. So far this hurricane season, there have been
10 named storms
. In an average year, the Atlantic sees its 10th named storm by mid-October, so you could say we're running a bit ahead of schedule.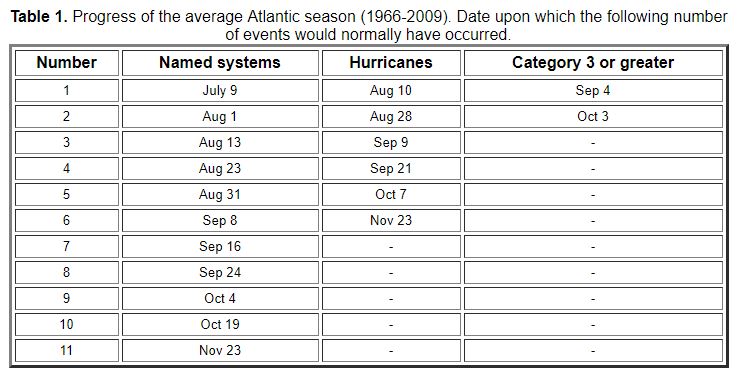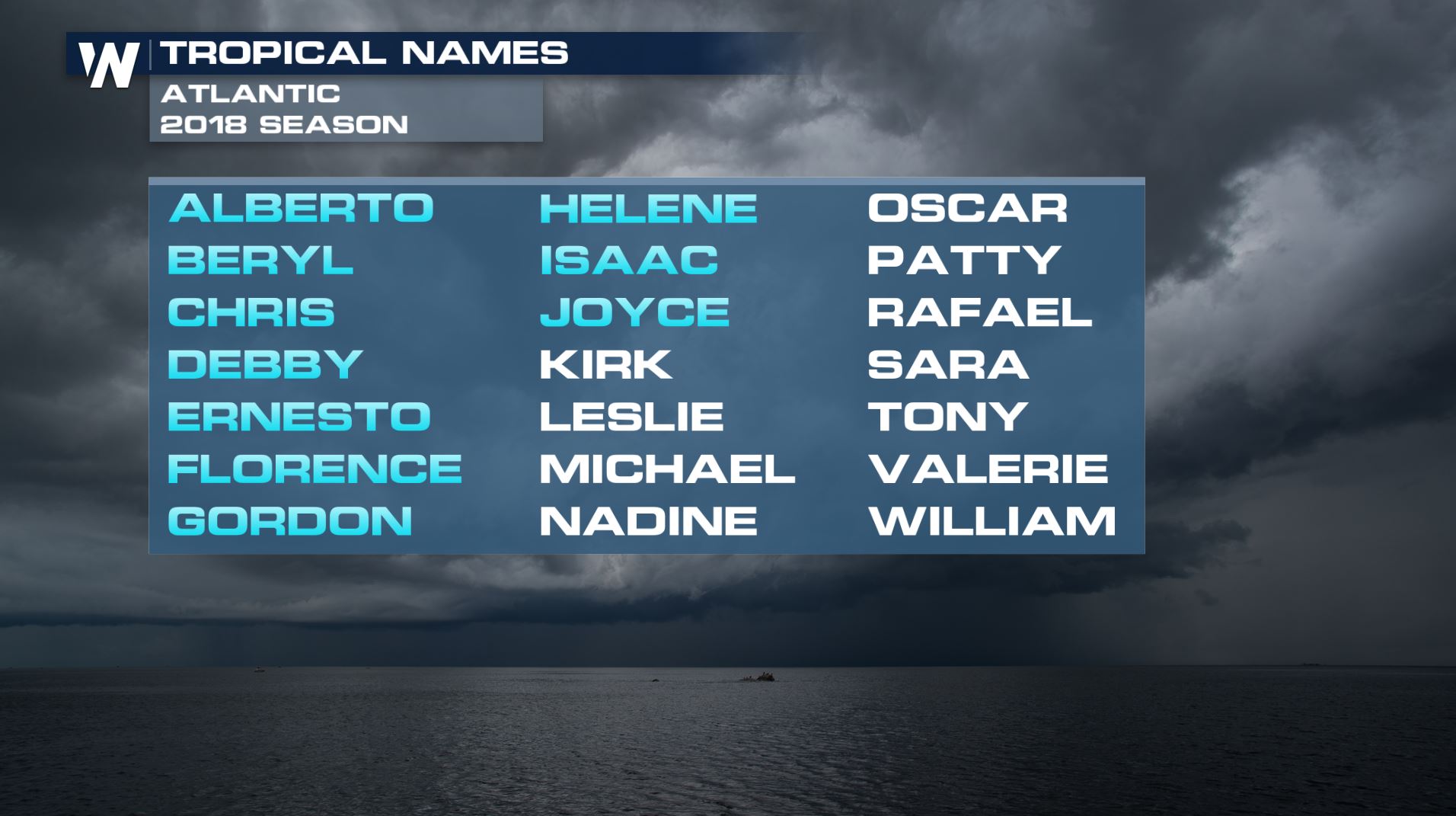 In fact, the National Hurricane Center outlook for the next week or so continues to look active. There are four disturbances in the Atlantic that are being monitored for tropical development. Only time will tell if these areas will become tropical cyclones, and if they will impact any land.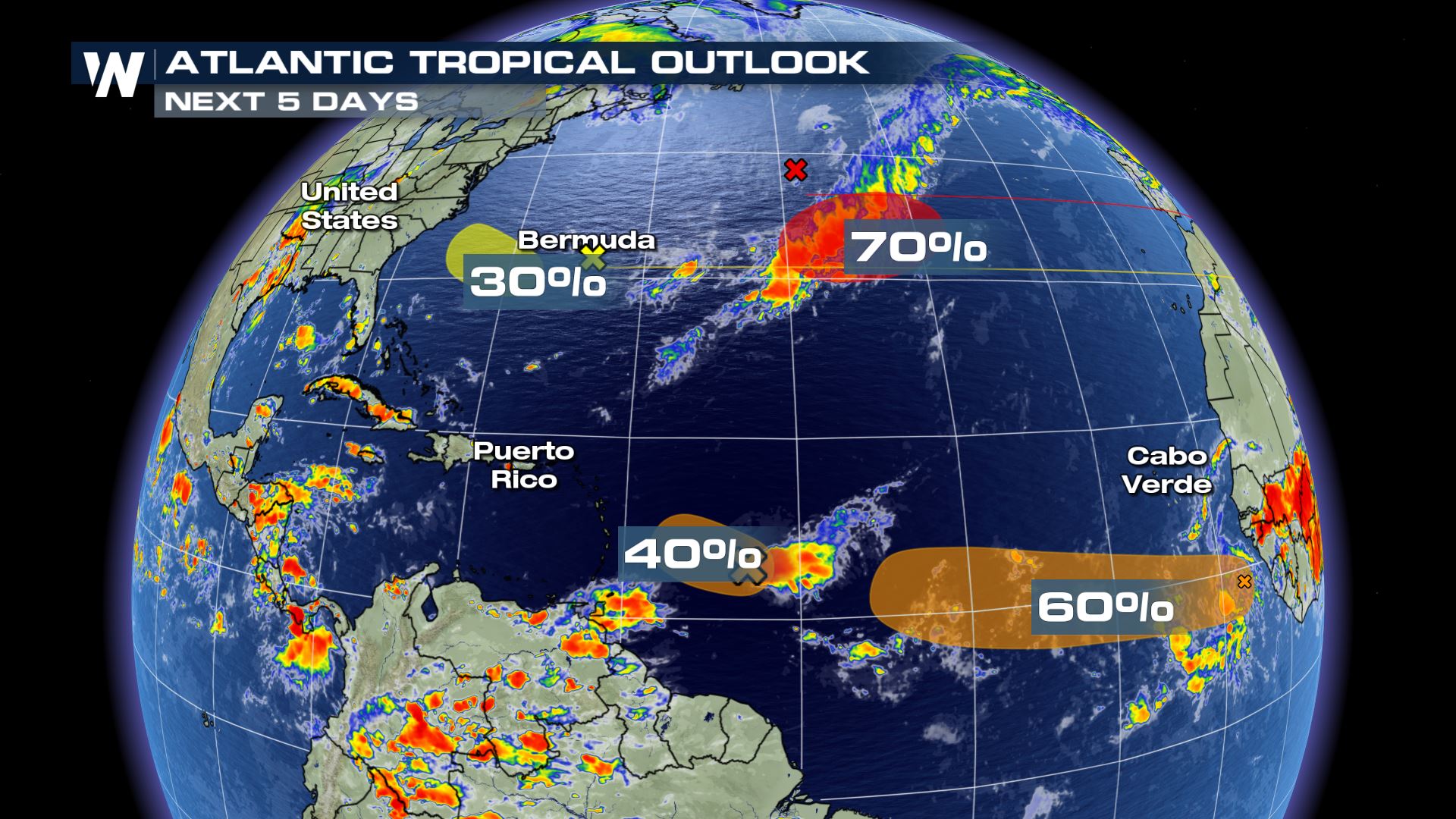 In general, hurricane season is most active in mid-September, with a steady decline in the frequency and likelihood of storm development through October and November. The Atlantic Hurricane Season ends November 30.