Heavy snow has been hitting the Northeast but is wrapping up this afternoon and evening! The area of low pressure responsible for the wet weather is moving to the north and east, meaning this evening will be much drier compared to the morning for the peak of the holiday rush. Snow showers will impact the far northern end of the I-95 corridor in Maine tonight with a few lake effect snow showers for central New York as well.
The snow will be confined to the highest elevations, mostly outside of the 495 corridor of Massachusetts, but will fall for almost all of Northern New England and New York with the exception of the coastal areas. Additional snowfall up to 3" for northern New England will be possible through the end of the day today where winter alerts are still in effect.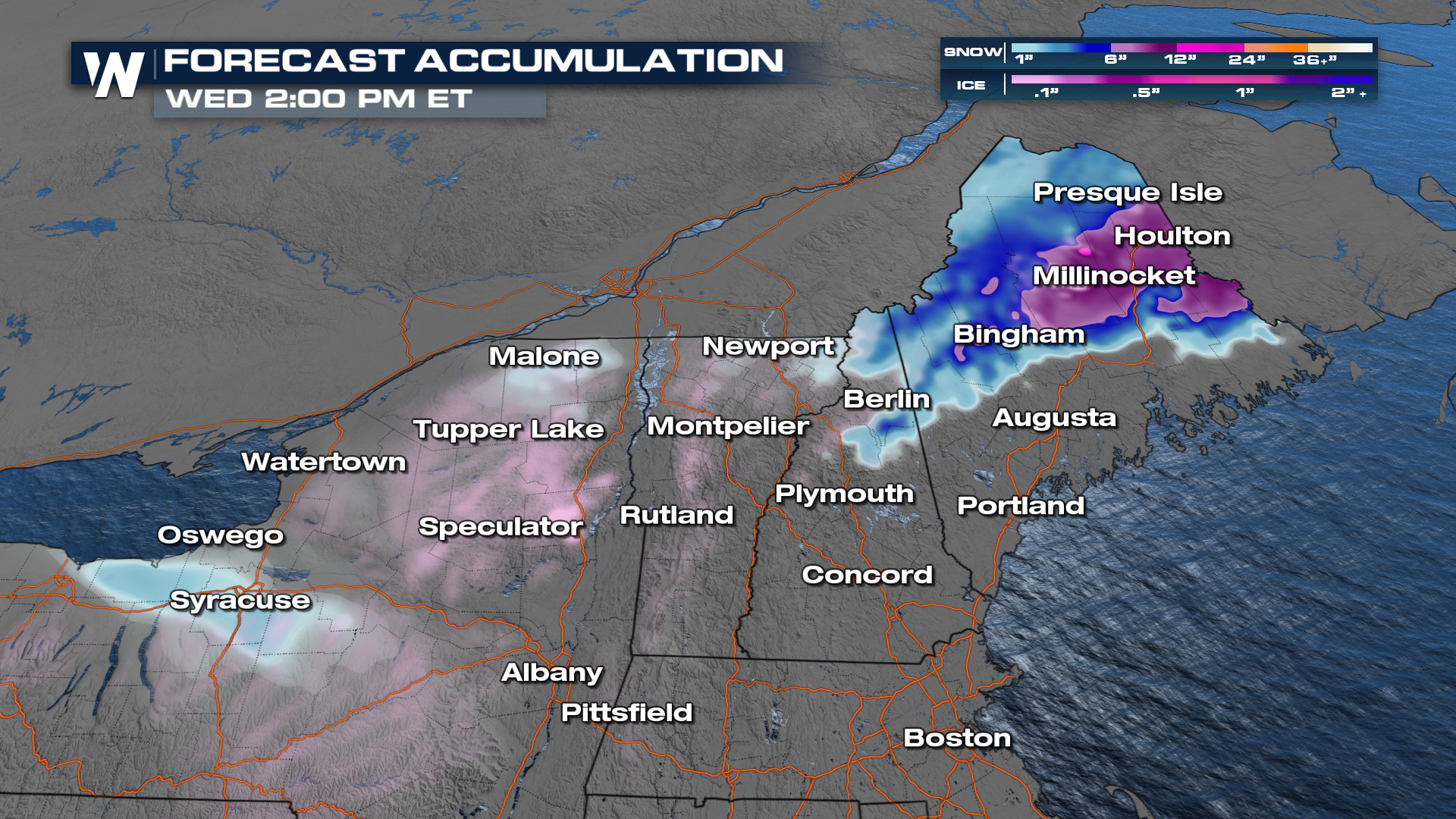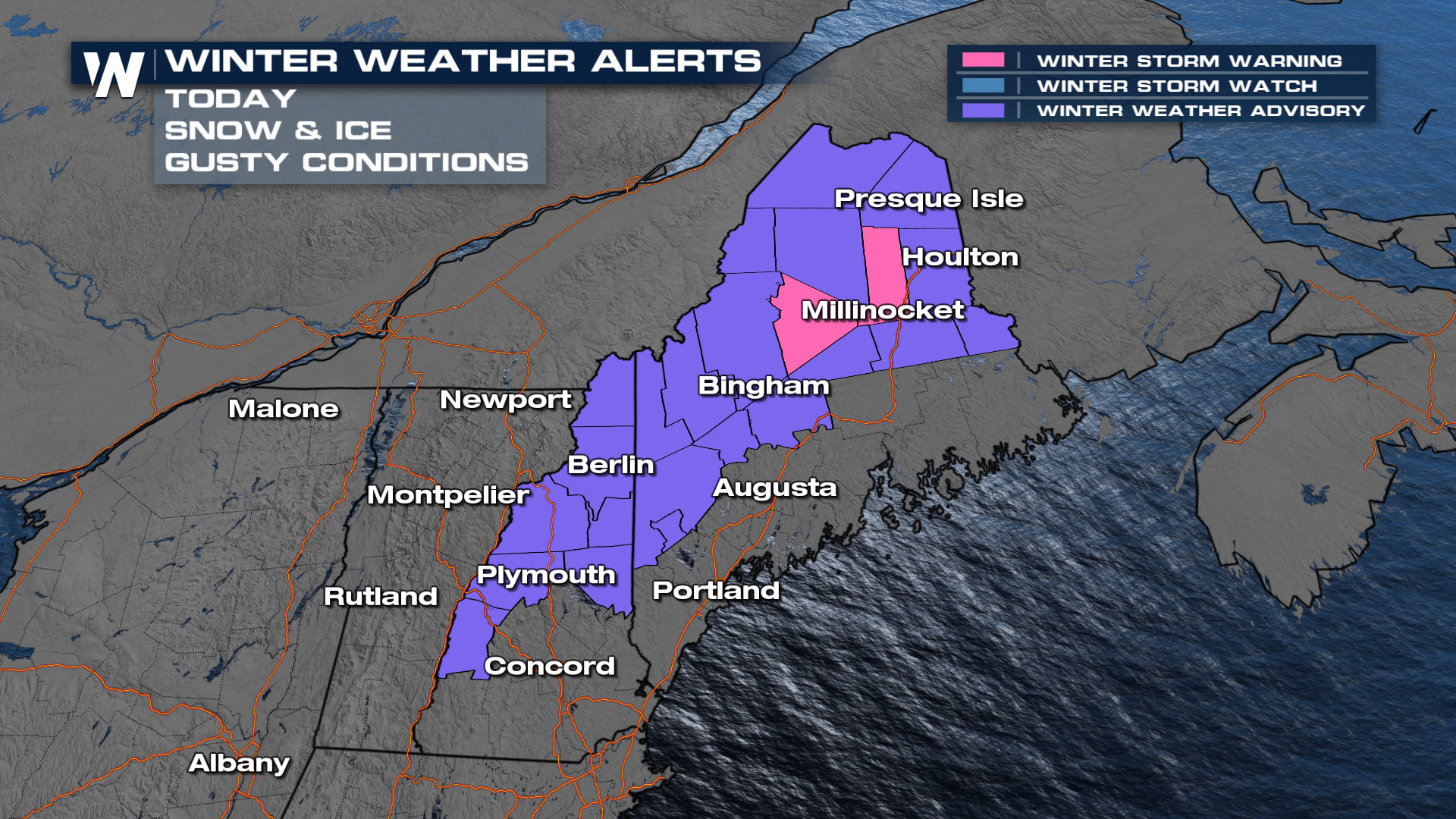 Winds will also relax tonight and into Thursday. Gusts will be in the range of 15-20 mph which will be blustery at times but a lot less intense (especially for the coastal regions) on Thanksgiving!