Strong storms produced hail up to the size of teacups and tennis balls in the Upper Midwest Thursday... And winds gusted over 80 mph in parts of Illinois! A few stronger storms could still produce isolated damaging wind gusts or some quarter-size hail but thankfully, the threat for severe weather is decreasing across these areas.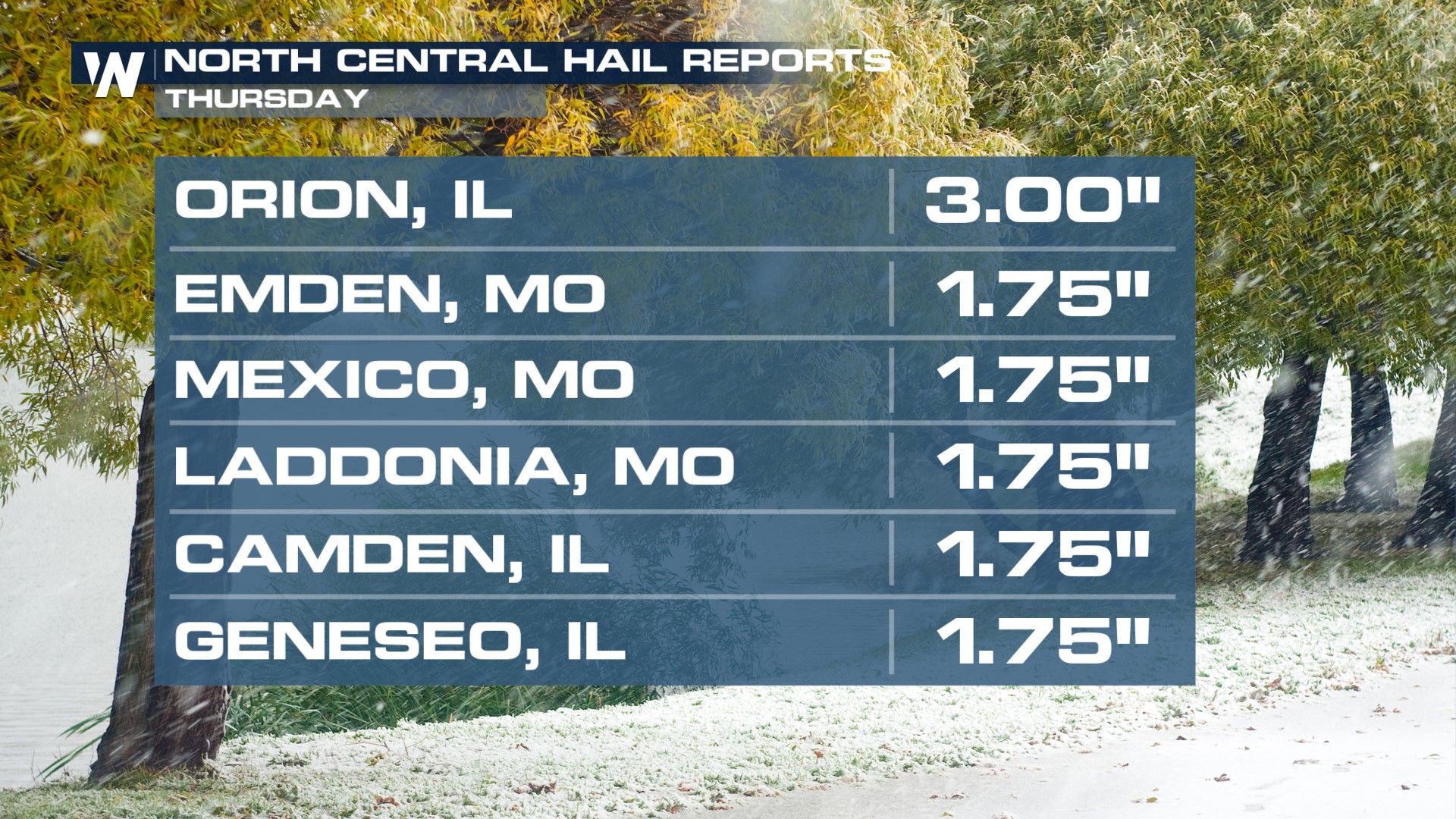 The Storm Prediction Center is highlighting areas from northern Kentucky to western New York for the potential of severe storms on Friday. Damaging winds will be the main threat but we can never say never to the chance for an isolated tornado.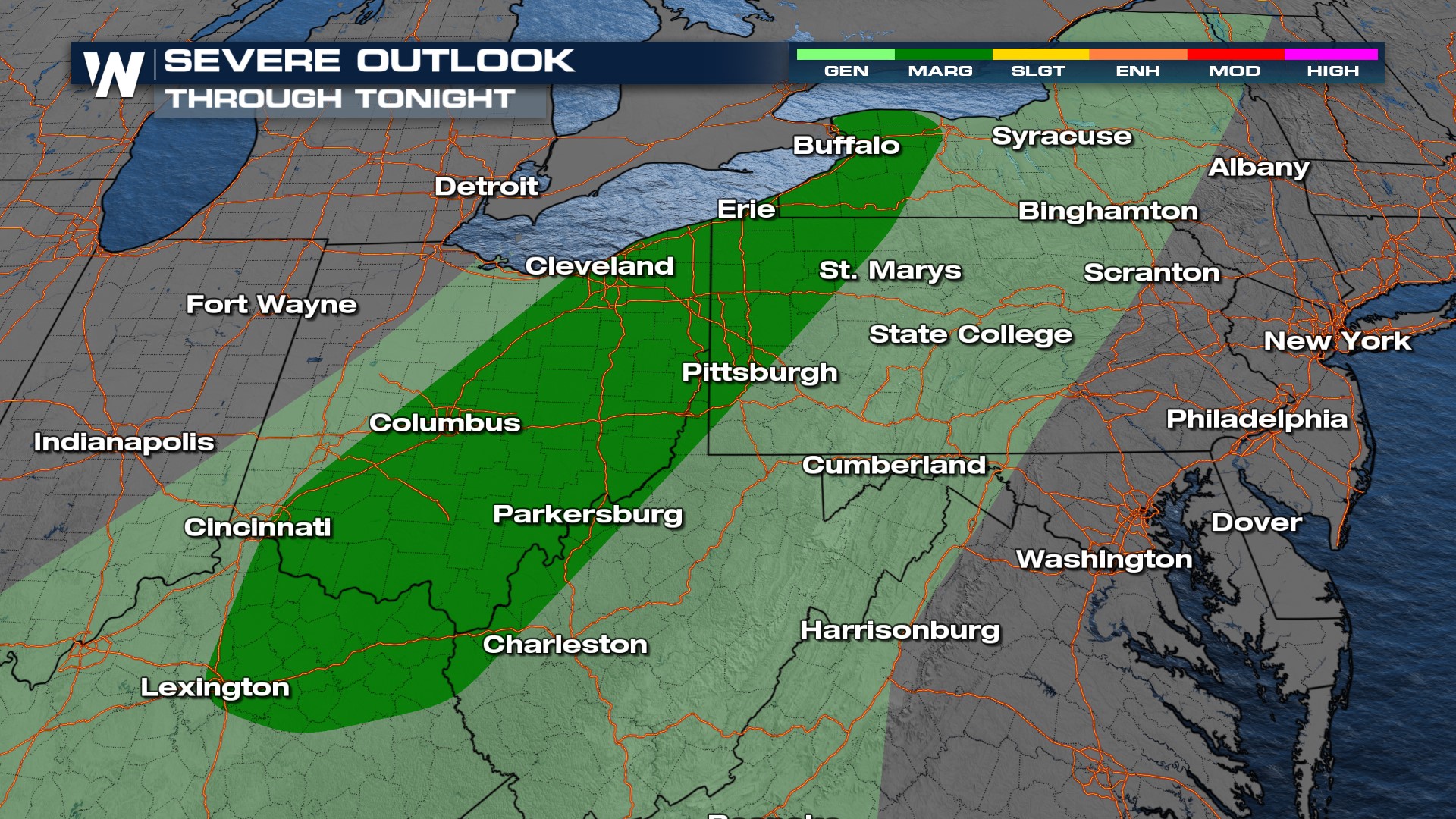 Storms and heavy rain will continue to move along the cold front this evening and overnight. Make sure you stay alert to changing weather conditions and have multiple ways to receive alerts!
Locally heavy rainfall will be possible due to the slow movement of the storms and flooding will be a growing concern. Rainfall totals could be as high as 2" - 4" in areas where the ground is already saturated.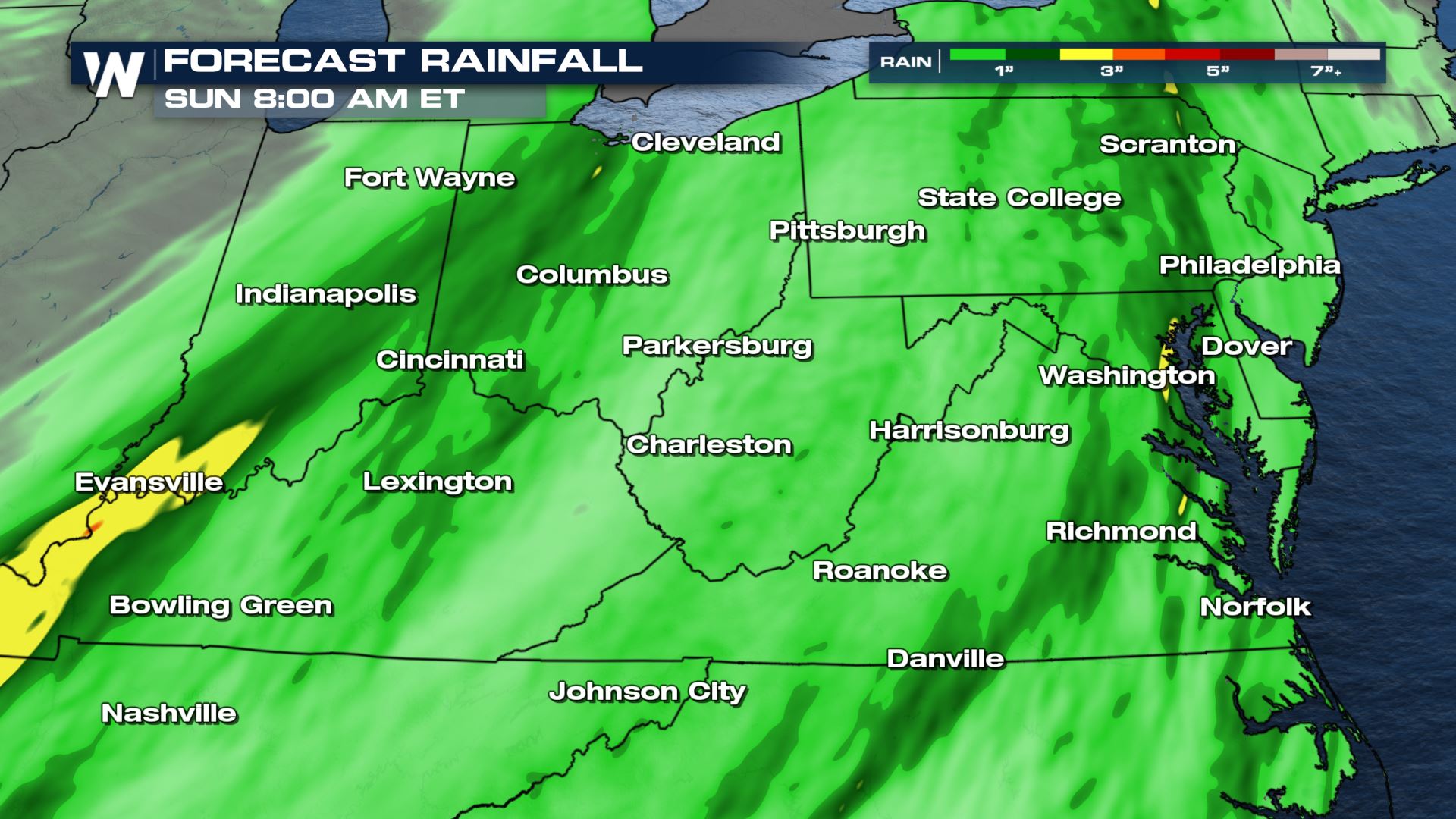 Stay with WeatherNation for the latest on the multi-day severe weather threat in the northern Plains. We are always streaming and your central regional forecast is :30 past the hour.