Snowfall Reports So far...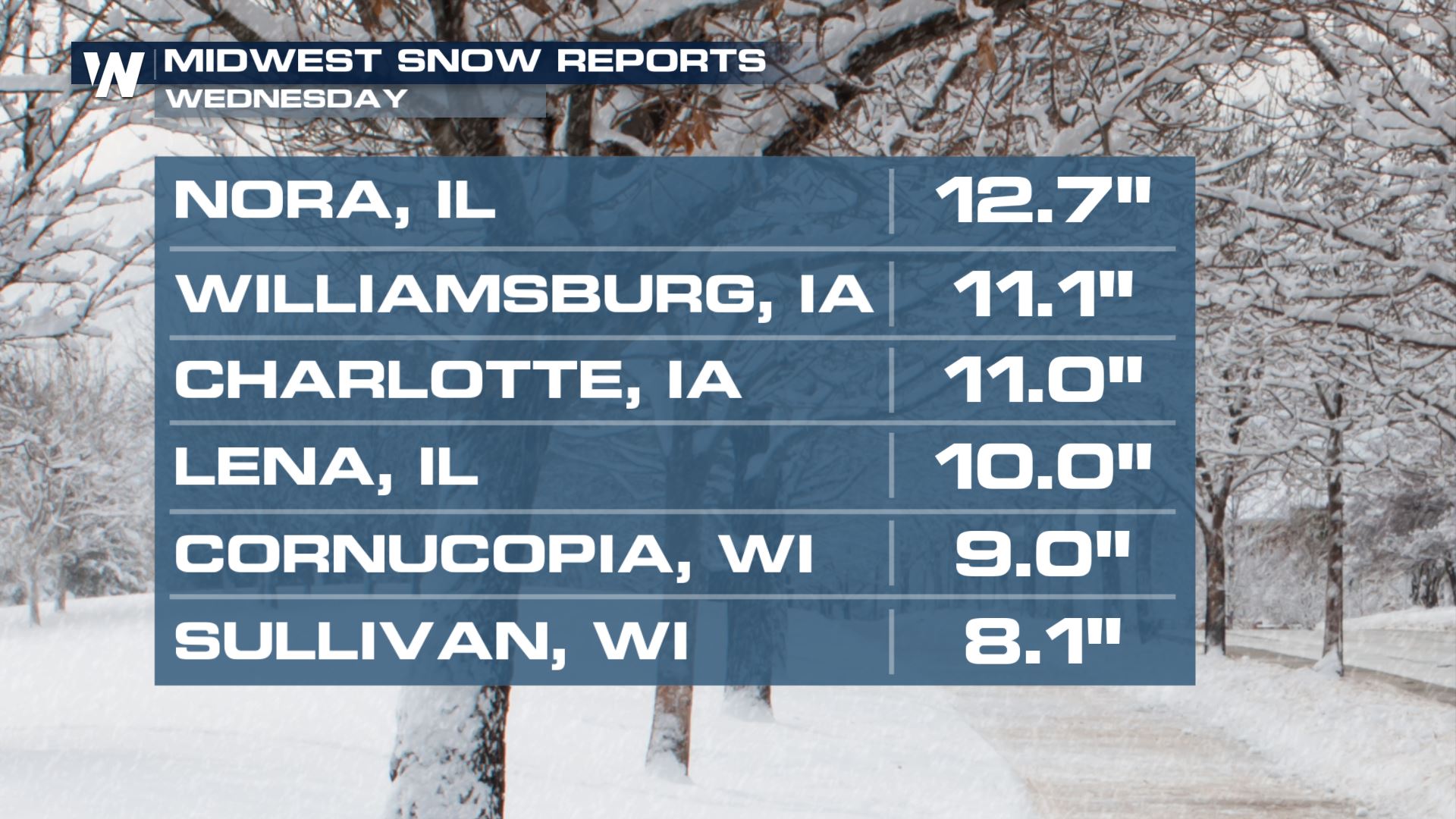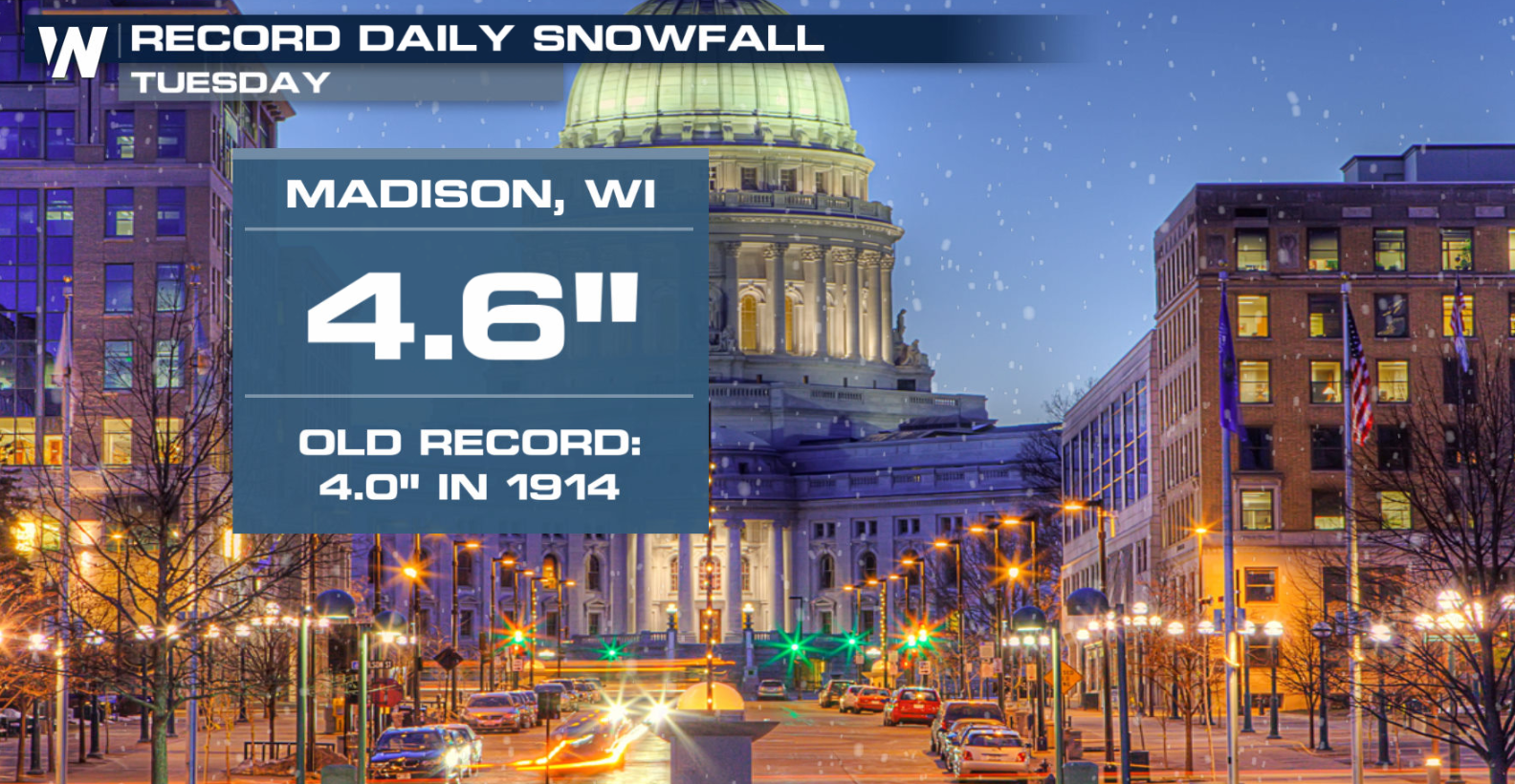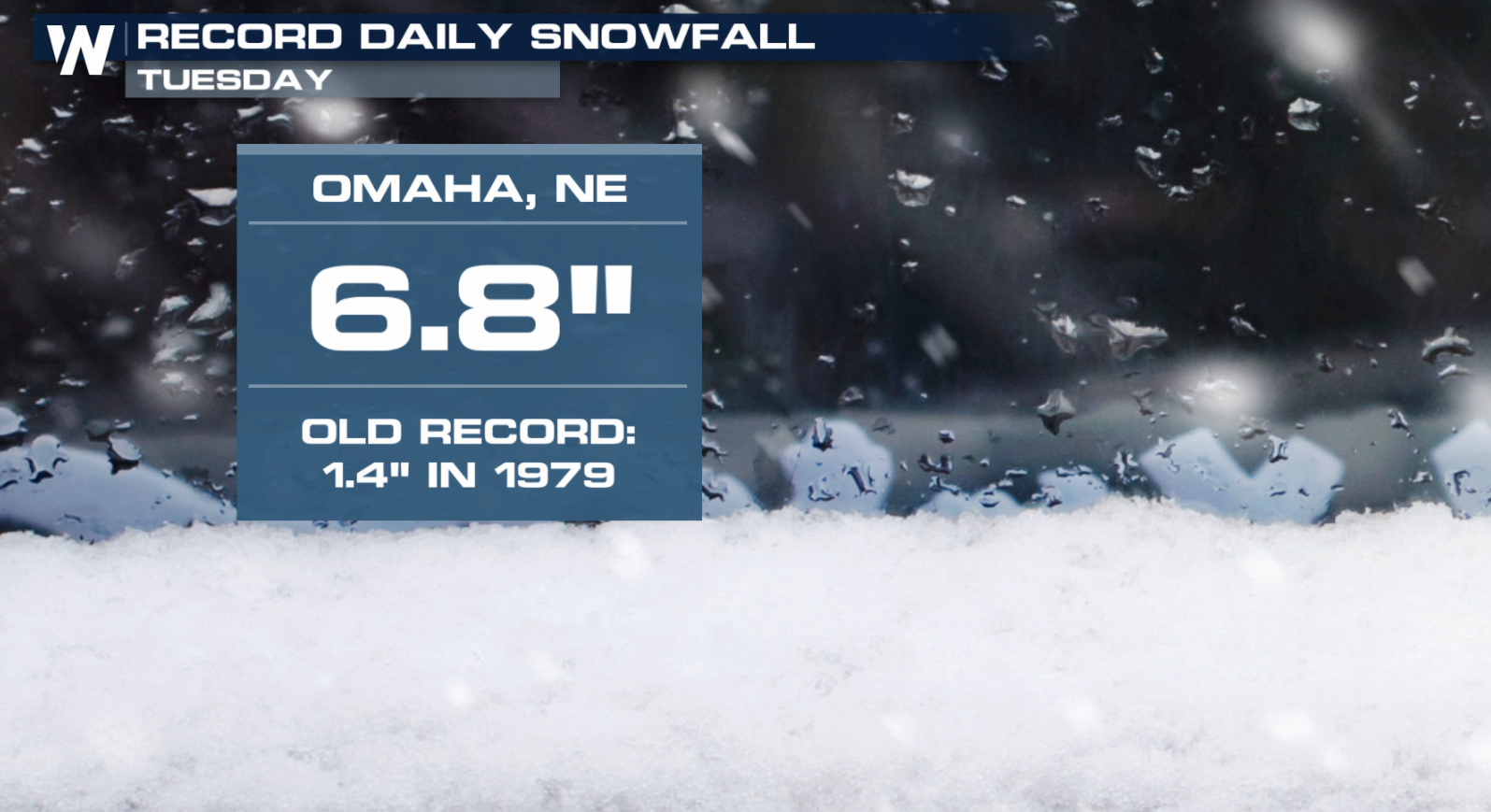 Heavy snowfall has accumulated across the Plains into the Great Lakes. Some areas have seen 6" to 12".
Winter Weather Road Conditions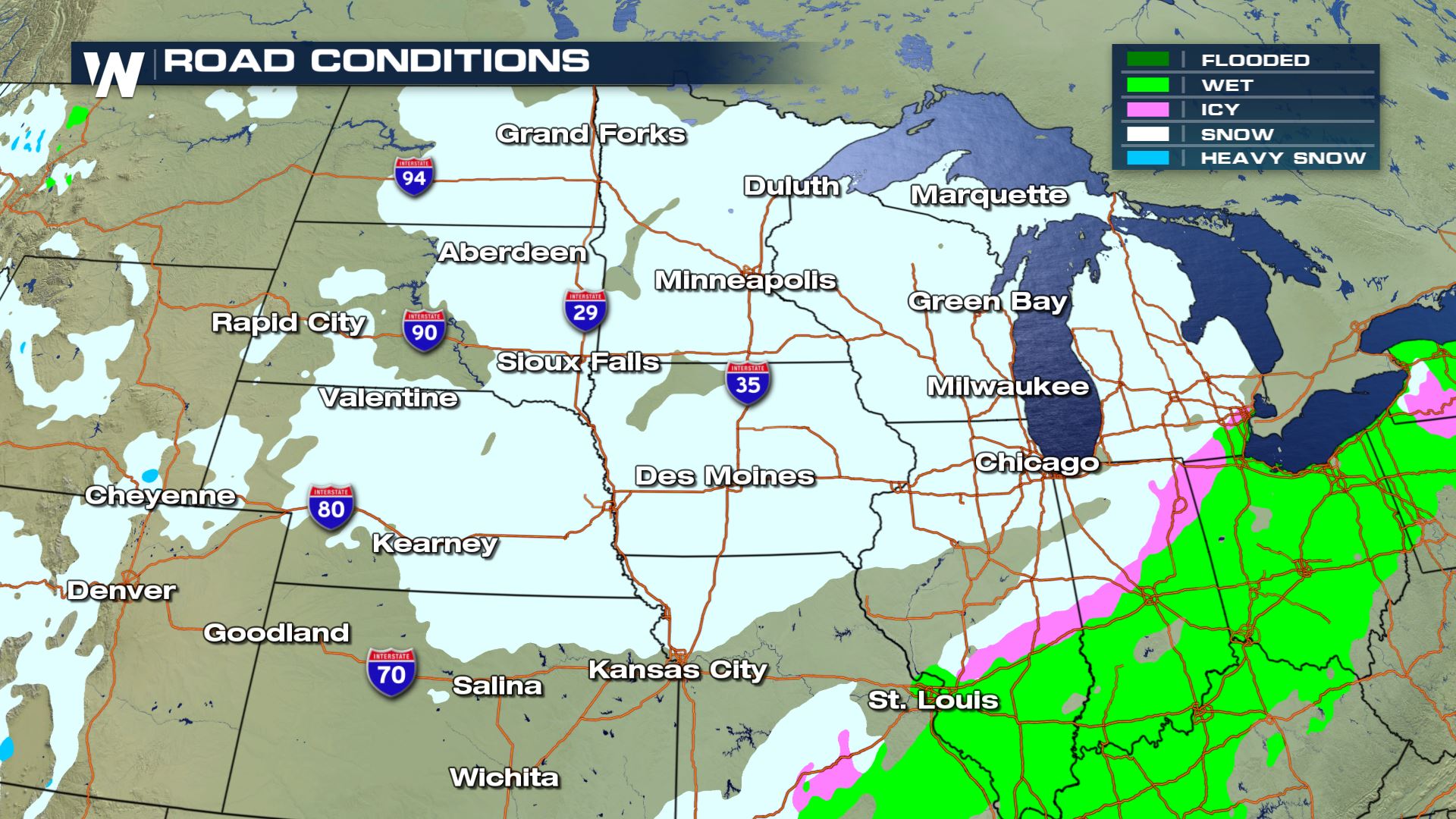 Snow and ice-covered roads still exist across numerous streets and interstates in the Midwest, Great Lakes, and Upper Midwest.
Forecast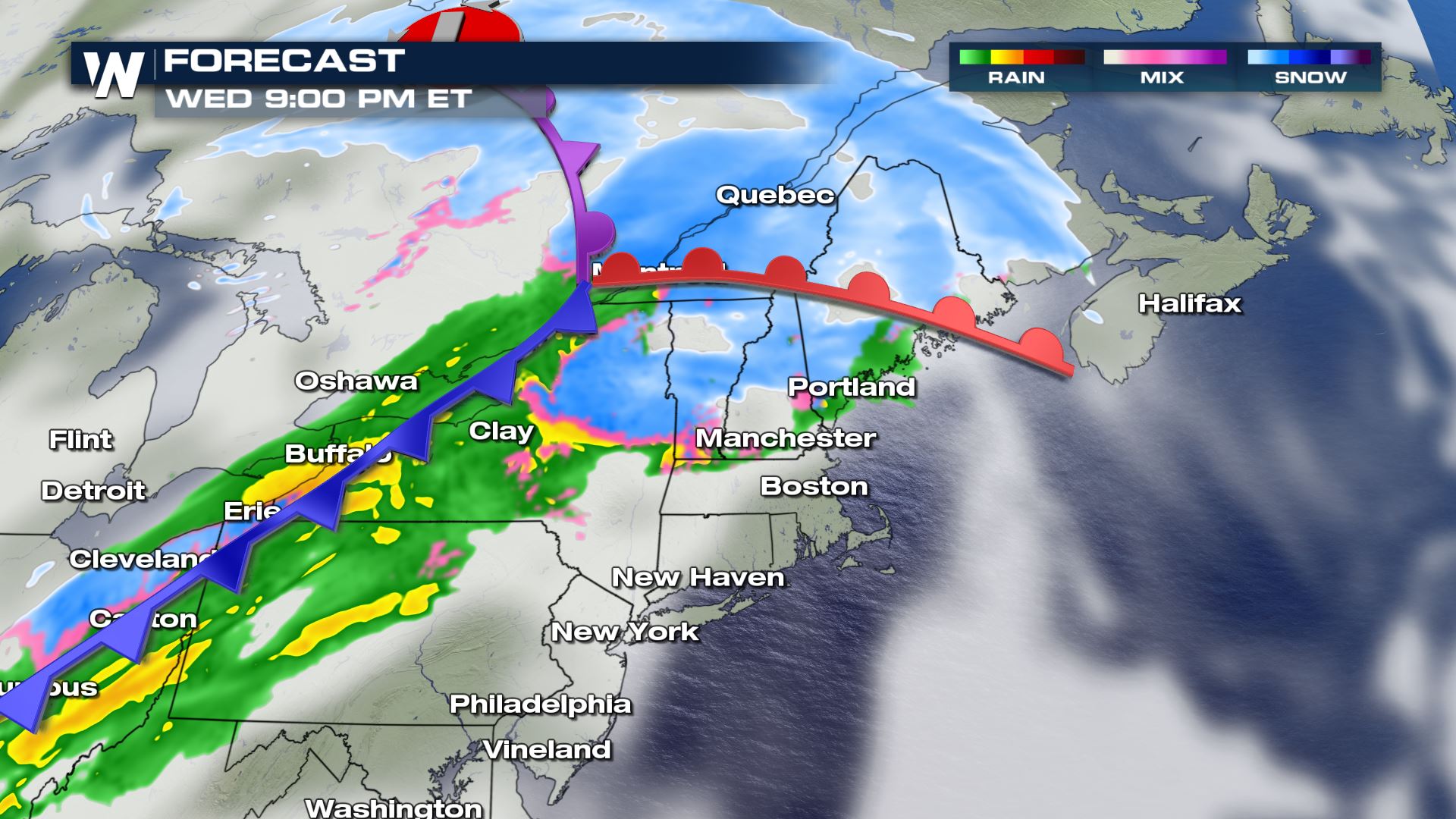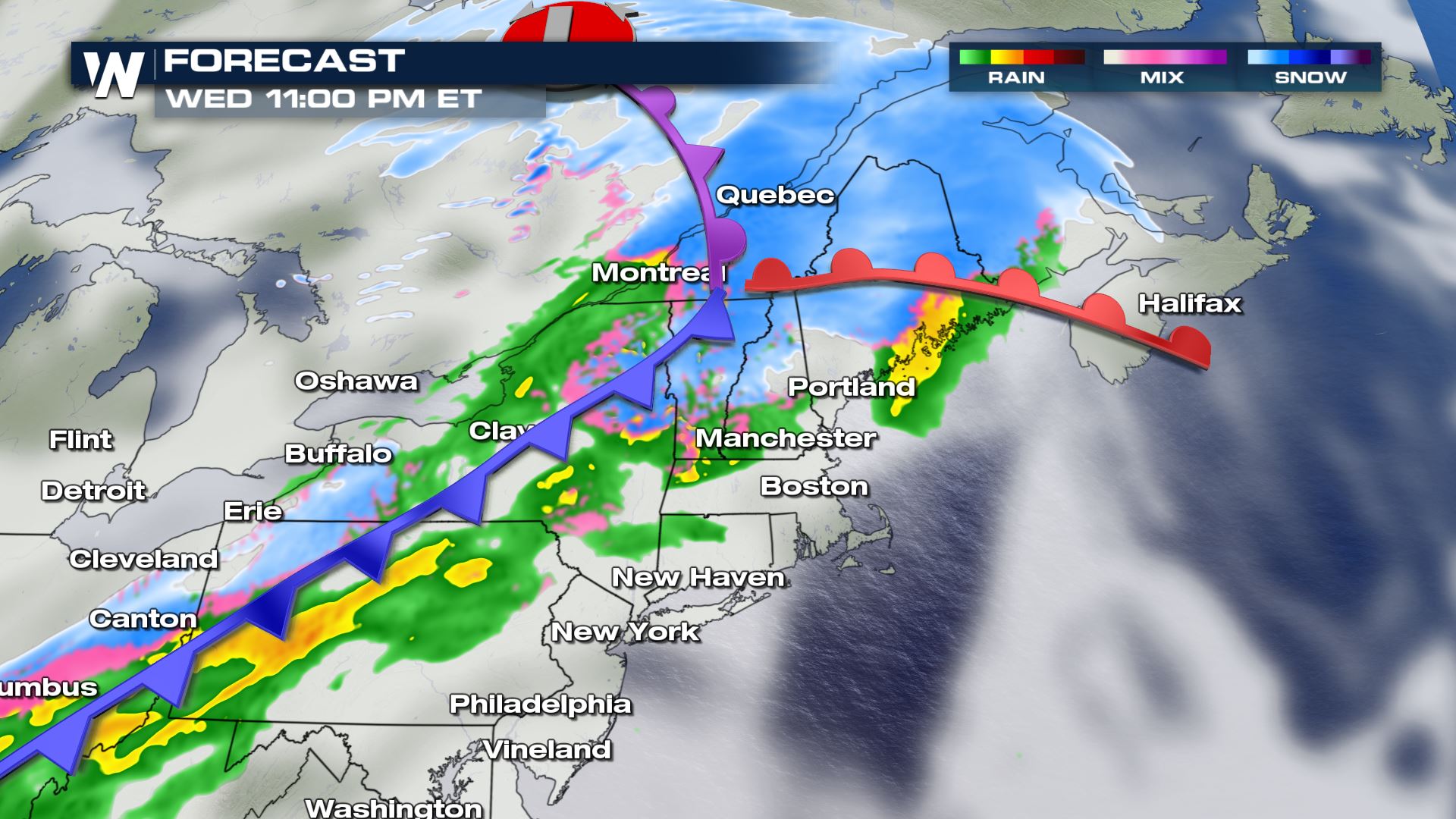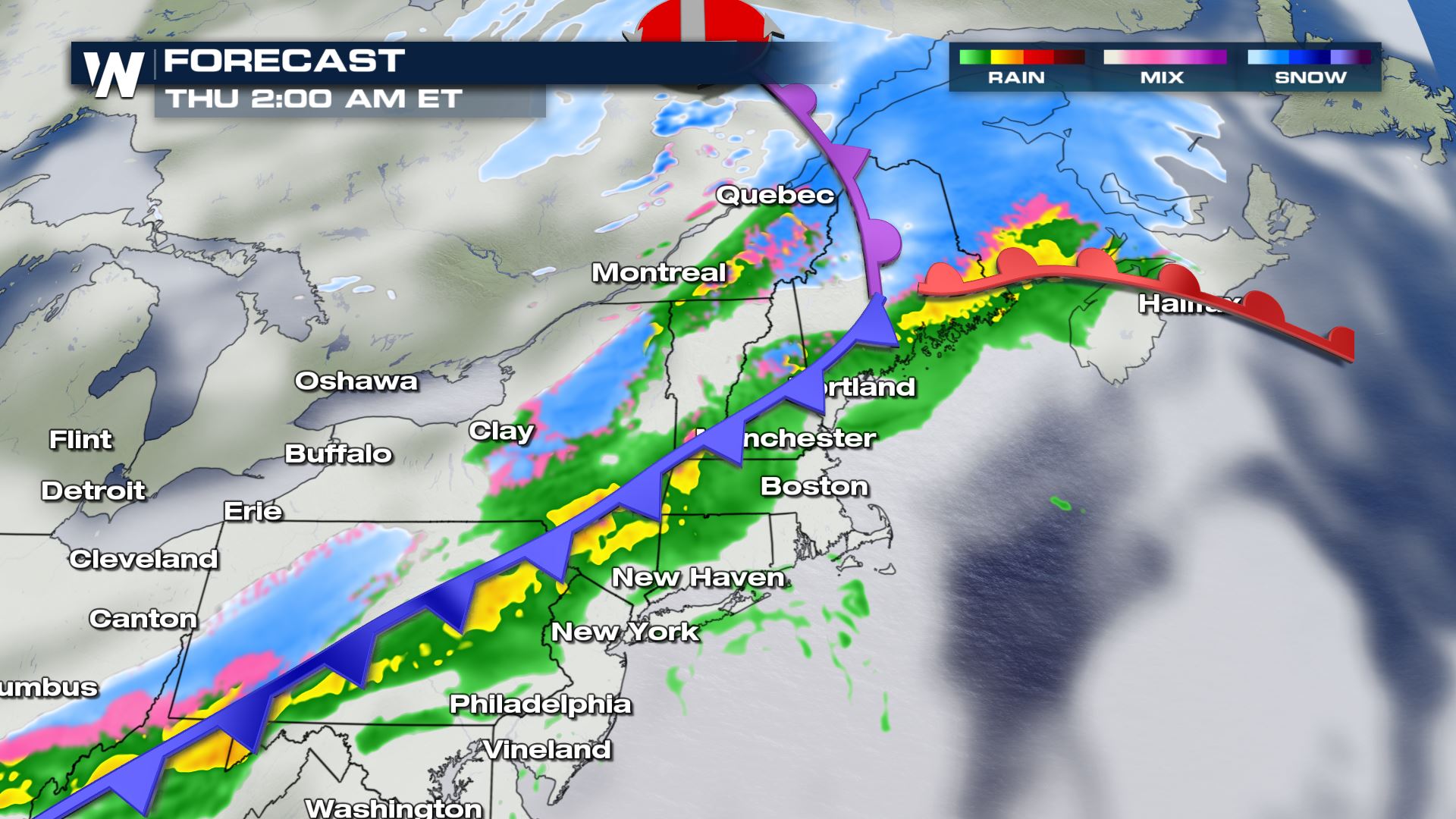 Snow will gradually diminish across the Plains and Upper Midwest, but snowfall will linger across the Great Lakes. Rain and snow will begin to move into the Northeast.
Precipitation Accumulation Forecast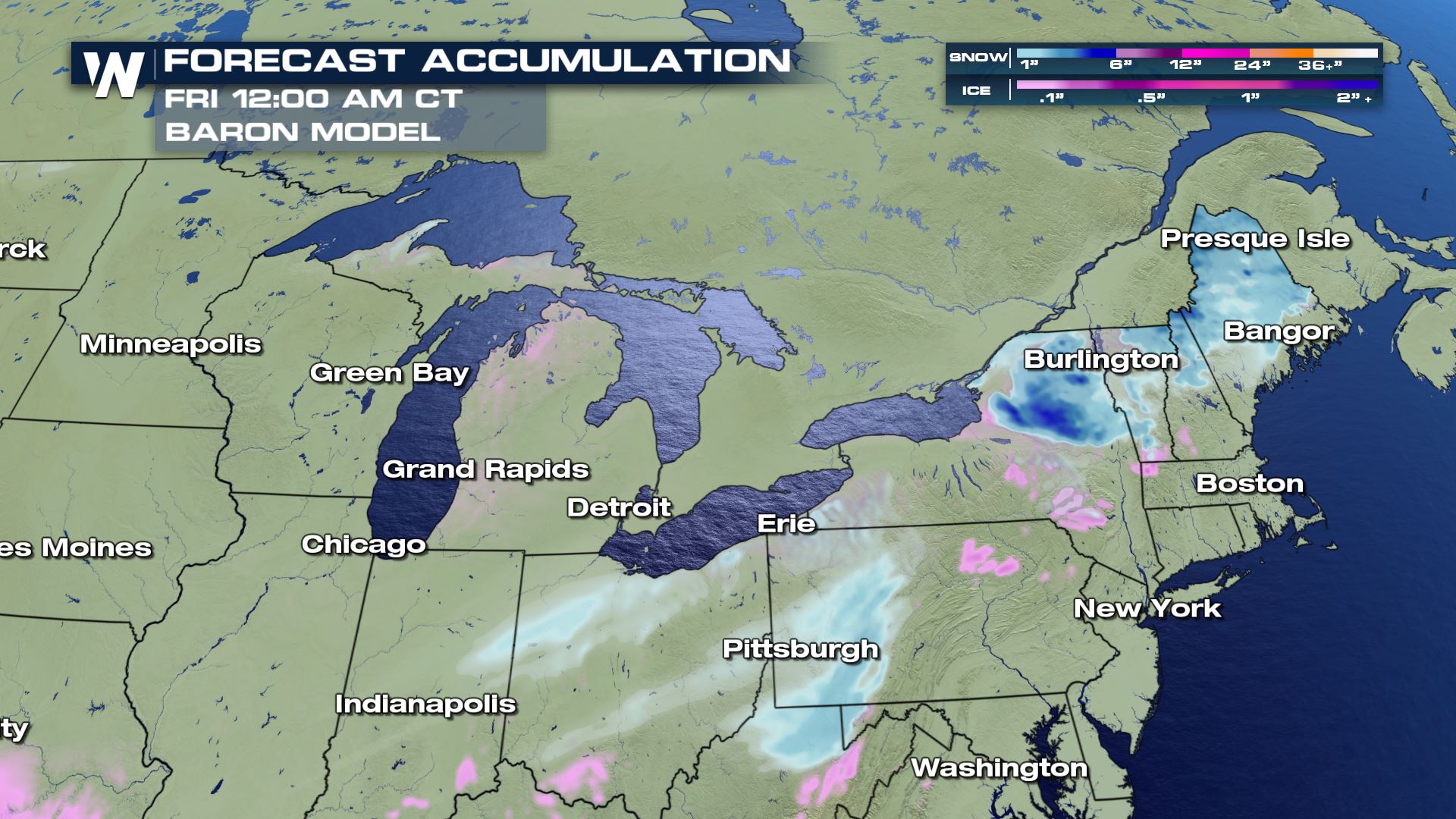 Areas of snow will continue across the Great Lakes, but will gradually end as the low pressure moves into Canada. More updates are on the way all day on WeatherNation. So many ways to stream our 24/7 weather coverage...including Pluto TV Channel 217.