The active weather pattern will continue across parts of the Northwest over the weekend.  Yes, we will keep some rain and snow chances, but the winds could be the biggest story...especially for the Washington coast.
Weekend Forecast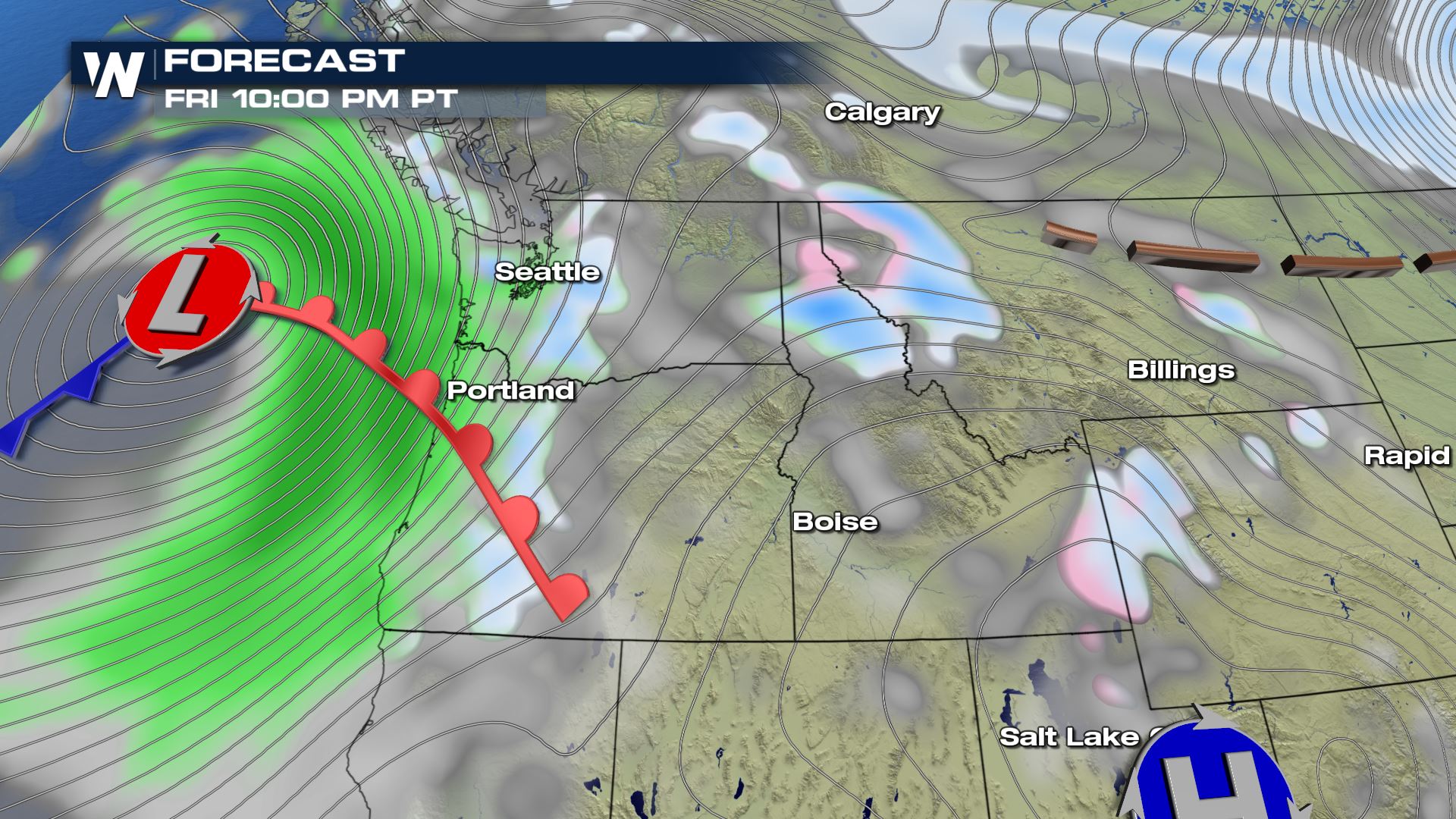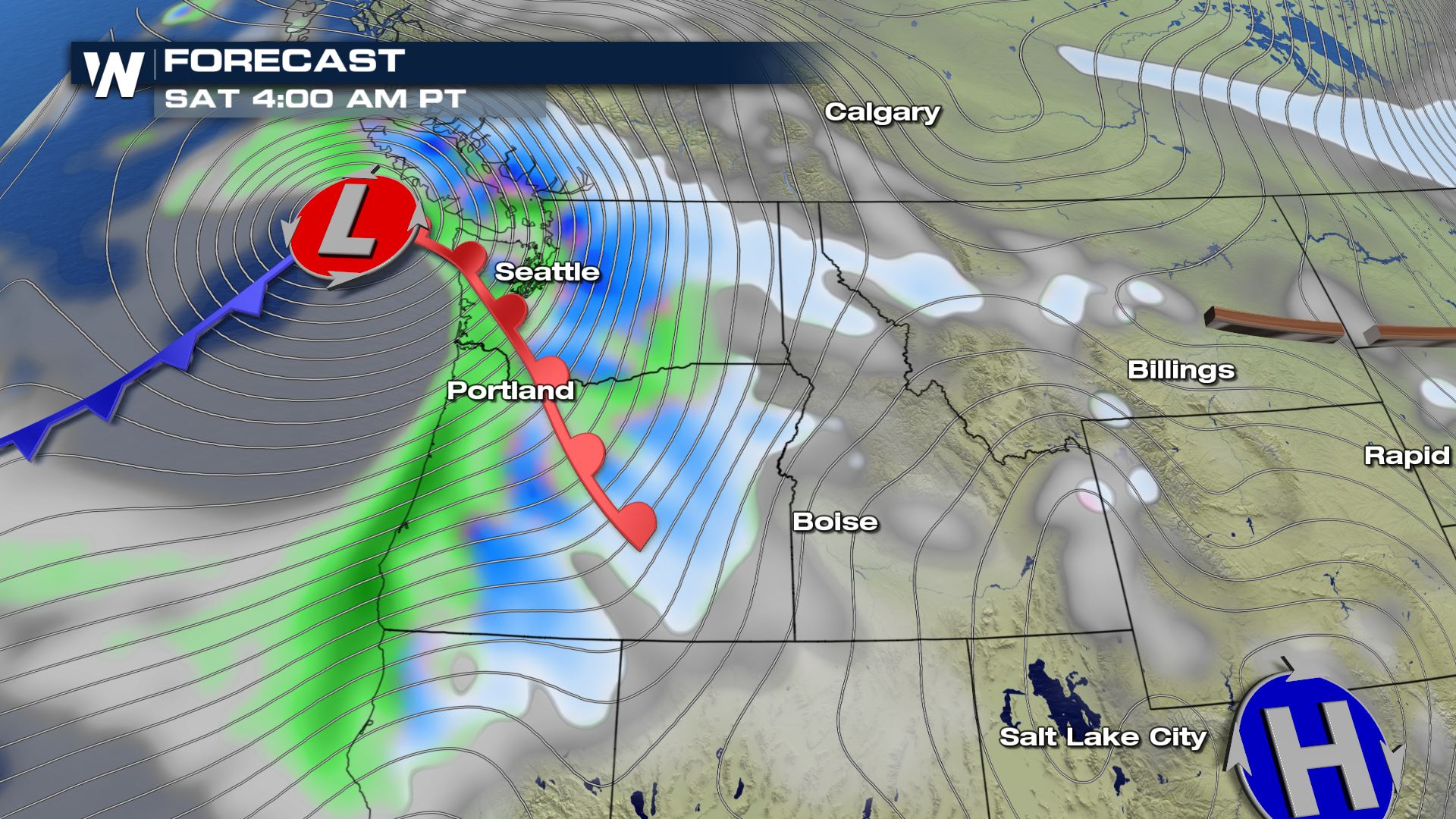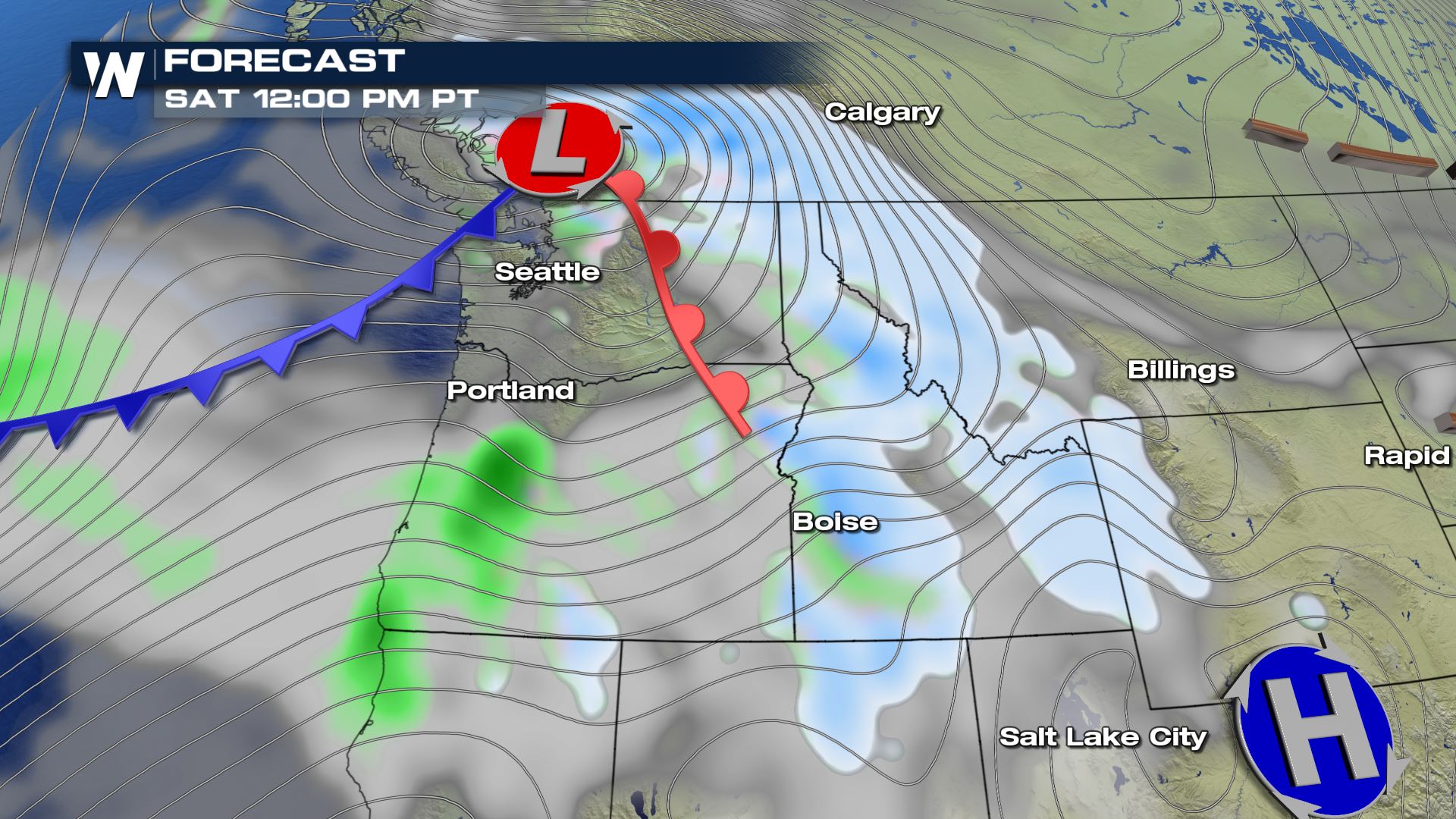 A strong area of low pressure will approach the Northeast coast by Friday afternoon.  This system will bring rain and snow to Washing and Oregon through the weekend.  We are also forecast strong winds out of the west and southwest with this system.  The winds will likely pound the Washing coast and create dangerous surf and high waves.
Wind Forecast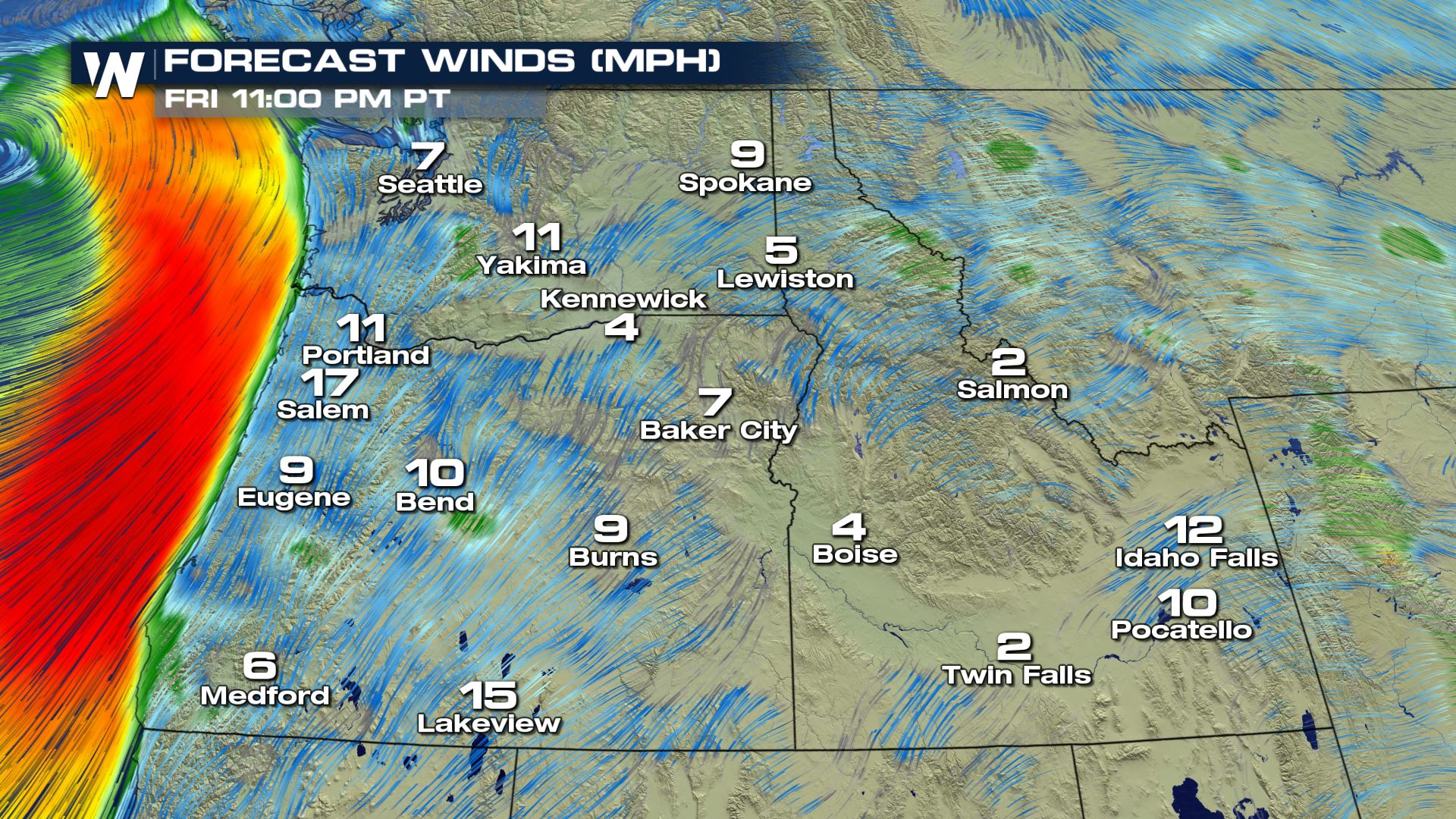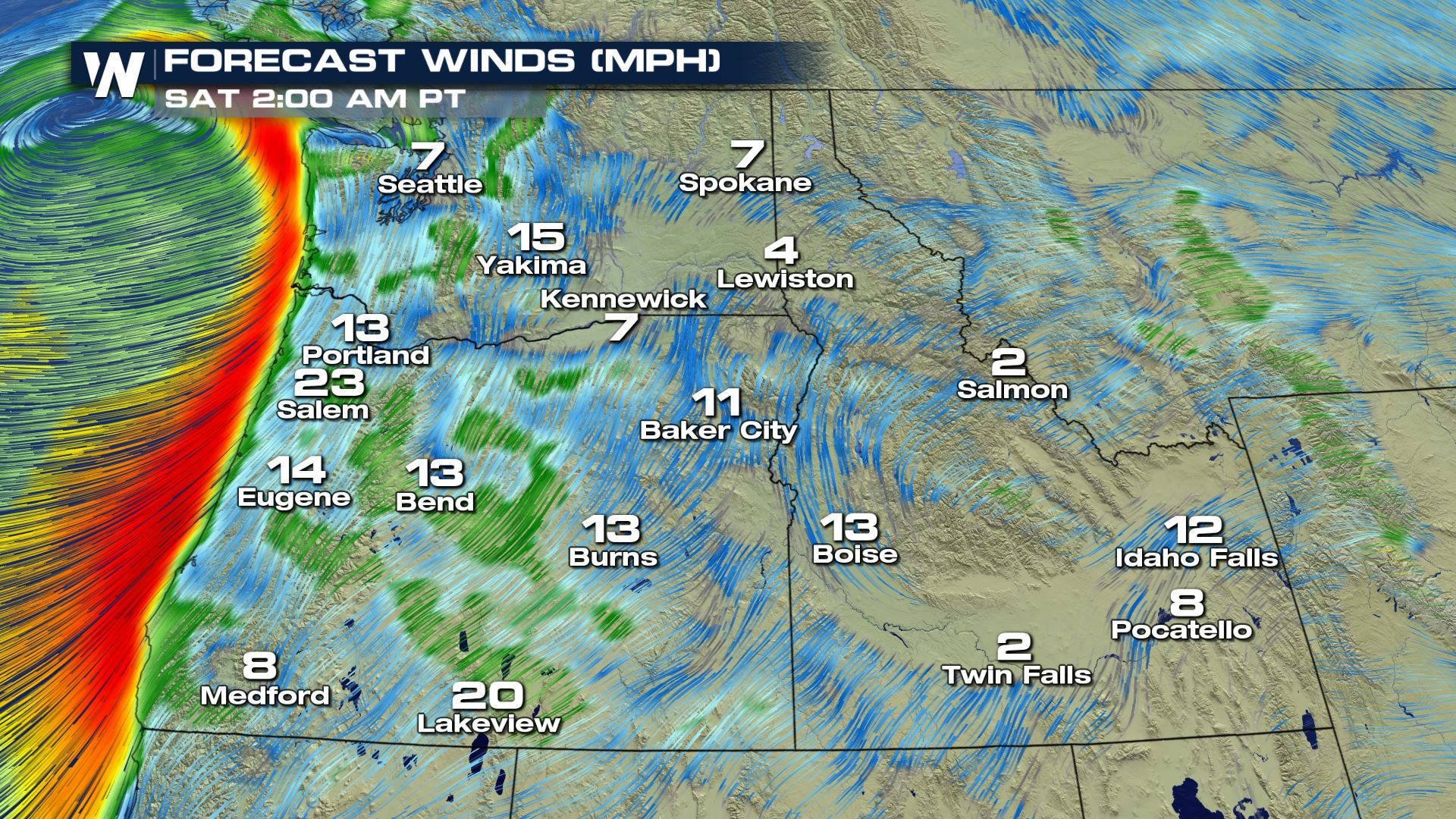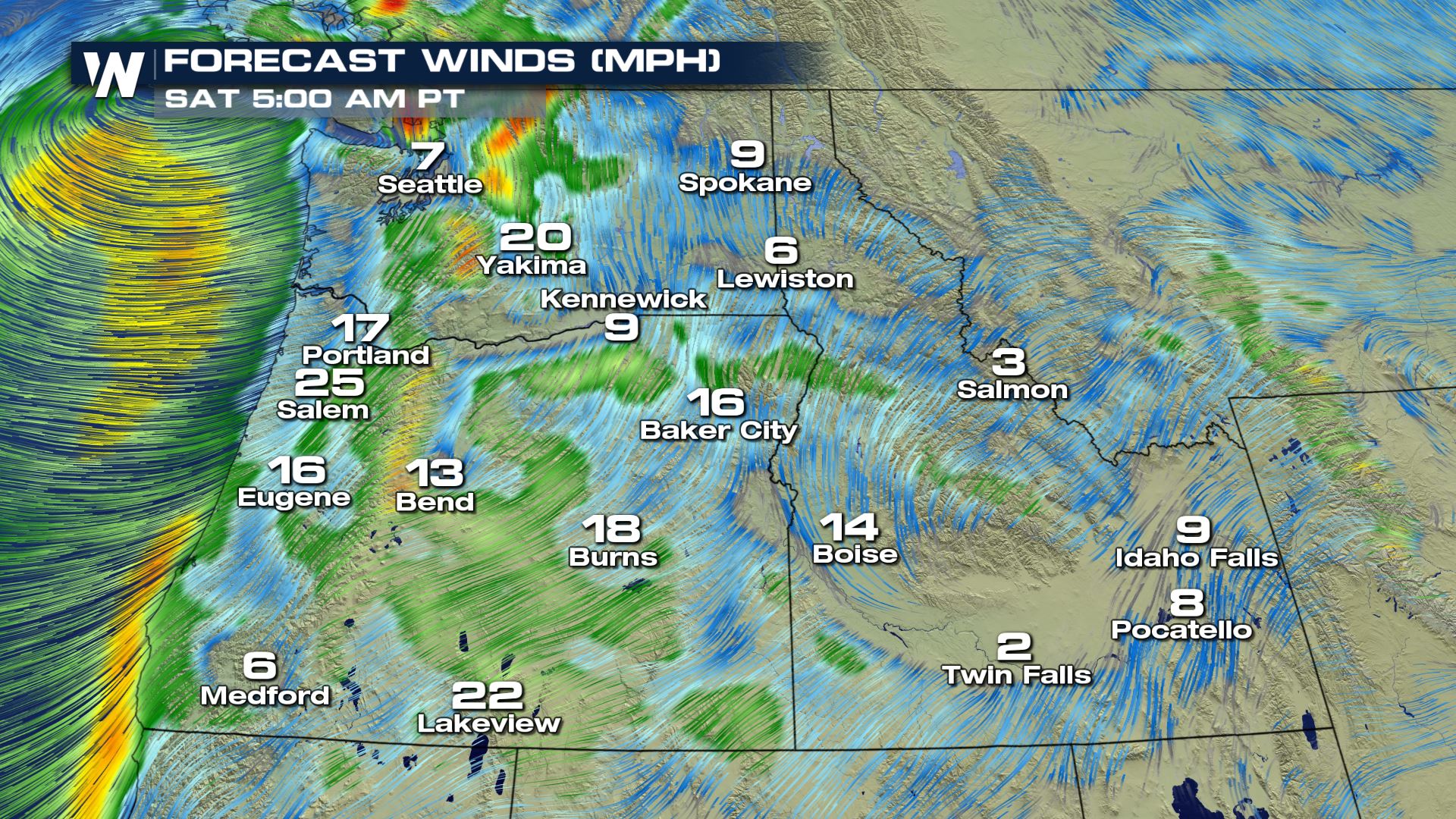 Wind speeds will range from 20-30 mph for Seattle, Portland and Salem...the winds just off the coast could range from 40-50 mph!!!  Winds this strong will create high surf and significant waves Friday and Saturday.
Marine Weather Alerts
High surf and small craft advisories have been issued up and down the west coast.  Due to these expected conditions, it is a good idea to stay off the water...especially if you have a small craft.
Meteorologist Patrick Crawford