It's looking looking like a very windy weekend is on the way for the states of Oklahoma and Texas over the weekend.  Wind speeds will be consistent in the 20 to 30 mph range with even stronger wind gusts.  There could even be some wind advisories or high wind warnings for these areas if the wind speeds look even stronger.
Set-Up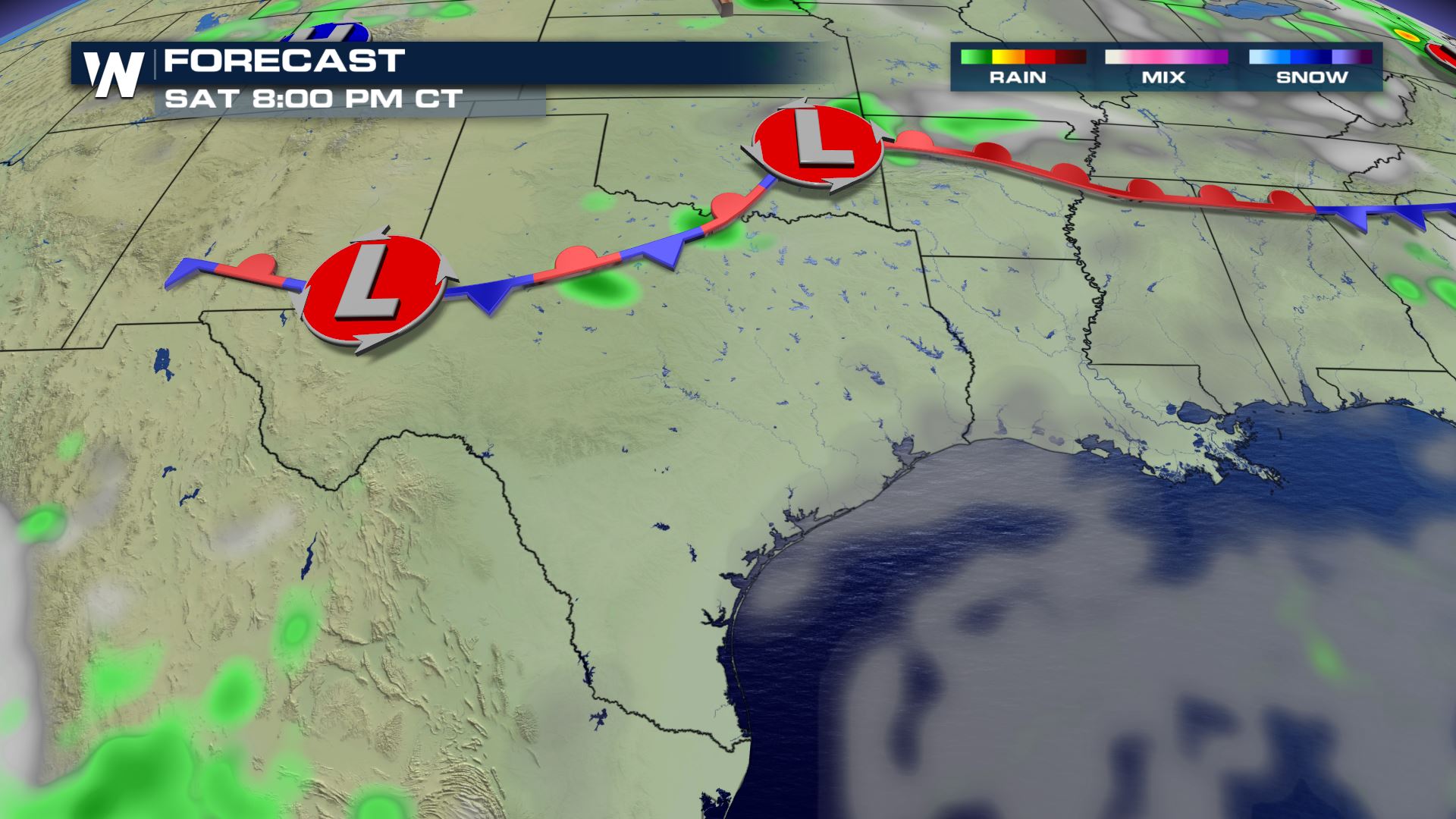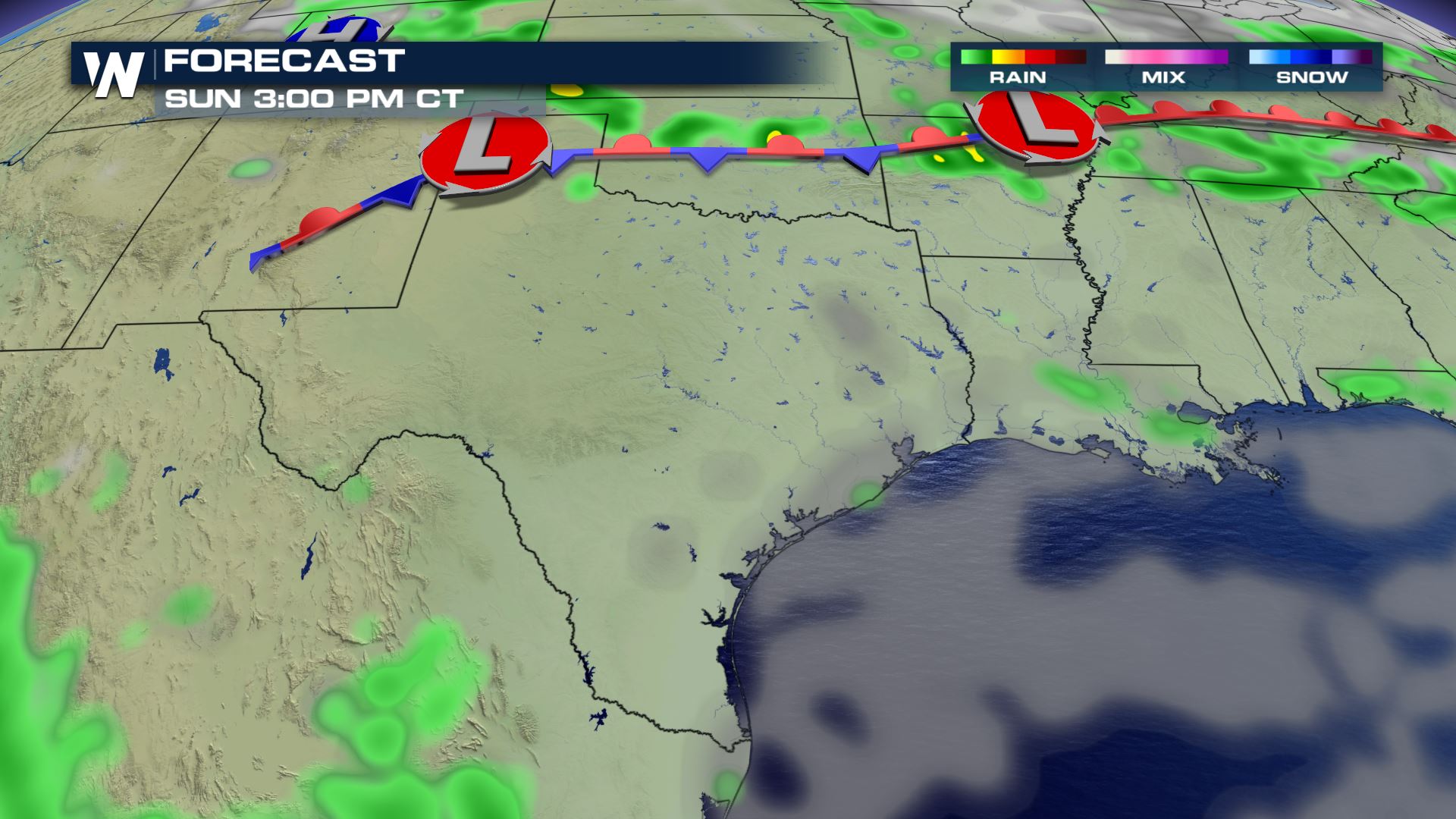 An area of low pressure with an associated stationary front will be the focus for the strong winds.  Parts of Oklahoma could see some showers and storms with this same system for the weekend.
Wind Forecast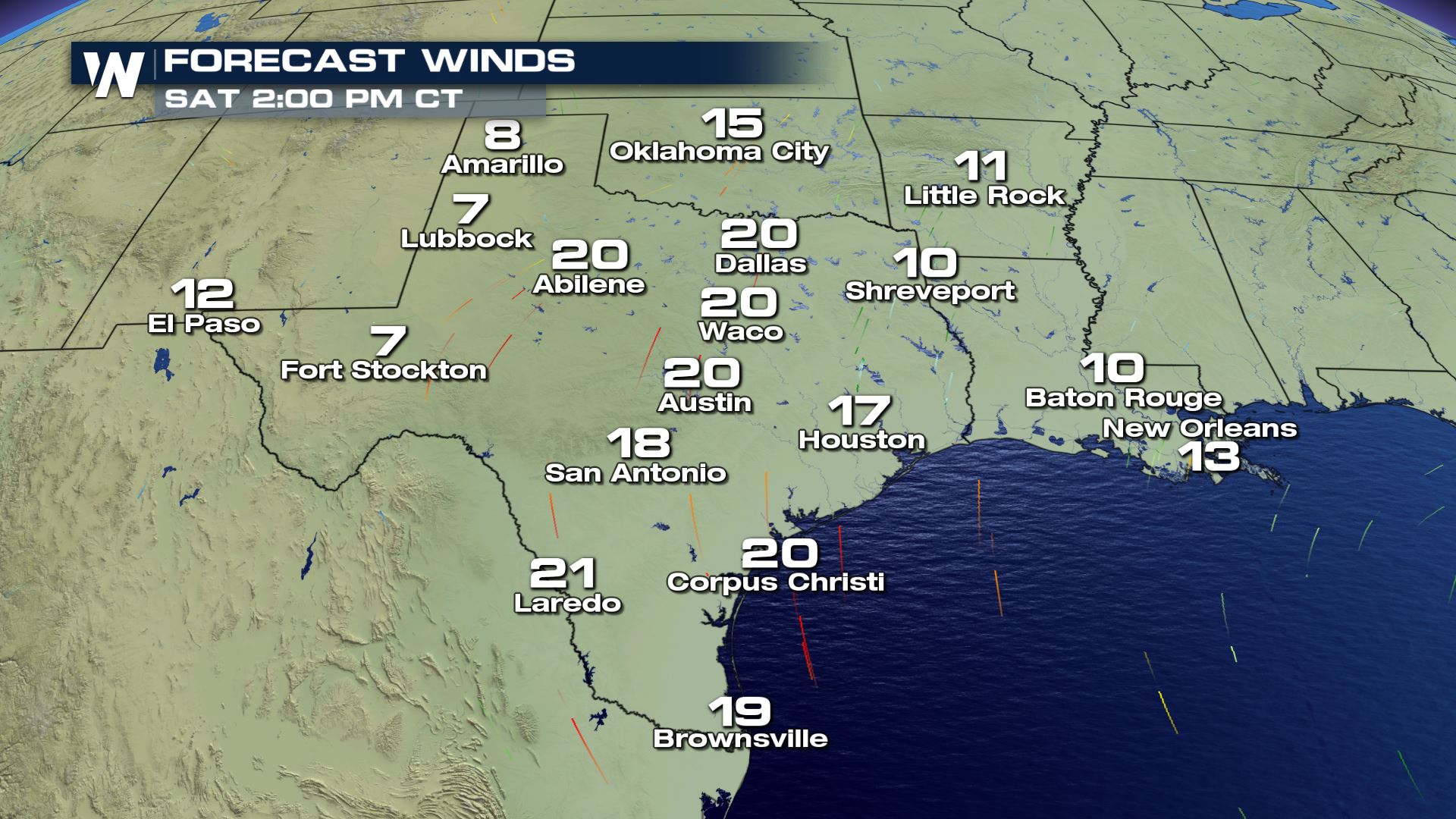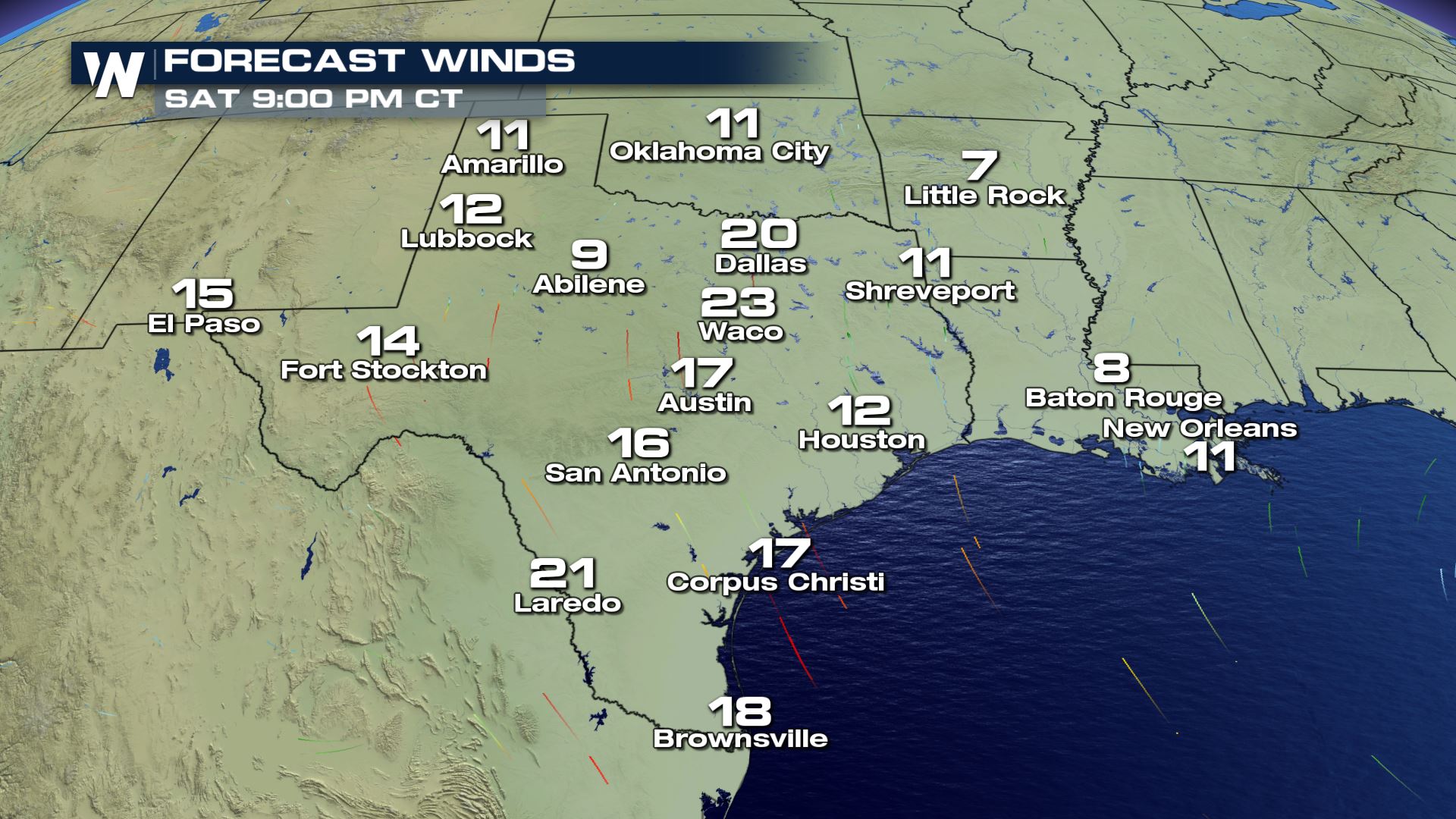 You can see that through most of Saturday the winds will be on the strong side with winds constantly over 20 mph for most of the region.  This will lead to hazardous travel conditions and the potential to damage any loose items outdoors.
Meteorologist Patrick Crawford