The Summer Solstice kicks off Saturday in the Northern Hemisphere! The official start time to summer is 21:43 UTC (Universal Time) which translates to 5:43 p.m. Eastern, 4:43 p.m. Central, 3:43 p.m. Mountain, 2:43 p.m. Pacific, 1:43 p.m. Alaskan Time and 11:43 a.m. Hawaiian Time. https://youtu.be/QDF9or5T3oo Meanwhile in the Southern Hemisphere folks there are welcoming in the Winter Solstice. This has to do with earth's tilt and orbit around the sun. We are in that time of the year when our position in the Northern Hemisphere puts us tilted *toward* the sun. These increased solar angles warm us the next couple of months.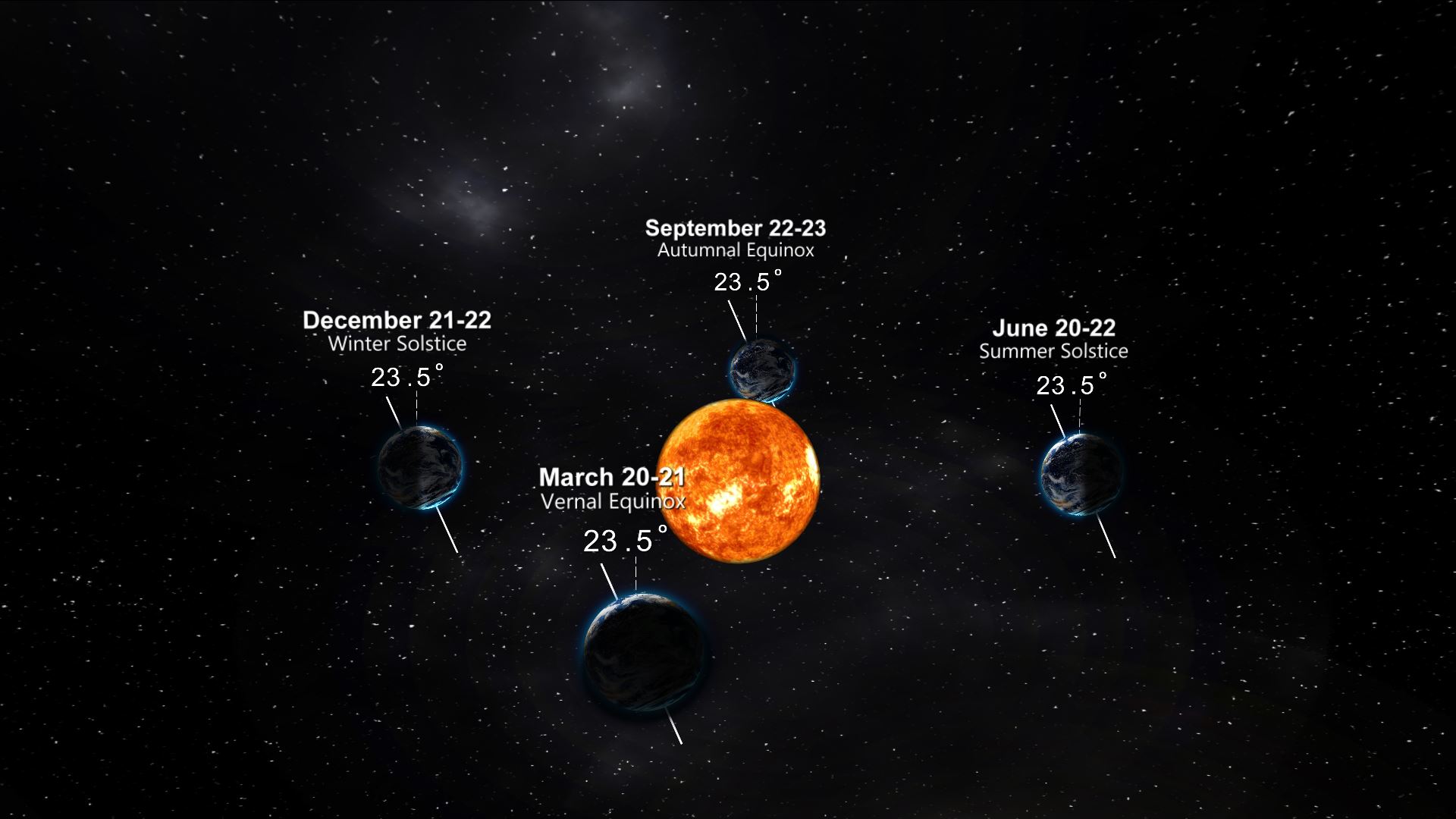 The Summer Solstice happens at an exact moment because that's the time when the sun reaches the most northerly point in our sky. This means we have some of our longest amounts of daylight this weekend. The length of daylight then gradually lessens after this point, as the sun slowly creeps farther south in our sky everyday.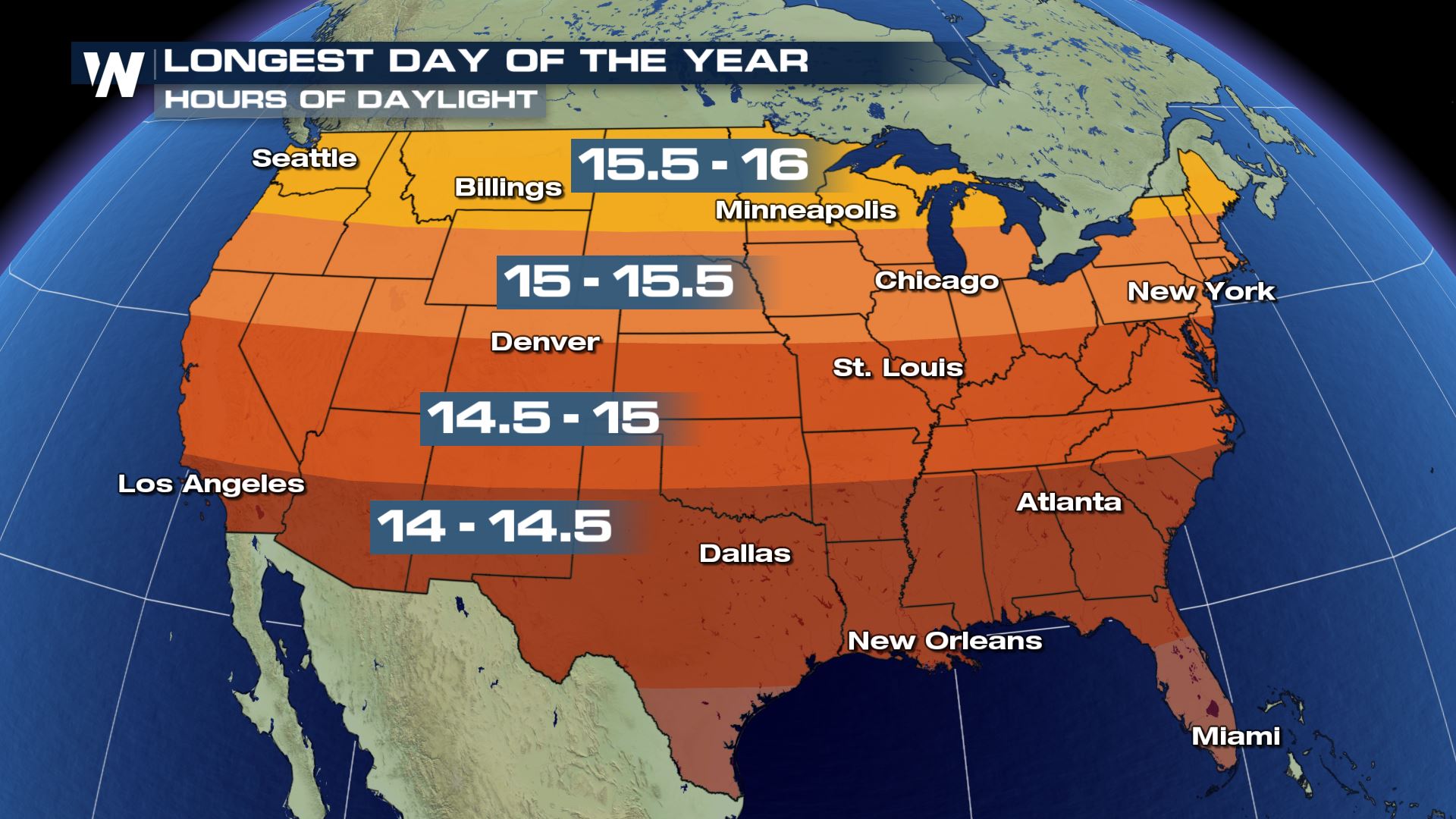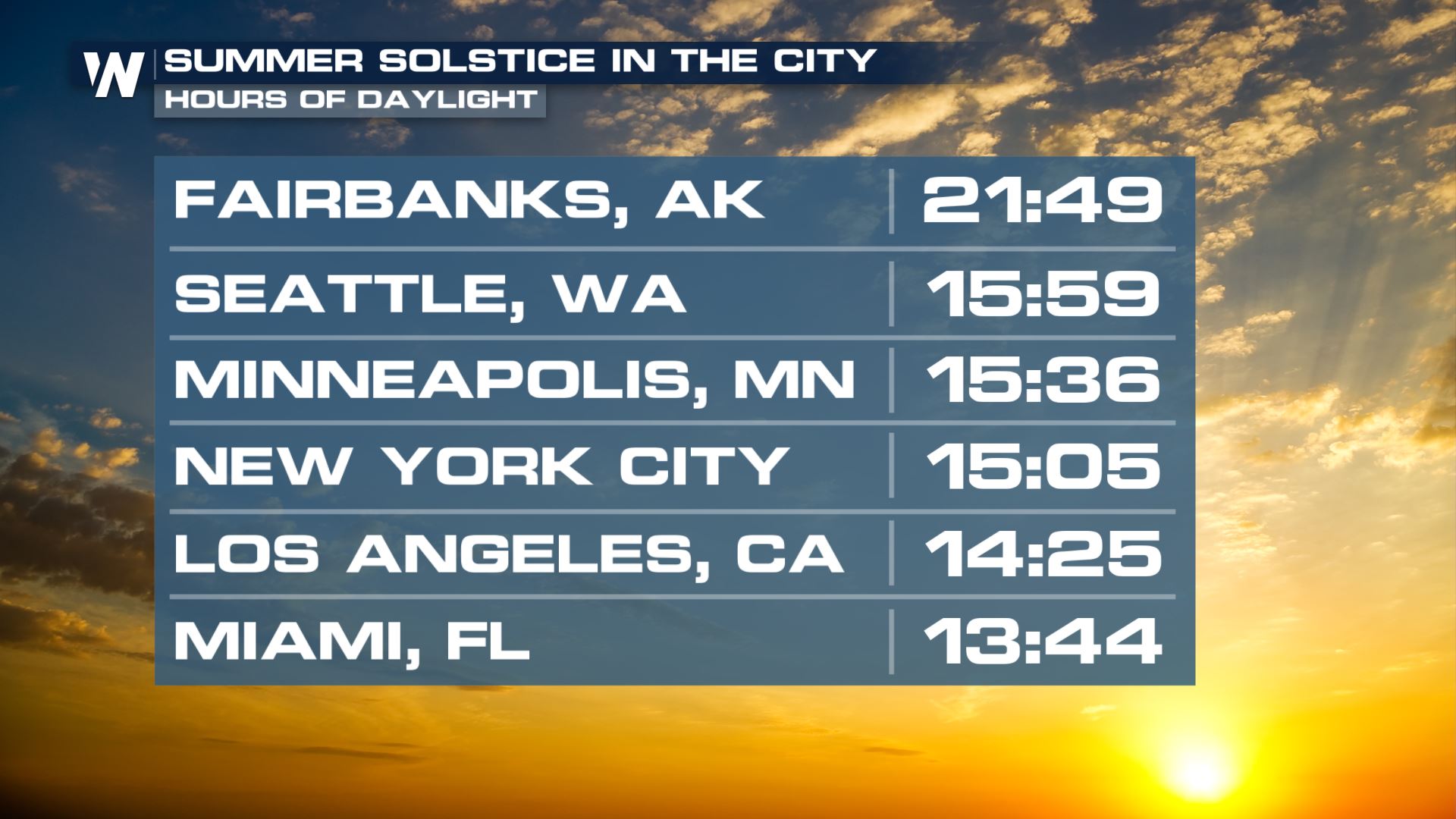 Due to earth's tilt, locations within the Arctic Circle get 24 hours of daylight each day, while locations within the Antarctic Circle get 0 hours of daylight each day. This keeps happening until later in the year when our position relative to the sun changes. Enjoy your summer! The Autumnal Equinox, or the start of fall, begins Tuesday, September 22.