With dry air and mild temperatures in place from Four Corners states to the Black Hills, increased fire danger exists over the region. Red Flag Warnings are in effect for parts of Colorado, Nebraska, and South Dakota.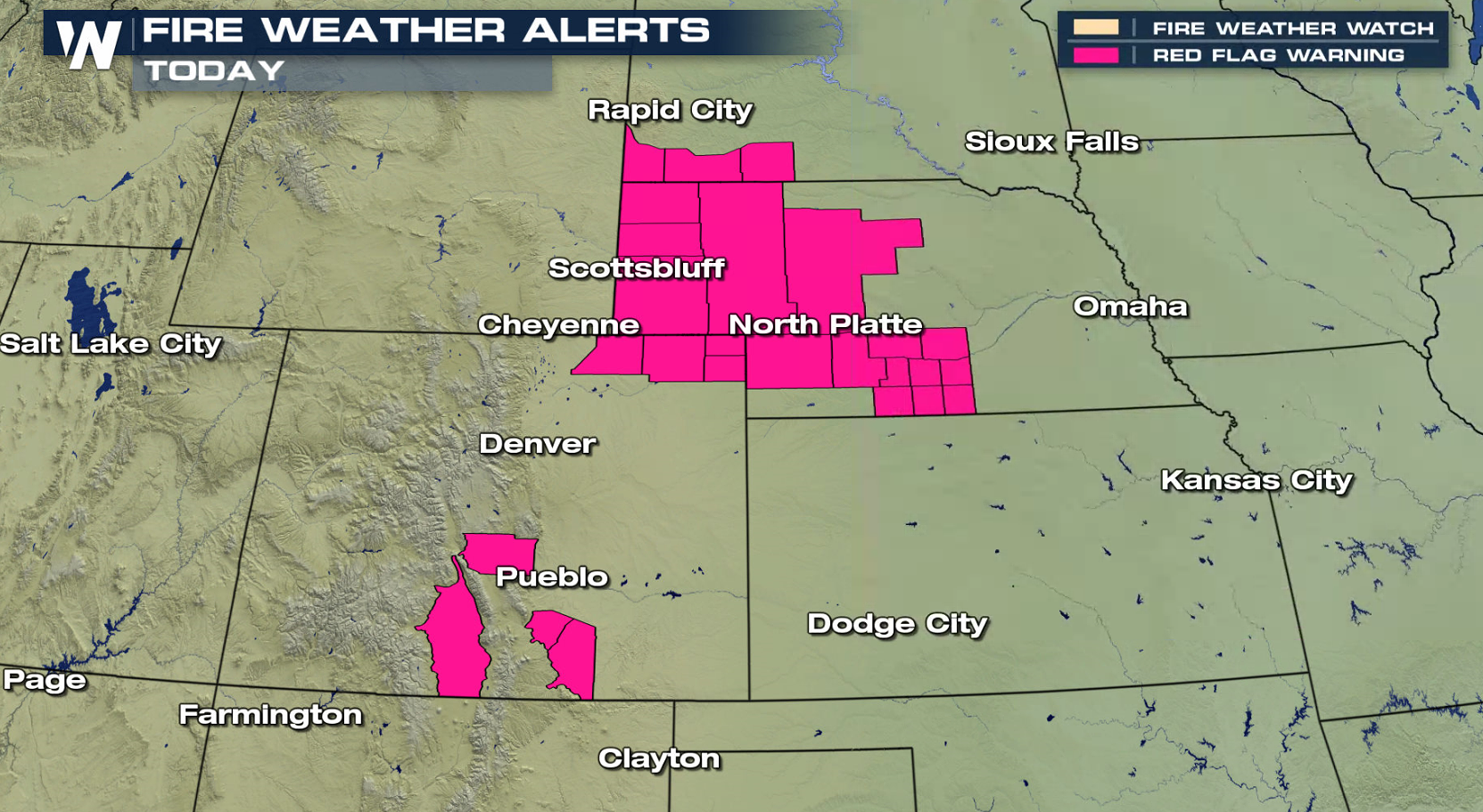 Relative humidity levels could drop as low as 10 percent with dew points only in the teens and 20s. Sustained winds of 15 to 25 mph could gust as high as 35 mph. These conditions support the elevated fire danger.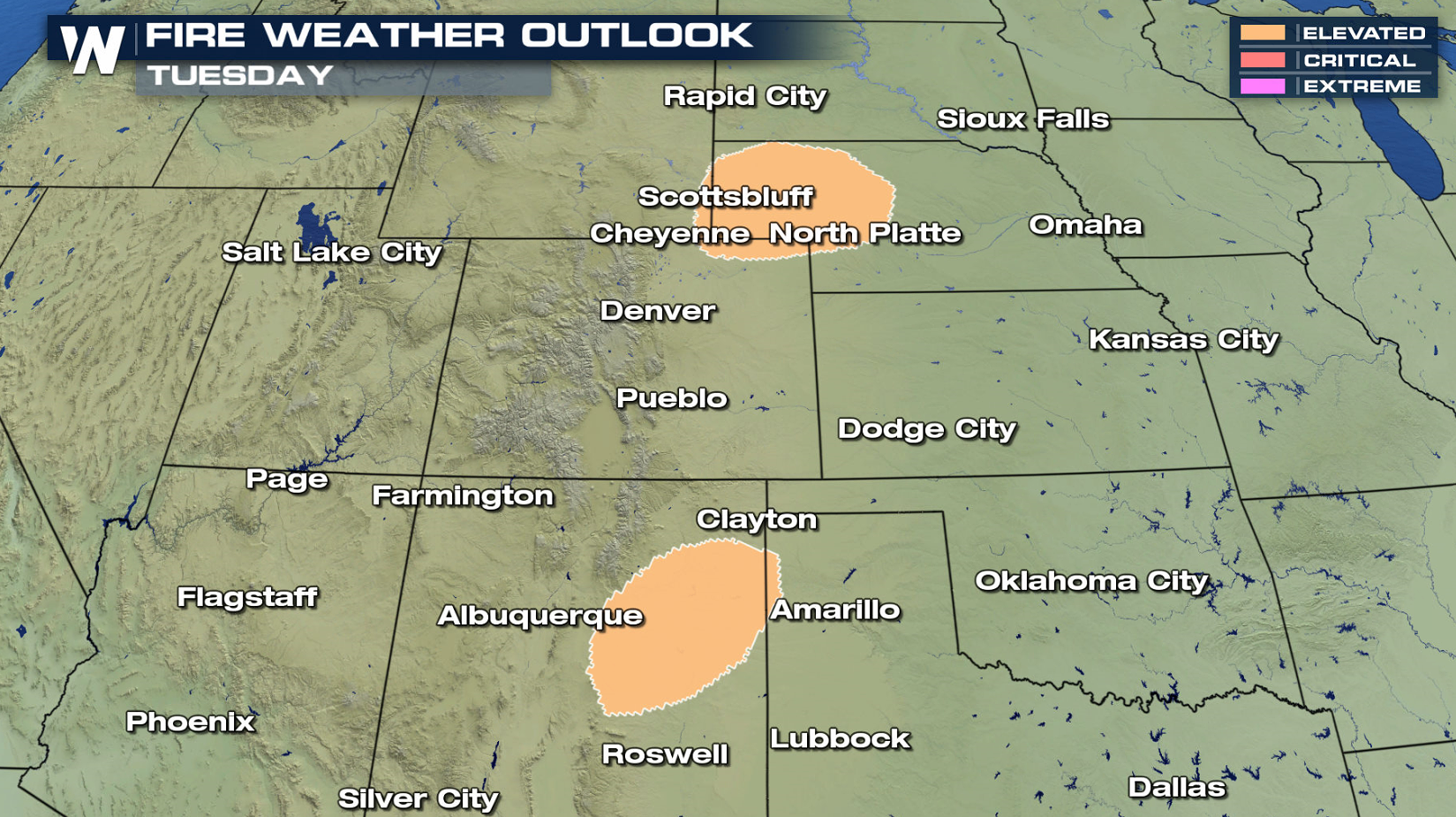 Most of the warned area is also in a moderate to severe drought,
according to the official United States Drought Monitor
. A medium-to-long-term drought is in place across the region, mostly owing to an extremely dry summer of 2019 and summer/early fall monsoon season.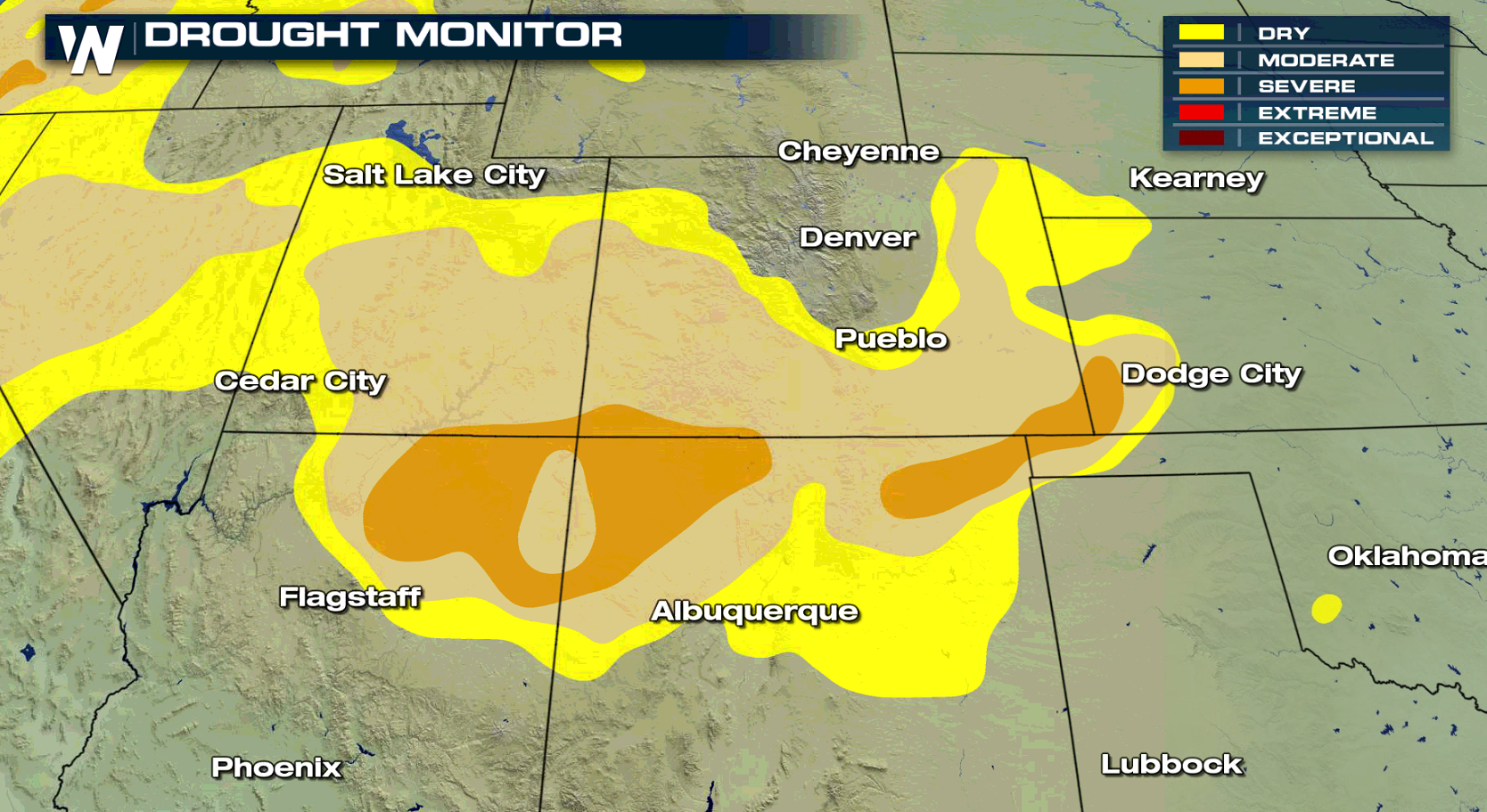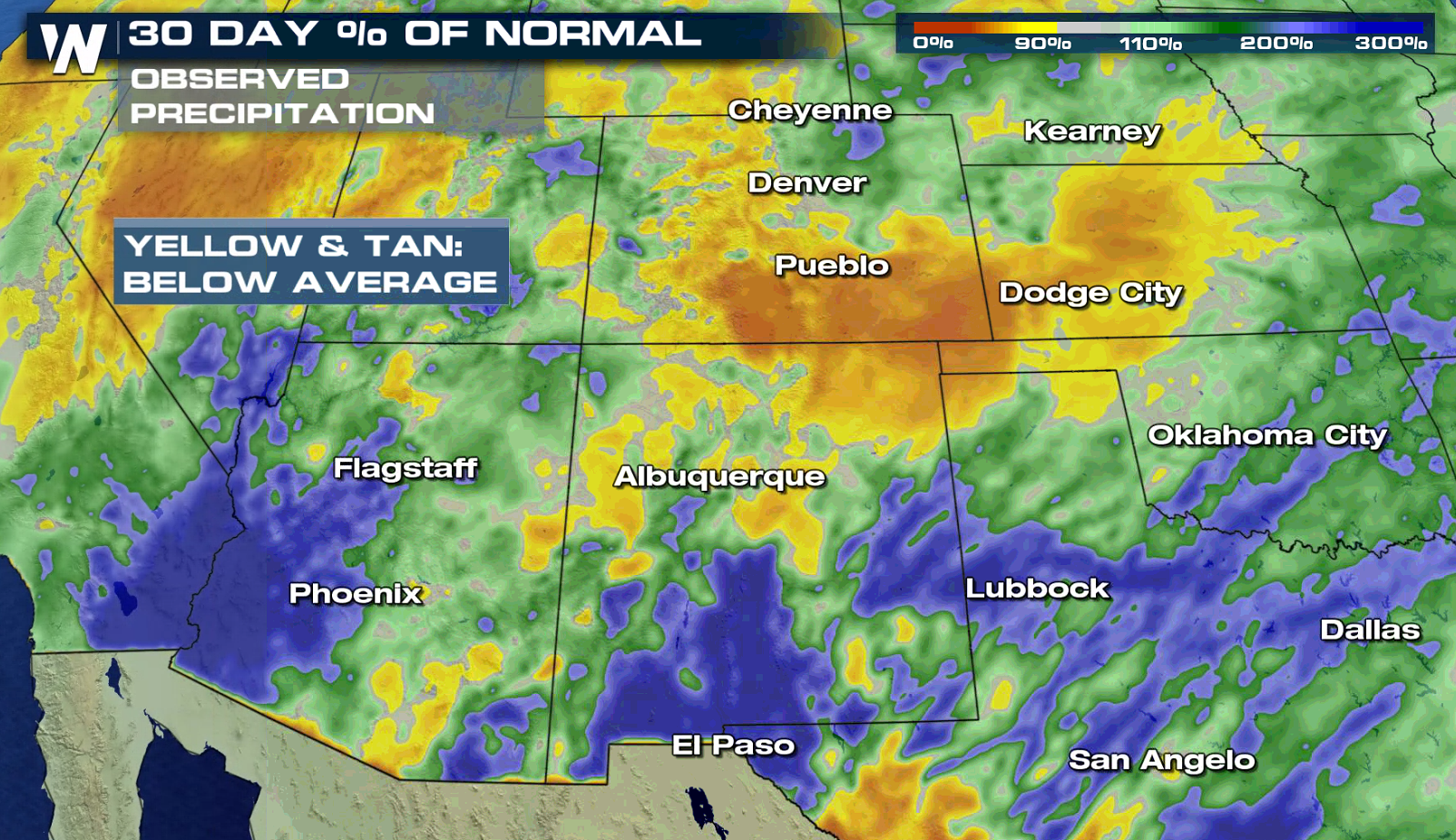 Some tips: avoid anything that may have a spark outdoors, such as a campfire or even a lawnmower. Avoid parking your car on dry grass, and properly discard of cigarette butts. Here are some additional important tips on how to help prevent wildfires.