Increasing severe storms are in the forecast across the central Plains today.  Damaging winds and large hail will be the primary threats with any storms that try to turn severe.  Today's storms will be driven by the heating of the day. Here is the very latest on today's severe risk.
Severe Outlook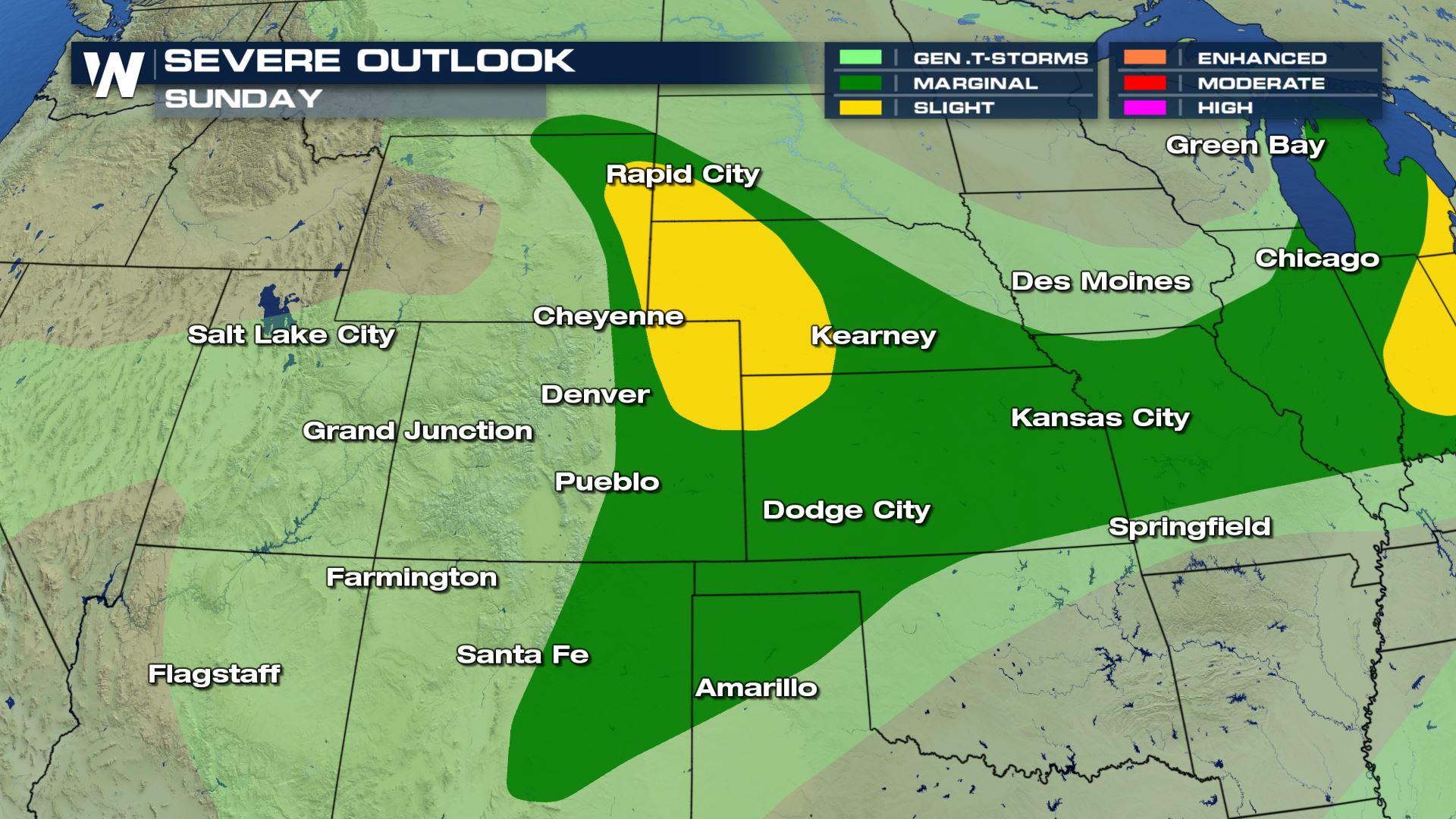 Severe storms will be possible from southern Montana to southern New Mexico with a stronger risk in Colorado and Nebraska.
Severe Risks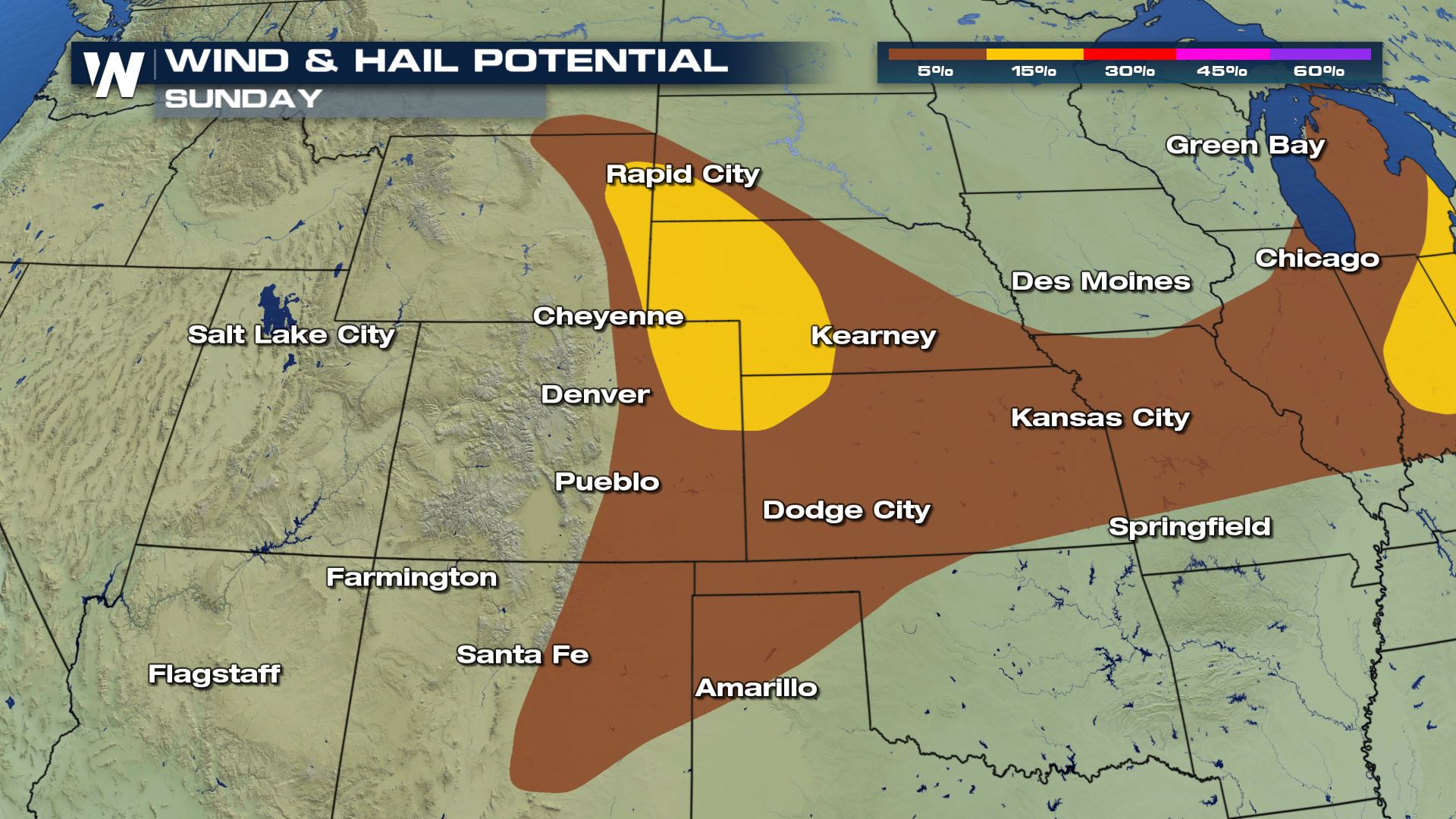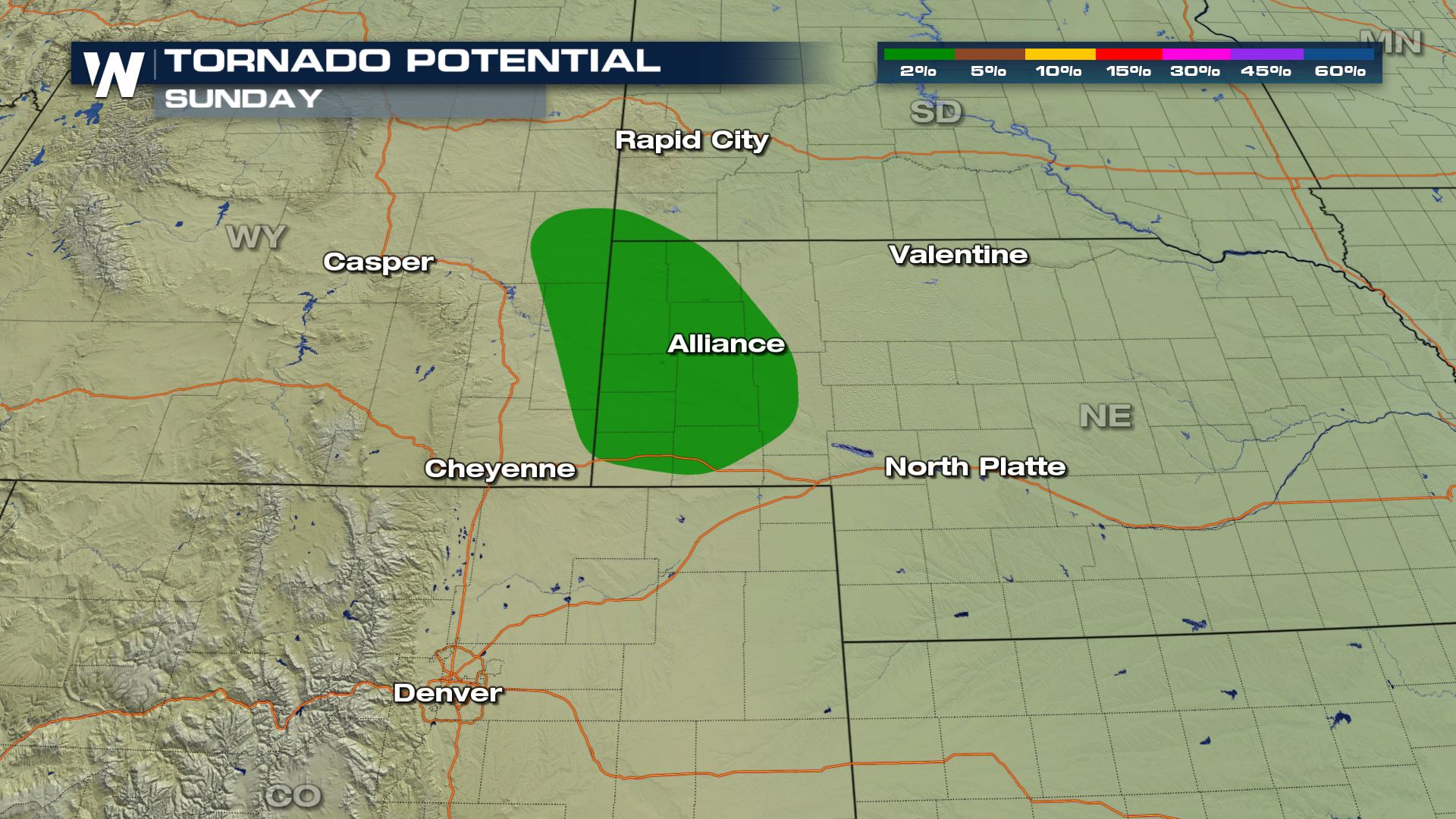 Damaging winds and hail will be the main threats, but a small area of Nebraska and Wyoming will have a chance for an isolated tornado.
Forecast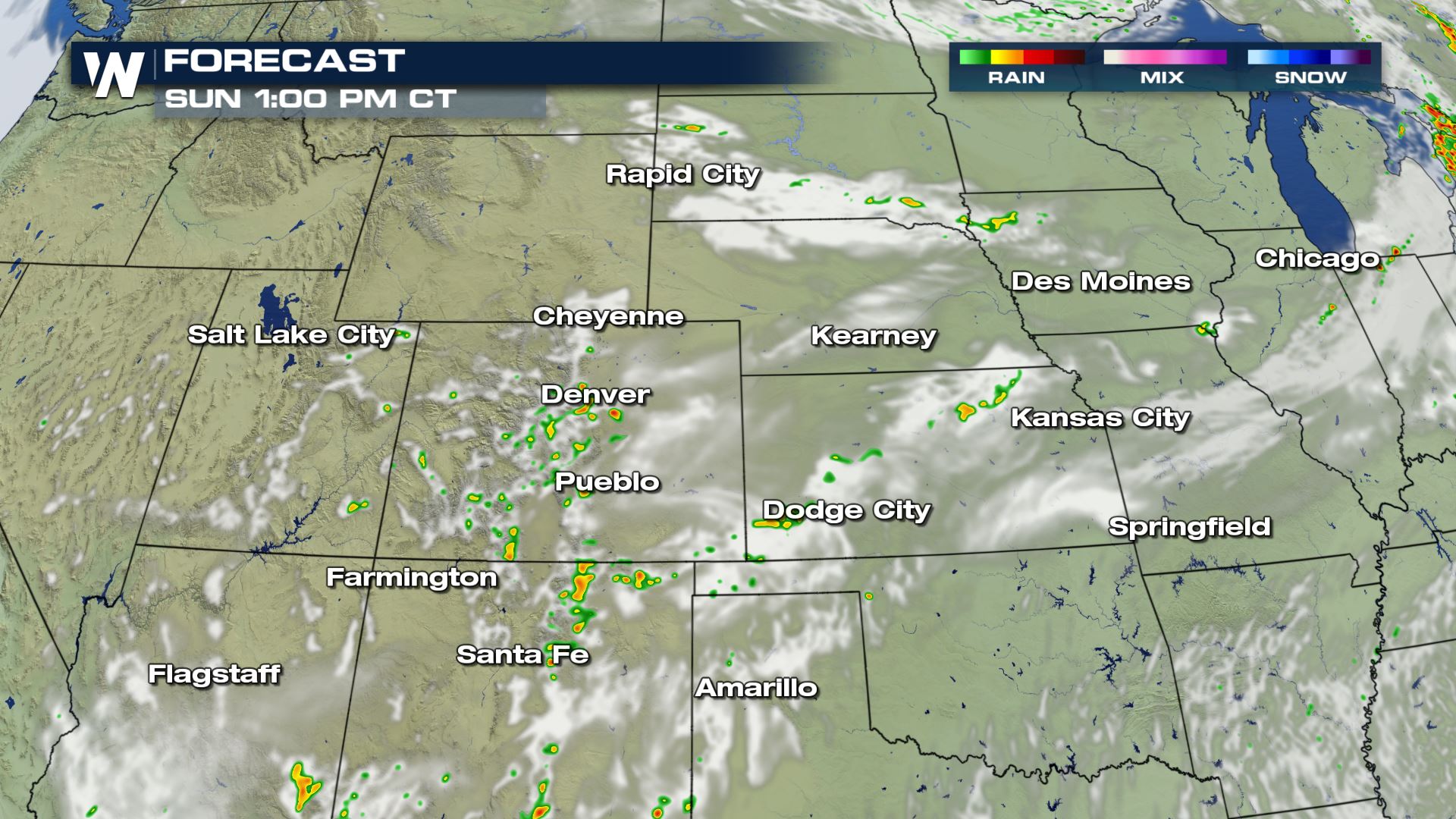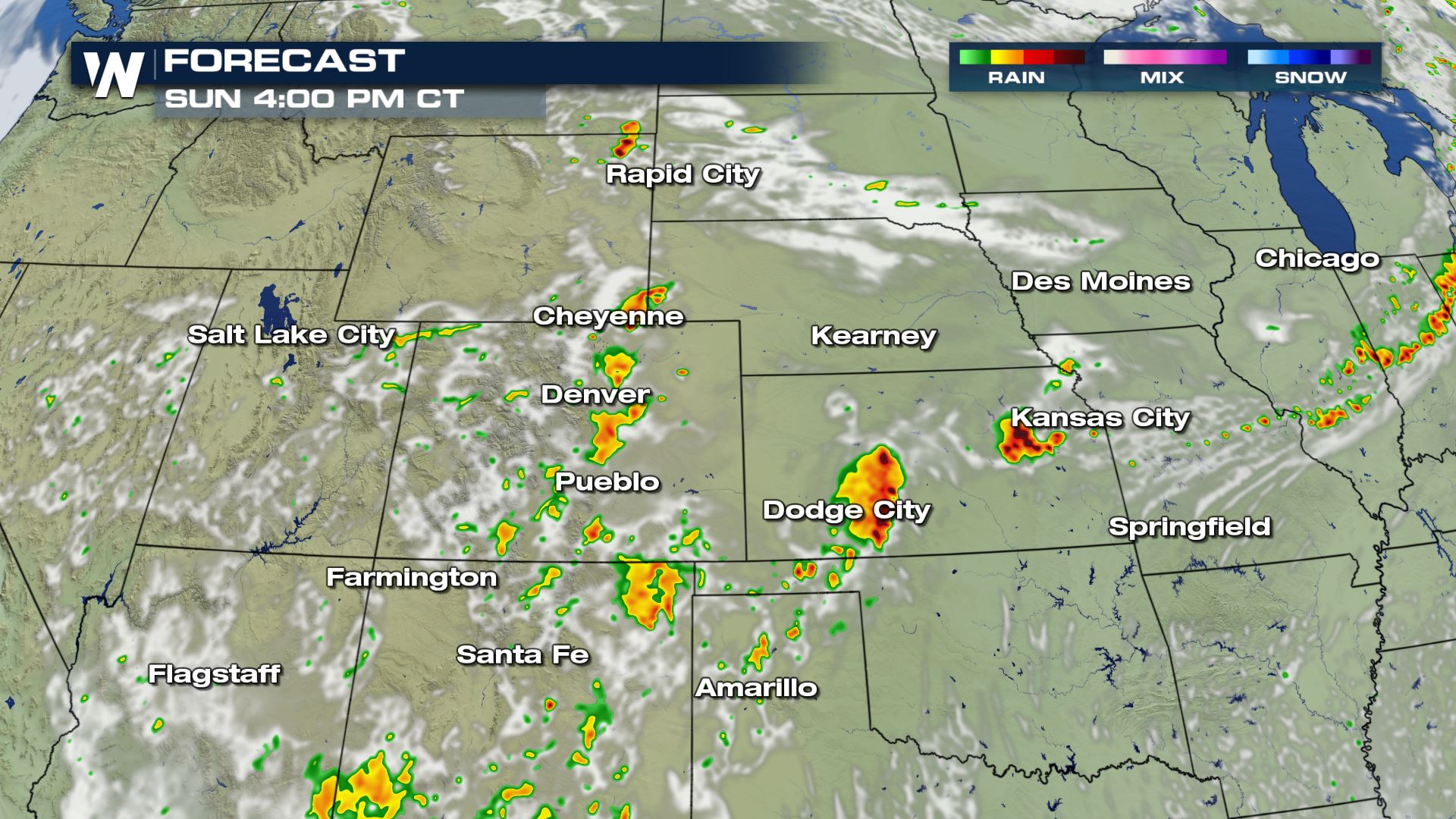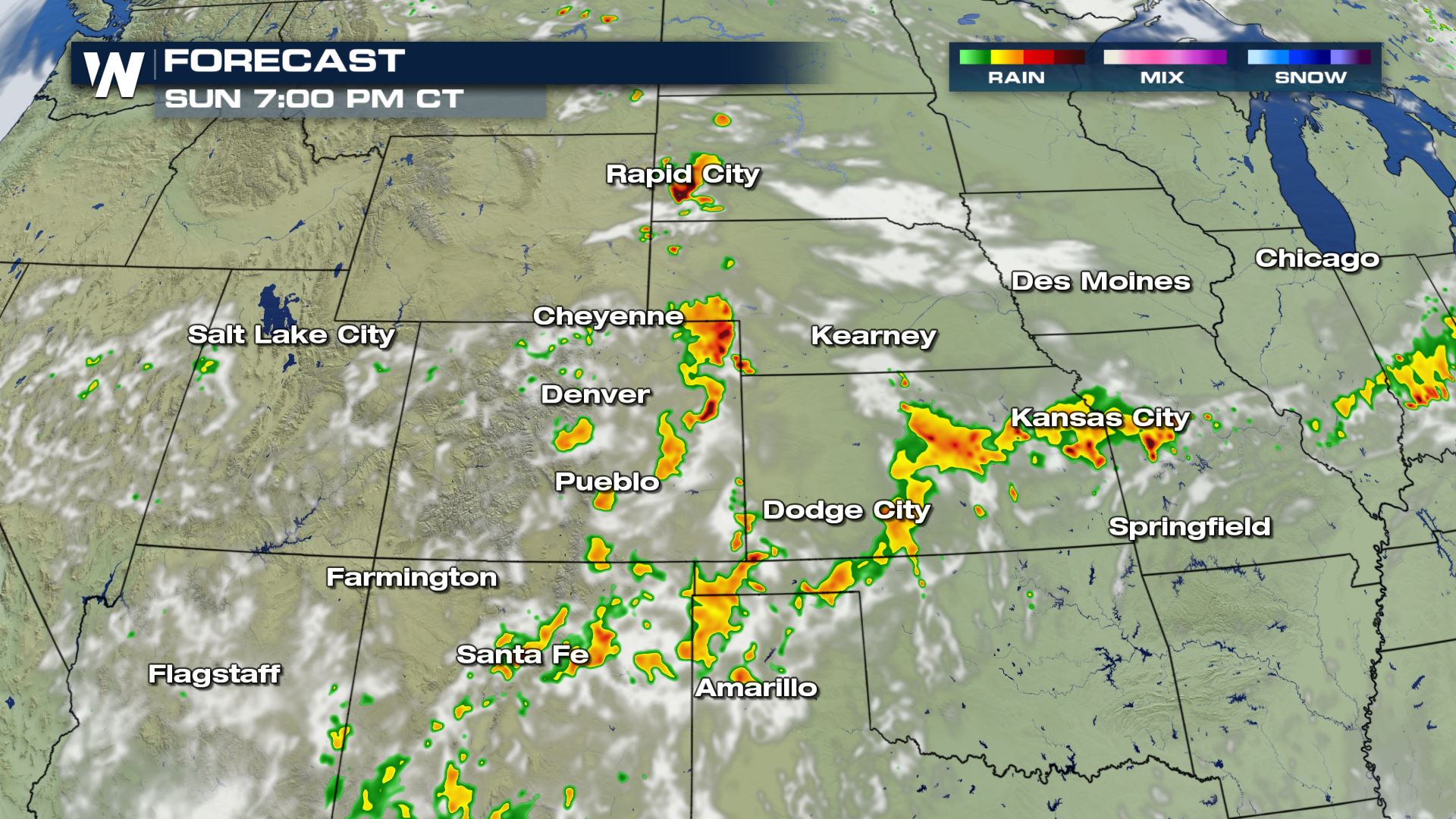 Storms today will need some help from the strong sunshine to build.  During today's peak heating hours is when the risk of severe storms will be increasing. Keep checking with WeatherNation for more updates.