Our upper level wind pattern will keep the chance for severe weather in the forecast through the weekend for areas in the central plains and the northeast. Thanks to both the sub-tropical jet in the south and the polar jet to the north, these two features will keep the chance for isolated tornadoes, damaging hail and gusty winds in the forecast.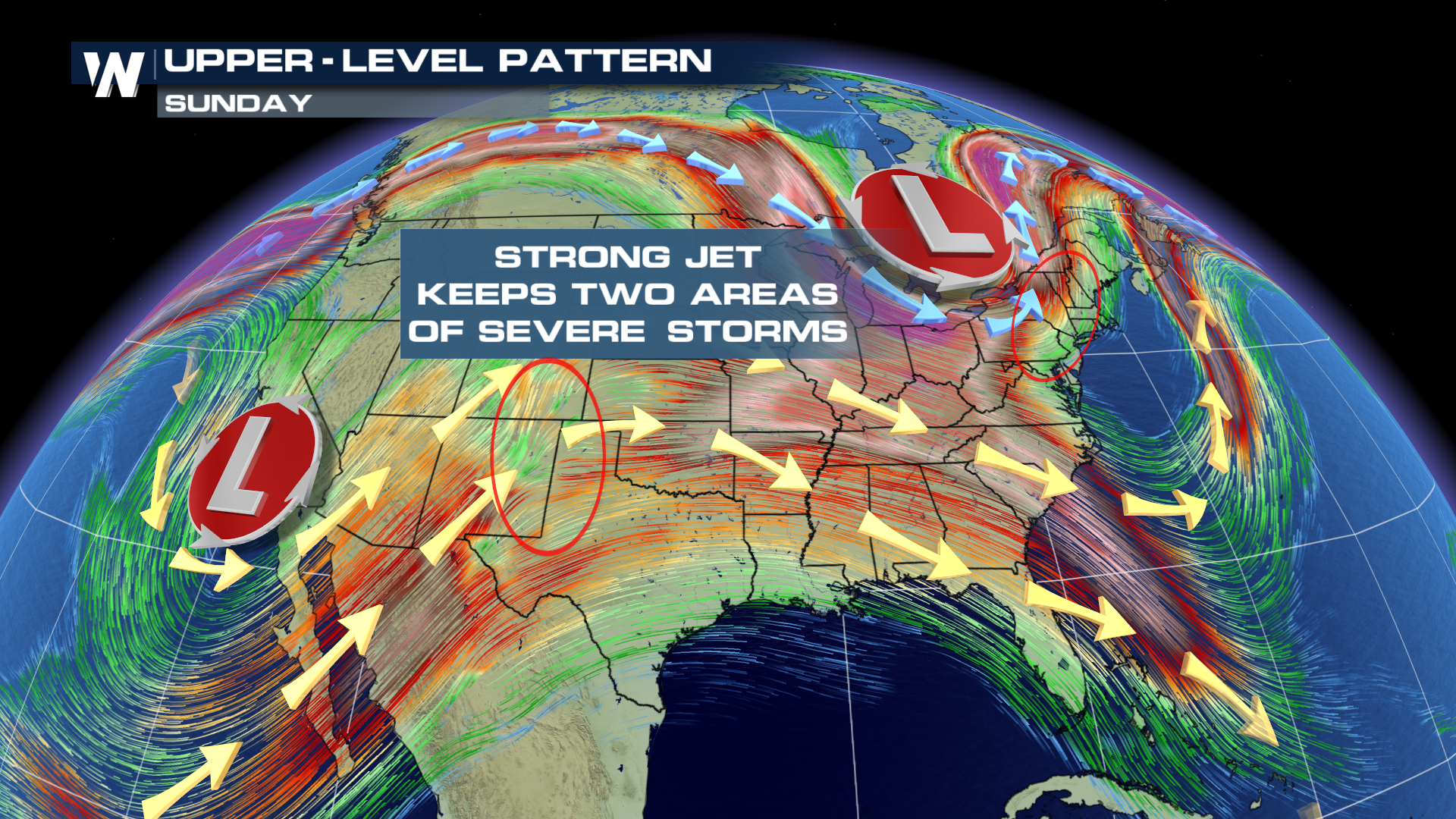 Here is general overview of severe weather on Sunday. Per the Storm Prediction Center, or SPC, the areas shaded in yellow will have the highest likelihood of potential severe thunderstorms.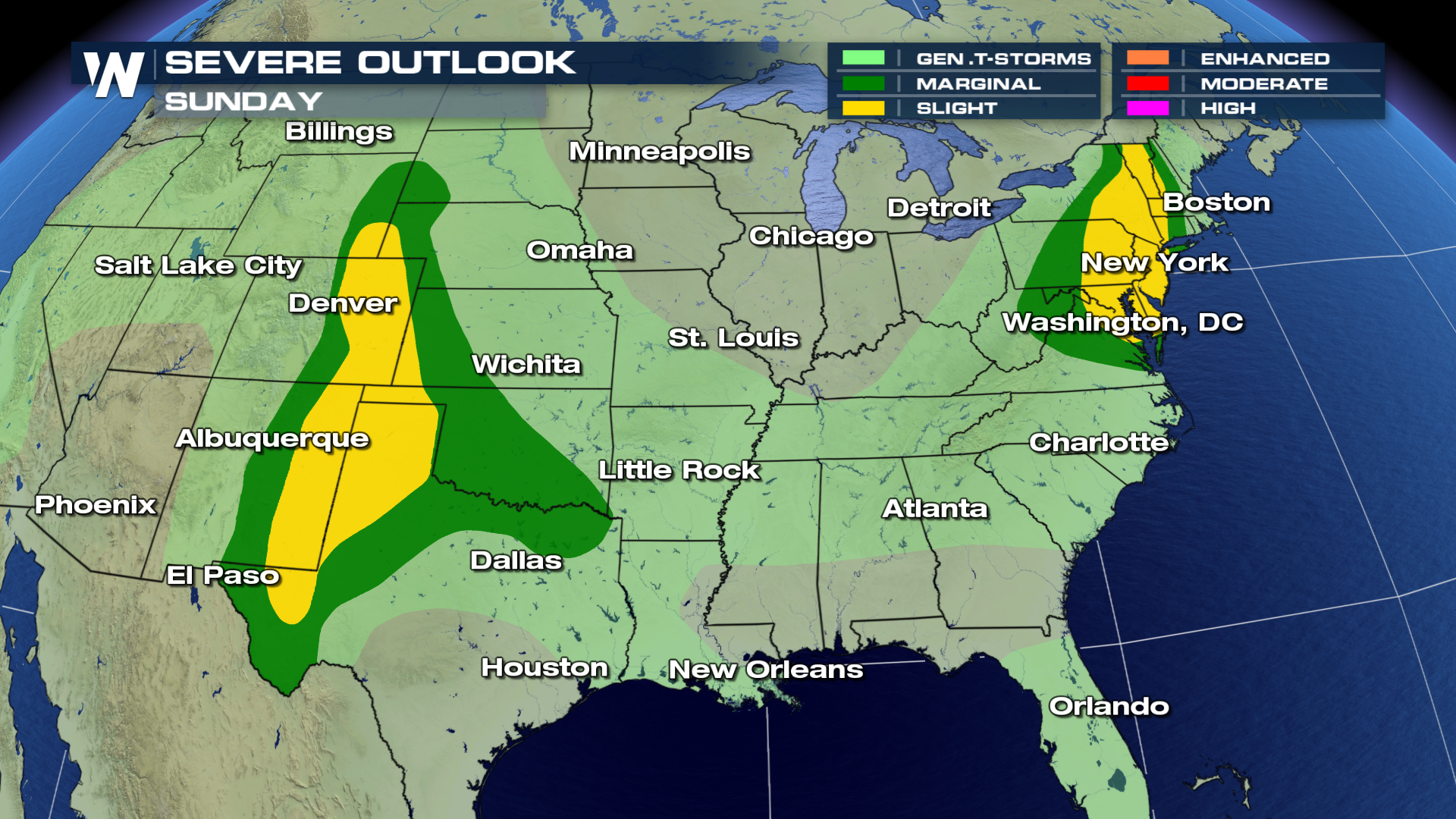 Areas in the northeast from Washington D.C, to Binghamton and north into Burlington will all have a Slight chance for storms. The largest threats in this region will likely be damaging hail in excess of 1" in diameter as well as gusty winds exceeding 50 MPH.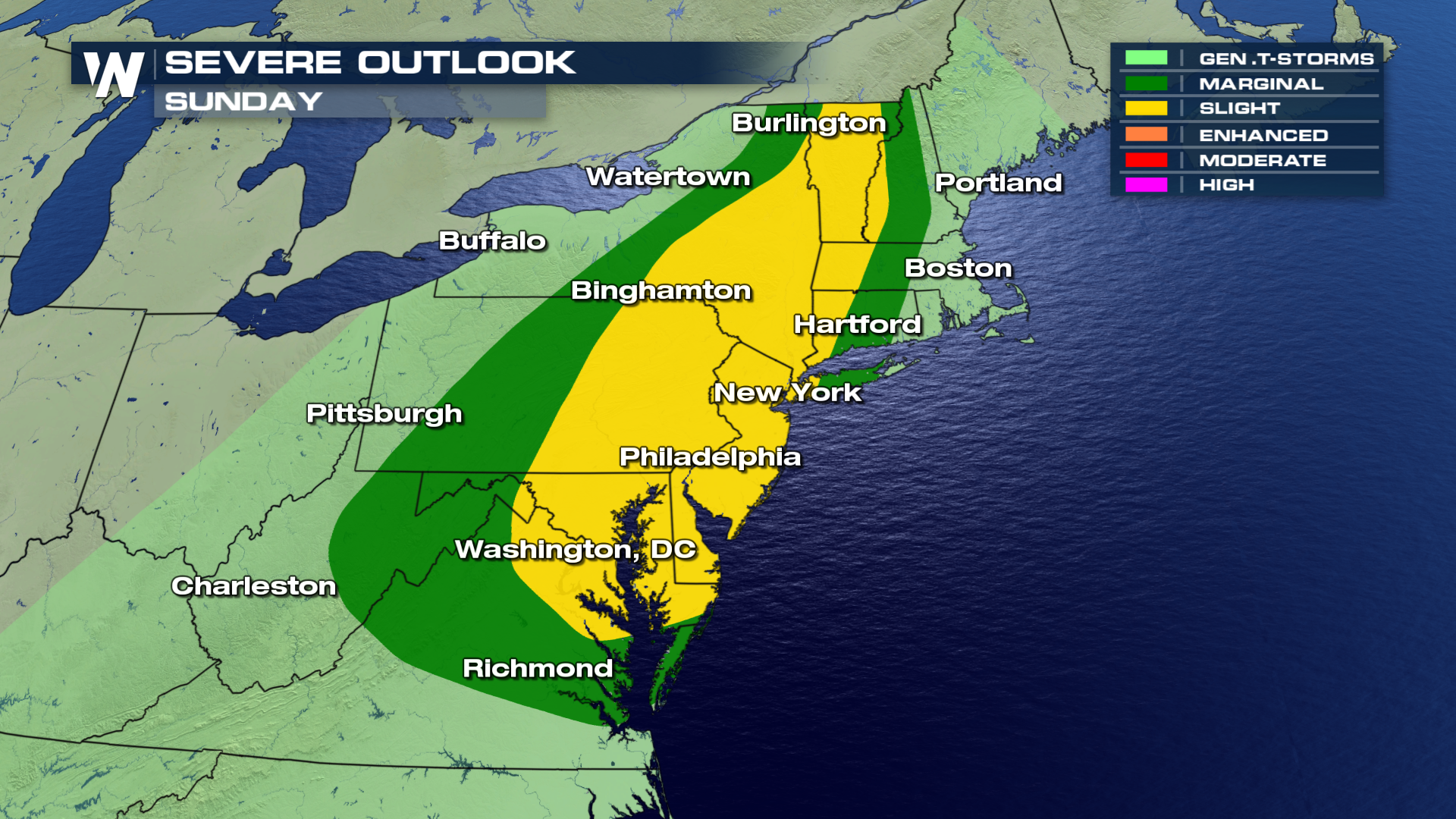 Here is the expected timing as the frontal boundary moves through the area. Thunderstorms will likely develop after 2 or 3 PM and move east throughout the evening.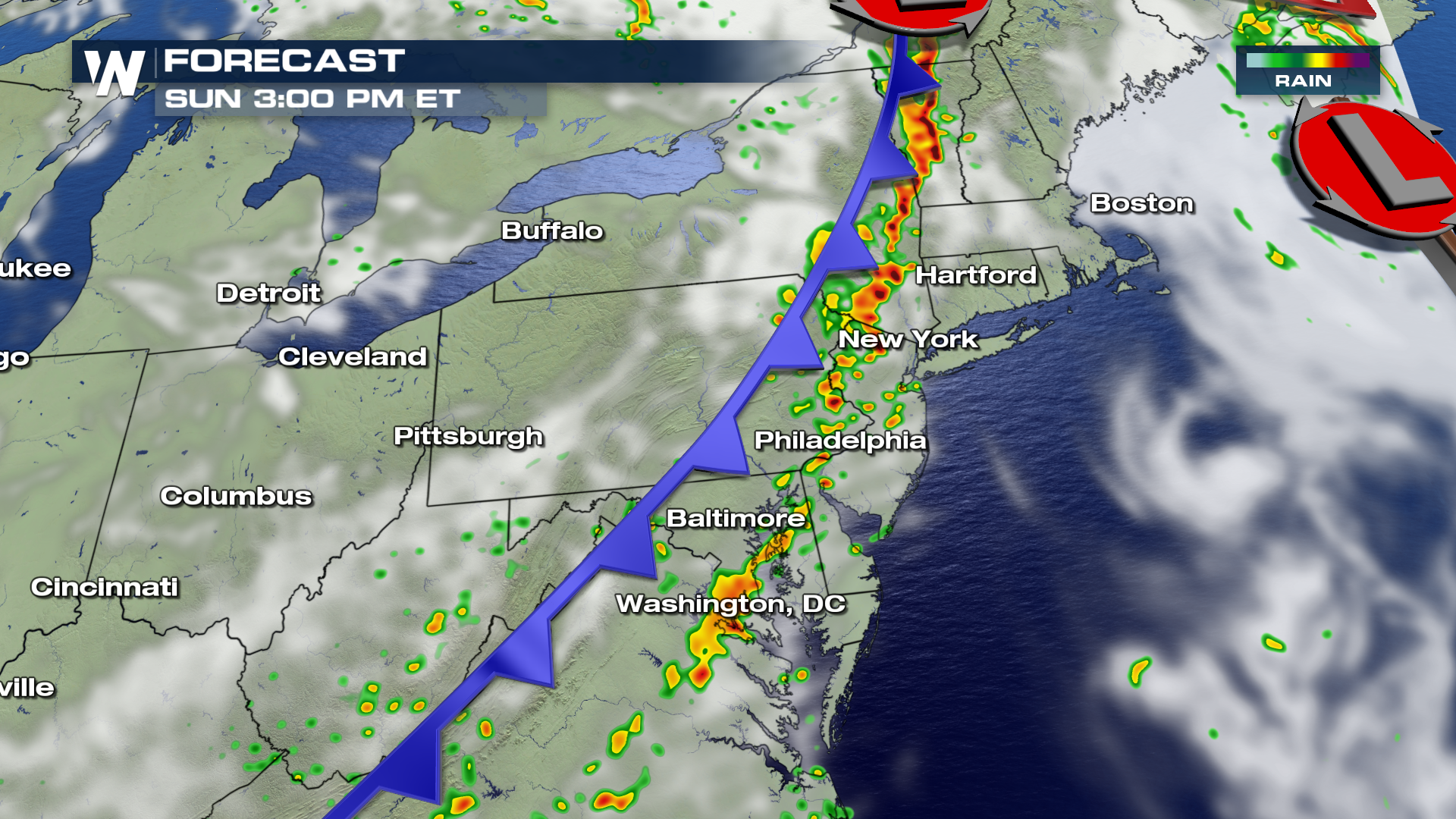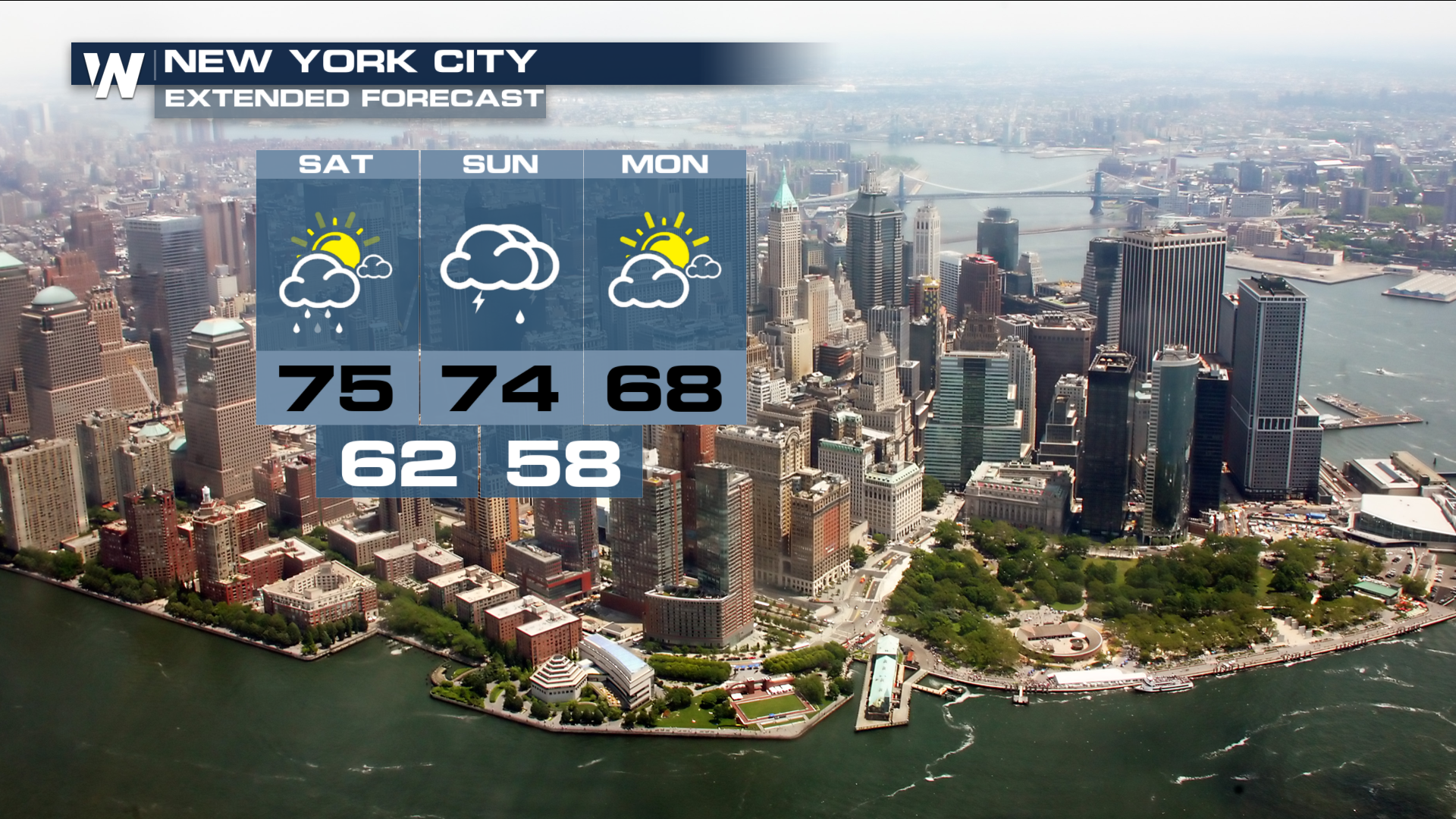 The other area of interest on Sunday will be in the Southern and Central Plains and along the Front Range of Colorado. The largest threat in this area will include tornadoes, hail, gusty winds and heavy rain.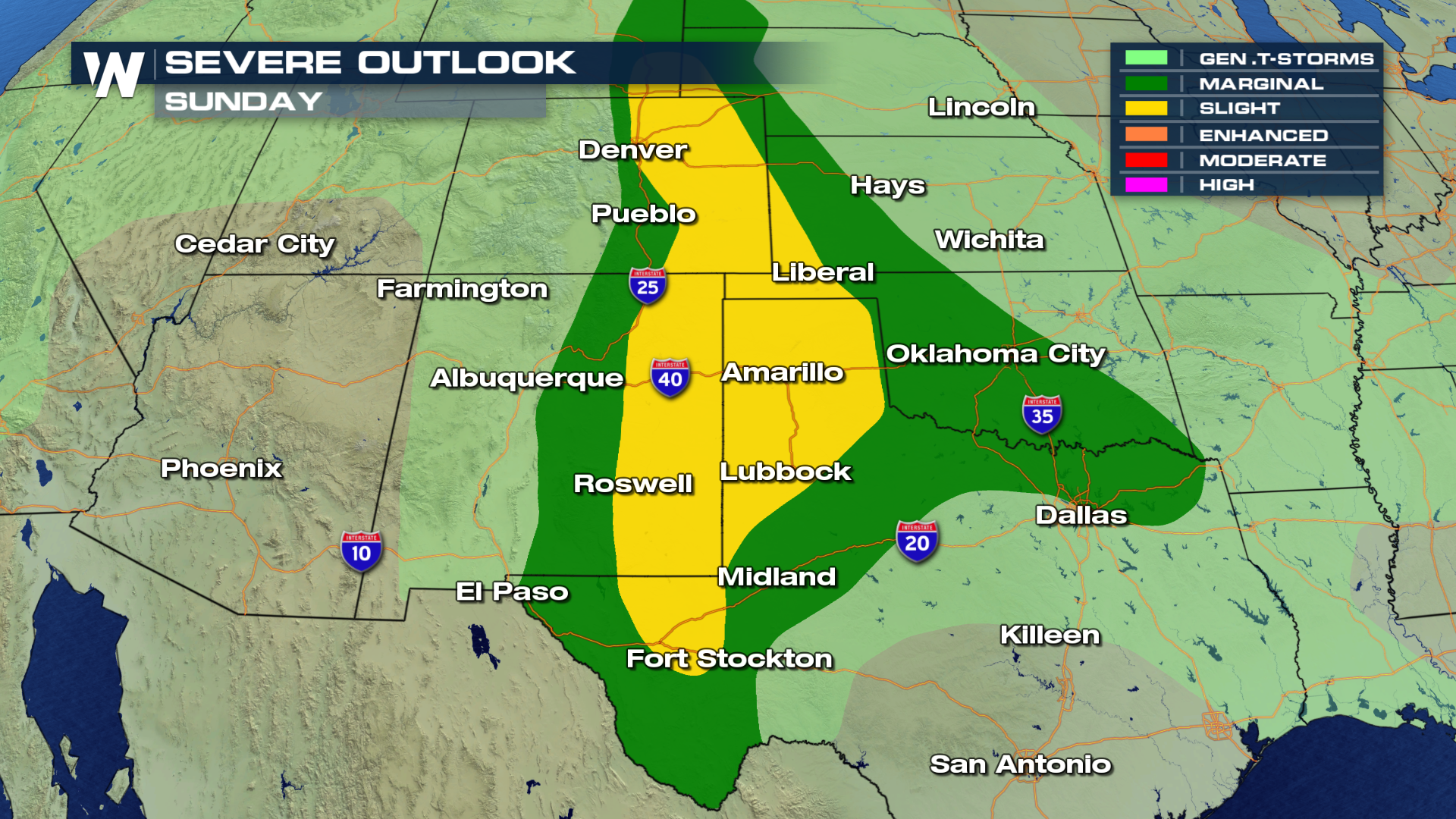 Here is the timing of thunderstorm development throughout Sunday evening.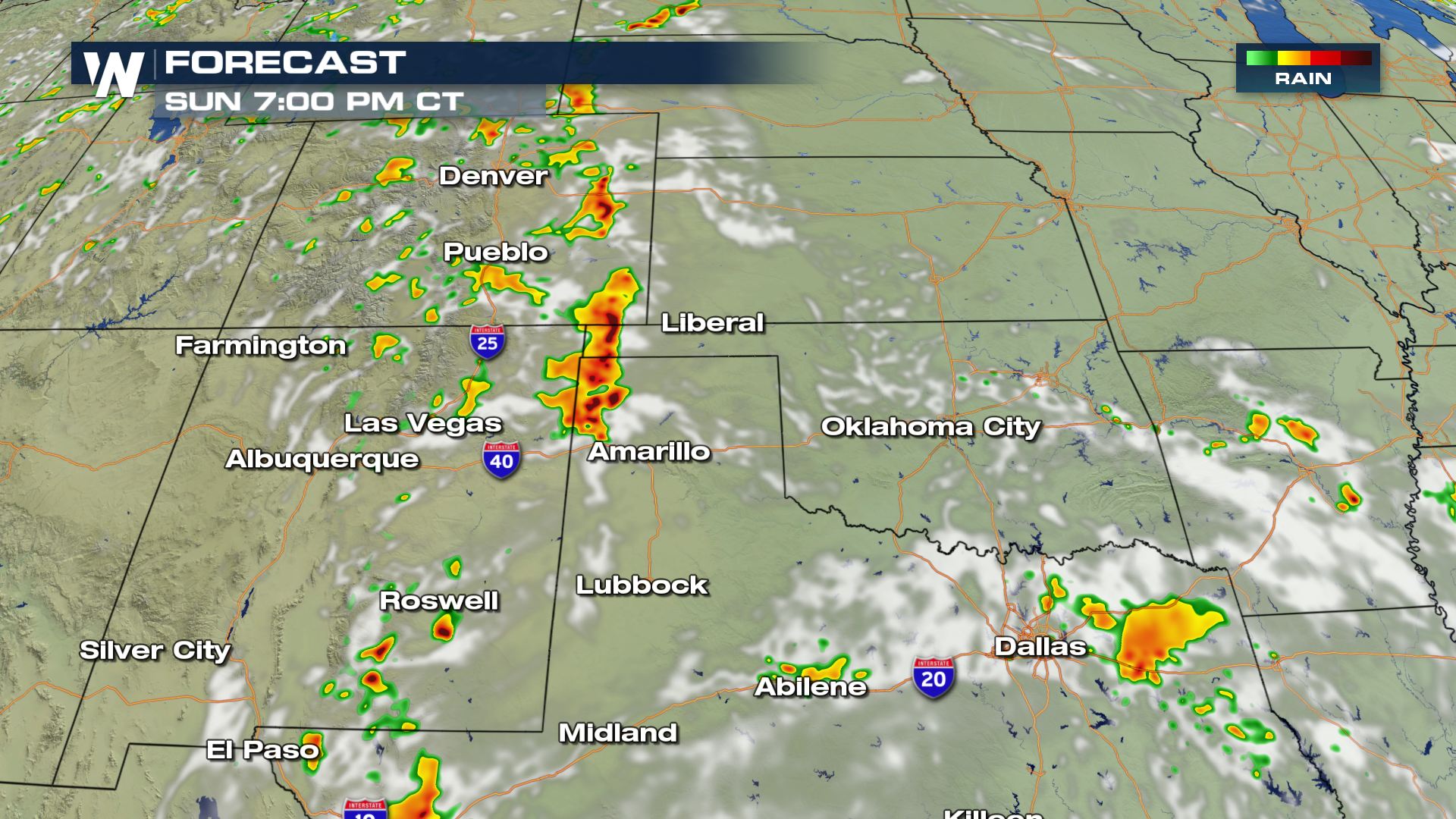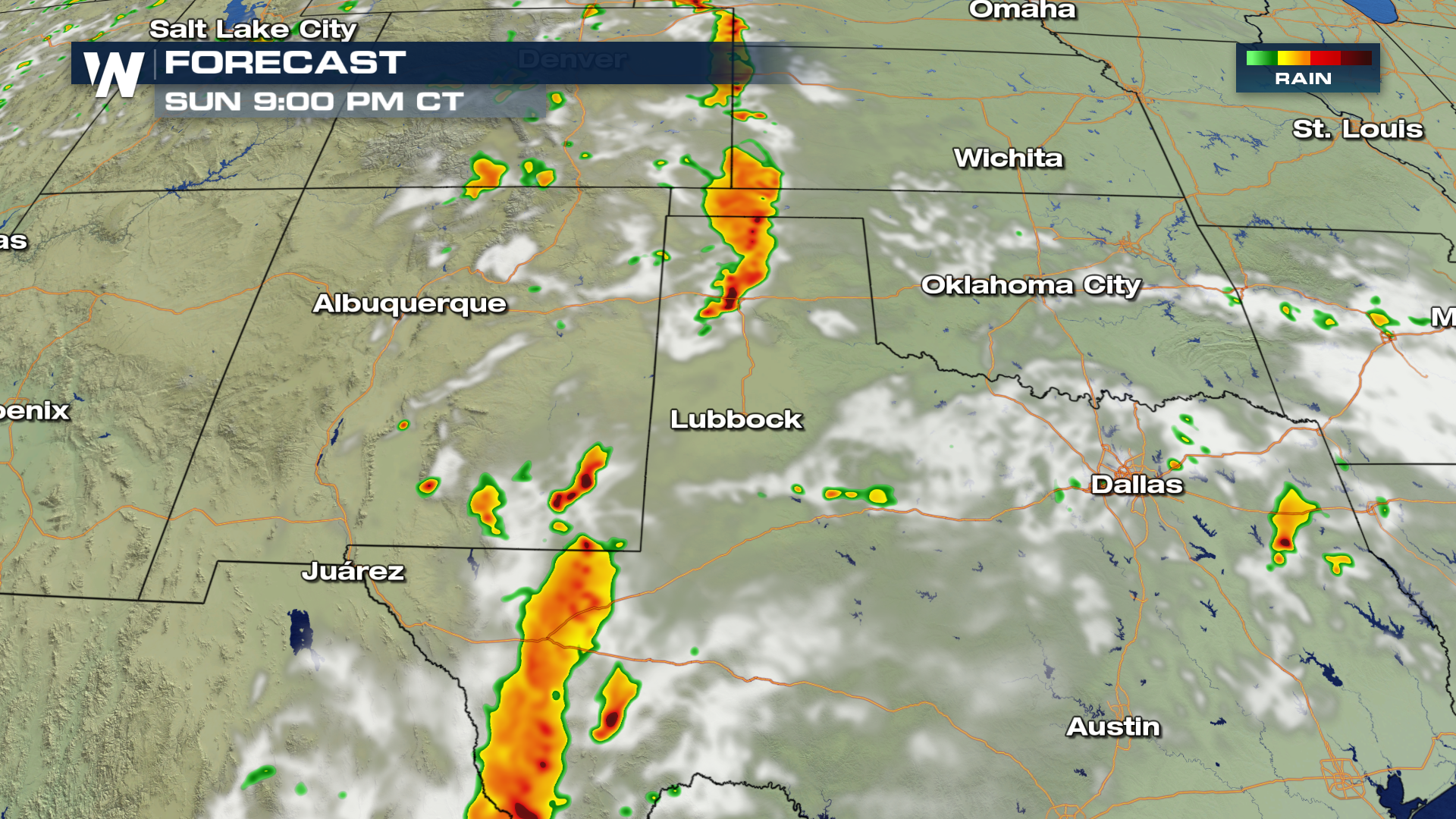 For WeatherNation, I'm
Meteorologist Greg Rule