Parts of Texas and Louisiana could see some scattered storms Sunday with a few of those storms turning severe.  All modes of severe weather will be in play today, including the risk of tornadoes and damaging winds.
Severe Outlook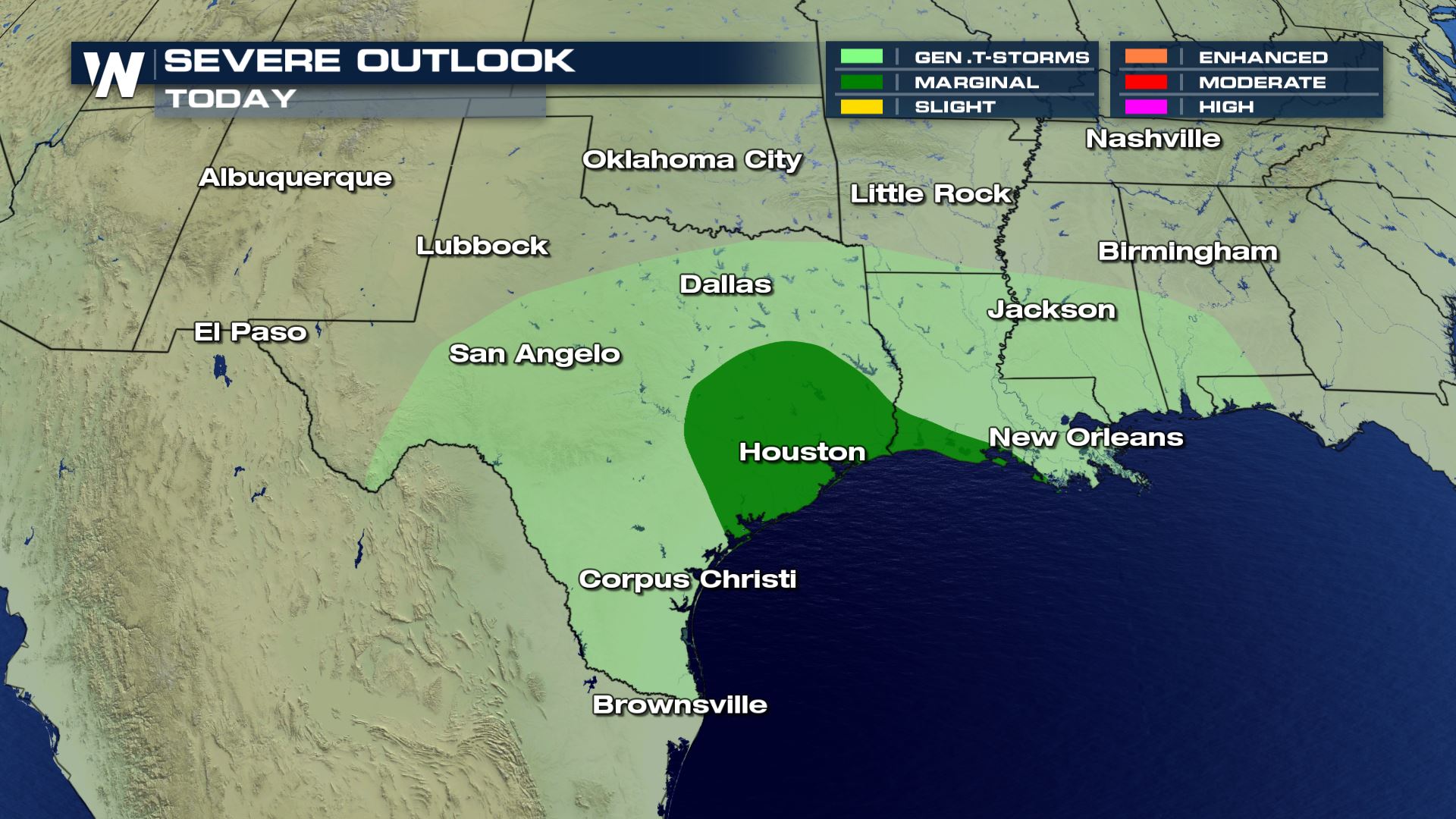 Today will not be a huge severe weather event, but scattered showers and storms will be possible across Texas and Louisiana today and some of those storms could be severe.
Severe Risks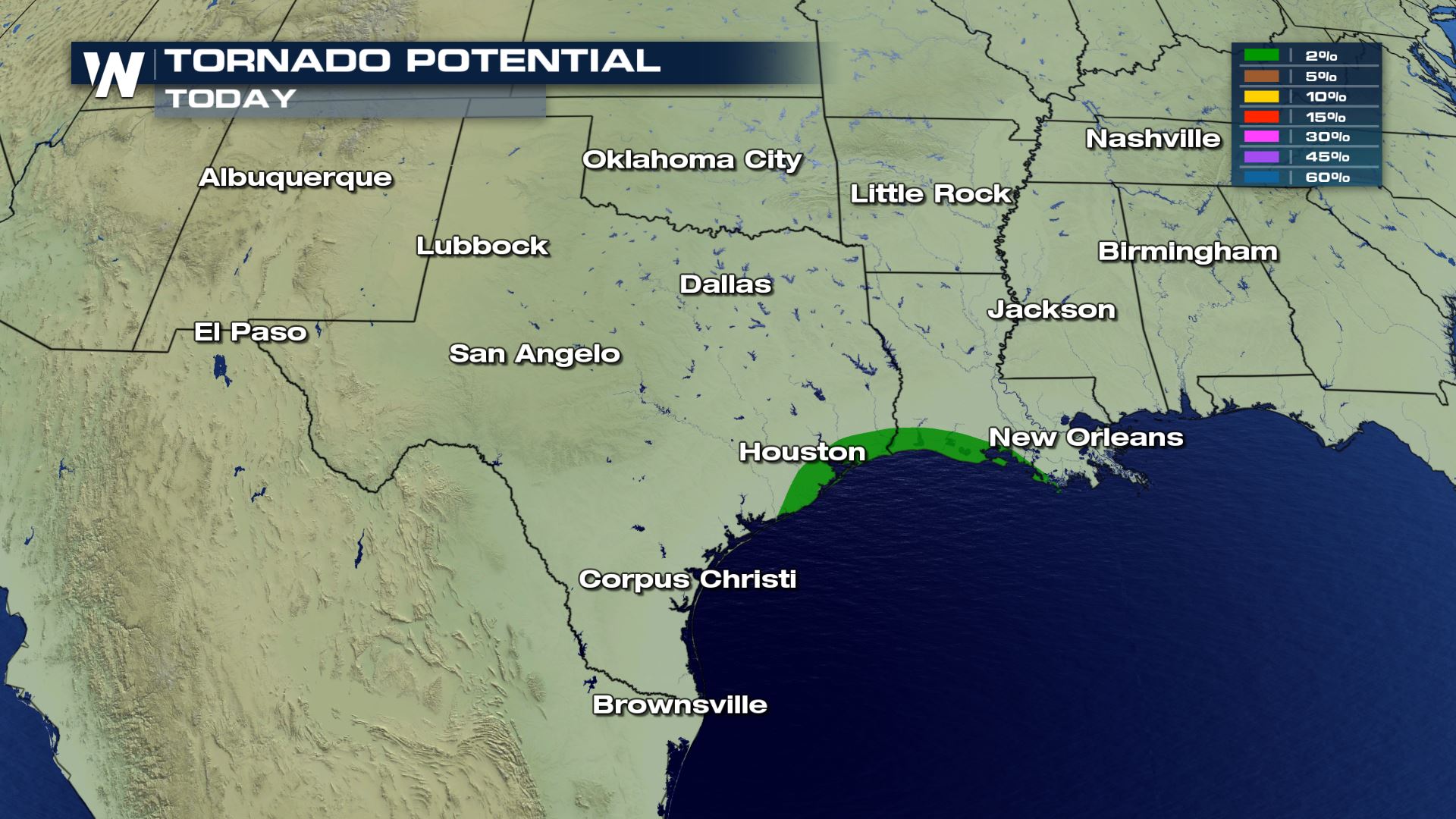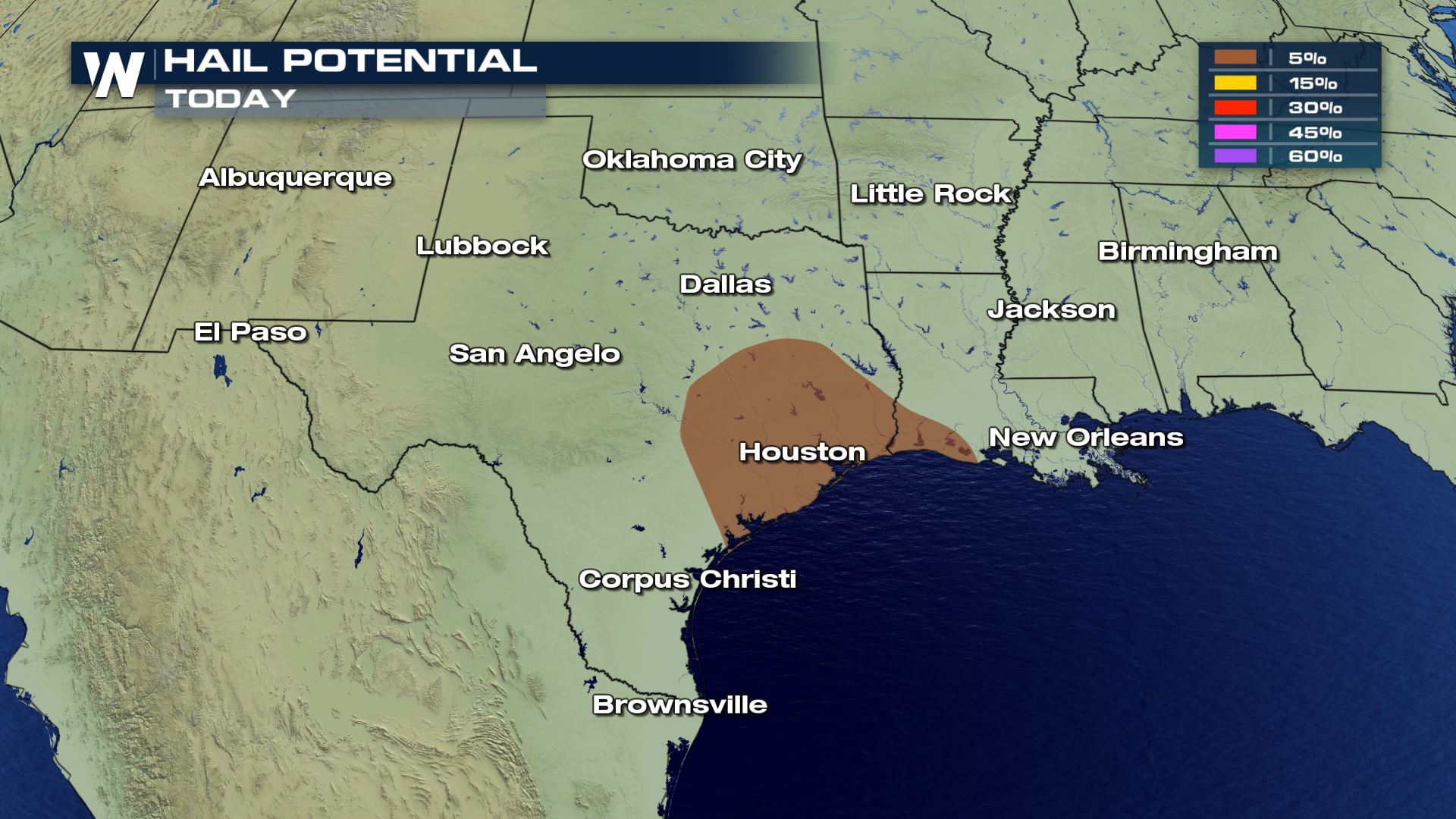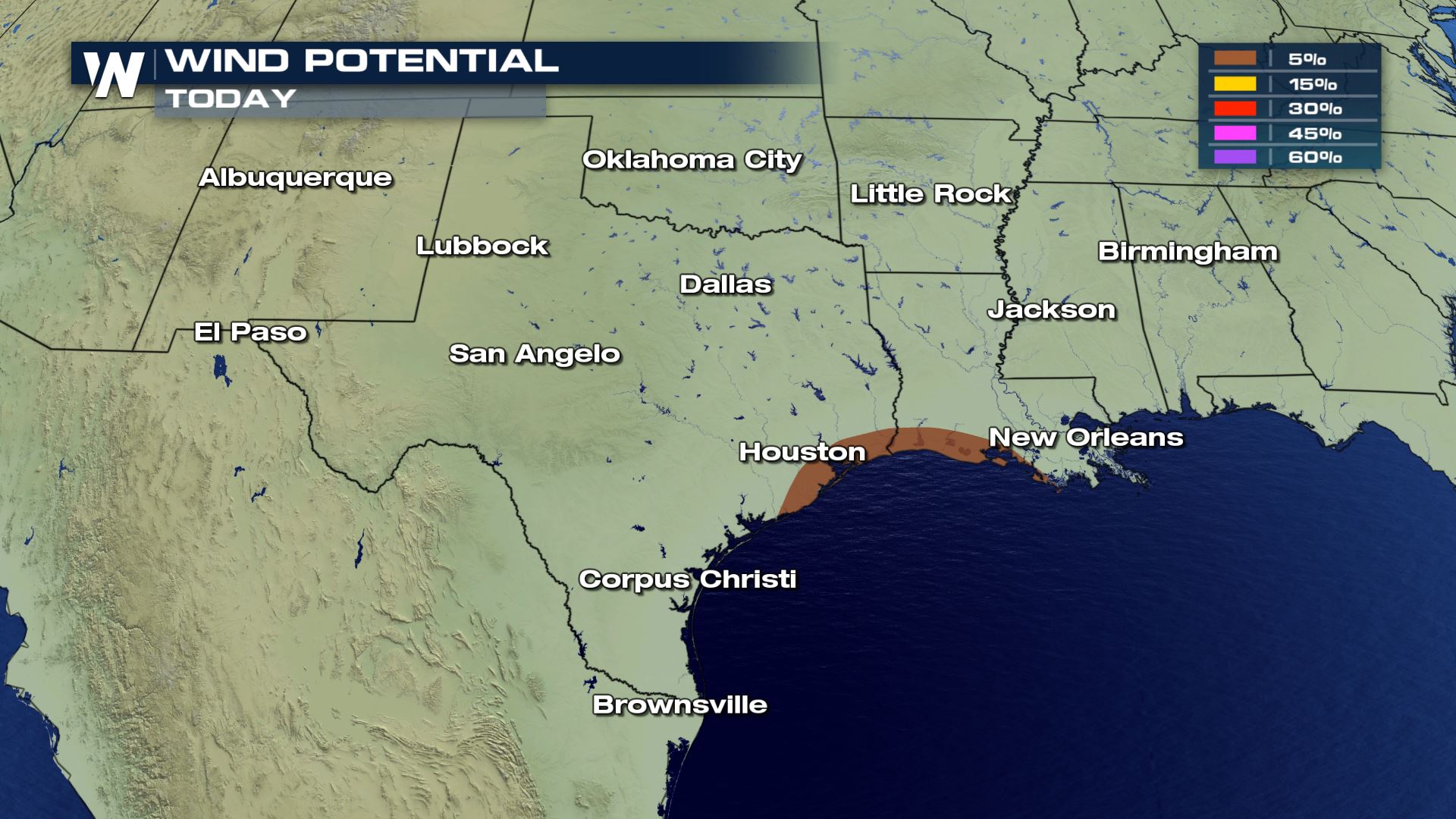 All of today's severe risks will be on the lower end of the severe spectrum, but that does not mean we are out of the woods for severe storms.  It just means that these storms will be isolated and that most of the region will not experience severe weather.  Areas like Houston, TX and Lake Charles, LA could see some of the stronger storms today.
Forecast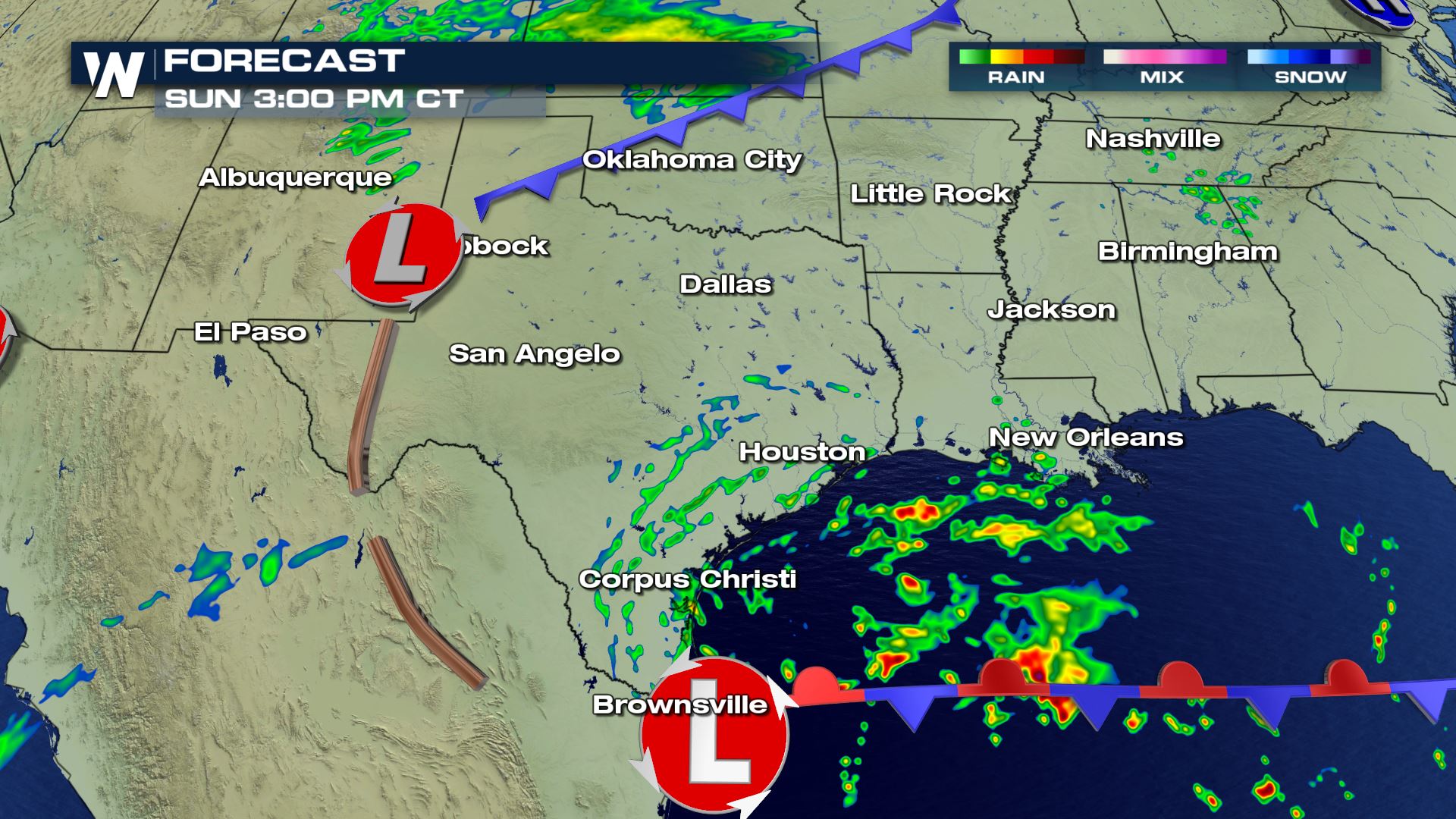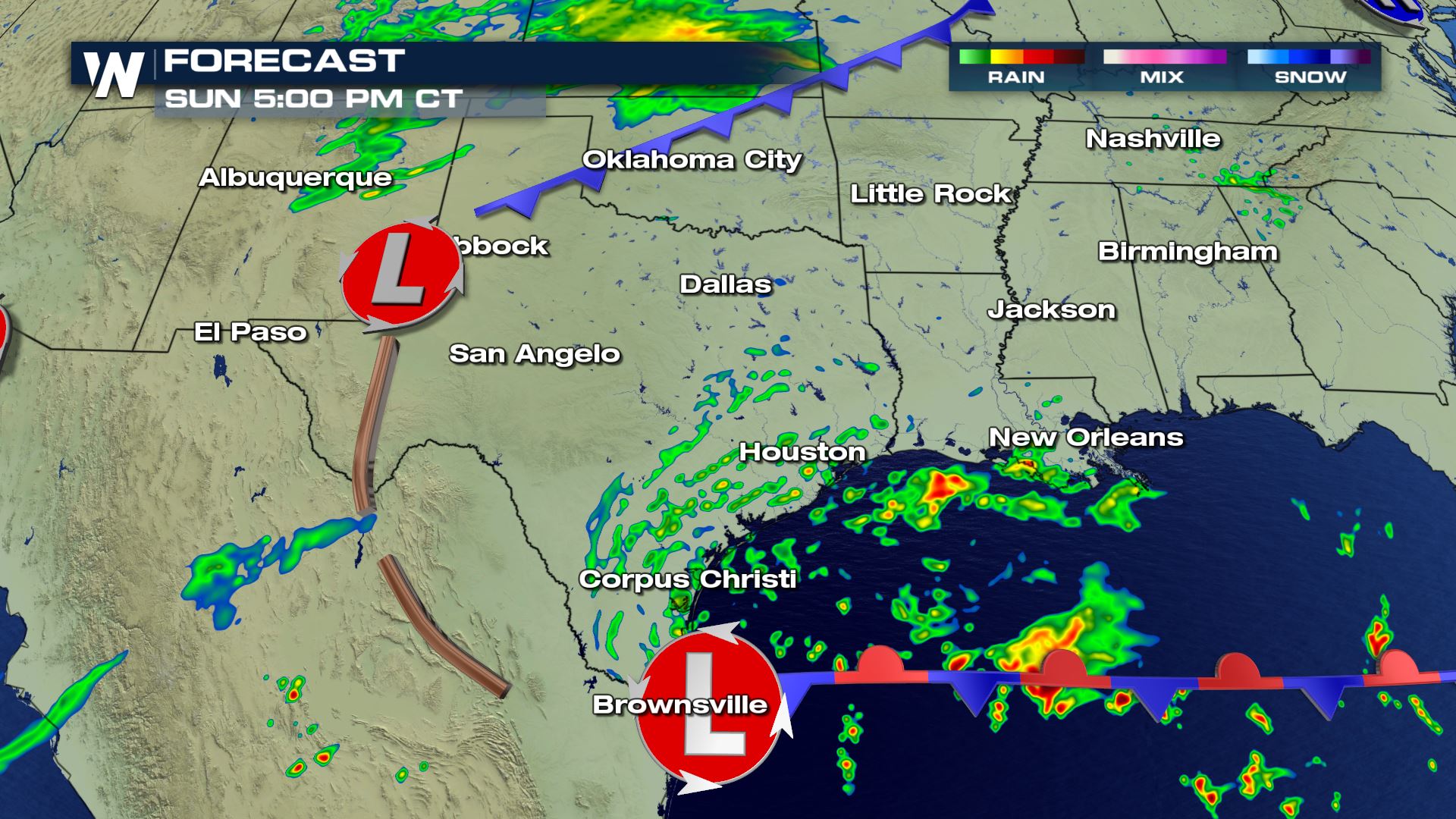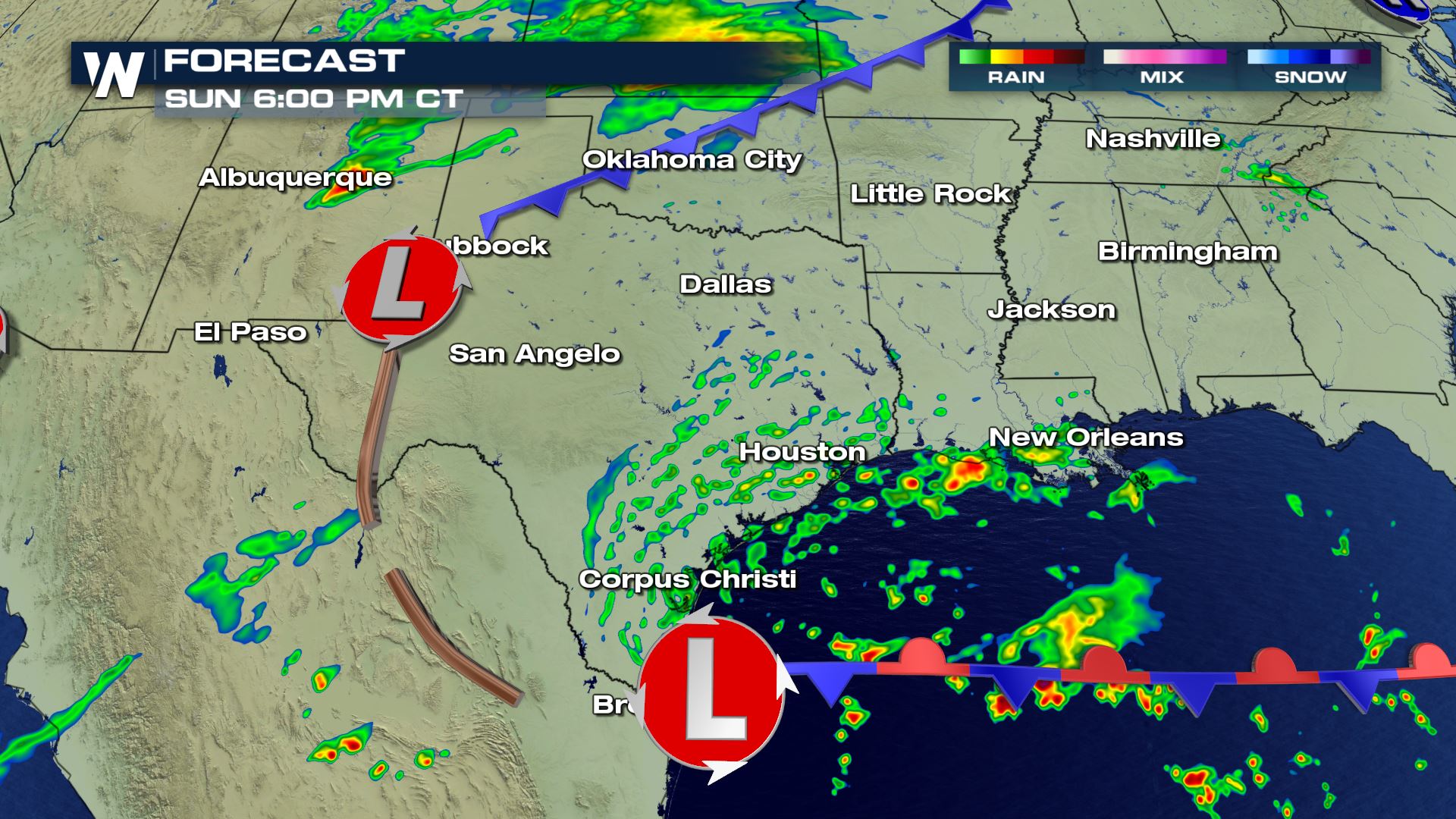 You can see the timing for today's severe storms will be during the afternoon and evening hours.  Keep checking WeatherNation for the very latest updates.