A fast moving low pressure center will put down a swath of heavy snow from the Upper Midwest and Corn Belt to the Blue Ridge Mountains Friday into Saturday. Winter weather alerts extend from North Dakota to Virginia. Most totals will be the 3" to 6" range, but isolated areas could see up to a foot of accumulation.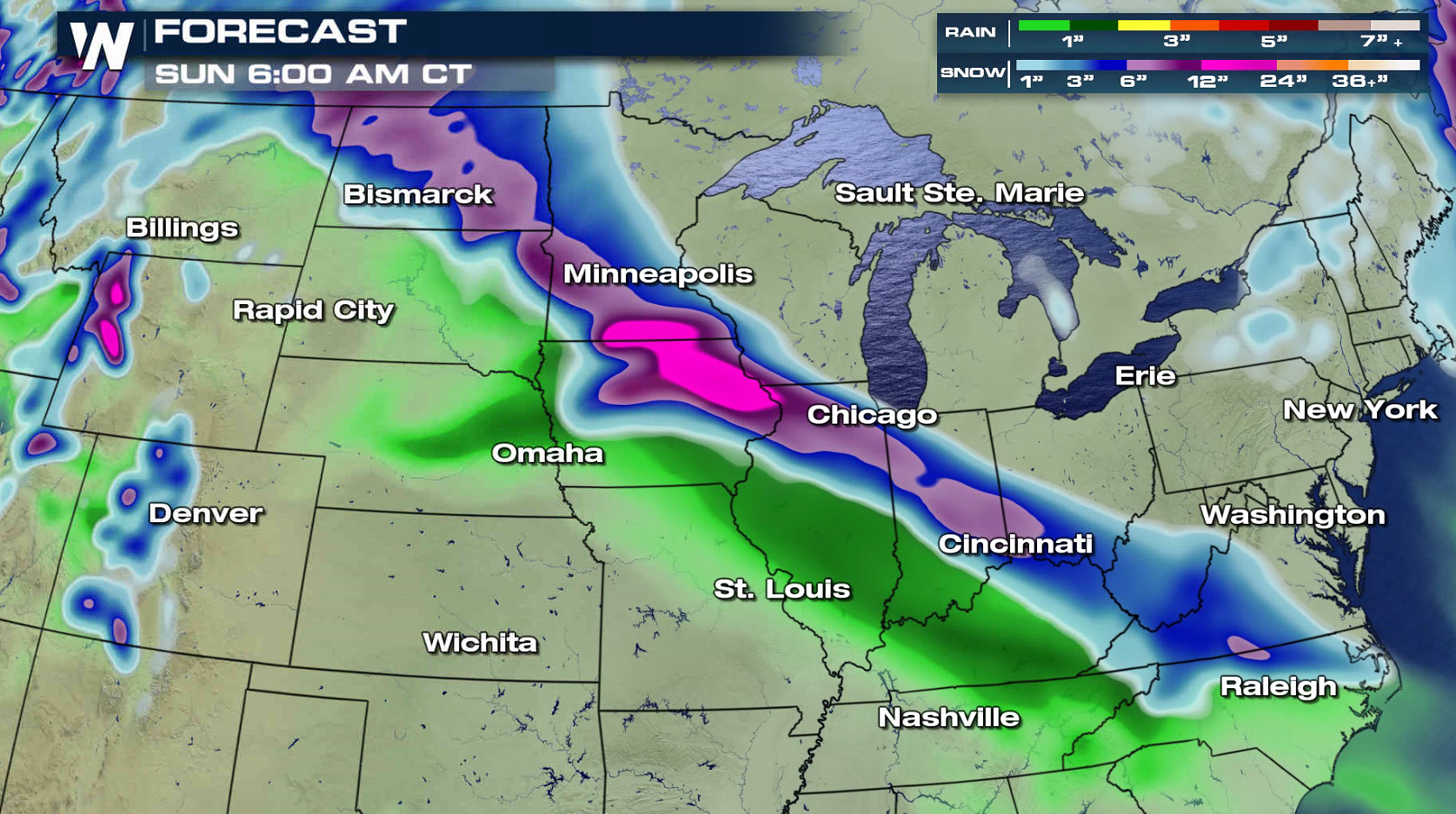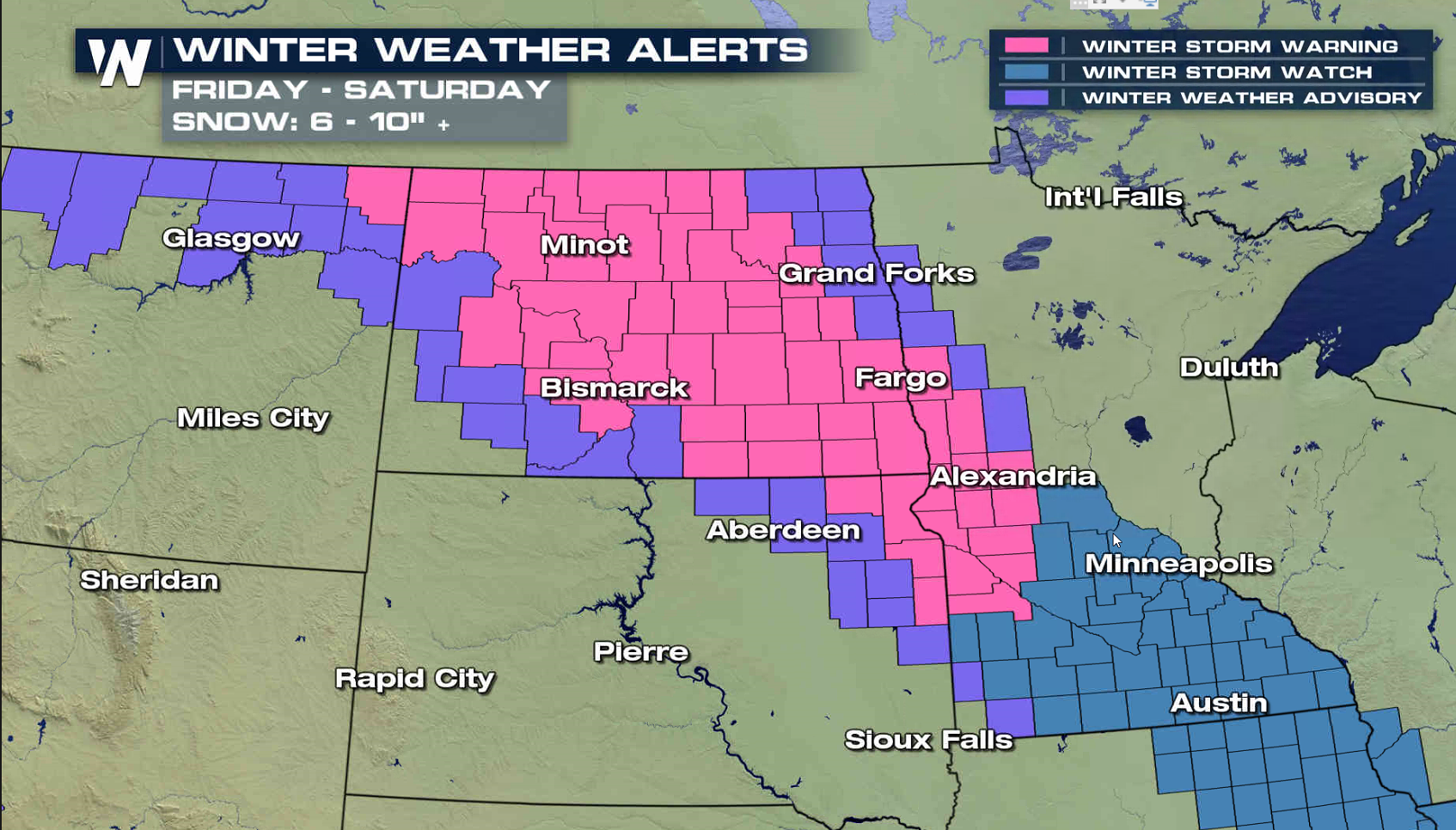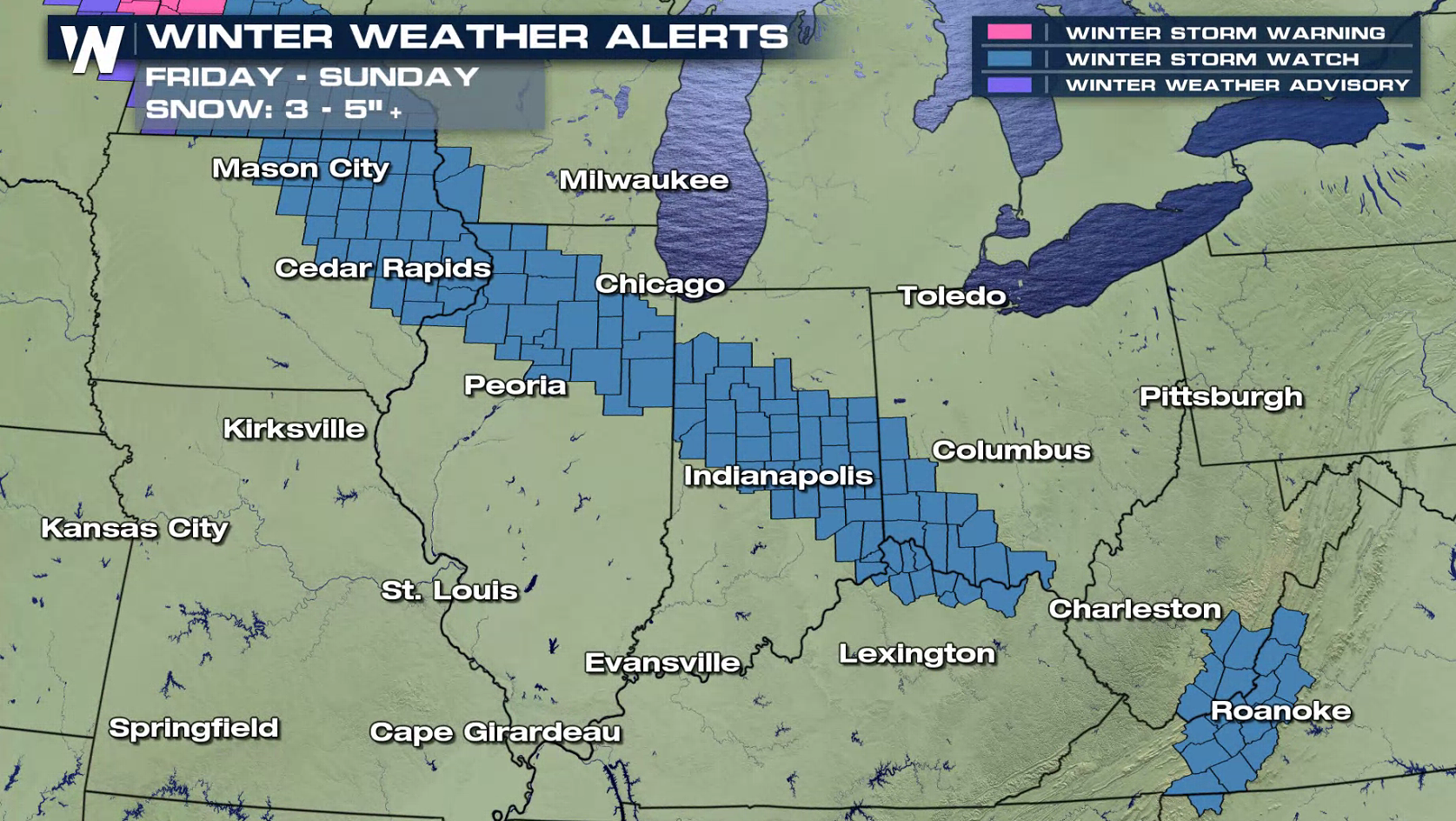 The first wave of snow will move into North Dakota Friday morning, spreading south to Iowa by Friday night. Along with pockets of heavy snow, wind gusts of 30-40 mph will create blowing snow, reducing visibility.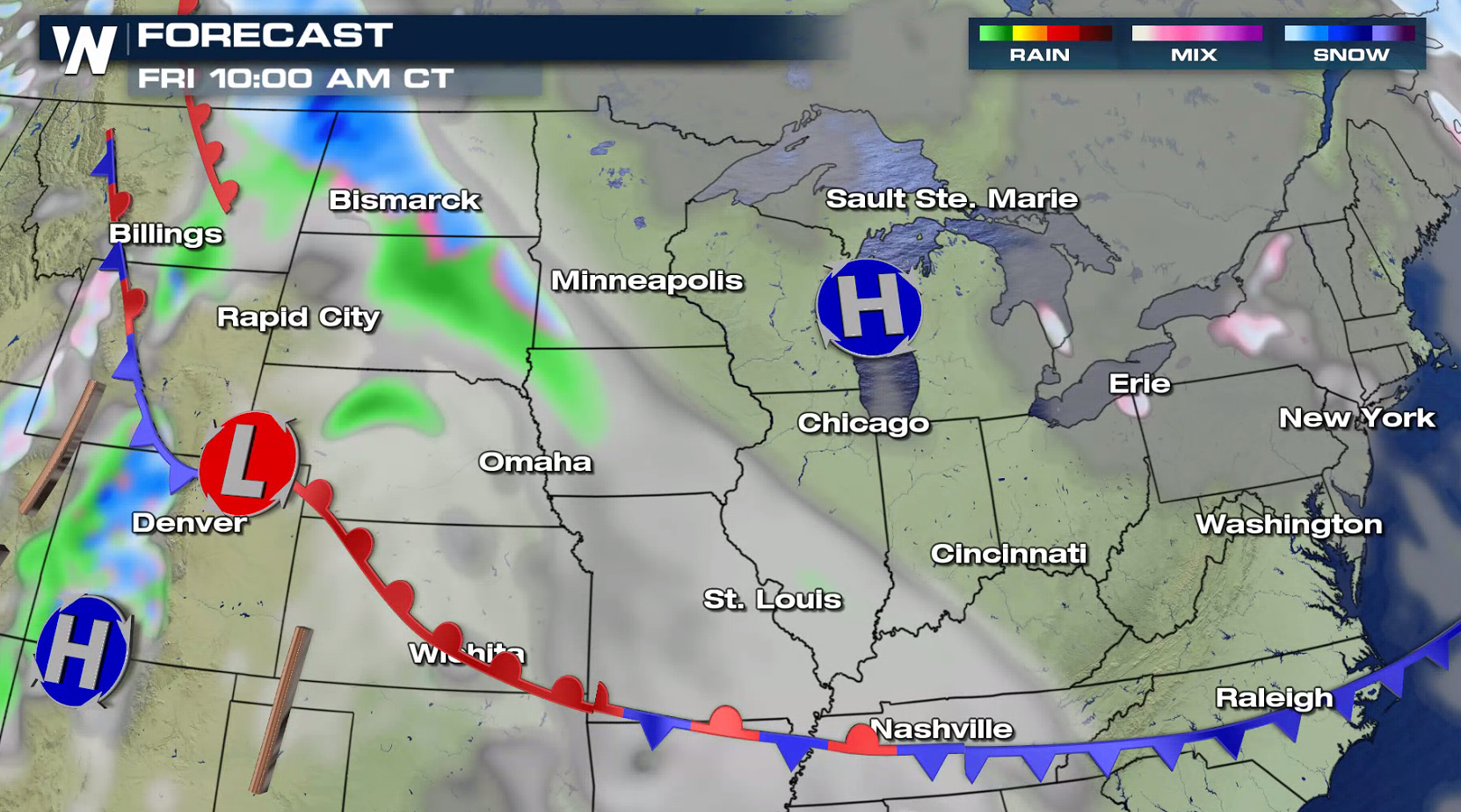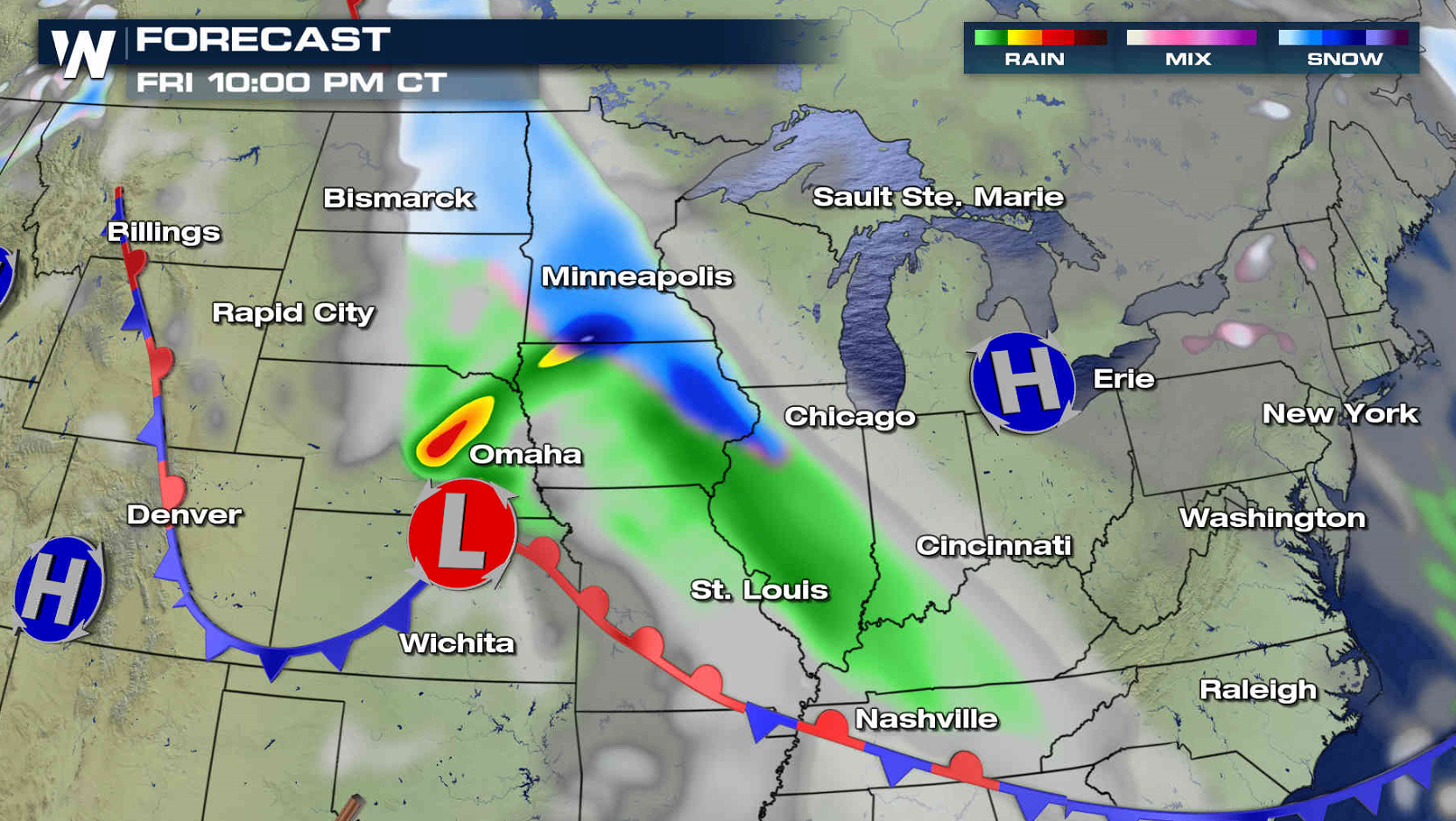 The snow will push through the Ohio Valley Friday night. On Saturday, snowfall will move into the Middle Atlantic and the Outer Banks of North Carolina. The system moves out to sea Sunday, into the Atlantic Ocean.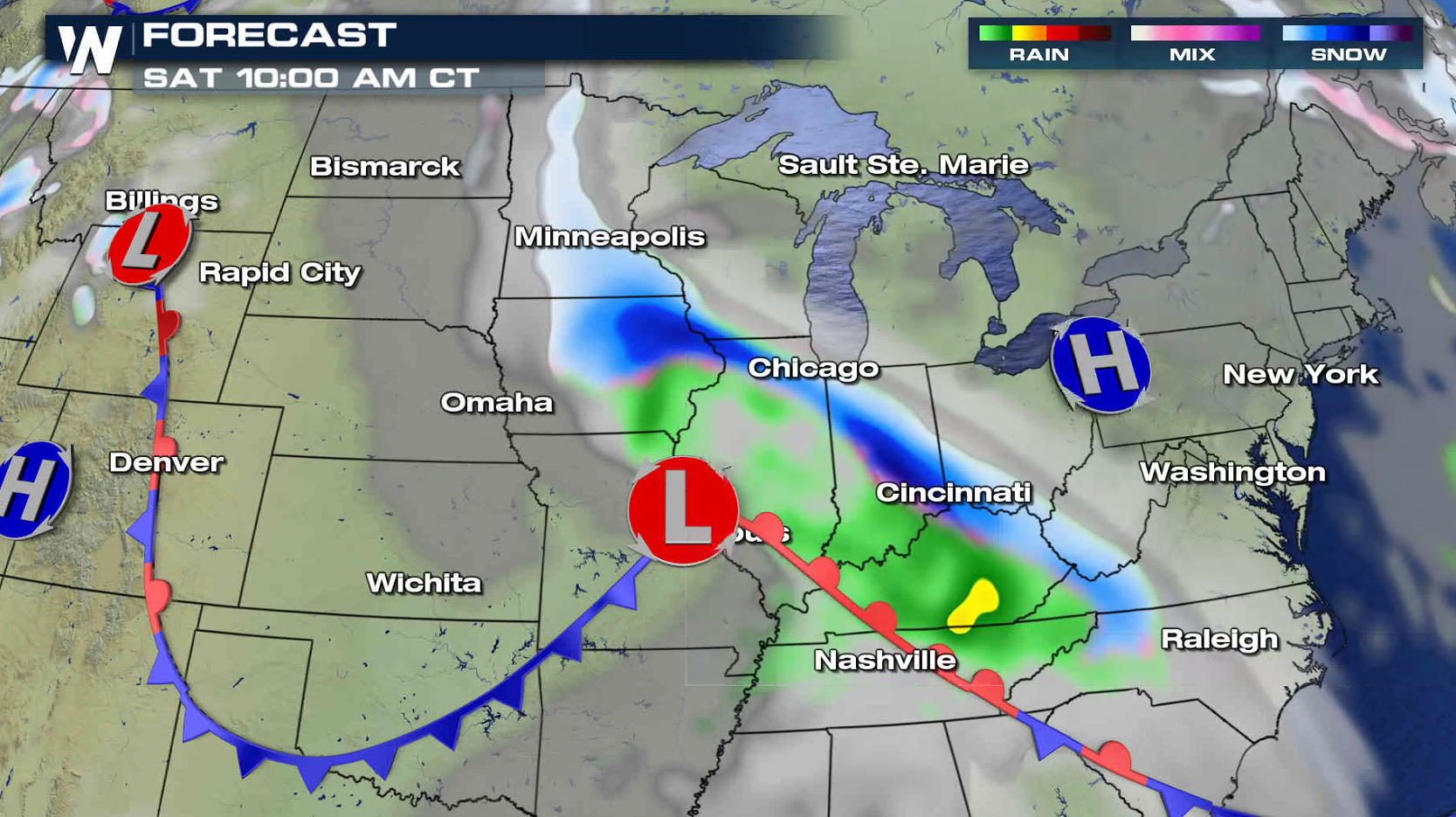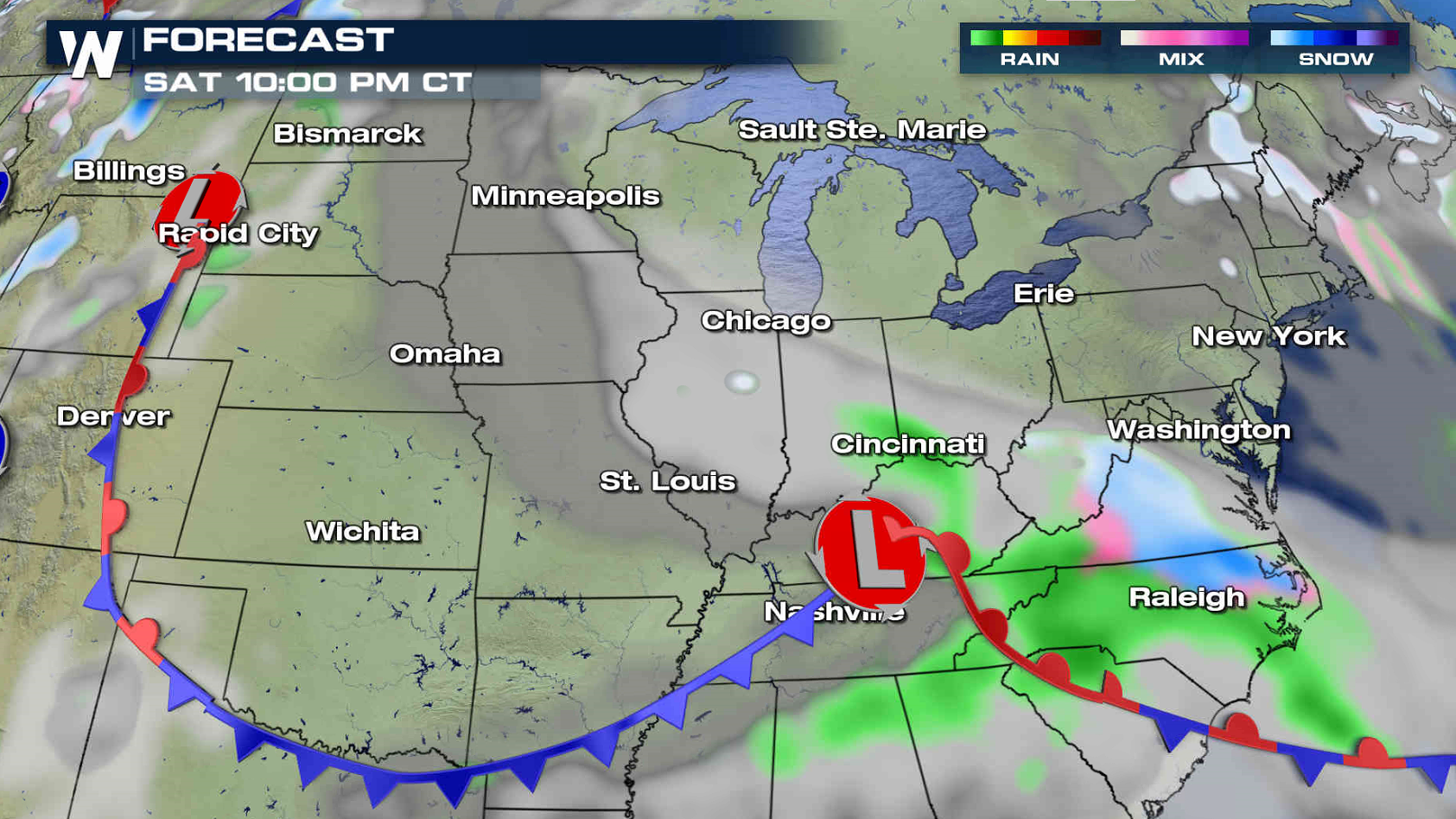 For WeatherNation: Meteorologist Mace Michaels