Happy Thanksgiving everyone! Whether you're traveling by plane, train, or automobile to get to Grandma's house we want you to have a safe and sweet day with your family & friends! Don't be a fowl driver, remember to drive safely this Thanksgiving! Our wettest spots for the holiday will be through the Southern Plains & Mid-South along with a few snow showers in the High Plains of Wyoming and Colorado!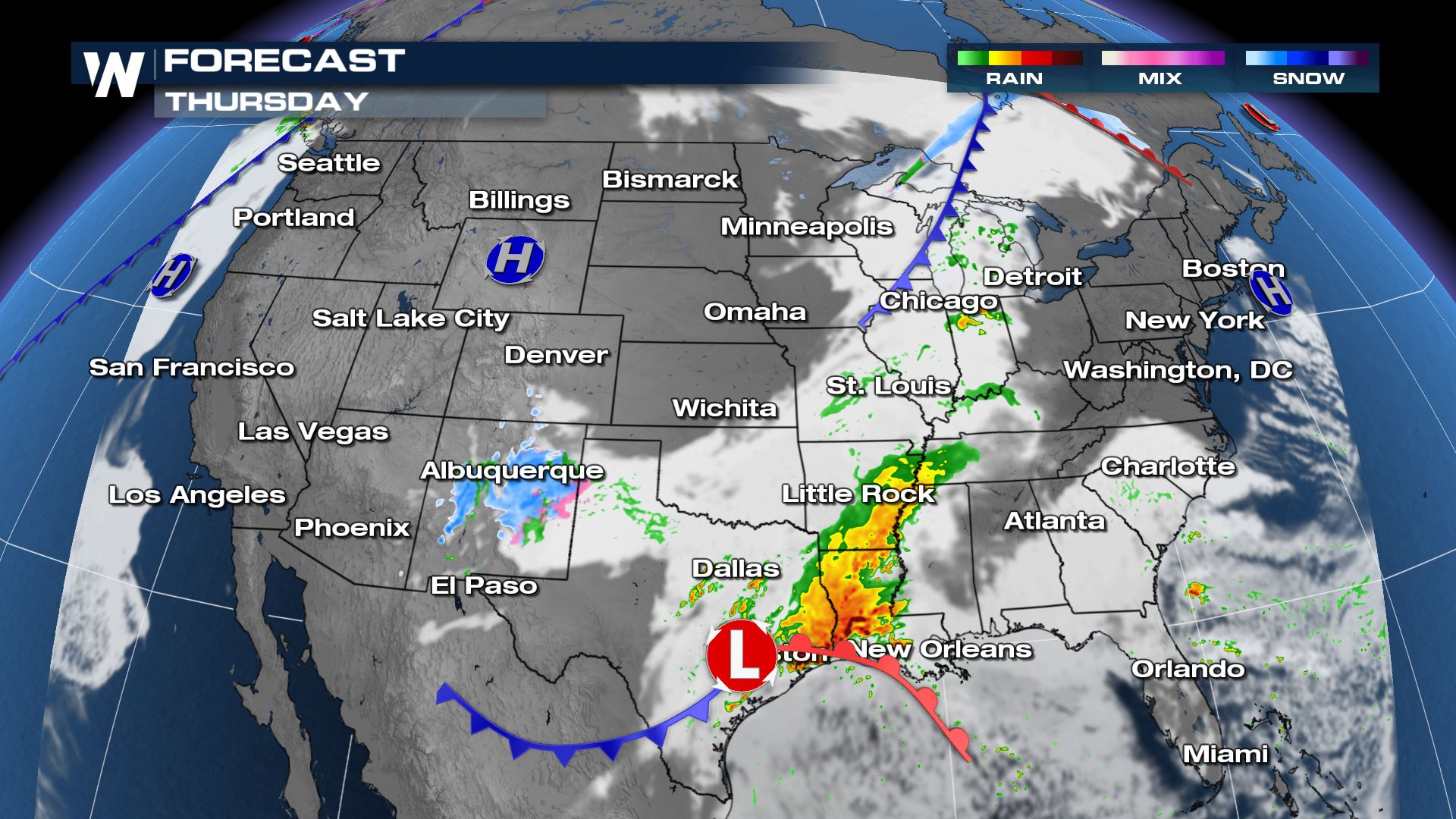 The weather looks absolutely fantastic for the annual Macy's Thanksgiving Day Parade in New York City!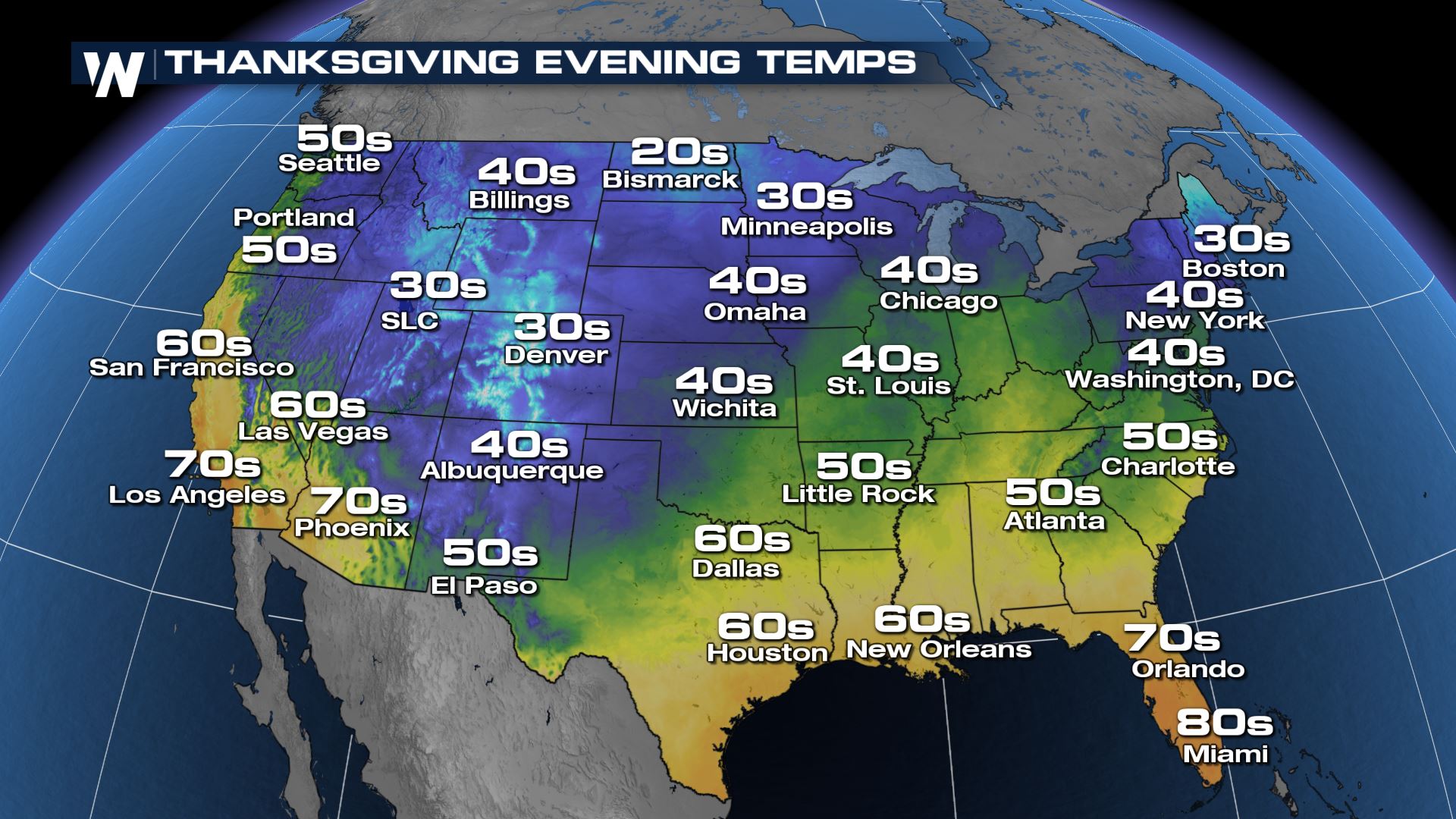 We wanted to take you around the country to our most seasonal towns & cities as we get ready to celebrate the holiday!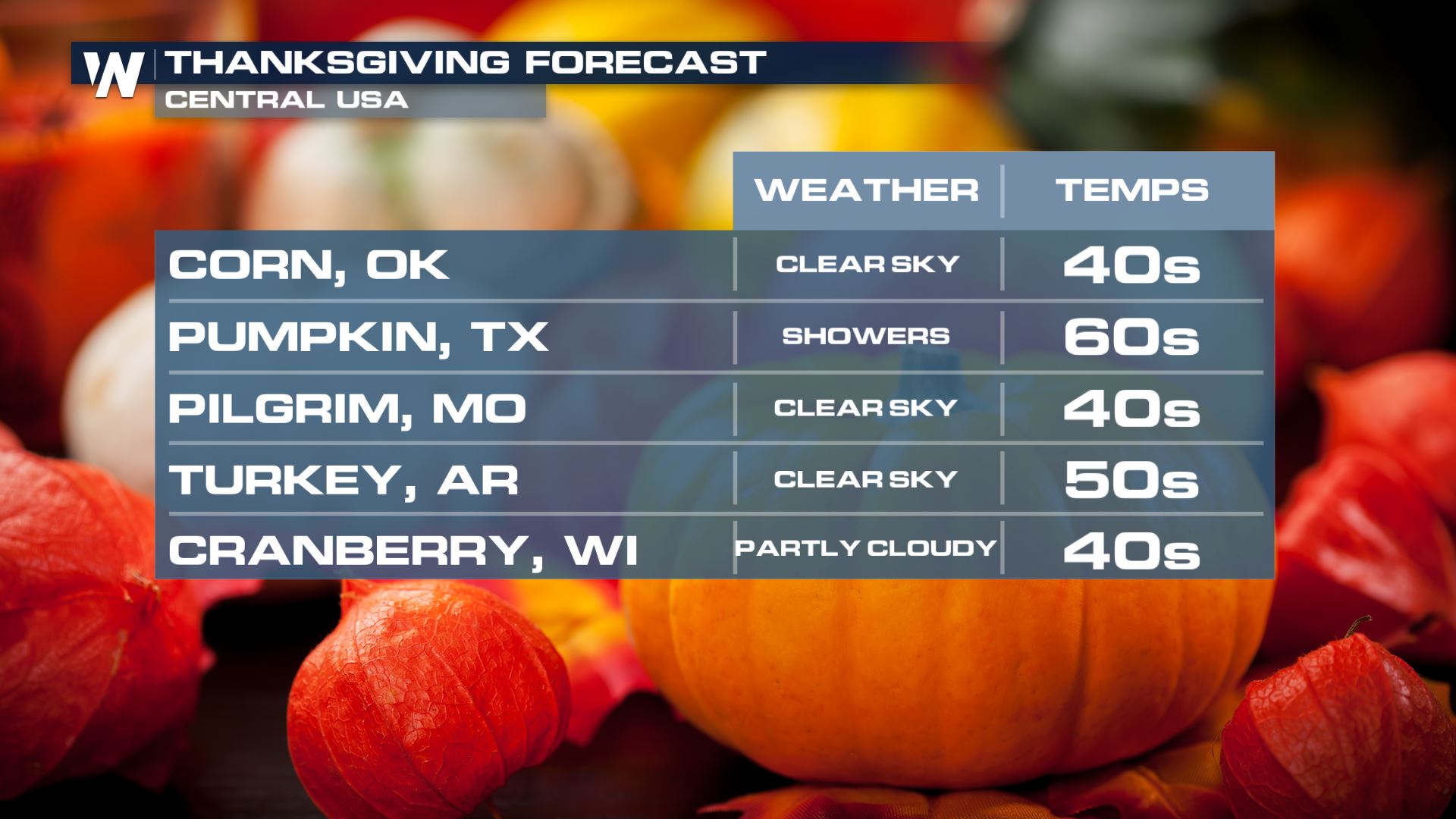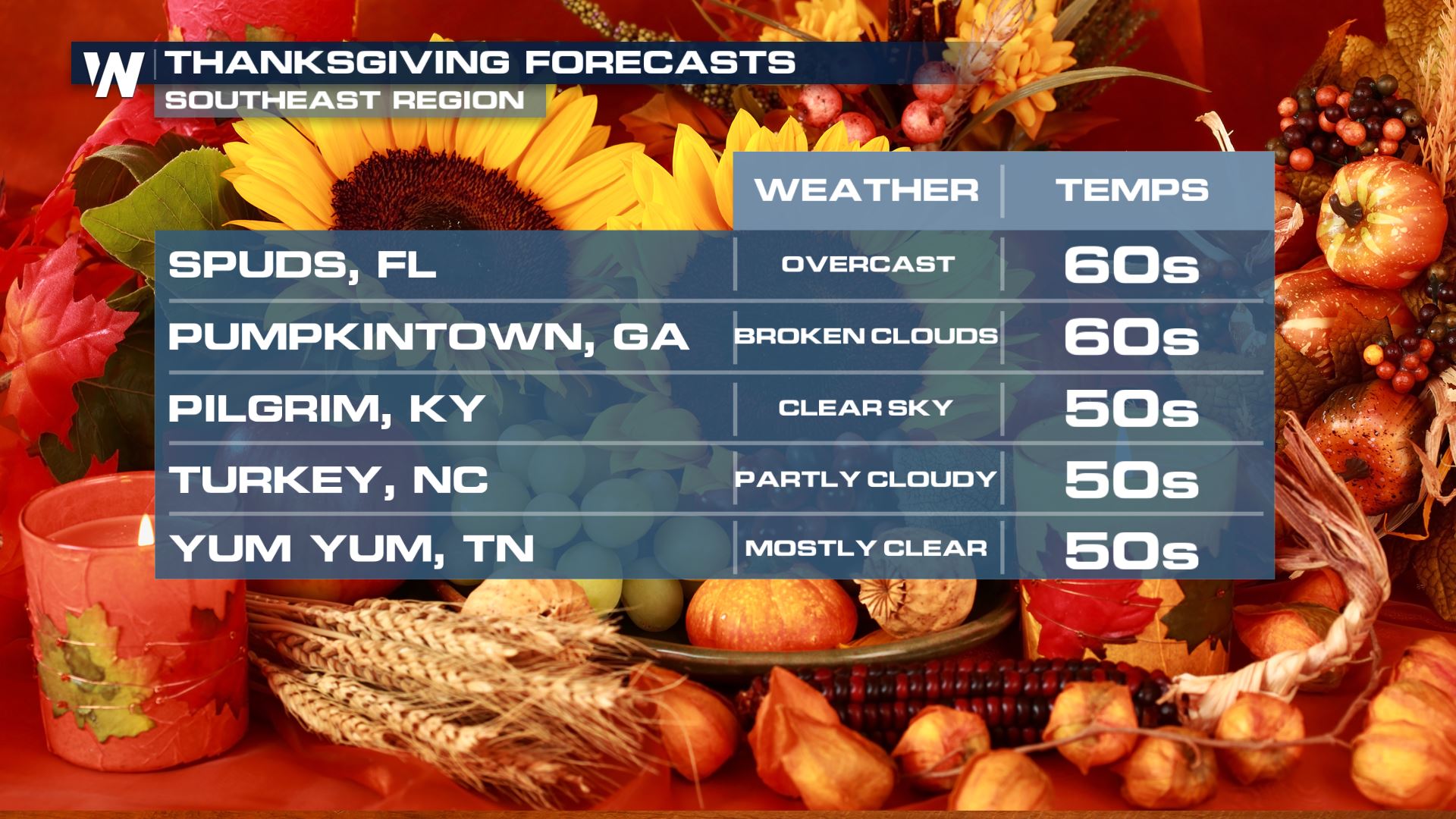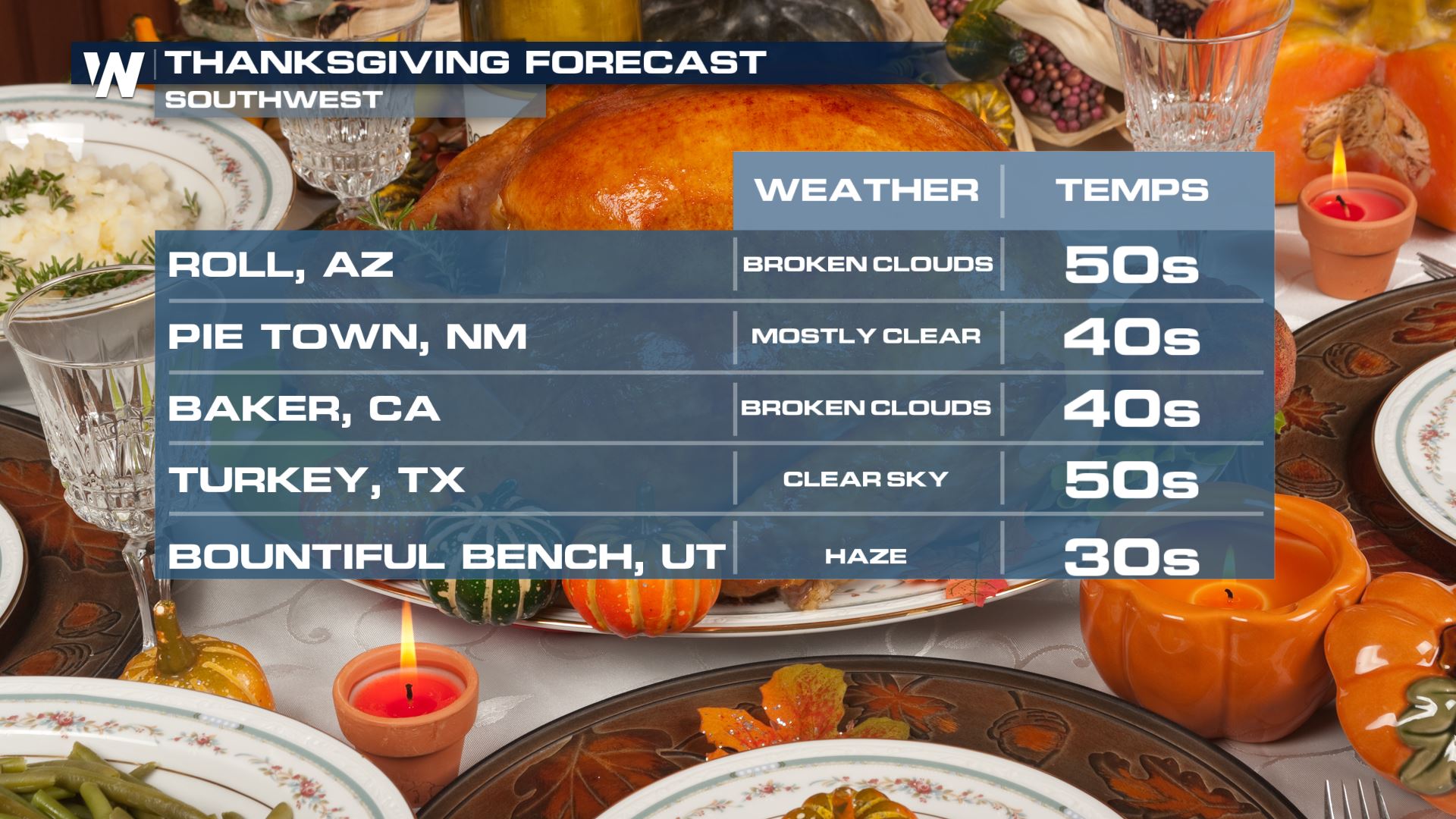 The trip home from Thanksgiving may be a different story! Stay with WeatherNation for the latest on a potentially active period of weather ahead.