https://youtu.be/P4rL_nhKOiw
Record breaking cold air
has hit millions of people across central Canada and the United States this week. Bitter cold wind chills are beginning to improve, but alerts are still in affect throughout the Great Lakes and Northeast into Friday morning.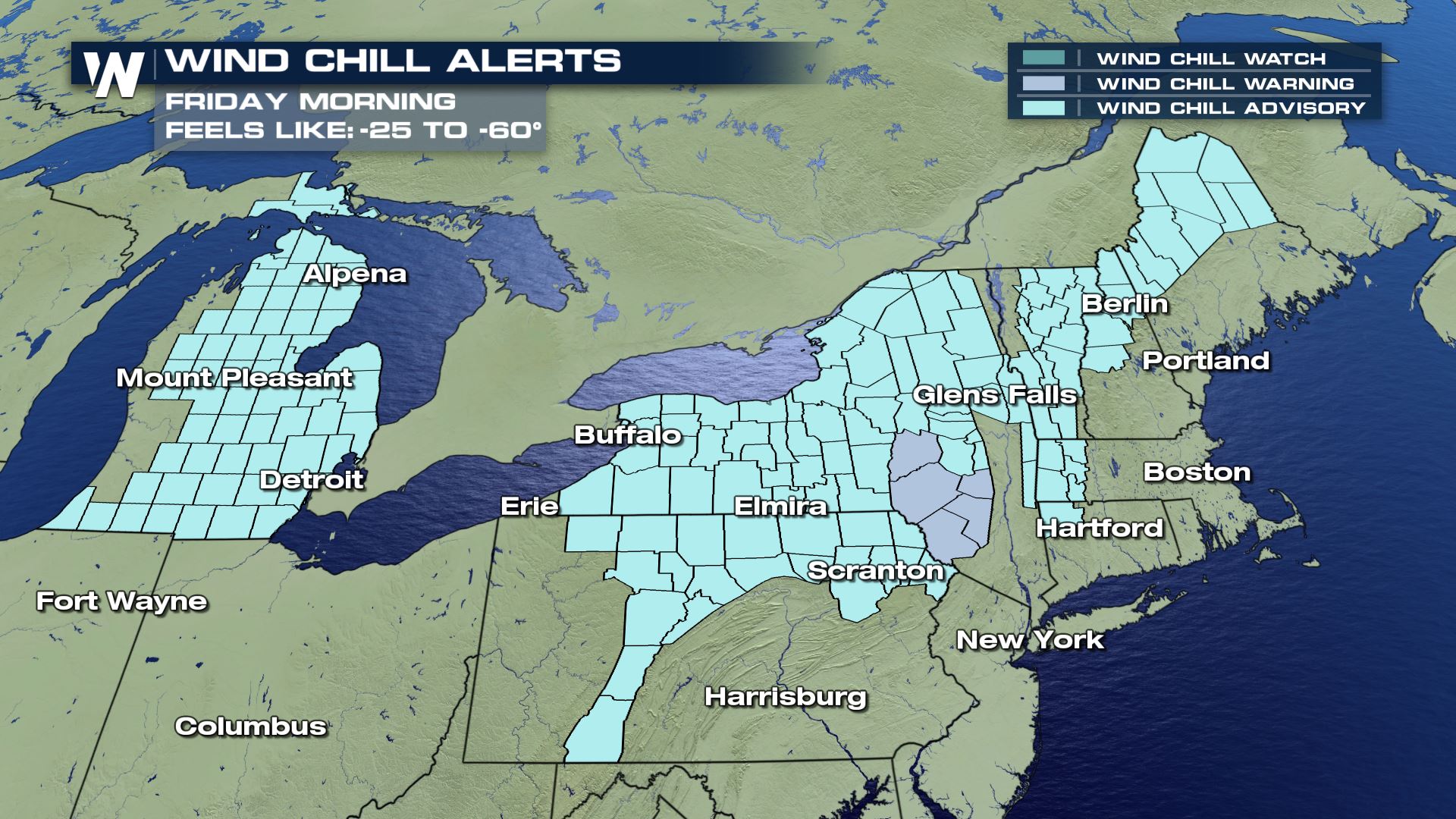 Wind chills may fall to 20 below in some areas into Friday morning. This isn't nearly as bad as the dangerous 60 to 70 below wind chills felt over the last few days, but the bitter values can still create frost bite in a matter of minutes.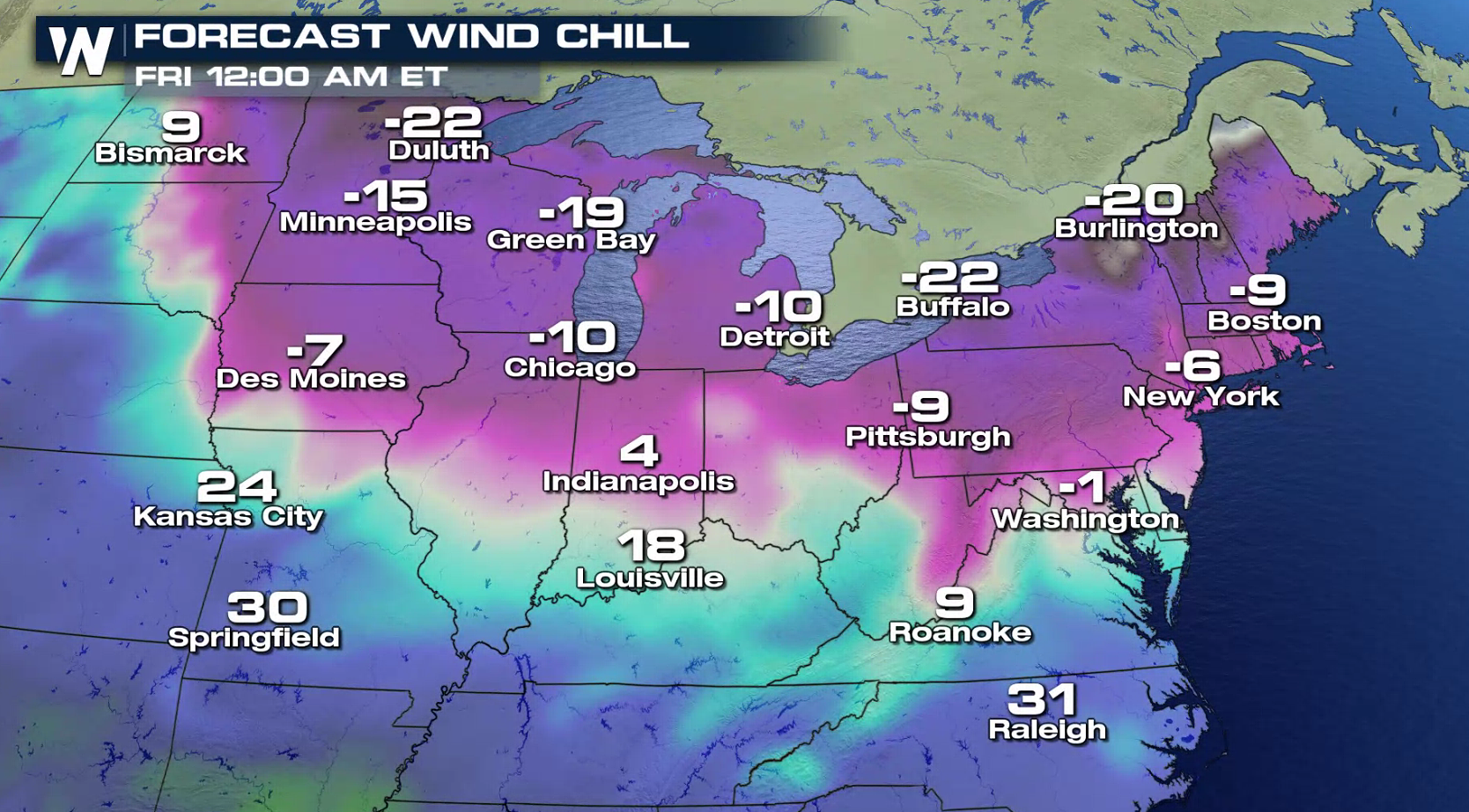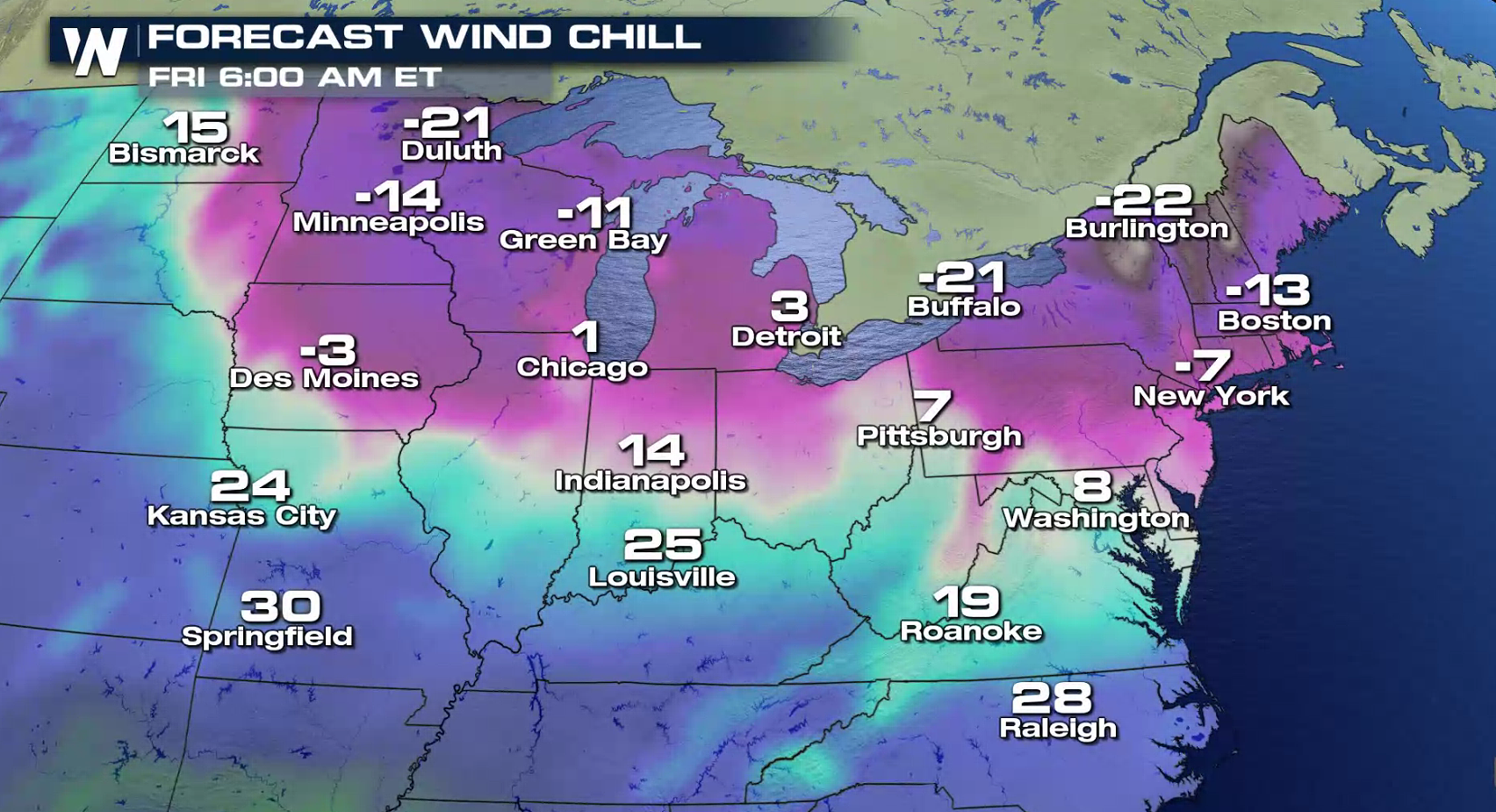 The Arctic air from the polar region has spread southward and eastward, with some moderation. Temperatures below zero will still be common in the Ohio Valley, with readings below freezing into the Southeast.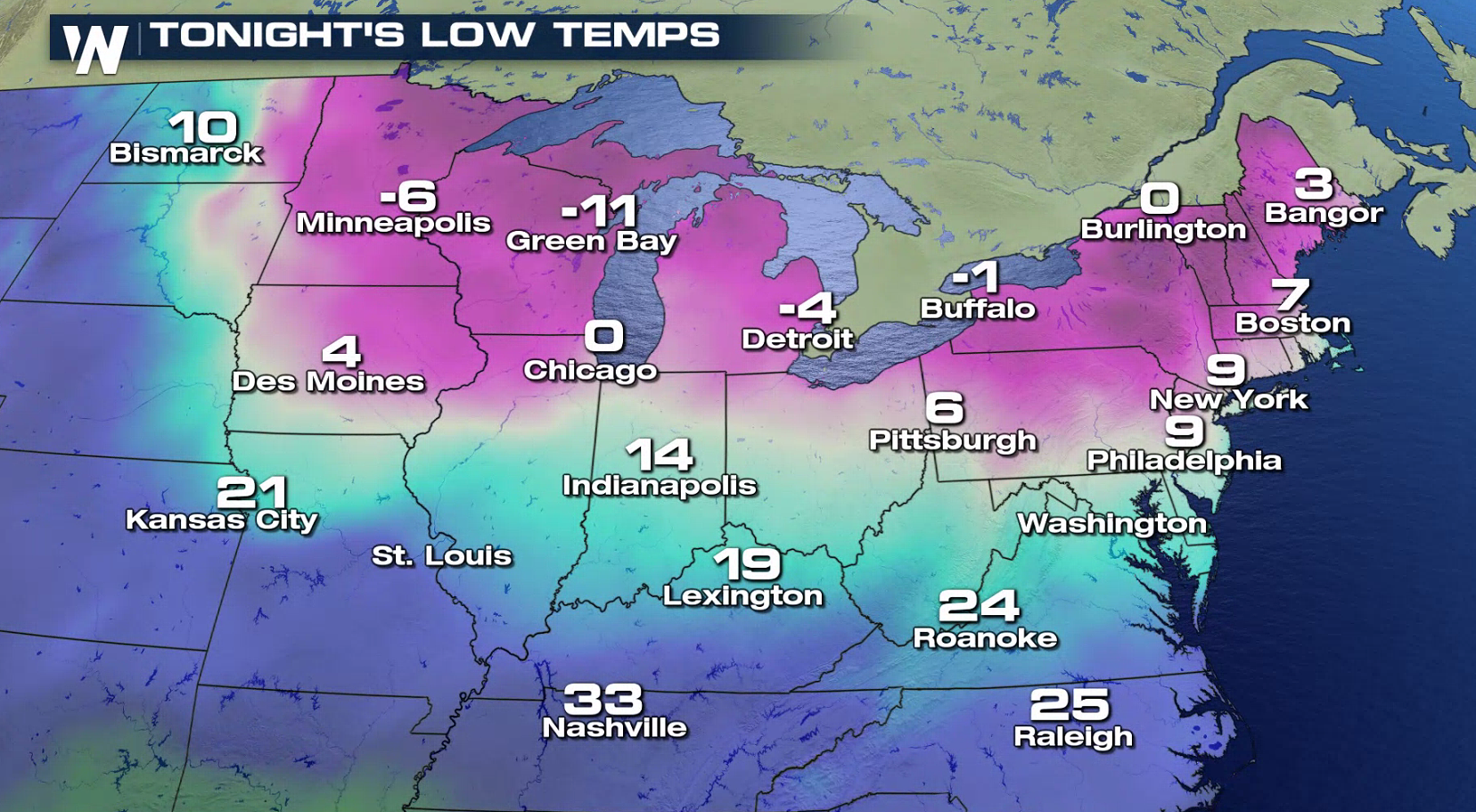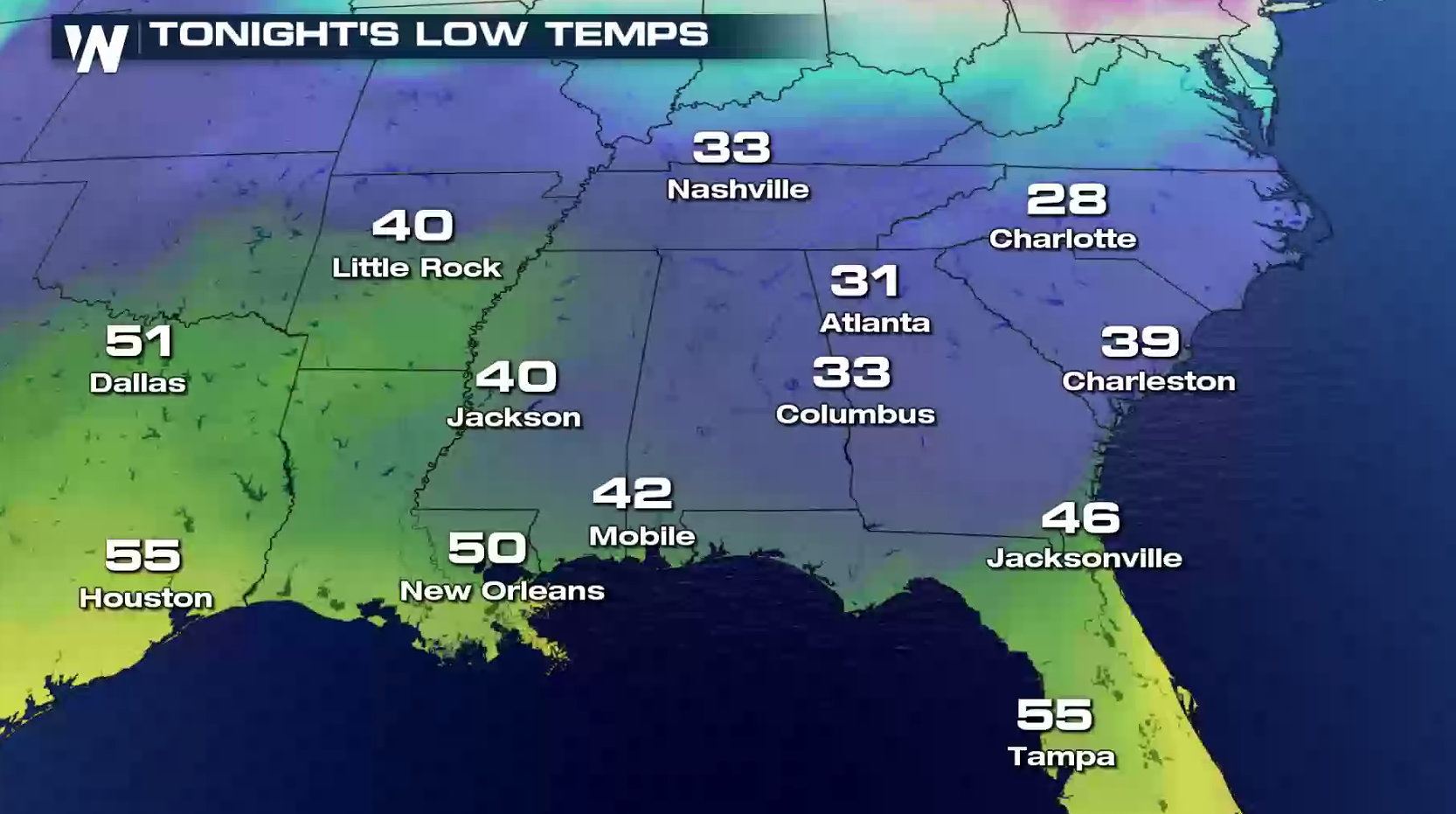 What can you do to prepare? Make sure you have a reliable heating source and it's ready to go. Check for local shelters that will open up during these cold days. Charge your electronics, make sure space heaters are far from flammable items, make sure generators are emitting exhaust outside, and check in on your neighbors/friends to make sure they're alright.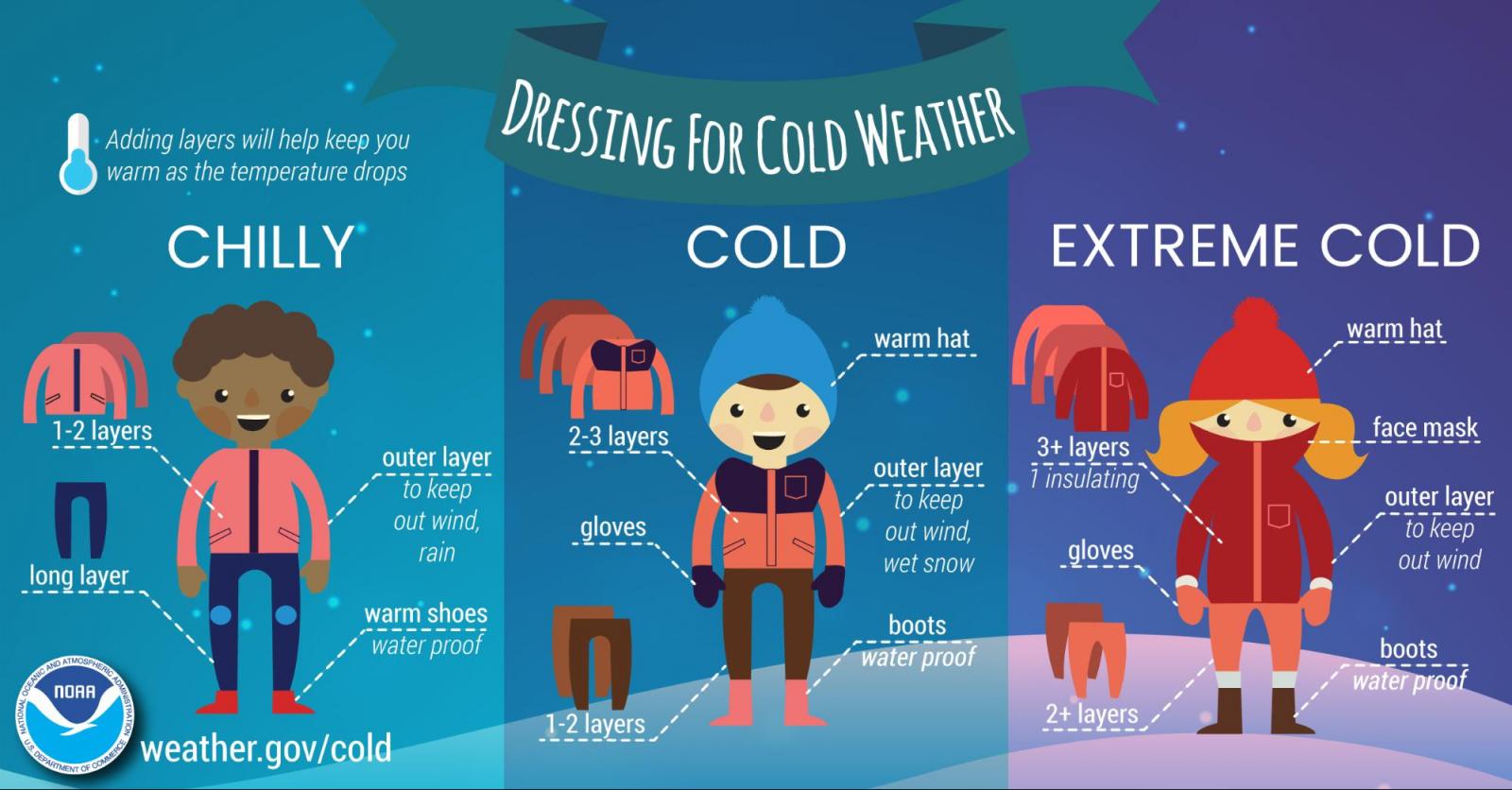 Courtesy NOAA/NWS Make sure you know the signs of hypothermia.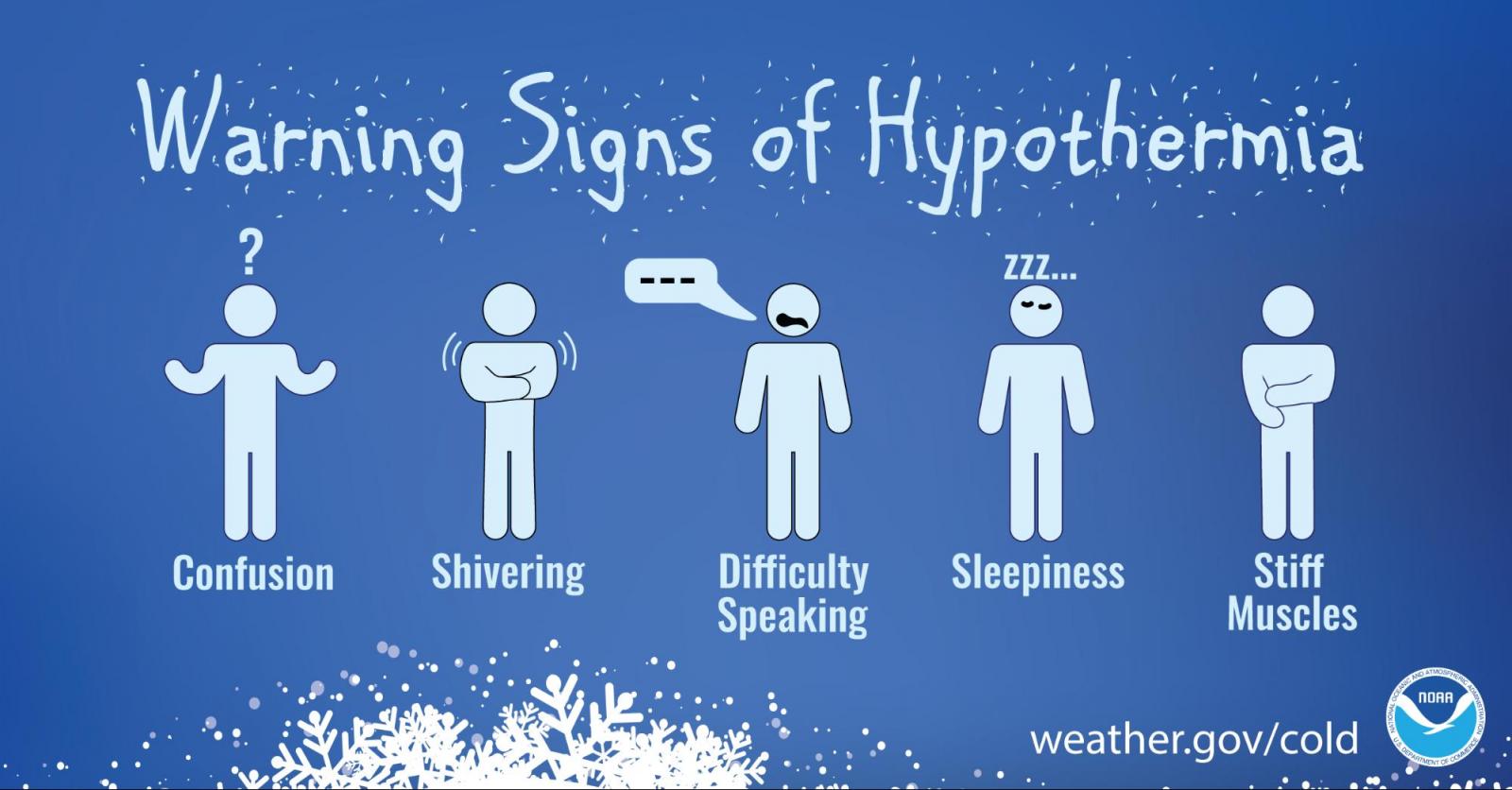 Courtesy NOAA/NWS For WeatherNation, Meteorologist Steve Glazier