Here is a look at some of our top weather stories for Friday, May 25th, 2018:
Subtropical Storm Alberto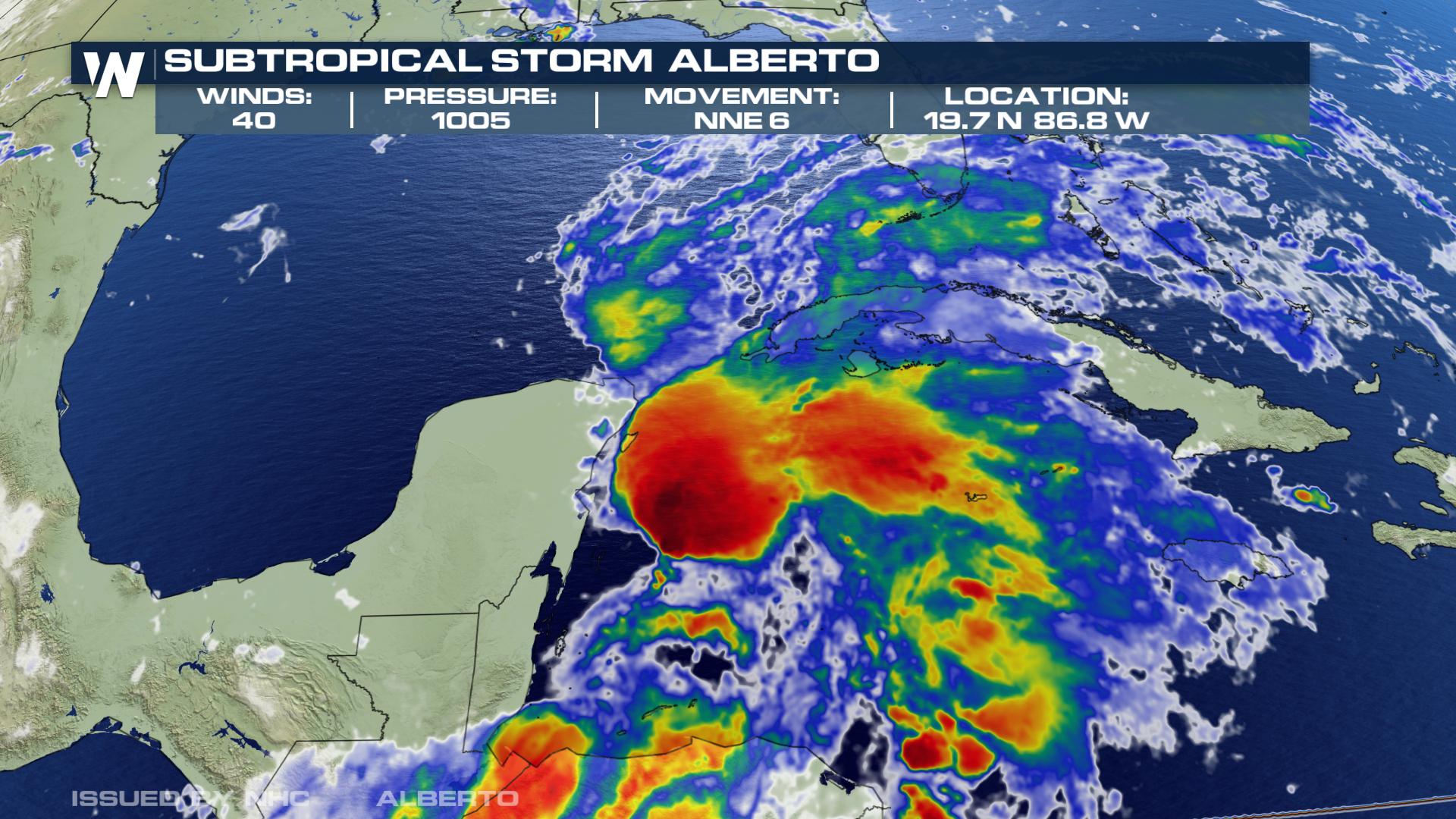 Subtropical Storm Alberto formed Friday morning in the western Caribbean. As of 11 AM EDT, the storm had max wind of 40 mph and was moving toward the north, northeast at 6 mph. The system itself is forecast to strengthen as it meanders into the Gulf of Mexico and move toward the Gulf Coast, bringing with it an increased rip current threat, from the Carolinas to Mississippi, and a heavy rain threat across the Southeast.
Severe Weather Threat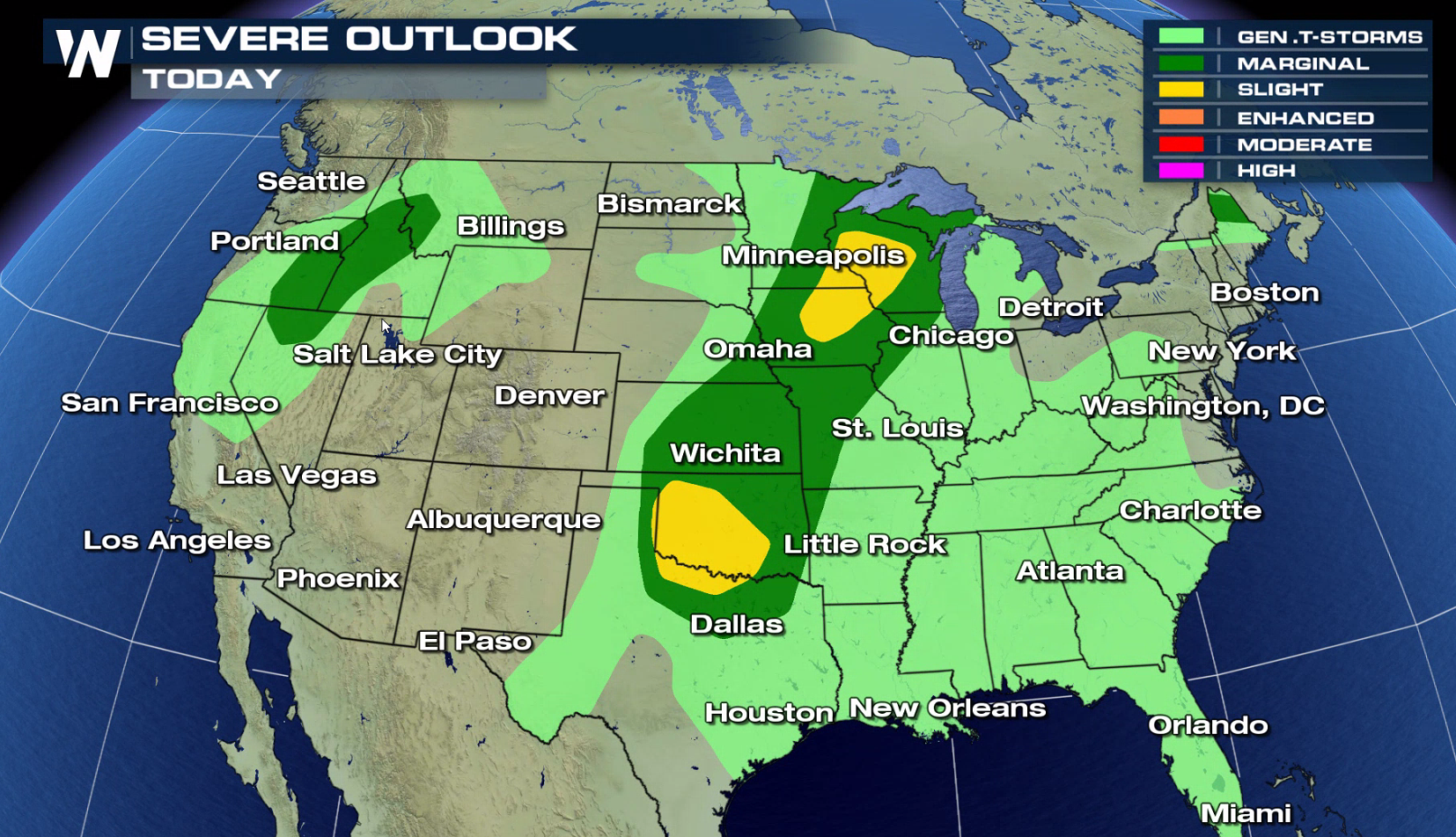 Severe weather is likely once again across the United States, with two main areas for Friday. Storms are likely from Minnesota and Michigan to Texas and Oklahoma, storms that could produce damaging wind and hail, along with heavy rain. Storms are also likely across parts of the interior Northwest. More storms are expected for Saturday and Sunday, even into Monday, for the High Plains
Memorial Day Weekend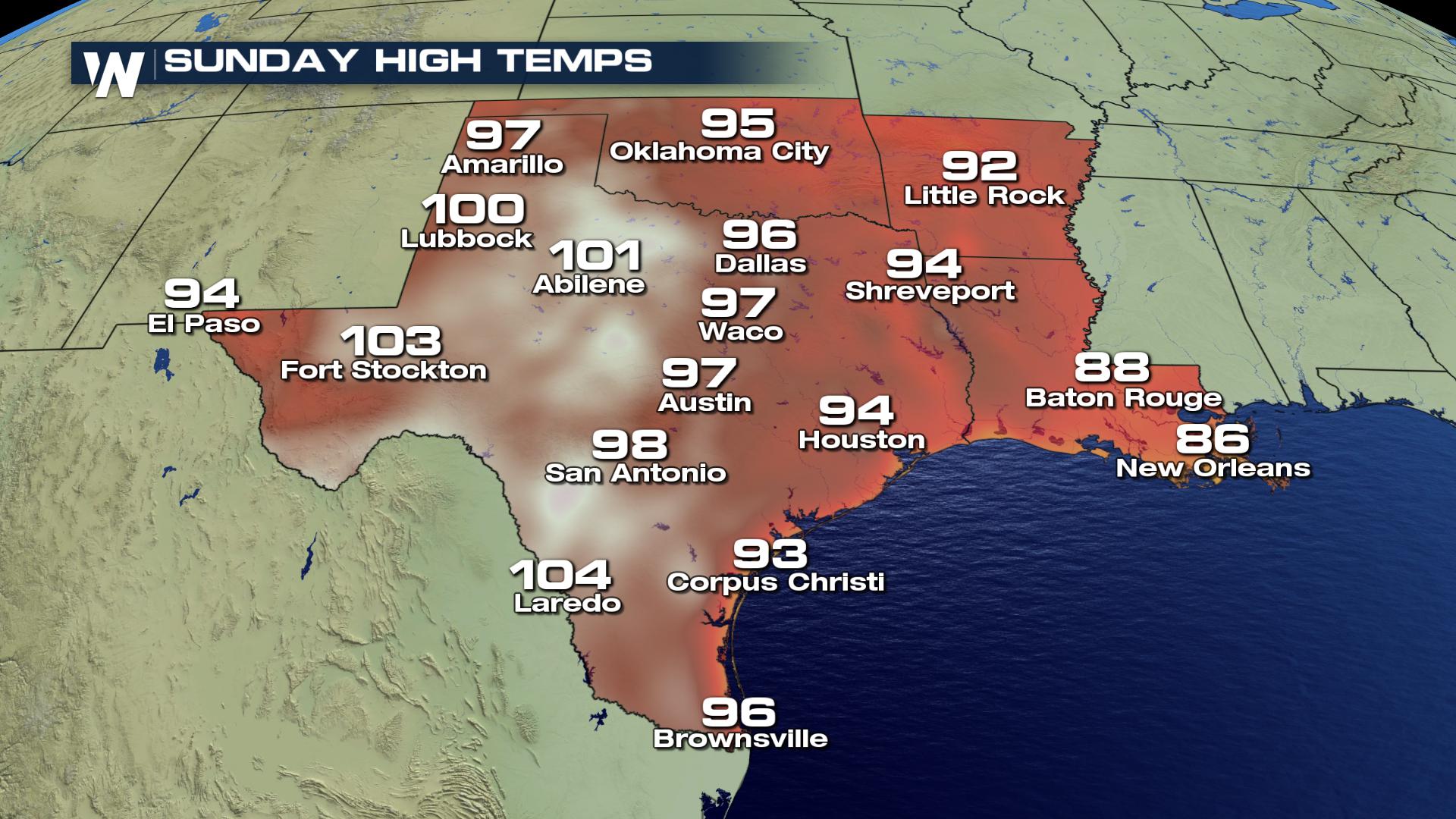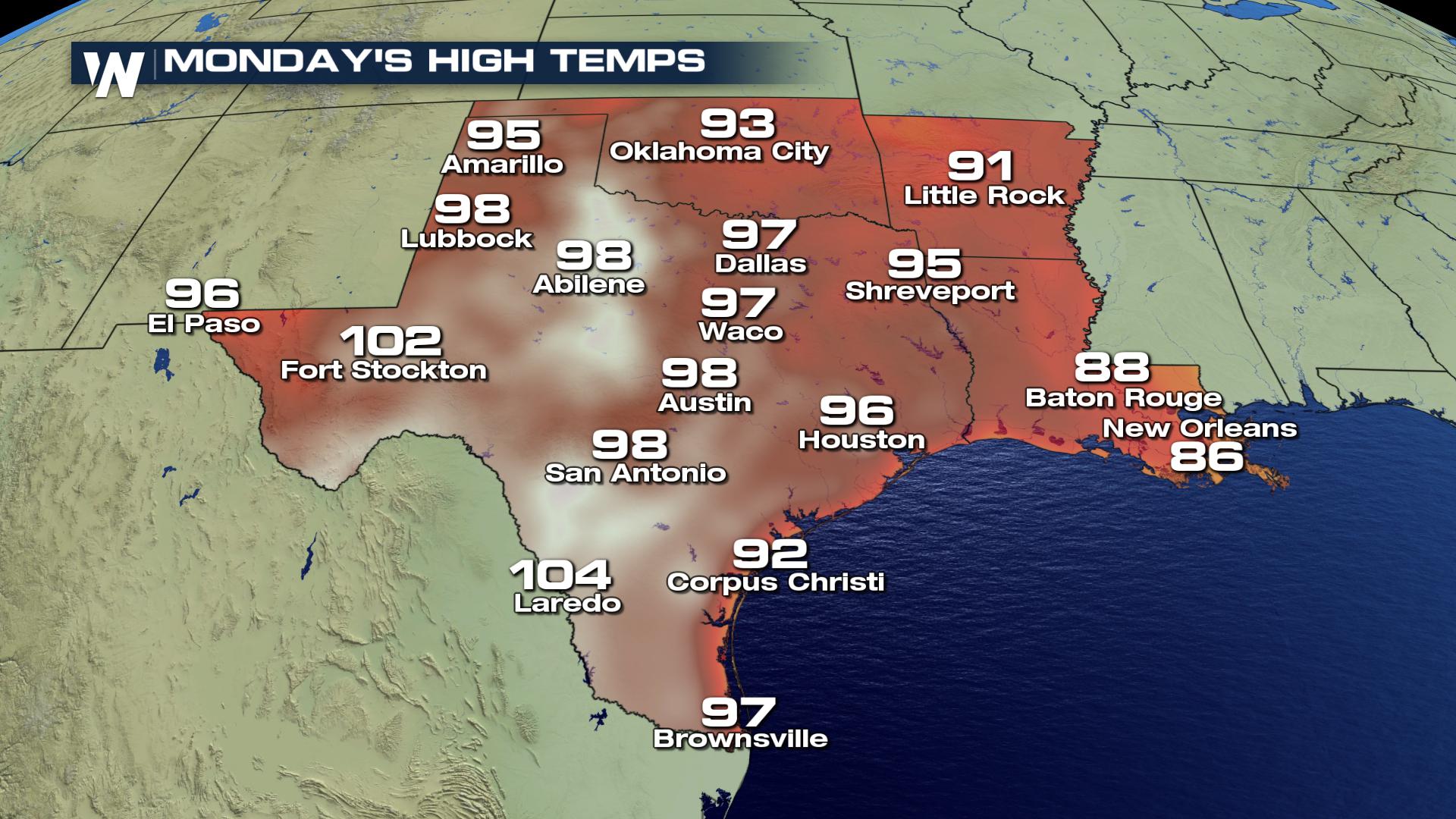 The Memorial Day Weekend will be warm and wet for most, as a tropical system threatens the Southeast and heat builds in the South. Temperatures across much of Texas especially Sunday into Monday will reach into the 90s and low 100s. Stay cool. All this and more on WeatherNation throughout the day. For WeatherNation, I am
Meteorologist Marcus Walter
.