Here are our top weather stories for Thursday, April 12th, 2018:
Here we snow again!
Heavy snow is on the way for parts of the High Plains to the Upper Midwest. Some areas could pick up more than a foot of snow and experience blizzard conditions. Icing will also be a concern across parts of the High Plains into the Northeast. This weather will be around through the weekend.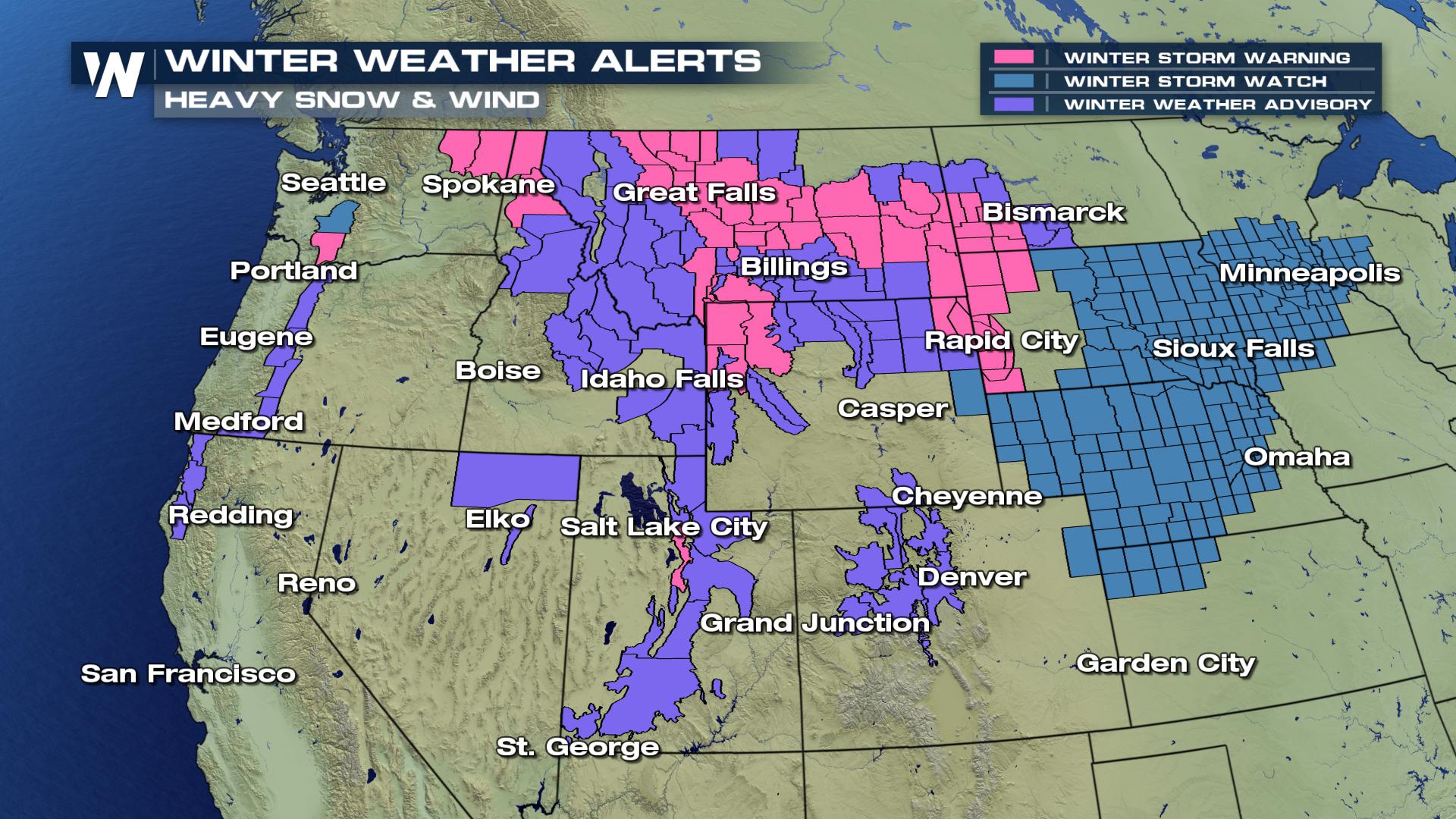 Fire concerns and wind, it seems these will never end!
A fire threat continues across parts of the nation, especially across the South and Southwestern, mainly fueled by wind and heat. Wind gusts across these areas could reach up to 70 mph! At the same time, temperatures across these areas will reach well into the 70s and 80s, with some locations exceeding 90 degrees.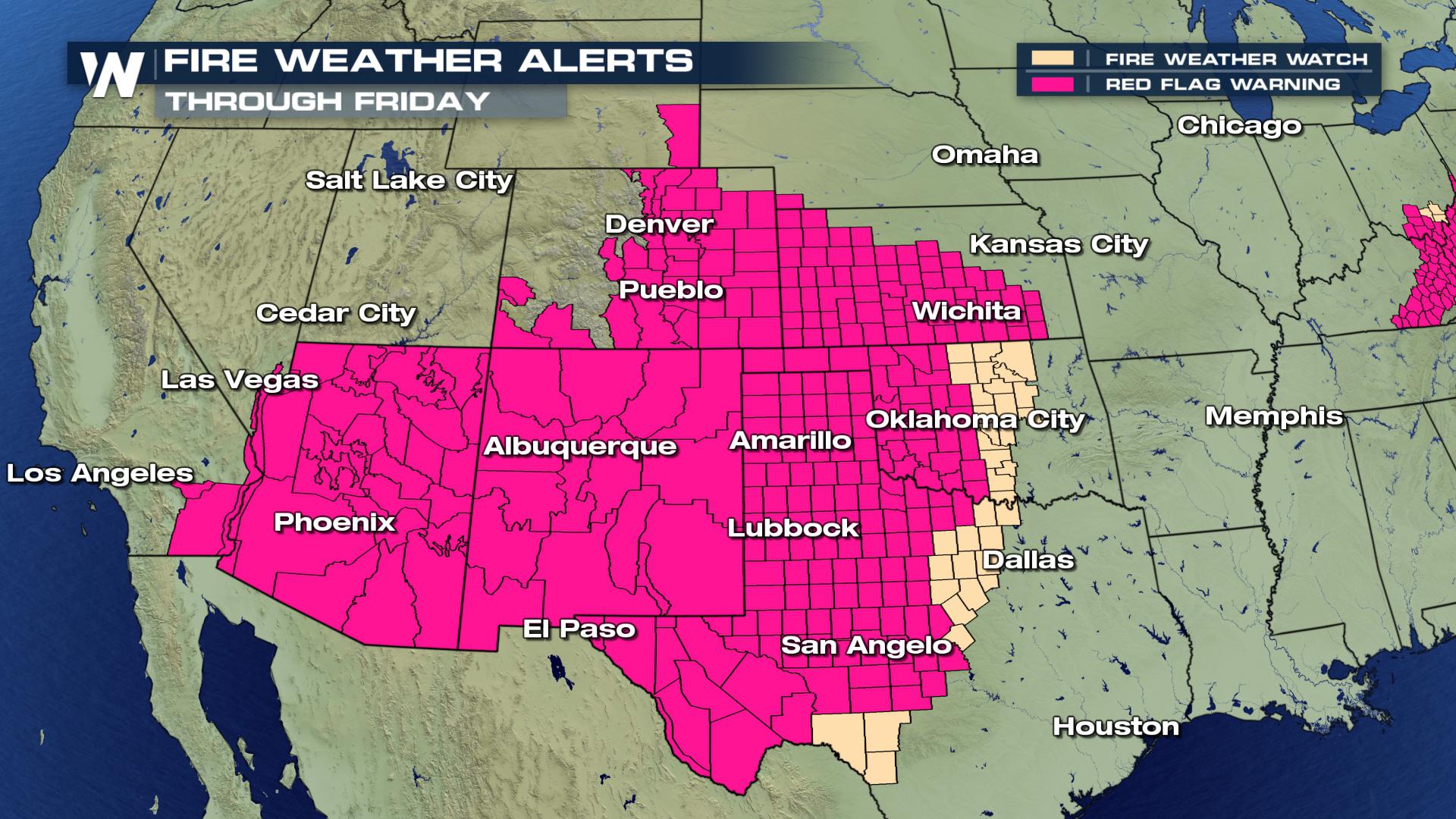 A Stormy Situation
Severe weather concerns will be in place from Friday through Sunday from the South to the Southeast. Numerous severe storms are expected, those that could produce damaging wind, large hail and a few tornadoes. This is all associated the same powerful storm system that, on the northern side will bring heavy snow to the northern tier of the nation,  and on the southern side create windy conditions, before producing severe weather across the South and Southeast.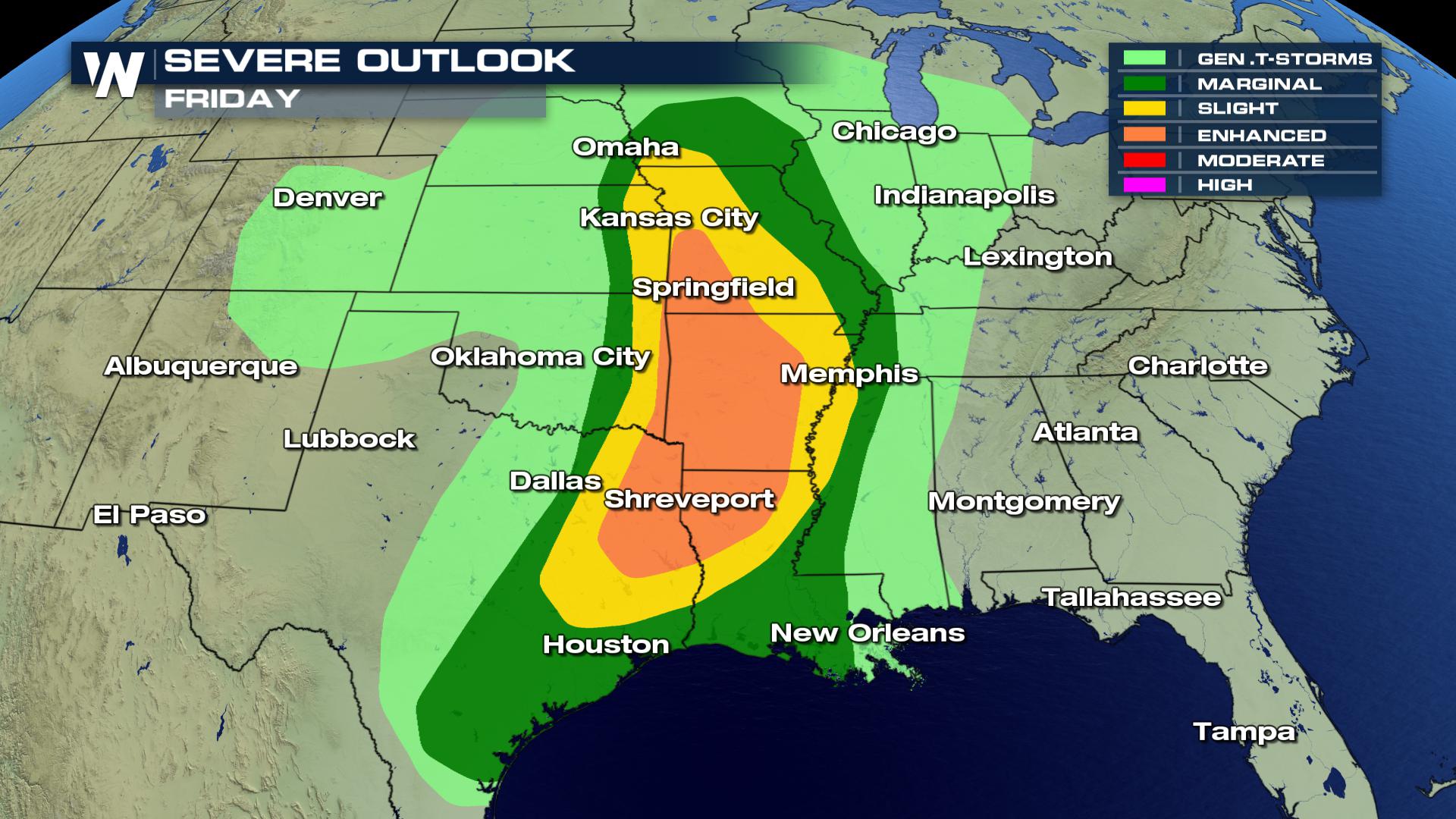 Tune in anytime to WeatherNation to get the latest forecast information. For WeatherNation, I am
Meteorologist Marcus Walter
.