Here are some of our top weather stories for Thursday, April 26th, 2018:
Northeast Rain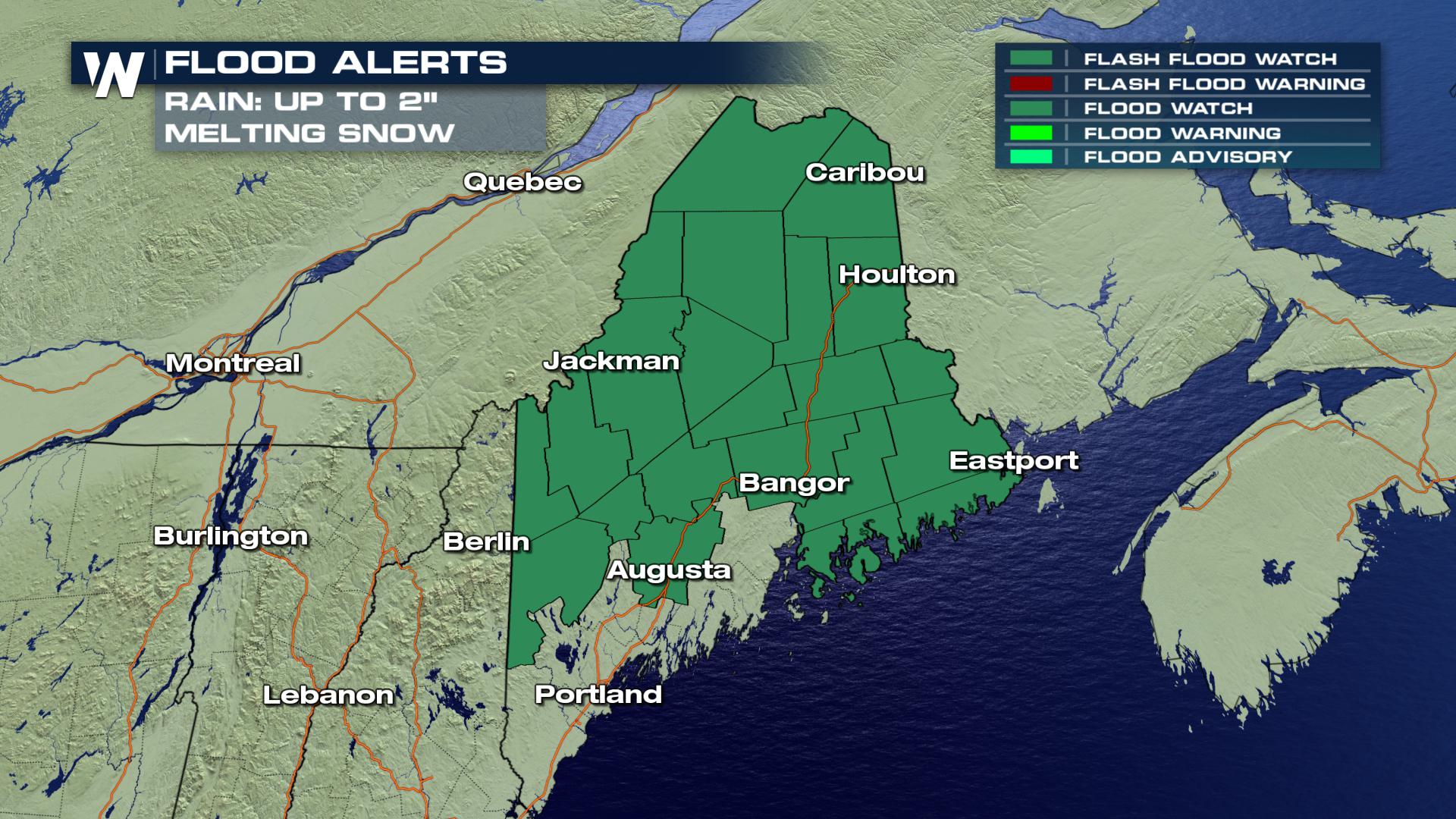 Rain continues this morning across parts of the Northeast. This will lead to a wet commute across much of New England. With additional rain on the way for the Northeast through the weekend, there are now flooding concerns across much of Maine, with more alerts likely to be issued. Still today, areas outside of New England will deal with beautiful weather conditions.
Severe Weather for the Southeast and Northwest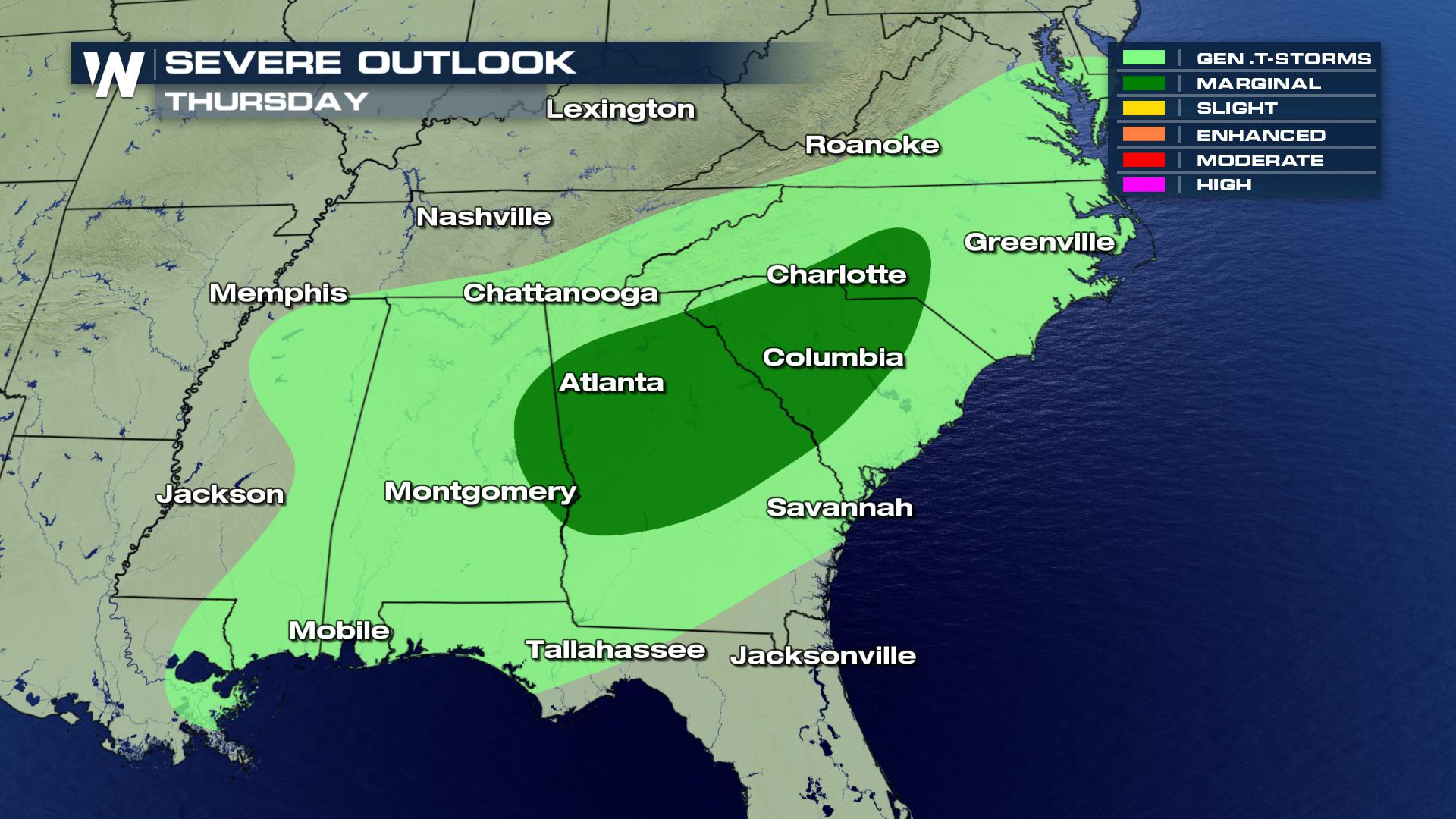 Severe weather is on the way for the Southeast today as a larger storm storm, that first impacted Texas on Wednesday, sweeps across the region today. The greatest threat for storms will be located from central Alabama through Georgia to the Carolina's. Any storms that develop could produce damaging wind and hail, along with heavy rain. Storms are also likely for the Northwest on Friday the jet stream begins to dip south across this region, bringing a clash of cool, moist air with warm, dry air.
Western Warmth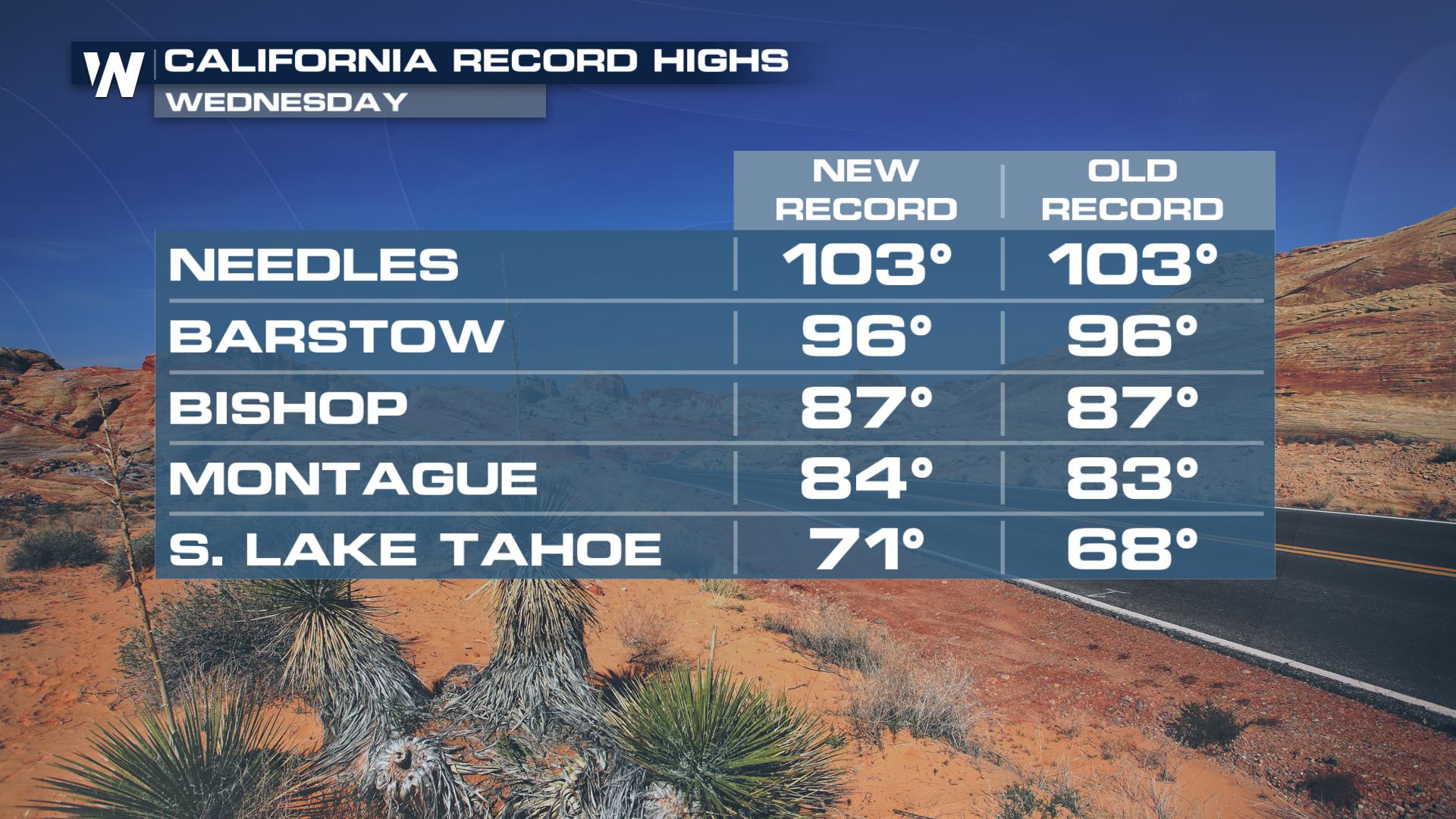 After record temperatures on Wednesday, more heat is on the way for today and into the weekend. Temperatures will once again soar into the 80s, 90s and 100s.
Pattern Change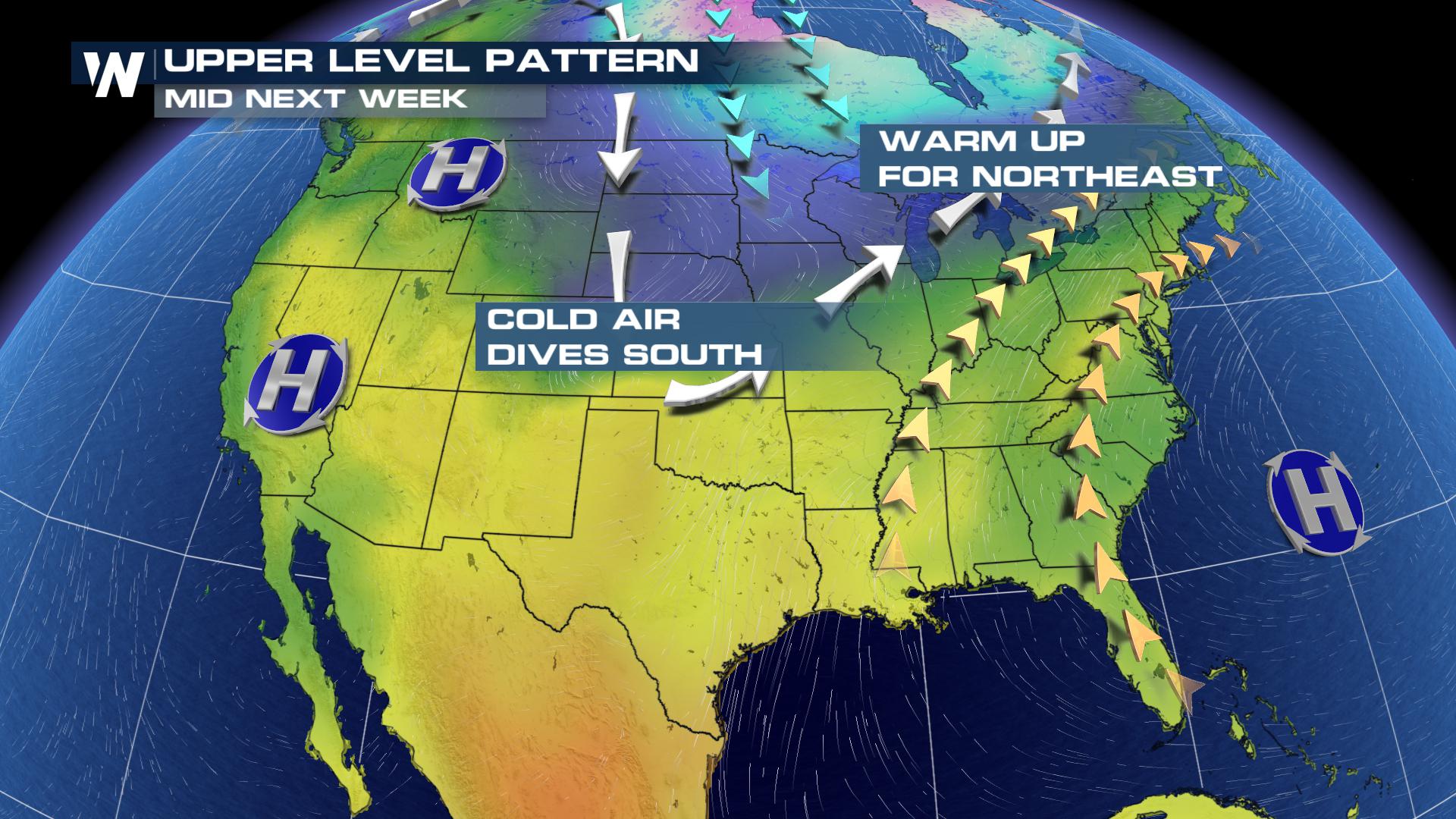 While the West is warm now, through the weekend and into next week, a weather pattern shift will occur which will lead to warmth building in the east, cooler weather building into the west and heavy rain and storms in the middle of the nation. For WeatherNation, I am
Meteorologist Marcus Walter
.