Many people caught quite the sight on Saturday afternoon in western North Dakota.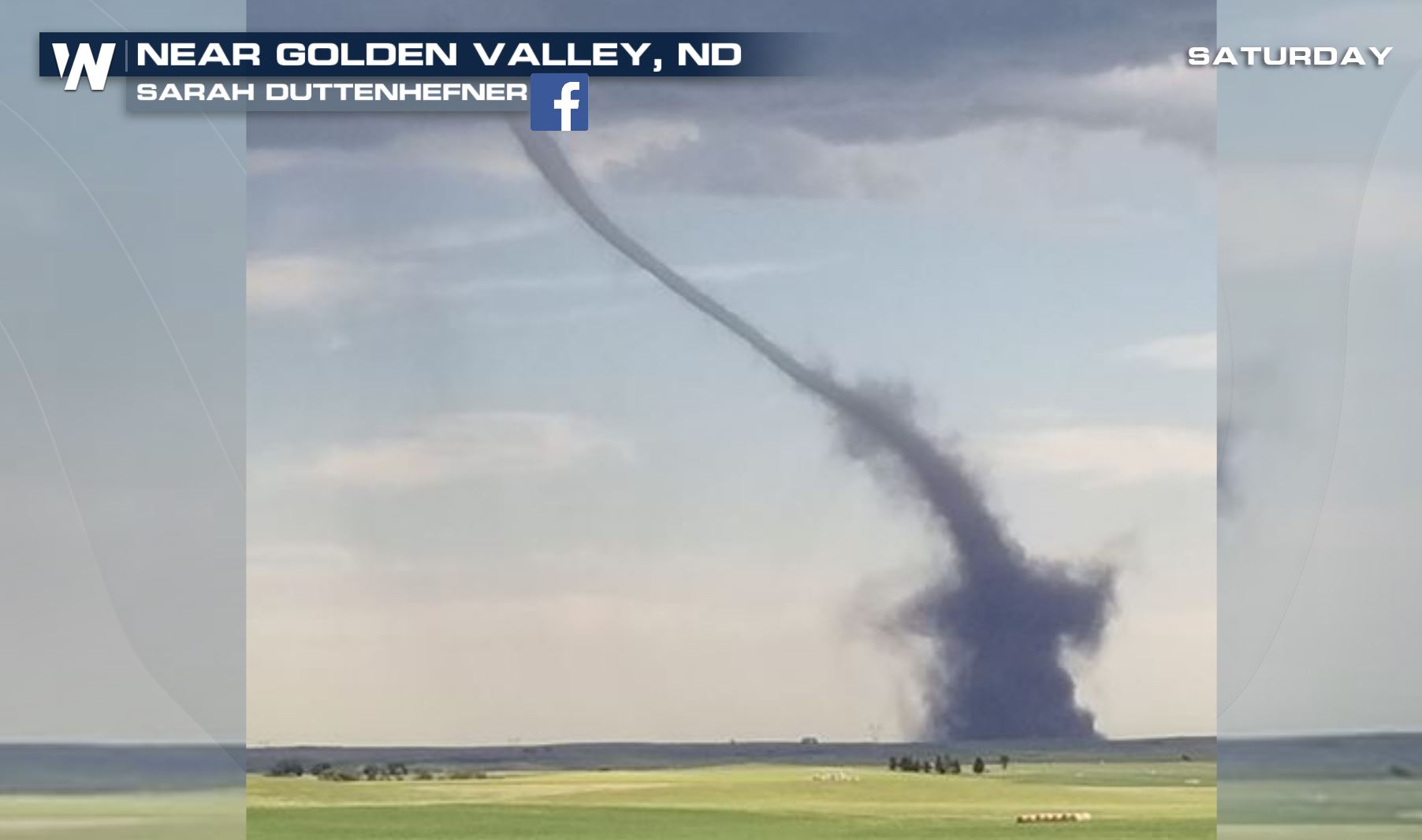 Tornado picture captured by Sarah Duttenhefner The National Weather Service in Bismarck, North Dakota issued a tornado warning for a confirmed tornado at 4:08 p.m. central Saturday.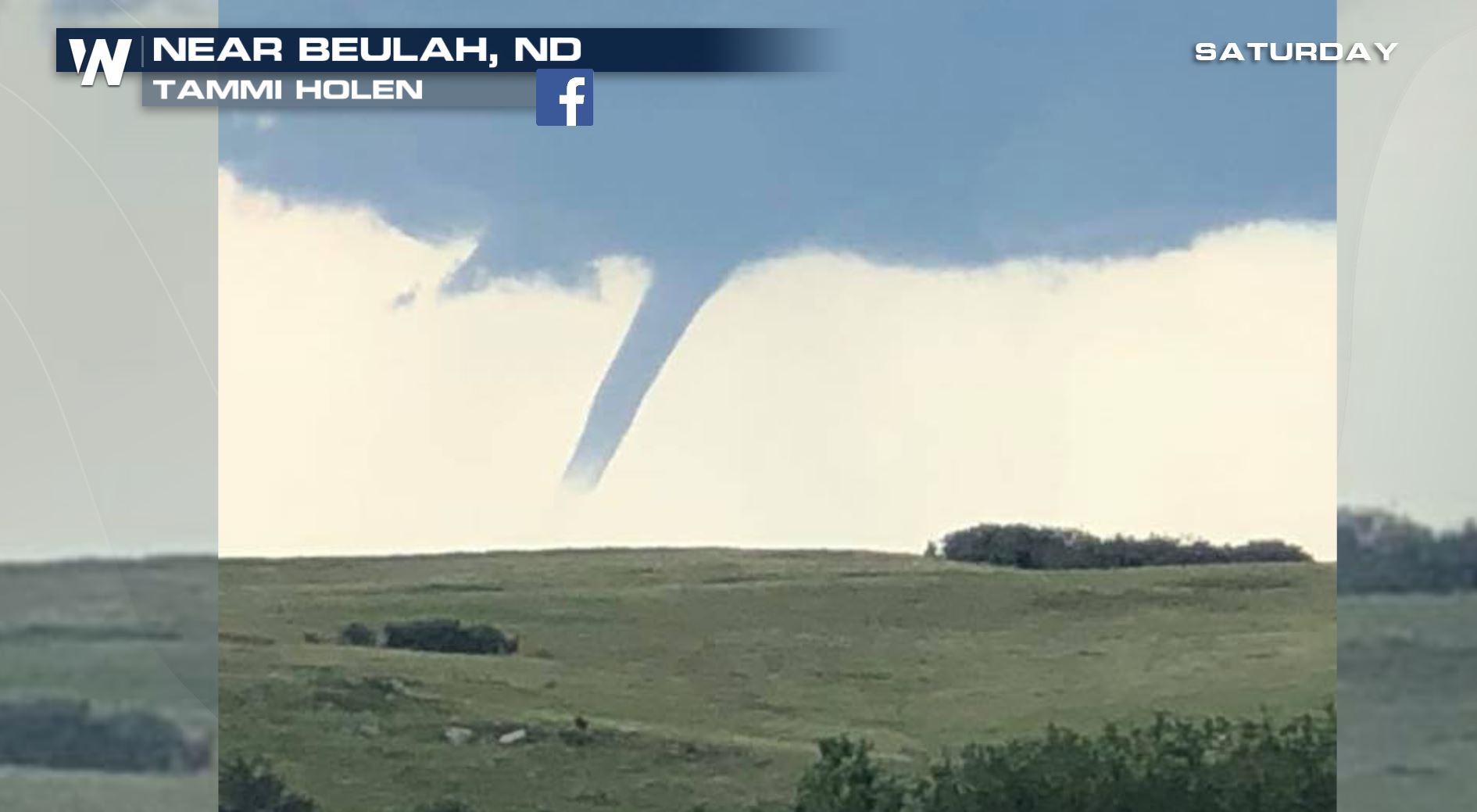 A funnel cloud as seen by Tammi Holen There was some damage reported within the tornado-warned storm. A few outbuildings on a farm were damaged, but fortunately there were no reports of injuries or fatalities.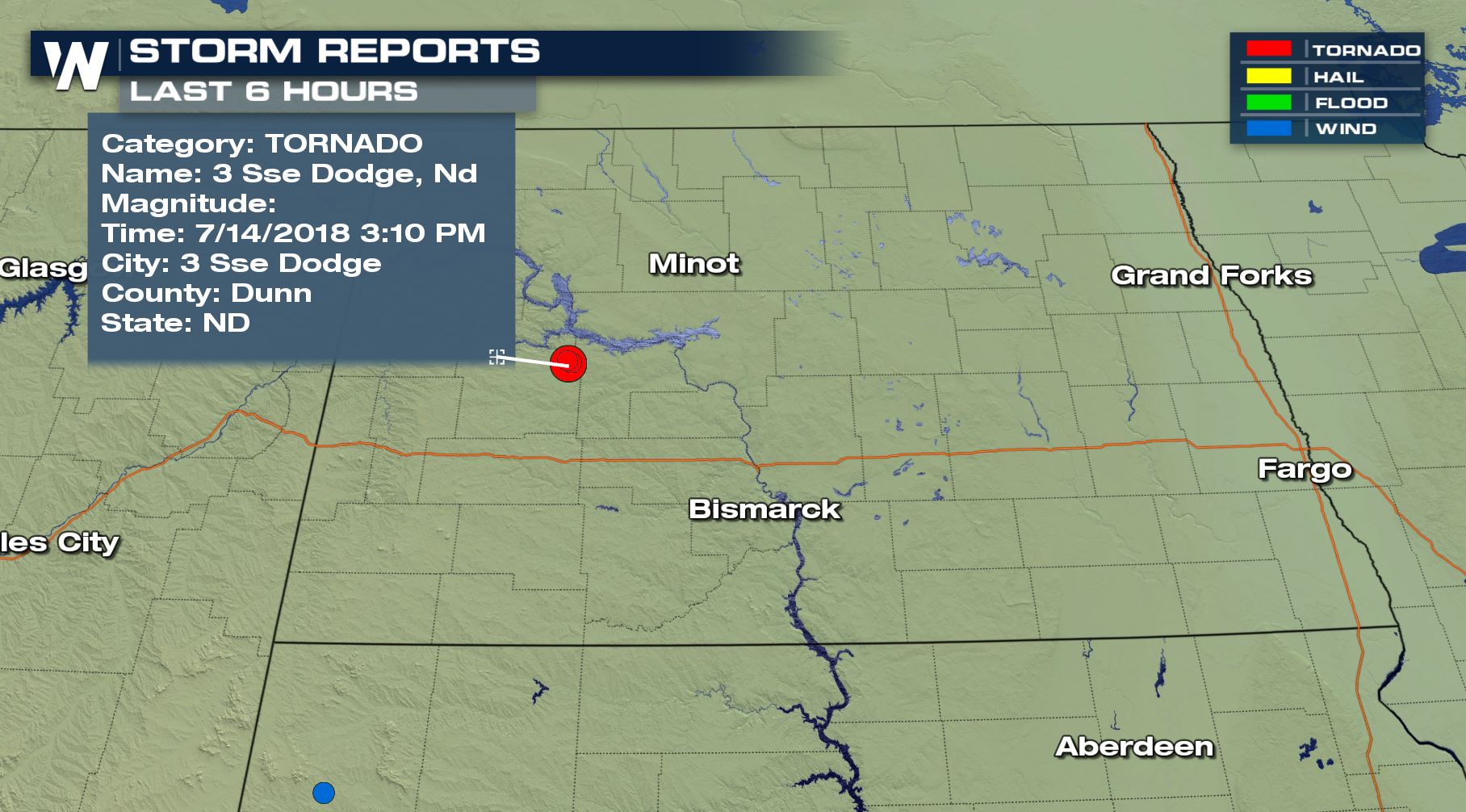 A map of Saturday afternoon's storm reports show where the tornado was observed. The red dots indicate separate tornado reports, while blue dots resemble strong or damaging wind gusts.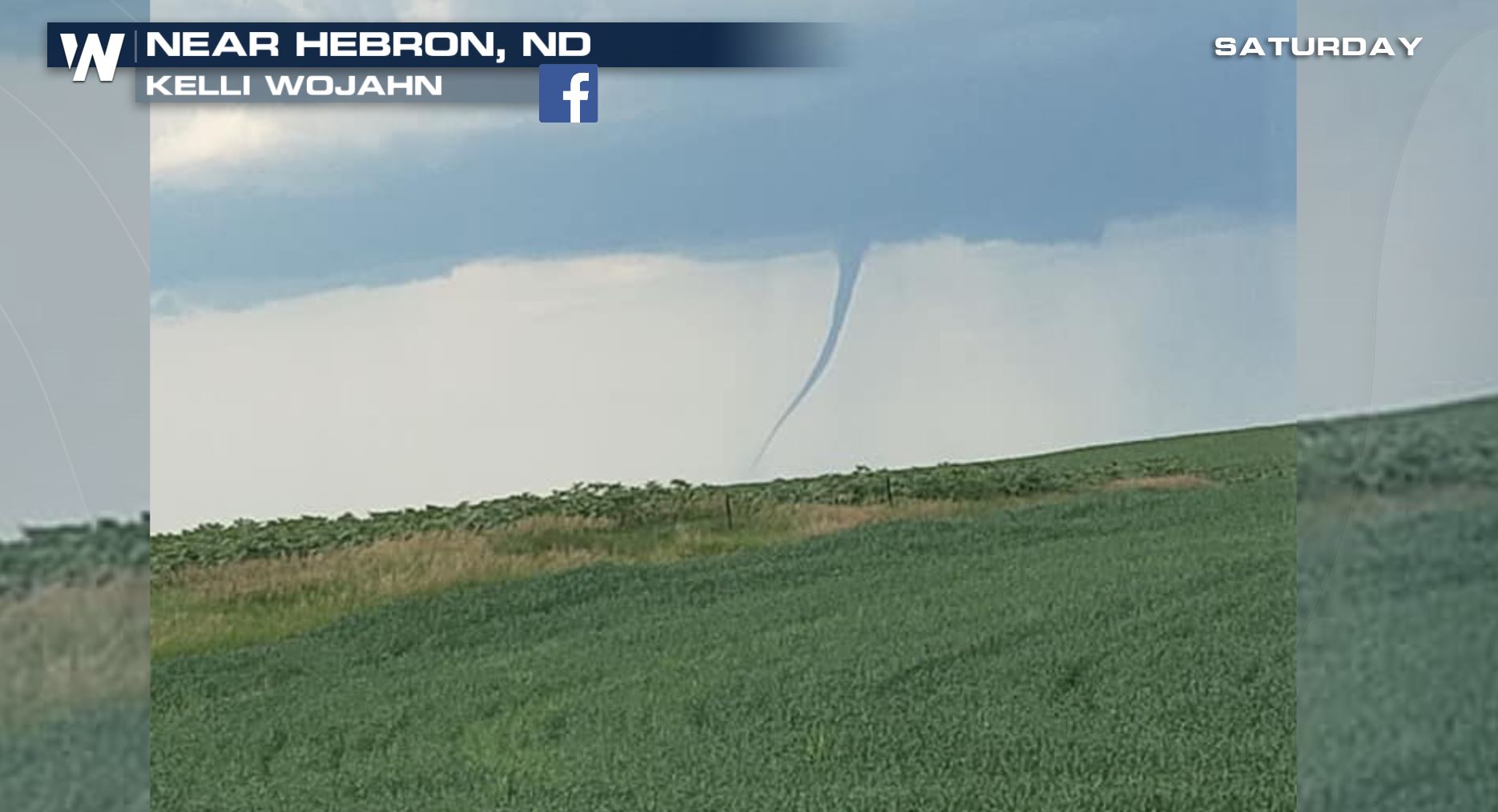 Tornado observed by Kelli Wojahn This storm system was very concentrated and did not produce a lot of other hazardous weather after this event. Fortunately as we head through July, history tells us we continue to get beyond the peak of tornado season.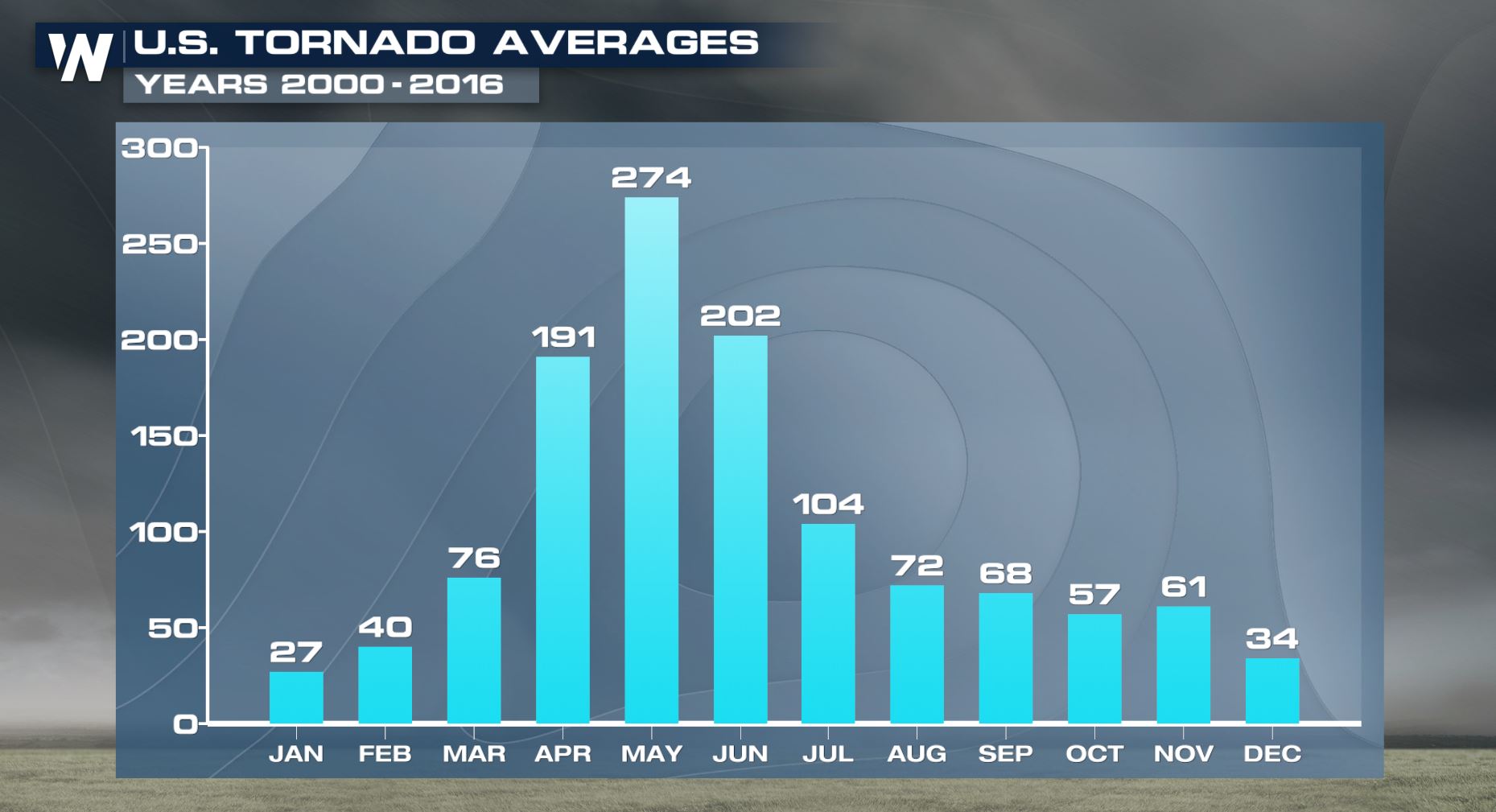 Still, the U.S. averages more than 100 tornadoes throughout the month of July. If you hear a tornado warning, alert or sirens, please seek shelter in a sturdy and secure building. Head to the most interior and lowest level of that secure building. Listen for additional information from meteorologists or emergency managers before heading back out. For WeatherNation, Meteorologist Steve Glazier