As Alberto starts to get its act together this morning, areas on the eastern side of the this system could see numerous brief tornadoes forming.  Because of this there will be a strong risk of tornadoes today for central and southern Florida.
Tornado Outlook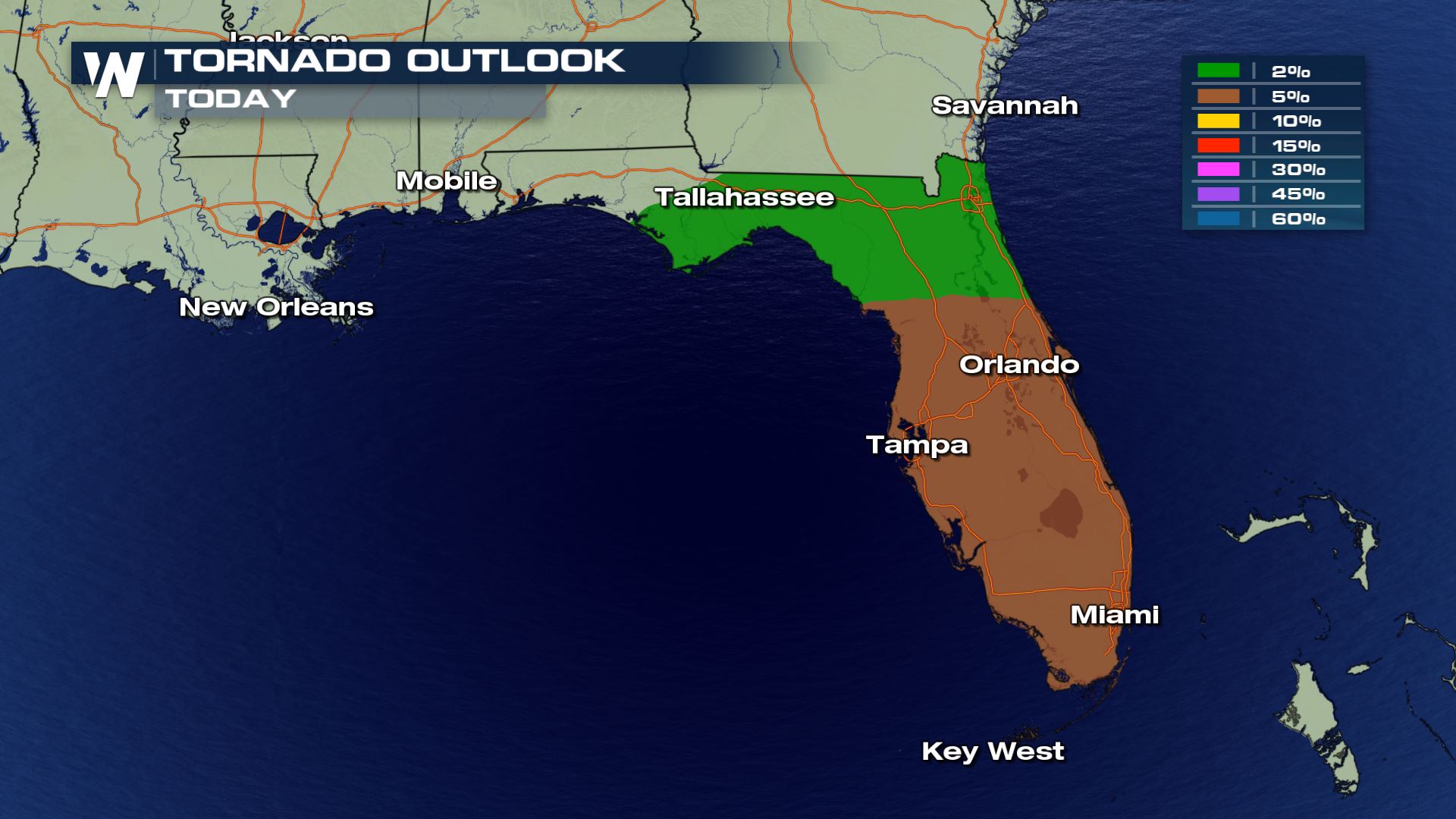 Forecast
Here is a look at a high resolution forecast model for the rest of Sunday.  You can see throughout the day that showers and storms will be moving through Florida.  These are the same storms that will likely produce some brief spin ups and tornadoes.  If any tornadoes form they will not be massive, but the could do some damage.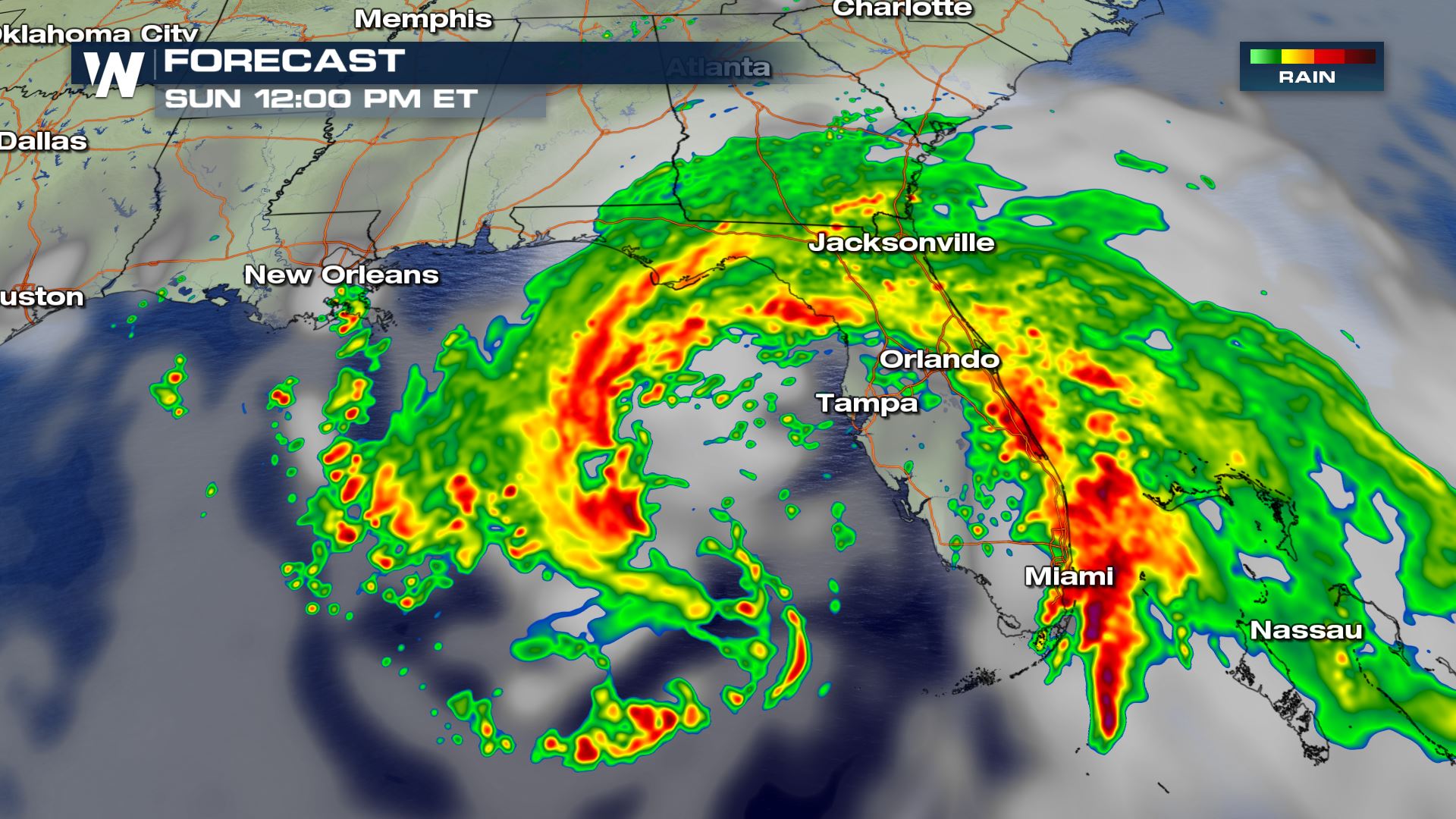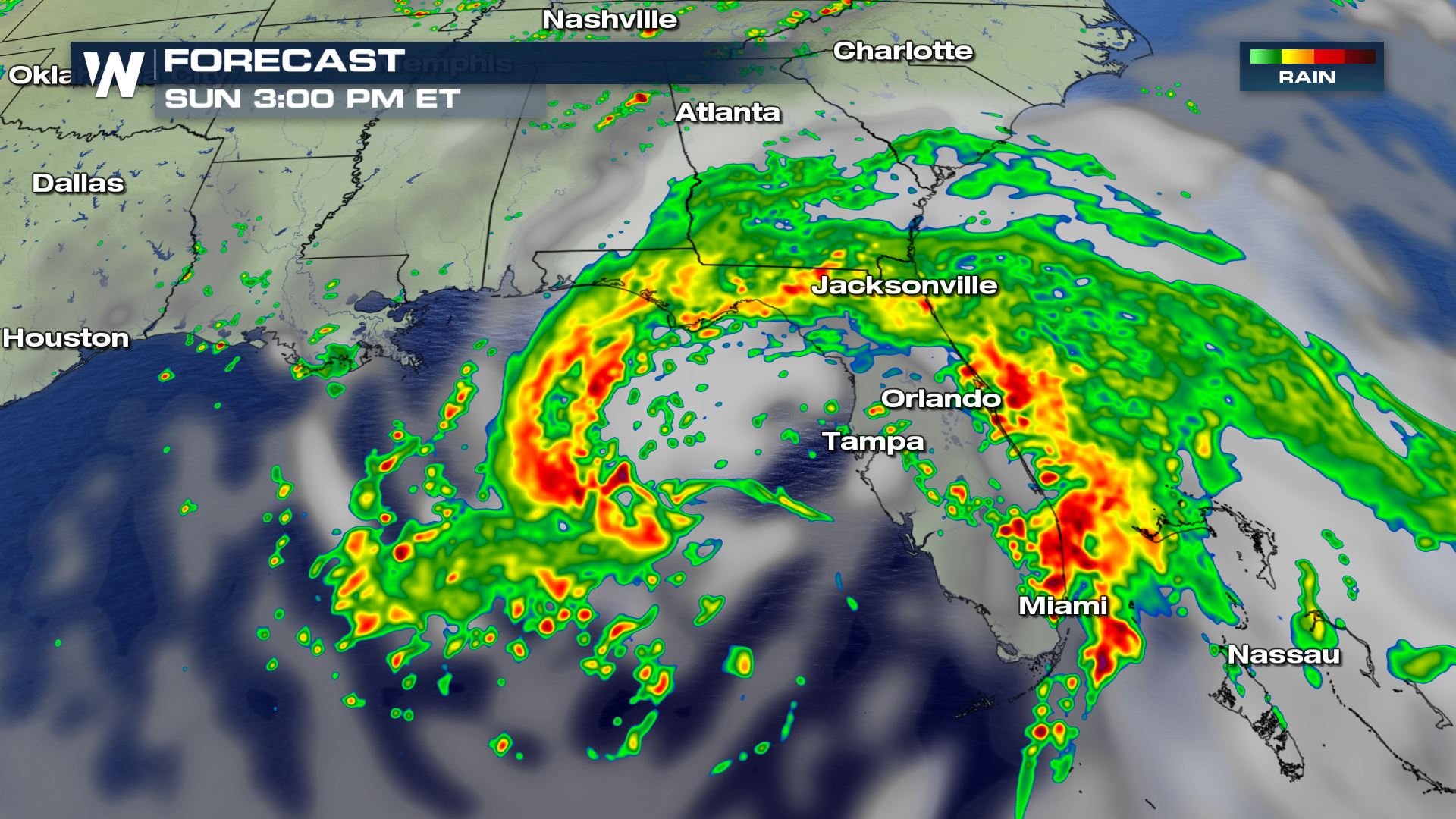 Areas like Orlando and Miami could have tornado warnings today so make sure your weather radio is charged and that you are ready to head to your safe space in case of a tornado.
Meteorologist Patrick Crawford