With the holidays flying by, many people will soon be traveling to get back home. What is it looking like across the country? Will traveling be difficult? Check out the details, below!
EAST FORECAST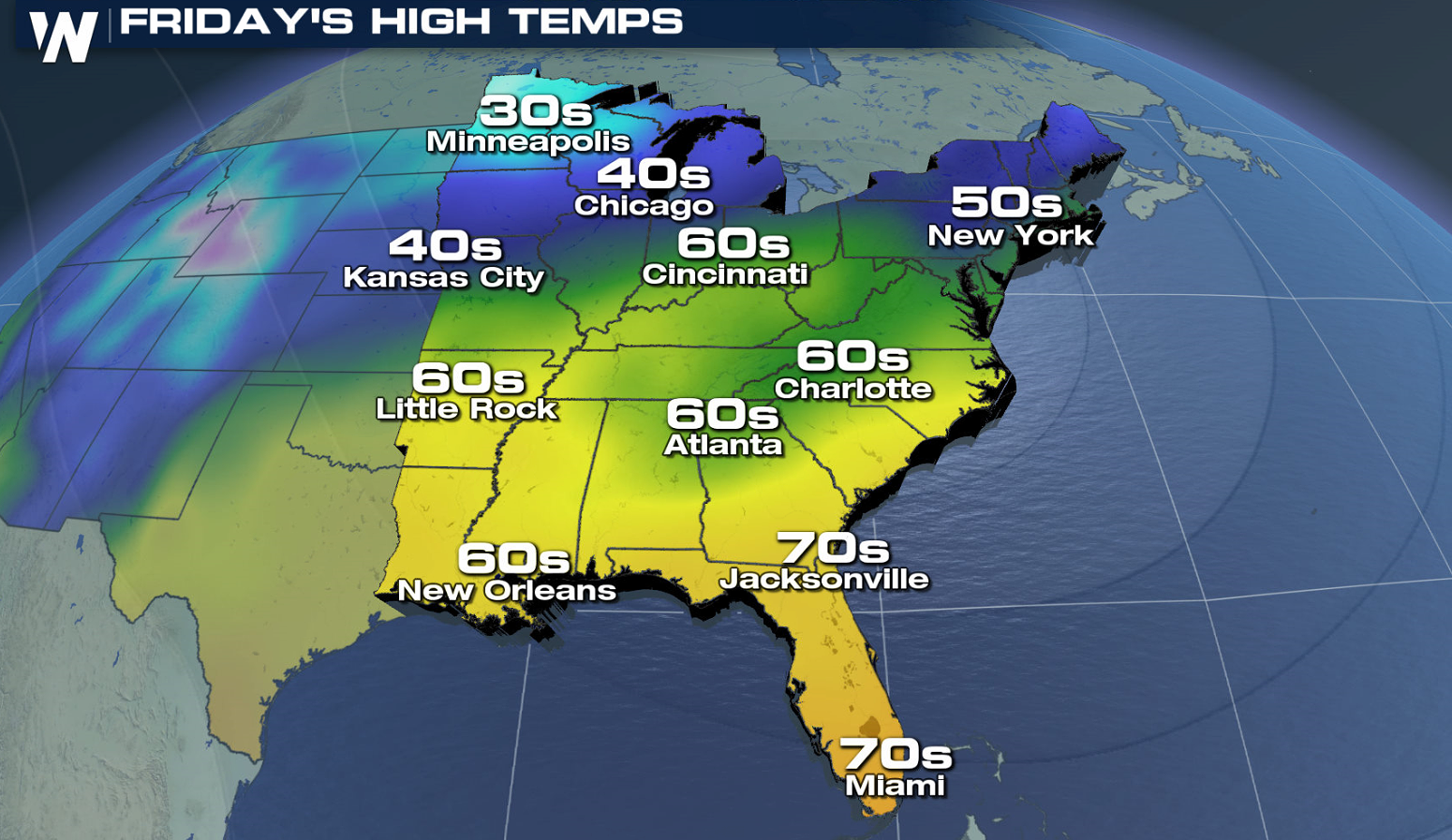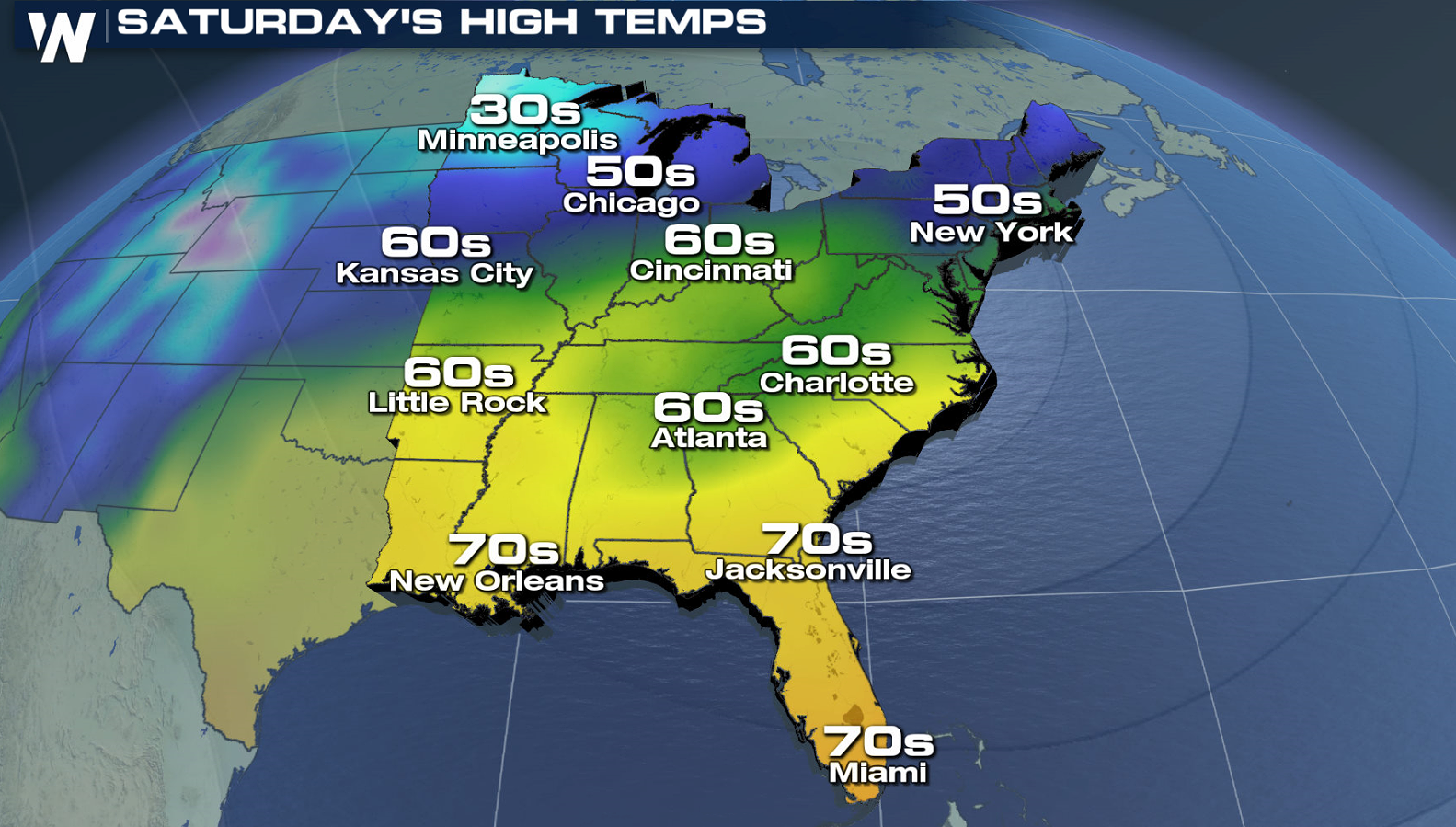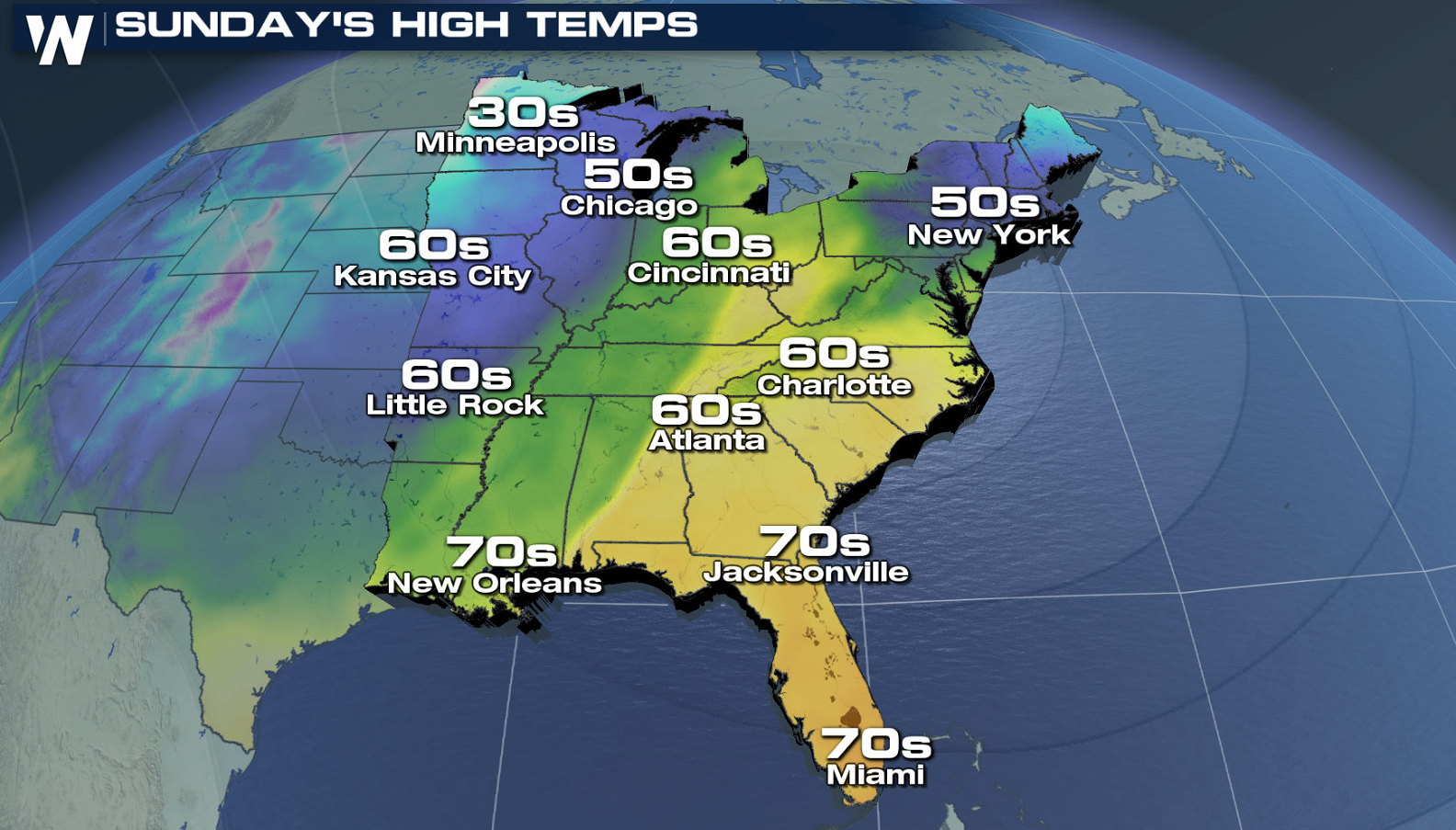 Across the east, weather will stay fairly mild. Temperatures will be cooler in the Upper Midwest, but fairly pleasant across the Northeast and Southeast.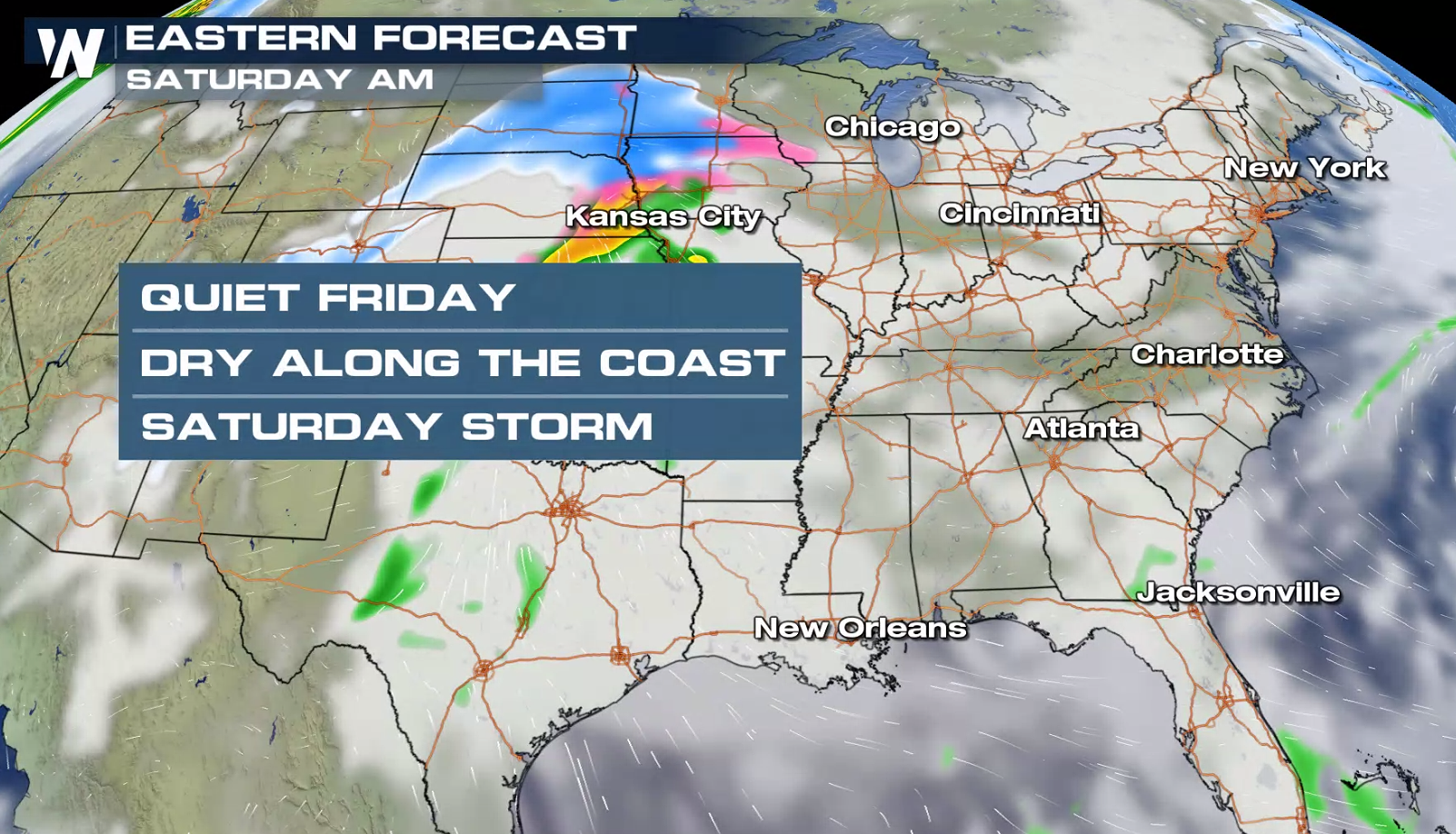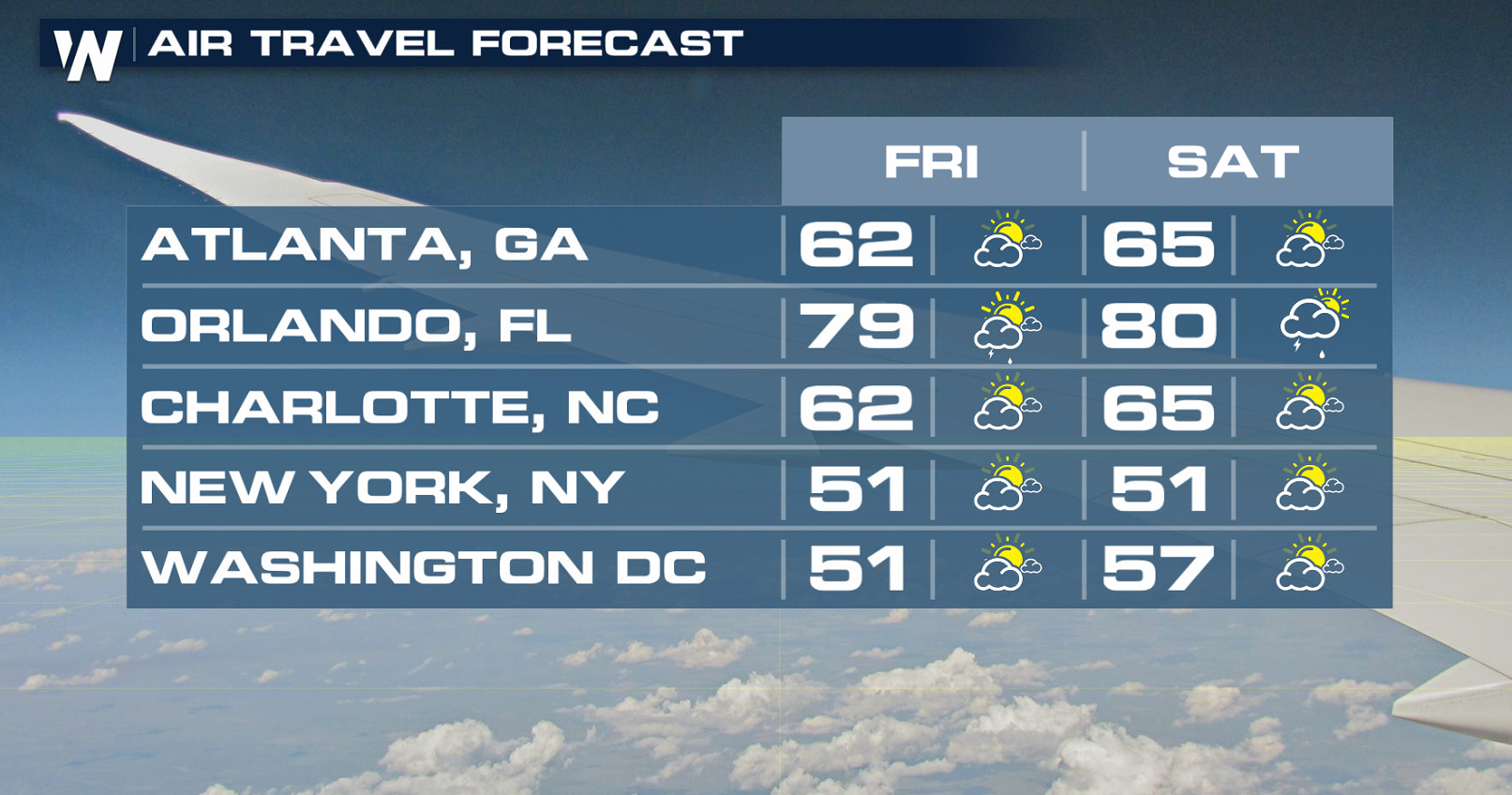 There will also be isolated spots of rain showers and wintry precipitation, but overall, Friday and Saturday should be great days to travel.
CENTRAL FORECAST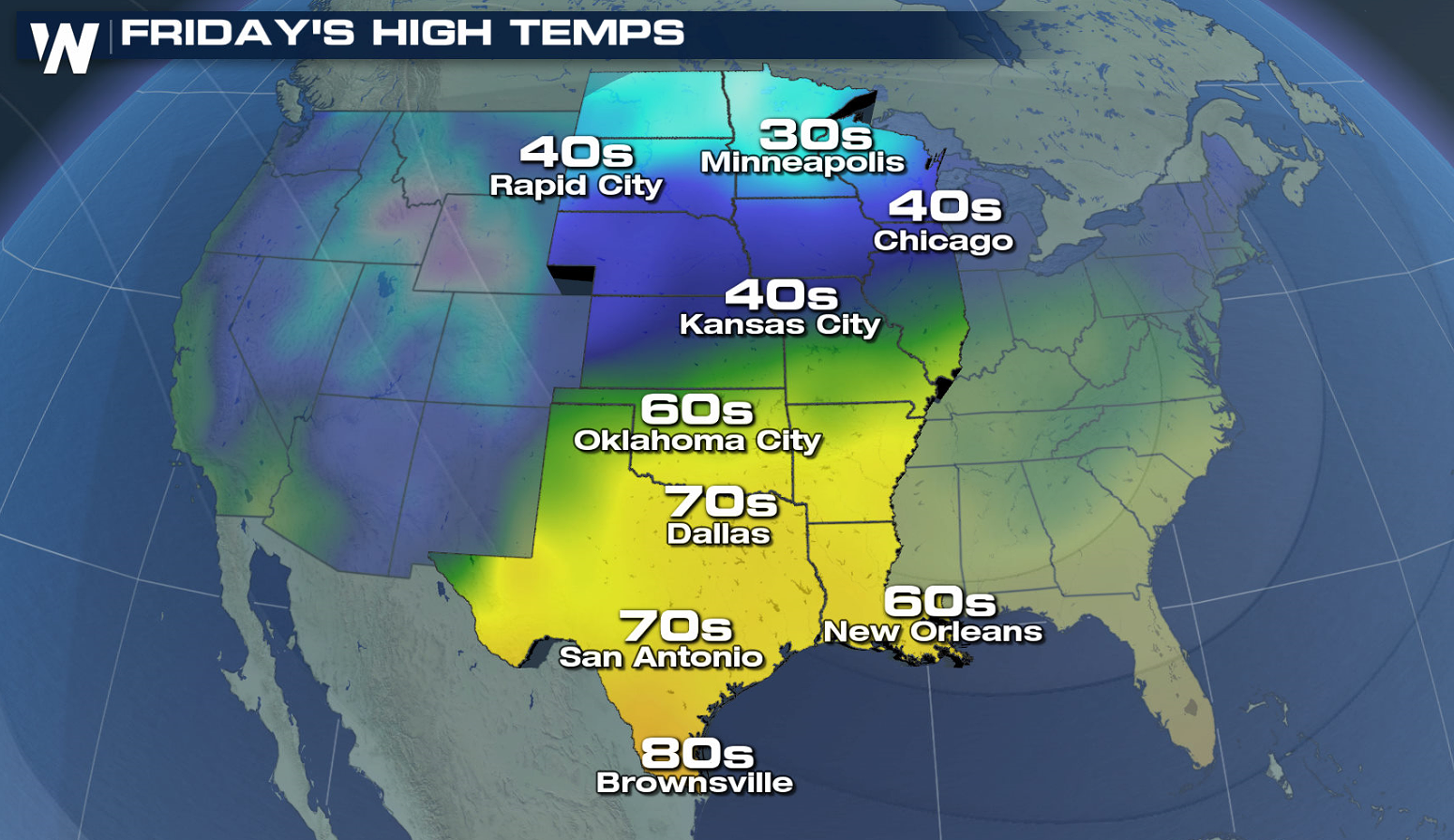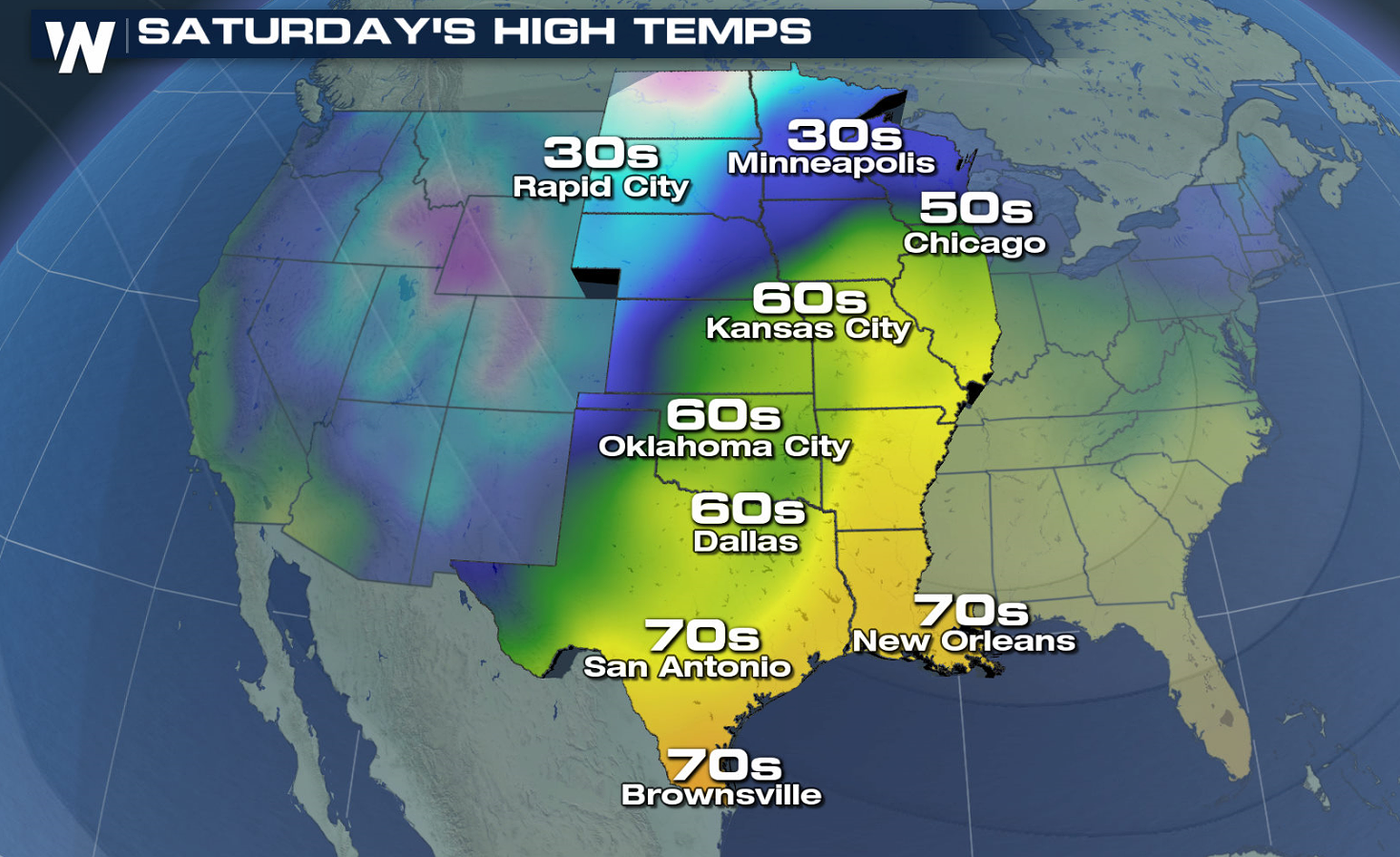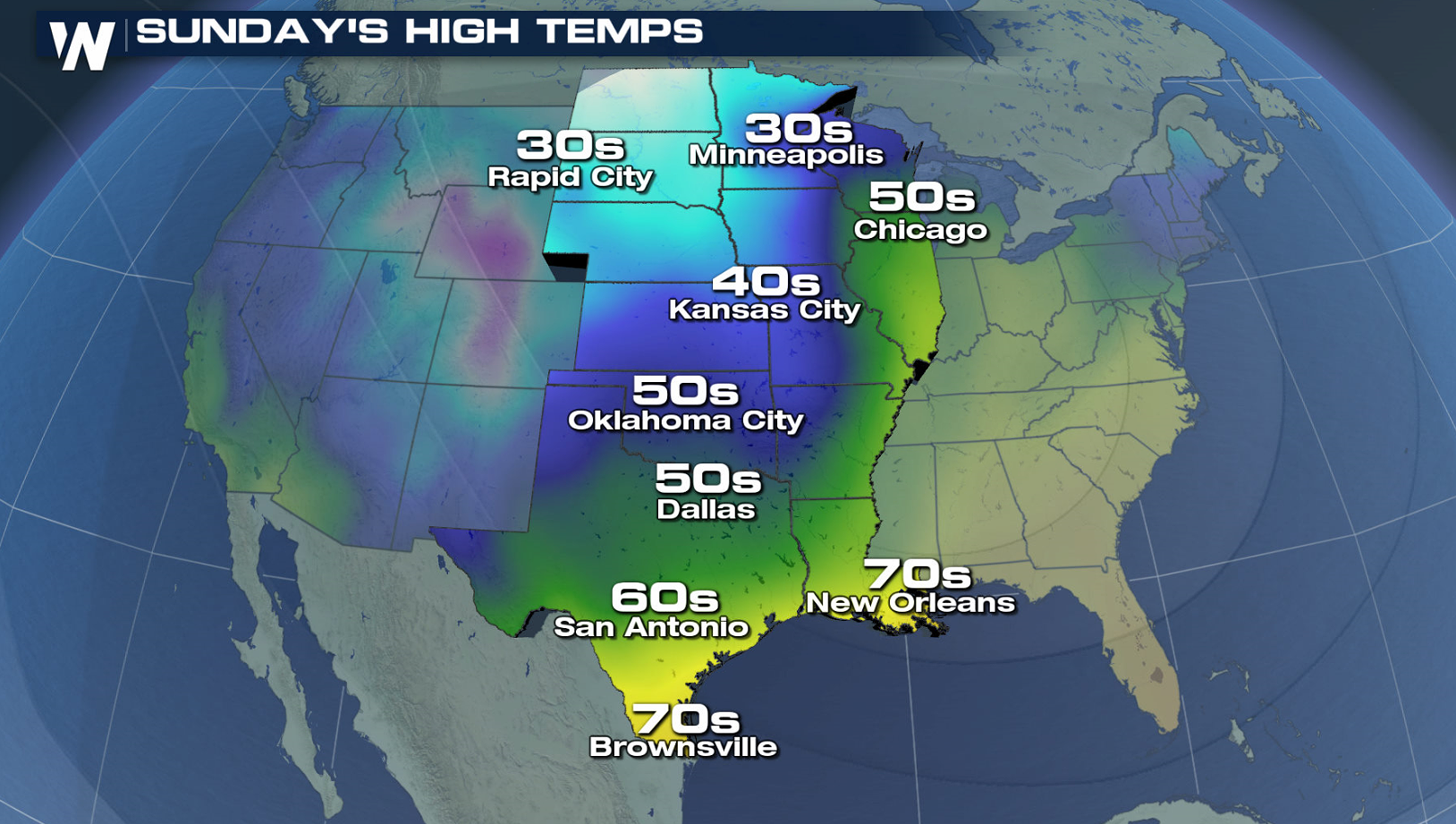 There will a range of temperatures for the Central U.S. with 20s and 30s in the forecast for the northern part of the region; and temperatures in the 60s and 70s in the Southern Plains.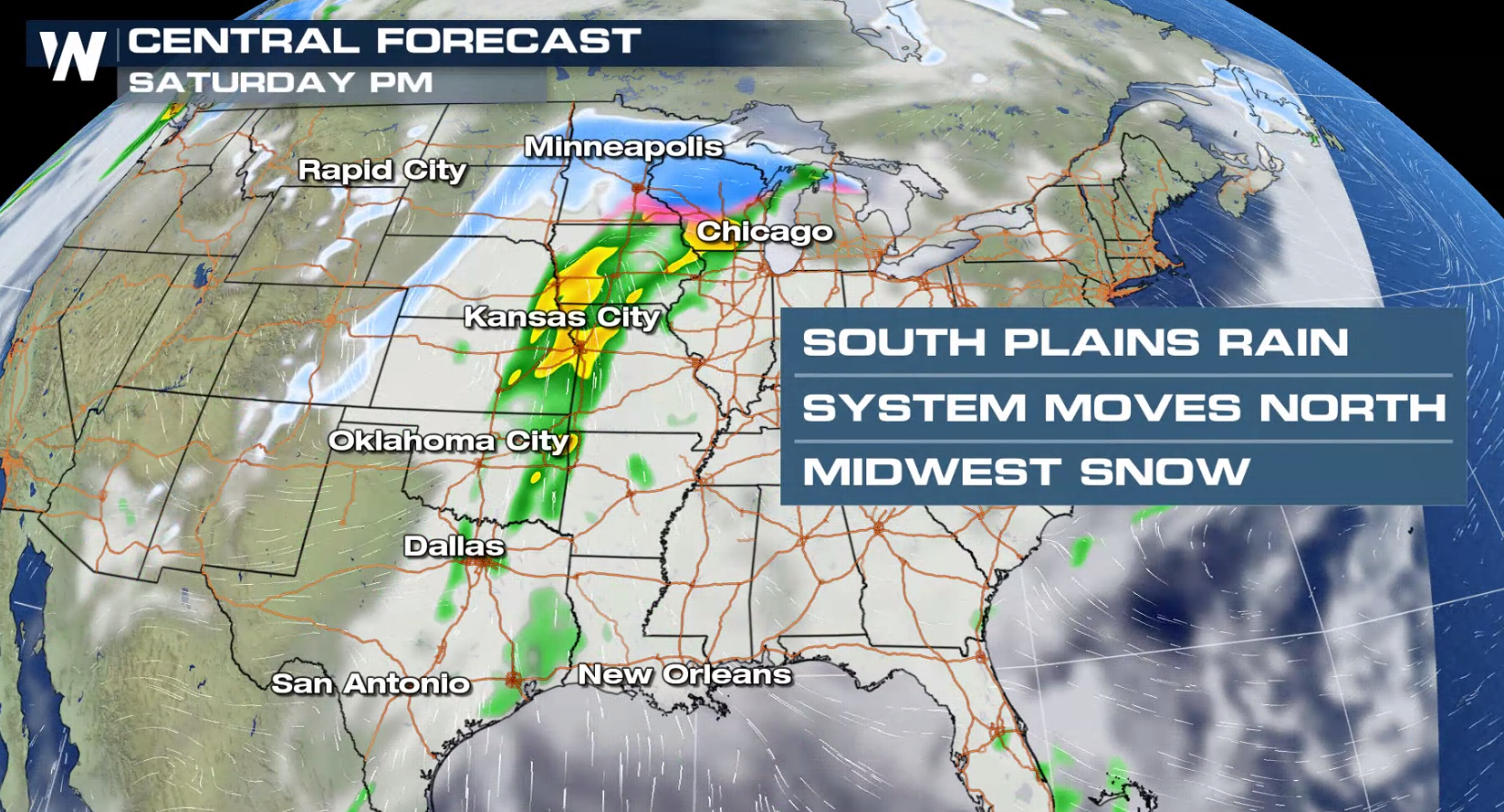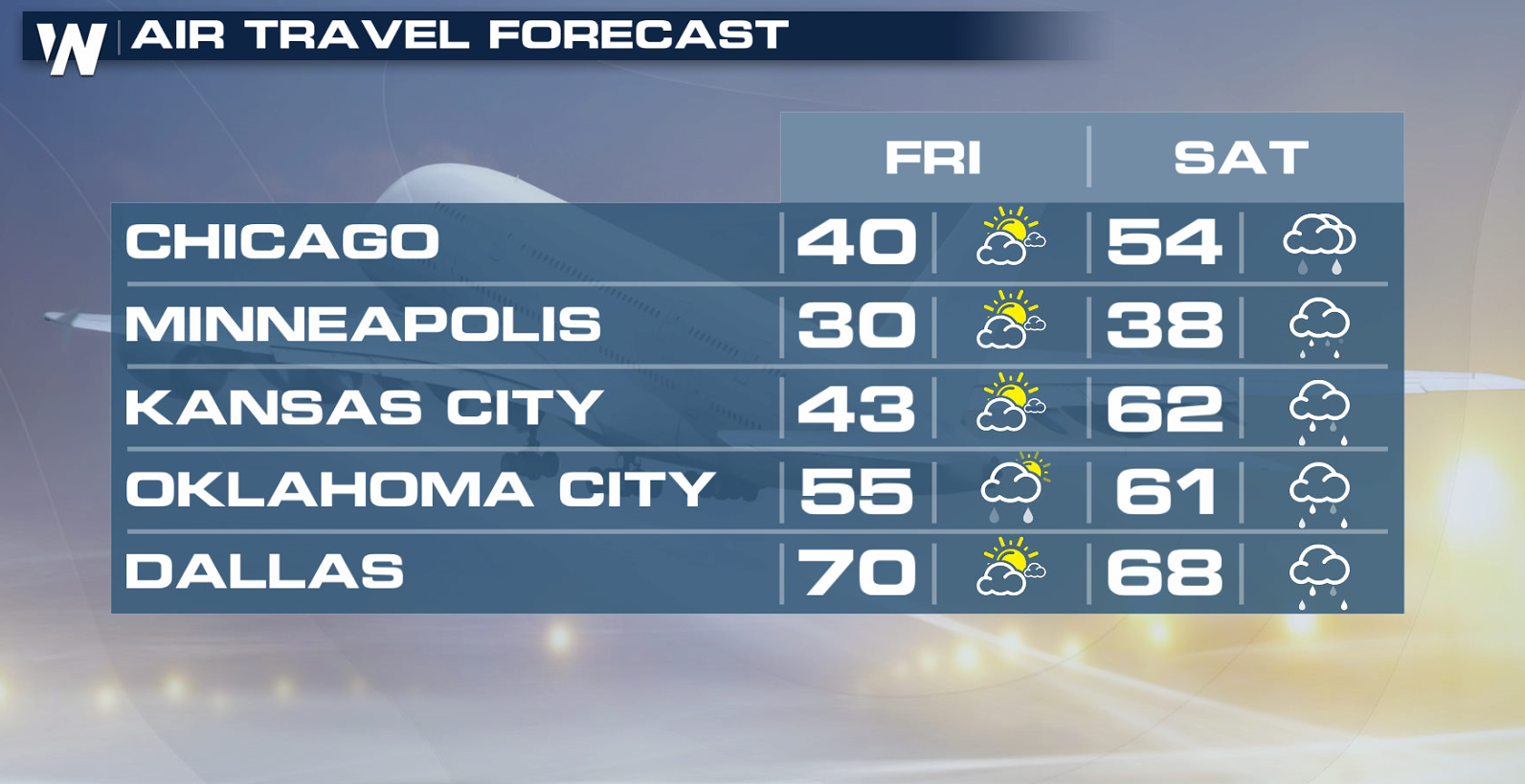 Traveling might be a little difficult into this weekend. Friday, we'll see a mix of rain and snow, but the precipitation will really pick up into Saturday. Expect some delays  at airports. We might also see very slippery road conditions.
WEST FORECAST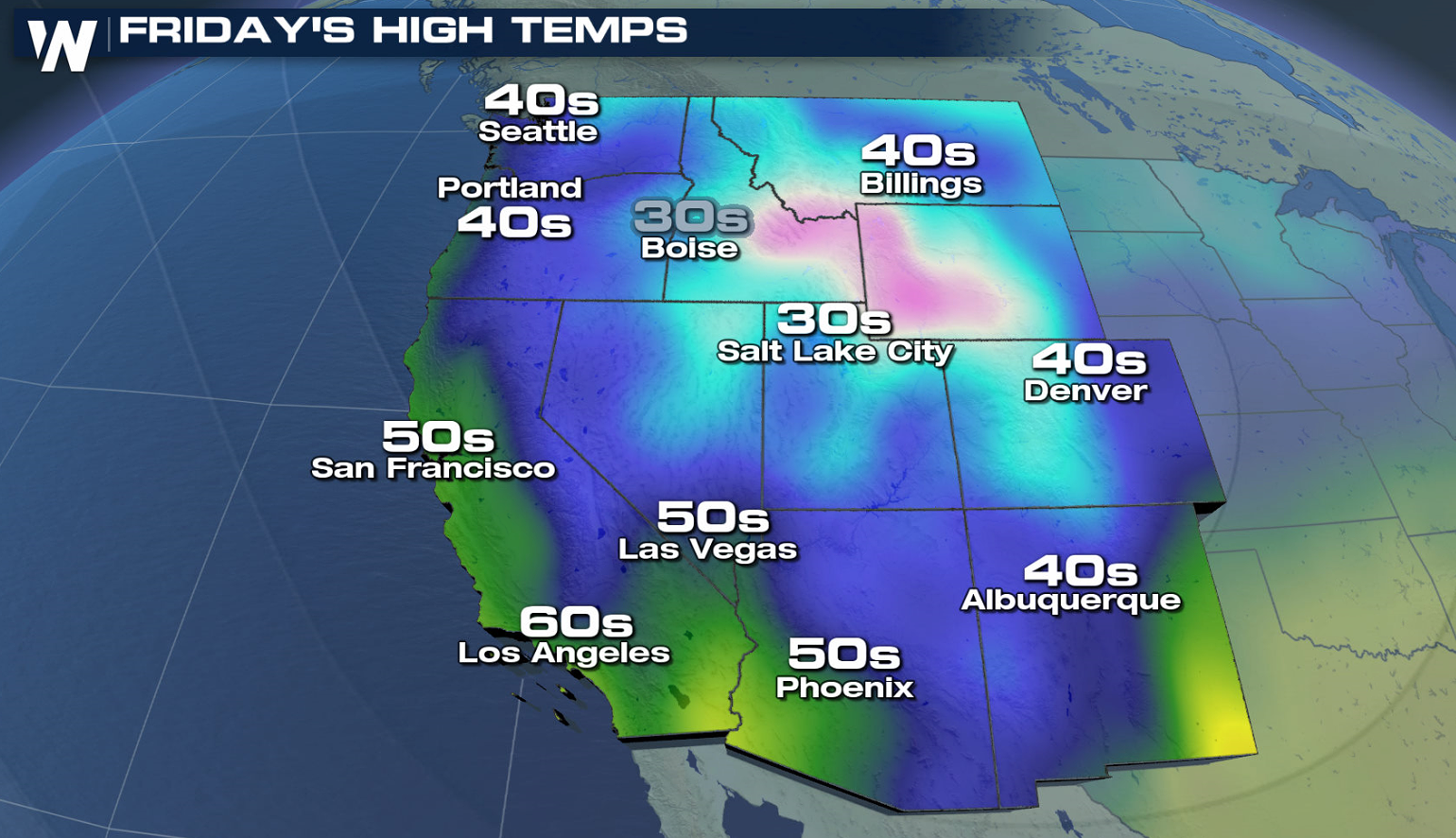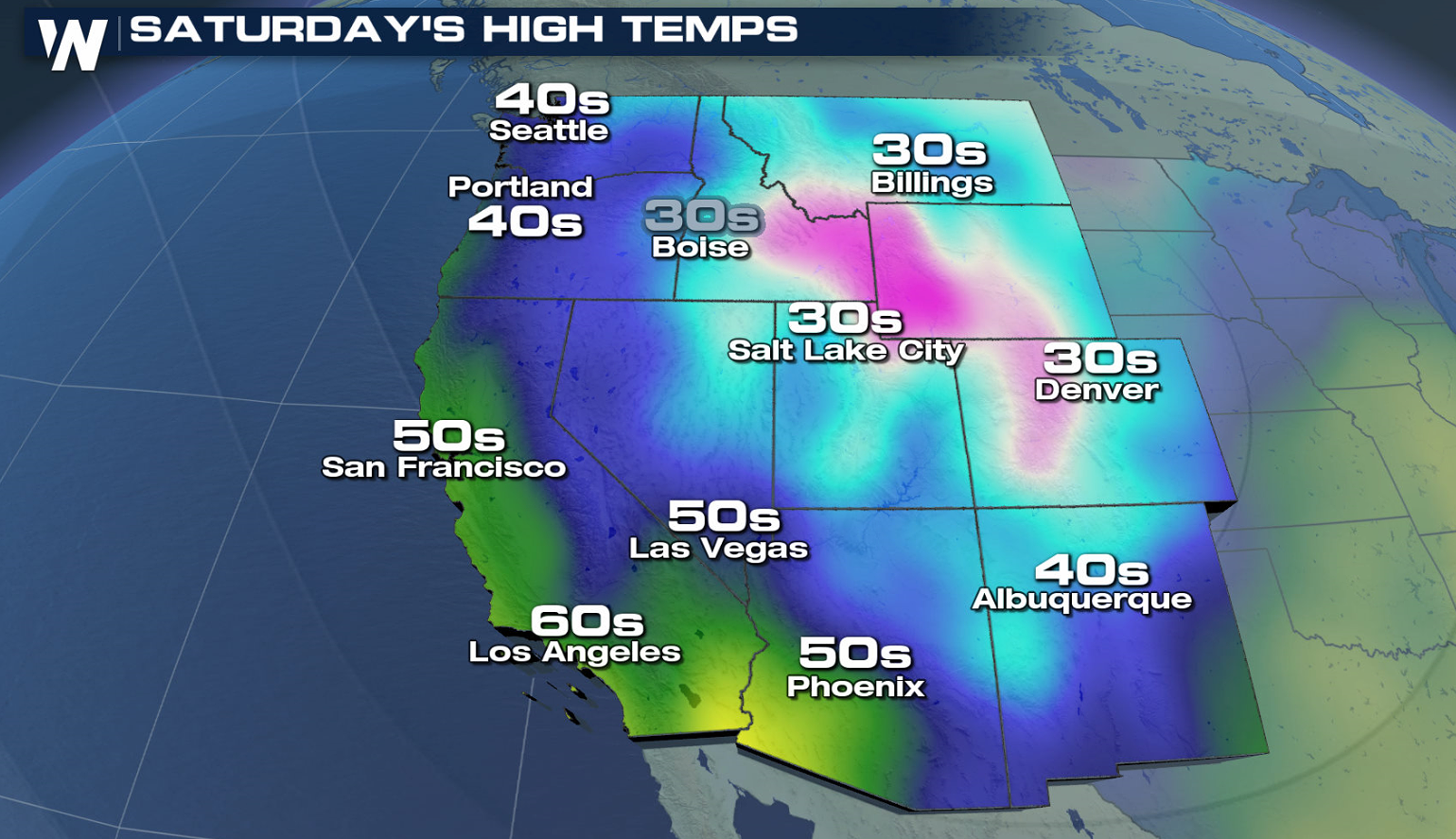 Temperatures in the West will be much cooler than what we have been seeing lately. Numbers will drop to the 30s up north with 40s to 60s south. Friday, we will experience heavy rain showers in the southwest with mountain snow. The Northwest will also see isolated areas of precipitation. Traveling on Saturday will be a little better as things look to quiet down.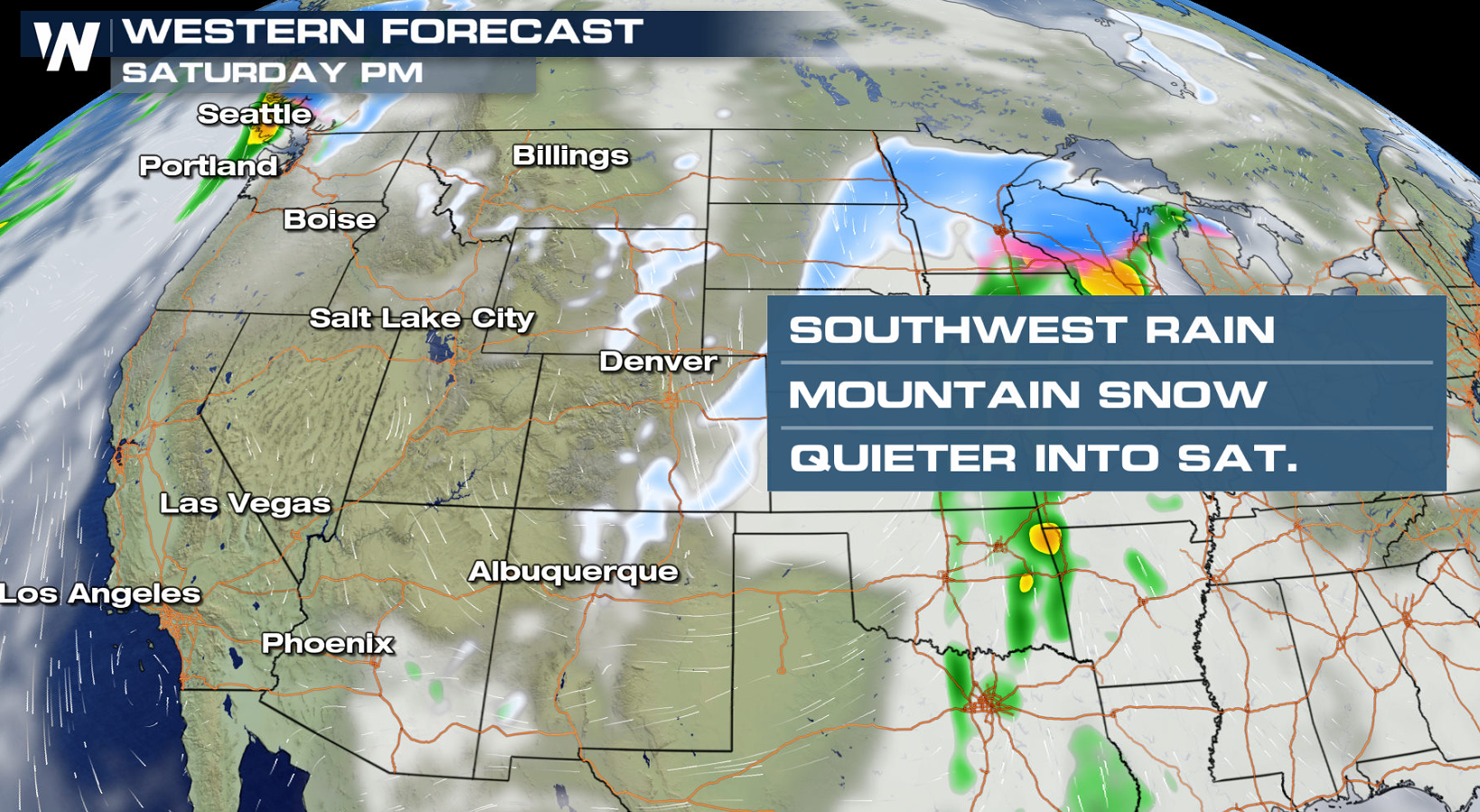 Remember to peek at the forecast before traveling to stay up to date on road conditions and flight delays. Stay safe out there and Happy Holidays!