Halloween festivities are kicking of this weekend, and for some, it may be the best time to be out and about. A trough of low pressure in the east will keep things active as a Nor'easter rides the coast on Saturday. Things will stay cloudy and cool on Sunday as well. A quick clipper system will continue the cloudy and rainy pattern for the Great Lakes. The southwest and south central US are looking at sunshine and above average temperatures. The northwest is shifting to a more active pattern. Bursts of energy will pull in from the coast within a larger low pressure system. That will set us up for a cooler pattern into next week.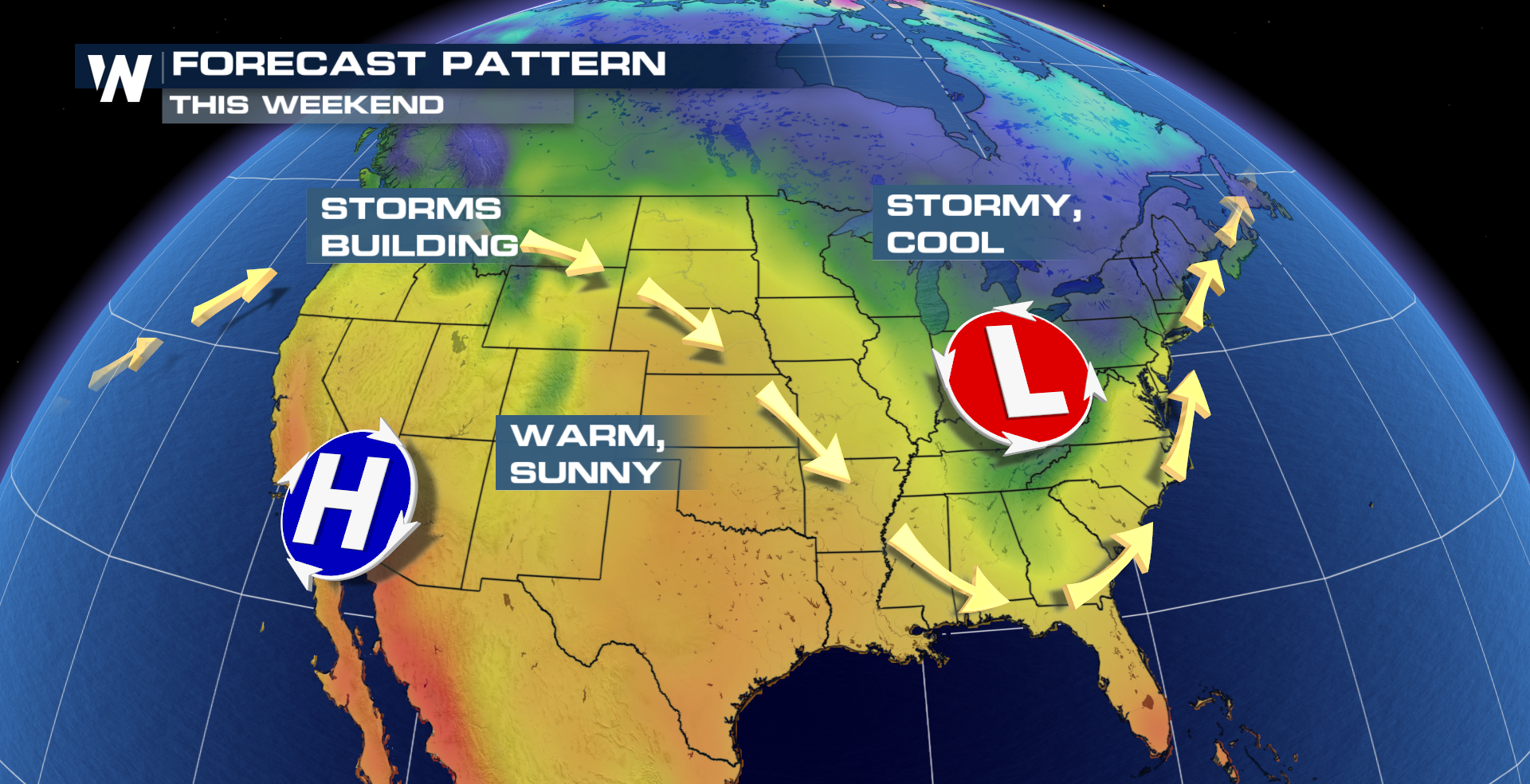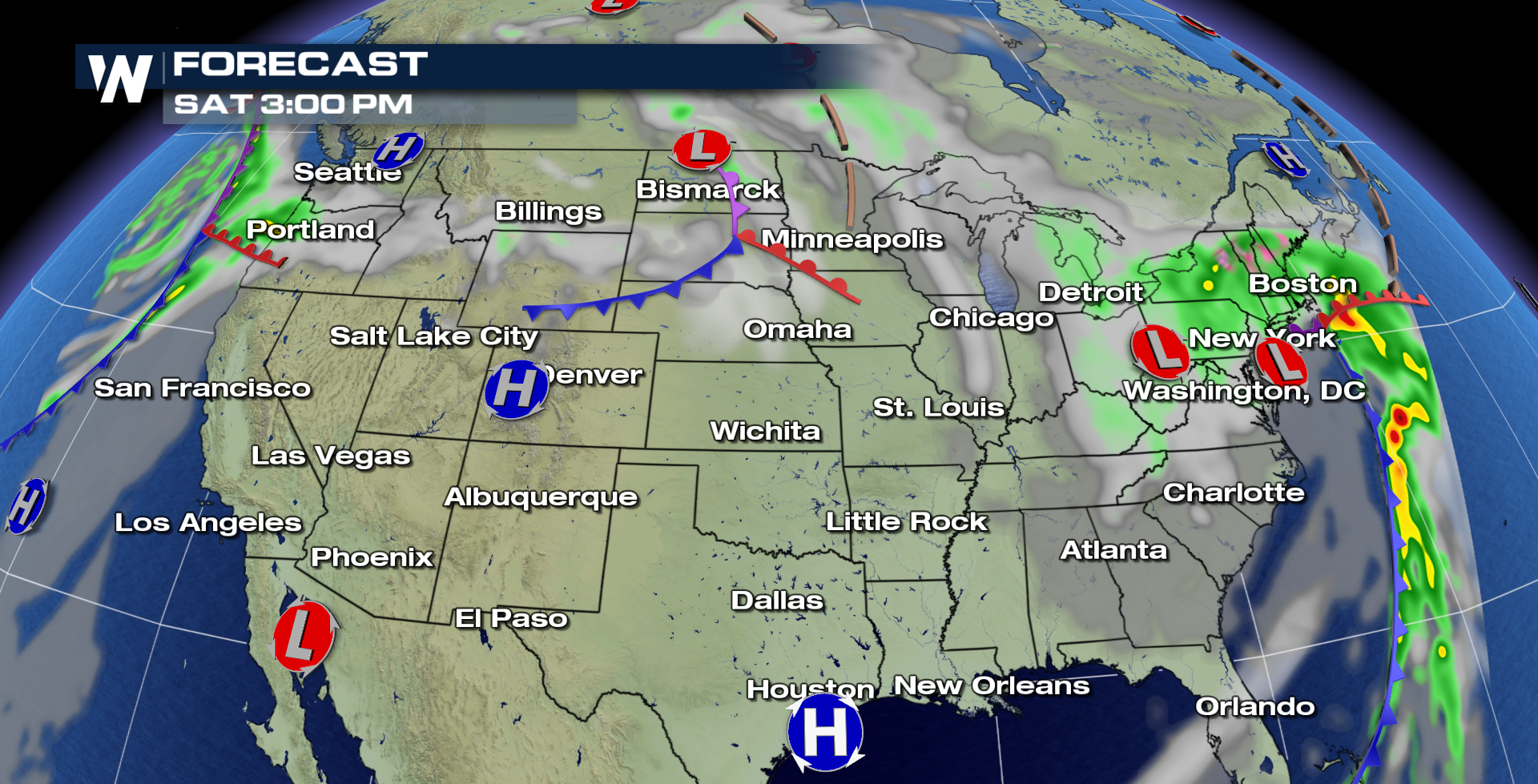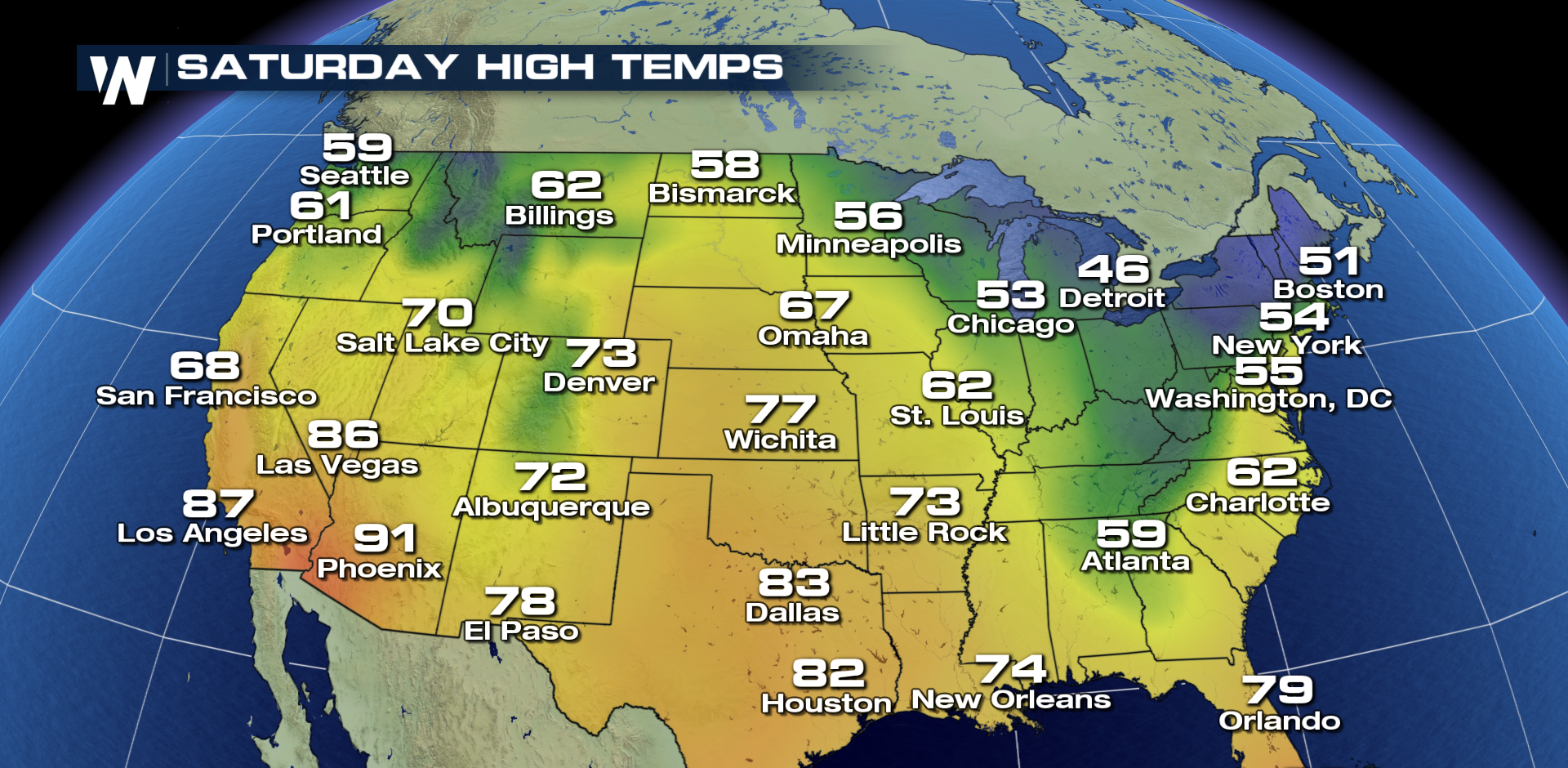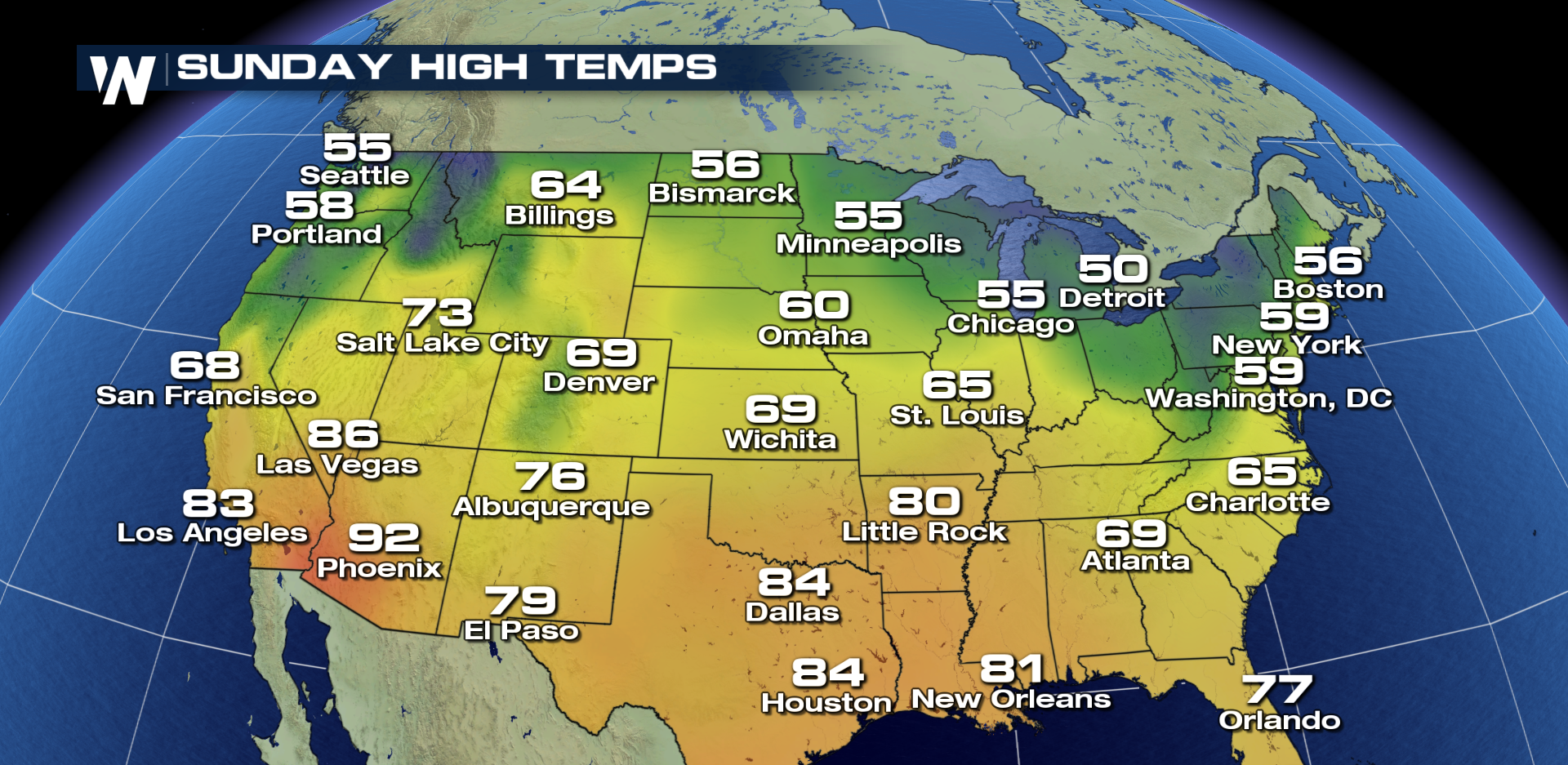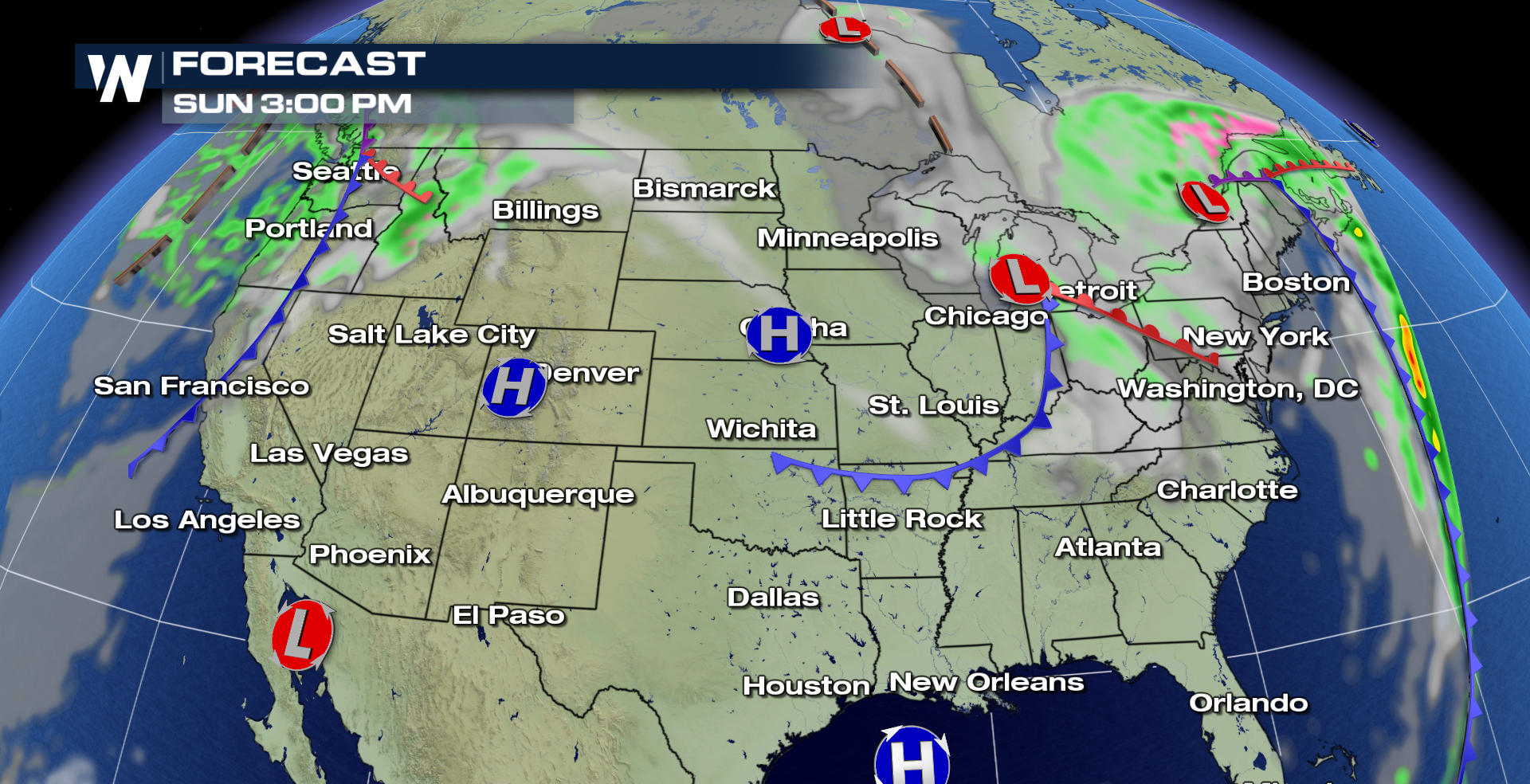 Into early next week, a large, digging trough of low pressure will crash into the western US. A much cooler, stormier pattern will develop just in time for Halloween.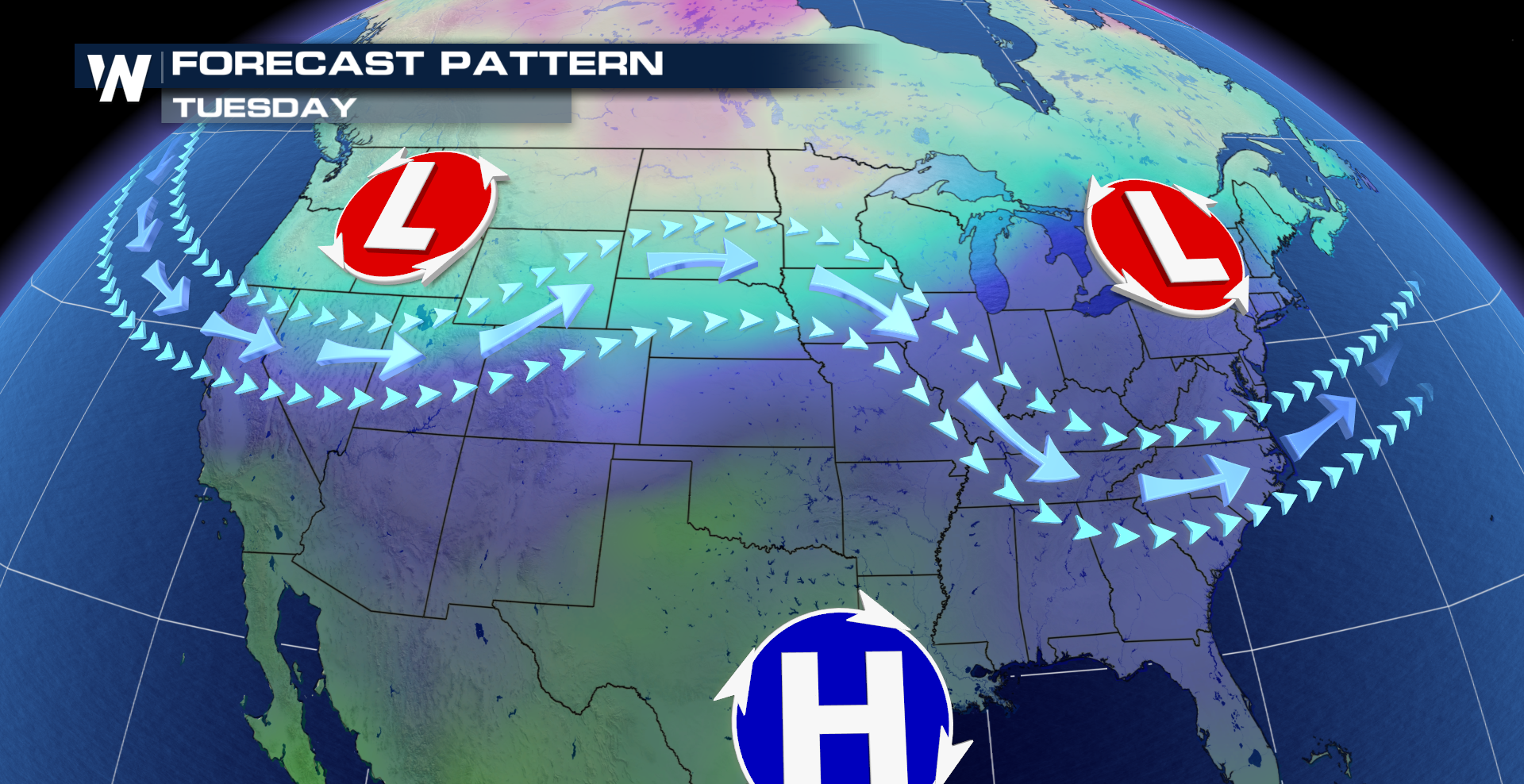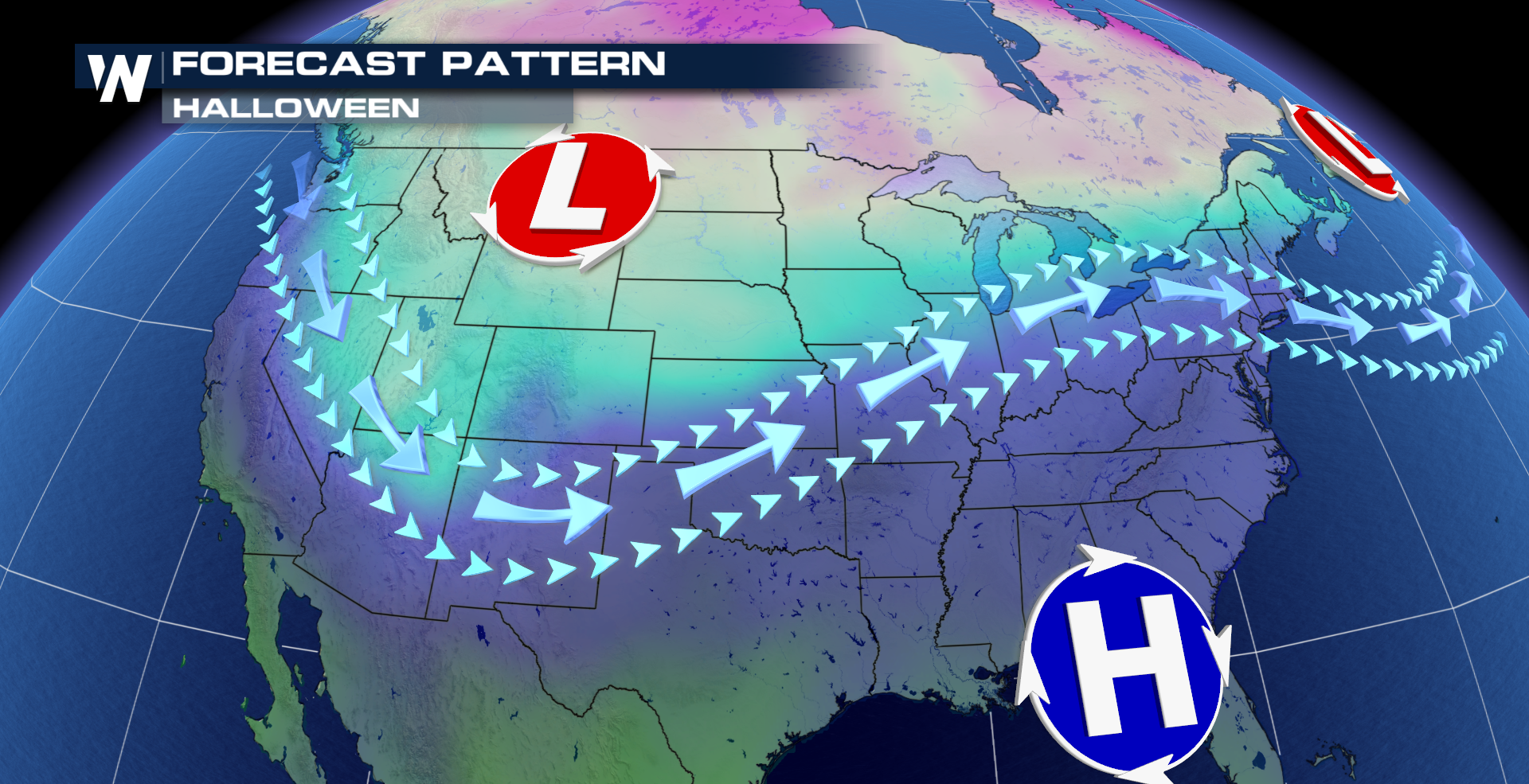 Energy slicing through the rocky mountains will bring a round of rain and snow. At the same time, a cold front will work its way into the eastern US, keeping things soggy from the Ohio Valley to the Gulf Coast.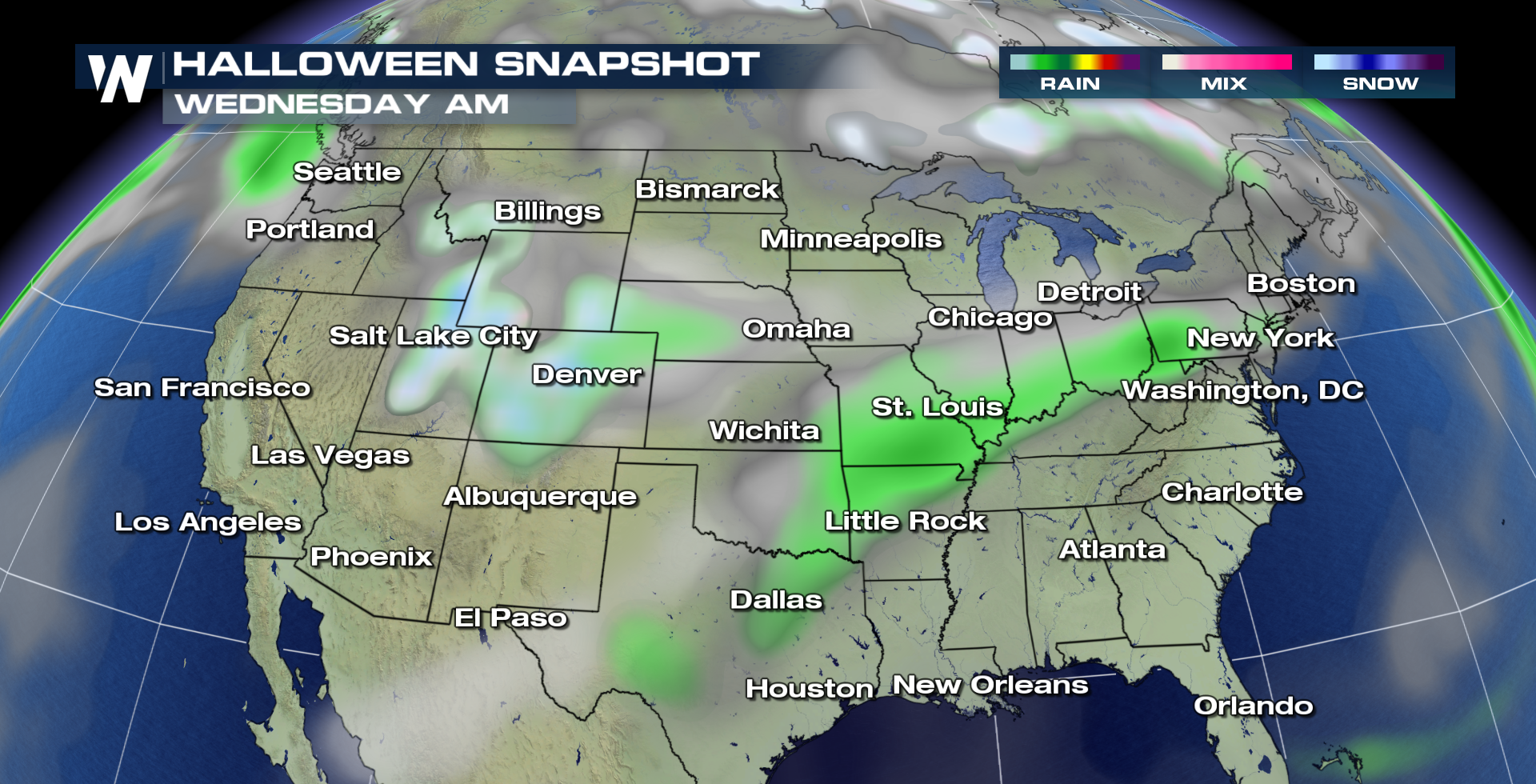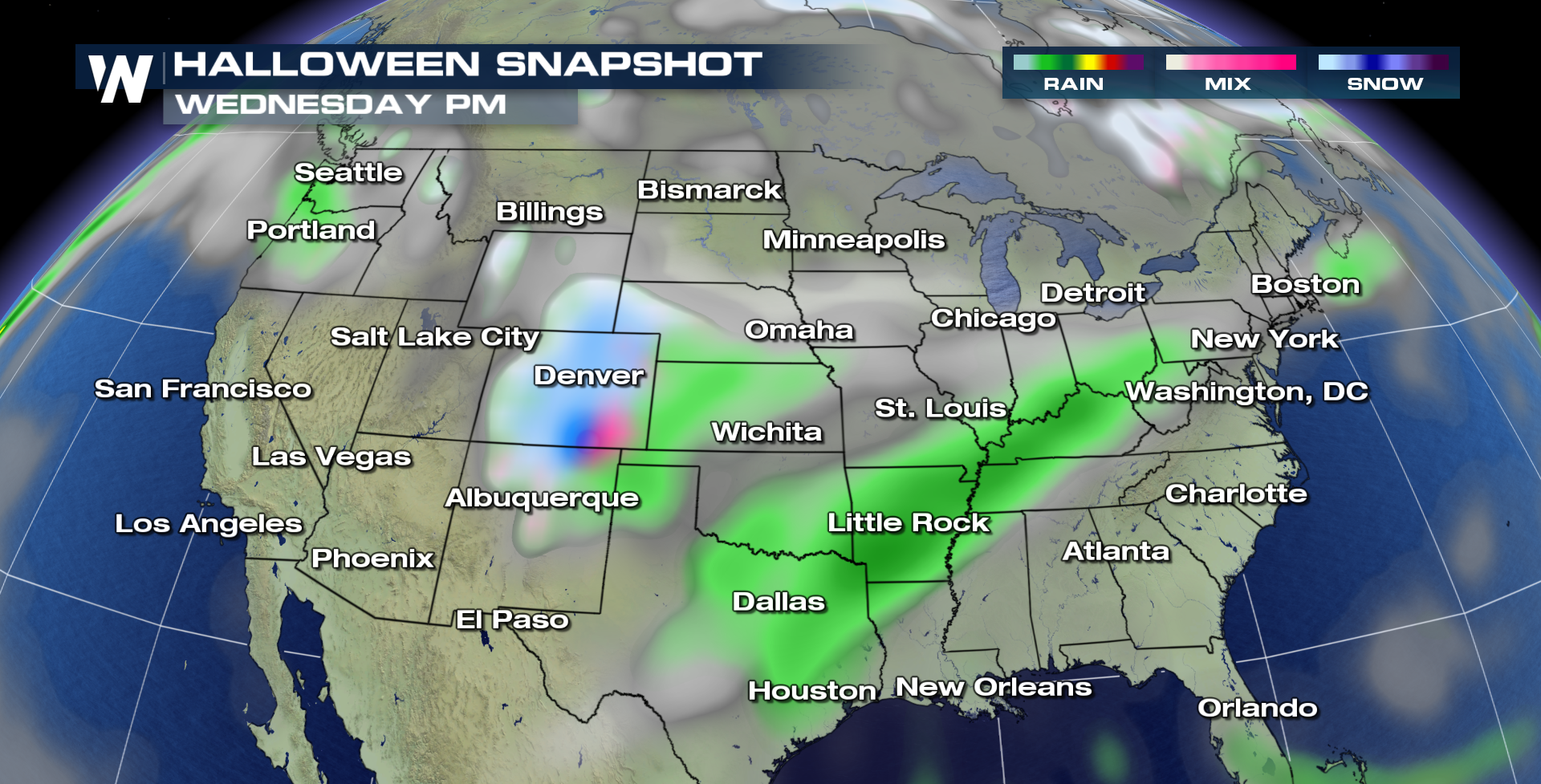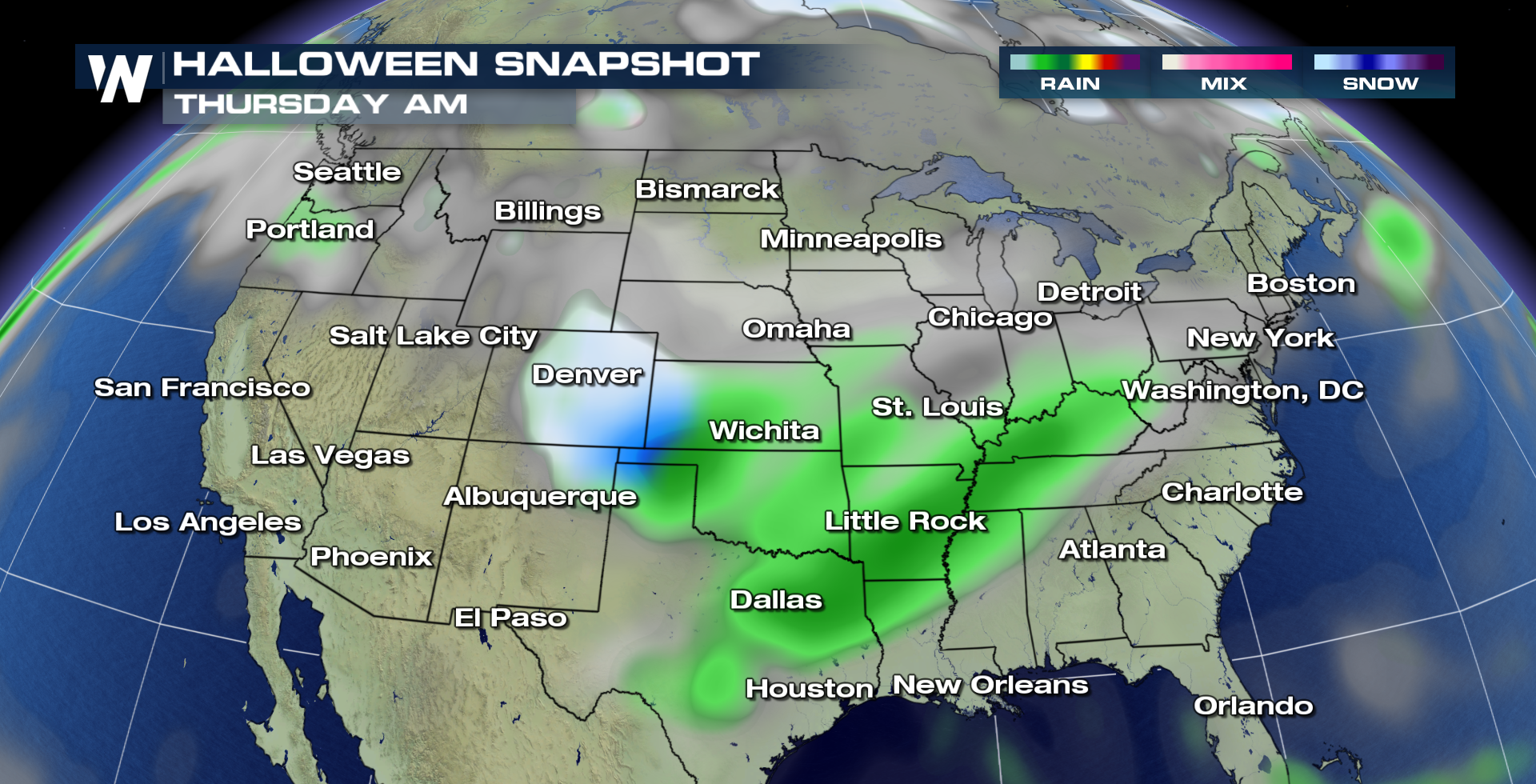 Not exactly ideal Trick or Treat conditions. Most of the country will see below average temperatures Wednesday. Some may record their high temperatures in the morning, watching temps drop into the evening.