On Saturday morning, Tropical Depression Six-E formed in the eastern Pacific Ocean, with maximum winds of 35 mph. Then by Saturday evening, the depression strengthened into Tropical Storm Erick. The storm is expected to continue to strengthen in the days ahead, eventually intensifying into a hurricane this week as it moves closer to the Hawaiian Islands.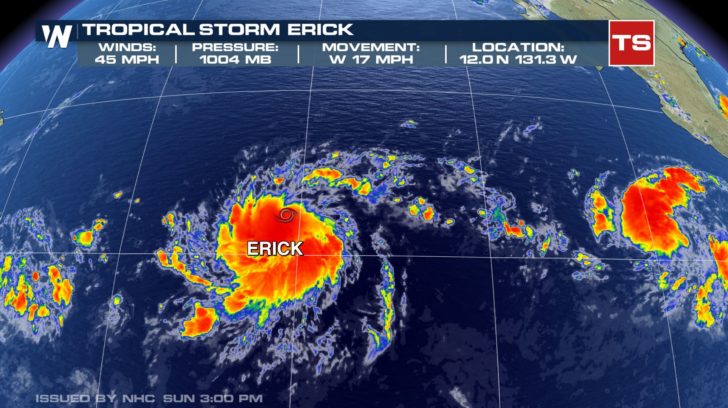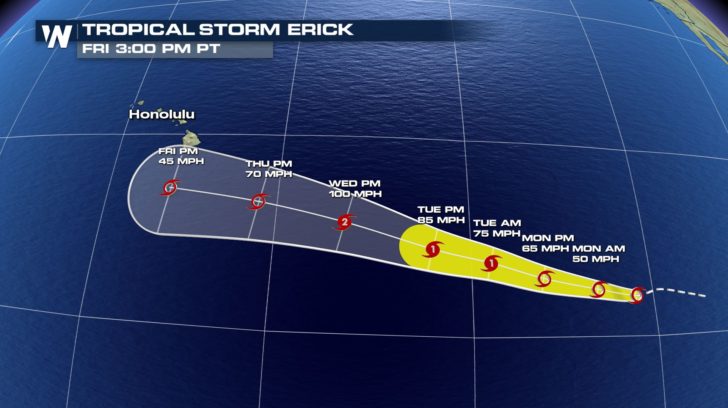 It is still too early to say for certain whether or not Erick will have direct impacts on Hawaii, as there are still several days to go.  Assuming the track stays similar, this would at least mean an increase in waves and choppier waters surrounding the Big Islands. Likely and influx of moisture would also increase the chance for rain by mid or late next week. In fact, it's not just this storm, but possibly 2 storms ahead. Another tropical depression has developed to the east of Erick. Currently Tropical Depression Seven-E, but expected to intensify into a tropical storm, and eventually a hurricane, in the coming hours and days.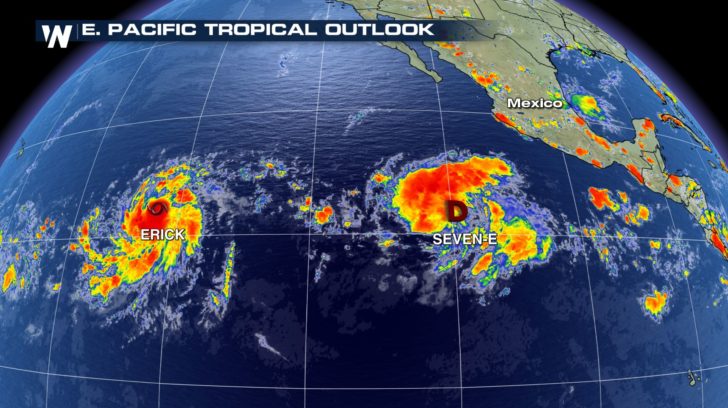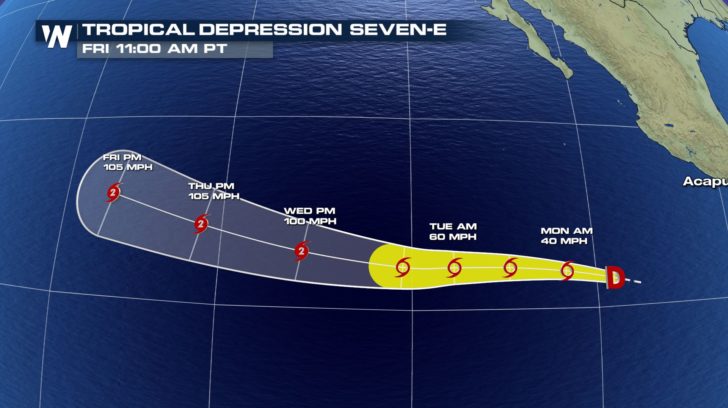 This storm would be the sixth name storm of the 2019 Eastern Pacific Season, receiving the name Flossie.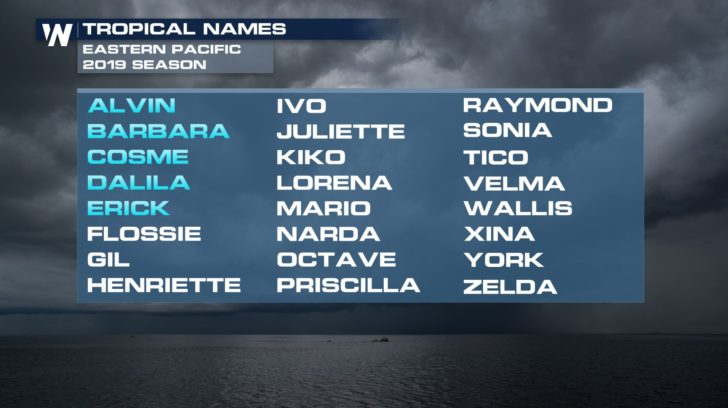 Both Erick and what will likely become Flossie will track to the west throughout the work week.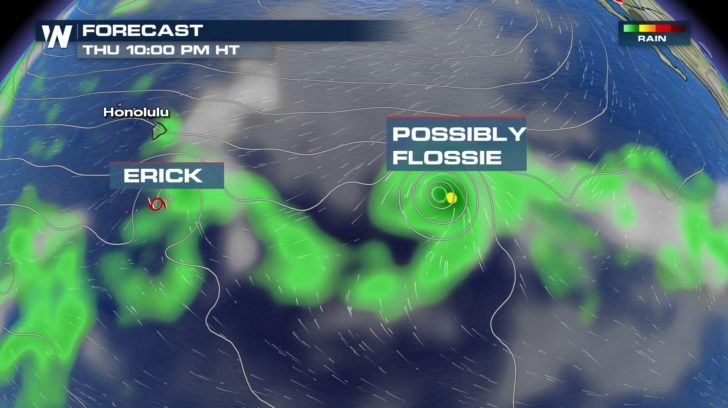 WeatherNation will follow the tropical development
on air
and
online
. Follow WeatherNation on
Facebook
and
Twitter
for updates.