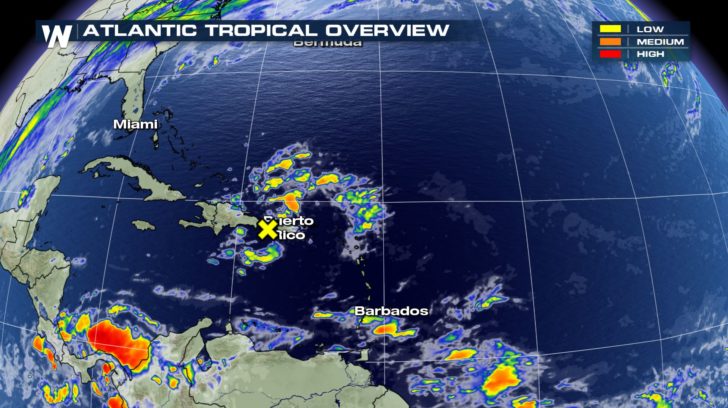 As we near the end of hurricane season (November 30th), activity in the Atlantic seems to be dwindling down, at least for this week.  A storm we had our eye on had about a 90 percent chance of becoming a tropical system on Monday, but those chances have decreased exponentially. Nonetheless it will bring some rain to the Caribbeans.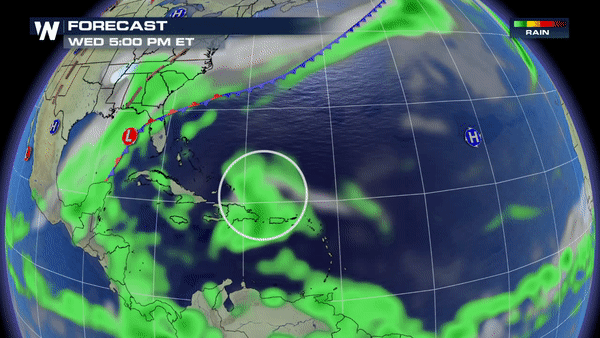 Puerto Rico and Hispaniola will receive rain today from this system as it pushes northwestward. A cold front sliding off the U.S is looking to soak up the moisture and move off into the Atlantic so the U.S is not looking to be impacted by this storm.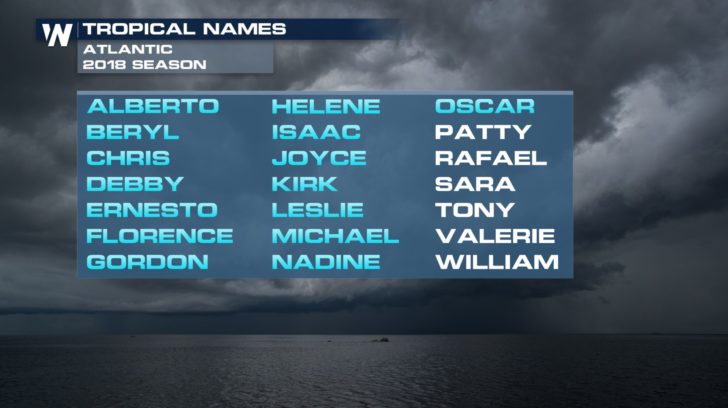 If we do see anymore tropical activity in the Atlantic, the next name on the list will be Patty. The eastern Pacific continues to stay quiet.