UPDATE - 4 p.m. CDT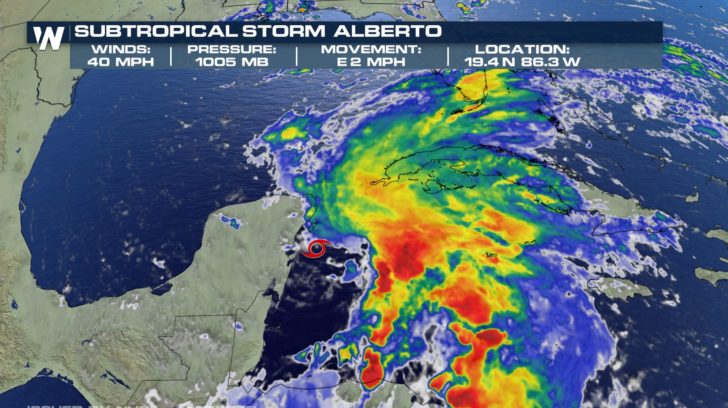 Tropical Storm Watches have been posted for parts of the Gulf Coast ahead of Subtropical Storm Alberto. Now is the time to begin preparations as tropical storm conditions are expected within 72 hours. https://www.facebook.com/WeatherNation/videos/10156528396599874/
Stay with WeatherNation for all of the latest on Alberto.
_____________________________________________ Tropical development has finally happened. What was Invest 90-L is now called Subtropical Storm Alberto. This system will continue to bring the same threat as we have been highlighting in previous forecasts-  heavy rain, rip currents, and gusty winds will threaten much of the Gulf Coast for this holiday weekend. https://twitter.com/NHC_Atlantic/status/1000014433710682115 Alberto is located over the northwestern Caribbean Sea just east of the Yucatan Peninsula of Mexico. Satellite images and surface observations indicate that the system has become better defined overnight, and thunderstorm activity has also increased with more organization. An Air Force Hurricane Hunter aircraft
is scheduled to investigate
the low this afternoon.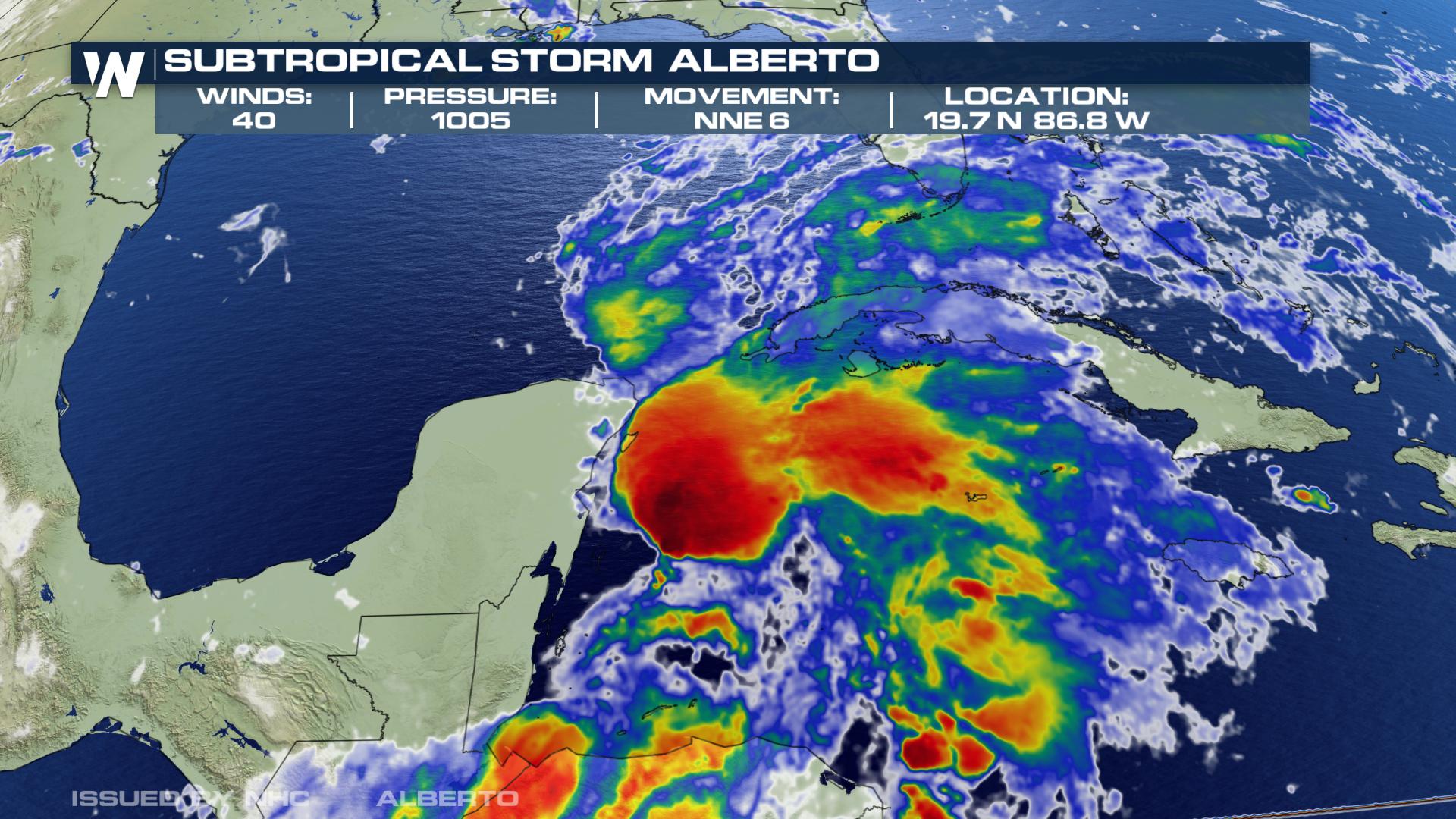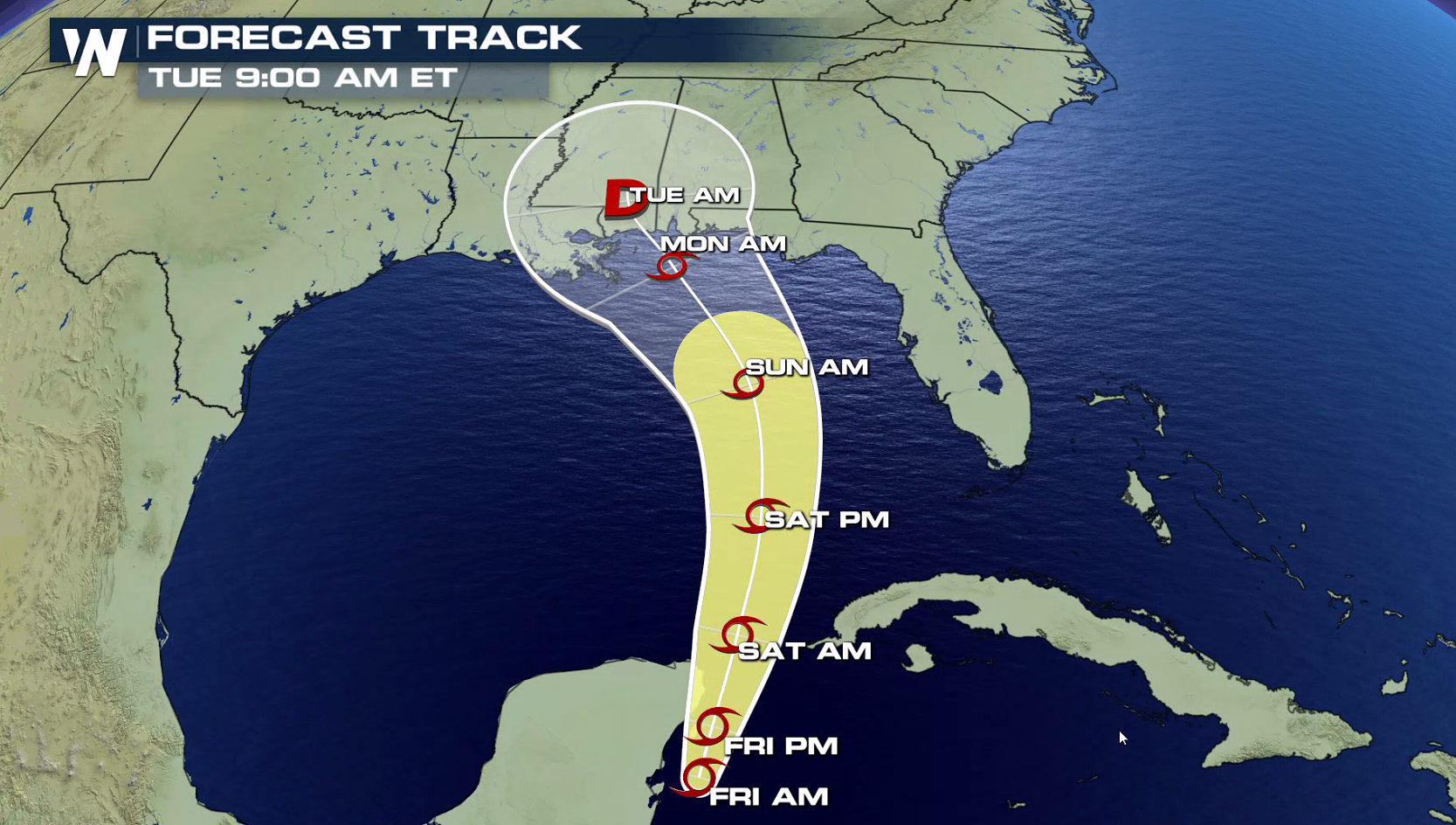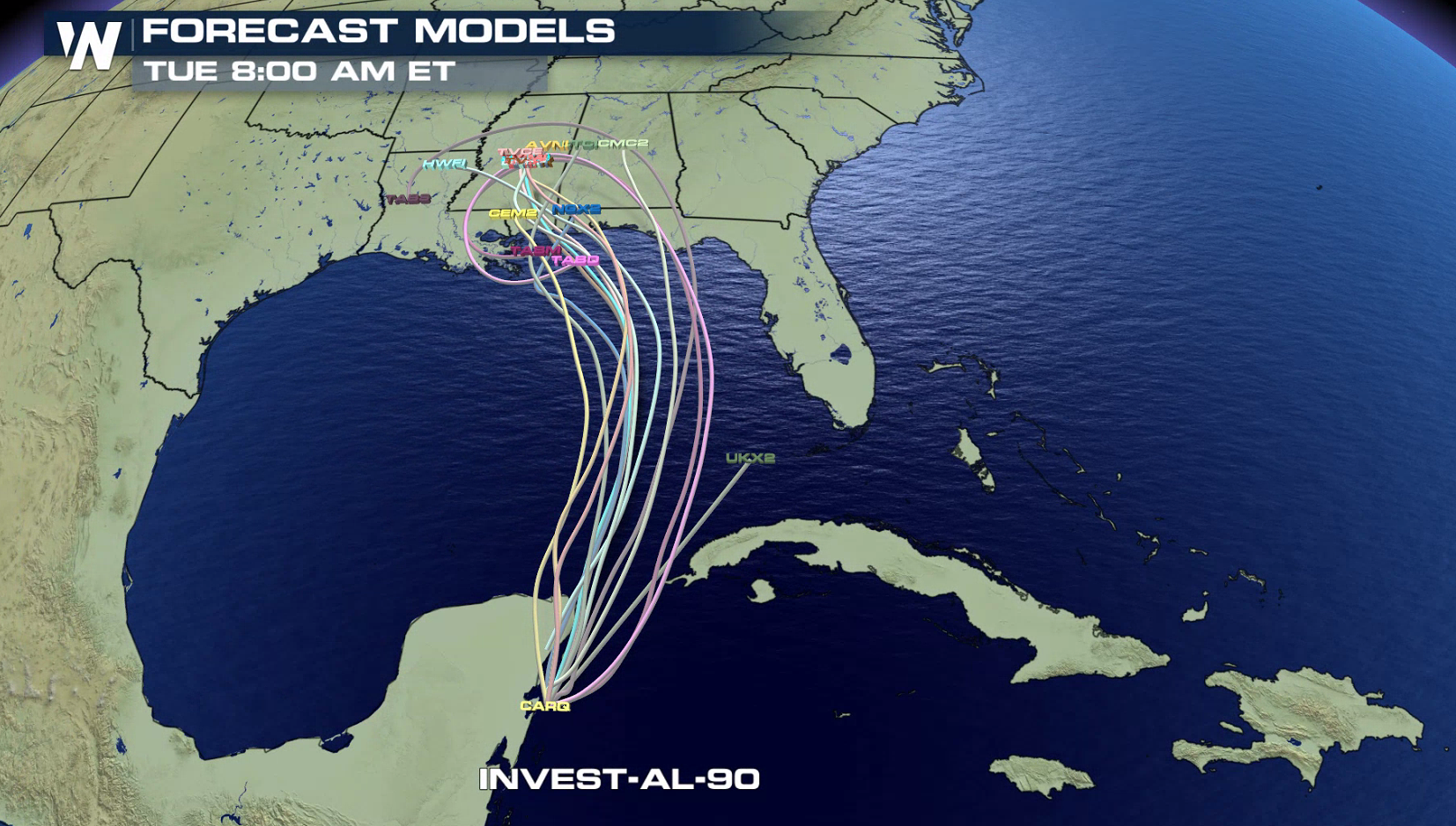 Locally heavy rainfall is forecast across western Cuba and over much of Florida and the northern Gulf Coast into early next week. Rainfall totals could easily reach above 6" into next week. Flood watches have been issued across portions of the Southeast and will likely be expanded as the storm moves closer to the coast. Subtropical Storm Alberto could also bring tropical-storm-force winds and a storm surge to portions of the northern Gulf Coast by late this weekend or early next week.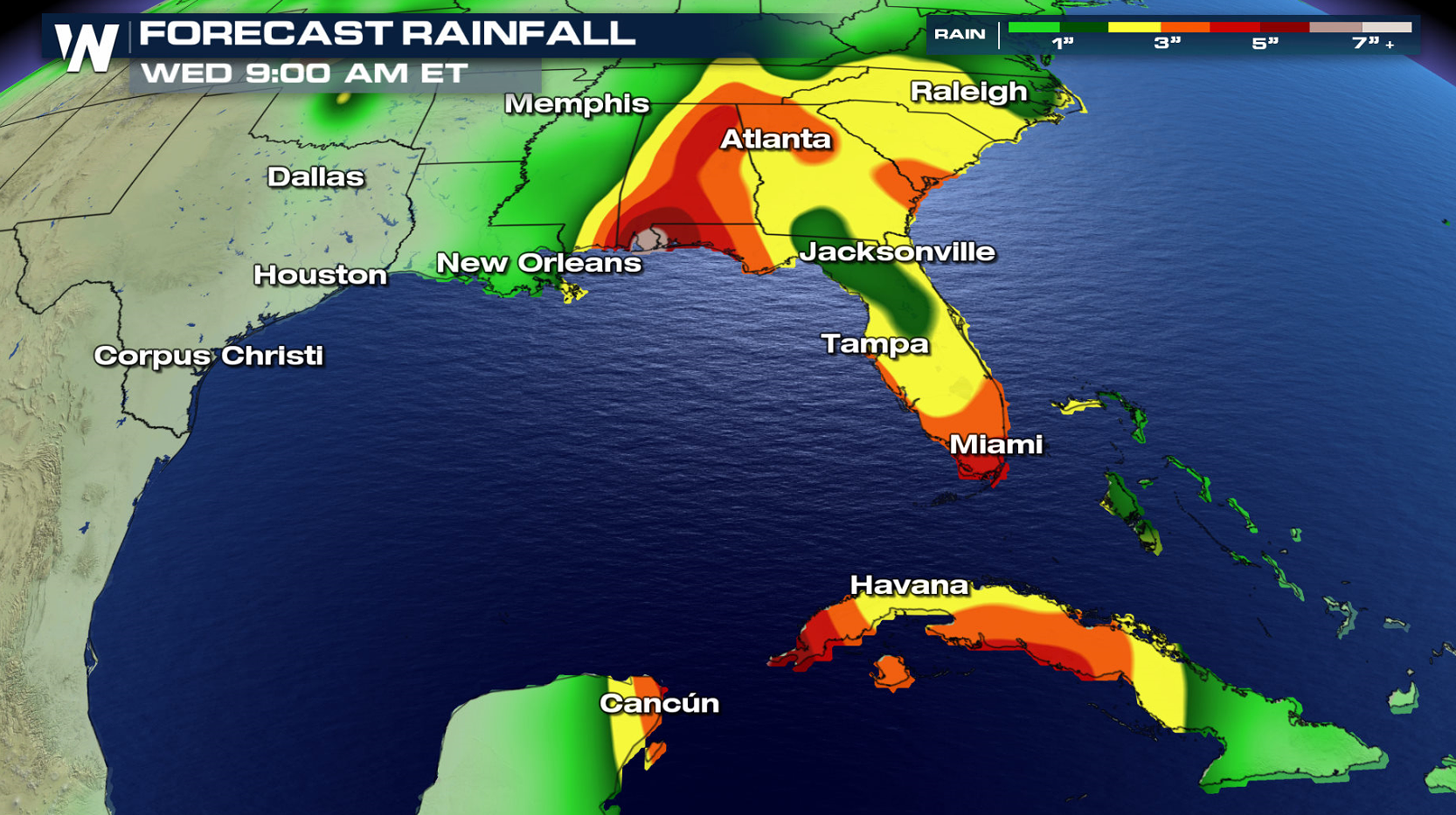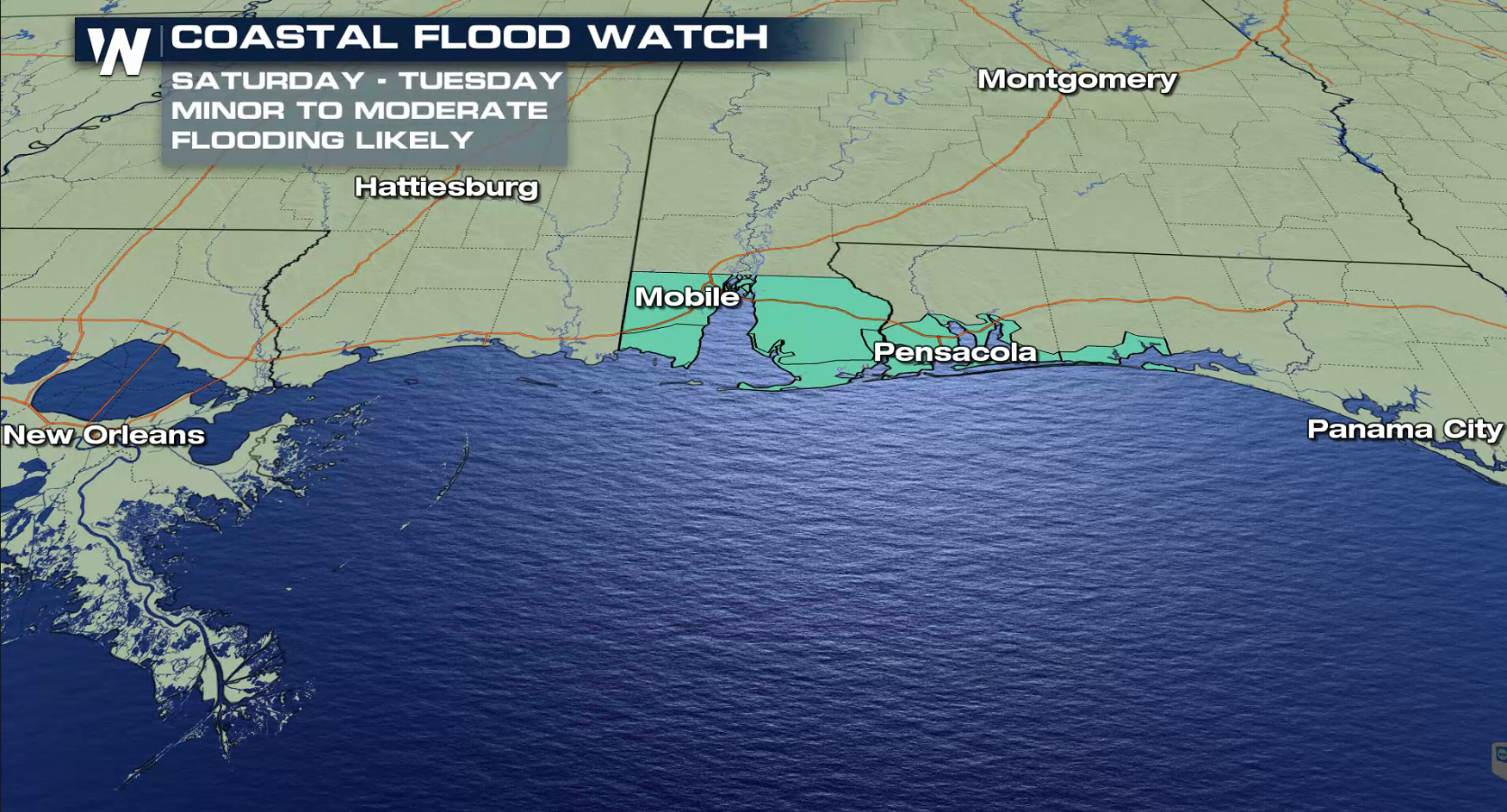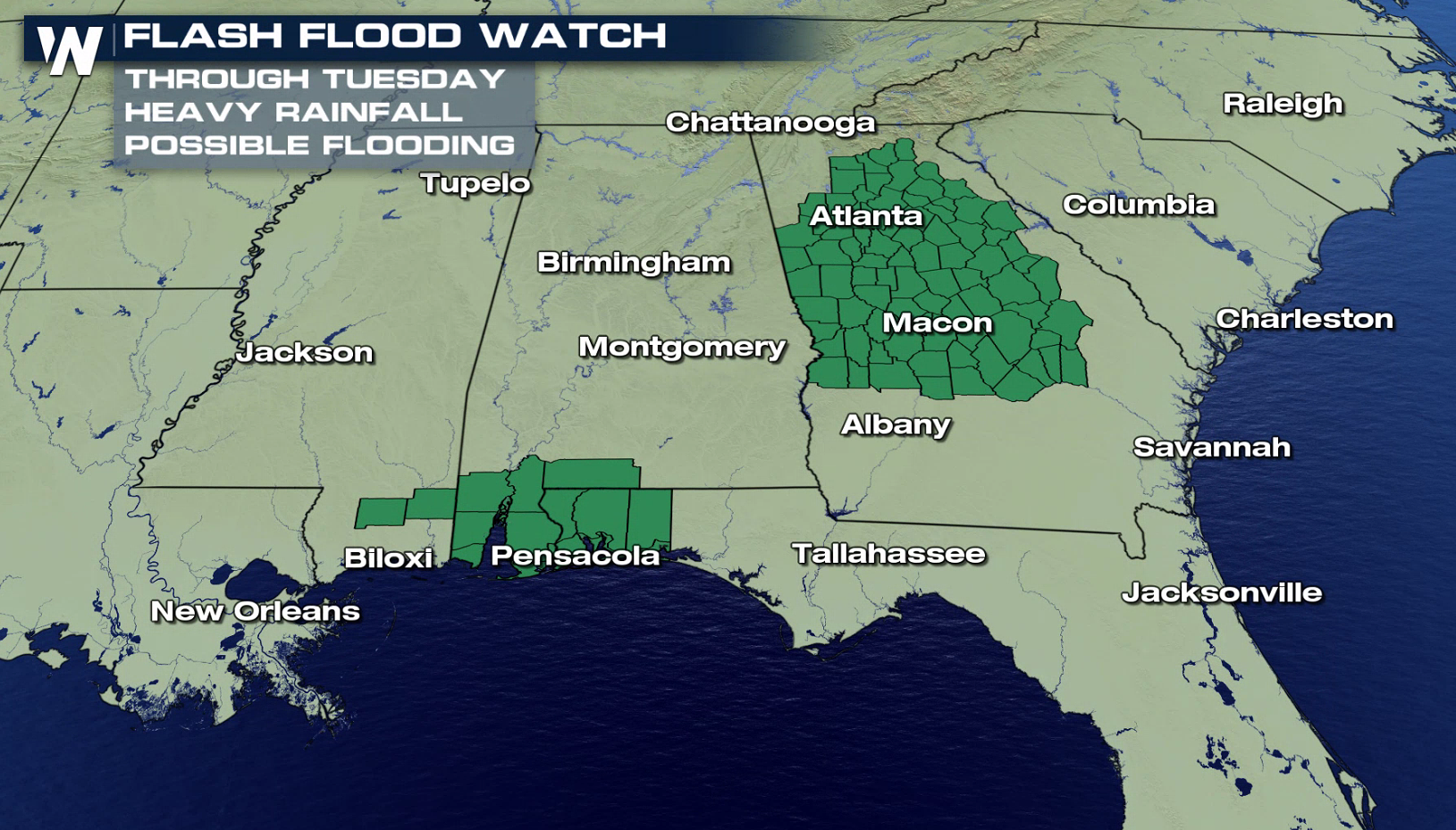 In addition, the threat of rip currents will steadily increase along the Gulf Coast from Florida westward to Louisiana over the Memorial Day weekend. Stay tuned to WeatherNation on-air and online for updates on Subtropical Storm Alberto.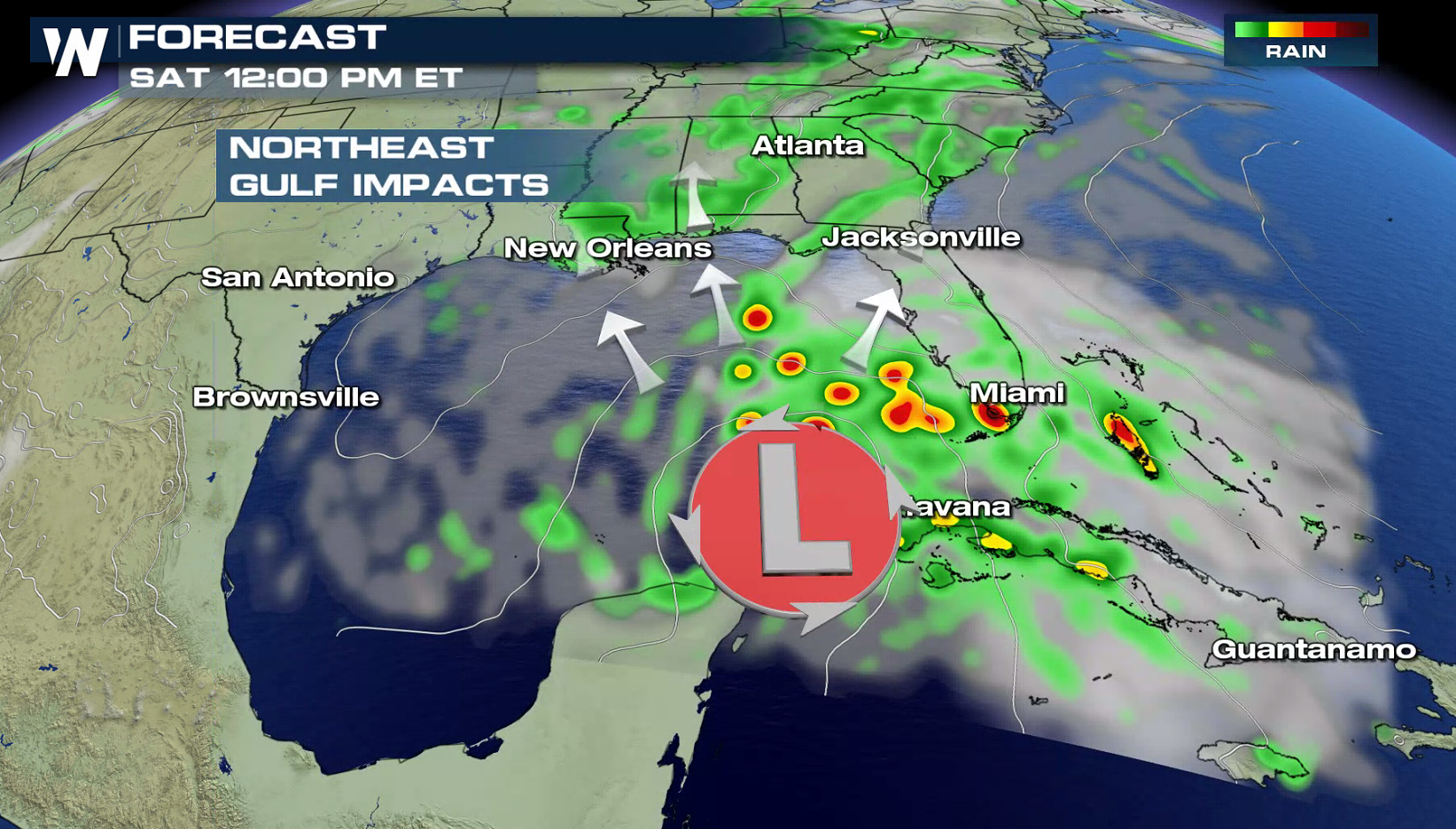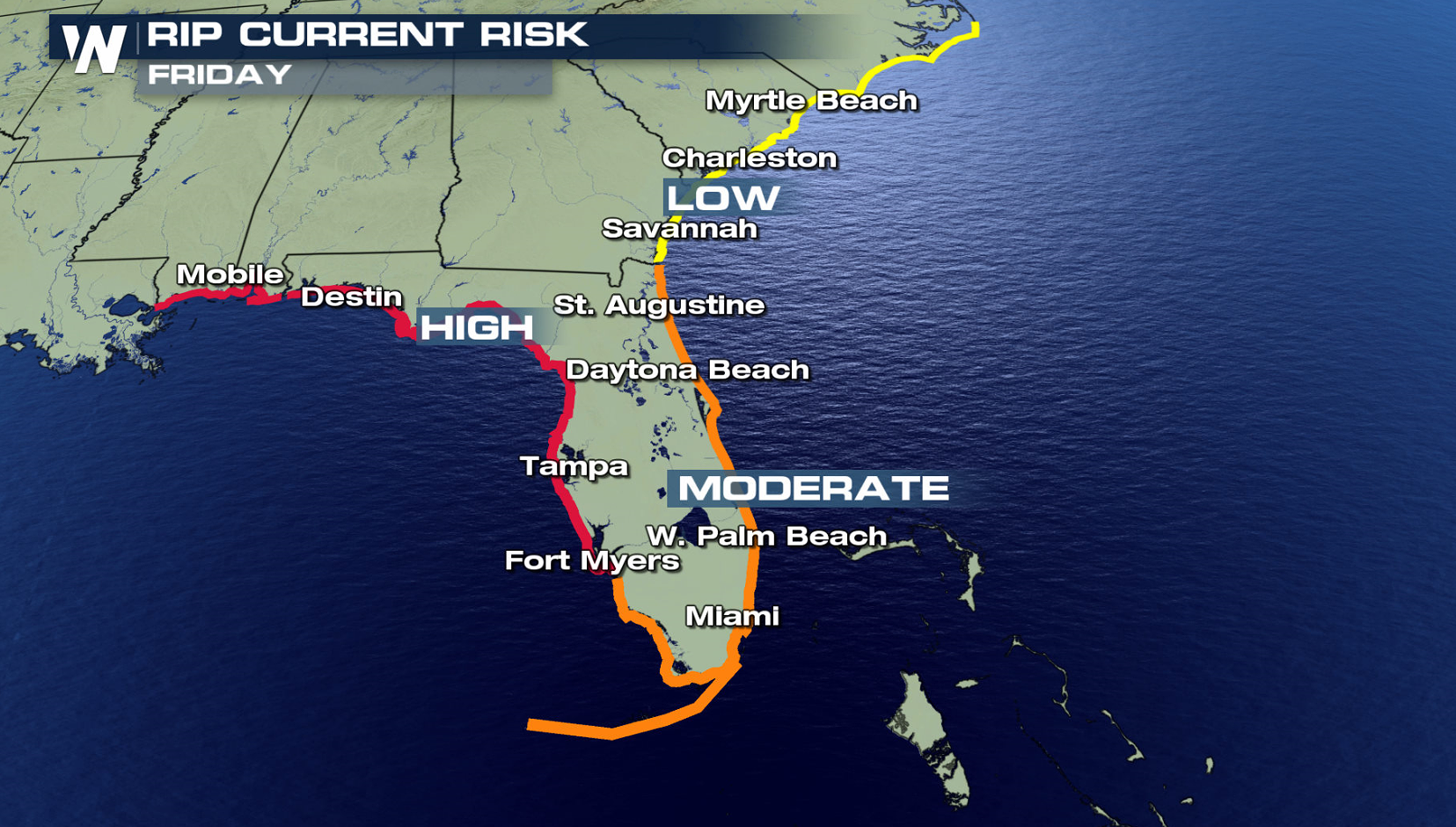 For WeatherNation: Meteorologist Mace Michaels