Nearly at the two-thirds point of the Atlantic Basin hurricane season, and the tropics, by most definitions, have been active. On the heels of Hurricane Florence's horrendous impacts in the Carolinas less than two weeks ago, the Atlantic now has seen 12 named storms, including five hurricanes and one major hurricane (Florence). That's right around the
Atlantic's full season averages
of 11 named storms, six hurricanes and two major ones.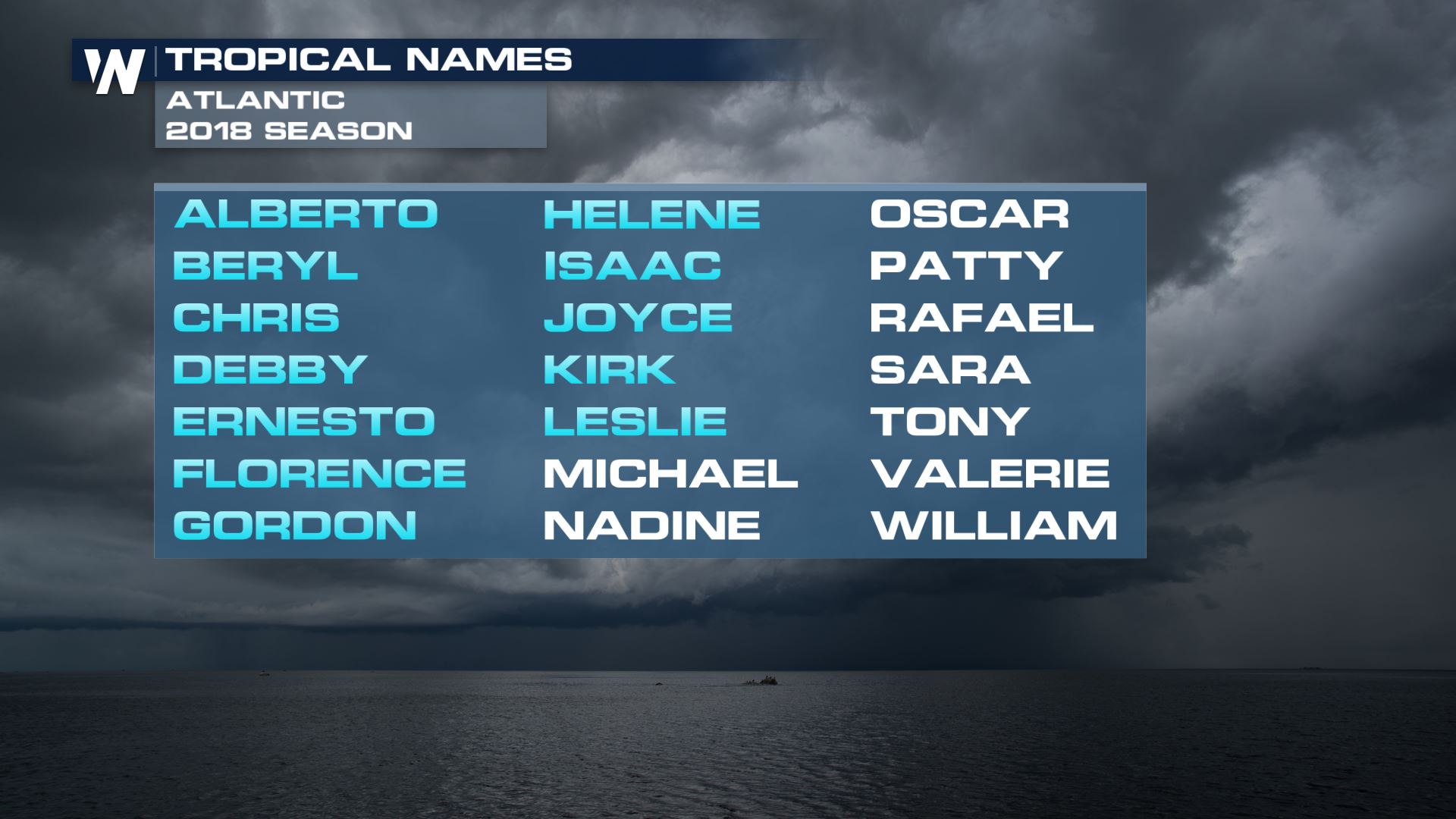 Another primary way to measure how active a season has been is through a measurement known as "ACE", or Accumulated Cyclone Energy. It measures a combination of a storm's longevity and intensity to assign a number to measure a season's overall level of activity. Hurricane researchers at Colorado State University's widely respected meteorology department
closely track ACE
, and they have the 2018 season at slightly above average, through Wednesday.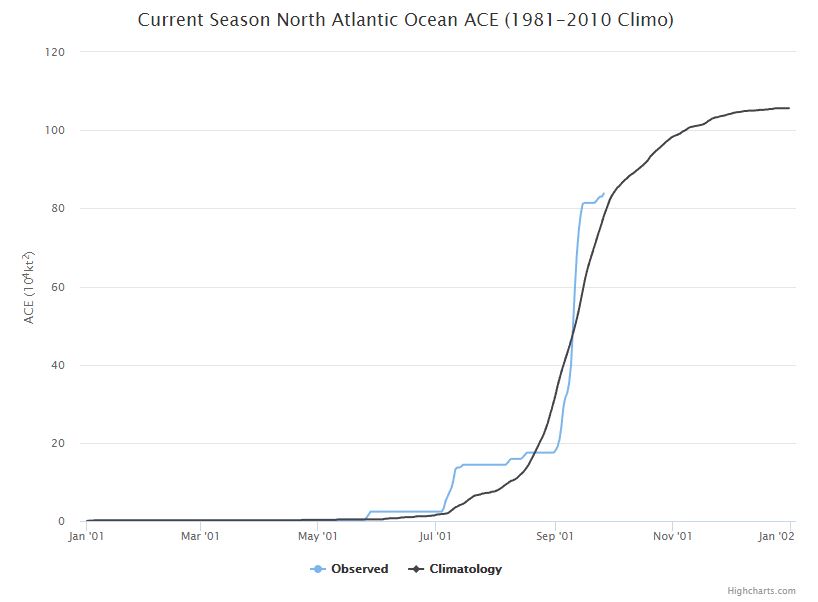 The good news, at least so far in 2018: Aside from Florence, most of the storms so far this season have stayed out to sea. Tropical Storm Gordon and, at the season's outset, Subtropical Storm Alberto, both of which brought direct impacts to the United States remain the only storms other than Florence to directly make landfall on the United States, and no hurricane has made landfall on the rest of the region, either.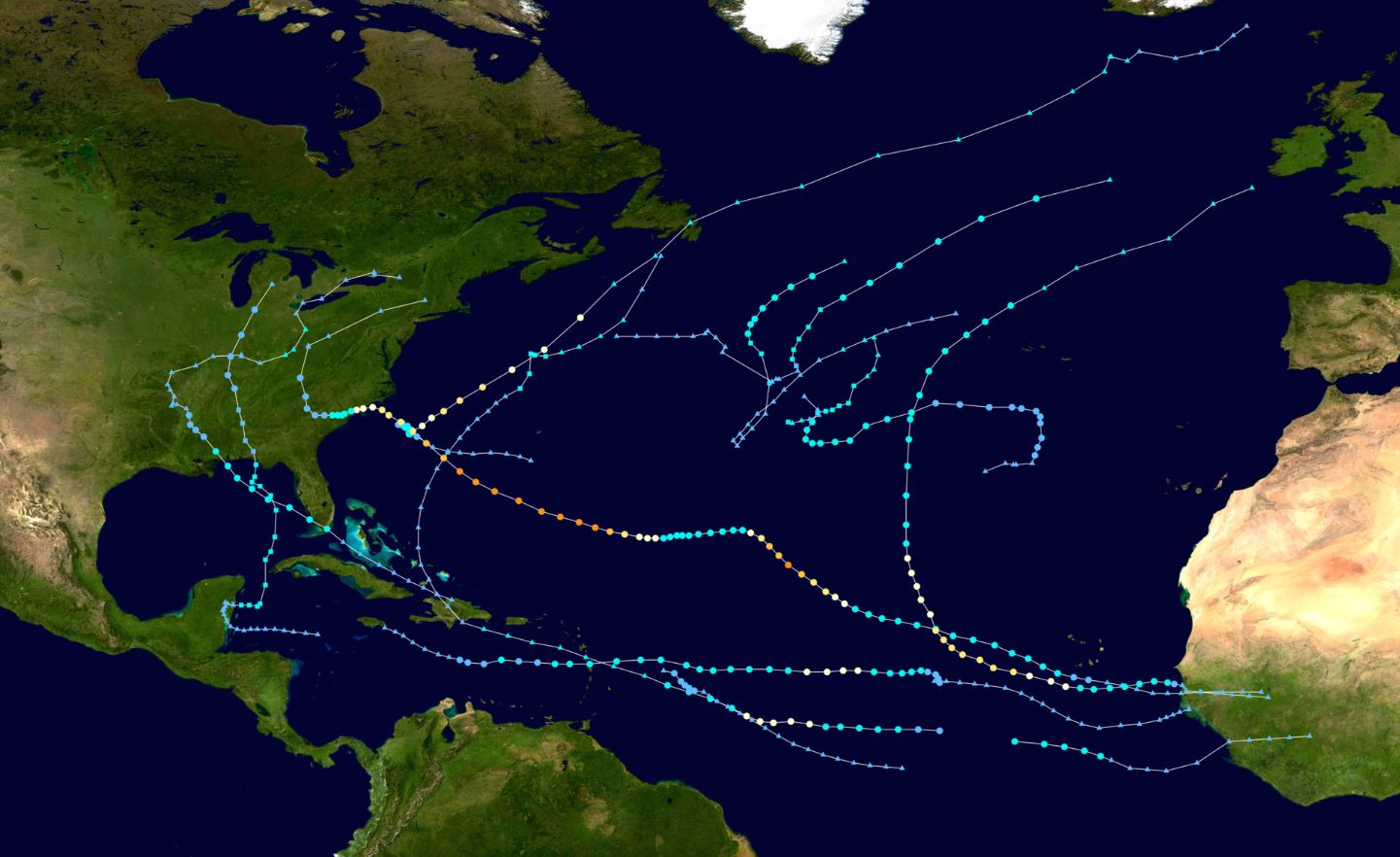 Overall, it's been a slightly above average season to date. Of course, there's also plenty of time left in the Atlantic season as well, so this is more of a mid-season score card than anything.
There are indications that October may be a bit busier
, so be sure to stay with WeatherNation for the rest of the tropics season.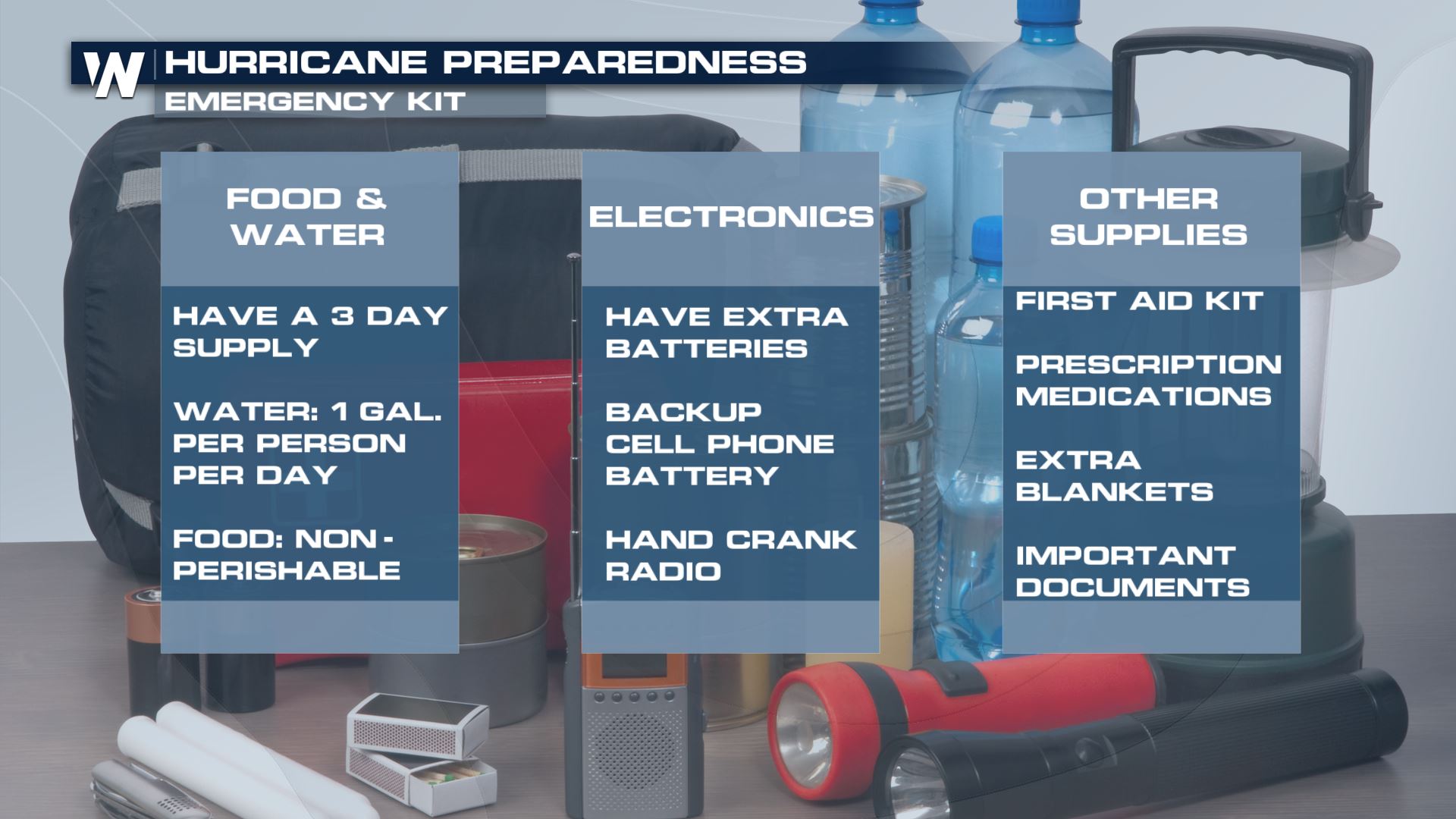 For WeatherNation: Meteorologist Chris Bianchi