Heavy snow fell throughout the day on Tuesday across the Rockies leading to some impressive totals for parts of Wyoming! The Black Hills of South Dakota also saw up to half of a foot of snow!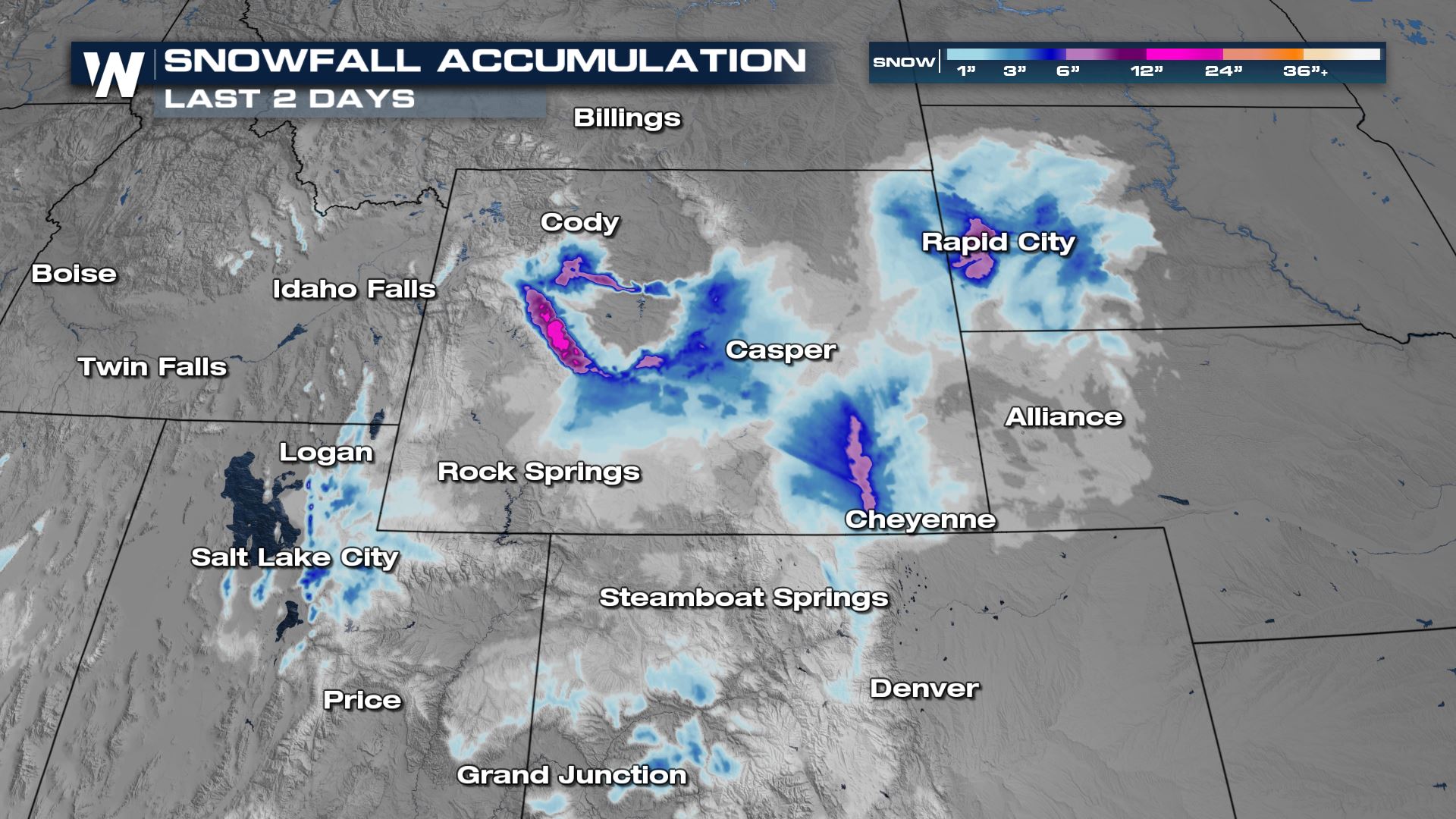 Snow alerts have been discontinued and most snow showers will exit the region (specifically South Dakota) this evening.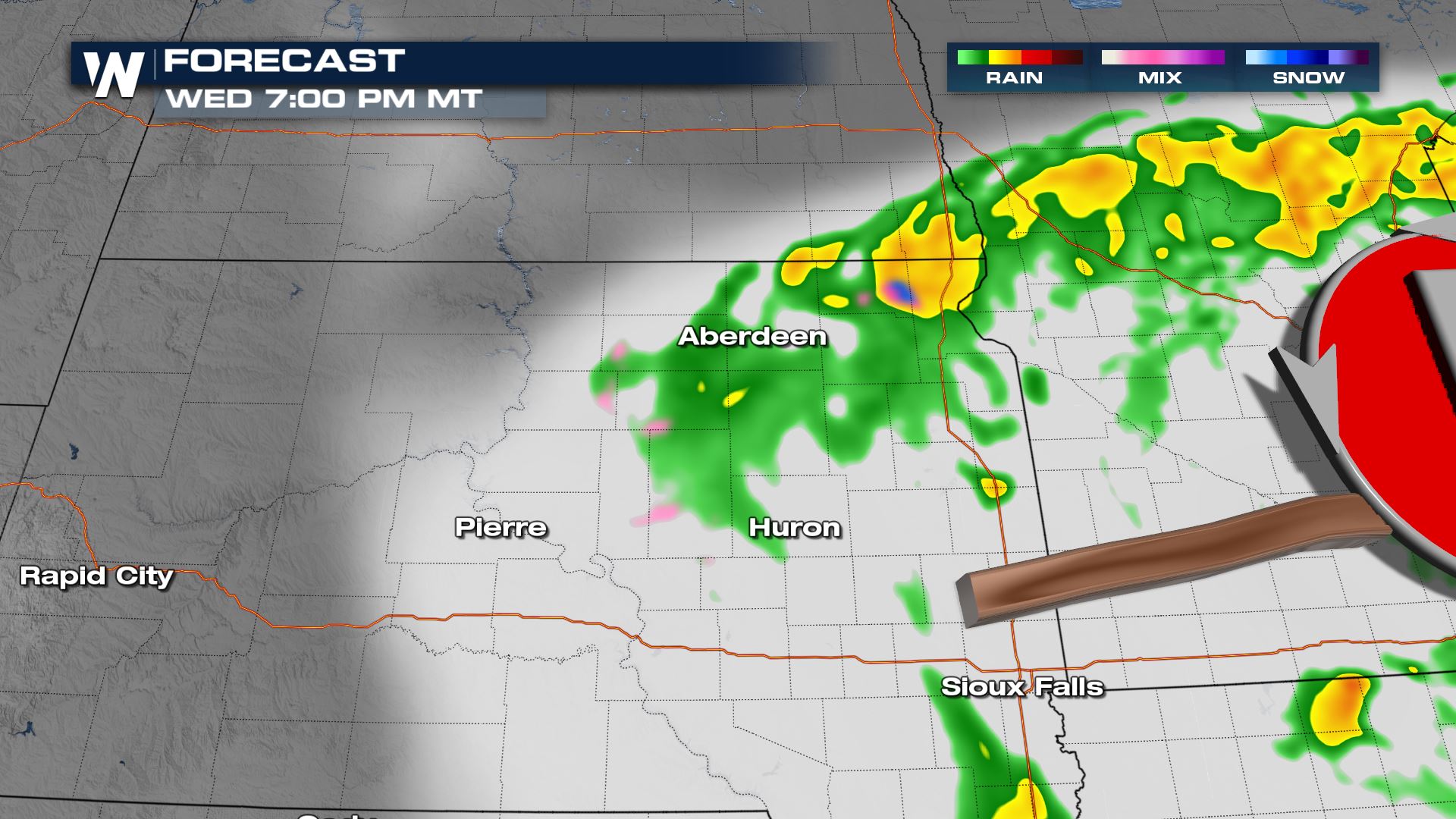 Those driving through mountain passes and roadways through these regions should be on the look out for potential impacts, but a lot of melting will occur today.
Cold Air Settles In
As is typical with these systems in the fall, we will see cold air funnel in behind. Frost advisories have been issued for the region as temperatures will fall down close to freezing.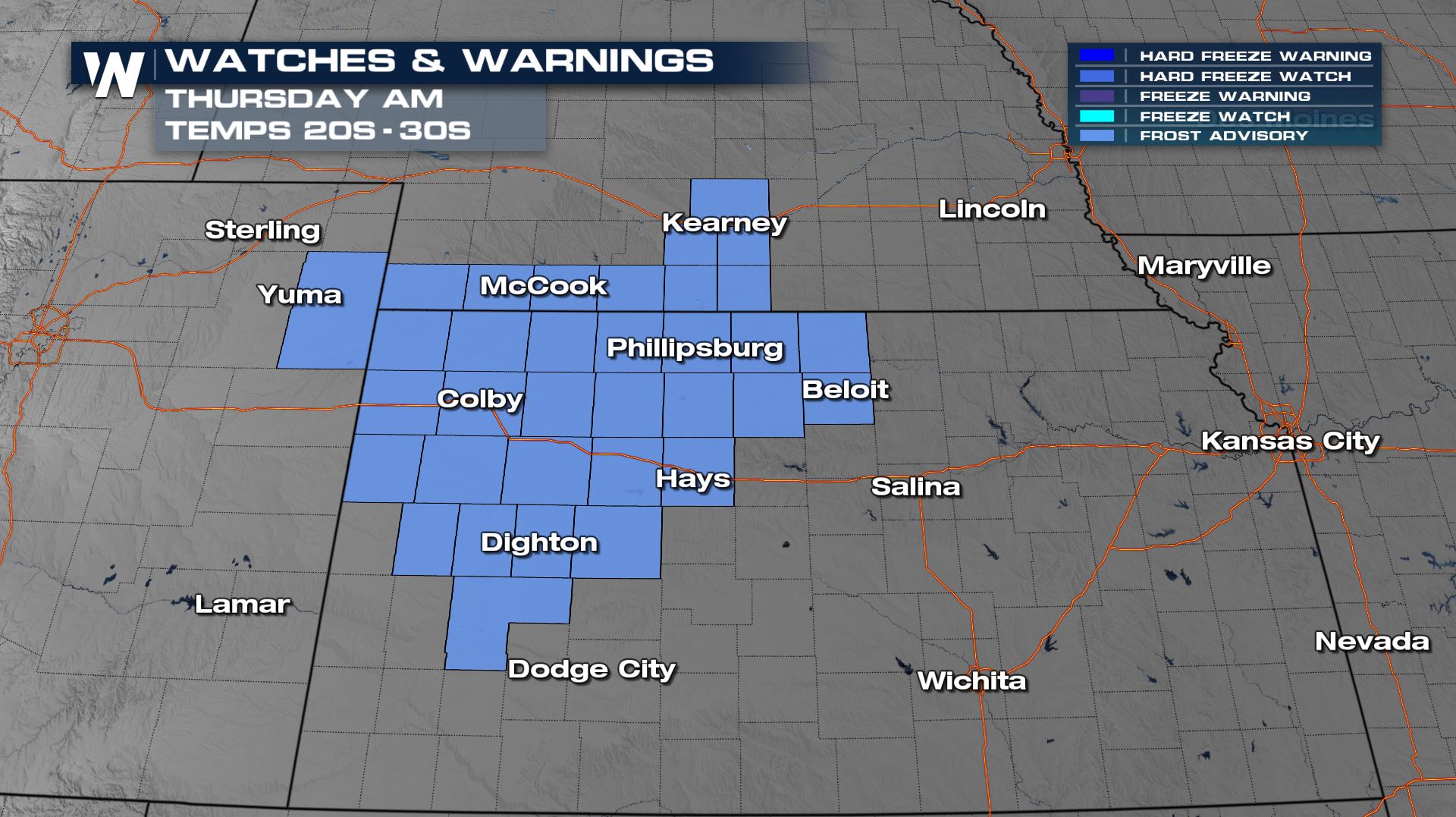 If you have an plants outside that you are still hoping to keep alive, make sure to bring them in overnight or cover them up! Locations to the east and south of the frost advisory will likely remain just above freezing.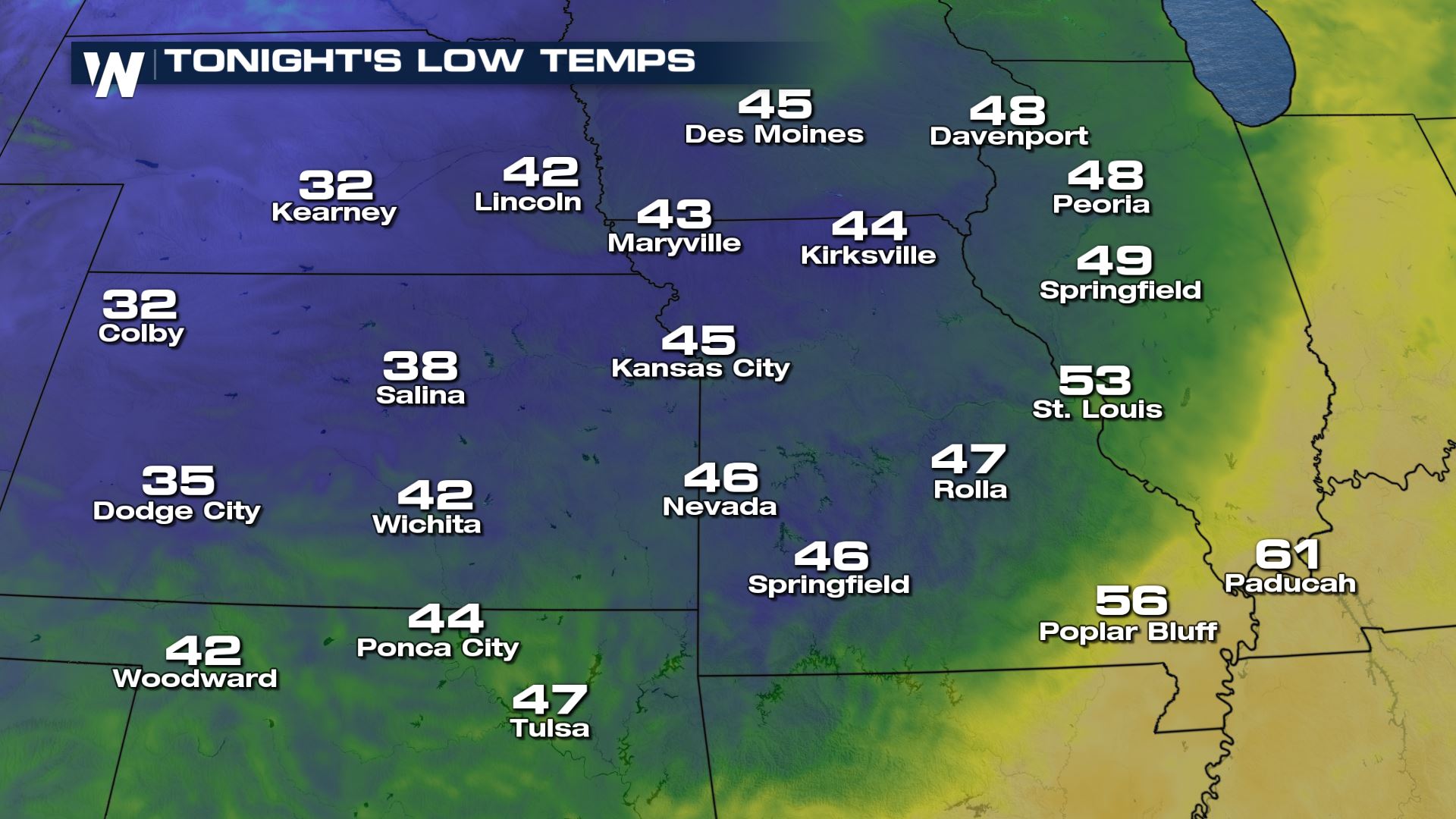 WeatherNation will keep you updated on-air and online with the very latest snowfall forecast.