Tuesday Recap
It was a very active day on Tuesday across the Deep South and the Southeast.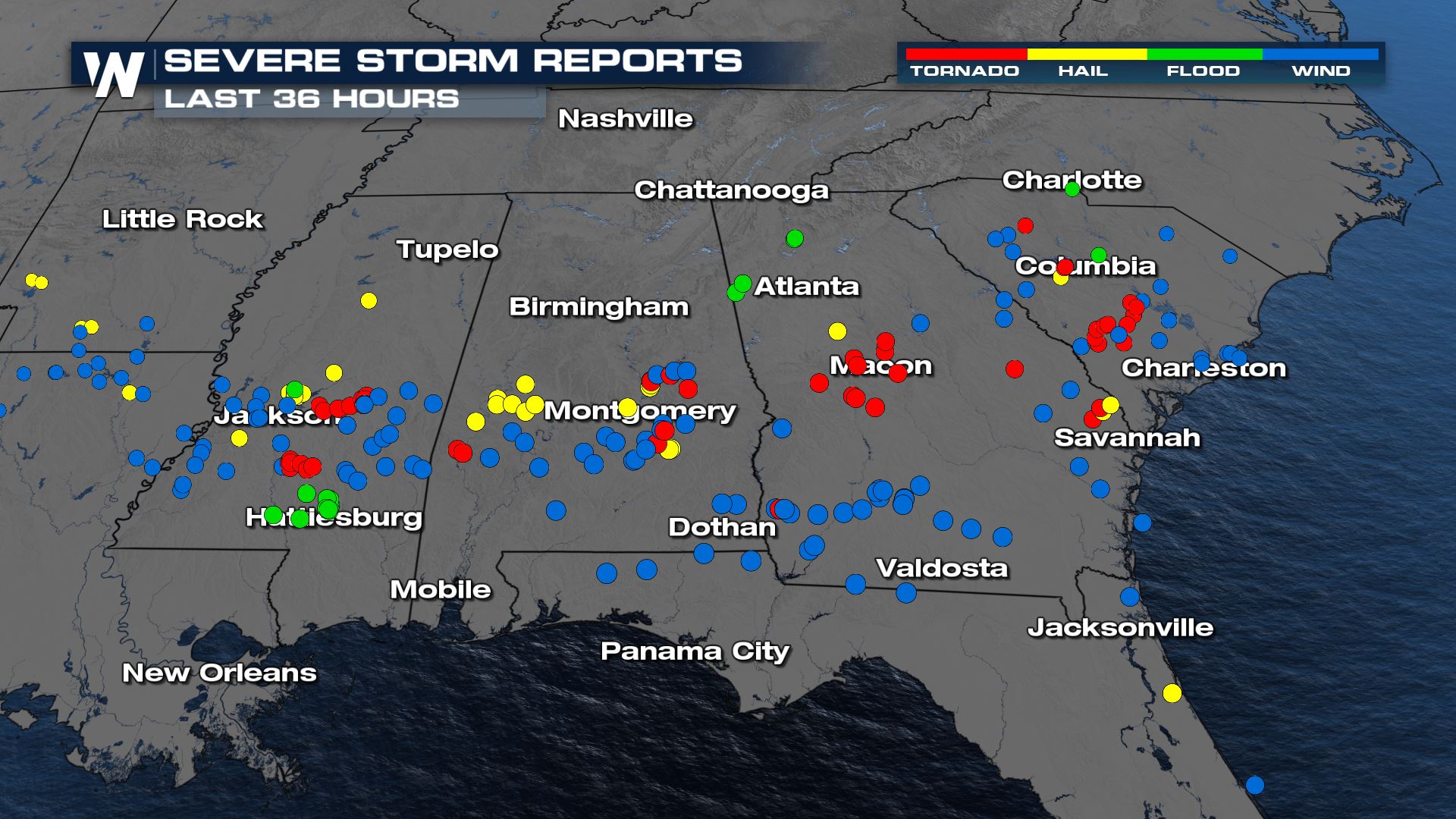 Numerous tornadoes were observed from Mississippi, Alabama, Georgia and South Carolina. The National Weather Service offices have been sending out storm surveyors to survey the extent of the damage. Mississippi has observed at least 4, EF-1, tornadoes.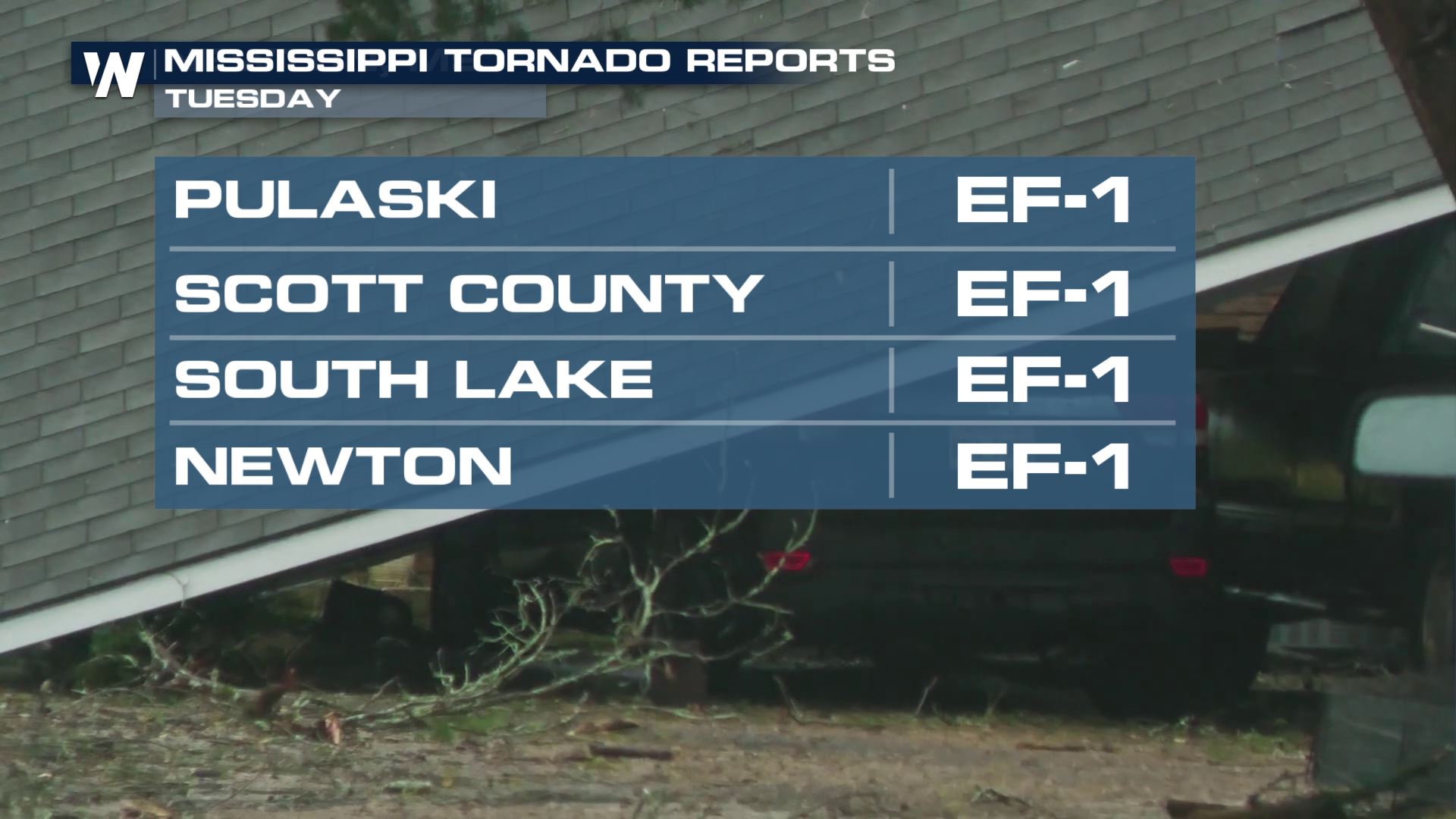 One of the most intense and frightening videos we saw was our of Ellabell, GA where a tornado was caught on camera. [embed]https://twitter.com/WeatherNation/status/1511494956350853126[/embed]
Severe Outlook
The strongest of our storms have moved off into the Atlantic but there are still a few lingering storms through North Carolina.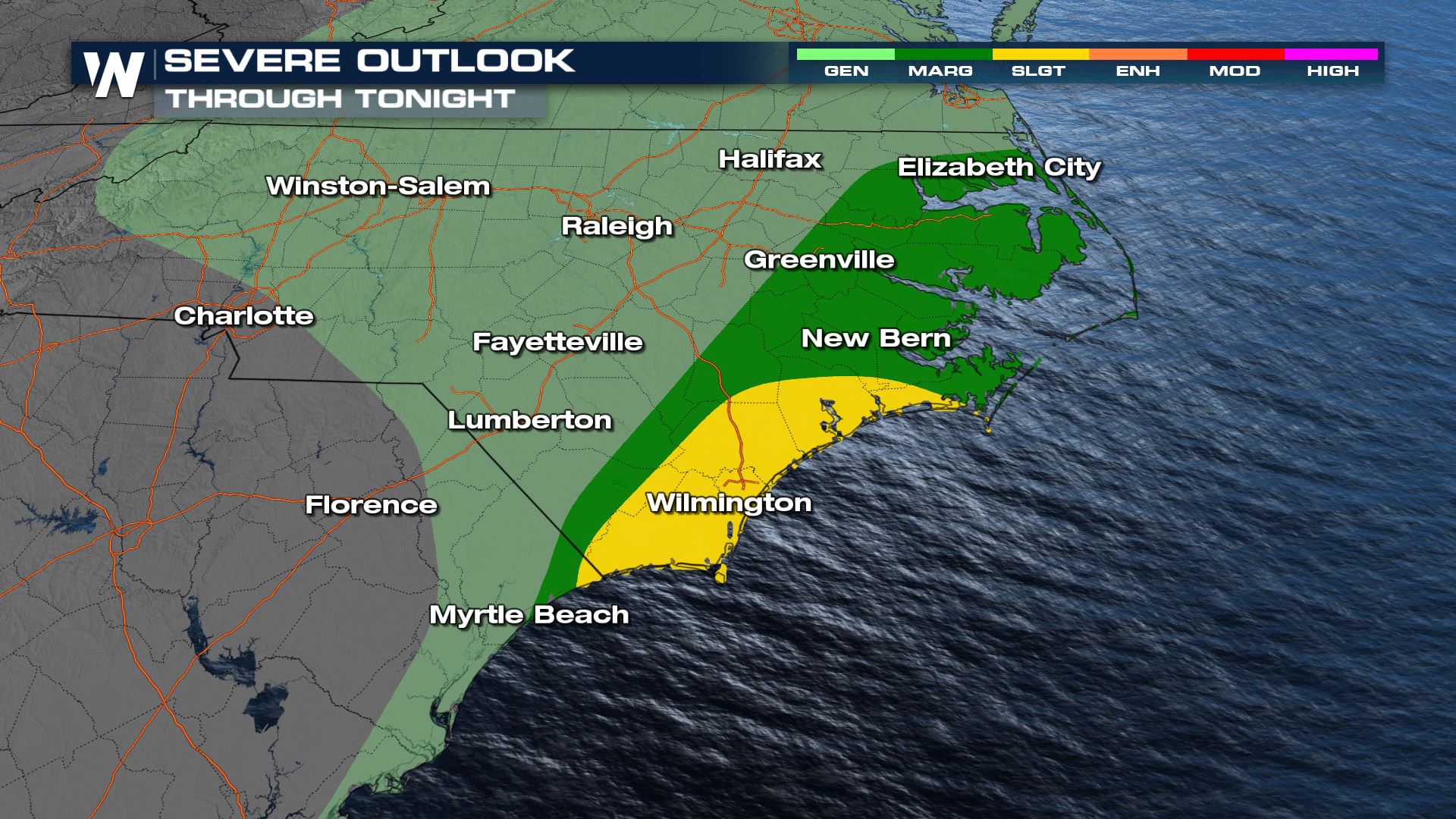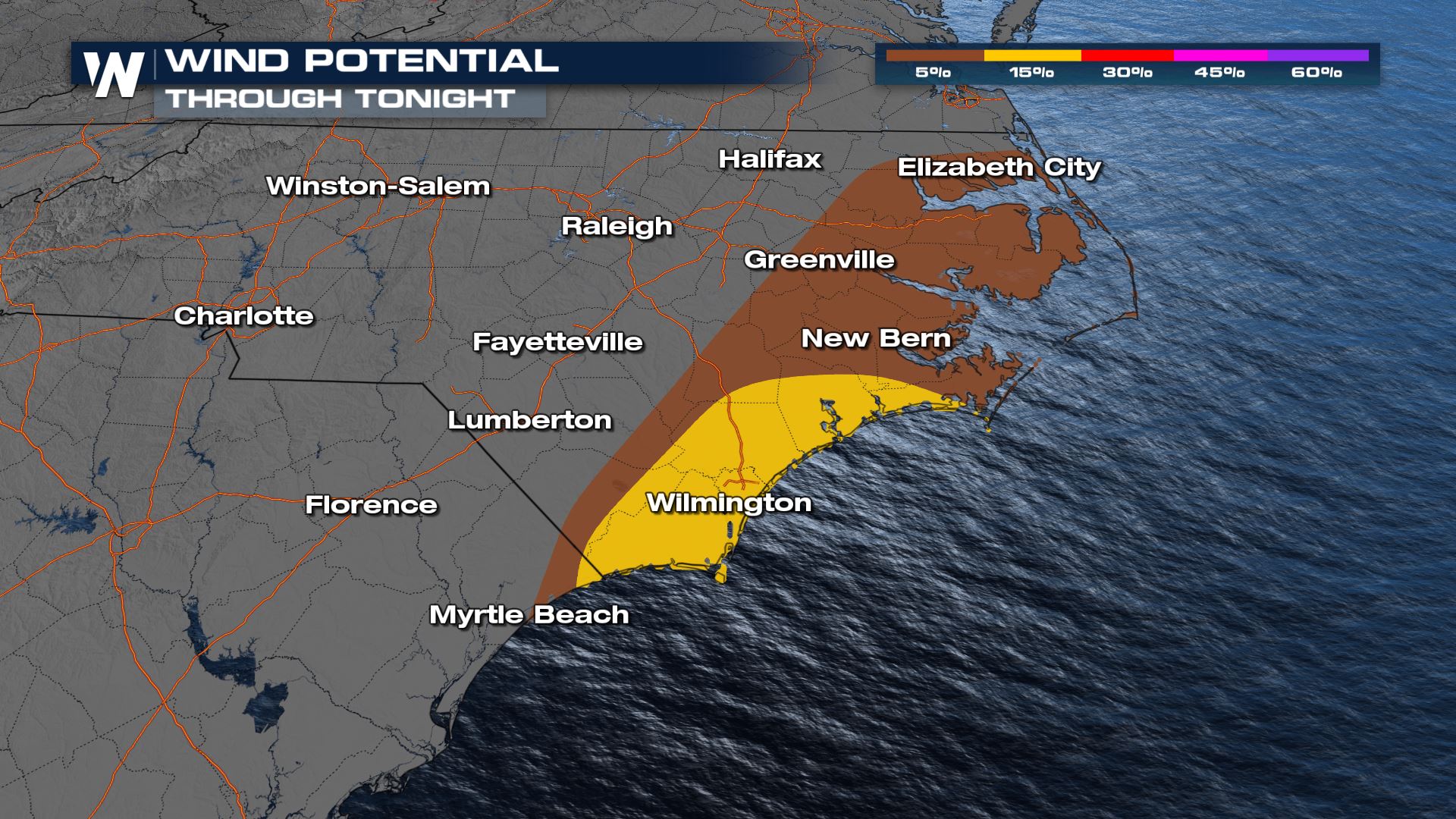 Keep checking with WeatherNation for more updates on the severe risk for Wednesday.