On Monday, July 2, meteorologists at Colorado State University have some good news with their updated forecast. They have slightly lowered their total storm numbers from the previous forecasts issued in
June
and
April
. The forecast now calls for 11 named storms, 4 hurricanes and 1 major hurricane reaching Category 3 strength or higher.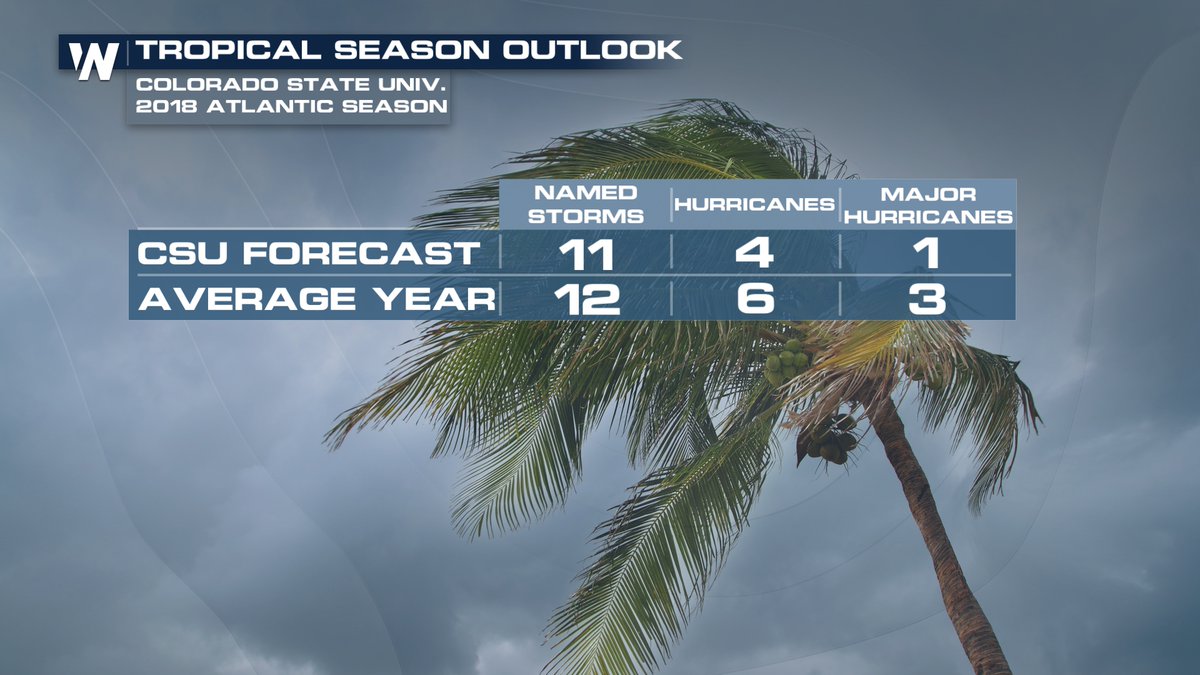 An average year is 12 names storms, 6.5 hurricanes and 2 major hurricanes. https://twitter.com/philklotzbach/status/1013799457207431169 The forecast count includes Subtropical Storm Alberto, which formed in late May and affected the Gulf of Mexico coastline.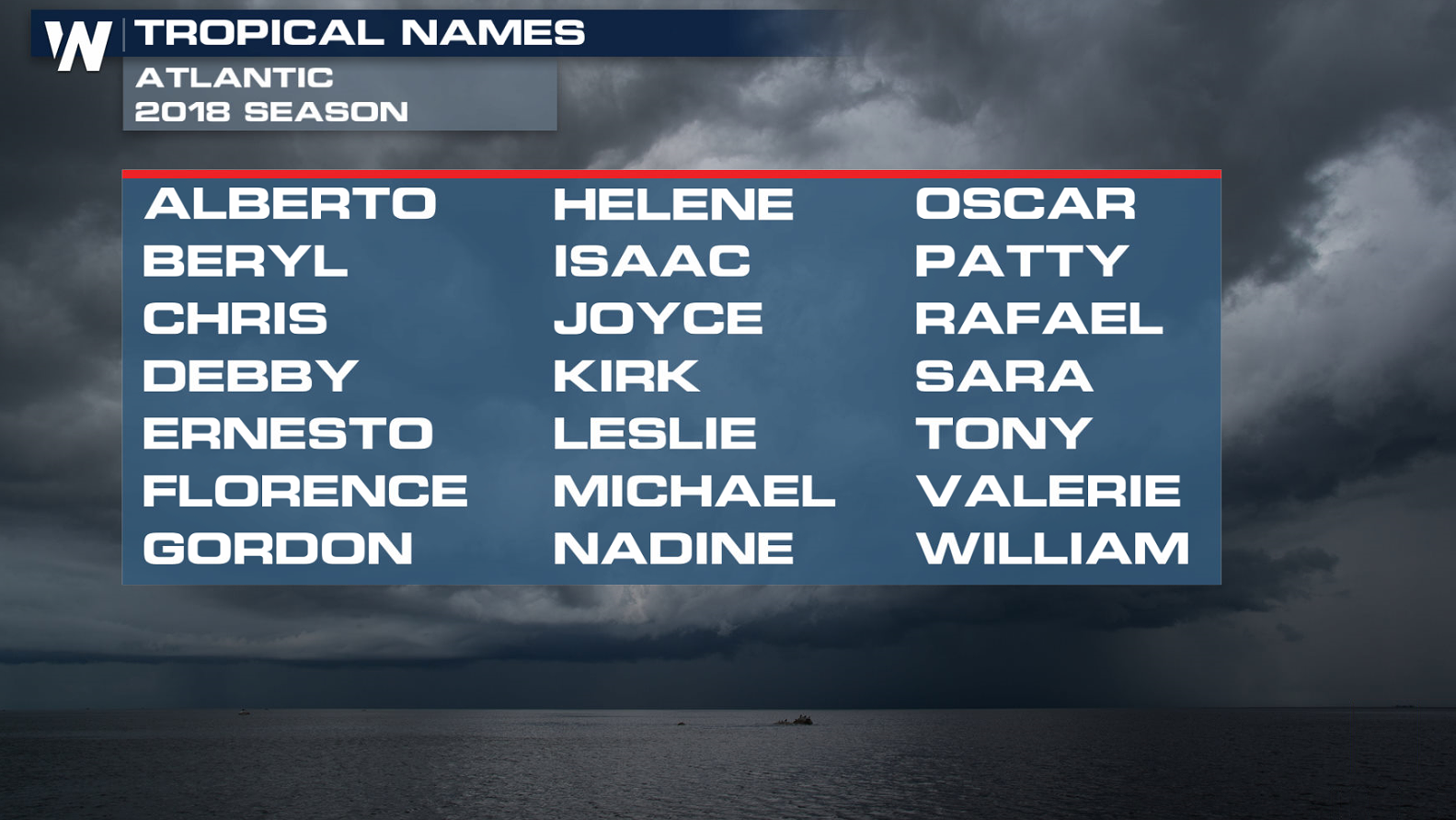 Meteorologists at CSU have been issuing seasonal hurricane forecasts for more than 30 years. The late Dr. William Gray issued the first forecast in 1984.  From CSU, "We issue these forecasts to satisfy the curiosity of the general public and to bring attention to the hurricane problem. There is a general interest in knowing what the odds are for an active or inactive season."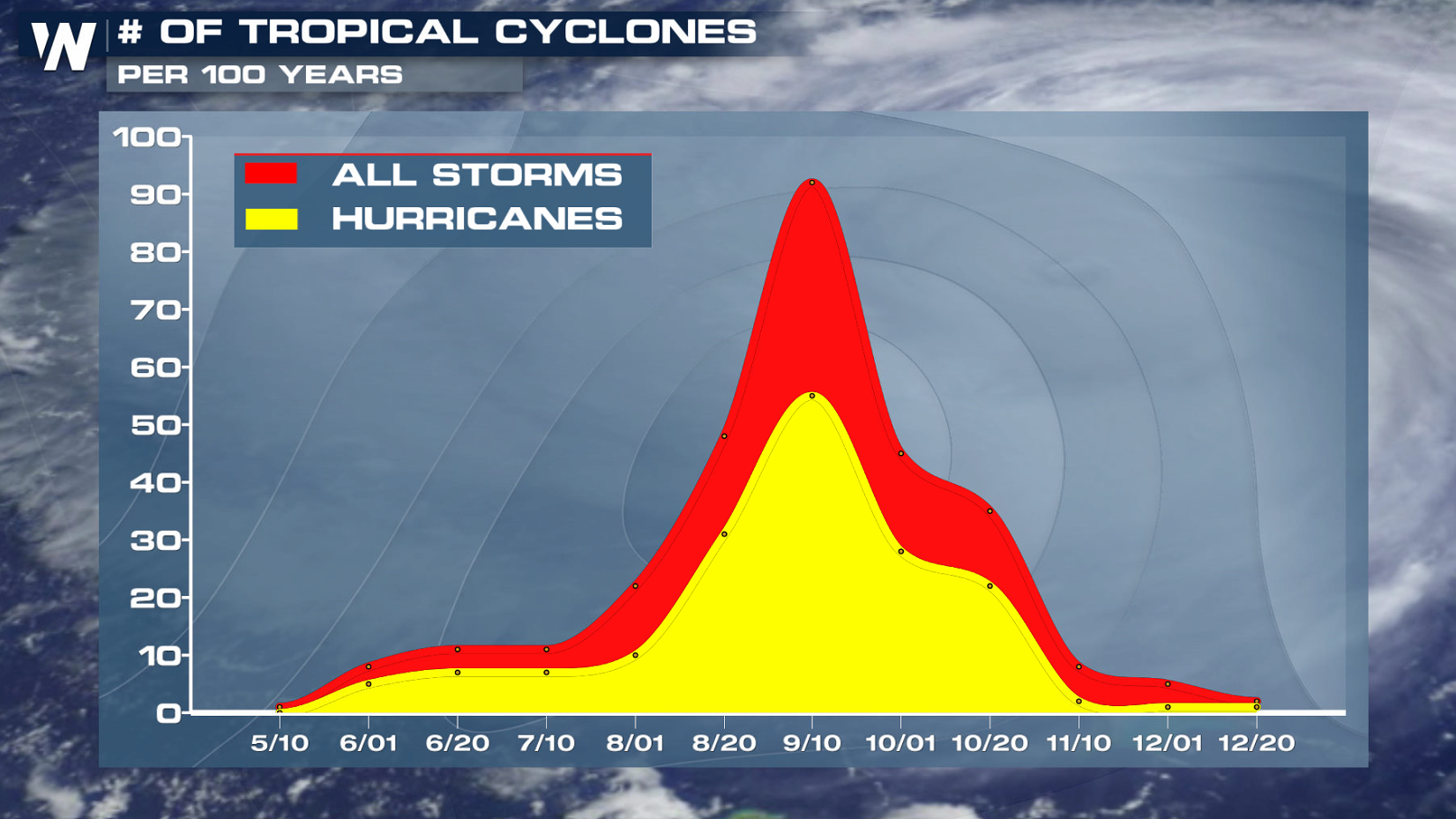 As a reminder, coastal residents are reminded that it only takes one hurricane making landfall to make it an active season for them. They should prepare the same for every season, regardless of how much activity is predicted.