If you've been hoping for a warm up to kick off 2019, it's in the forecast this January!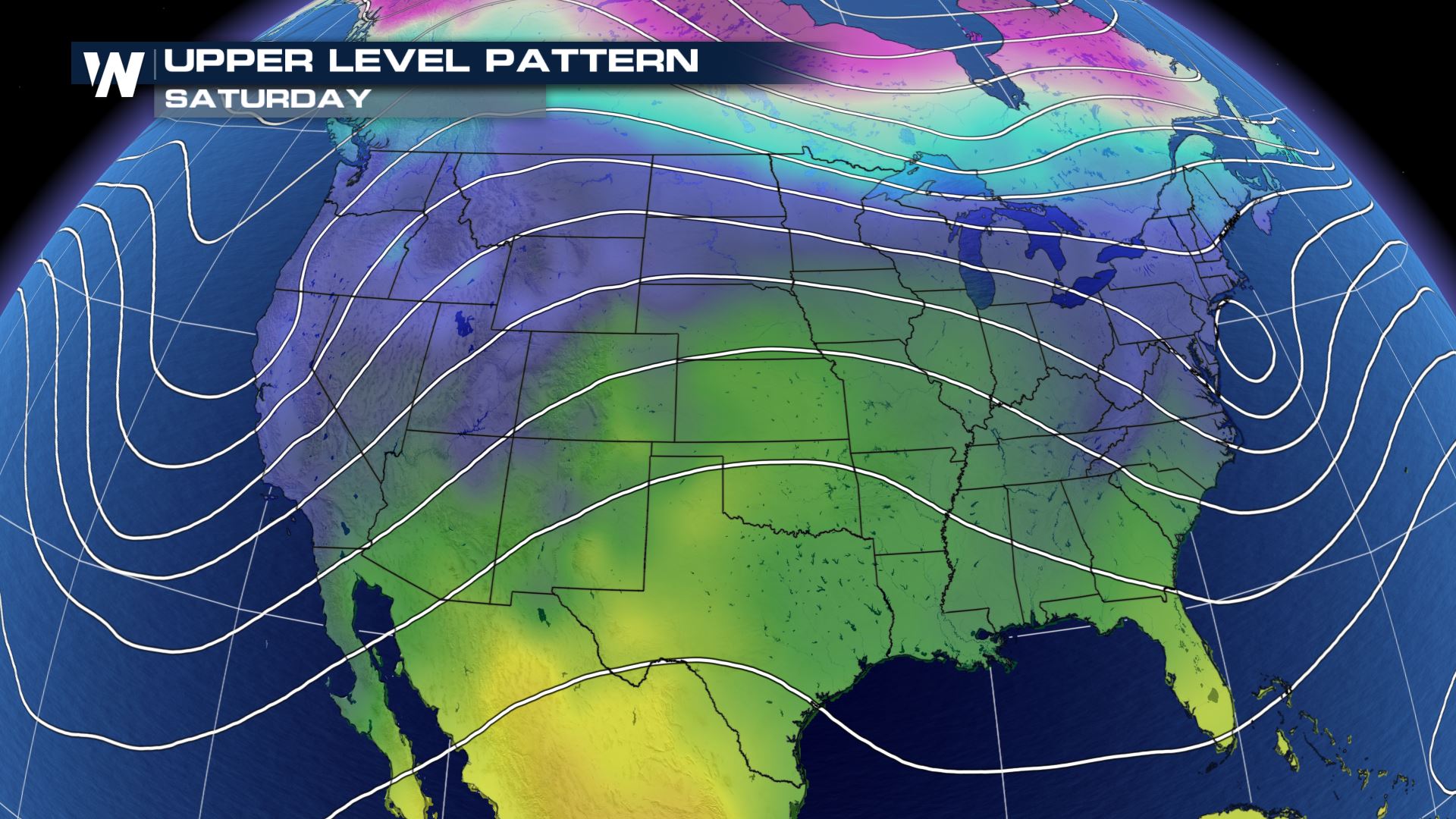 The upper level pattern will shift in the coming weeks, leading to above average temperatures for almost the entire nation through mid-January.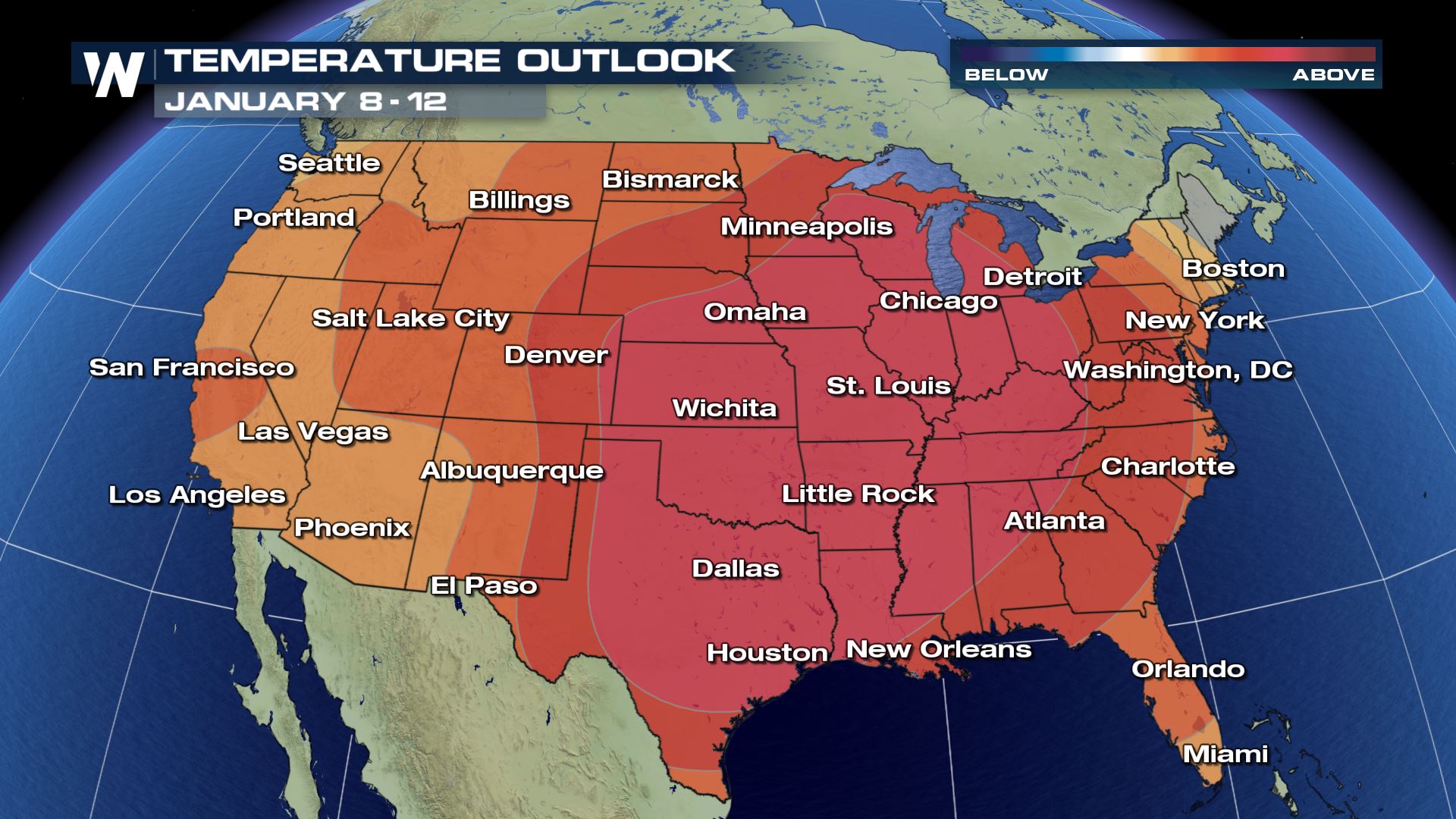 The only area that is forecast to experience temperatures at or a little below normal will be parts of the Northeast through the middle of the month.
For WeatherNation, I'm Meteorologist Meredith Garofalo