Are you ready for mild temperatures in the Eastern half of the U.S.? The record-setting heat across the West will move across the country and we will be getting a boost in temperatures as a result starting this weekend!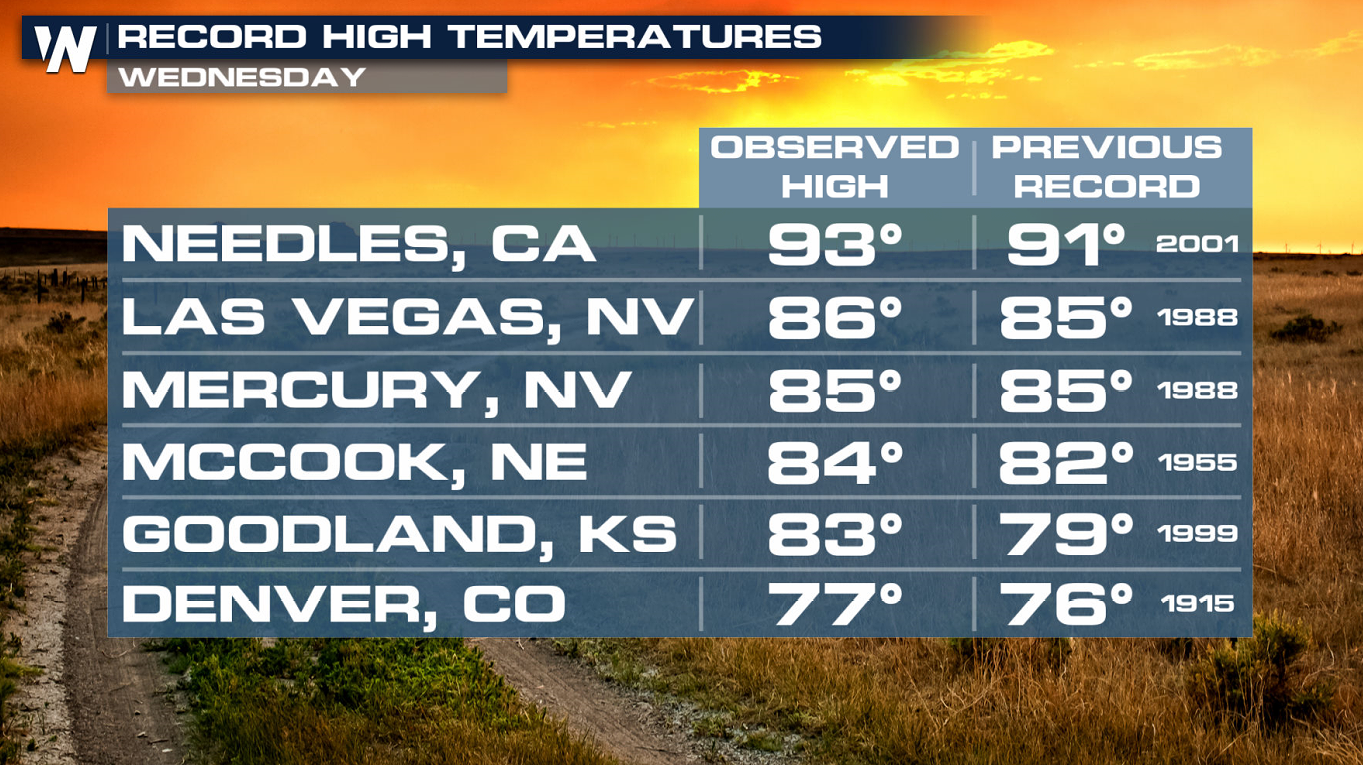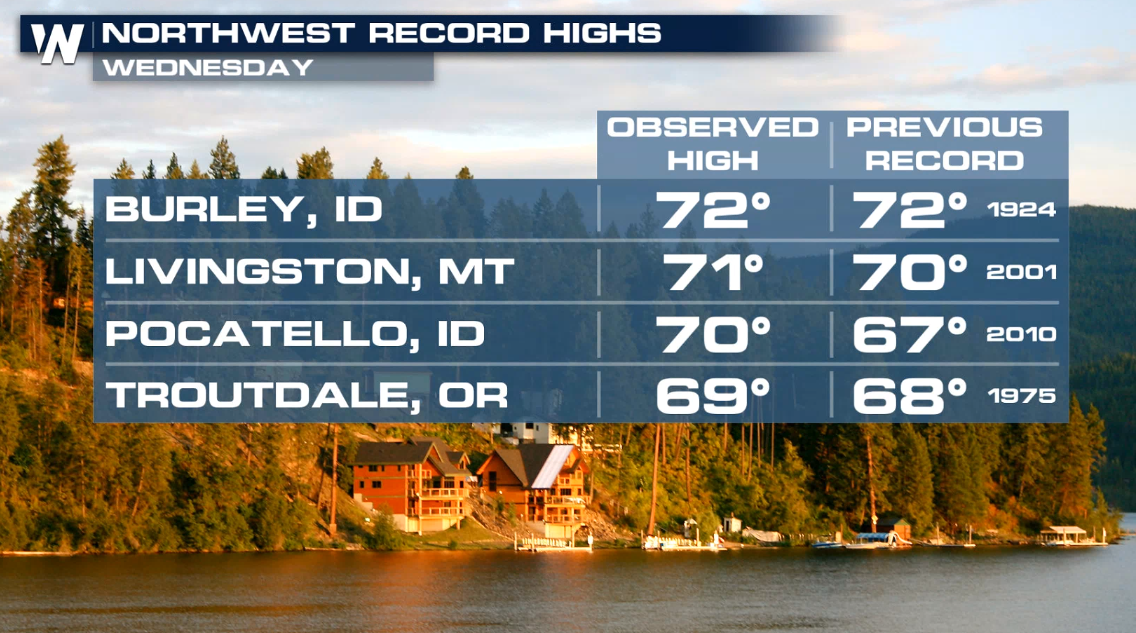 The reason it's been so warm across the west is because they've been under a ridge of high pressure.  Now with the high shifting to the east this weekend, the weather from the Northeast into the Southeast will shift into a much milder pattern.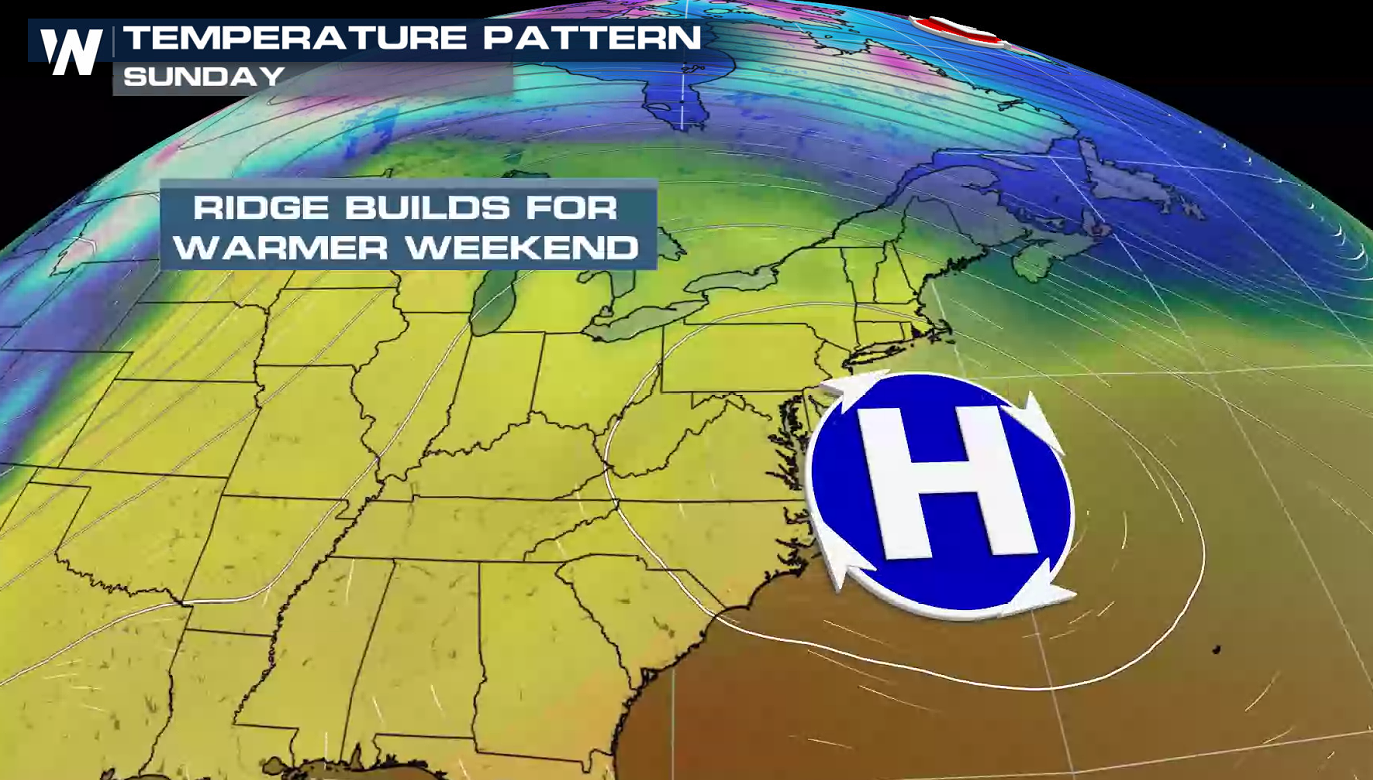 We will start to see afternoon highs soar into the 70s and 80s for many, and records will likely be broken as a result.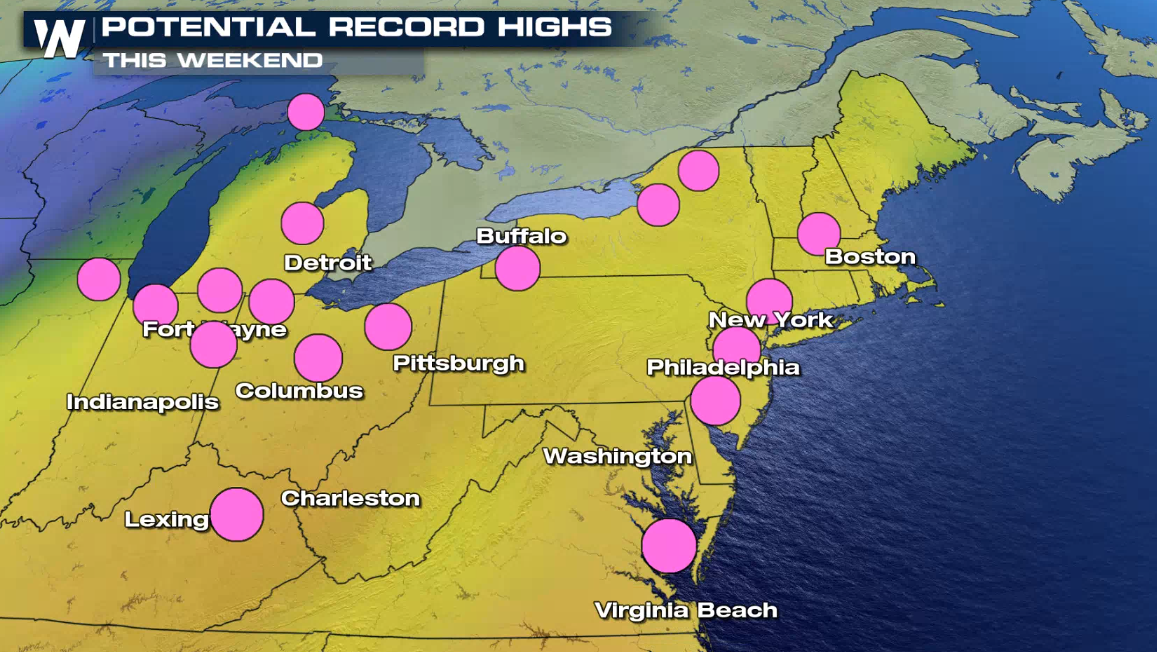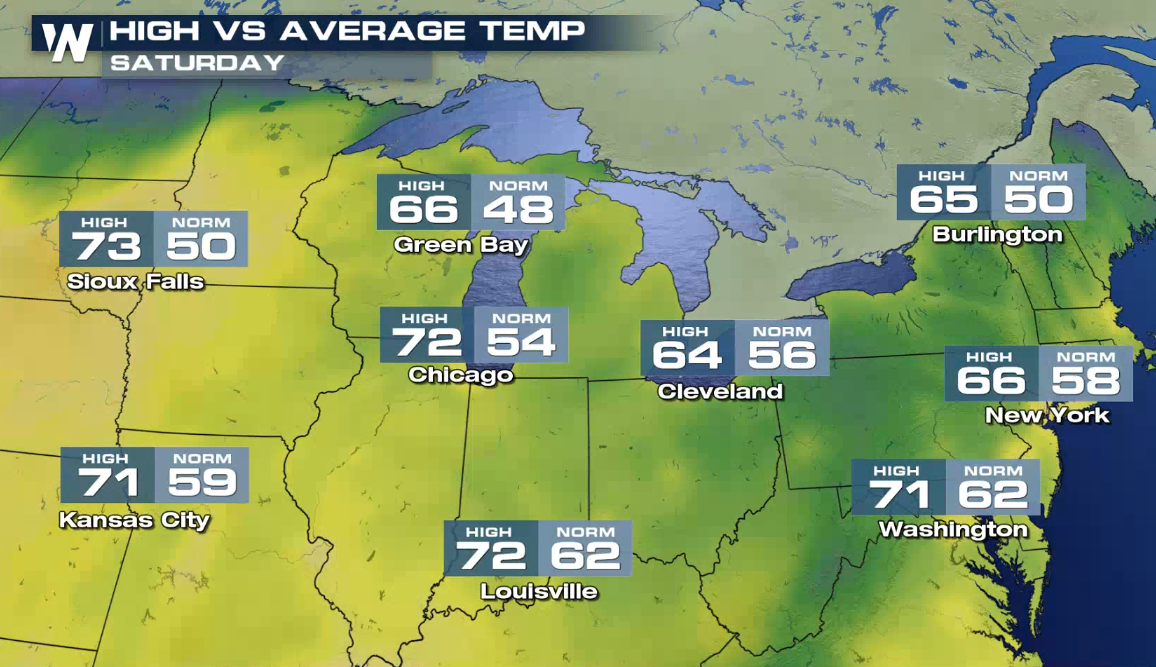 Temperatures will be 10 to 20 degrees warmer than normal this weekend in most areas. The heat will stay with us into the beginning of next week, with temperatures climbing even more into Tuesday.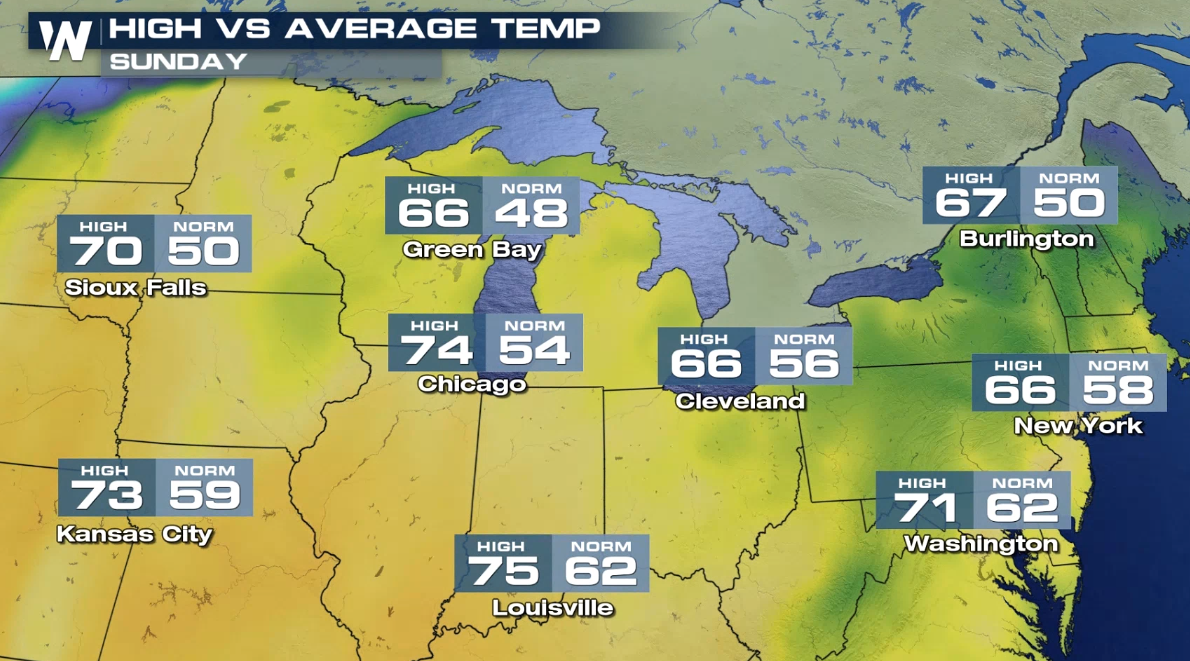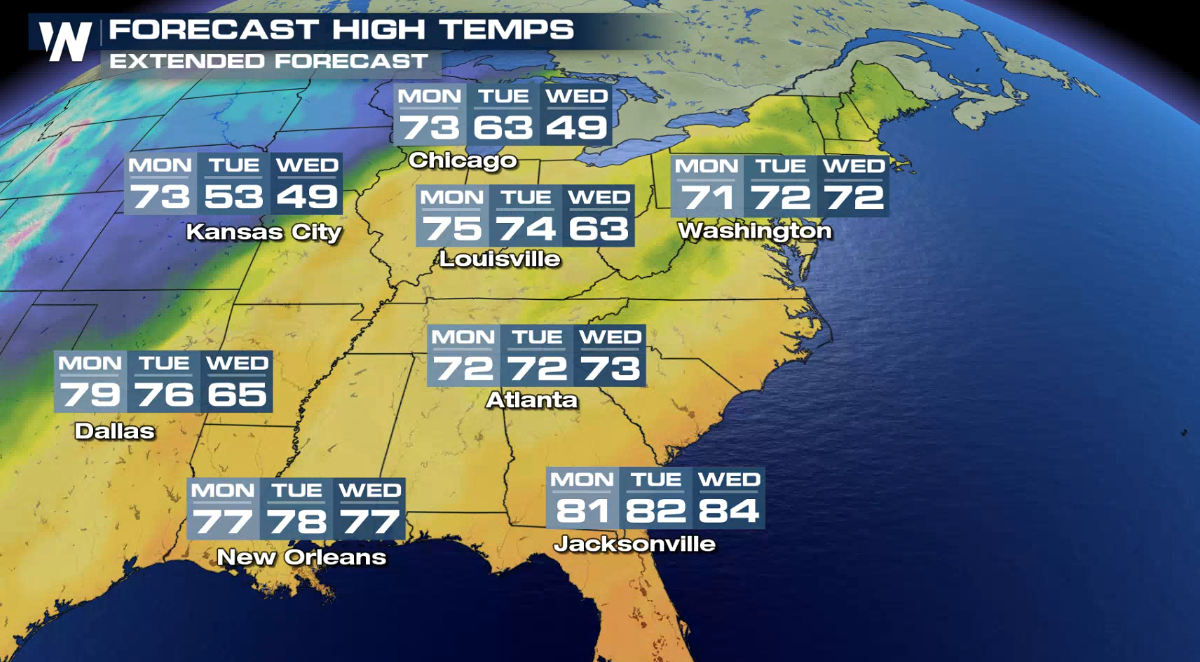 While the West will continue to see temperatures below average through Mid-November, the East will remain above average.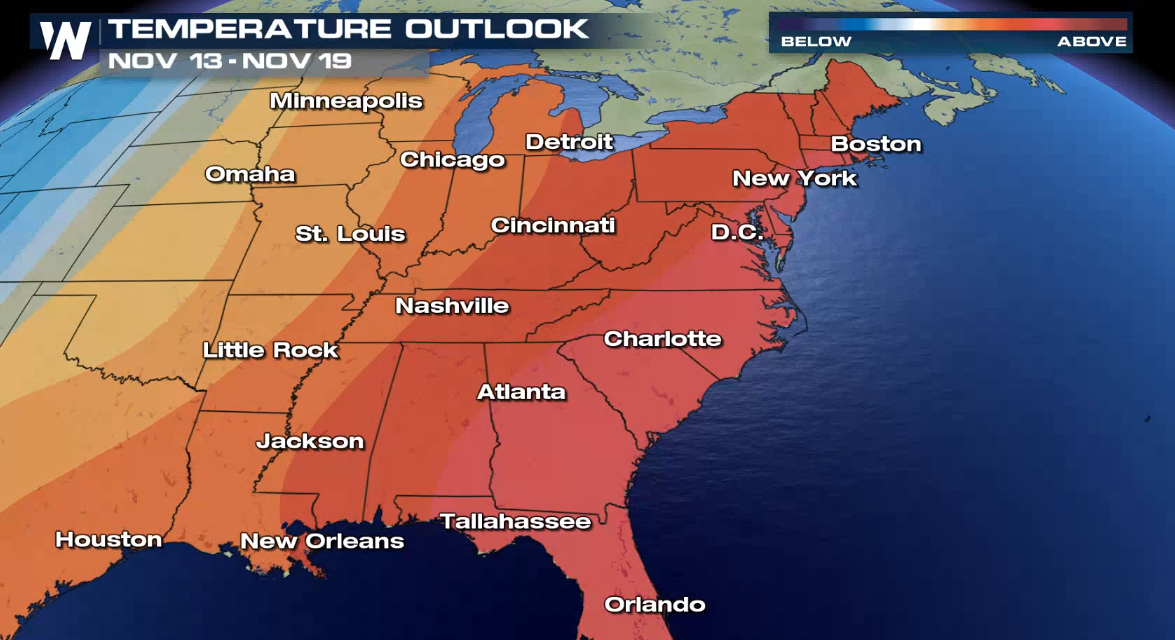 Stay with WeatherNation as we bring you the latest on records set and keep you updated on how long this pattern stays in place.