The likelihood of seeing tropical development in the Atlantic has increased. There is a broad area of low pressure several hundred miles to the west of the Cabo Verde Islands in the Eastern Atlantic. While conditions will not be conducive for much intensification in the next one to two days, the system will enter more favorable conditions by the weekend.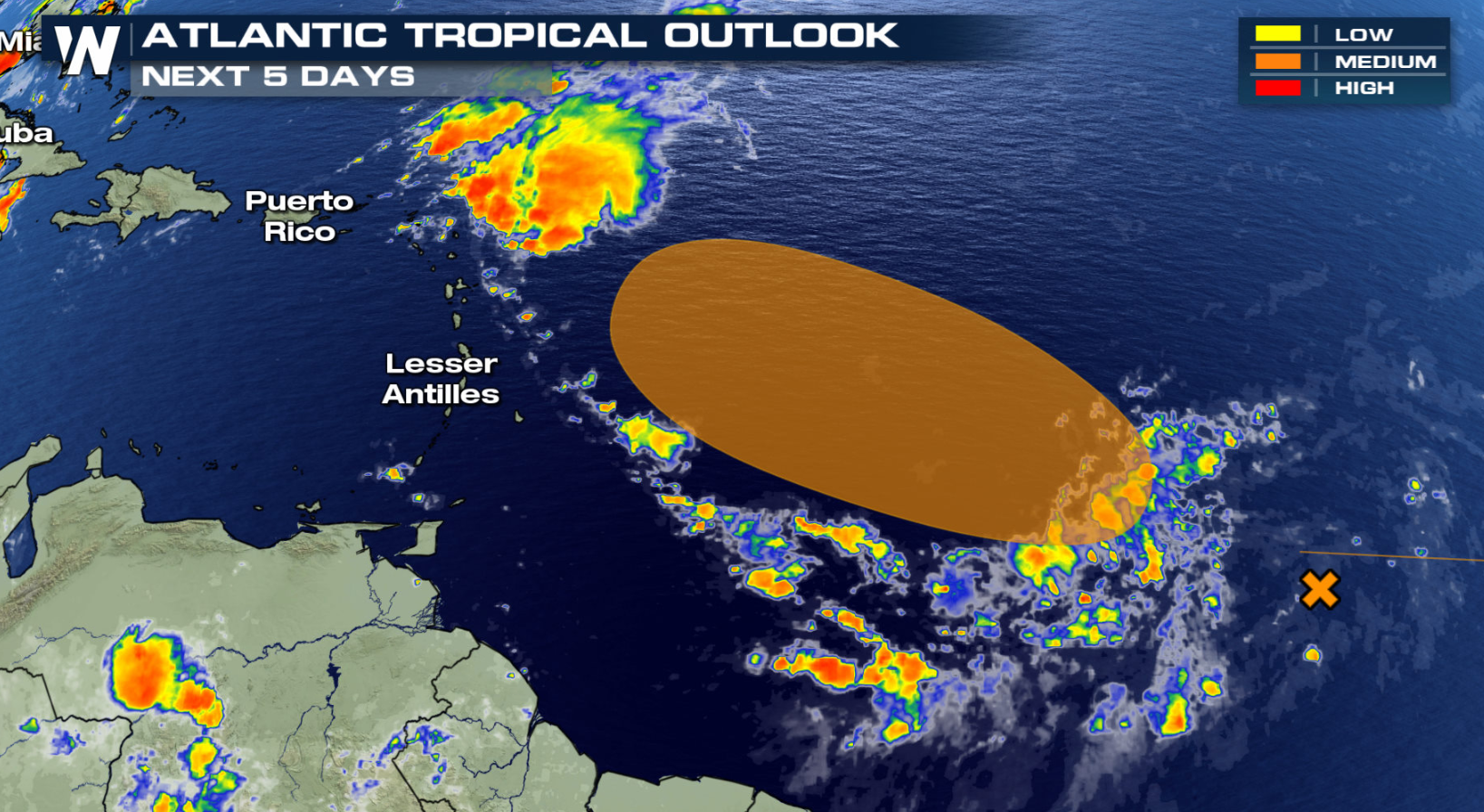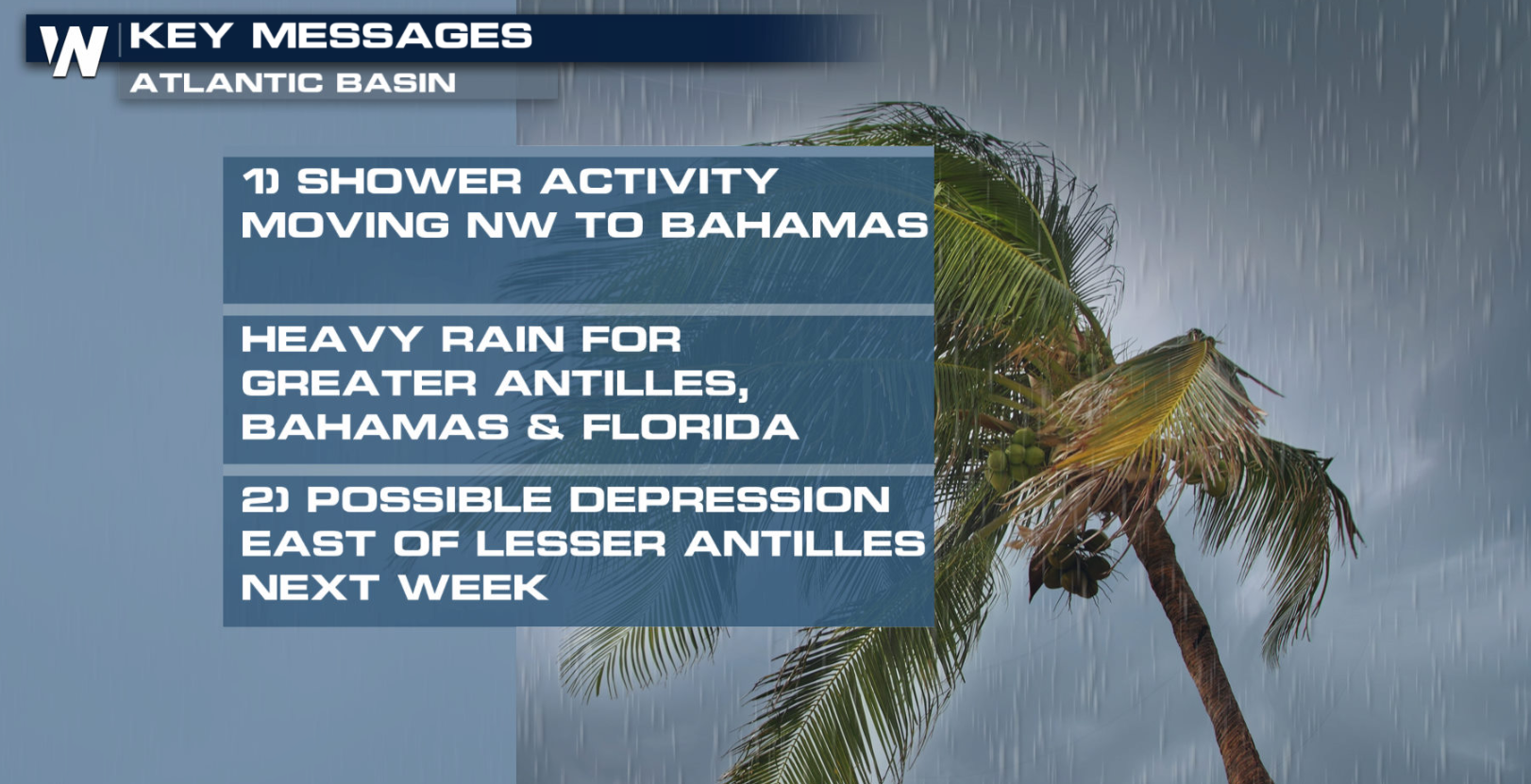 A tropical depression may form by early next week. At that point in time, the disturbance would east of the Lesser Antilles. The
National Hurricane Center
puts the chance for development at 40% within the next 5 days.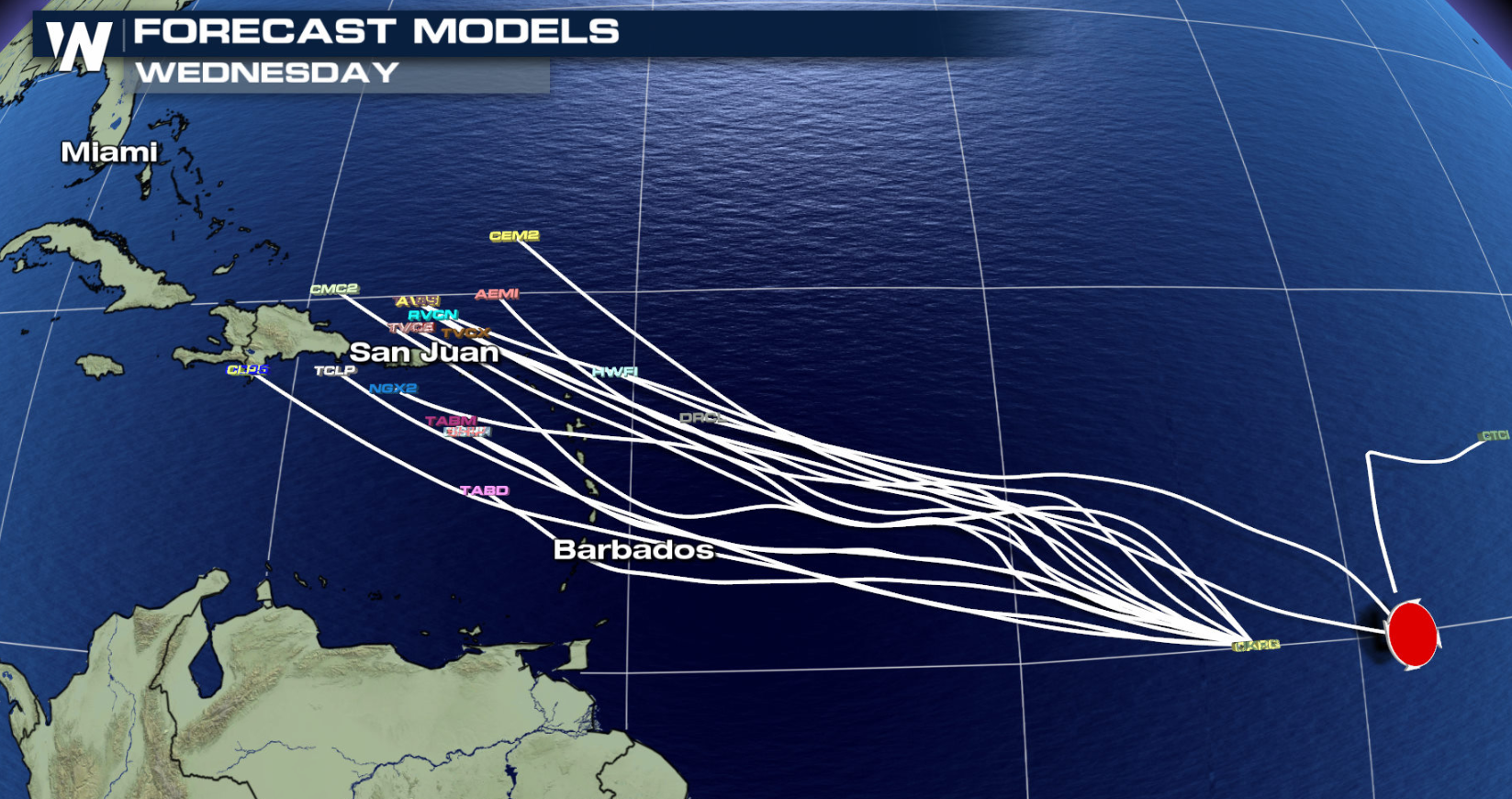 We have talked a lot about Saharan dust so far this hurricane season. The presence of Saharan dust has suppressed tropical activity across the Atlantic and southern Caribbean so far this season. As we look at the forecast, however, there will be a break in the pattern. This gap is enough to allow this disturbance to take shape over the next 5 days.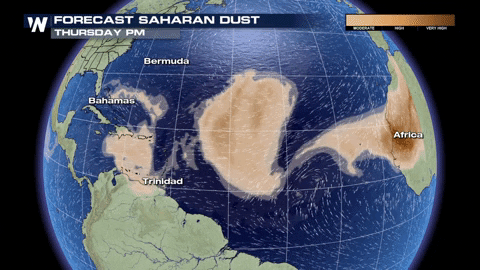 If this system develops, it would be the third named storm of the 2019 Atlantic Hurricane Season and receive the name Chantal.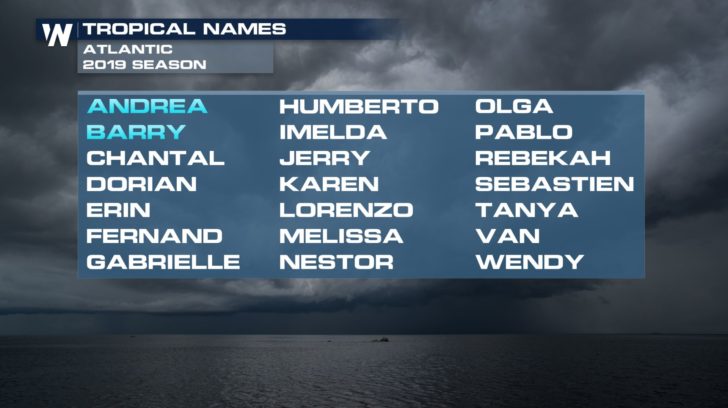 Regardless of development, this cluster of thunderstorms will bring a threat for heavy rainfall to places like Puerto Rico, the Greater Antilles, and portions of the Bahamas throughout the rest of the week.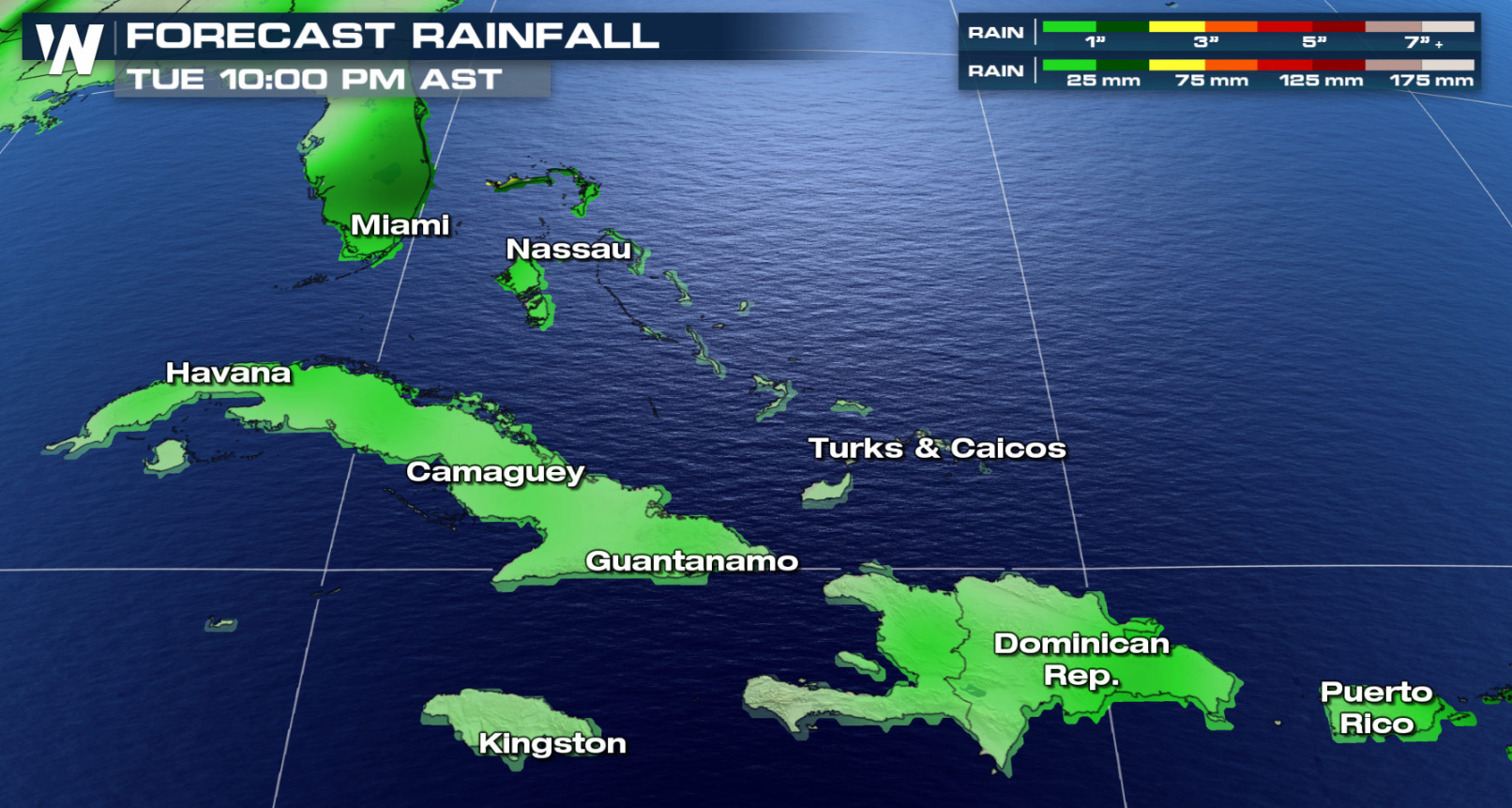 August is when we typically see tropical activity start to crank up in the Atlantic. The regions for development also expand across the Caribbean, central Atlantic, and east coast of the United States. The tropical season then peaks in September. This is because all of the necessary ingredients are usually readily available at this time of year.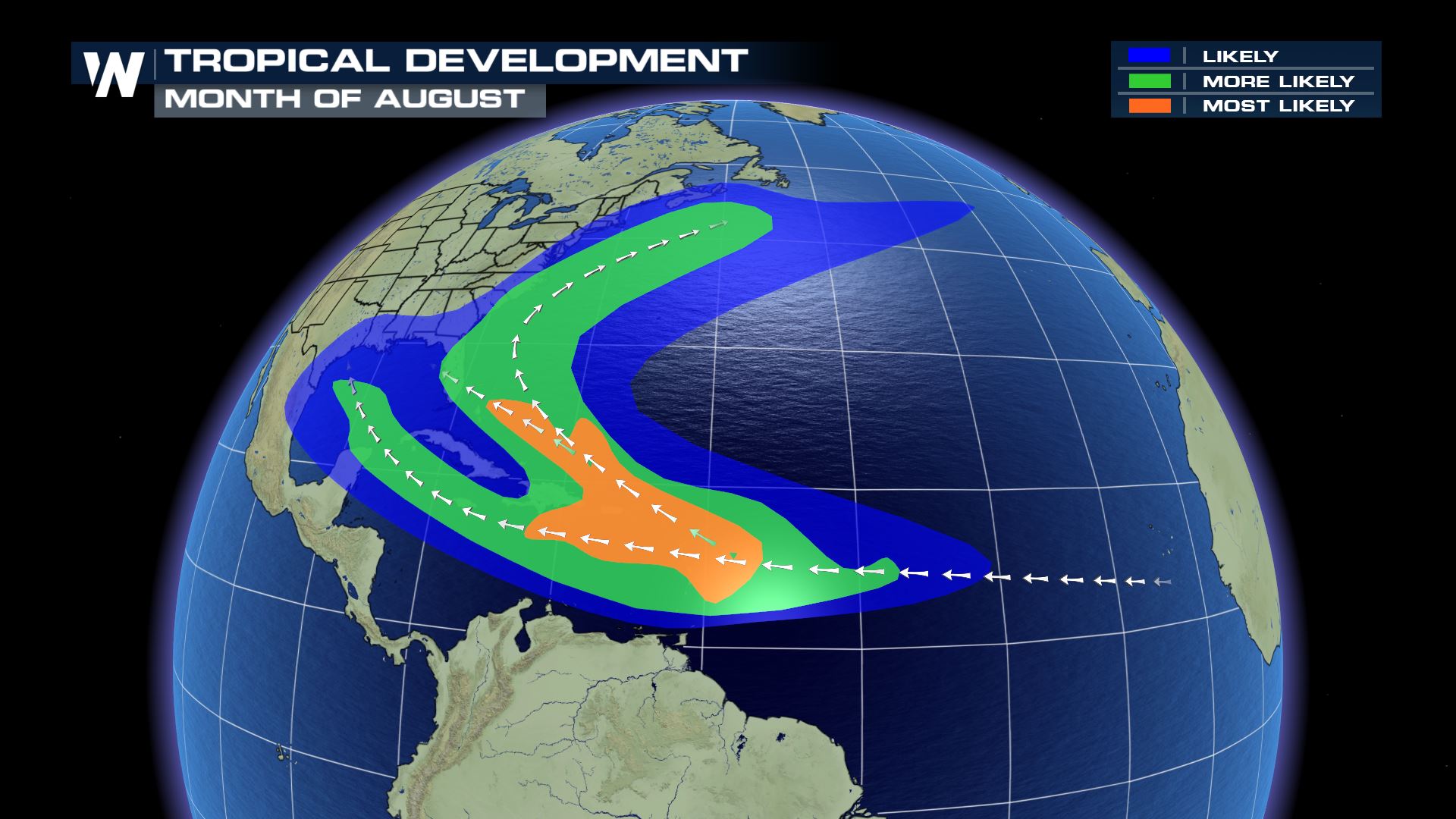 Meteorologist Viki Knapp breaks down the necessary ingredients for tropical development. https://www.youtube.com/watch?v=2beue2-MjIs Stick with WeatherNation for continued updates on this system and any potential tropical development in the future.