Even though the calendar might say it's still summer, a first round of winter weather has been dropping through the Rockies.  Some areas have seen more than a foot of snow, especially in the mountains and higher elevations.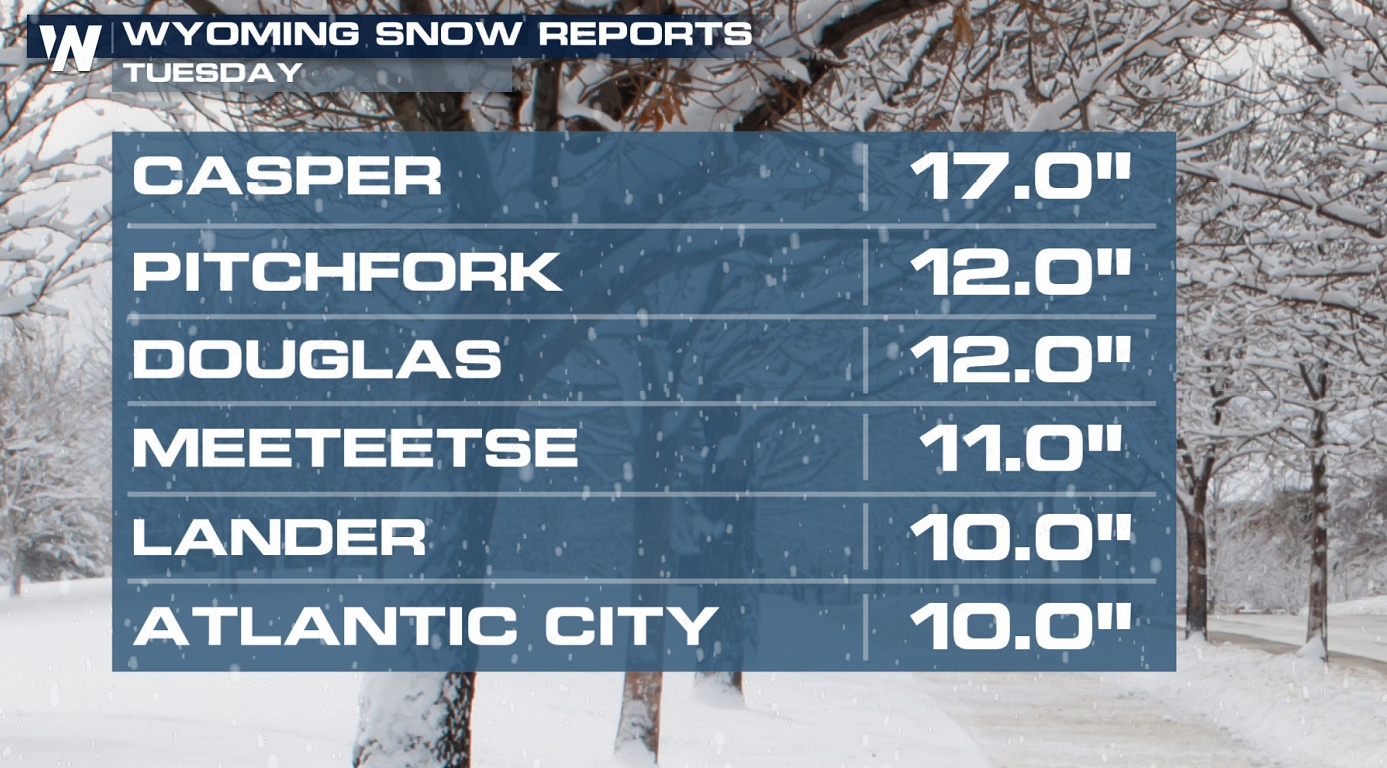 https://twitter.com/i/status/1303513457967468547 https://twitter.com/i/status/1303687100789714945 A strong jet stream has pushed over the region, bringing a very cold arctic storm into the Rockies.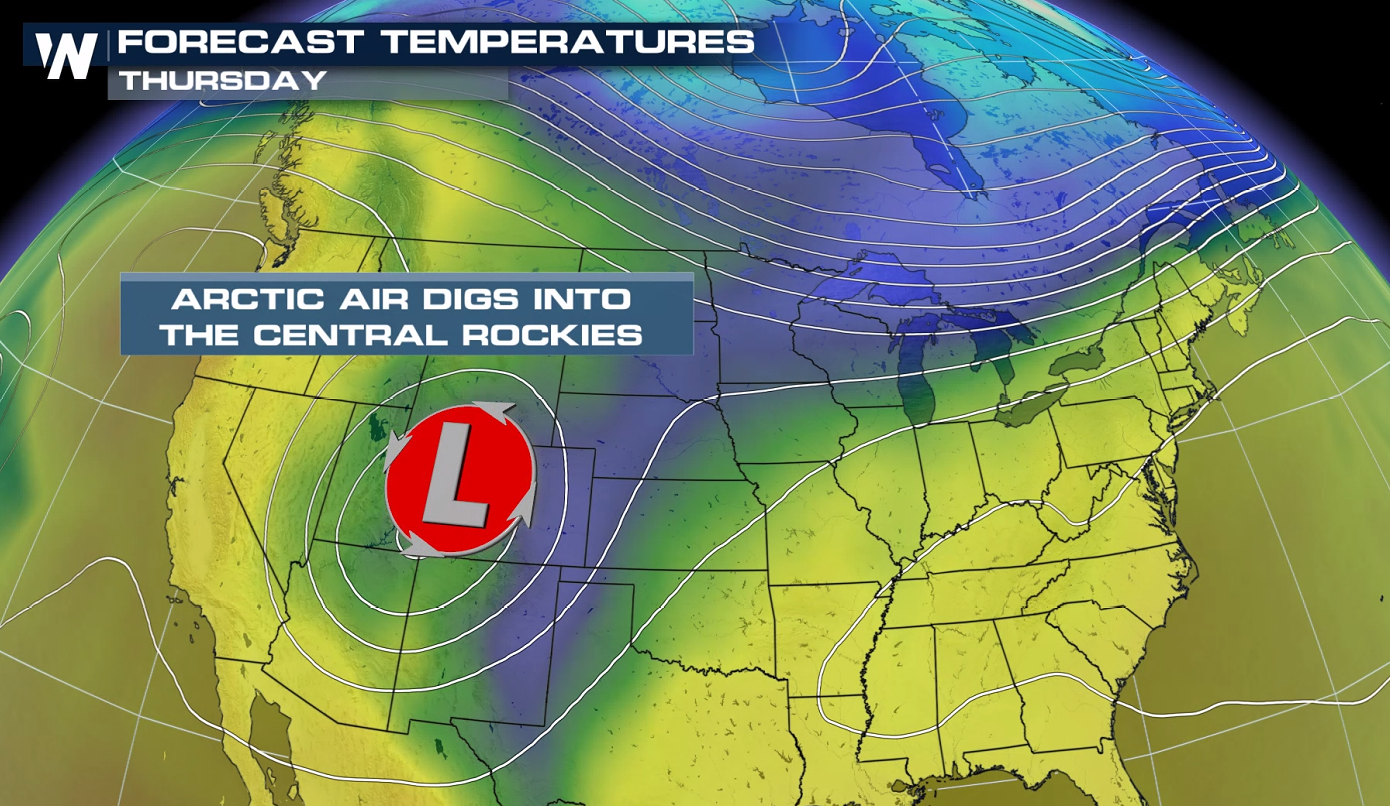 Winter weather advisories and winter storm warnings are in still in effect from Colorado to New Mexico.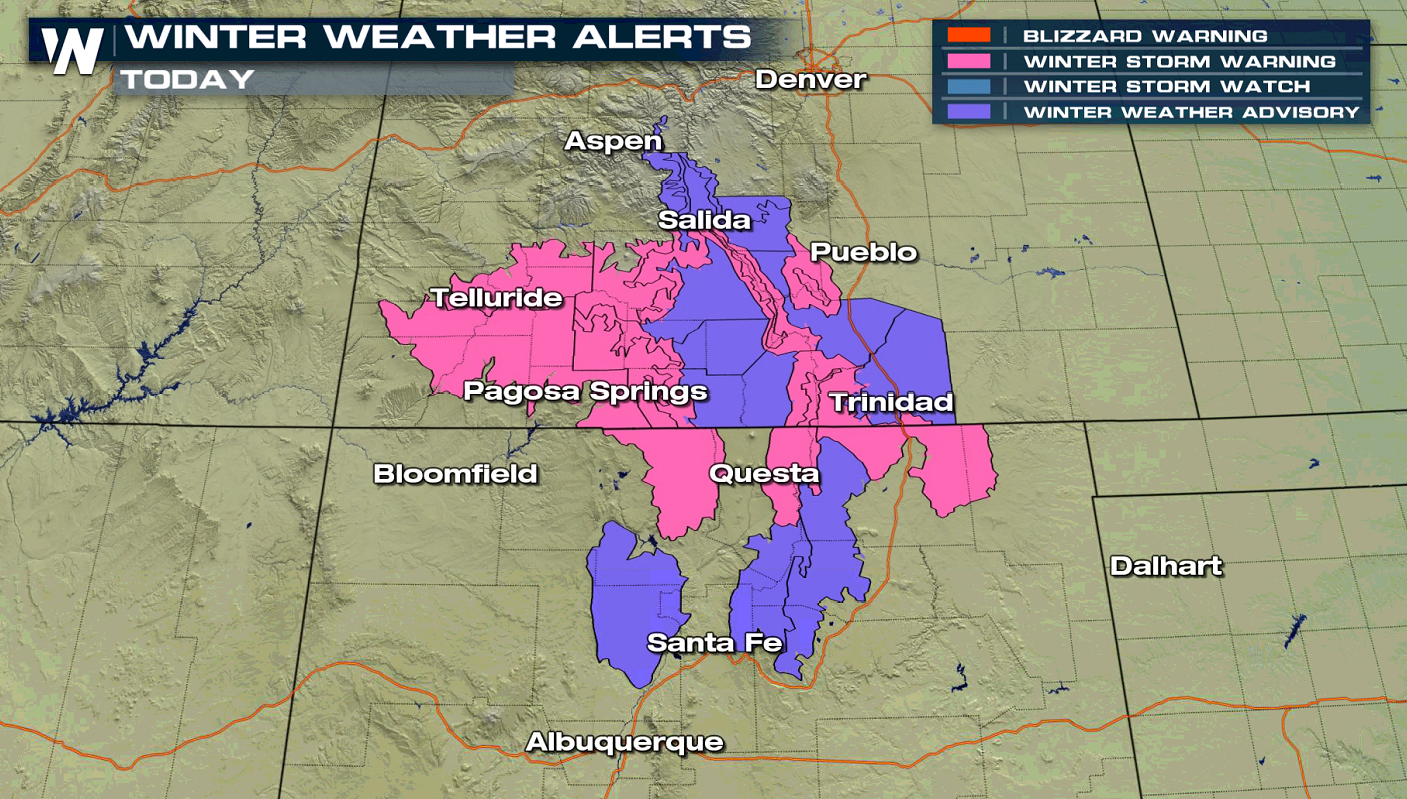 Significantly colder air will kill unprotected plants and crops. This may also put a big dent in the fall foliage season, killing any living leaves. Additional snowfall will be possible, mainly in the higher elevations, even several inches in some areas! https://twitter.com/i/status/1303619153941716992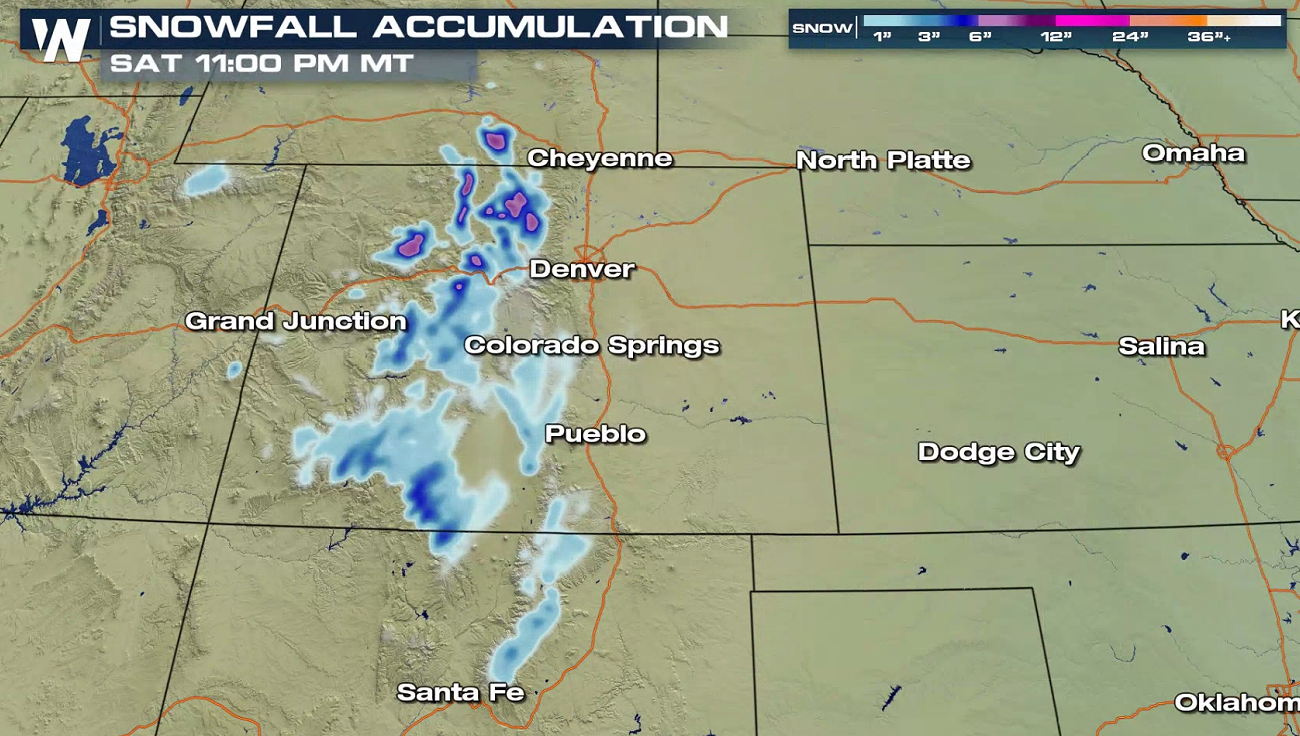 https://twitter.com/i/status/1303558753485074433 The additional snowfall will be mainly confined to trees, grassy surfaces, elevated surfaces, and the mountainous locations.  Up to an additional foot of snow may fall in the highest elevations. No surprise, this is all happening well before the first average snowfall.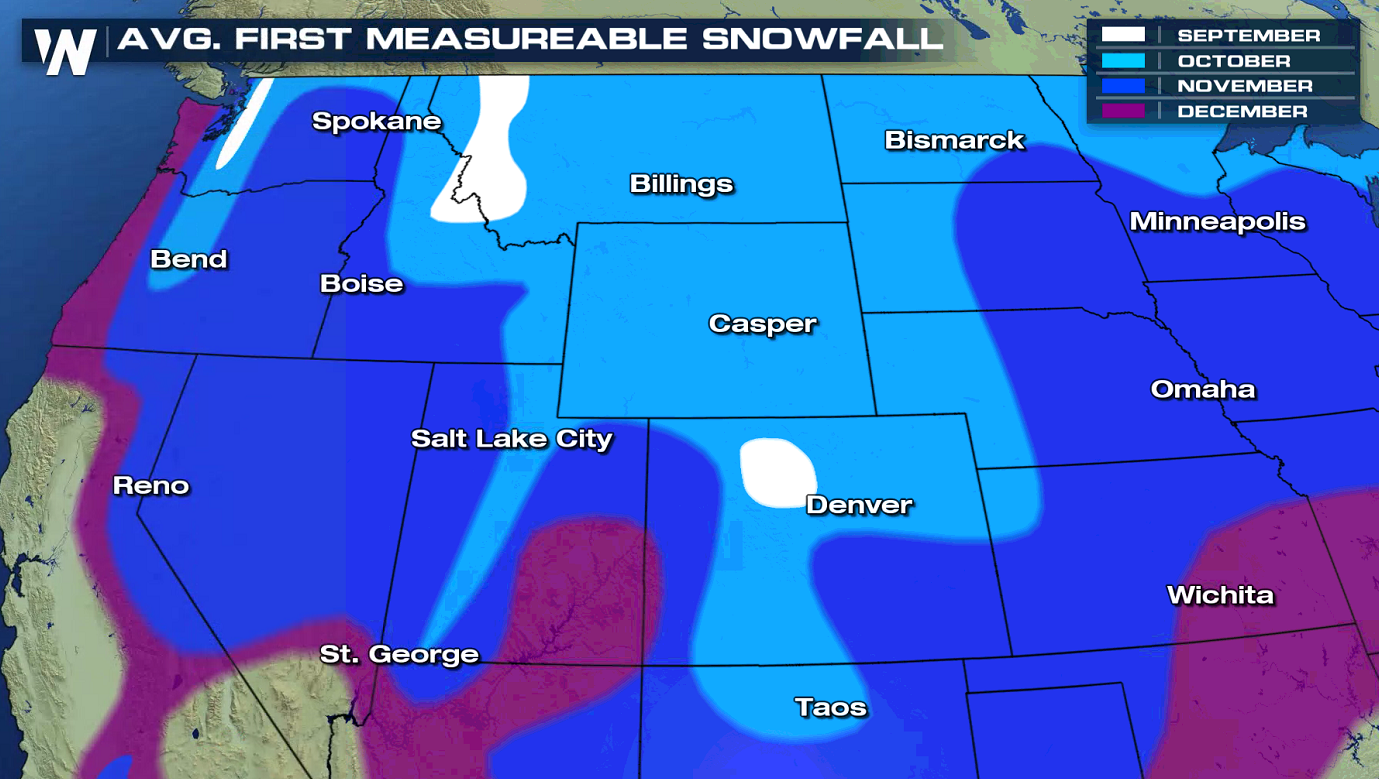 Please stay with us here at WeatherNation as we bring you more details regarding the storm.