The first weekend of Spring is upon us and we have your weather headlines from coast to coast!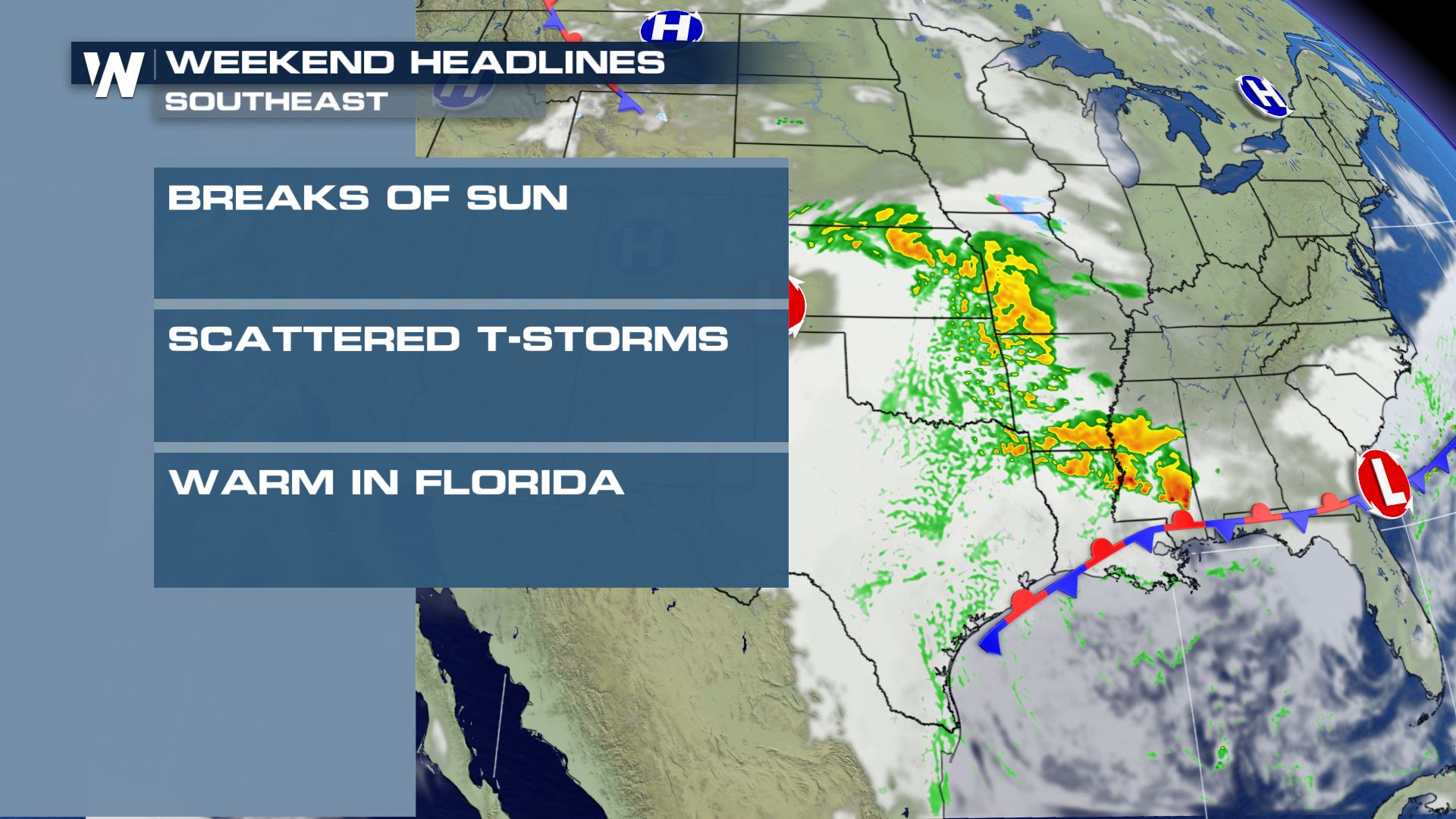 Starting with the South and Southeast U.S., the weather will be transitional. Following a cold front Friday, Saturday should be much cooler with a gentle breeze for many. The exception: Florida. The Sunshine State will still feel temperatures well into the 80's with, of course, sunshine! Elsewhere, a stationary front will help cause rain in parts of Texas, Louisiana, Mississippi, Oklahoma and Arkansas on Saturday. By Sunday, that rain is expected to move into the Tennessee Valley, Alabama through Georgia and the Carolinas.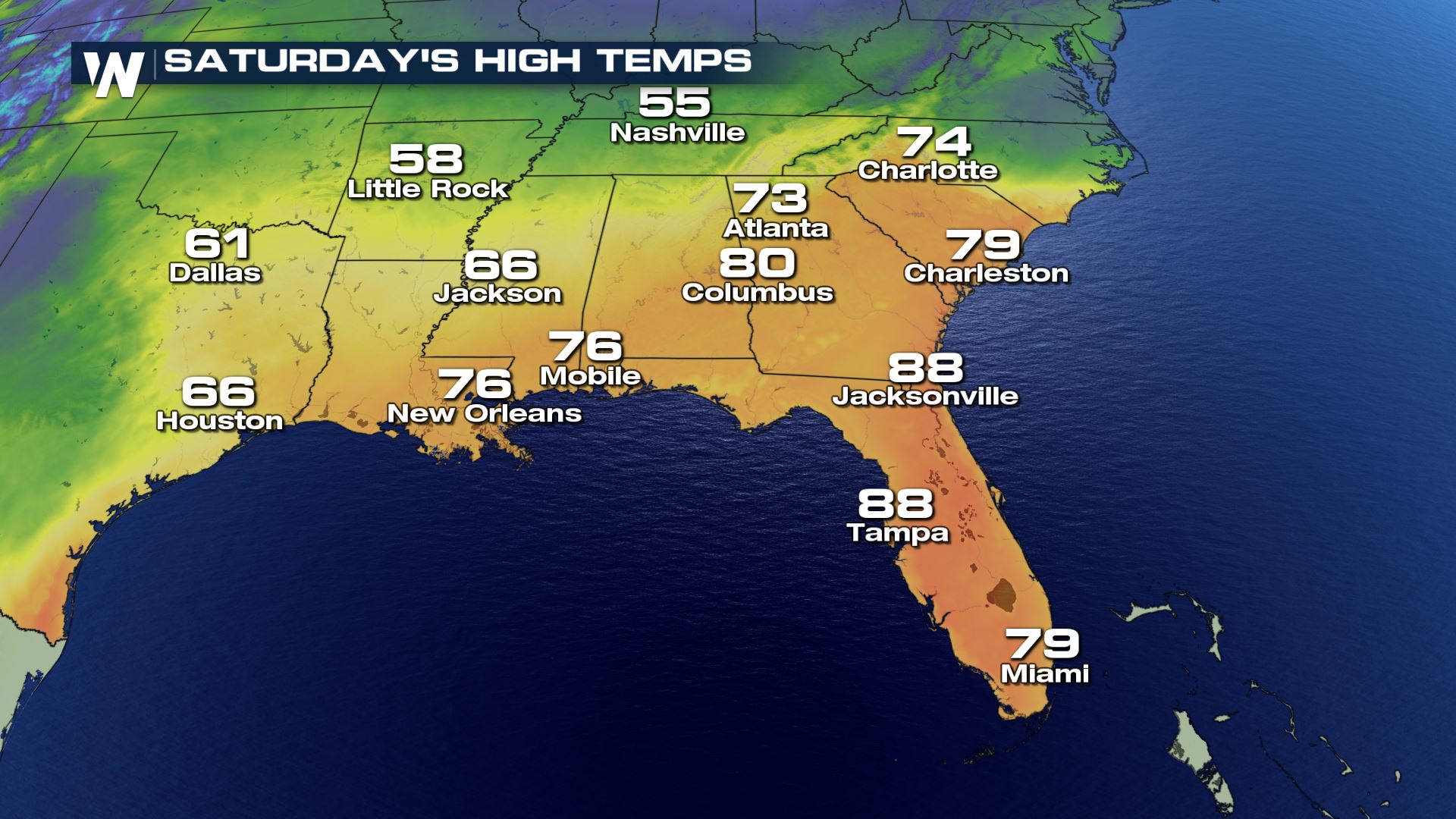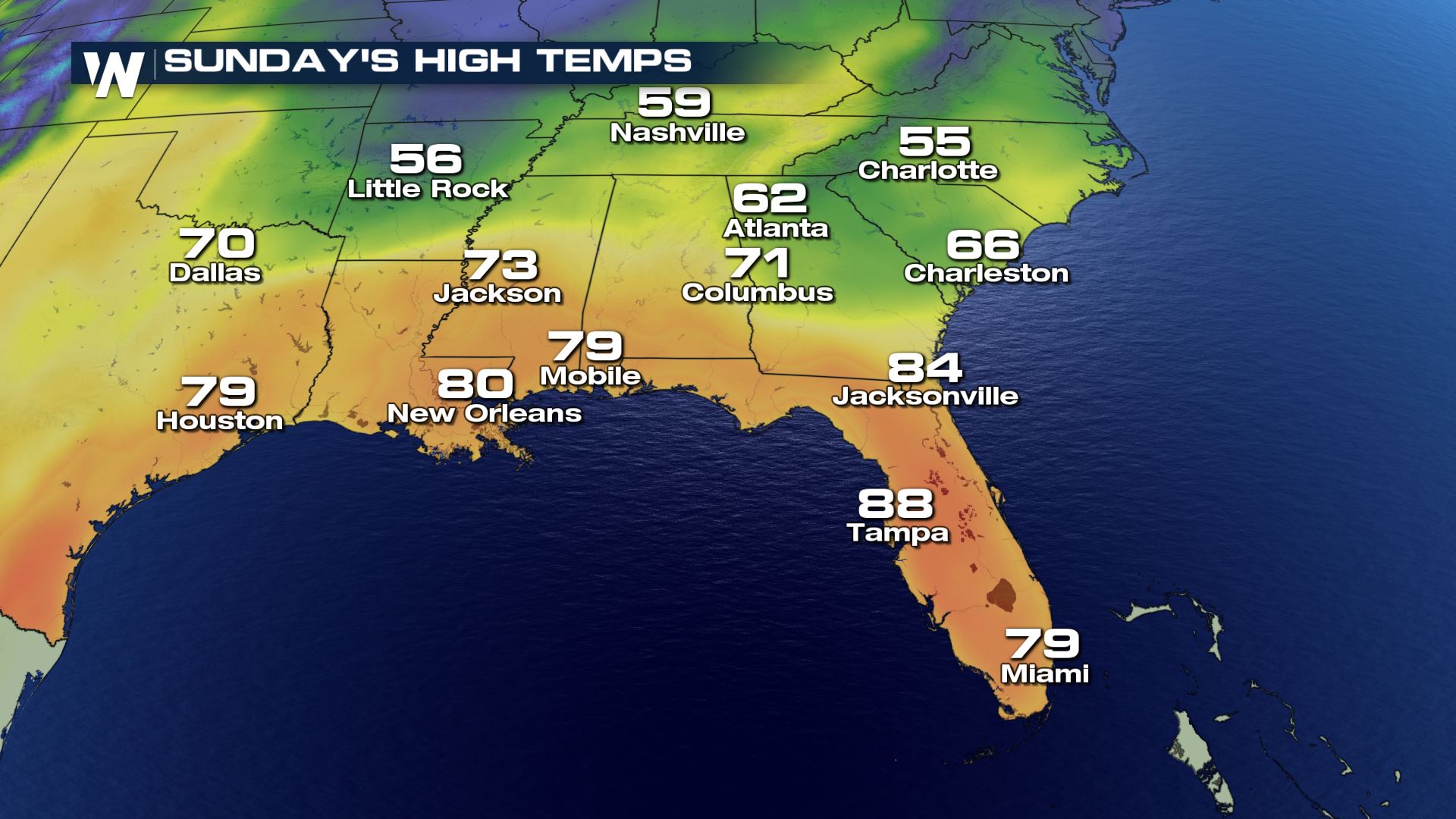 The weather headlines across the West features a few mountain flurries and light snow showers and gradually-warming temperatures. We do not expect any large, disrupting storm systems at this time but we are watching Sunday night into Monday for our next best chance of rain and snow for the Southwest U.S.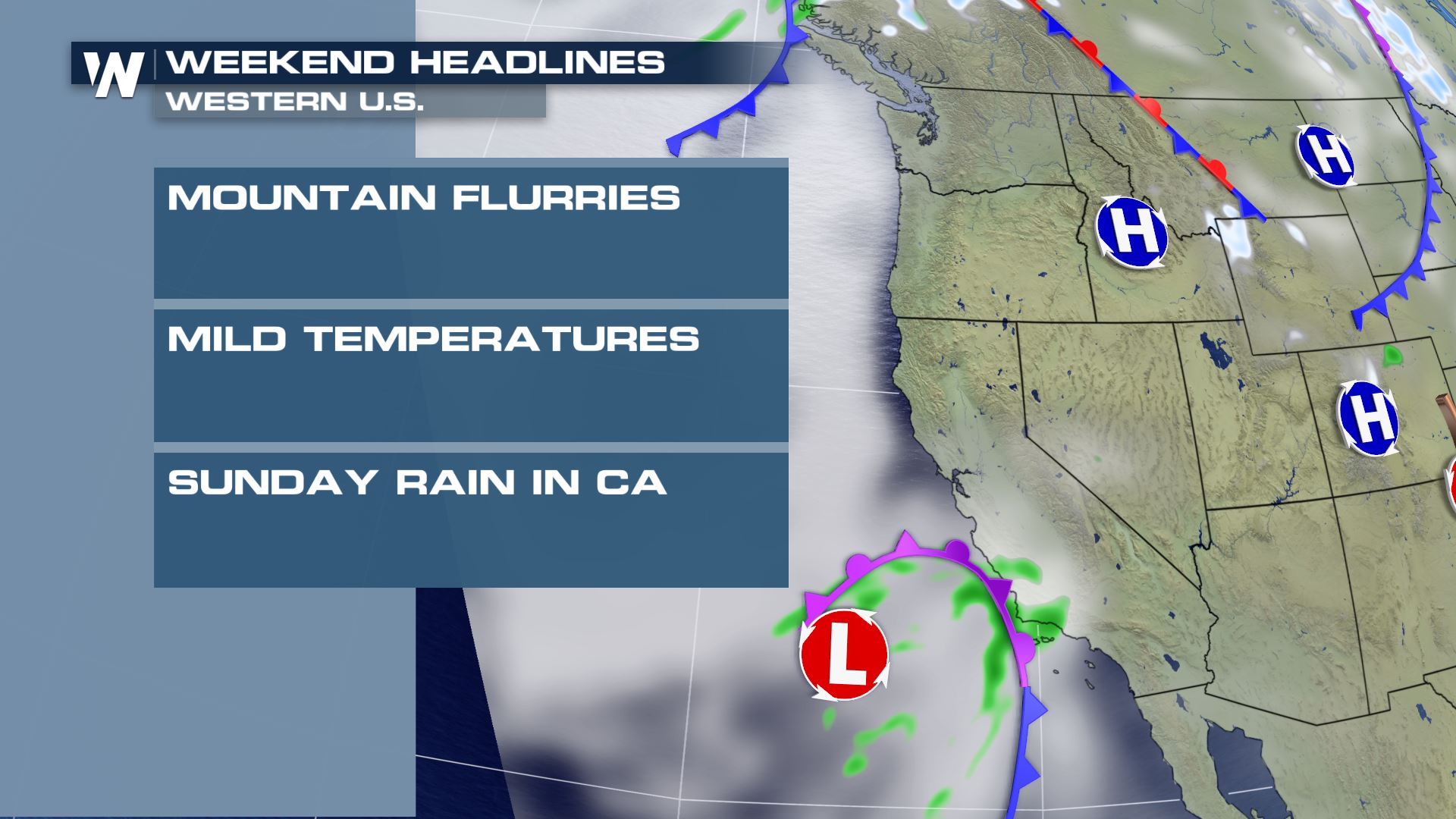 Temperatures will continue to be mild both Saturday and Sunday.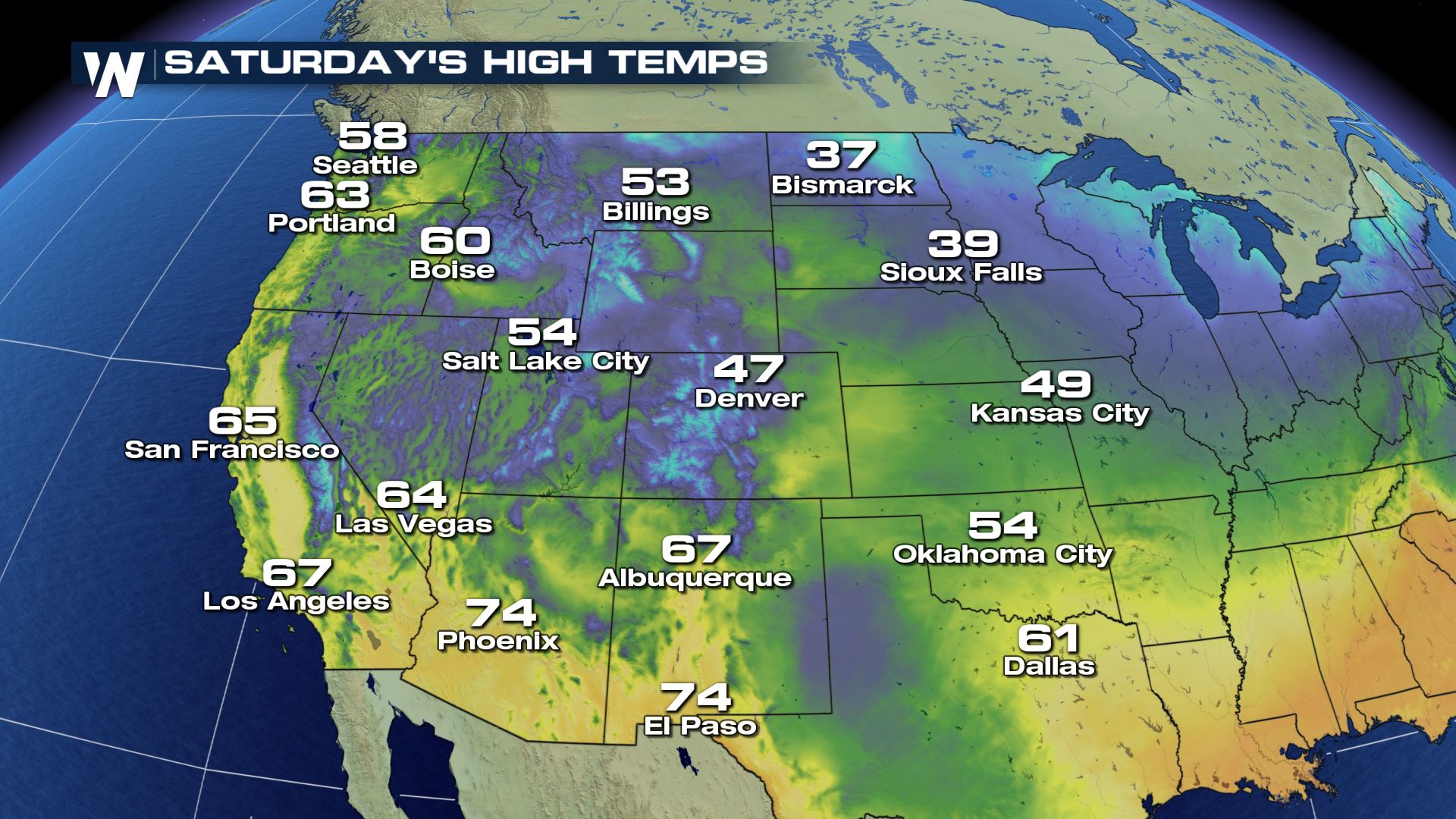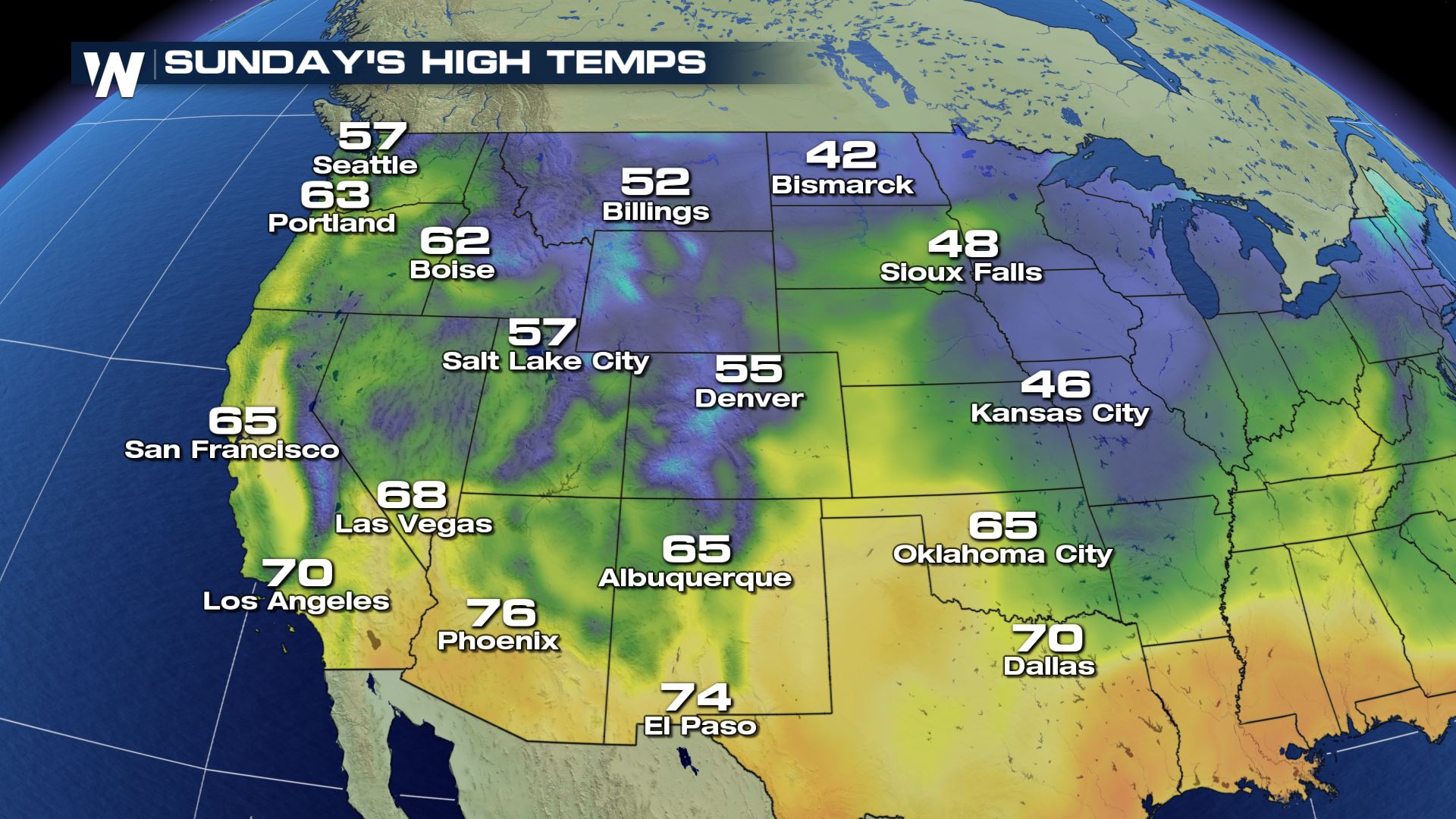 Lastly in the Northeast, generally quiet weather conditions will exist across the Great Lakes to New England and to the mid-Atlantic. Virginia and the Delmarva will see a few rain showers through lunchtime, but then drier weather conditions as clouds slowly clear in the afternoon. Elsewhere it will be mainly sunny.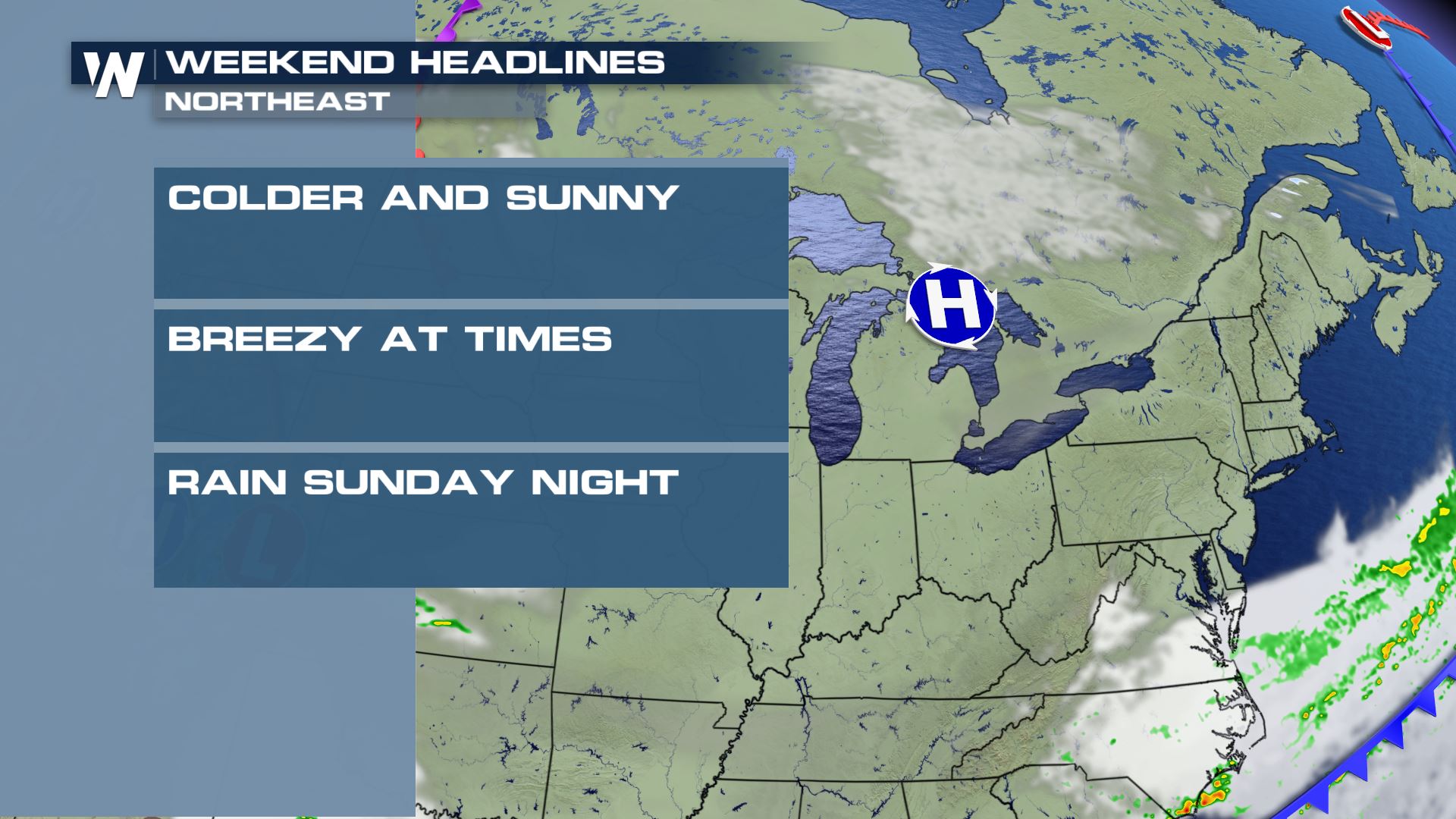 The weekend will be much cooler for the Northeast compared to Friday's record-breaking temperatures! Lows and highs will be about 20-30 degrees colder than Friday.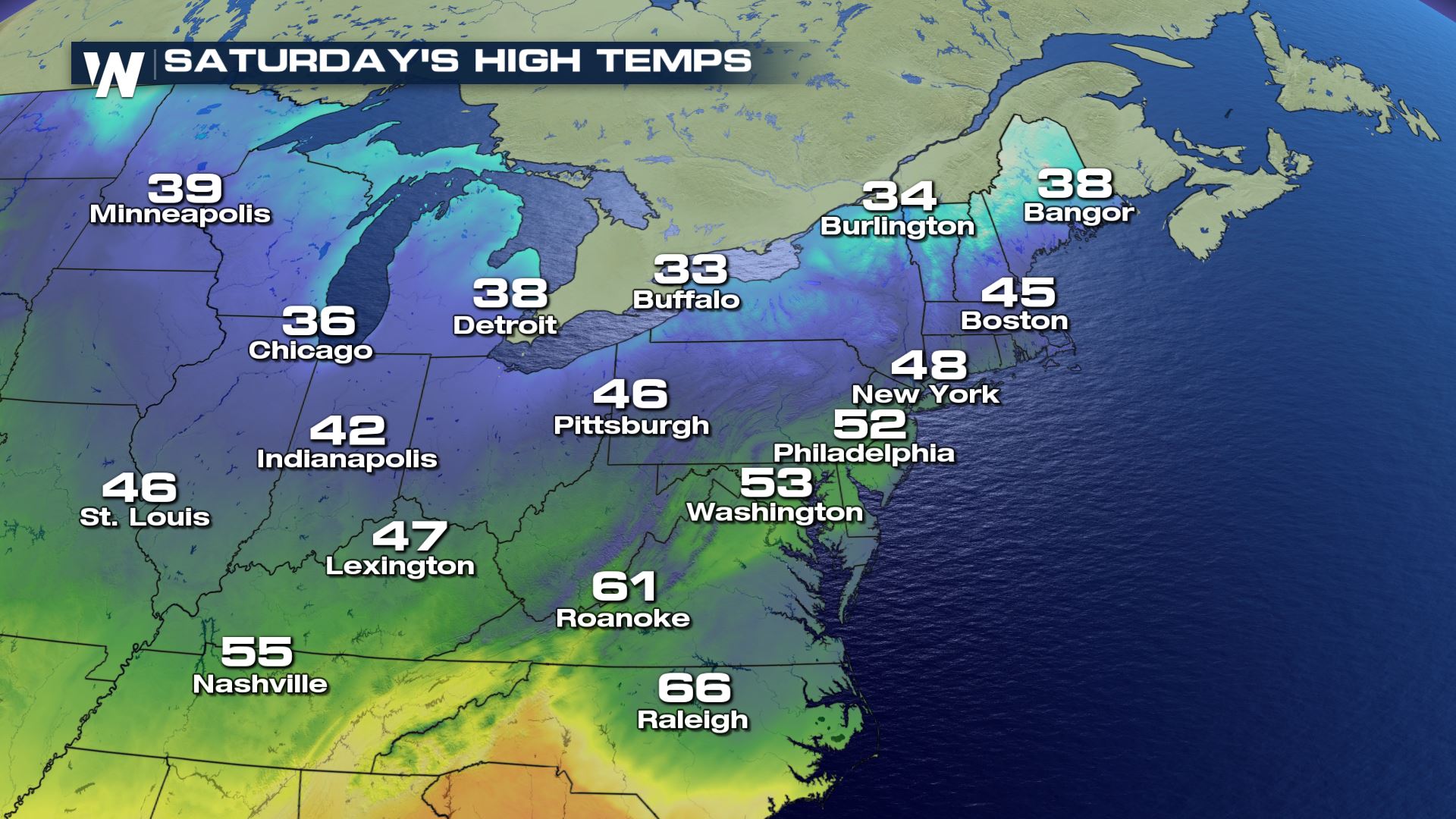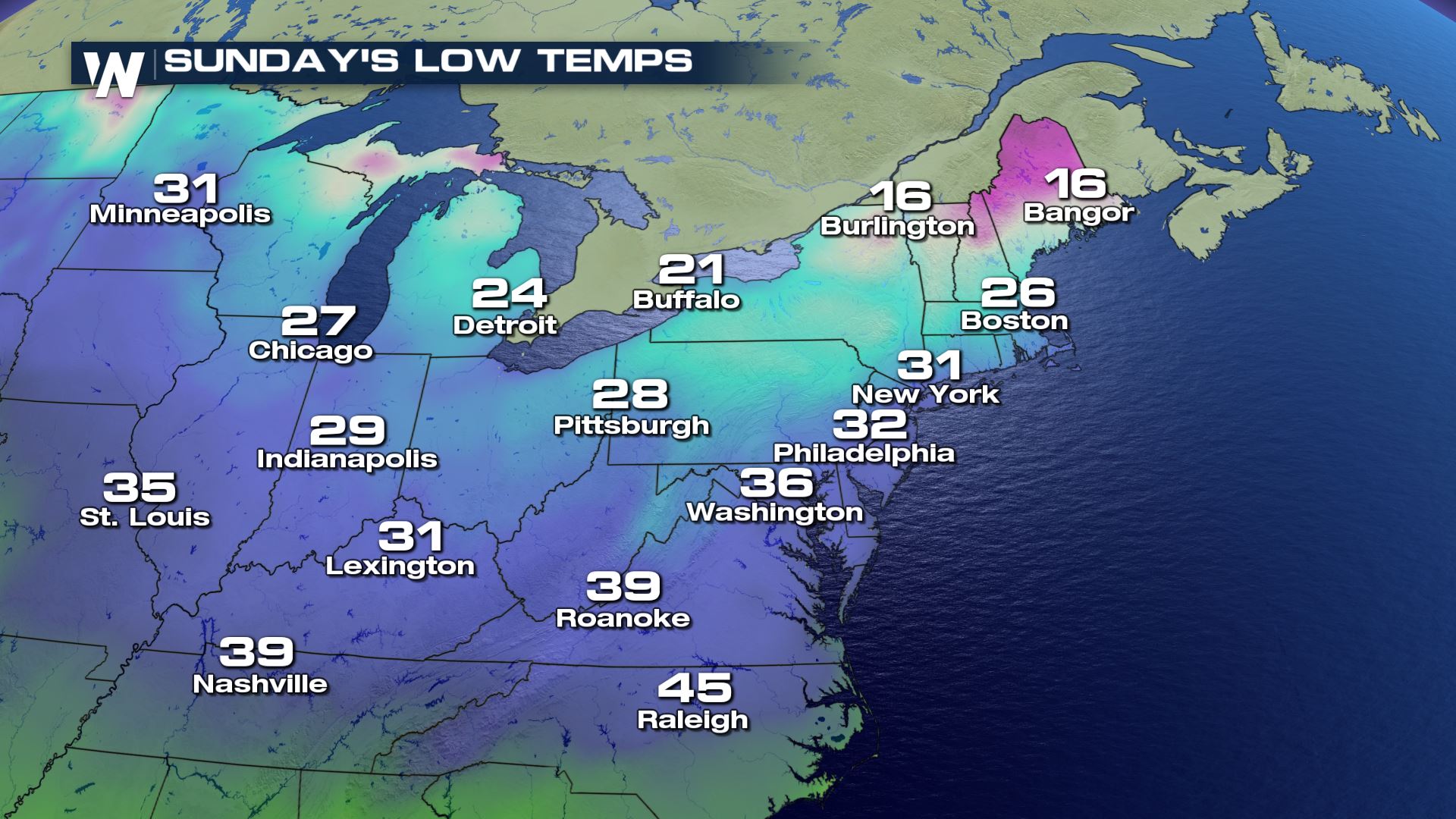 Continue to stay with WeatherNation as we bring you more information on our top weather stories this weekend and this week!