We are into March and the beginning of meteorological Spring, but winter is still holding on into the western and central United States. A push of cold air arrives Sunday and sits over much of the country through the middle and end of next week with widespread below average temperatures anticipated. The Weather Prediction Center (WPC) has highlighted the threat of below average temperatures this upcoming week.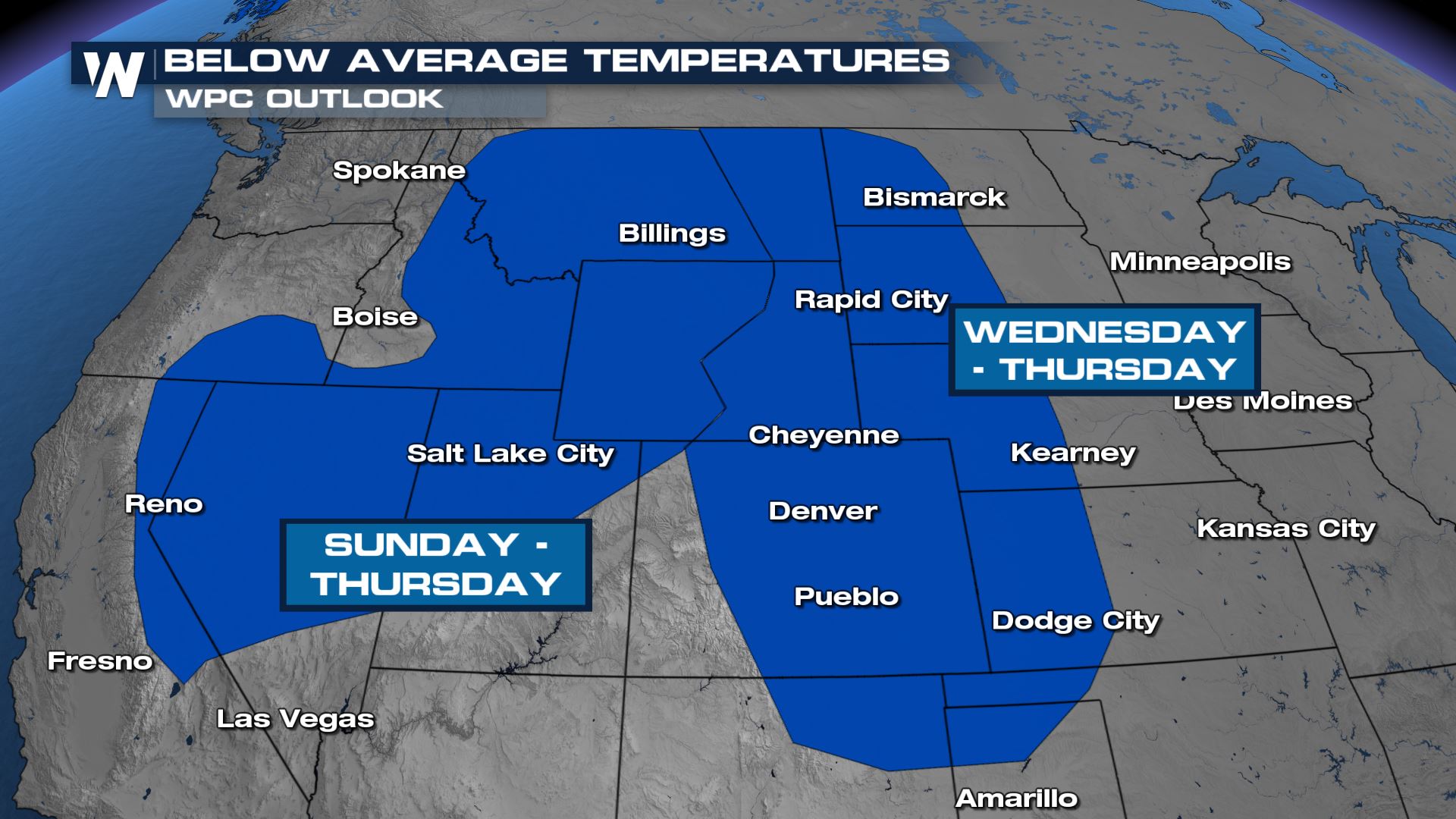 Overnight lows will run about 10-15 degrees below average through the high Plains and Rockies. We expect lows to drop into the single digits and teens, which could set records for northern California along with the Pacific Northwest.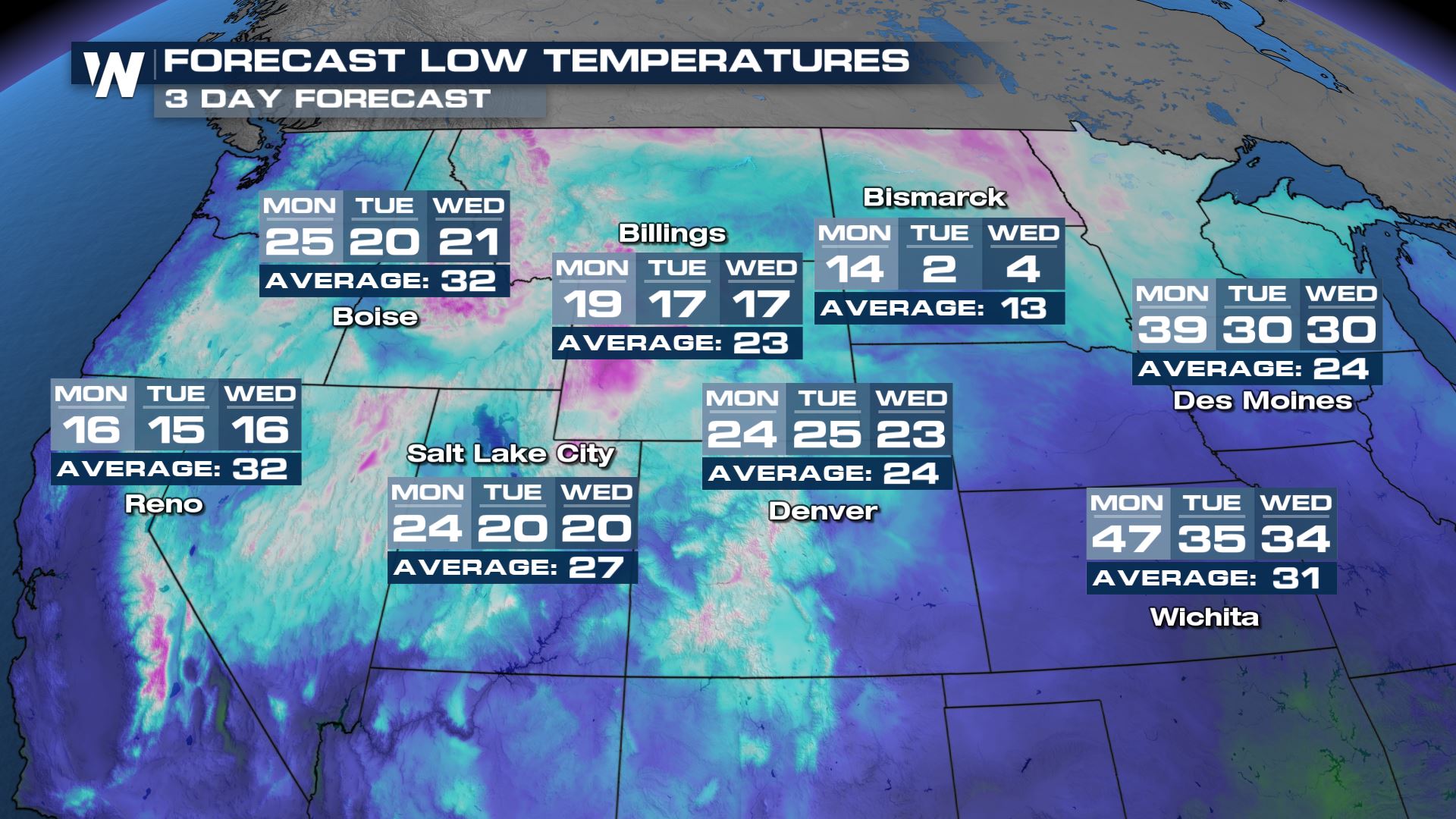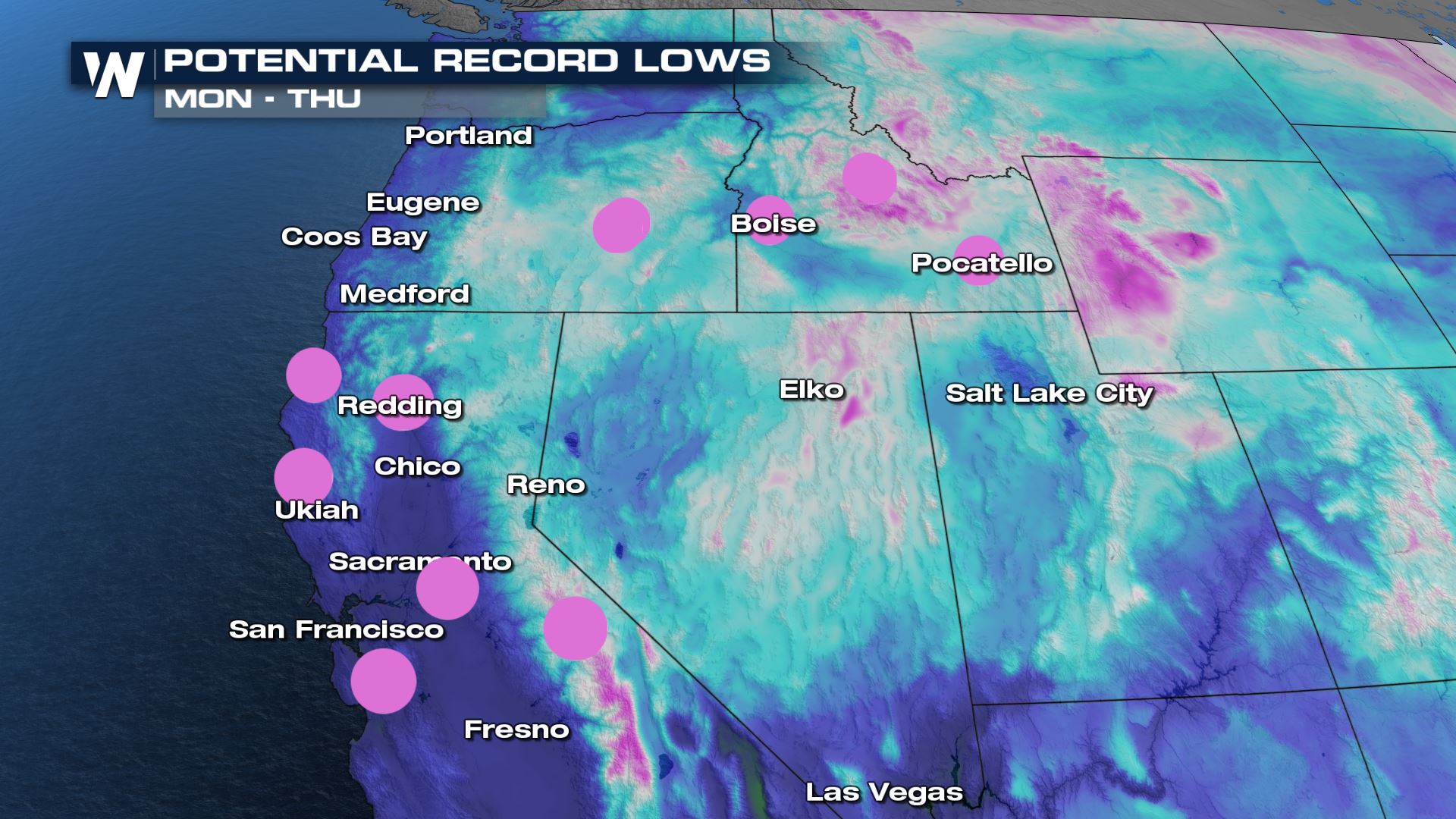 Daytime highs won't be much better, in fact the Dakotas will struggle to get to 20 degrees any day next week. For the Rockies, we see widespread 20s and 30s which is well below average for early March. It will feel more like early February for most.