A valid question for anyone not living in the Northwest or Northern Rockies. If you go far enough North, it's been a great winter. Jackson Hole is apparently the place to go if your are looking for snow. https://media.weathernationtv.com/news/ski-resort-just-hit-250-snow-winter/
Lackluster Snowpack
Ask any resident or visitor to the state of Colorado, there is no snow in the Rockies. More likely than not, you will find yourself on icy runs dodging grass and debris peeking out through the seemingly bare slopes. That's because many of the colorado mountains are at a fraction of their normal snowpack. It's the same for California and Utah as well.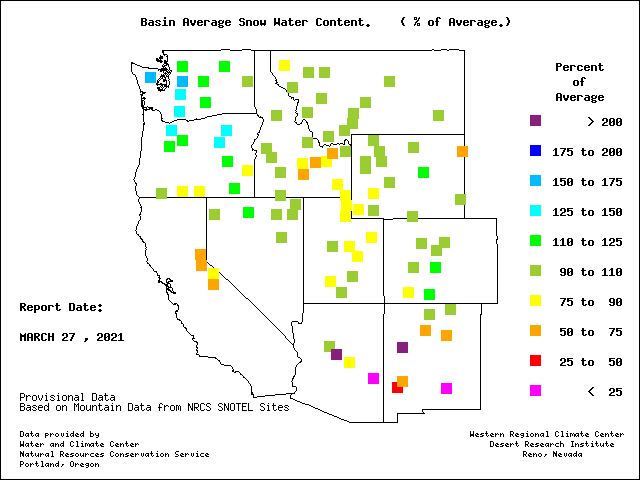 Why Should You Care?
Aside from shredding fresh pow, snowpack is a major resource for the Mountain West during those dry summer months. In the state of Colorado, snowpack accounts for about 4 of the 5 cups of water people drink every day. (Or 80% of the state's freshwater supply) The reason for this is because much of the western U.S. is very dry. Even rainy Seattle, WA receives less rainfall annually than New York City! With the arid climate, western states need any bit of moisture they can get. And mountains play a huge role in squeezing every bit of moisture out of the atmosphere that they can. As moisture moves over the mountains the change in elevation acts to squeeze every bit of moisture out of the clouds that might have otherwise just passed on by. This often falls as snow because of the colder temperatures atop the mountain peaks. Then during the summer months, this snow slowly melts replenishing the freshwater supply.
Where is All of the Snow?
North. This winter we have been in a La Nina pattern. This means that most of the moisture coming in from the Pacific tends to stay to the North of Colorado, Utah, and California.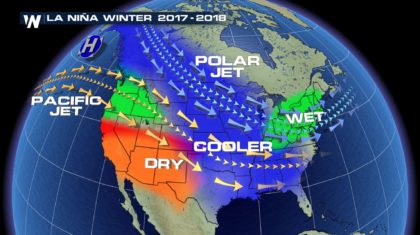 This is why places like Jackson Hole have been reporting a banner year when it comes to snowfall. But don't worry, this pattern won't last forever and before long we will be back to normal– shredding fresh pow and drinking clean water.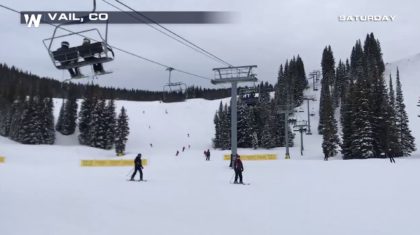 For WeatherNation —
Meteorologist Jeremy LaGoo