Wintry weather will continue to spread east through Sunday and Monday.  Some parts of the country will see significant snow into Sunday and beyond.  Here's a look at some snow totals through Saturday evening.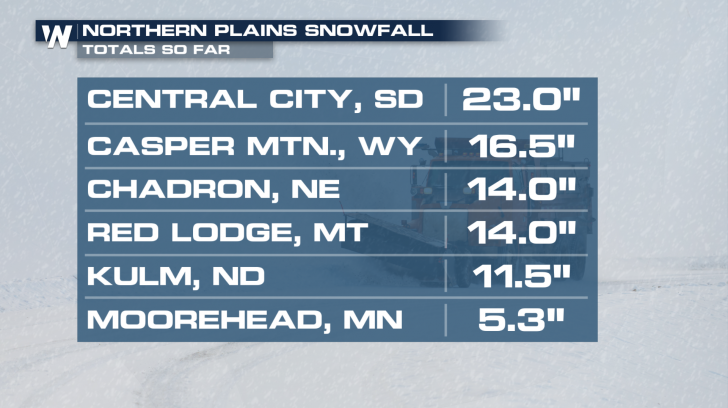 On the cold side of things, heavy snow will stretch from the Rocky Mountains all the way up into the northern Great Lakes. Alerts are in place for the rest of the weekend and have now
expanded into the Northeast for the coming days
. Alerts range from Winter Weather Advisories to Blizzard Warnings. Travel will be difficult, if not nearly impossible, in some spots.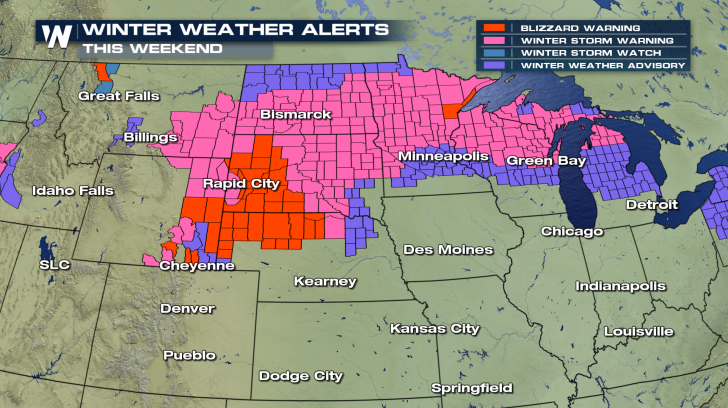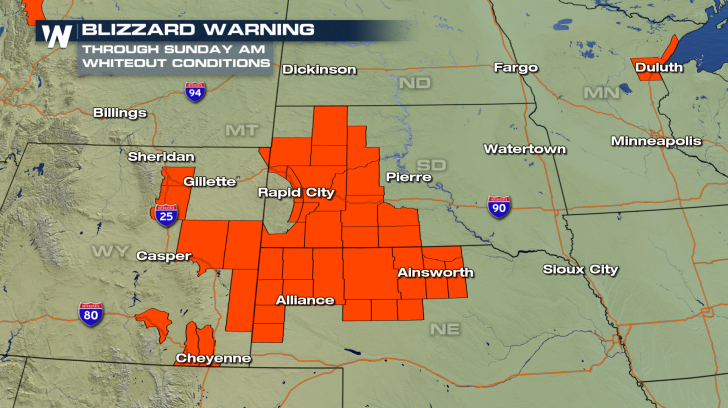 Widespread snow accumulations of 6 to 12 inches or more are possible anywhere from Montana through Michigan. Totals start to taper a bit farther to the south, but that's also where some ice could mix in to the picture as well.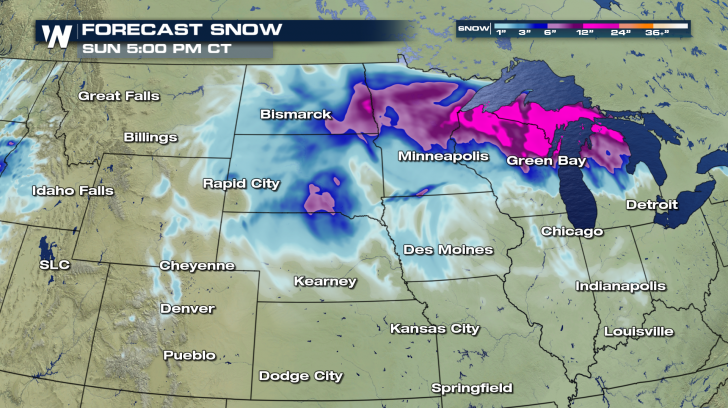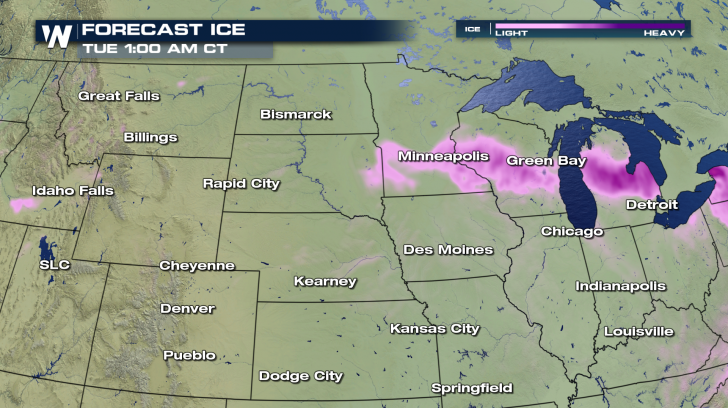 Unfortunately, the wind is going to intensify conditions across the Upper Midwest. Blowing and drifting snow will hamper road and air travel into Sunday, even after the snow tapers off. Whiteout conditions are also possible with little to no visibility. Plan ahead for any travel across this part of the country and have extra supplies just in case.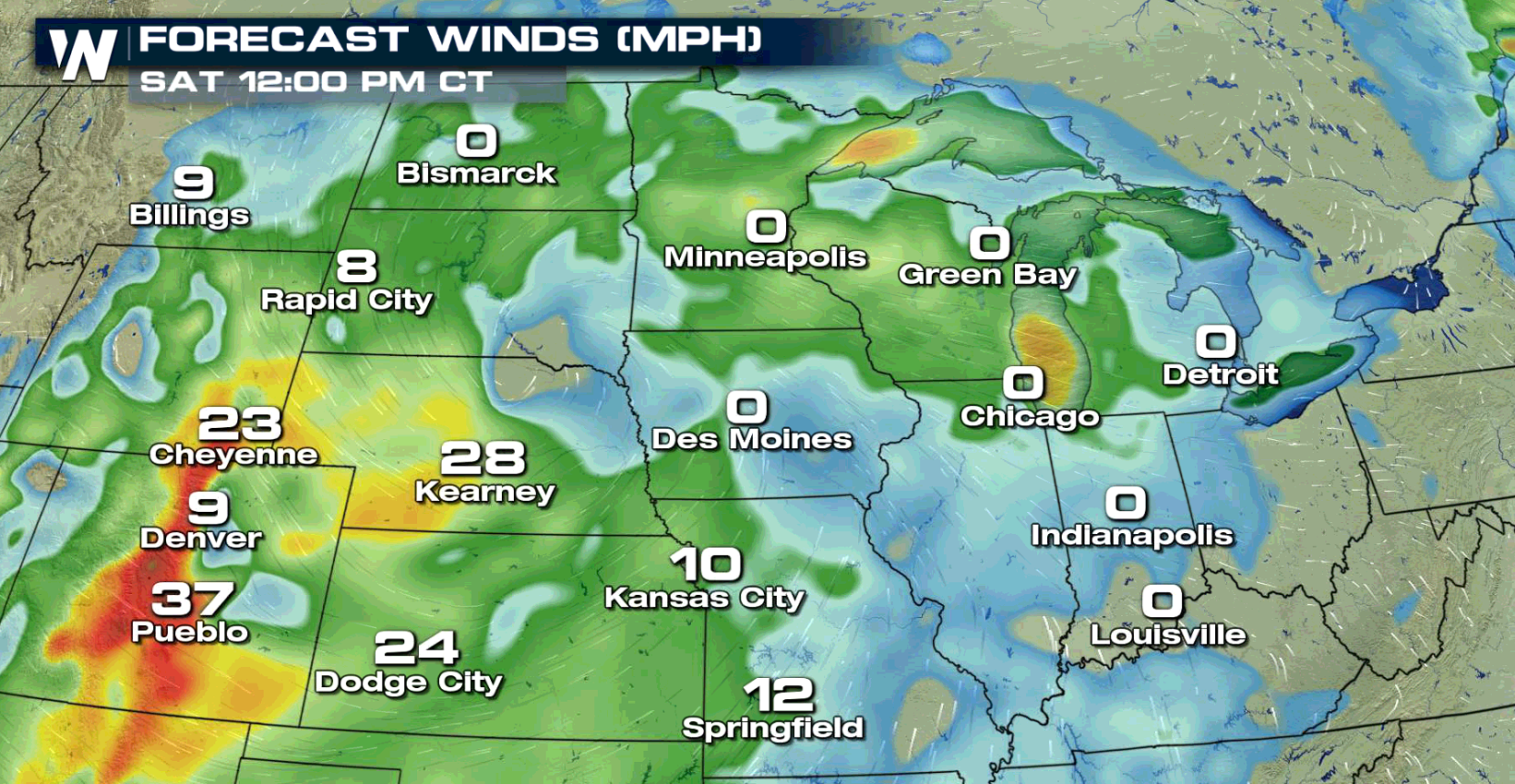 This potent system will also have a stormy side. Read on here for more on the
severe weather threat
into the weekend. Temperatures will be staying cool for many into the start of the weekend. Any mild spots Saturday will cool down Sunday behind this system.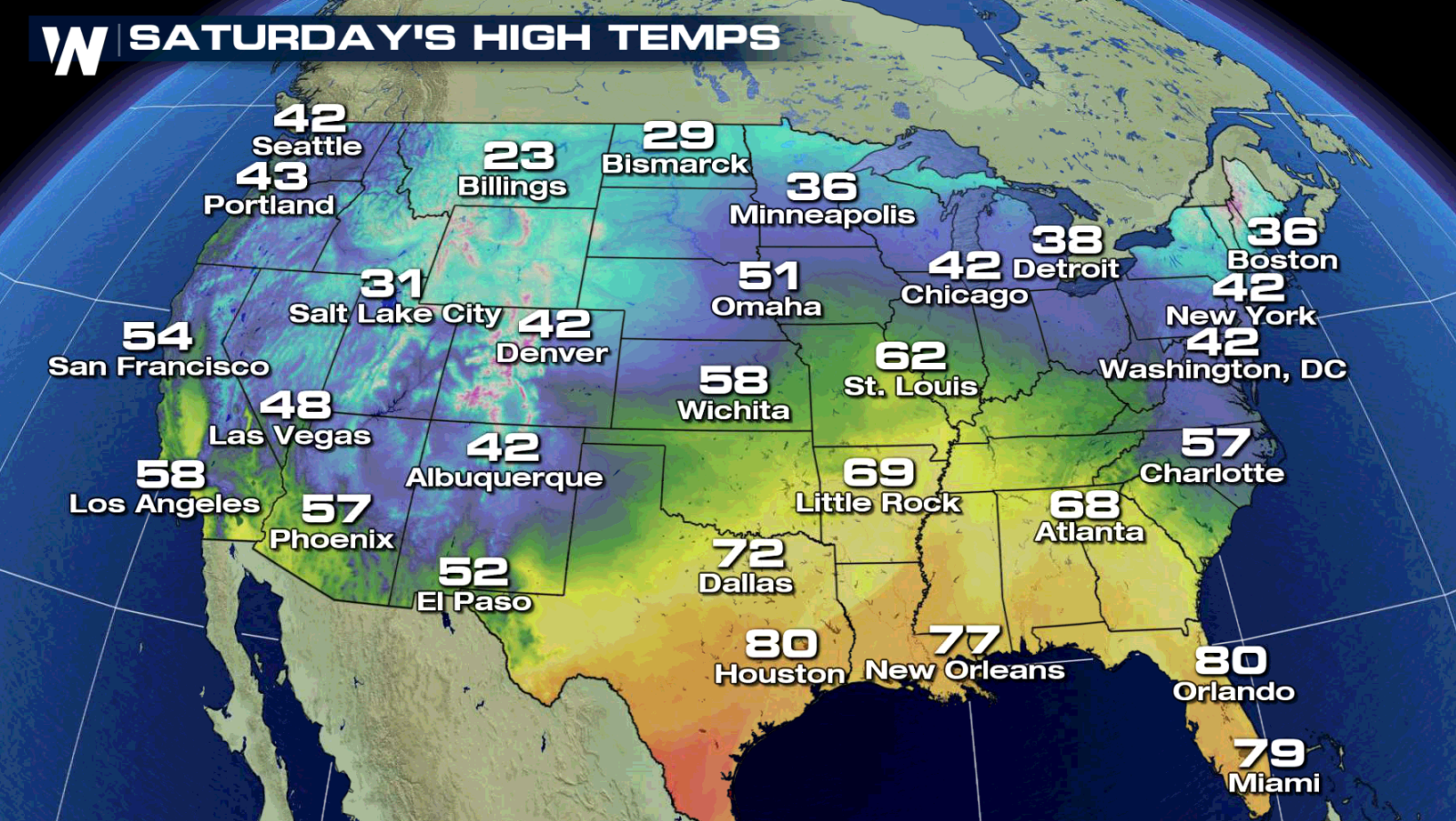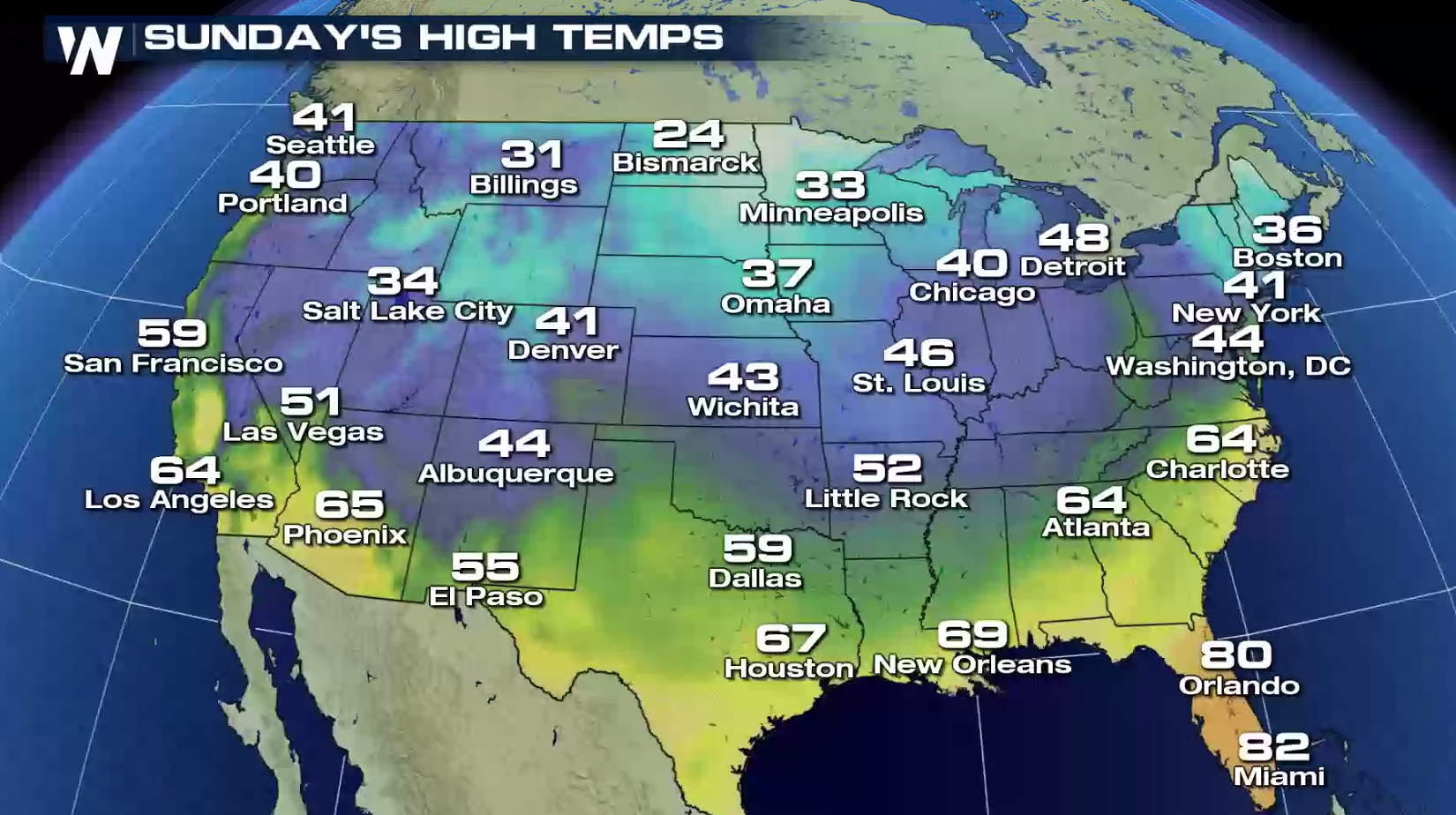 Stay safe folks! Be sure to download the WeatherNation App on your iPhone and Android devices for updates on the go.