Parts of the High Plains are riding a temperature roller coast this week. From Montana to Minnesota, high temperatures were above average (even record setting) to start this week. The mercury will plunge 20-30 degrees to end the week with
accompanying high winds and snow
.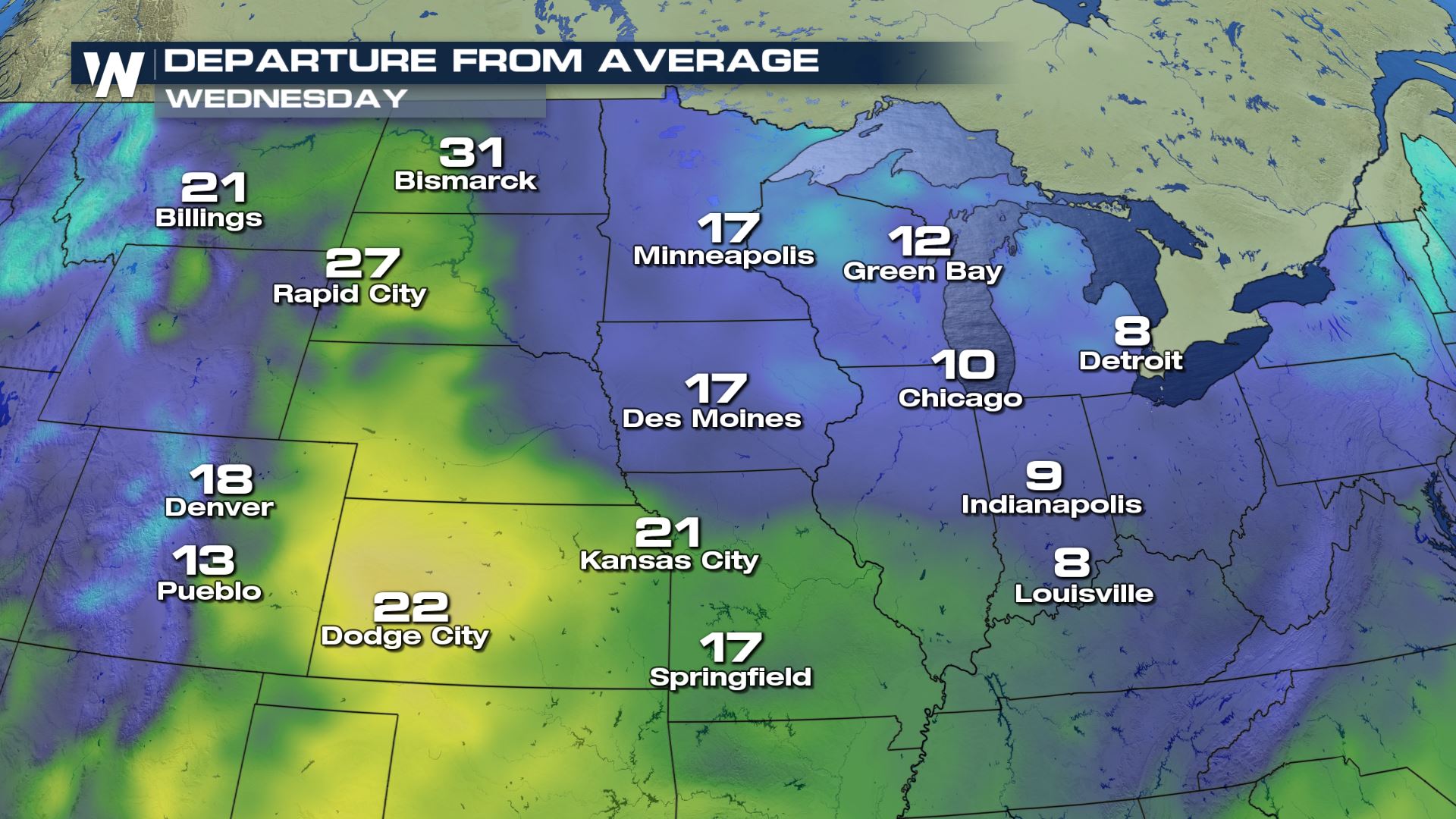 But what goes up, must come down. A potent trough will dig in from Canada today (Thursday). This will bring in some very strong winds and a surface low pressure system. As the low wraps in cold air, precipitation will change to snow and temperatures will drop drastically.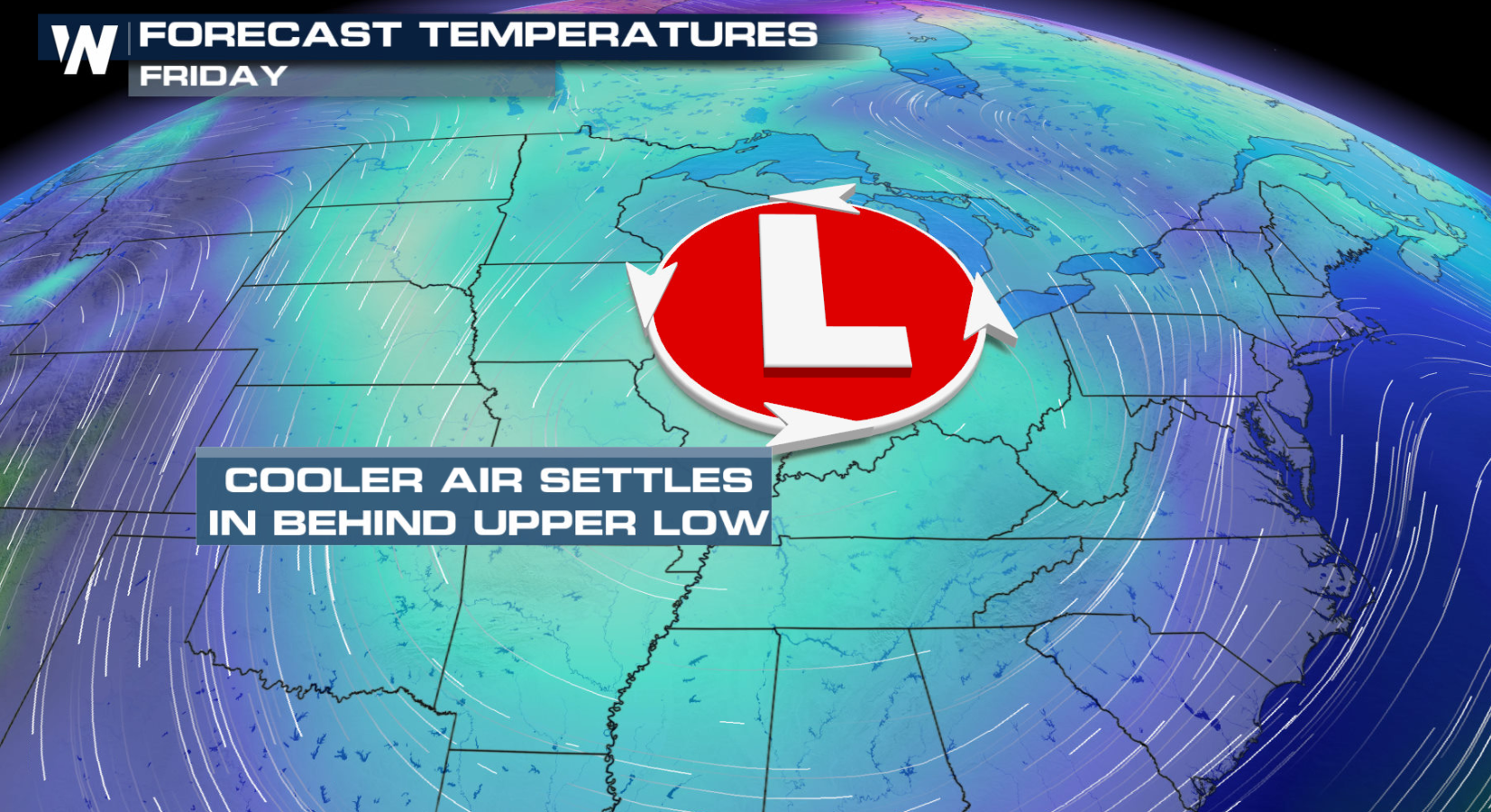 Highs today (Thursday) will drop into the 30s and 40s. By Saturday, parts of the Minnesota will be lucky to make it into 20s.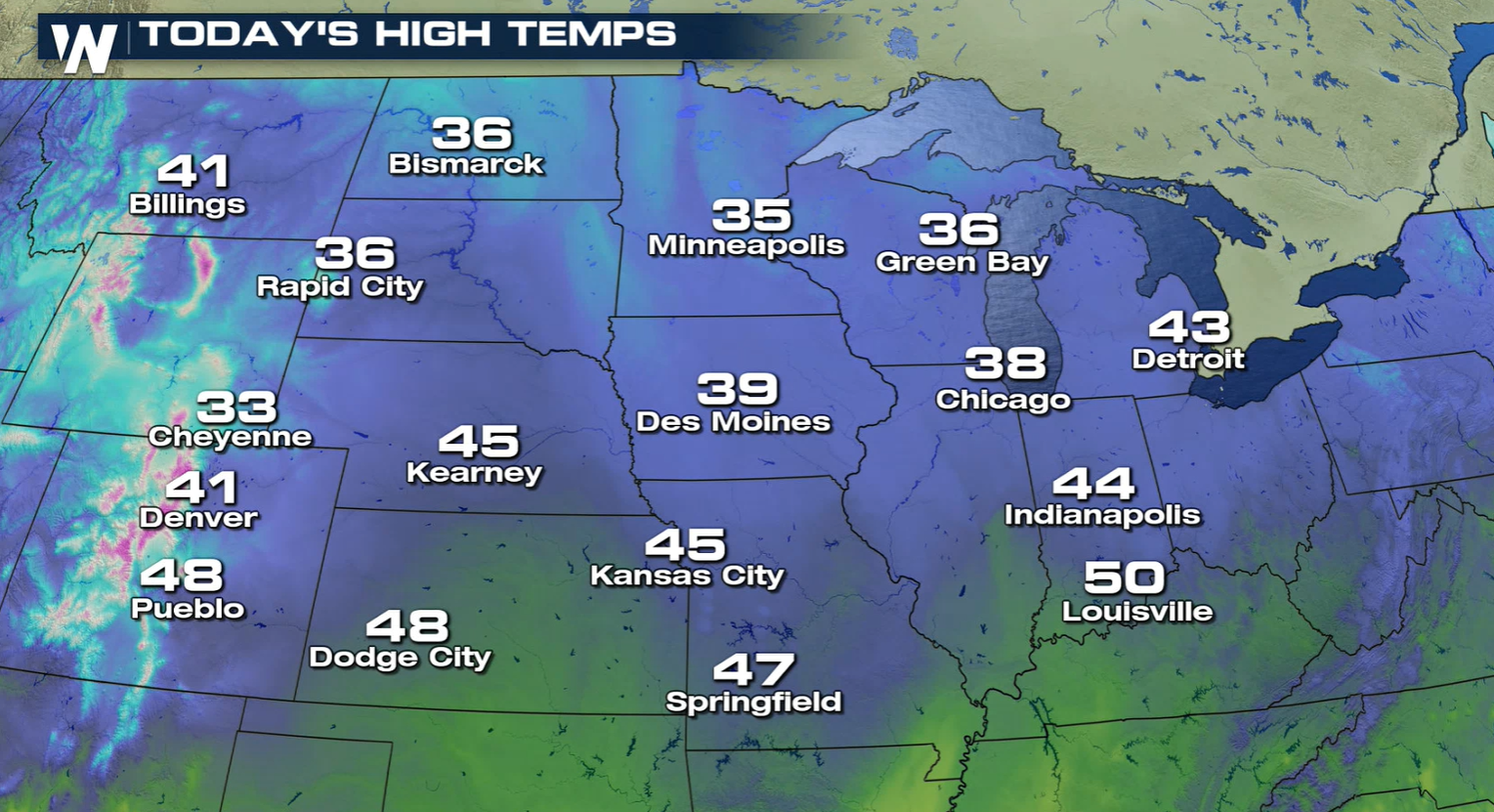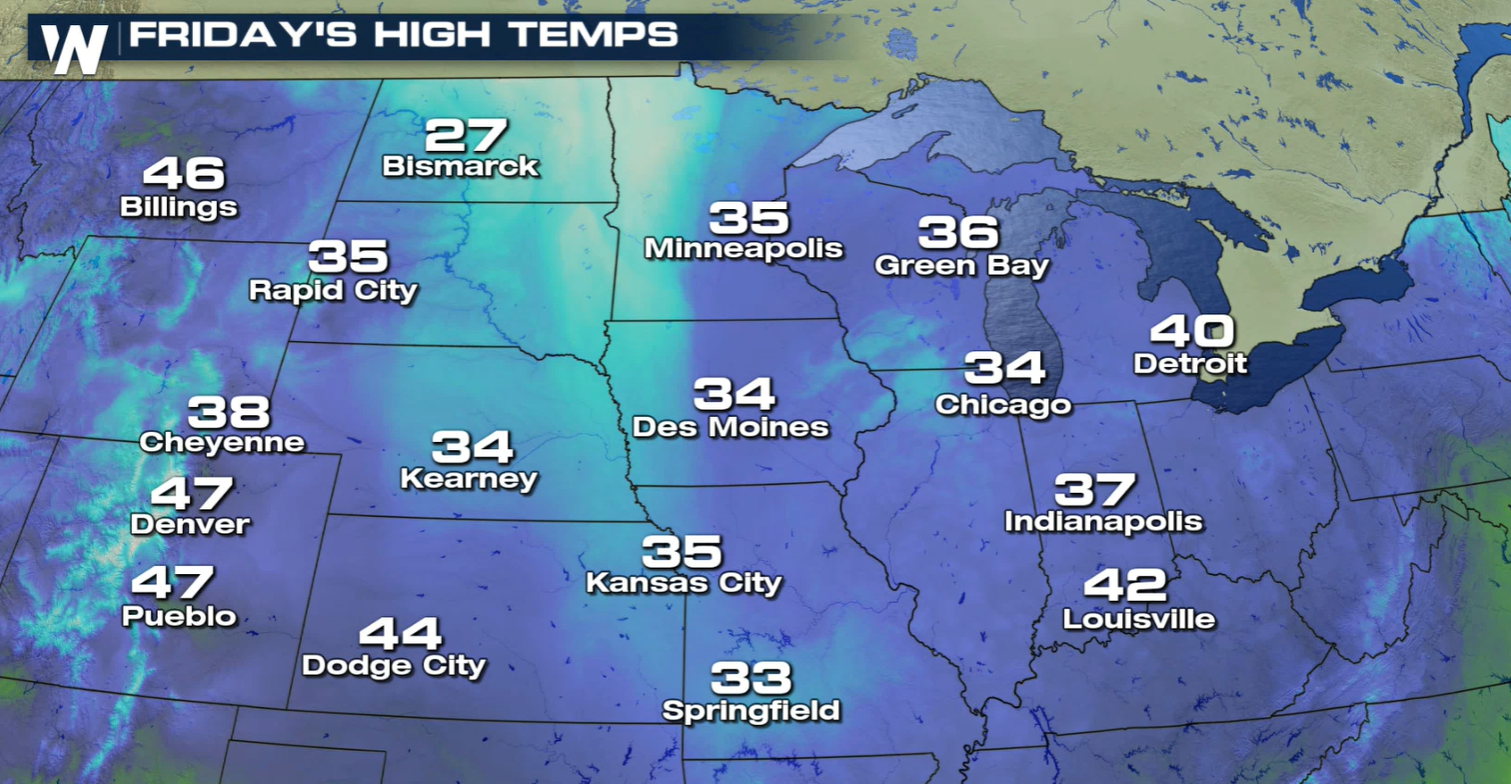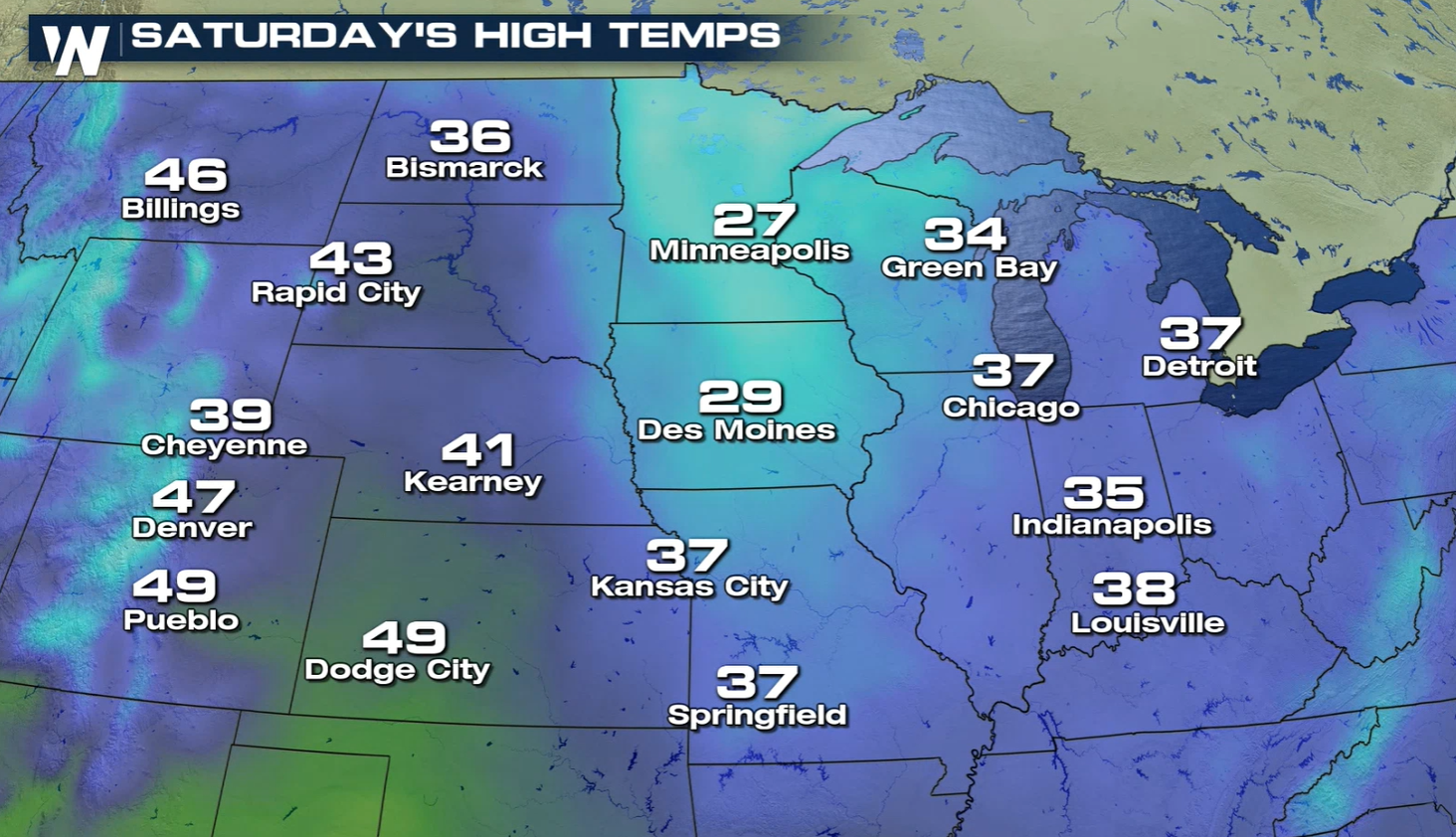 Gratefully for cities like Rapid City and Bismarck, temperatures were so far above average that such a drastic temperature drop will just take highs back to normal for this time of year. Highs will level off near or slightly above normal for the next week.