If you were to pick a state where numerous tornado warnings and widespread flash flooding were taking place, Hawaii might wind up last on your list. But, the United States' wildest weather so far this week has arguably taken place in the Aloha State. A so-called Kona Low is responsible for an onslaught of rain and even severe weather in Hawaii. This has pumped in several inches of rain across Hawaii, where a Flash Flood Watch was in place across the entire state through Wednesday. https://twitter.com/NWSHonolulu/status/1240045574155534336?s=20 Hilo - the largest city on the big island of Hawaii - has seen almost 18 inches of rain so far this month, through Tuesday, and most of the rain has come from this current storm system. While Hilo is one of the rainiest places in the United States, that's still more than 10 inches above the monthly average, and the city's also seen more than a foot above average so far this month. The heaviest of the rainfall, though, has been on the island of Kauai, the furthest west of Hawaii's main islands. Lihue saw almost four inches of rain on Tuesday alone, about as much as the city typically receives over the full month of March. Runoff from the heavy rainfall could be seen in the surrounding Pacific Ocean. https://twitter.com/Jeff_Reinebold/status/1240092019315208192?s=20 Honolulu set a daily rainfall record on Tuesday, with 2.42 inches of rainfall. For context, Honolulu averages about two inches of rain (2.02", to be precise) during the full month of March.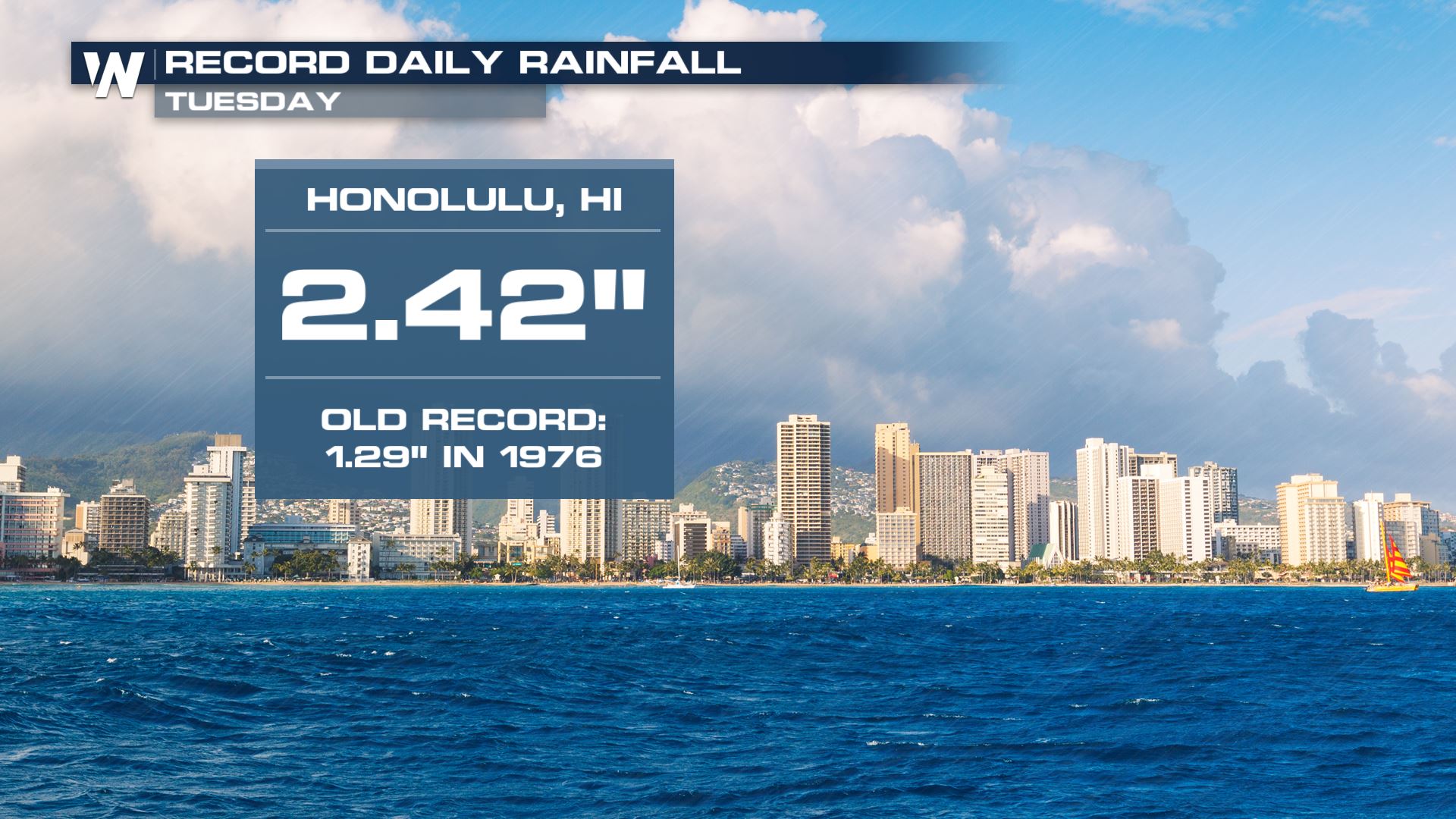 The natural spin associated with this strong area of low pressure caused enough spin that it led to several tornado warnings. Those were the first such warnings issued by the National Weather Service office in Honolulu in more than a decade. https://twitter.com/wx_Jpeg/status/1240030509436026880?s=20 While showers will linger for much of the rest of the week in Hawaii, the worst of the weather is expected to depart the region on Wednesday night. Sun should return to America's 50th state this weekend.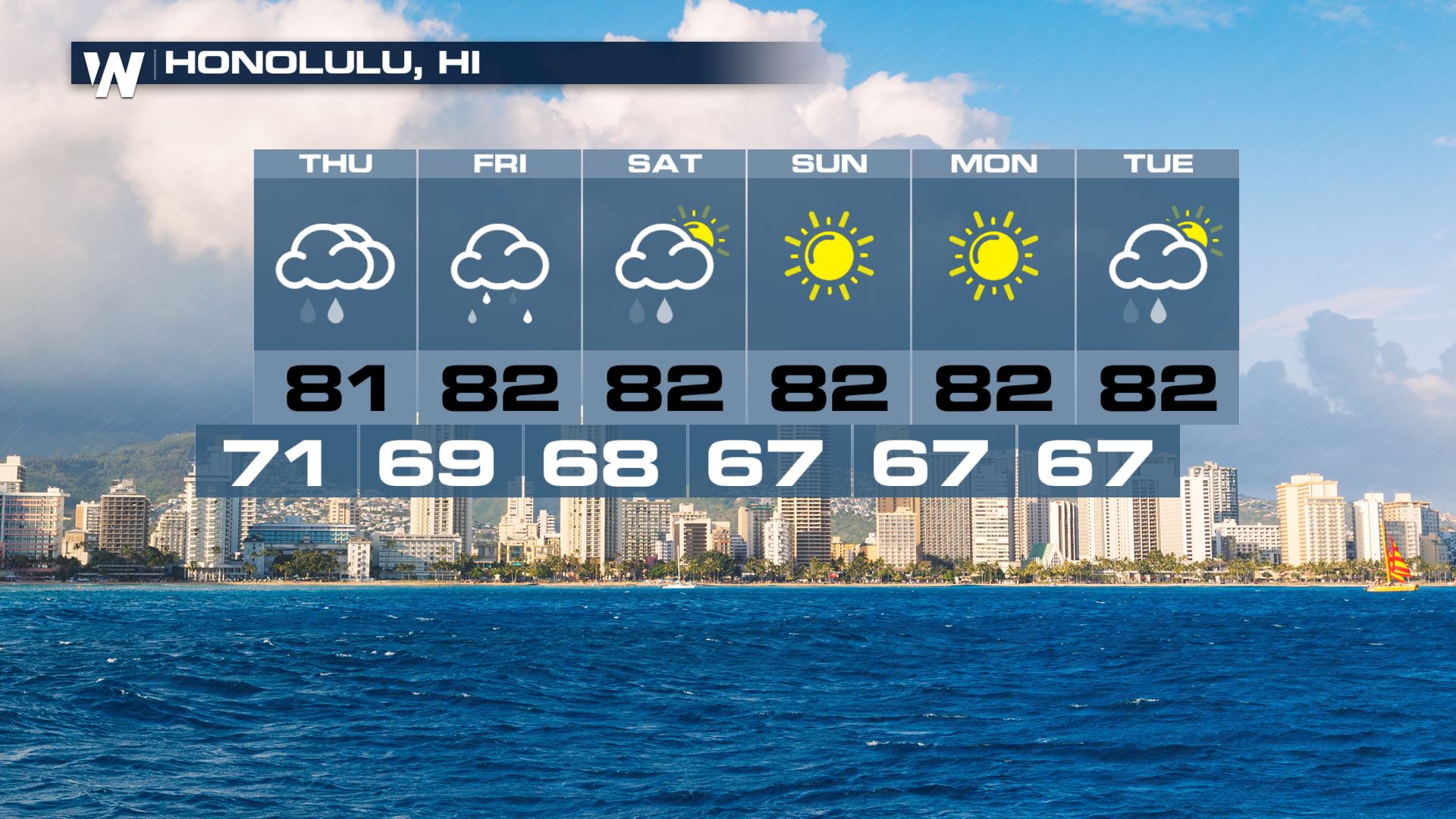 Stay with WeatherNation for the latest on this dynamic storm.