Perhaps one of the bigger stories in the dry start for the Southwestern U.S. so far this 'wet' season has been an historic dry spell for New Mexico's largest city. Albuquerque, New Mexico hasn't seen measurable rain or snow since October 5th, a 93-day dry stretch that ranks as the longest such streak in over 60 years. Here's a look at the drought and where Albuquerque falls compared to years past: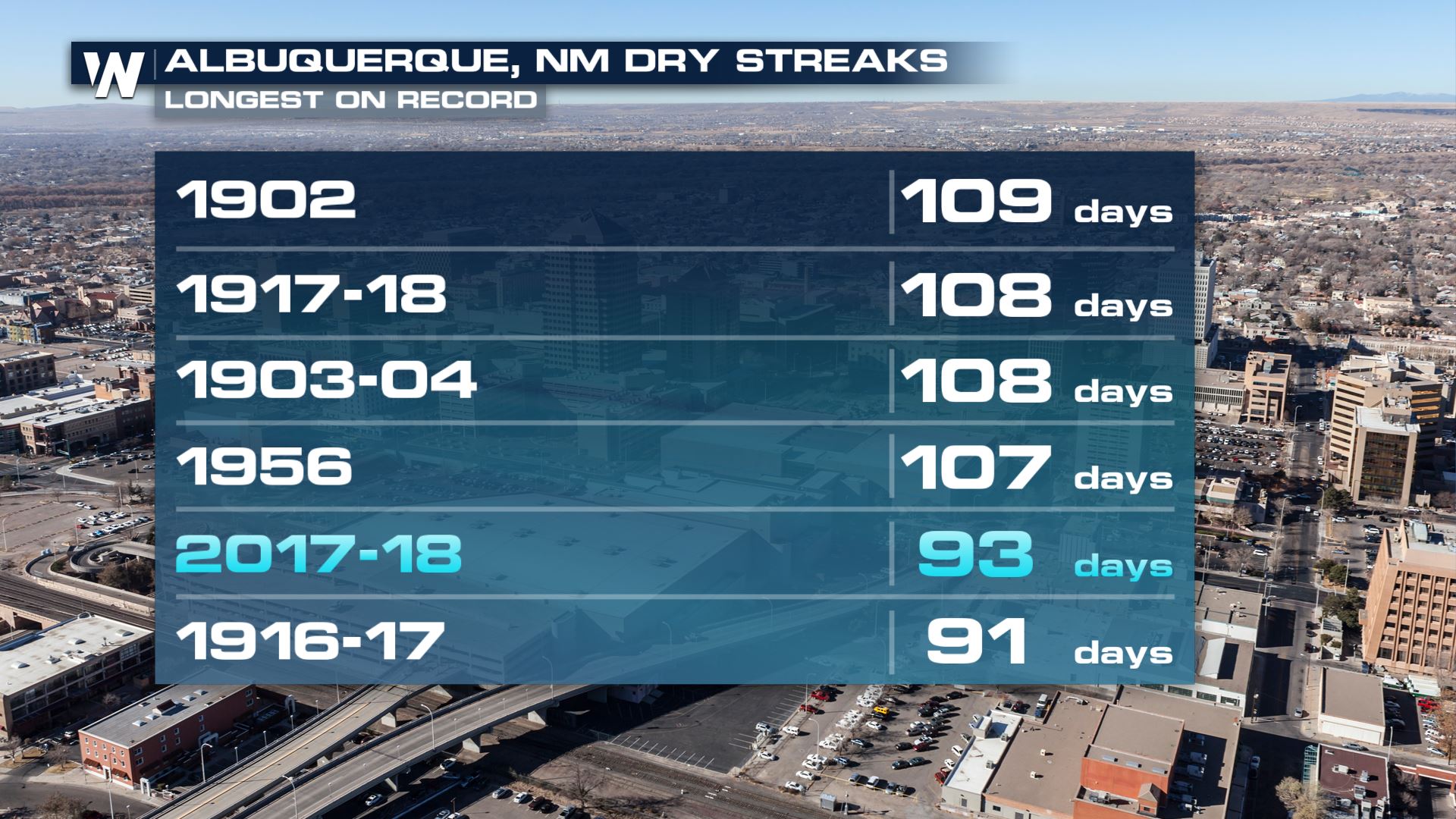 The forecast, though, looks good for Albuquerque and central and northern New Mexico this week. A strong storm moving into California, the same one that's expected to bring several inches of rain to parts of California this week and feet of snow to higher elevations, it'll track into the four corners area, and it should bring widespread precipitation to New Mexico - and end the dry stretch.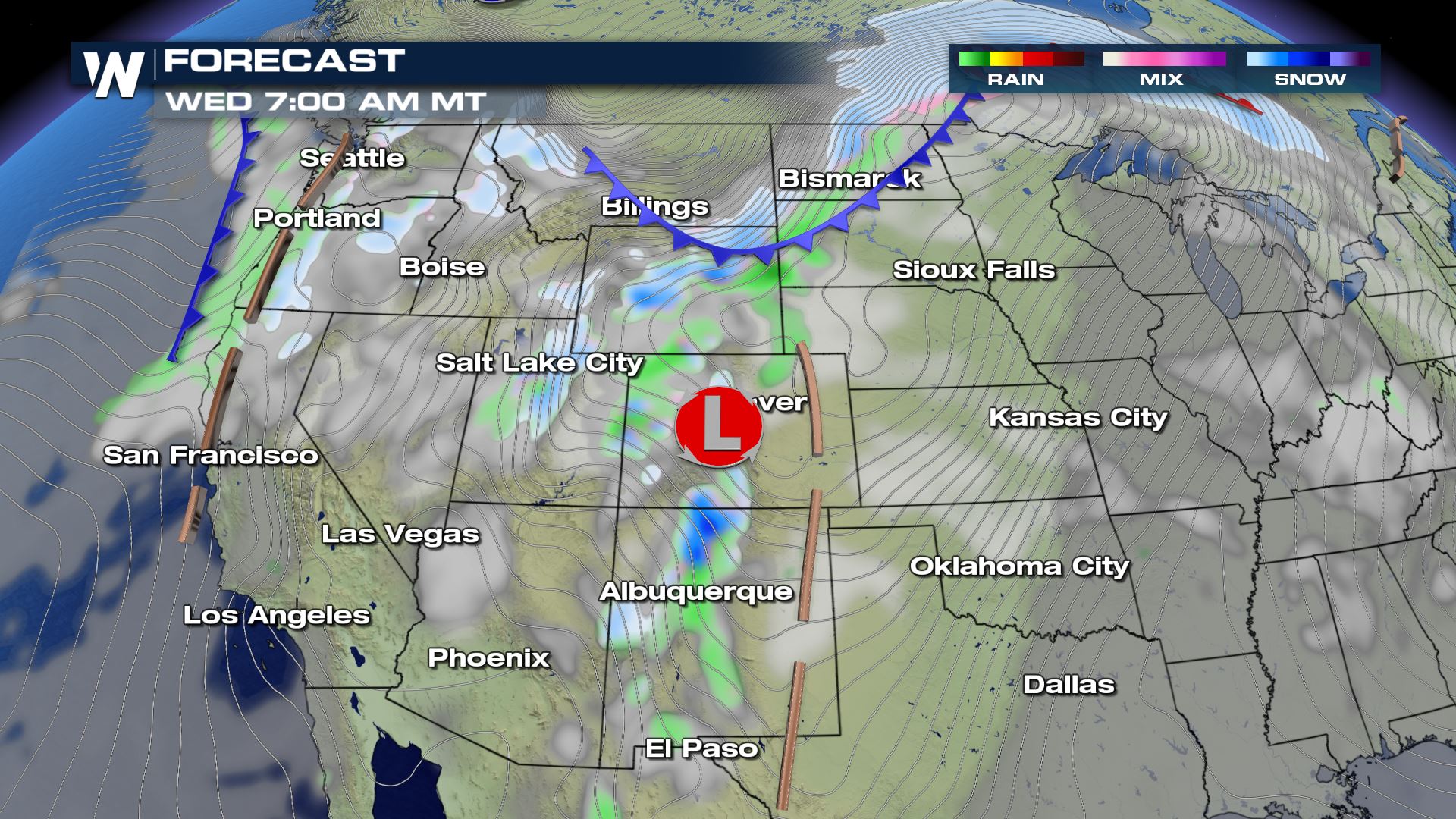 Albuquerque is officially in a low-level drought, but should the drier-than-average conditions persist, it could be a more serious drought in the coming weeks and months.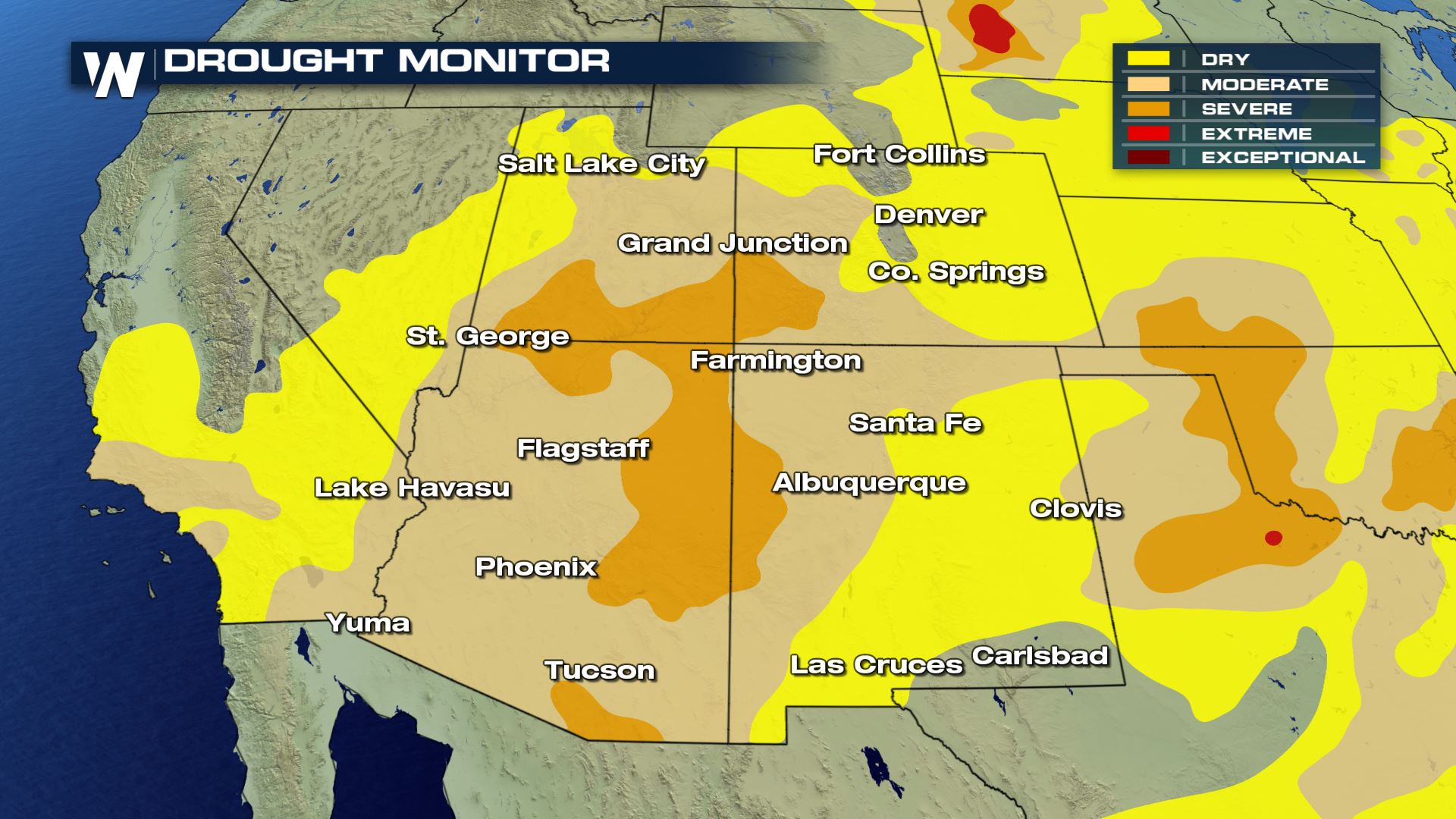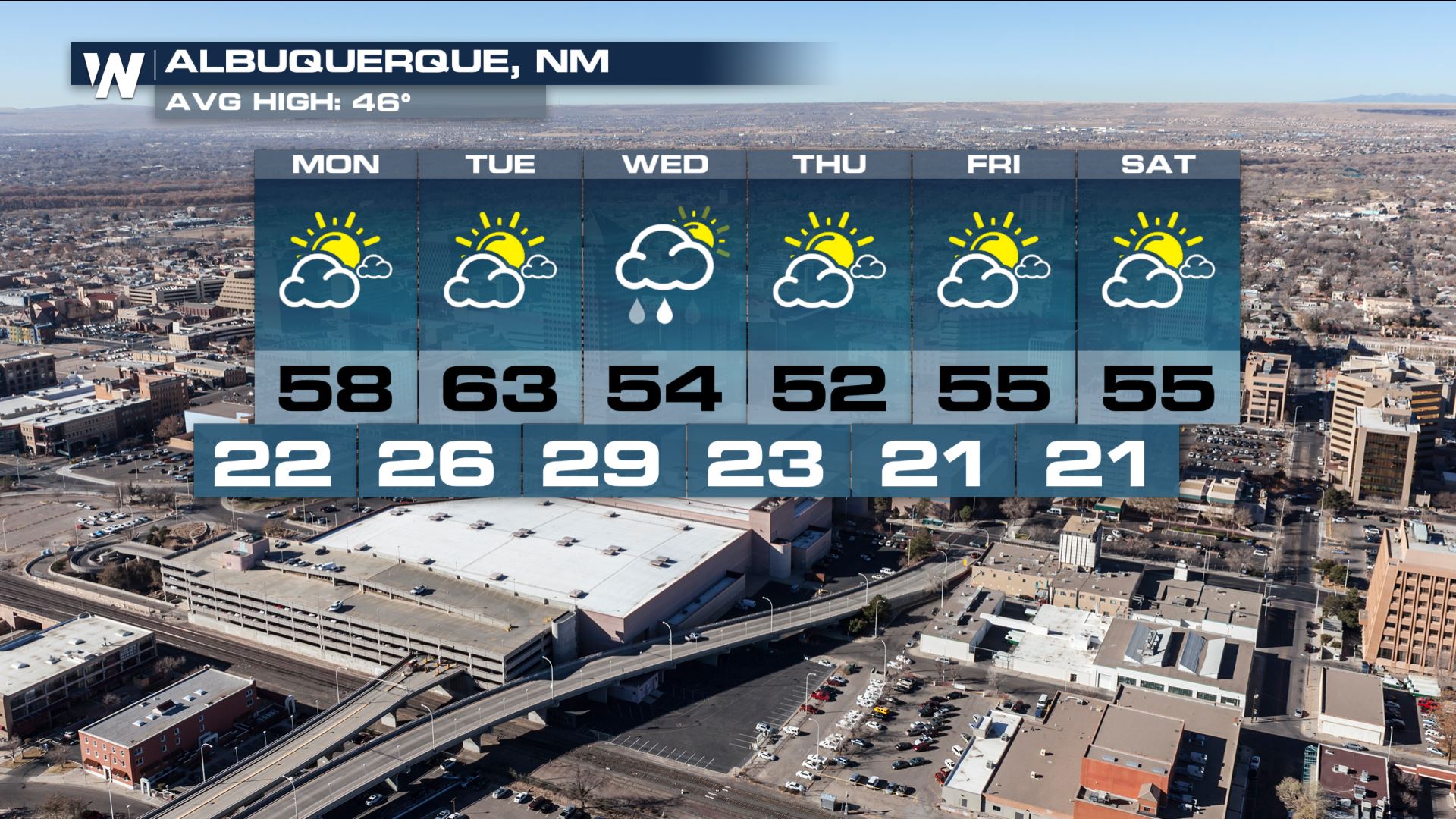 Stay with WeatherNation to see if this historic streak comes to a merciful end in the next few days. For WeatherNation: Meteorologist Chris Bianchi