It was very windy across Florida this morning. And of course, people are adding a little humor to the windy situation across Florida. More wind is expected through the afternoon. Wind alerts will stay active through roughly 4 PM EST for central Florida.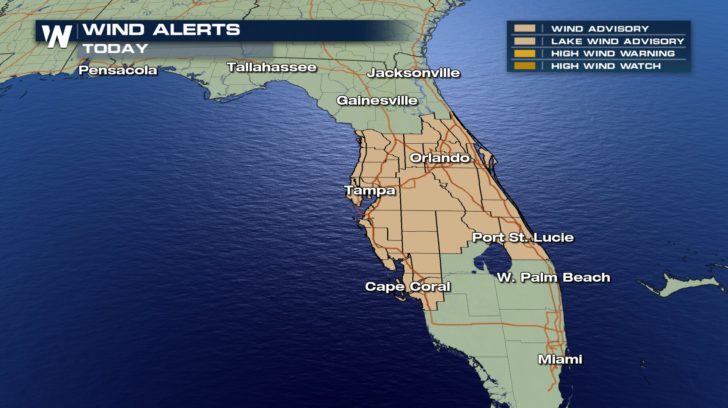 Wind alerts are active for central Florida through late afternoon #WeatherNation Windy conditions for Florida and the Southeast are likely for later this weekend through early Monday as potent cold front and developing low pressure system over the Gulf of Mexico sweep across the region. Heavy rain is also expected across the region over this same period. Hold on your your hats folks and then grab the umbrella. For WeatherNation, I am
Meteorologist Marcus Walter
.