A winter storm is expected to impact portions of the Upper Midwest through the weekend and into early next week.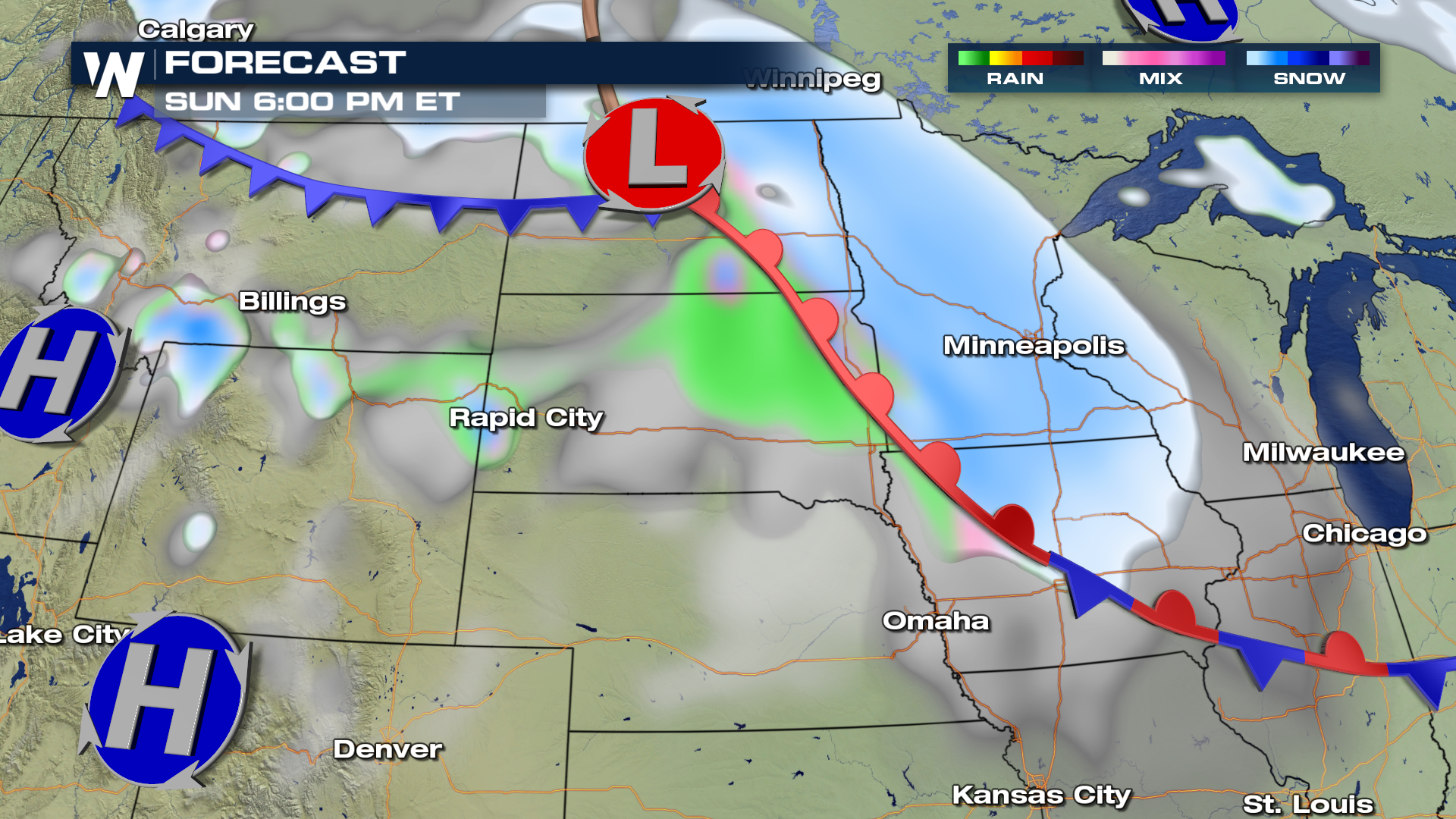 Up to 8" of snow can be anticipated, along with gusty winds in excess of 60 MPH. Blizzard conditions with blowing snow causing reduced visibility may impact travel into Monday morning. Possible whiteout conditions and very cold temperatures will be accompanied with this storm.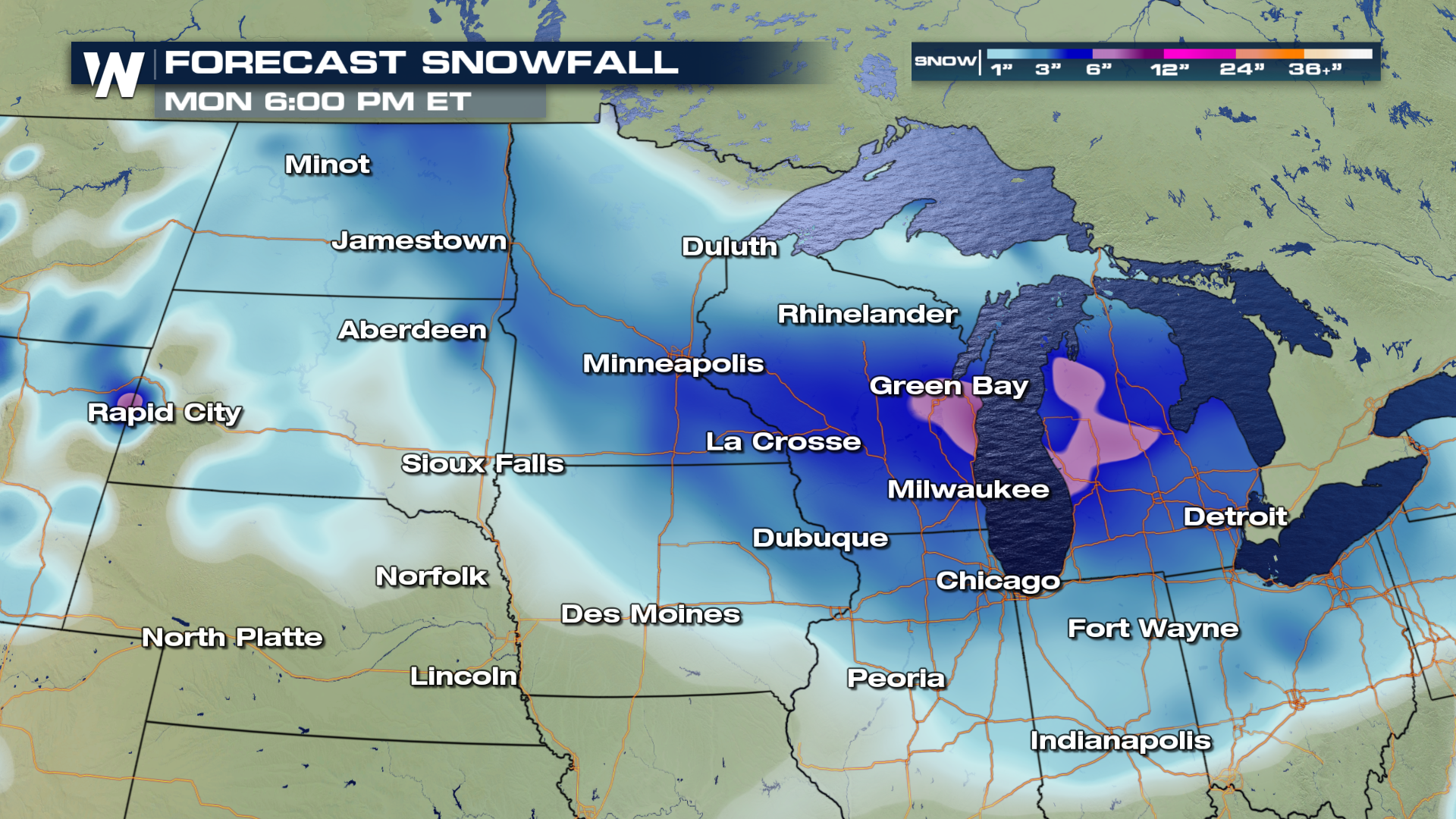 Lows will fall well below zero with dangerous wind chill temperatures near -30  to -45°.
Meteorologist Greg Rule