The winter storm tracking across the entirety of the country has its final stop upcoming, the Northeast!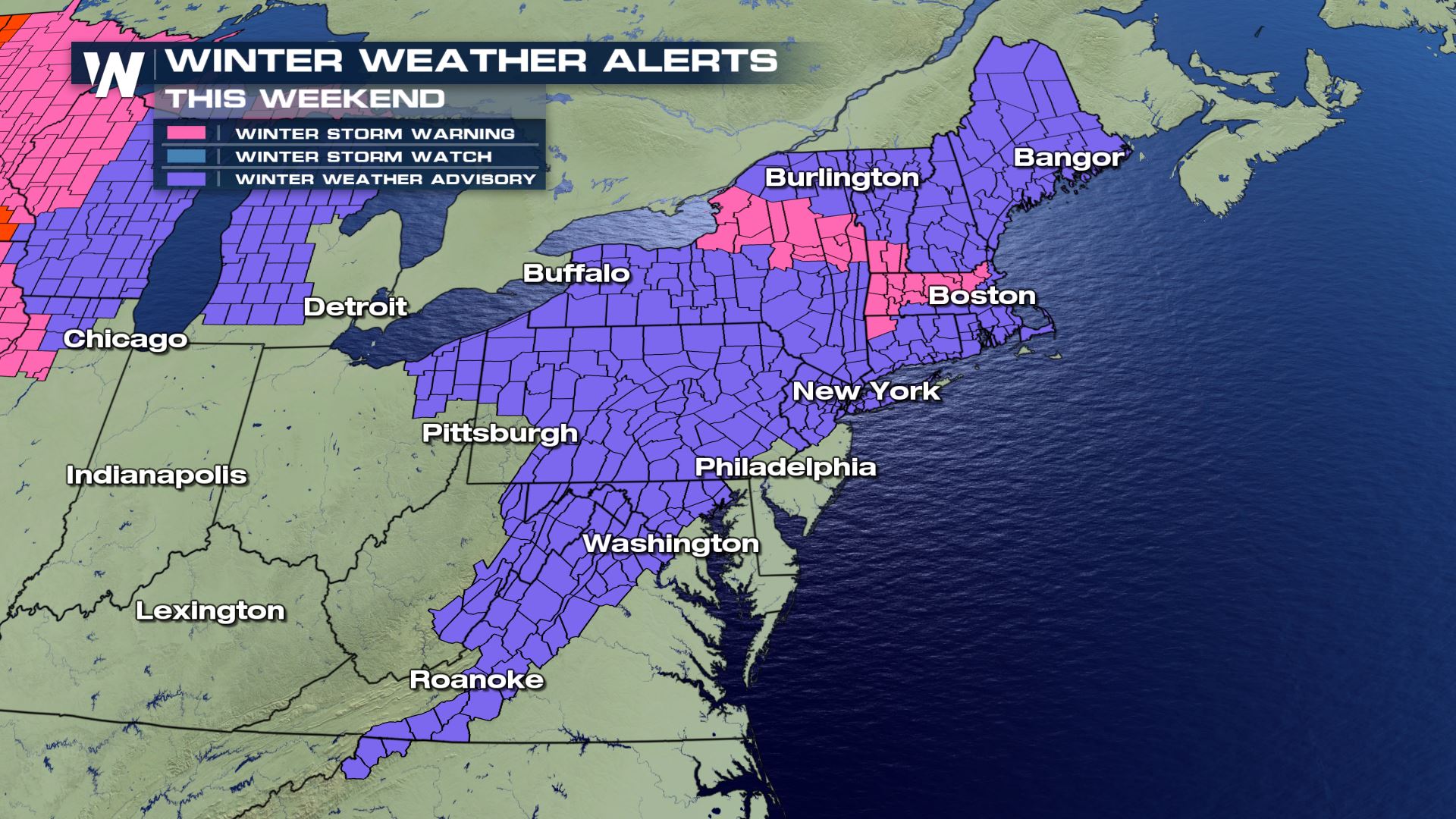 Winter alerts are in effect for much of the Appalachian region and larger metropolitan cities. These are mainly winter weather advisories (purple) however there are some winter storm warnings and lake effect snow warnings that are in effect too.
Larger cities such as Baltimore, Philadelphia, New York City, Hartford, Providence and Boston will see some snow accumulation. Farther south near Baltimore, a general 0-1" of snow is expected. However closer to NYC-Boston, there may be as much as 4 or 5 inches of snowfall.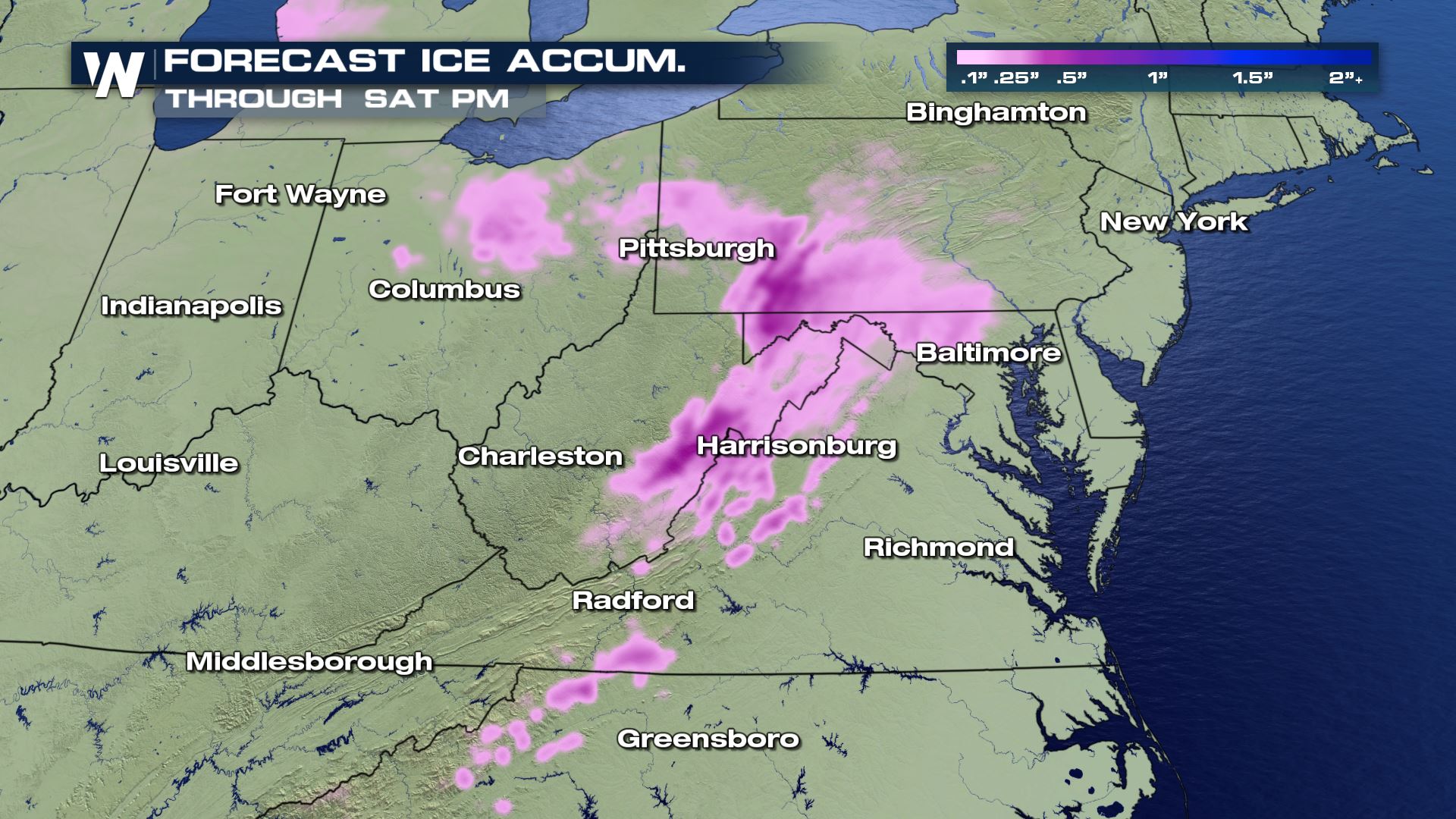 Snow will be the main precipitation type to begin. Warmer temperatures will change the snow over to freezing rain and rain in many areas close to Interstate 95 as Saturday rolls along. The precipitation should stay all snow for areas of upstate New York and northern New England through Sunday morning.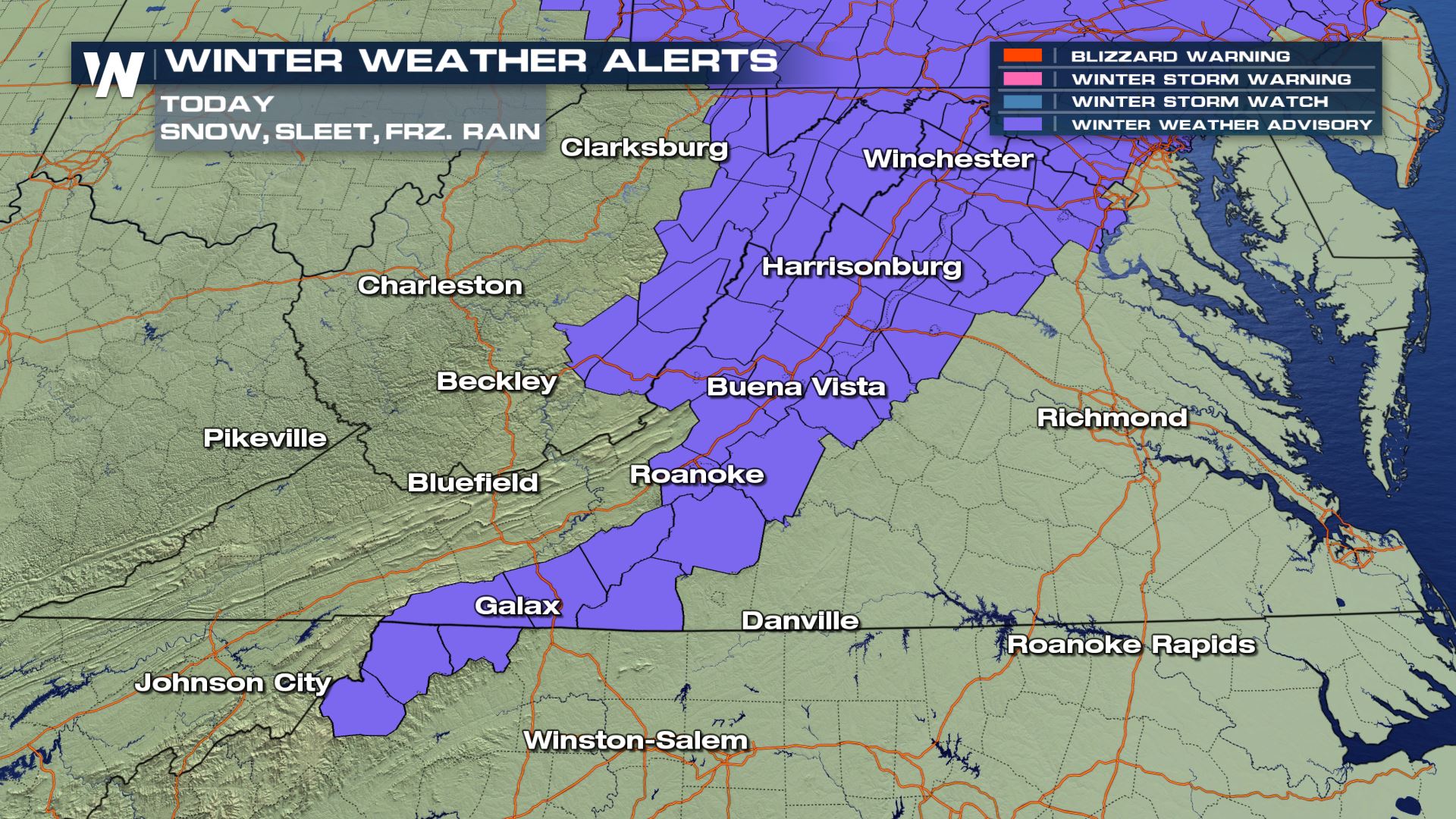 Storm totals in northern areas of New York and New England will be upwards of 6-12 inches by the time Sunday rolls around!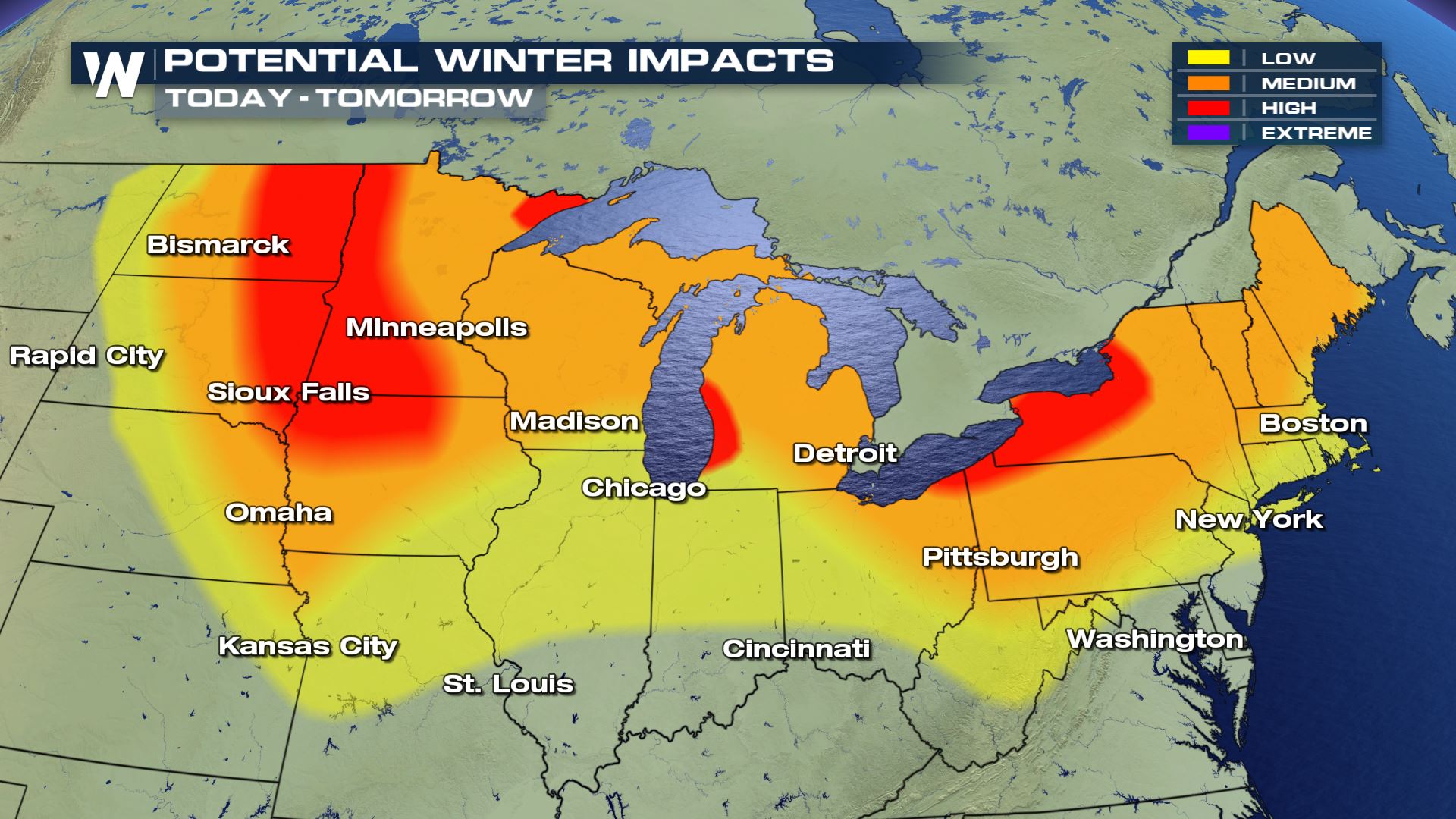 This storm has already produced upwards of a foot of snow in parts of Minnesota, up to a half-inch of ice in Missouri, and wind gusts up to 50 mph in the High Plains. Blizzard warnings continue through Saturday for the I-29 corridor in the High Plains for strong wind, blowing snow and whiteout conditions.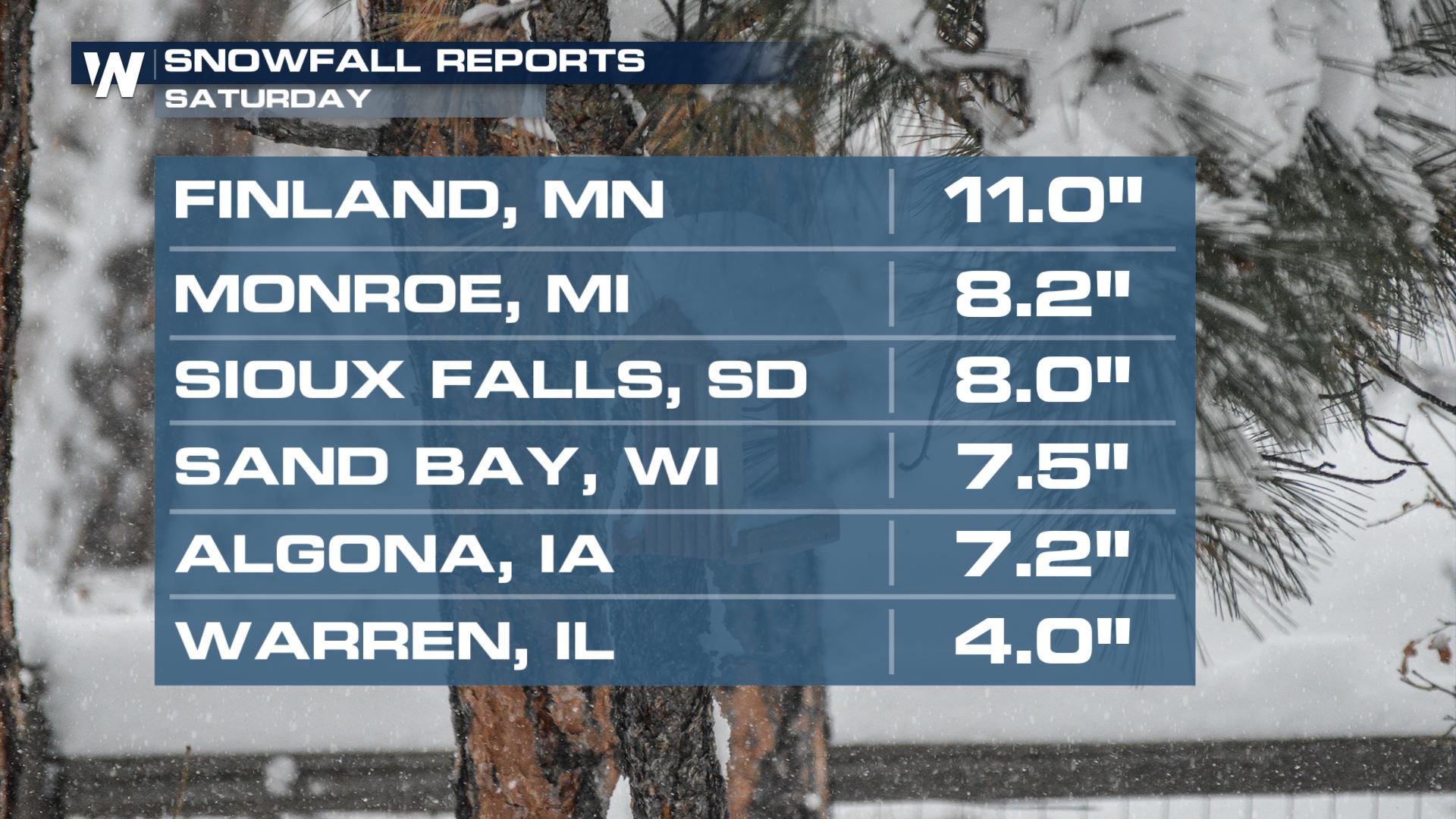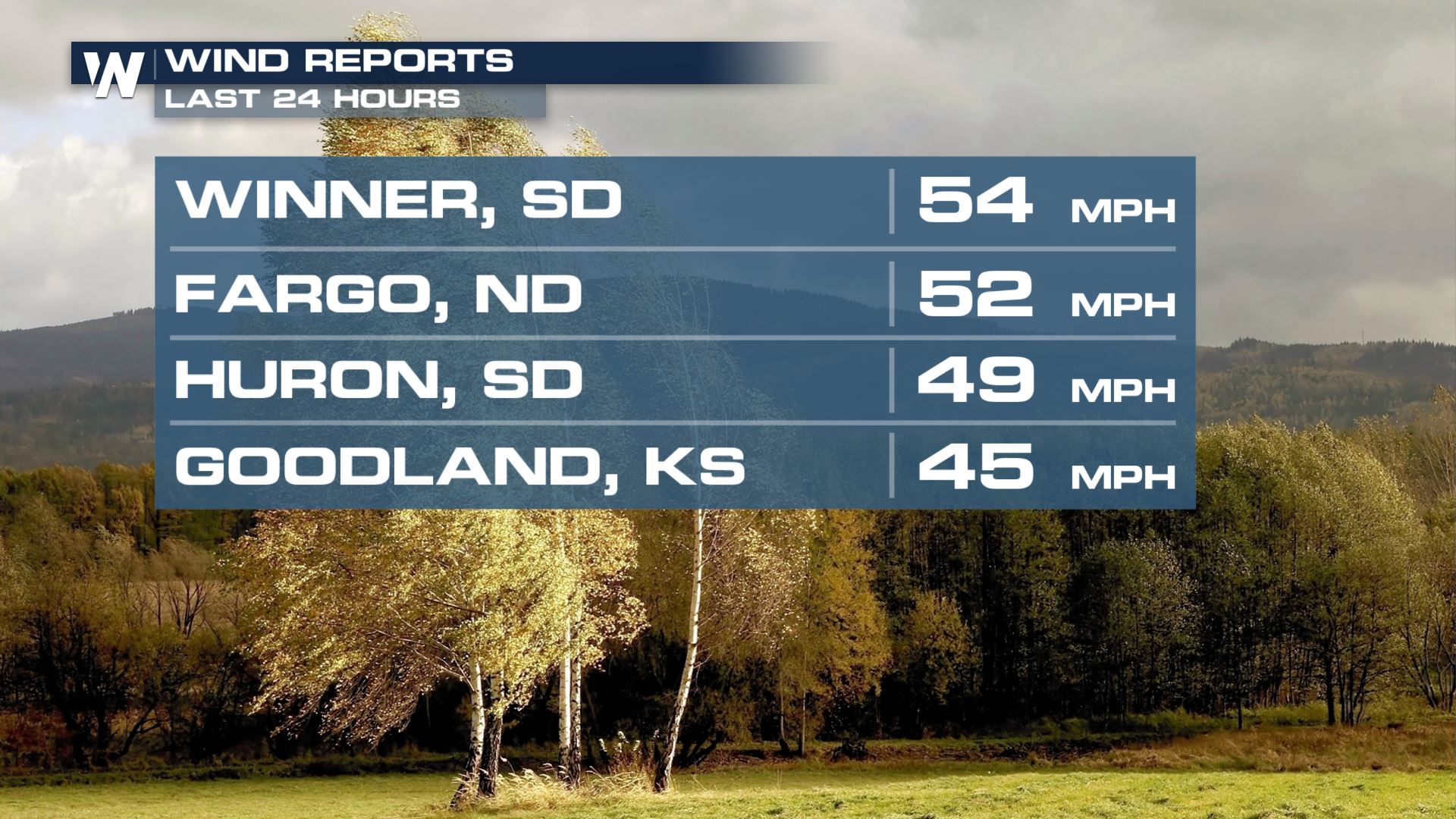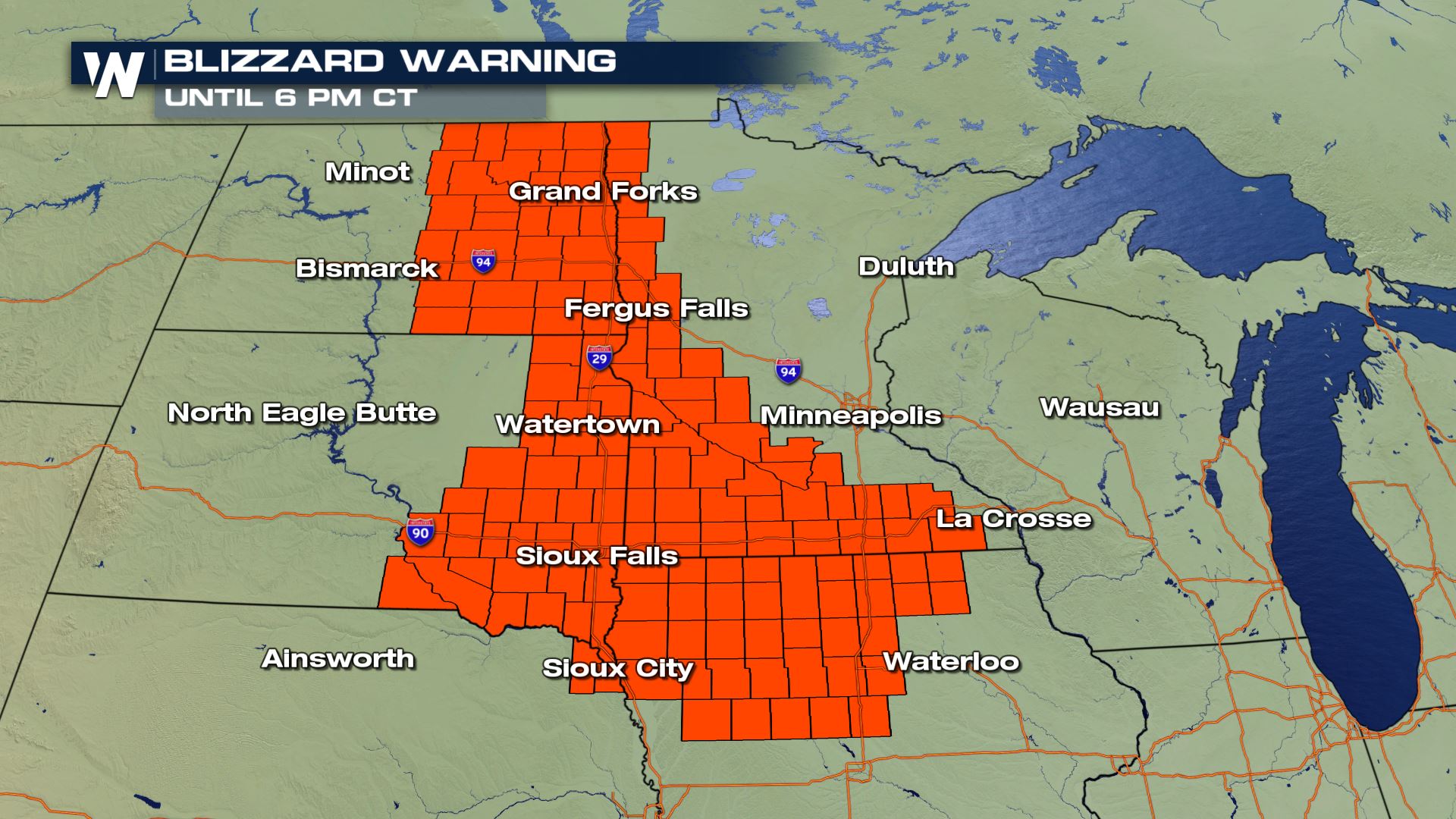 Continue to stay with us here on WeatherNation as we provide you further updates regarding this impactful winter storm!