Pockets of heavy snow continue to fall over portions of western Montana, especially in the mountains. Some areas have already seen 6+" with more on the way.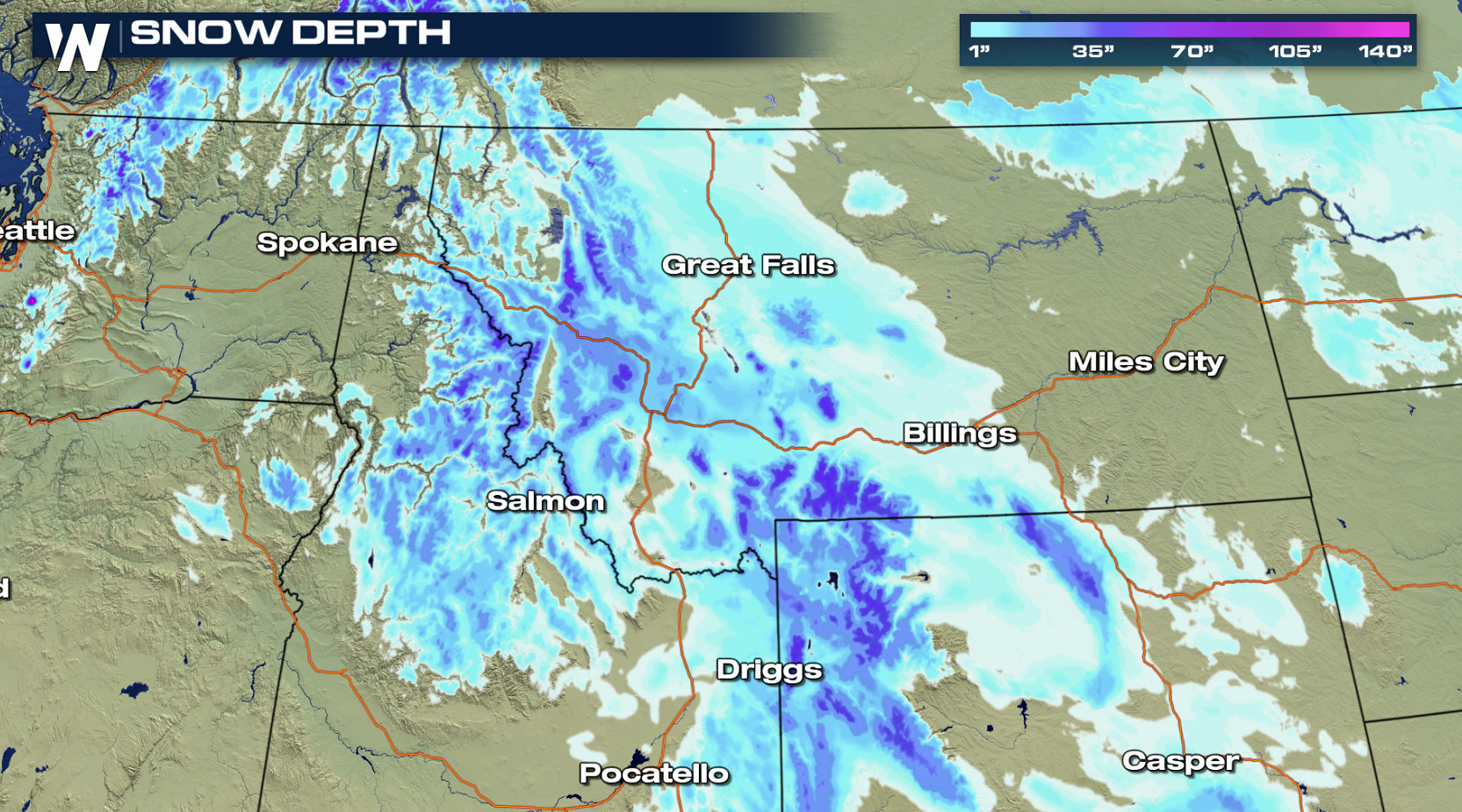 https://twitter.com/NWSGreatFalls/status/1060174134775345153 Winter Weather Advisories continue in western Montana from near Lewistown to the Idaho border. An additional 3" to 6" will accumulate by this evening.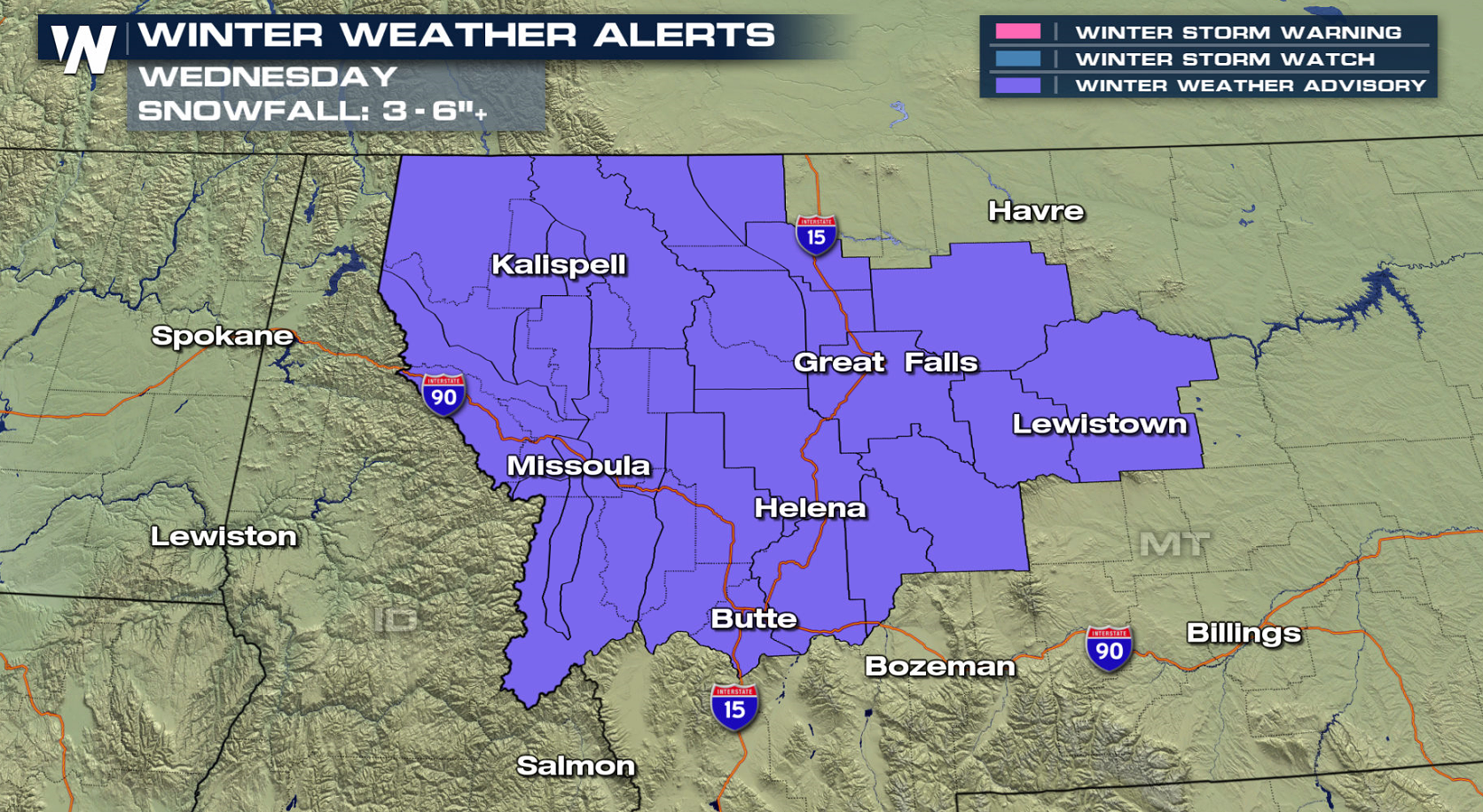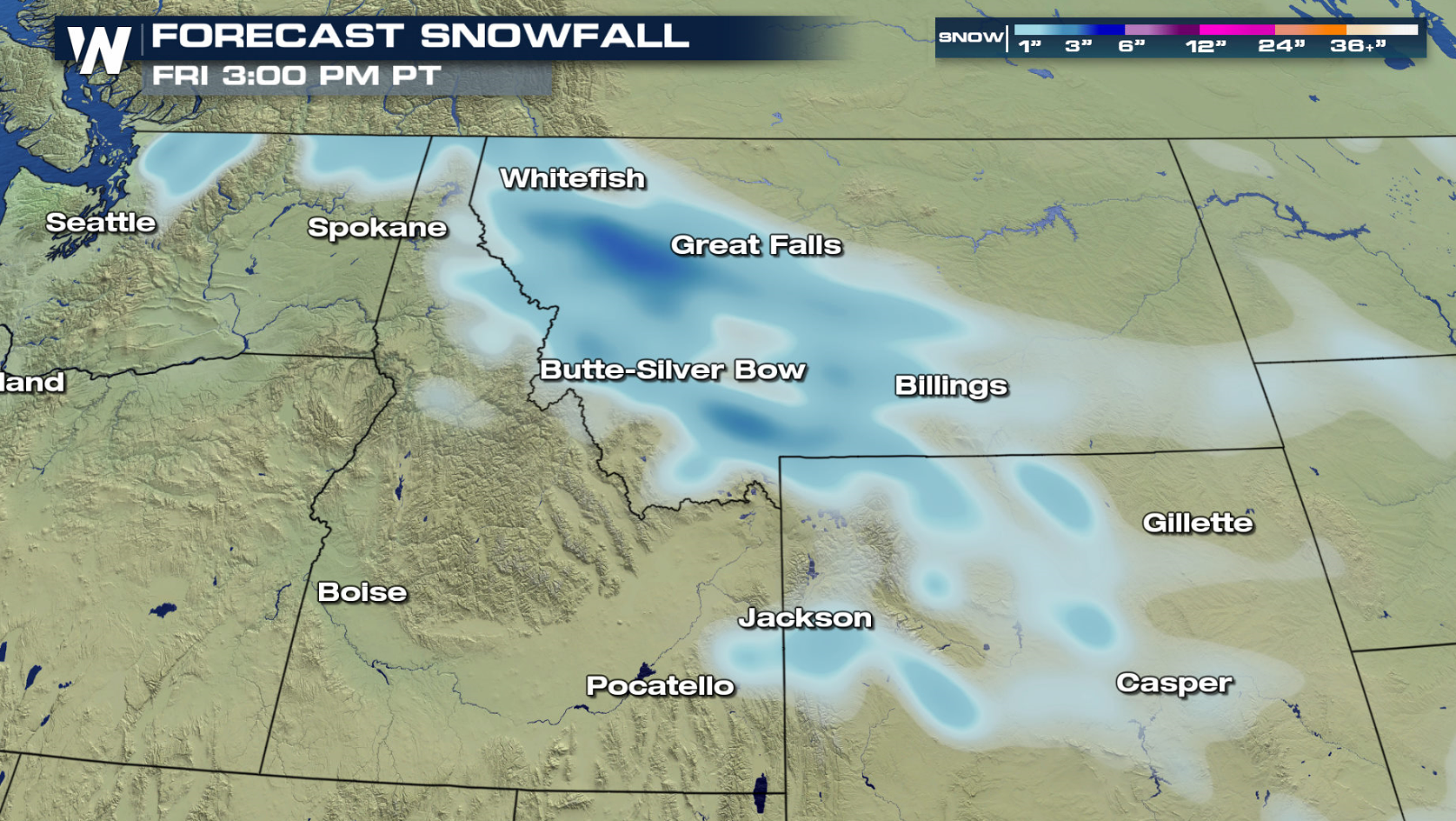 A low pressure center is moving along a stalled front draped across the mountains. As the low pushes slowly to the southeast, snow will continue to accumulate. The low will push out of the region by Thursday.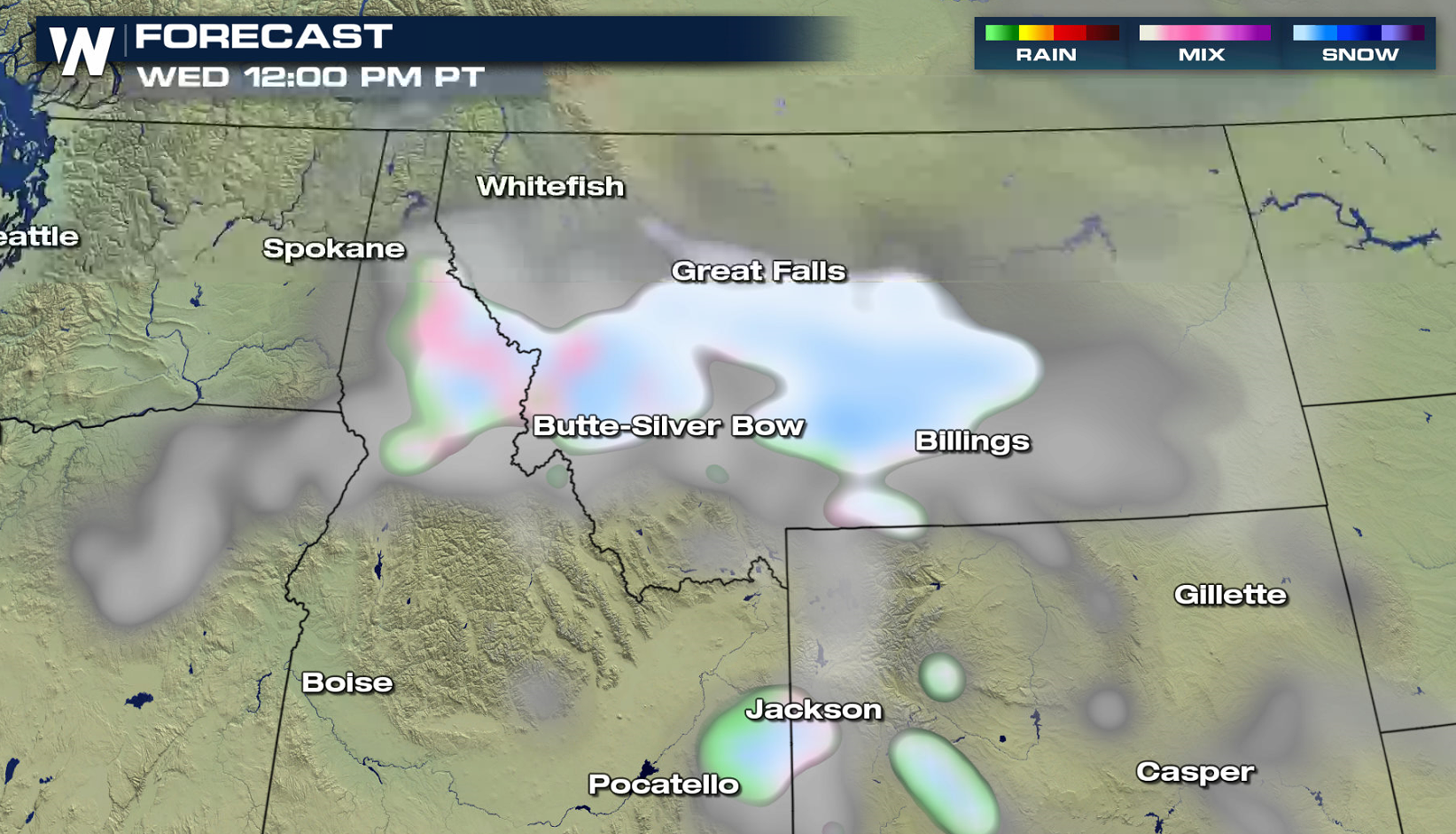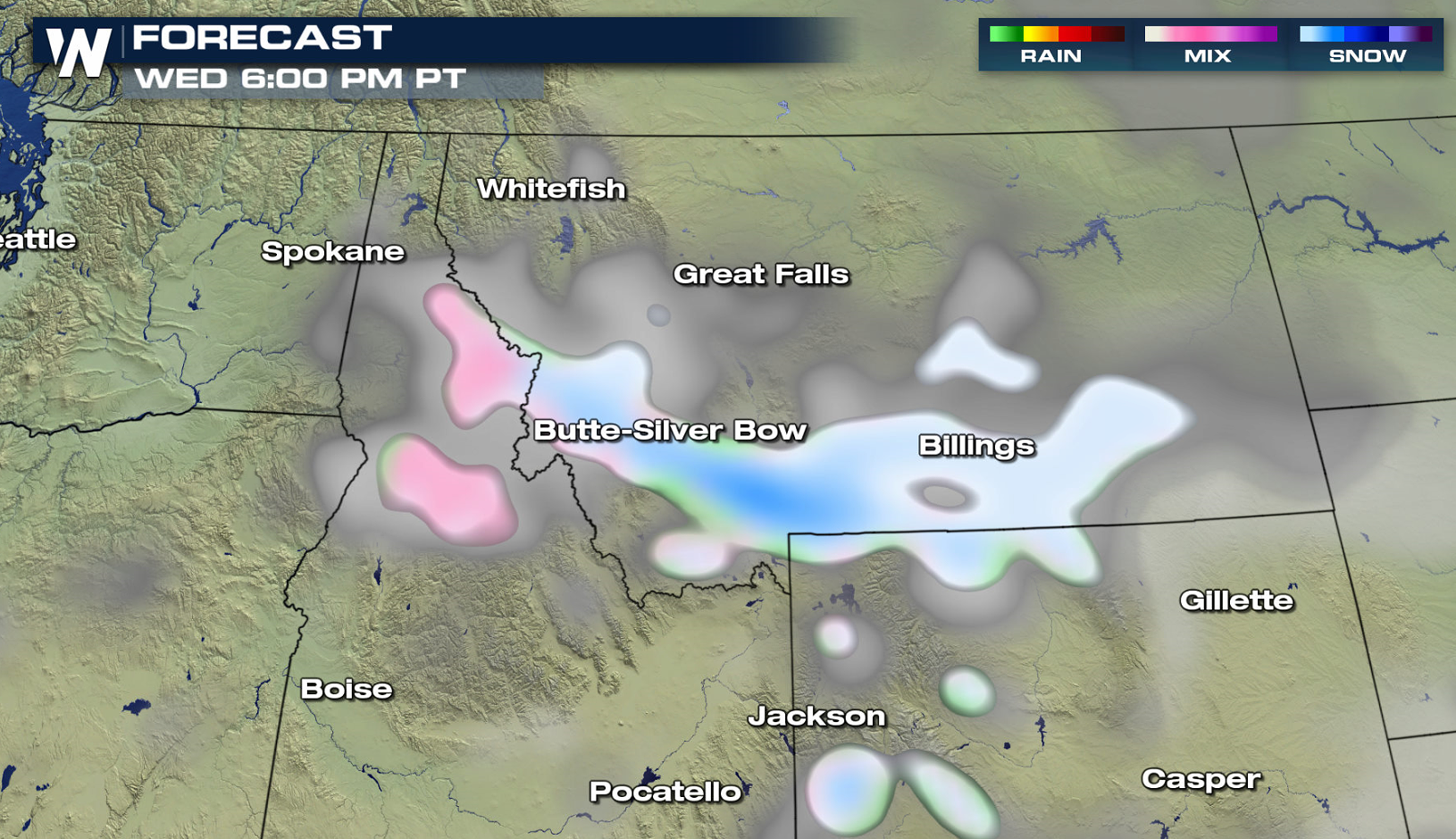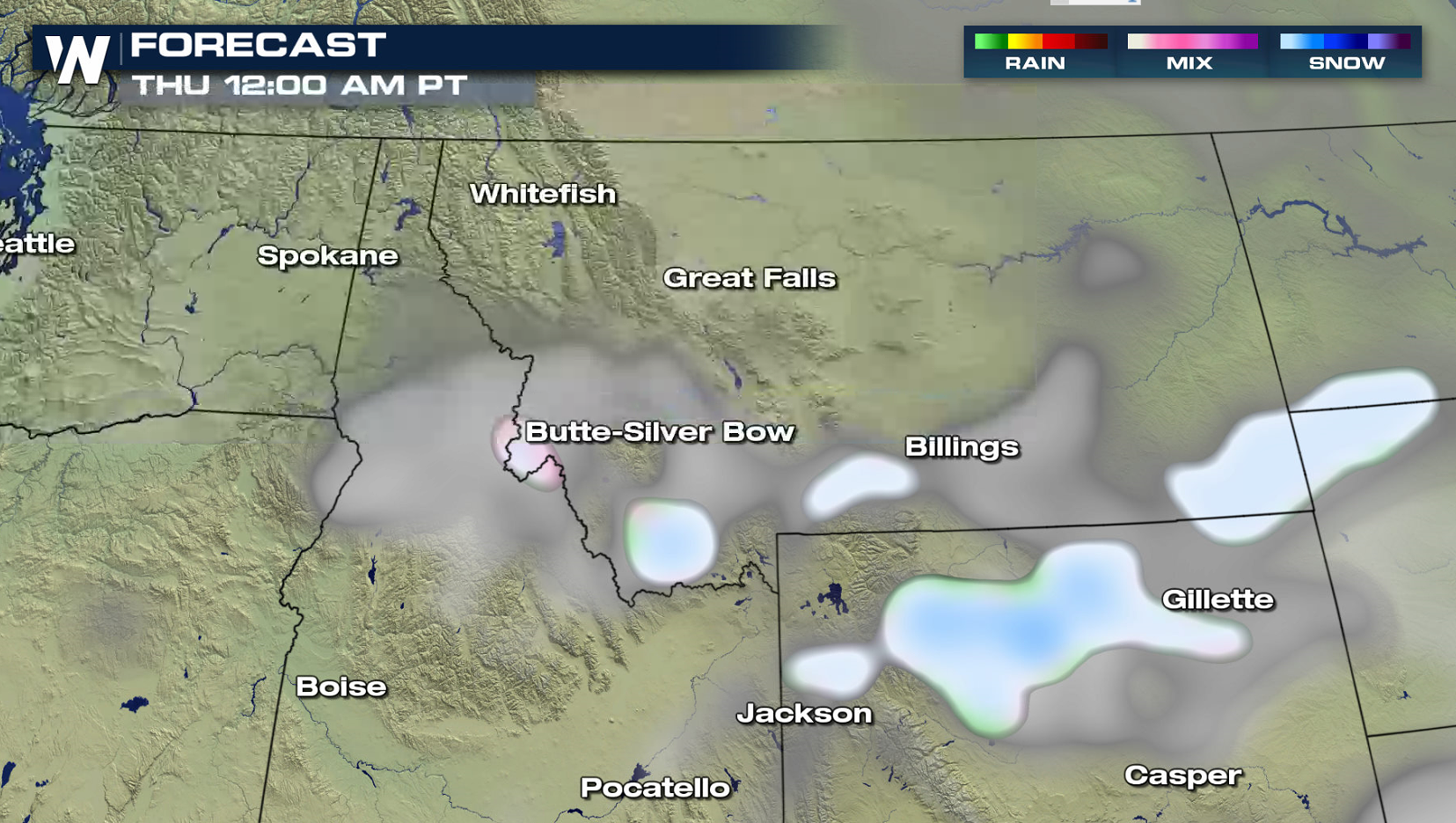 For WeatherNation: Meteorologist Mace Michaels